The Top Restaurant Chains in Every Region, According to Lyft
One of the country's top ride sharing services told us the restaurants they take passengers to the most.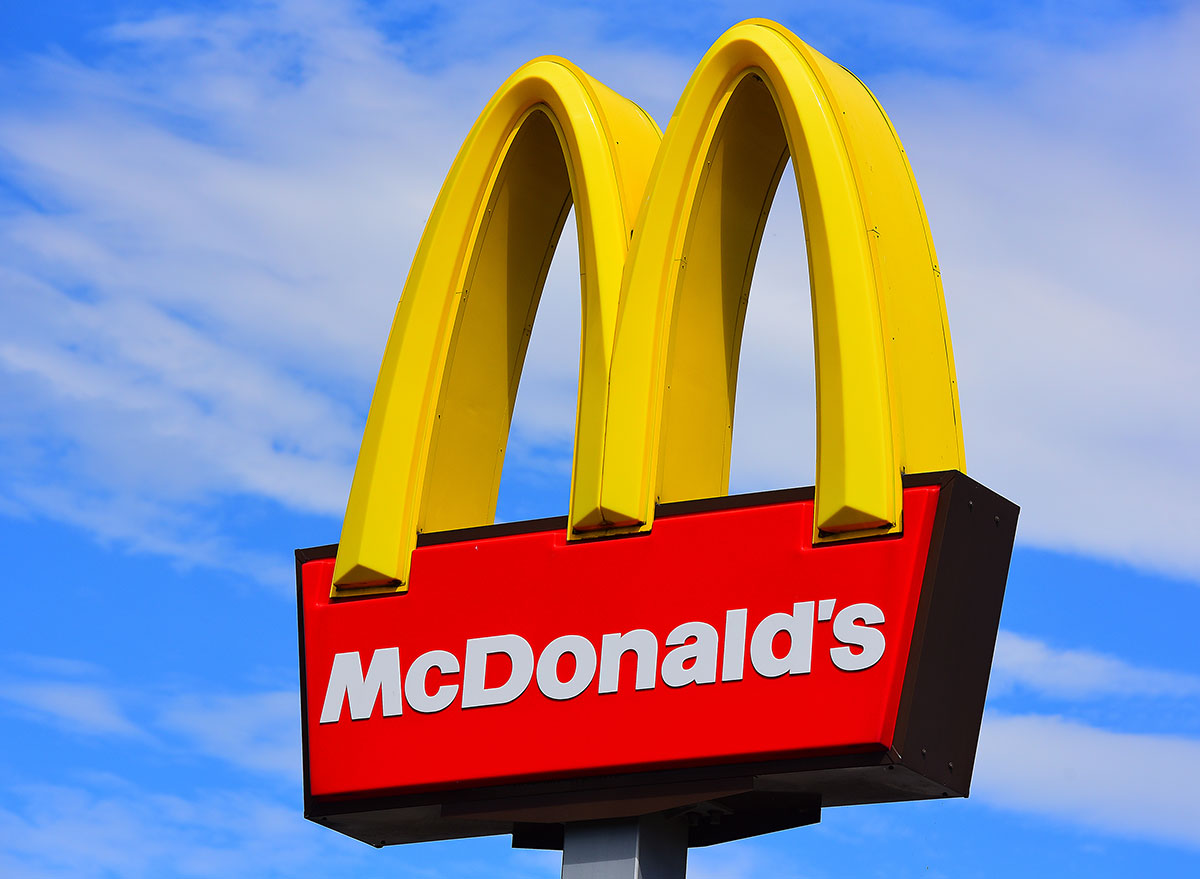 It's safe to say that nearly all of us have been in a situation where we were too hungry and tired to drive, didn't want to deal with parking, or pay a delivery fee, so we whipped out our phones and called a ride-sharing service app to bring us somewhere to grab a bite. Well, one such service went the extra mile and collected data on how many of its users called a car to take them to a chain restaurant. Lyft compiled data from all four U.S. regions (West Coast, East Coast, South, and Midwest), specifically rides that were taken in the cities that fell within some of the company's top markets. All data reflects Lyft drop-offs to restaurant chains in 2018. Twenty-two restaurants made the top 10 in each region, and we bet you visited some of them this year, too. Check out the top restaurant chains in every region, and see what restaurants ranked supreme where you live.
Top Restaurant Chains: West Coast
McDonald's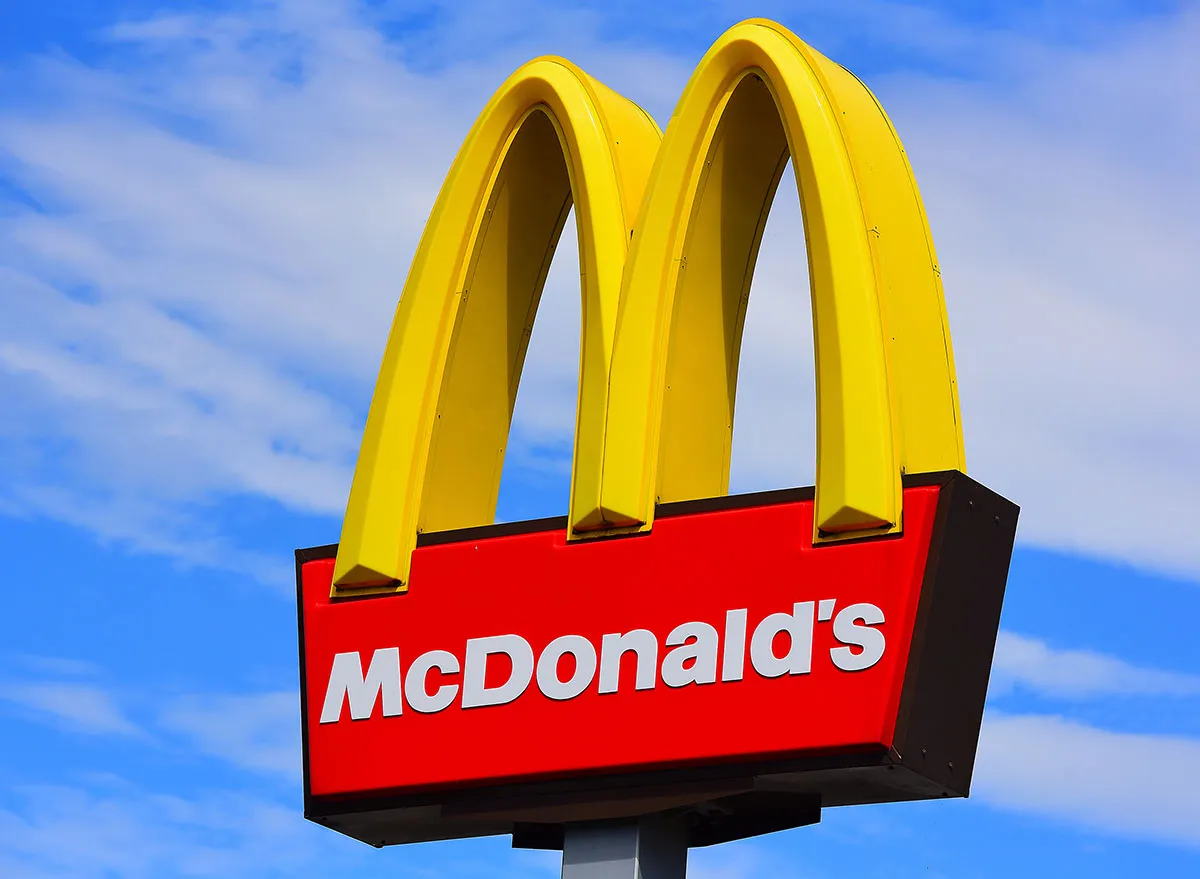 Is it truly any surprise that the largest fast-food giant in the world is at the top of the list? McDonald's was the hub for Lyft drop-offs among the major West coast cities.
In-N-Out Burger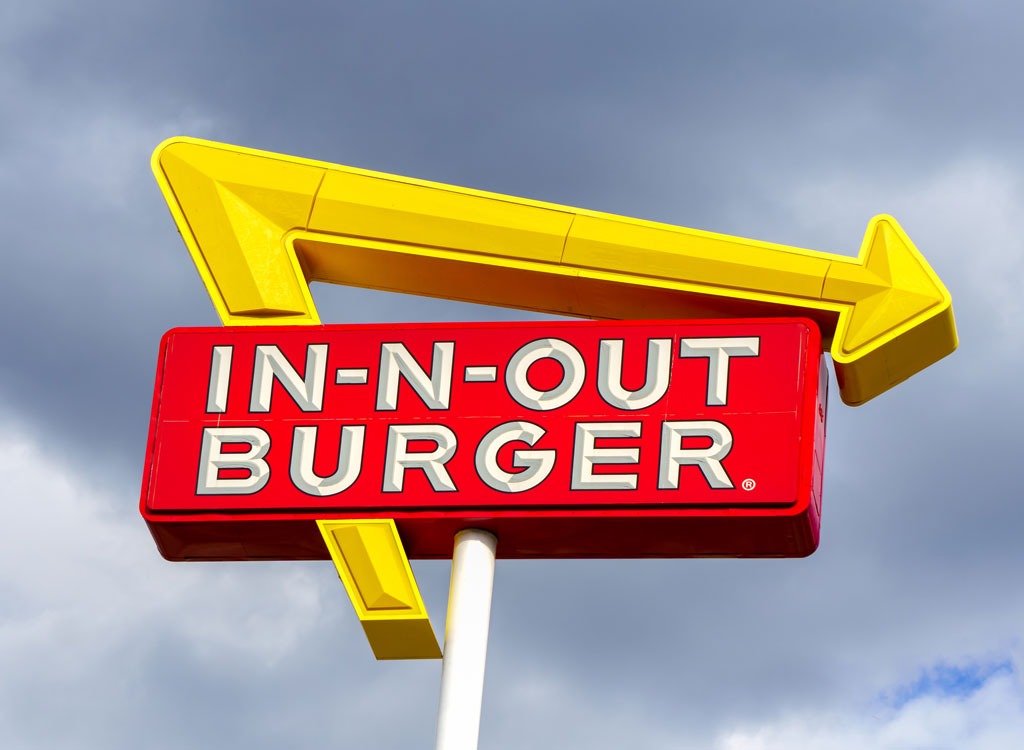 In-N-Out Burger is known for whipping up, you guessed it, juicy burgers exclusively on the West coast. It's no wonder why it's such a hit among those living in major cities on that side of the U.S.
Denny's
People on the West coast may be heading to Denny's in the early hours of the morning for one of its signature breakfasts. Denny's serves up a special category called the Slam, a platter for one that includes a combination of four to five classic breakfast items such as bacon, pancakes, sunny side up eggs—you get the picture.
Buffalo Wild Wings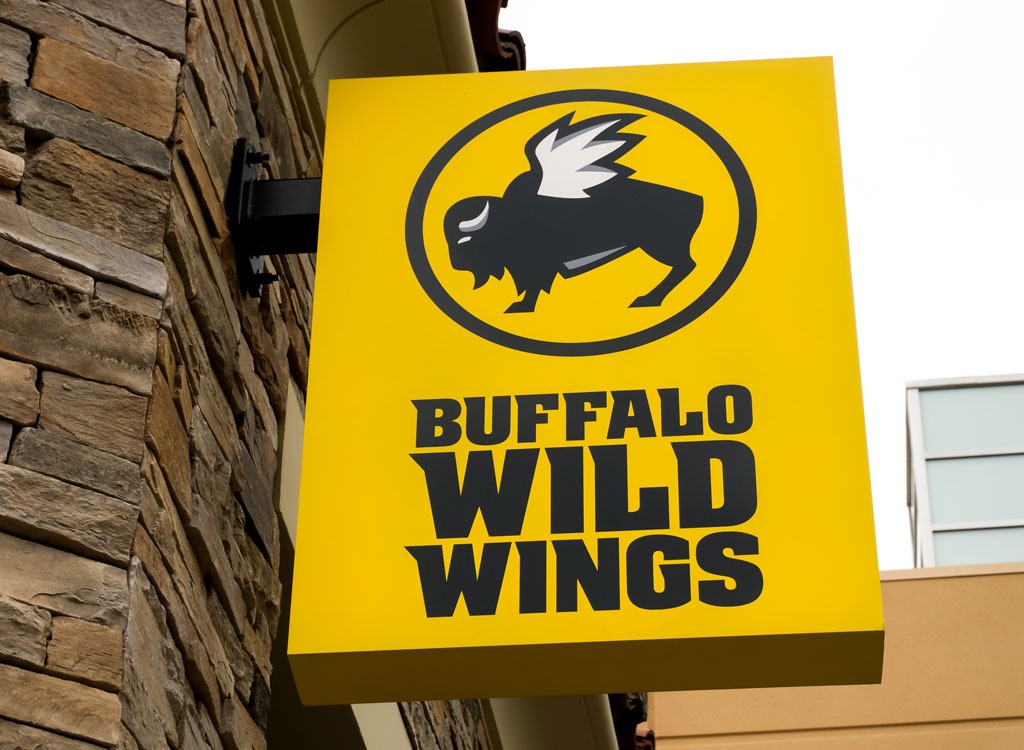 Who wouldn't want to go to Buffalo Wild Wings on game day? During football season, this beer and wing joint offers a $5 "Game Day Menu" which consists of burgers, brats, fries, and brews.
Chipotle
West coasters head to Chipotle for monstrous rice, meat, and veggie-filled burritos and bowls.
The Cheesecake Factory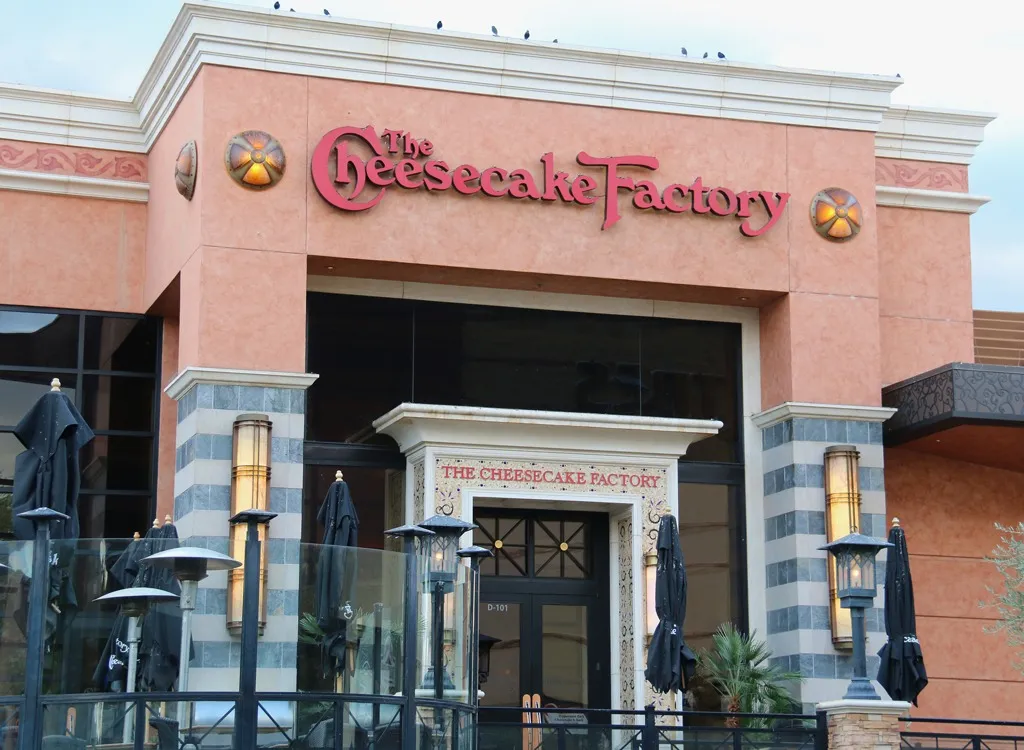 The Cheesecake Factory is a great date spot (we've all been there on a date, right?). Not only does it emulate a classy dining atmosphere, but the restaurant also offers 250 menu items to pick and choose from, so even the pickiest of eaters can find something they'll enjoy.
Chick-Fil-A
Chick-Fil-A is home to the original chicken sandwich, complete with two pickles on a toasted butter bun. Clearly, the classic is still loved by many that they're calling a ride to get there.
IHOP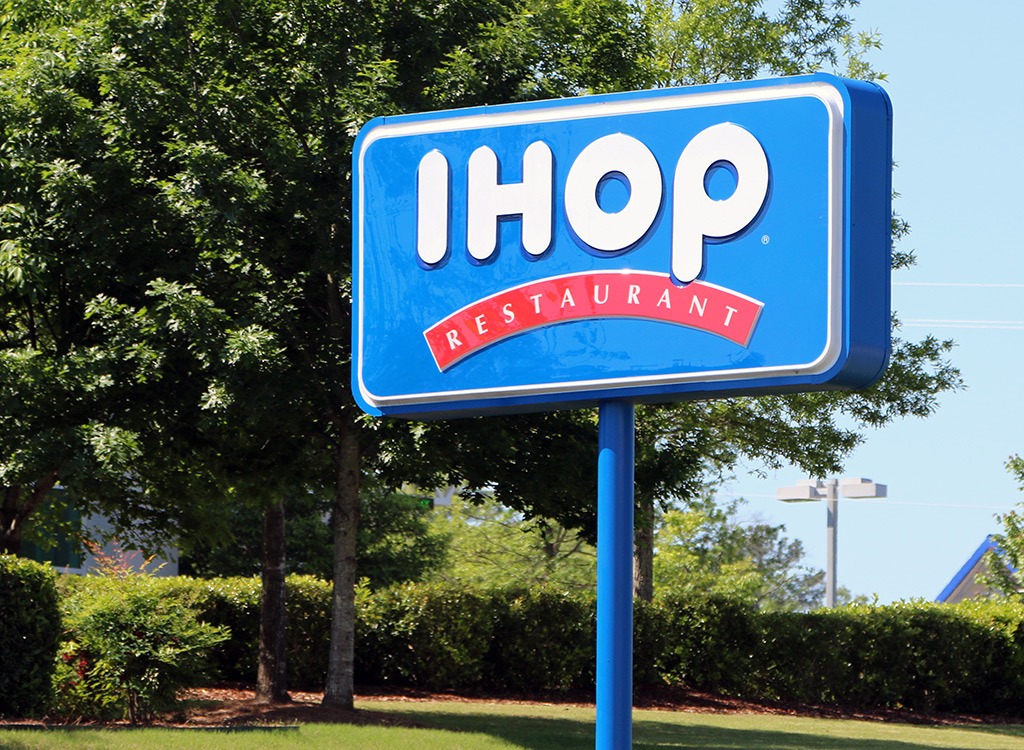 West coast residents head to IHOP to get their pancake and other breakfast food treats.
Taco Bell
People likely spend more on the car ride to Taco Bell than they do on their food order, because this fast food chain offers a killer lineup of less than $8 combos.
Jack In The Box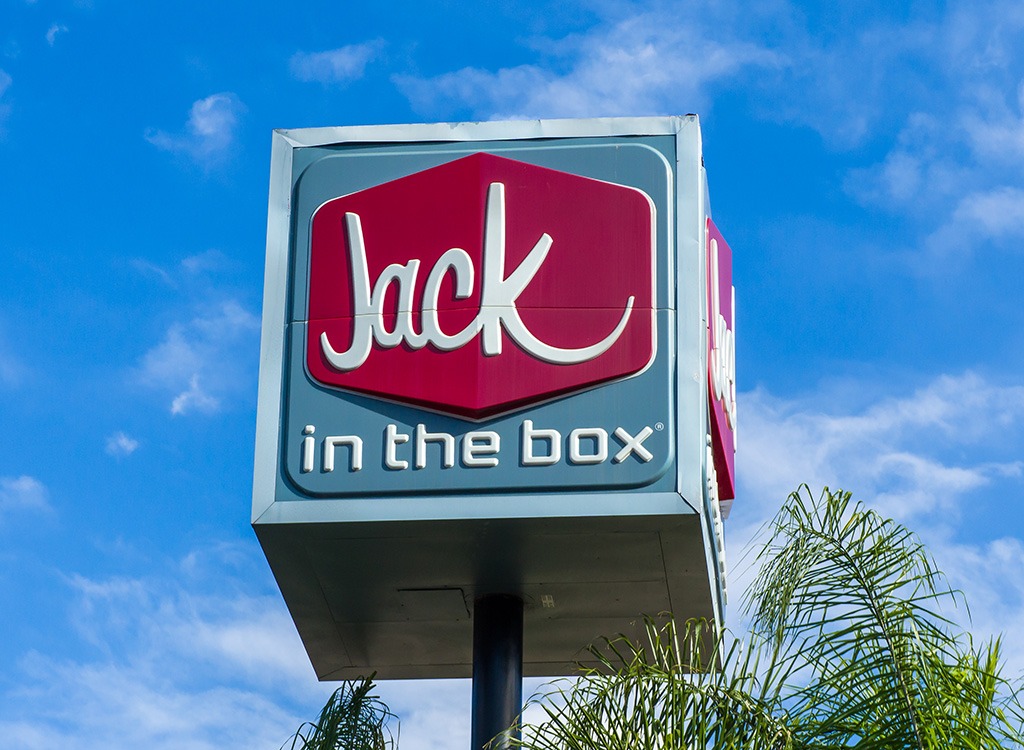 Rounding out the list of restaurants West coast residents love is Jack In The Box, perhaps for the restaurant's new menu item, Pannidos?
Top Restaurant Chains: East Coast
McDonald's
McDonald's swipes first place again as the hottest restaurant on the East Coast.
IHOP
East coasters evidently have a hankering for those decadent IHOP pancakes. Did you know that kids can eat for free from 4pm-10pm with the purchase of one adult entrée? You can make it a family night out!
Chipotle
Chipotle has a Local Grower Support Initiative that calls for locally sourced ingredients, which supports local farmers. In 2015, the restaurant served more than 30 million pounds of fresh produce from local farmers across the country.
TGI Fridays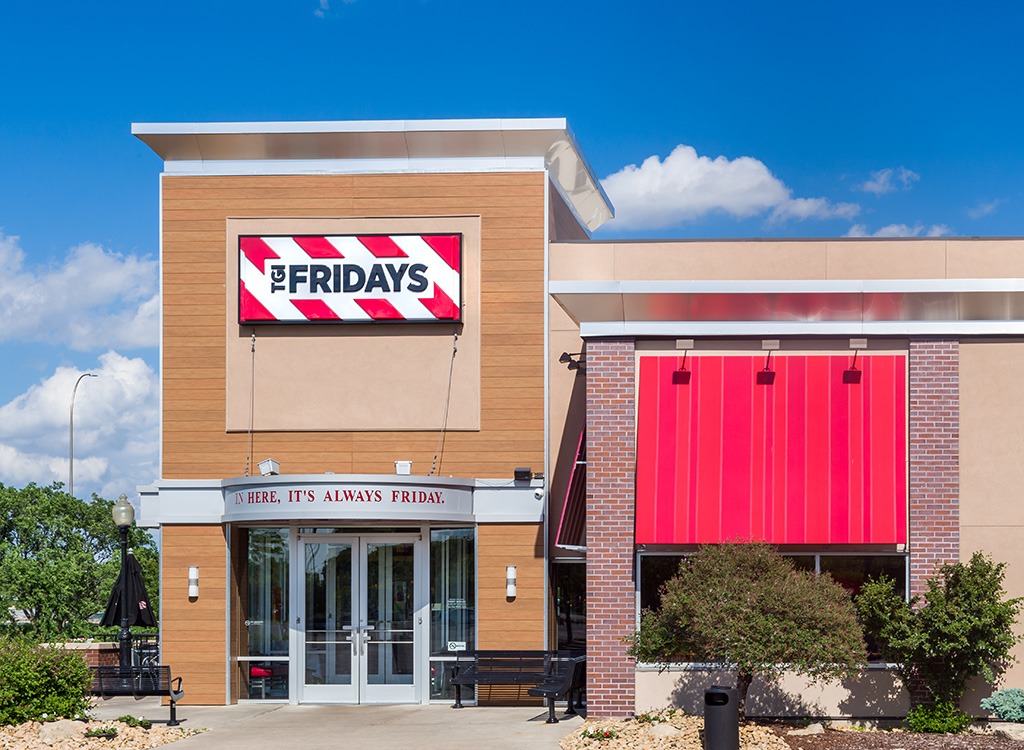 It doesn't have to be Friday to make a trip to TGI Fridays.
The Cheesecake Factory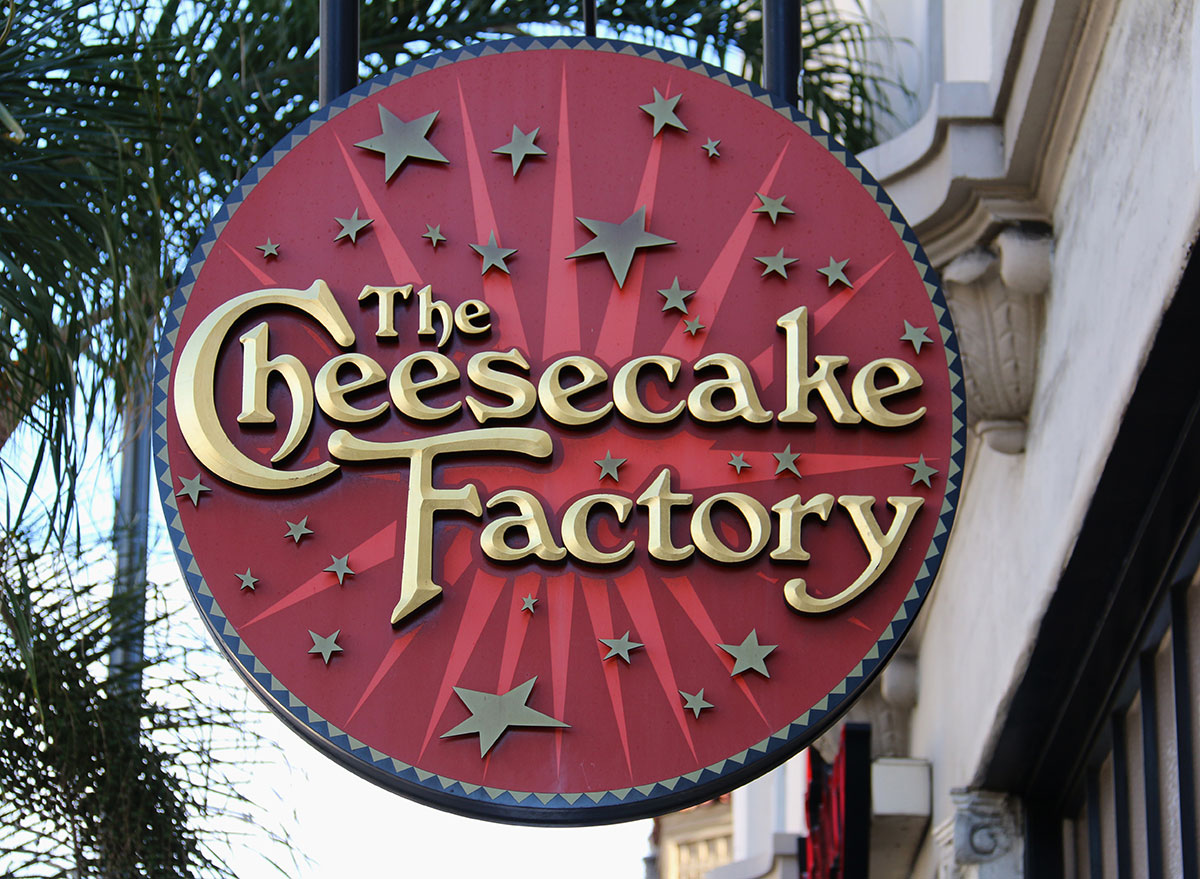 Residents of the East coast cannot get enough of The Cheesecake Factory either.
Chick-Fil-A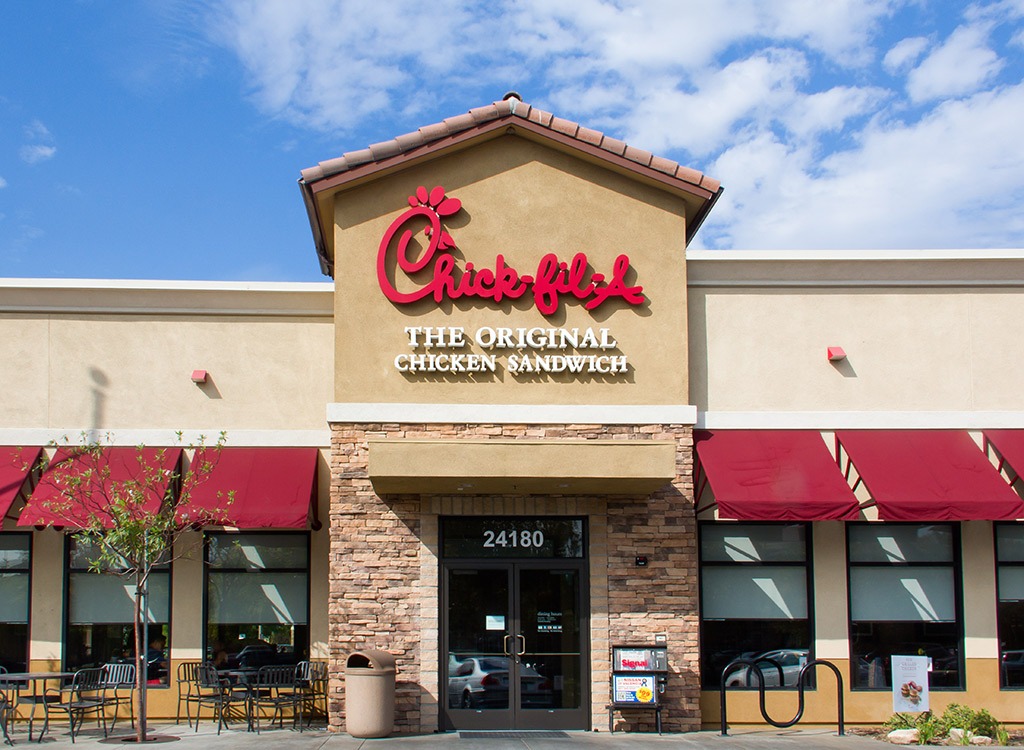 Chick-Fil-A has been serving the public since 1946, and they don't seem to be slowing down!
Panera Bread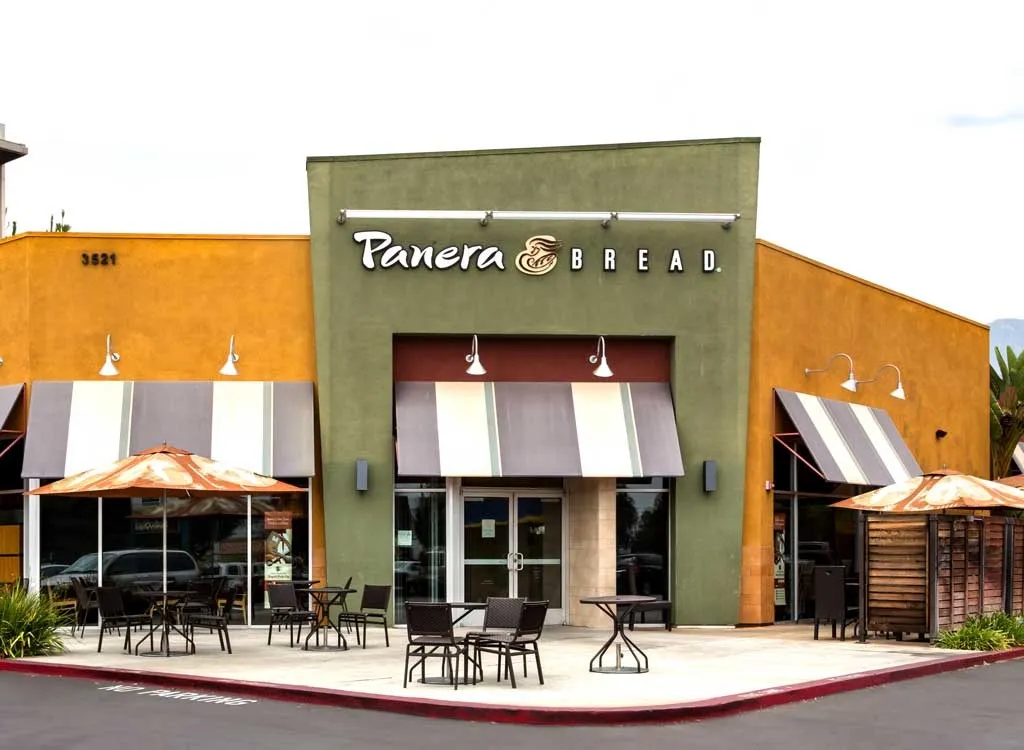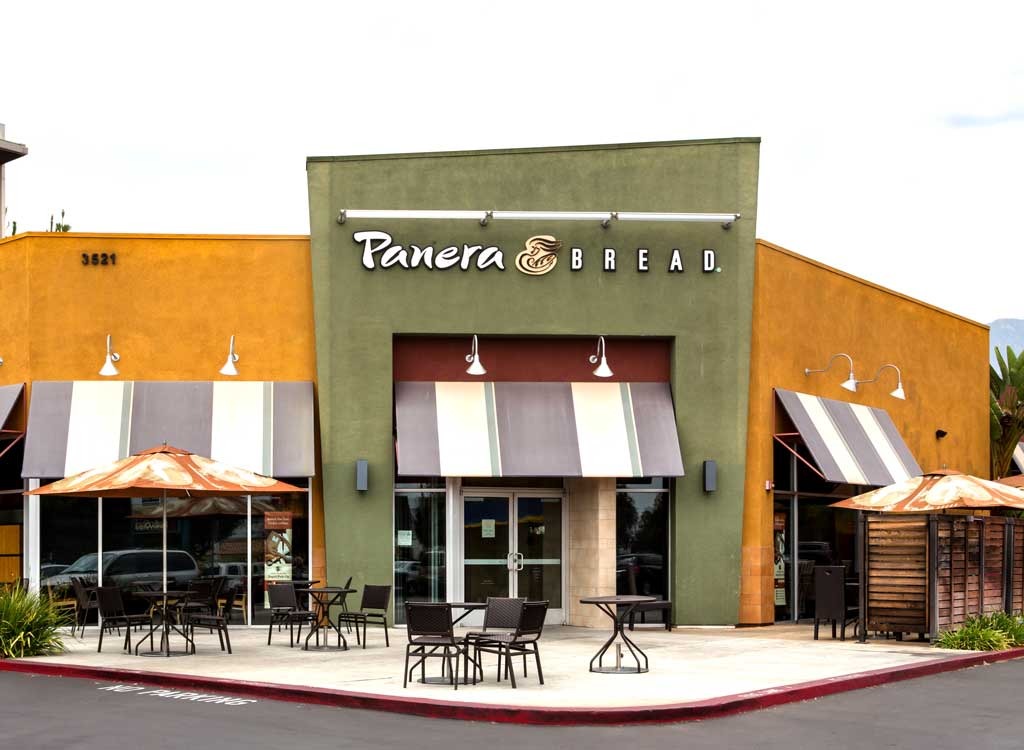 Who doesn't love a warm bread bowl from Panera Bread?
Buffalo Wild Wings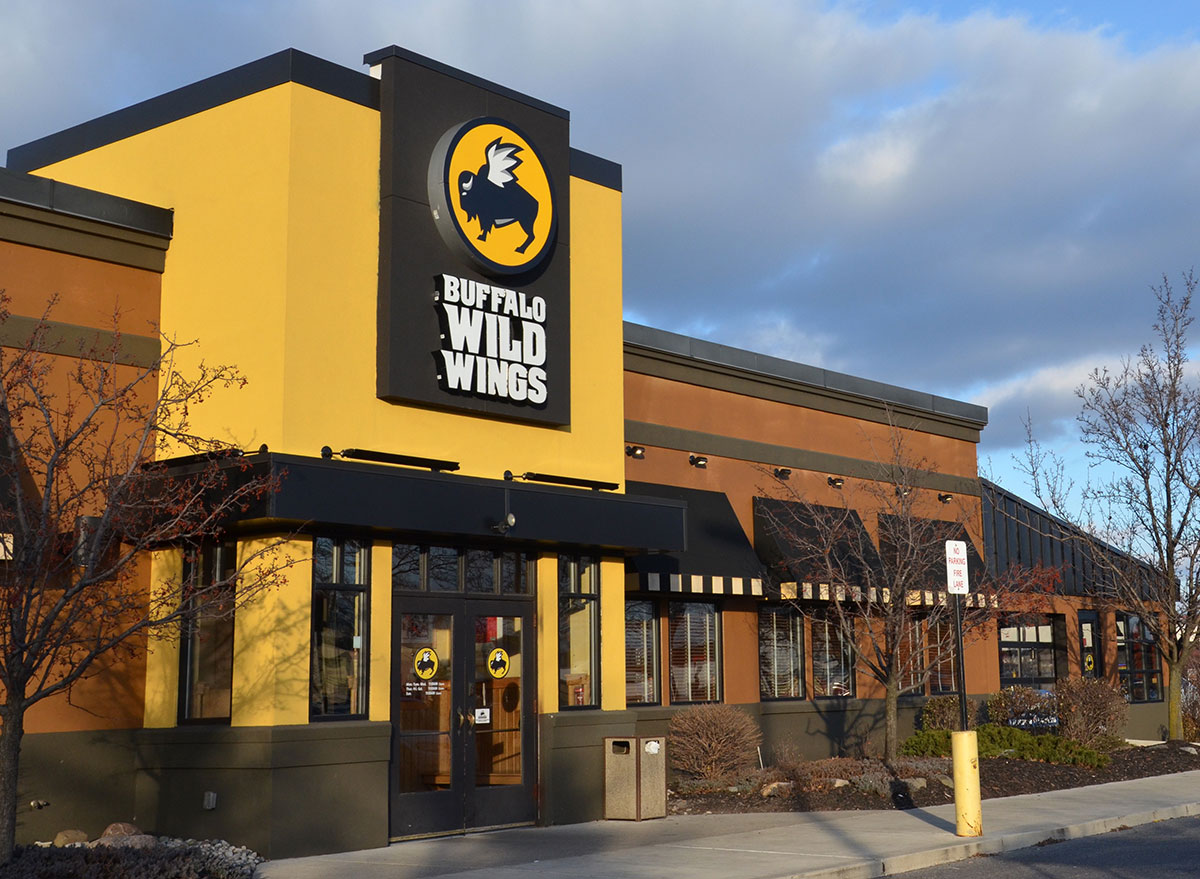 Um, who doesn't love chicken wing…burgers? Buffalo Wild Wings is offering a burger with a succulent buffalo chicken tender sandwiched between a beef patty and the bun for a limited time.
Popeye's Louisiana Kitchen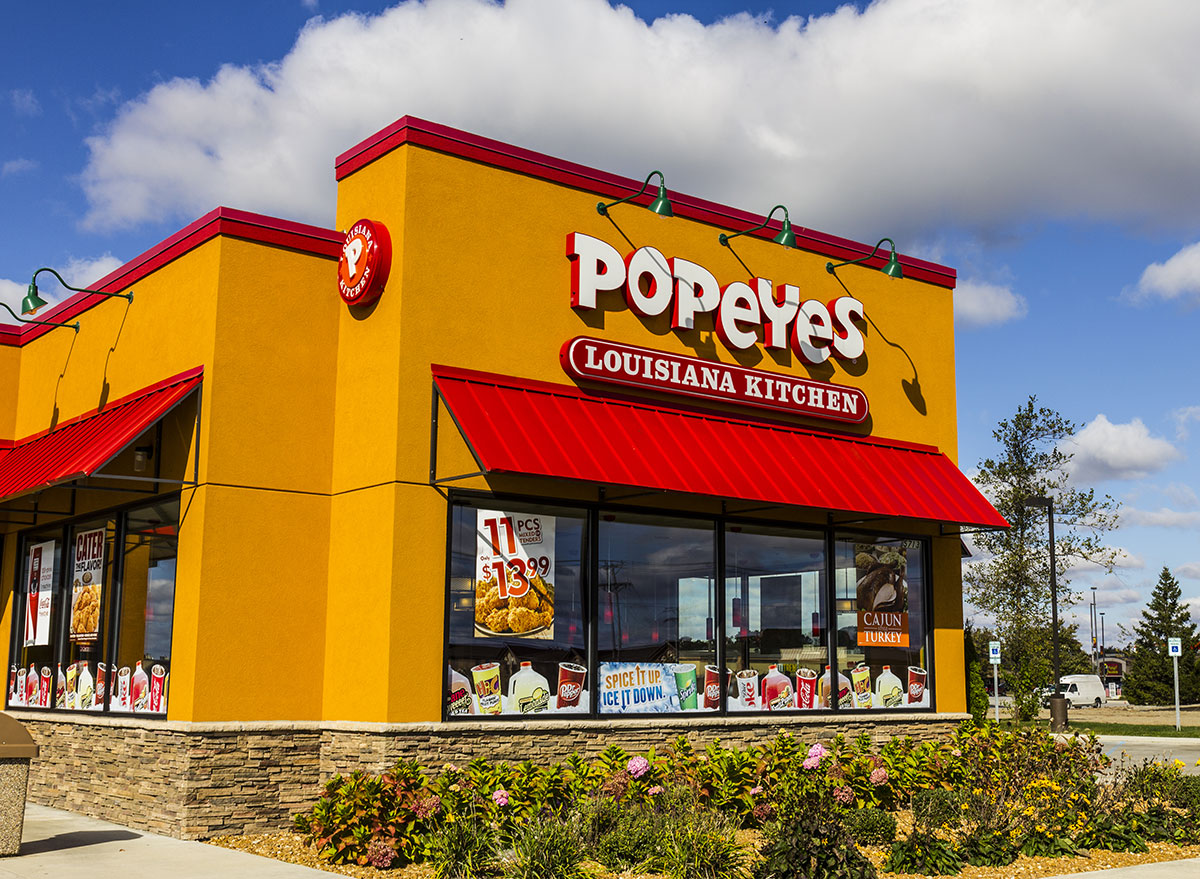 East coast residents can have Southern soul food cravings, too! Popeyes satisfies all of your fried food needs.
Wendy's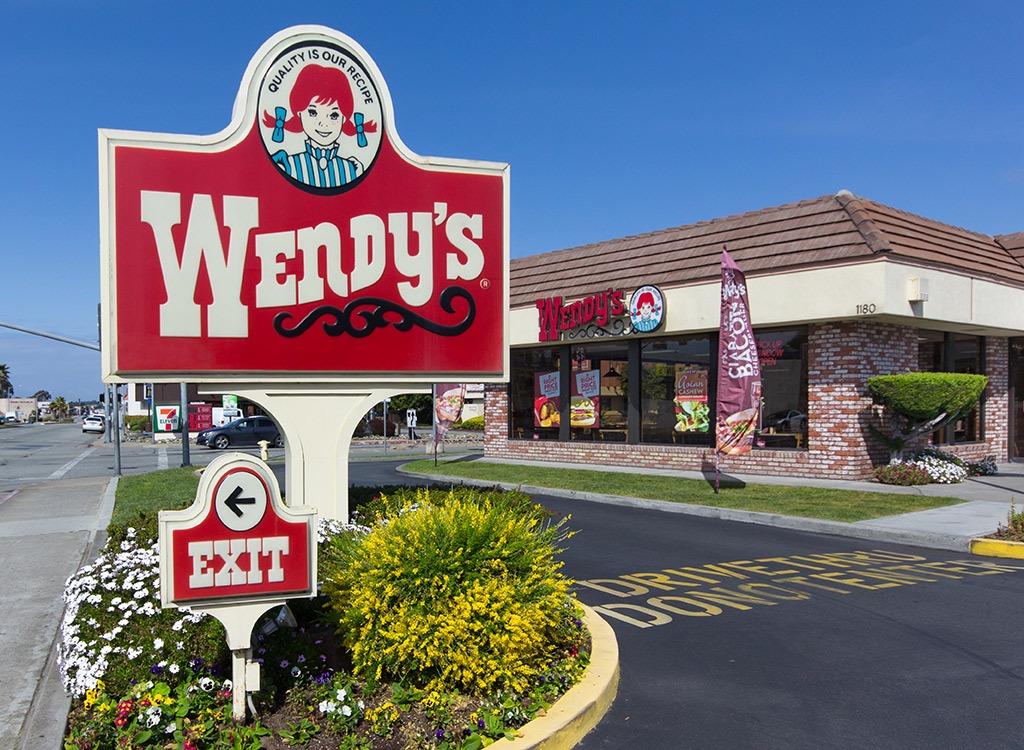 6254a4d1642c605c54bf1cab17d50f1e
OK, we can all agree that the food at Wendy's is pretty delicious, but it's the Frosty that separates it from all other fast food places, right?
Top Restaurant Chains: South
Whataburger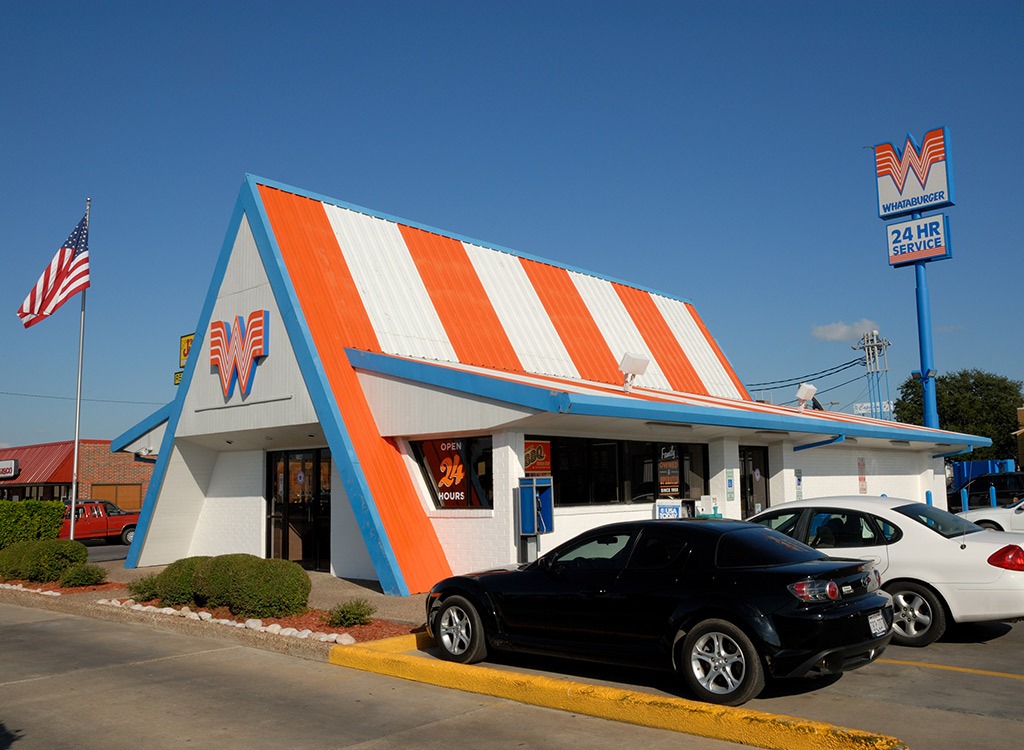 Never heard of Whataburger? That's probably because it's primarily located in the South. The exception being Texas, where there are 700 Whataburgers scattered throughout the state.
McDonald's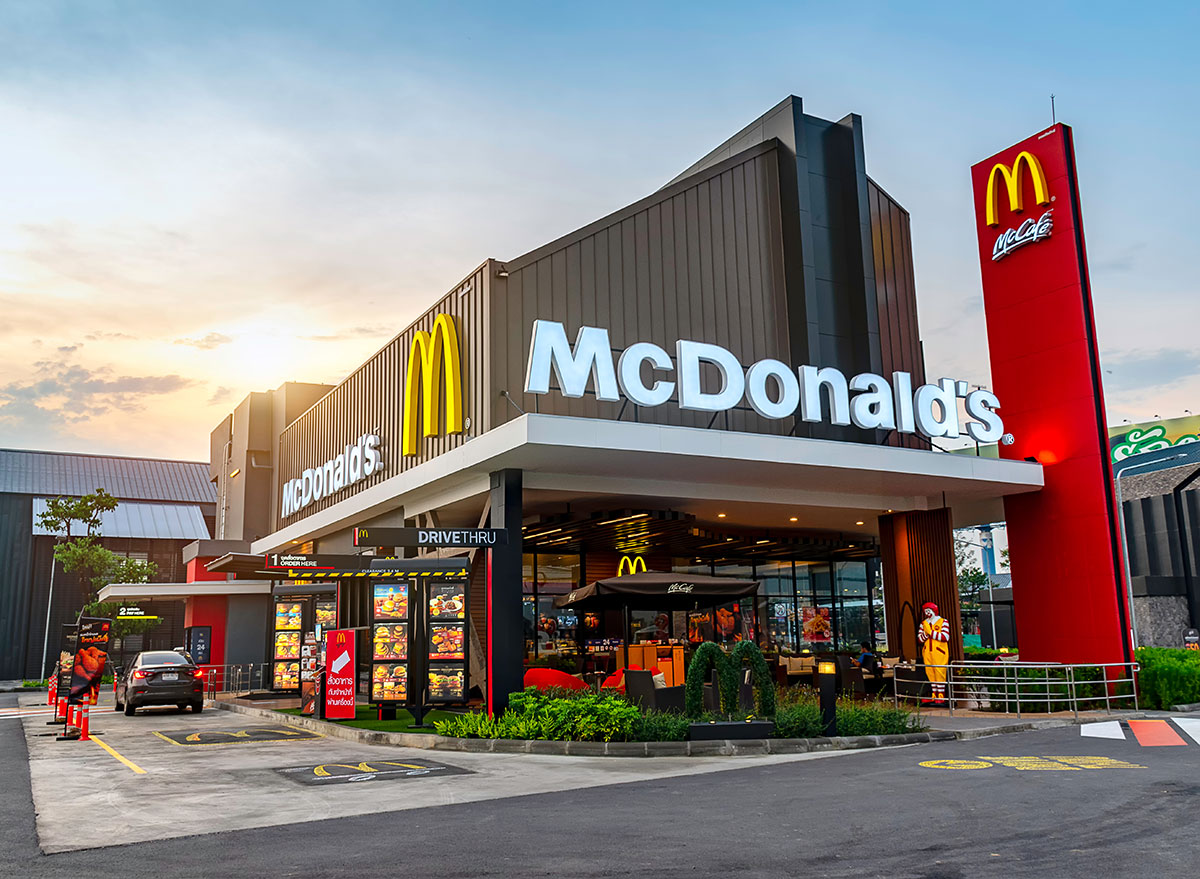 The South is the only region of the United States where McDonald's isn't the top restaurant people take Lyft cars to.
IHOP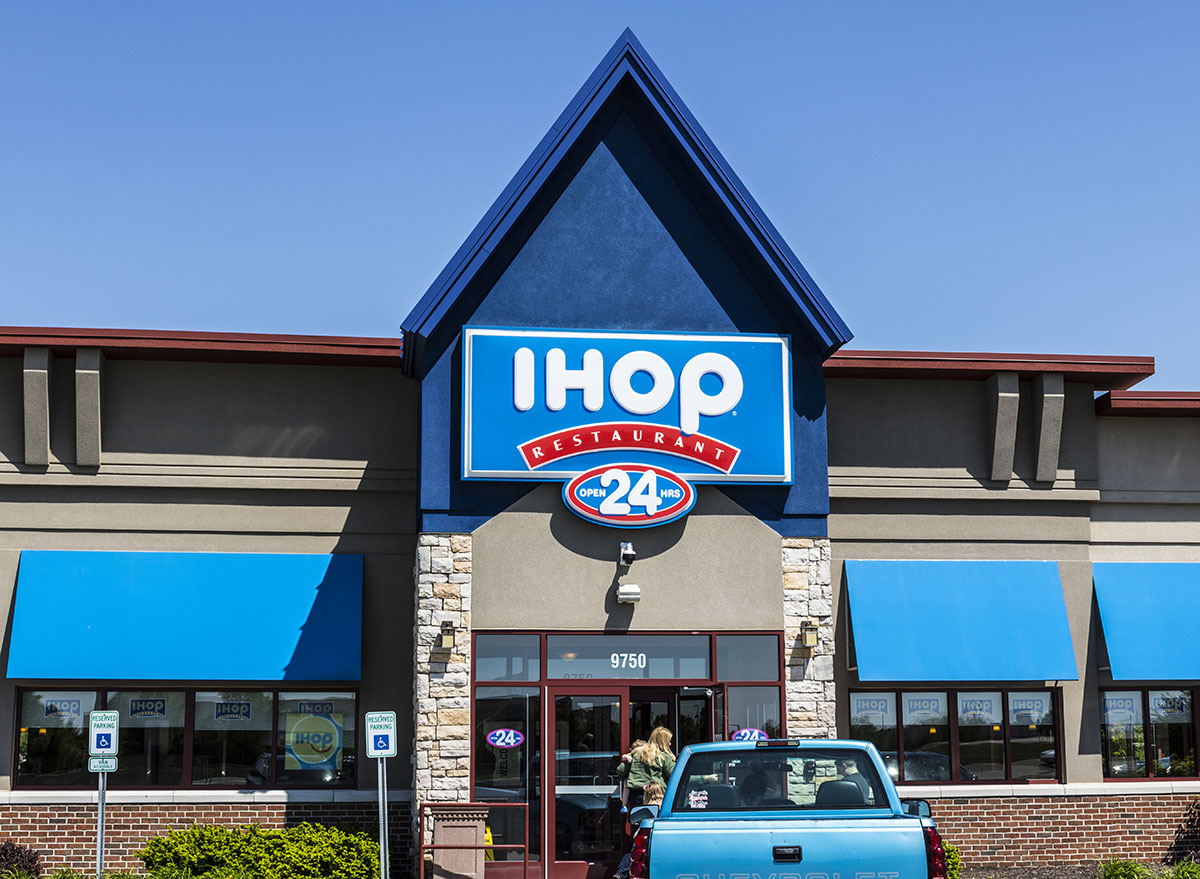 Again, like other people in other regions, Southerners can't get enough of the breakfast options at IHOP.
Chick-Fil-A
Chicken sandwiches and milkshakes? Yes, please!
Chili's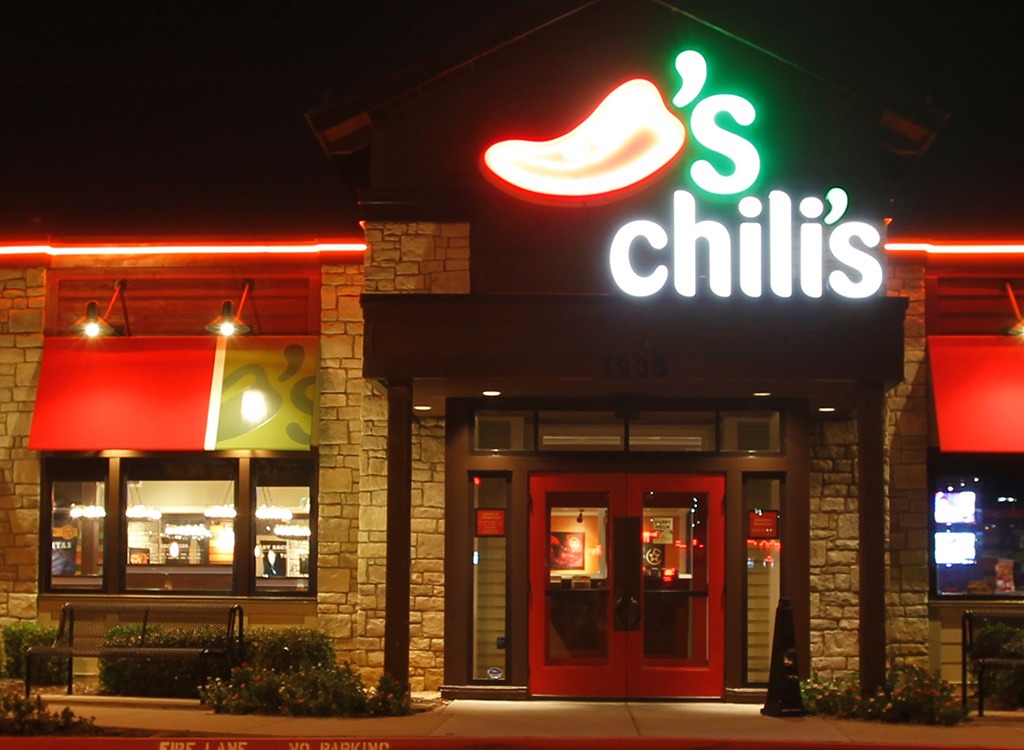 Chili's is the ultimate casual dining restaurant, so you can expect this place to be packed on the weekends.
Sonic Drive-In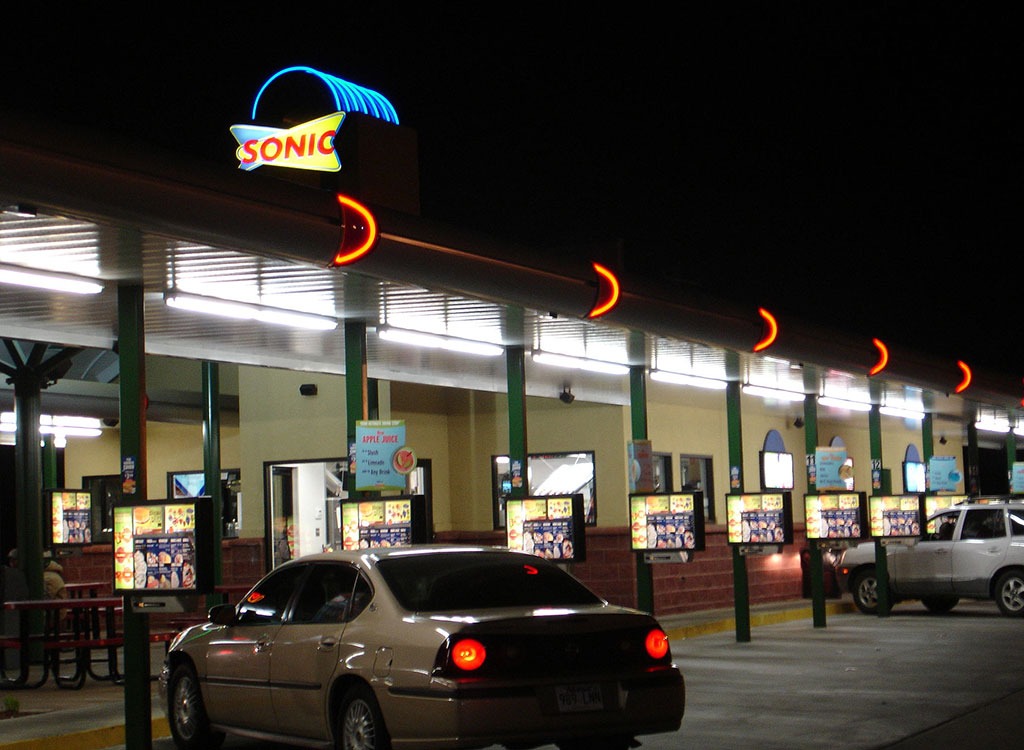 You can indulge in anything from warm cinnamon-sugar pretzel twists to foot-long coney dogs at Sonic Drive-In.
Waffle House
Don't waltz into a Waffle House expecting to get pancakes!
Taco Bell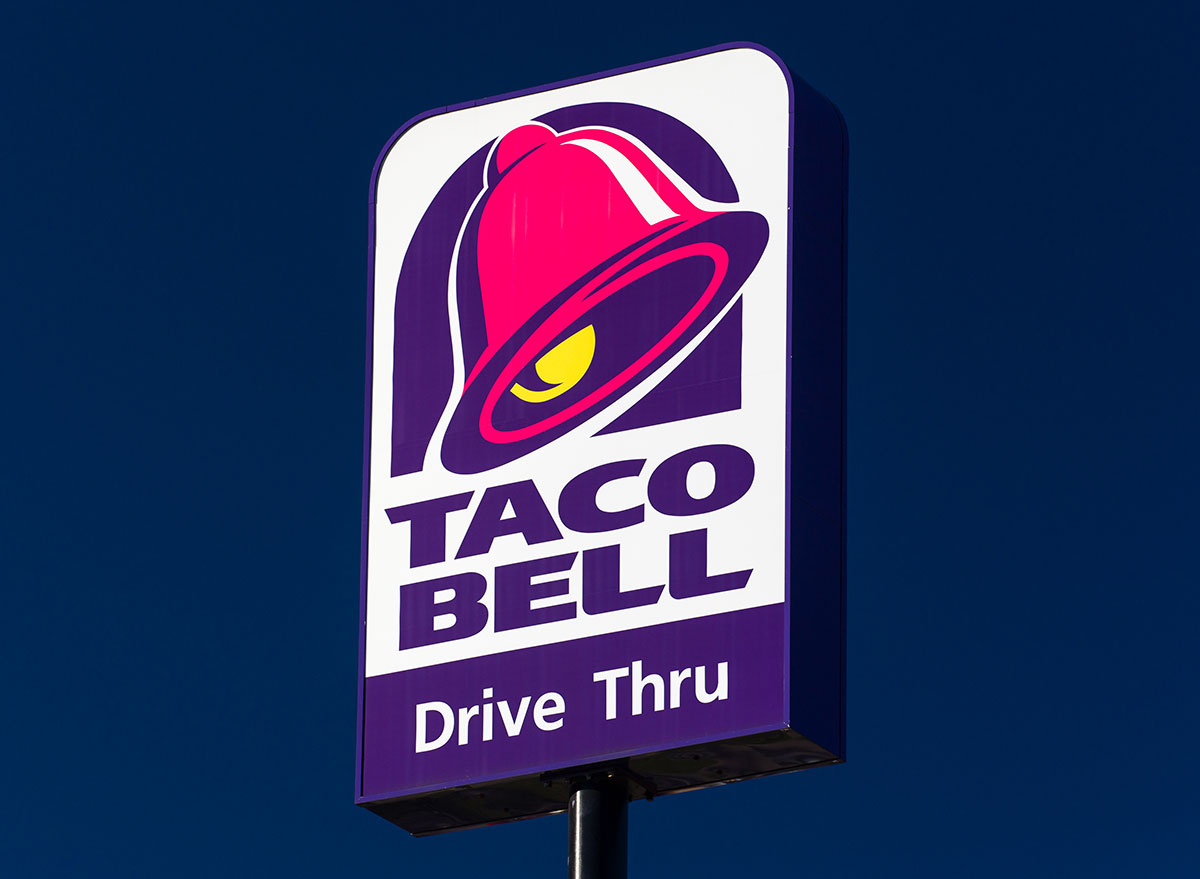 Sure, chalupas from Taco Bell are legendary, but have you tried the Cinnabon Delights?
Olive Garden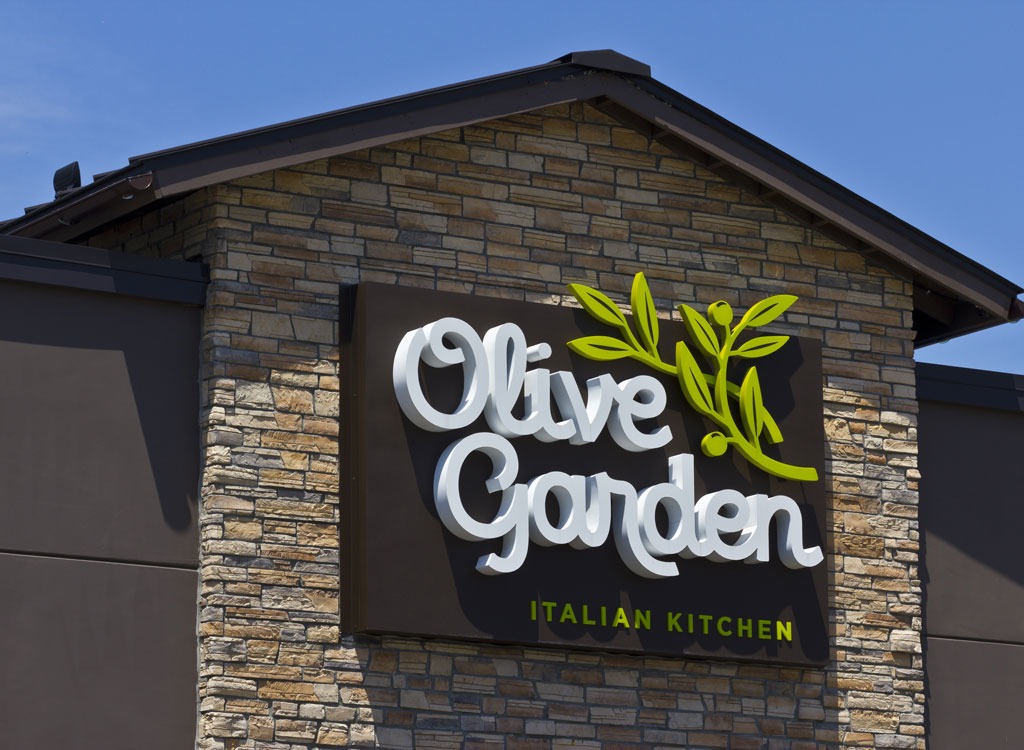 You can bet Southerners are heading to Olive Garden for endless soup, salad, and breadsticks.
Chipotle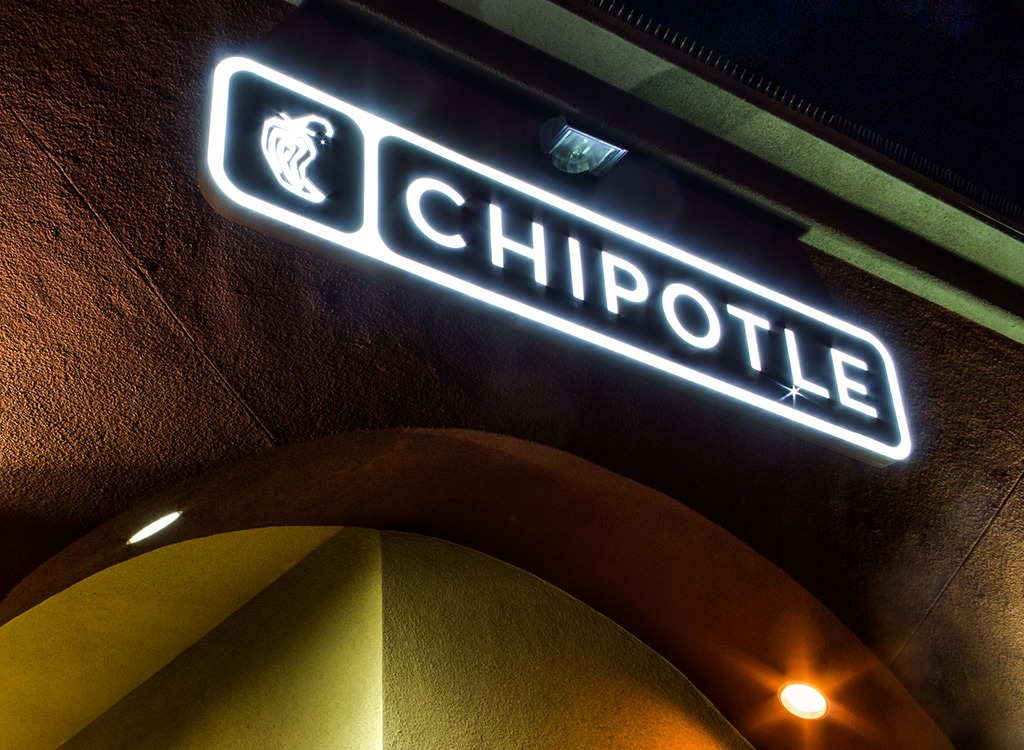 Chipotle can make even tofu taste delicious.
Top Restaurant Chains: Midwest
McDonald's
McDonald's was the top restaurant drop-off location for the Midwest region, too, and we're not surprised—who can say no to the fries?
Chipotle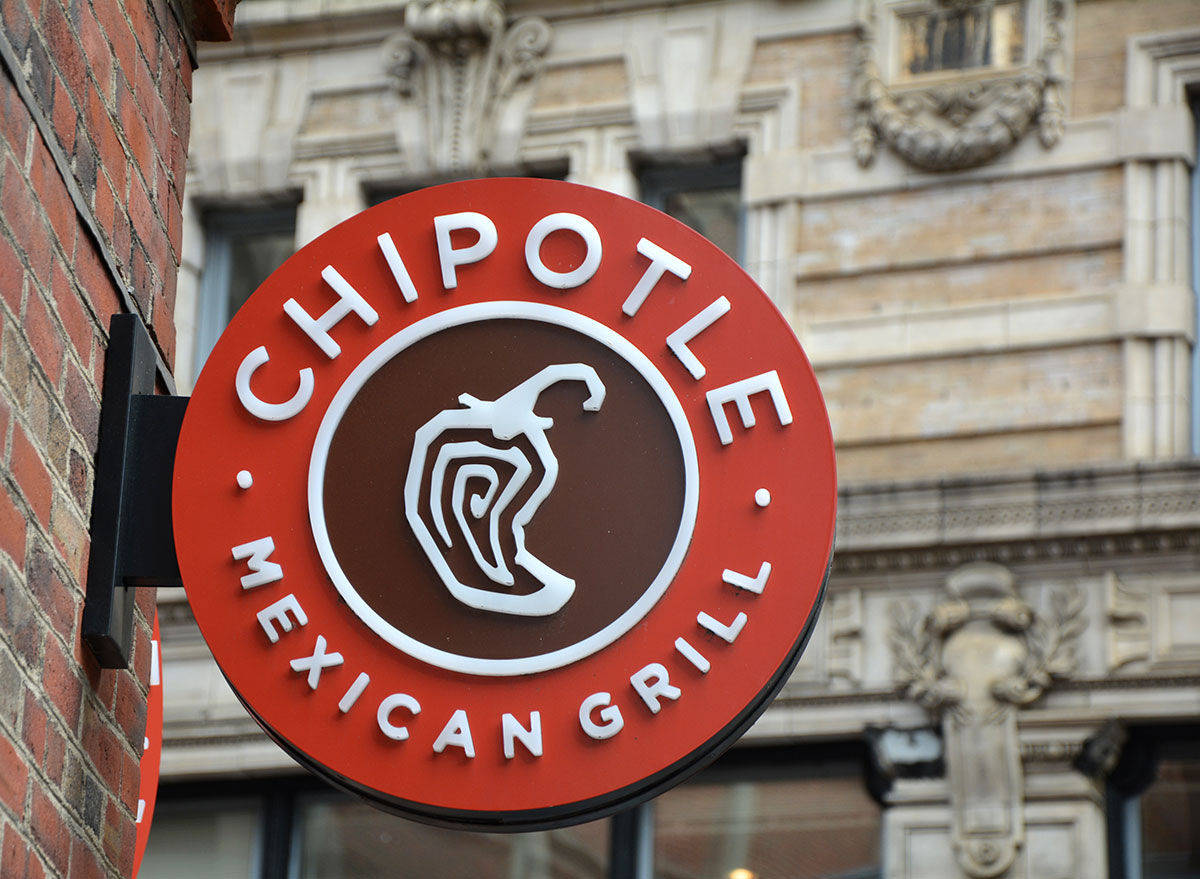 Midwesterners are obsessed with Chipotle—after all, it's the second most visited restaurant by Lyft in the region.
Buffalo Wild Wings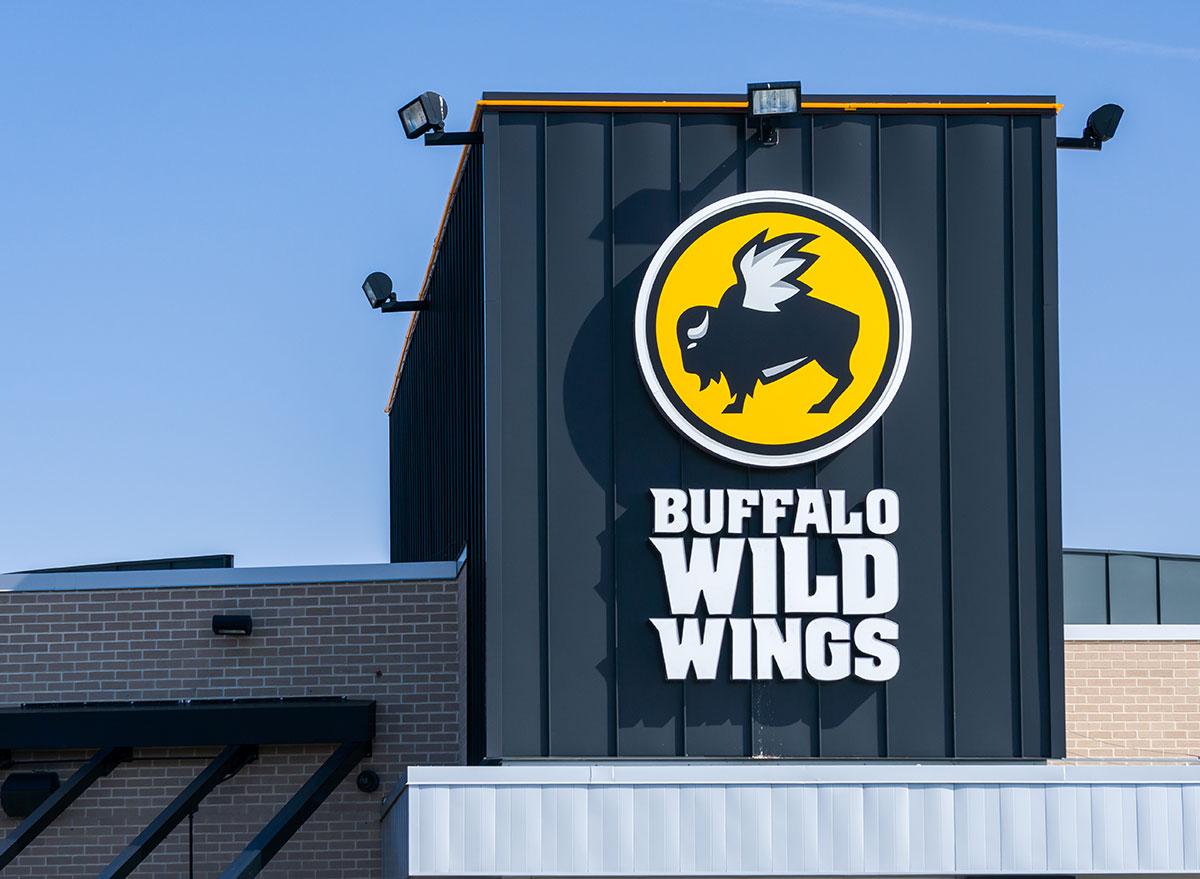 Fun fact: In the Midwest, folks often refer to Buffalo Wild Wings as BW3s or B-dubs.
Taco Bell
Midwesterners (and everyone else across the country) all love Taco Bell for its cheap prices. There are several menu items with the small price tag of just $1.00.
Wendy's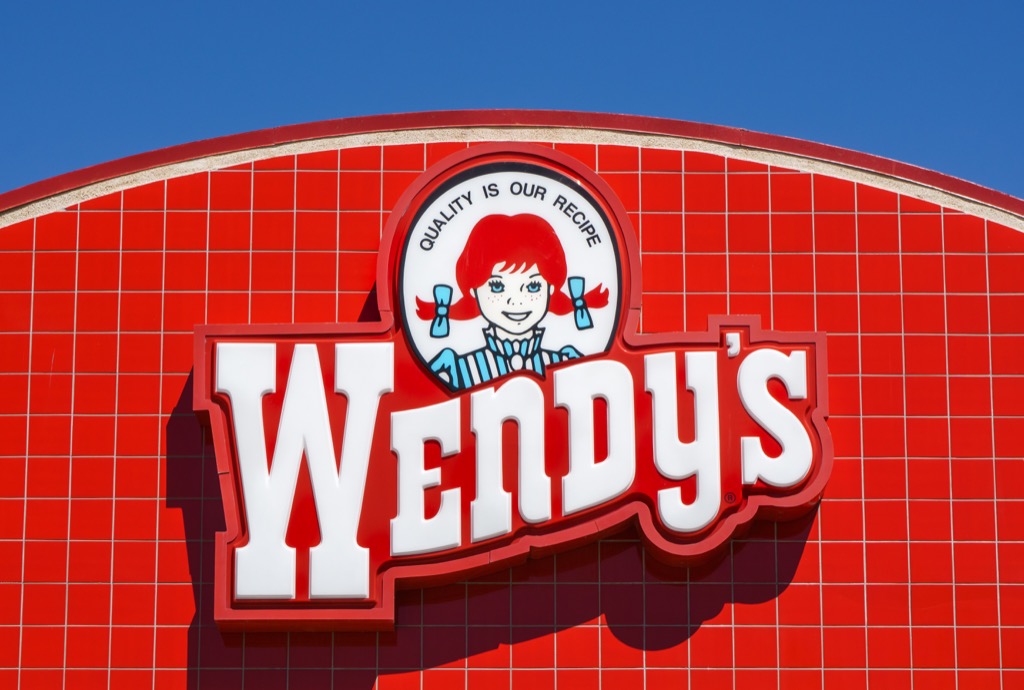 Fun fact for you: Wendy's was founded in Columbus, Ohio, in 1969.
IHOP
Um, was anyone else aware that IHOP sells crepes?
The Cheesecake Factory
Midwesterners are advocates of cheesecake. And who isn't?
White Castle
White Castle has been flipping burgers—excuse us, sliders—since 1921. It's the second oldest restaurant chain in the country behind A&W, which was founded in 1919.
Burger King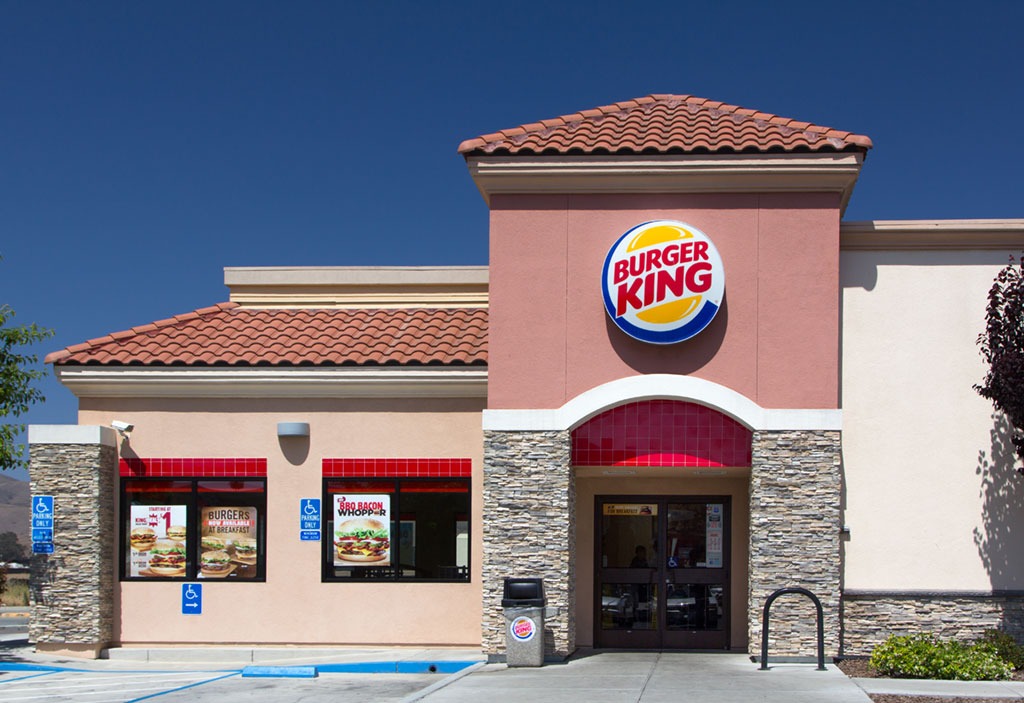 Burger King dishes anything up from burgers and chicken sandwiches to classic sides like onion rings and sweets like pie made with TWIX.
Grand Lux Cafe
Grand Lux Cafe offers just about any kind of cuisine you could imagine, with numerous pasta dishes, sandwiches, salads, and cuts of steaks and seafood.