#1 Order to Never Make at a Brand New Restaurant, According to Experts
It's best to get the lay of the land first.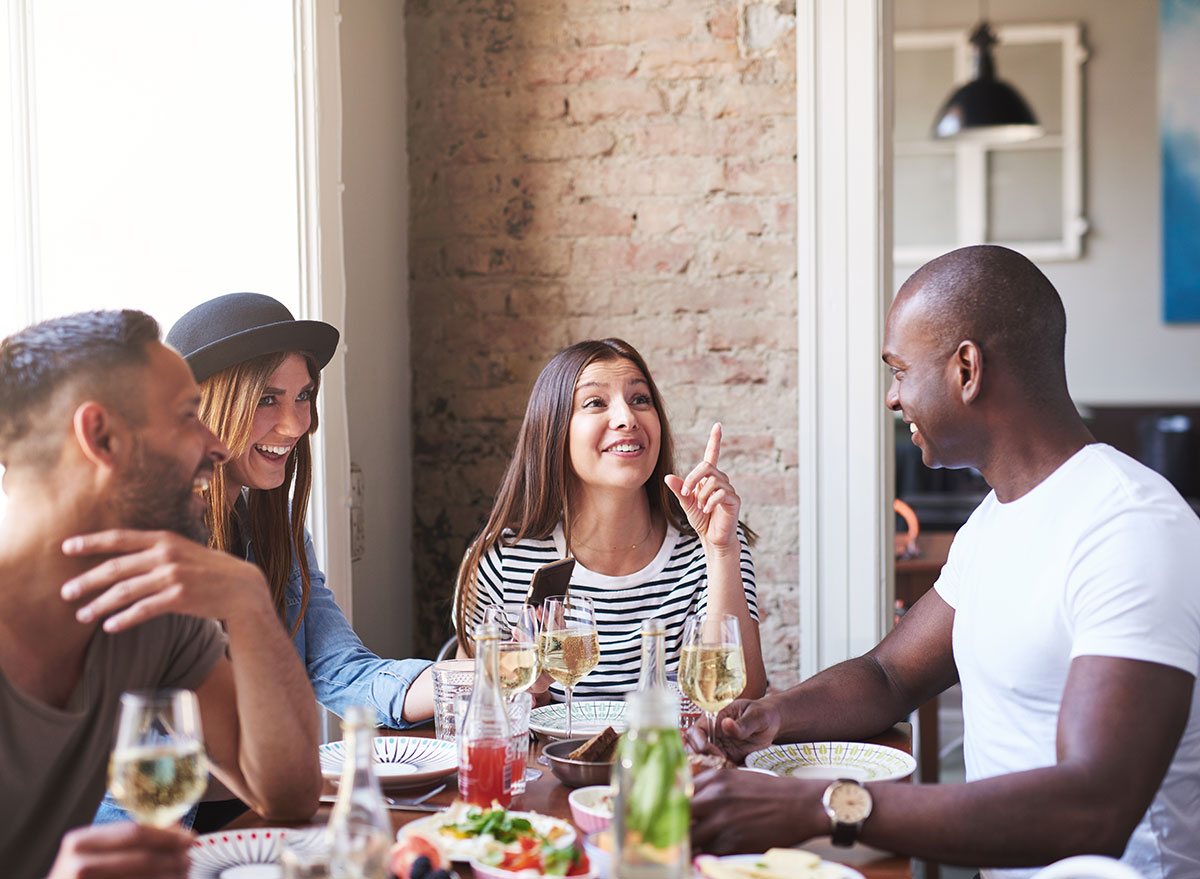 No matter how old or new a restaurant may be, there are definitely menu items that should be avoided—and perhaps more importantly, ordering tactics that should be skipped. Every restaurant, after all, has its specialties that are front and center on the menu, be it a sterling steakhouse, a sushi spot, or a Thai restaurant. Conversely, though, other things are less worthy of focus, be it overhyped avocado toast or chicken prepared by a certain General Tso.
The same mindful approach applies to brand-new restaurants too, with the added caveat that the customer may not always be right. If you're the type of savvy diner who likes to try out the hot new restaurant in town, there are signs that can tell you whether such a place is worth your time to begin with. But beyond that, it's crucial to patronize a new restaurant with a bit more patience, respect, and open-mindedness than you might, say, a dusty deli.
For many restaurants, accommodating menu alterations is a commonplace occurrence. After all, when working in the "customer is always right" business, it's second nature to adjust menu items to be hospitable and meet the whims of discerning diners. But aside from allergy reasons, sometimes this approach can get a bit unruly and unrealistic, potentially unraveling the intended integrity of the dish—and in the case of a brand new restaurant, potentially having the ill effect of leaving a negative taste during a crucial phase of opening.
"A new restaurant's opening is a risky, brave, exciting time for owners, managers, and team members," proclaims Brian Bogert, founding partner and CEO of The Social Order in Oklahoma City. As the brand behind staple sensations like The Jones Assembly, along with newer entities like burger-slinging Spark and Dave's Hot Chicken, he knows a thing or two about making good impressions at new restaurants, and how to parlay that into long-term success. And part of that process involves putting the best foot forward in terms of preparation and presentation—two things that risk a flavor downgrade if unnecessary alterations are made.6254a4d1642c605c54bf1cab17d50f1e
"Everyone is excited to show the world the amazing menus that you have spent months—maybe even years—to create," he adds. "Nothing is a dagger to the heart when a first-time customer at a new restaurant comes in and dissects the menu, altering, changing, removing ingredients you worked tirelessly to make work together for the intended taste and use of that menu item."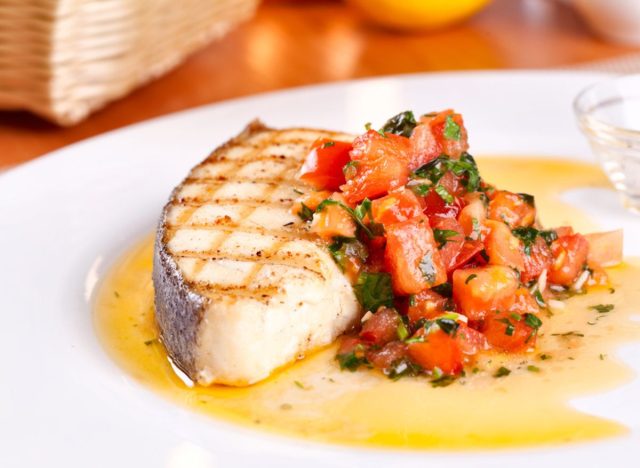 While some alterations are fair, his suggestion is not to order something off-menu, or something that entails a slew of drastic changes. Rather, give the menu a chance in its fully fleshed-out form, because it's presented that way for a reason.
From a chef's perspective, Hemant Bhagwani agrees. According to the chef-owner of Goa New York, "Chefs are very finicky, especially when going to a new restaurant. I will usually make sure I don't get too adventurous ordering and that I know what the chef is known for. For example, I won't order seafood at a brand new steakhouse or any fusion dishes. I will stick the dishes that belong to the cuisine the restaurant serves."
"My suggestion would be to try it once how it was intended," Bogert summarizes. "If you want to make an alteration on your second visit, feel free, but you might just find something new you love the first go round."
Matt Kirouac
Matt Kirouac is a travel and food writer and culinary school graduate, with a passion for national parks, all things Disney, and road trip restaurants.
Read more about Matt