New Legal Drama Is Brewing In the Bankruptcy Case of Six Restaurant Chains
The parent company is being accused by creditors of misappropriating $20 million.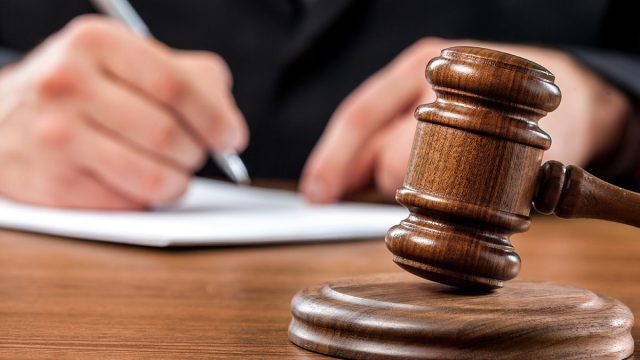 New legal drama could soon enshroud the bankruptcy case of Fresh Acquisitions, the parent company of six restaurant brands that once comprised a buffet chain empire.
According to Restaurant Business, creditors of the company have filed their own competing bankruptcy plan and claim that Fresh Acquisitions misappropriated funds leading up to the bankruptcy filing in April. They're asking for a lawsuit that would recover the funds owed to them by Fresh Acquisitions.
For more, check out The Parent Company of These 3 West Coast Restaurant Chains Has Filed For Bankruptcy.
Creditors are still owed millions
Fresh Acquisitions filed for bankruptcy in April, but its creditors are still owed $75 million, according to Restaurant Business. The former owner of Old Country Buffet, HomeTown Buffet, Ryan's, and Furr's is being accused of misappropriating as much as $20 million before the bankruptcy filing, including $4 million in Paycheck Protection Program funds, in an attempt to hide available funds from creditors.
"As the case unfolded, it became apparent that it was designed to be fait accompli to benefit the debtors' owners with total disregard to the creditors holding the $75 million in debt [they] had amassed and planned to discharge," a committee representing unsecured creditors said in its own competing bankruptcy filing.
RELATED: And don't forget to sign up for our newsletter to get the latest restaurant news delivered straight to your inbox.
Fresh Acquisitions made some sketchy financial moves
The company entered bankruptcy with the plan to sell itself to a company called VitaNova for $3.2 million, which would effectively pay off a debt Fresh Acquisitions had with them. However, a judge blocked this sale when the relationship between the two companies came into question—namely, the two had a history of pre-bankruptcy money transfers, the same office address, and the same chief financial officer.
After receiving $10 million in paycheck protection funds in 2020, Fresh Acquisitions transferred $4 million to a company affiliated with VitaNova, for which its creditors were not provided documentation, the new filing claims. Additionally, the filing states that Fresh has paid "management fees" to VitaNova's affiliate that were disproportionately high compared to its revenues.
All in all, creditors believe there may have been as much as $20 million obfuscated from view by the time of the bankruptcy filing.
A lawsuit is in order, creditors say
Due to the suspicions of malversation, the creditors of Fresh Acquisitions are asking the bankruptcy court to appoint a trustee who could in turn sue the company and recover the $20 million which could be distributed to them to cover the remaining debt.
New owner will revive only one of the six chains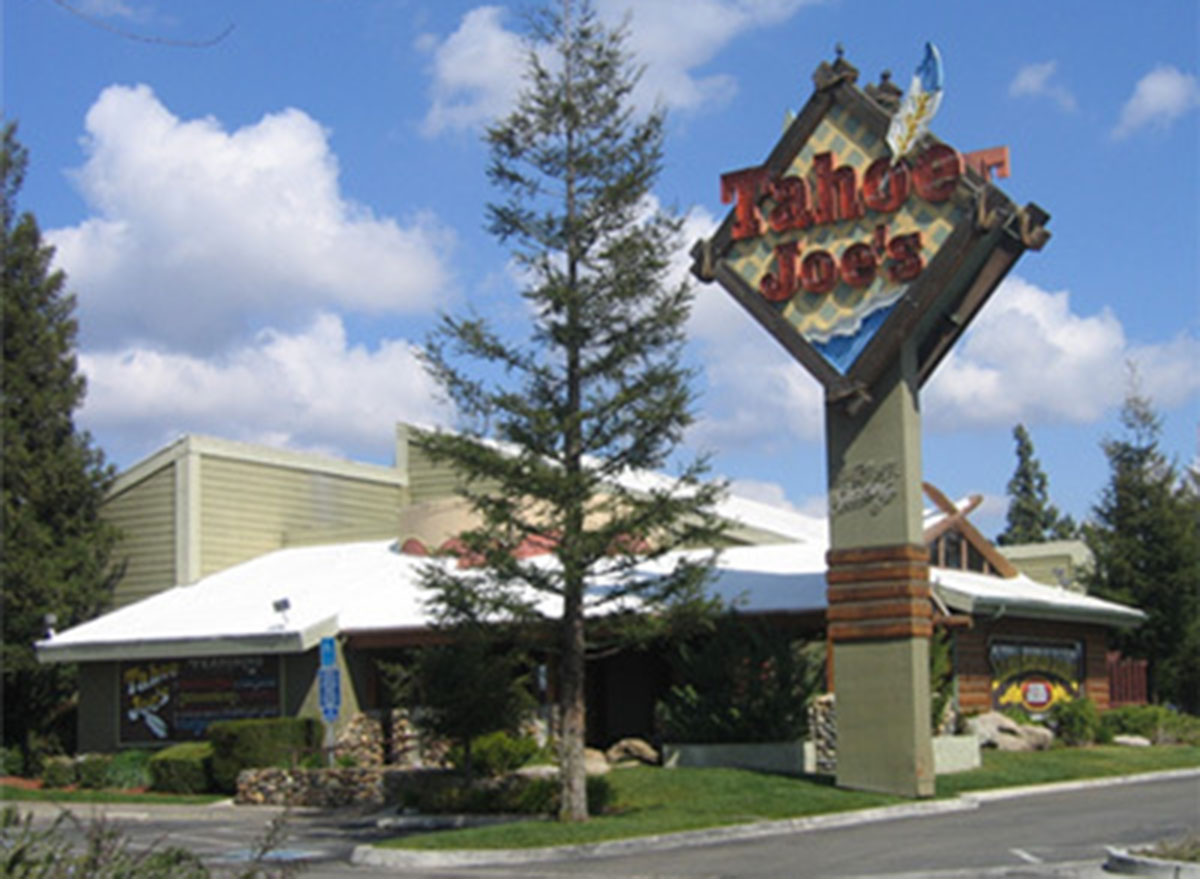 As for the restaurant chains owned by Fresh Acquisitions, all six were recently purchased by BBQ Holdings, the parent company of Famous Dave's. And while some hoped that would mean the comeback of shuttered brands like Old Country Buffet, the new owner dispelled speculations of their revival shortly after the purchase.
"[They were] just [intellectual property] that came alongside the transaction," BBQ Holdings CEO Jeff Crivello said. "We have no immediate plans to reopen any of the buffet brands."
Still, the company plans to continue operating the six locations of Tahoe Joe's, the small chain of steakhouse restaurants that was part of the transaction.
For more, check out the 108 Most Popular Sodas Ranked By How Toxic They Are.
Mura is a Deputy Editor leading ETNT's coverage of America's favorite fast foods and restaurant chains.
Read more