This Iconic New York City Restaurant is Closing
All furloughed employees have been officially laid off, but there could be a happy ending to this sad closure.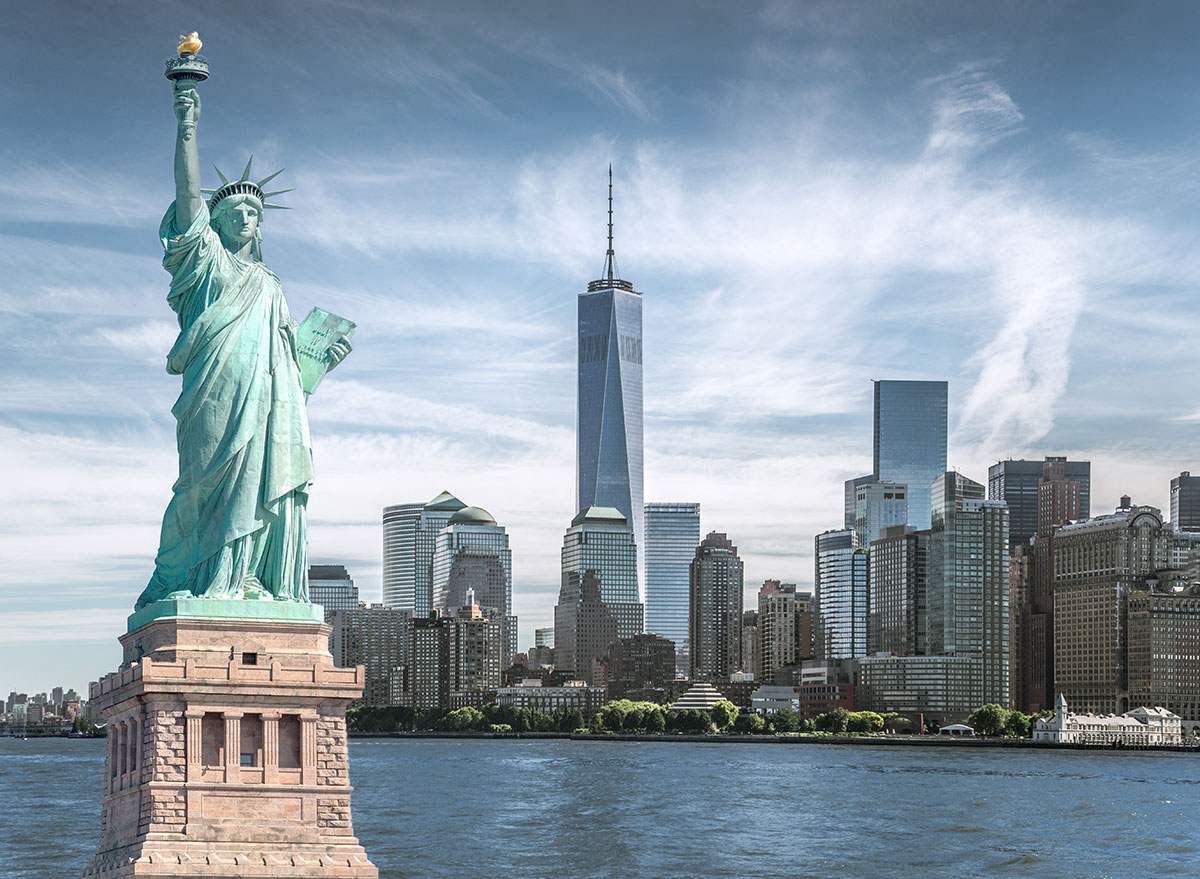 Perched in the middle of New York City's Central Park, the Loeb Boathouse restaurant has been adored for almost 70 years. Countless movies and television shows like "27 Dresses" and "When Harry Met Sally" have used it for its charming and scenic backdrop. But thanks to the coronavirus pandemic, the Loeb Boathouse has officially shut its doors.  However, just like the famed romantic comedies and programs that feature it, there could be a happy ending!
For those looking to enjoy favorites like the Breakfast Breads, Macaroni Au Gratin, Seafood Cocktail, or the Stuffed French Toast one last time, that won't be possible. The same goes for rowboats and gondolas. The Loeb Boathouse eatery and boat rentals have been closed since March. When COVID-19 hit the city, over 160 workers were furloughed. They all are now being permanently laid off, according to the New York Post. (Unfortunately, the Loeb Boathouse is not alone… here are 9 other restaurant chains that closed hundreds of locations this summer.)
"They weren't going to reopen short-term, since the Boathouse depends a lot on both tourists and large parties," a source told the newspaper. "The tourists aren't there, and large parties aren't allowed, so it made no sense for them to try to reopen now."6254a4d1642c605c54bf1cab17d50f1e
Dean Poll, who has owned the restaurant for over 20 years, said the layoffs are for good. However, he also made a point that the restaurant could be set to open again next spring. The staff could also be rehired based on terms set up by the restaurant's union if all goes according to plan.
The restaurant is currently in the early years of a 15-year license with the New York City Parks Department. It officially opened in March of 1954 and was designed by Stuart Constable, who was the Chief Park designer. Boating on the lake began around 100 years earlier in the 1860s. Almost $3 million in renovations forced the Loeb Boathouse restaurant to close for a few months in 2017. Fortunately, it hasn't had to pay a fee since it shut down in March because the shutdown was government-mandated. So, don't count out a twist in this story and keep your eyes peeled for next spring's potential reopening.
For more cherished things we miss, check out the 15 Classic American Desserts That Deserve a Comeback.
Amanda McDonald
Amanda has a master's degree in journalism from Northwestern University and a bachelor's degree in digital journalism from Loyola University Chicago.
Read more about Amanda