After Closing Hundreds of Locations In Recent Years, These Dine-In Chains Are Growing Again
Has your favorite breakfast chain or your favorite burger spot closed up shop? Here's some good news.
After a pandemic slump and an ongoing strategy of shutting down unprofitable locations, several chains have now begun to speak of major expansion again. Starbucks closed as many as 600 locations during the pandemic but has announced major growth with 500 new openings slated for the new fiscal year that started just a few weeks ago. And Shake Shack, which has seen a major decline in sales at its urban locations, recently announced the biggest expansion to date, which will take place in 2022 and add some 45 to 50 Shacks across the United States.
And dine-in chains that have been hibernating on growth are jumping on the expansion wagon as their sales numbers take a turn for the better. Here are two beloved chains that have declared their plans for growth after years of losing locations.
For more, check out This Artisanal Pizza Chain Will Soon Add Up to 3,600 Locations.
Dine Brands was pruning locations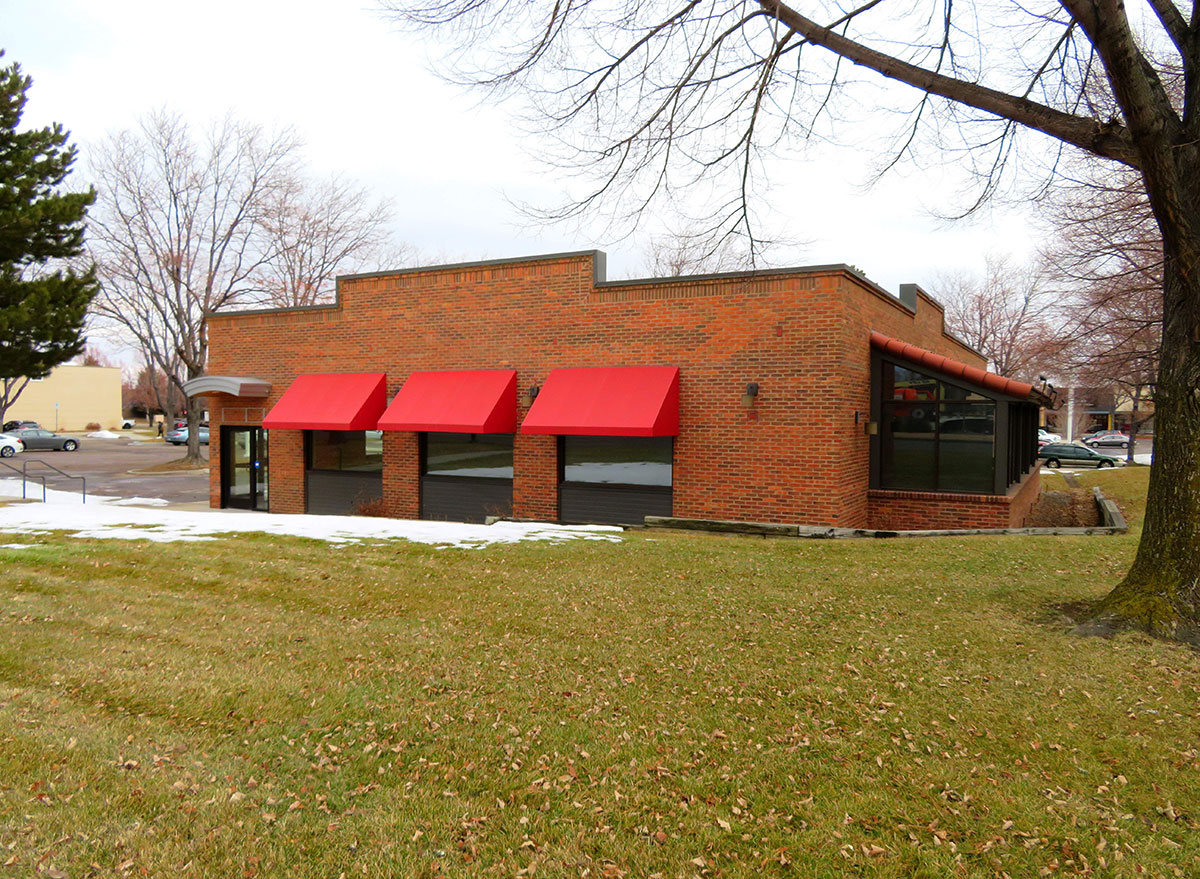 Chances are good that this image of an abandoned Applebee's is something you've recently seen in your own neighborhood. In October of 2020, major restaurant operator Dine Brands alerted its investors that it was conducting a financial review of its two major brands, IHOP and Applebee's, and as a result, was expecting to close as many as 99 restaurants across both brands in the following six months. The announcement came as both brands already shuttered dozens of restaurants during the pandemic. But it was also a bigger strategy on the part of Dine Brands—the operator was pruning underperforming locations to make room for more constructive growth.
"Closures are part of the normal course of business in the industry, especially for a company of our size and footprint, and occur for many reasons—including a restaurant being in a lapsed trade area—where once vibrant traffic characteristics are no longer present—or as a result of leases expiring, among other reasons," a spokesperson said at the time to Restaurant Business.
A year later and the predictions were clearly right on the target—IHOP has closed 57 and Applebee's 39 restaurants worldwide in the last year.
Growth is in the cards as both chains recover sales
However, thanks to sales that have recovered at both brands, their parent company has just announced renewed plans for growth. According to Restaurant Business, both IHOP and Applebee's will grow with new locations in the following years, especially in places where independent restaurants have shuttered and have left market share and empty storefronts for the chains to snatch up.
"While our heart breaks for the independents, it is an opportunity for the big chains like ours," said CEO of Dine Brands John Peyton. "And that's why we are leaning into development. And that's why we've hired three new development leaders. … It's taking advantage of an opportunity at this moment in time."
Applebee's will begin adding locations in 2023
For Applebee's, closures are nearing the end, but they're not there yet. The company will close up to 1% more of its 1,689 restaurants in 2022 to prepare for growth in 2023. To kick things off, Applebee's will add 15 new restaurants in the near term—some in converted locations of other restaurants, and some in newly built brick-and-mortars—and will accelerate growth from there. Ghost kitchens are also part of the plan.6254a4d1642c605c54bf1cab17d50f1e
IHOP will be expanding at twice its usual rate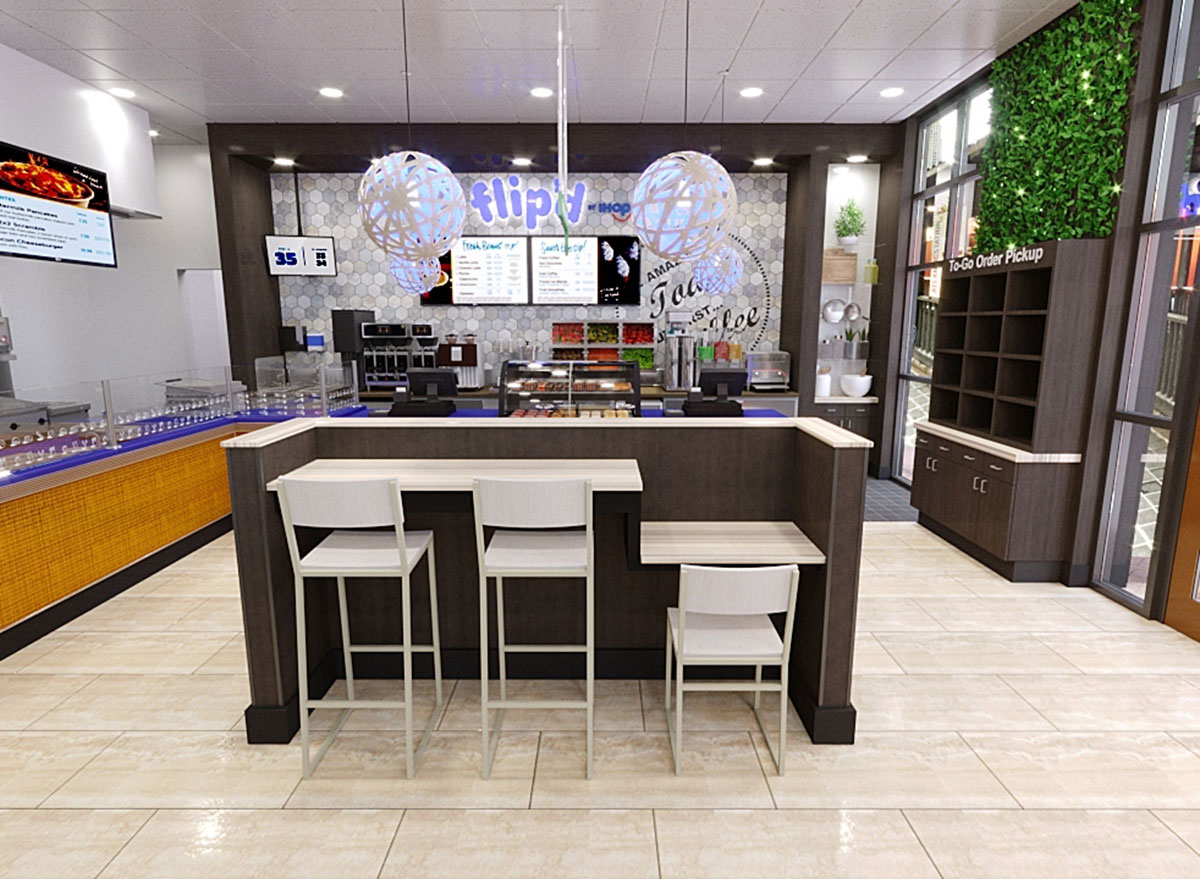 IHOP is expected to begin opening new locations at twice its historic rate. By 2023, the chain will be opening a ballpark of 80 new locations a year, up from its usual 40. Not to mention, the brand has developed a fast-casual version of itself called
Flip'd
, a grab-and-go breakfast and lunch concept with smaller locations and dining rooms than a traditional IHOP. They will be opening in areas that the pancake kingdom hasn't yet penetrated—it's mostly urbanites that can expect the new pancakes-in-a-bowl brand to pop up in their neighborhood.
Mura Dominko
Mura is ETNT's Executive Editor, leading the coverage of America's favorite restaurant chains, grocery stores, and viral food moments.
Read more about Mura