This Costco Item Sold in 17 States Is Being Recalled
The item may contain small rocks.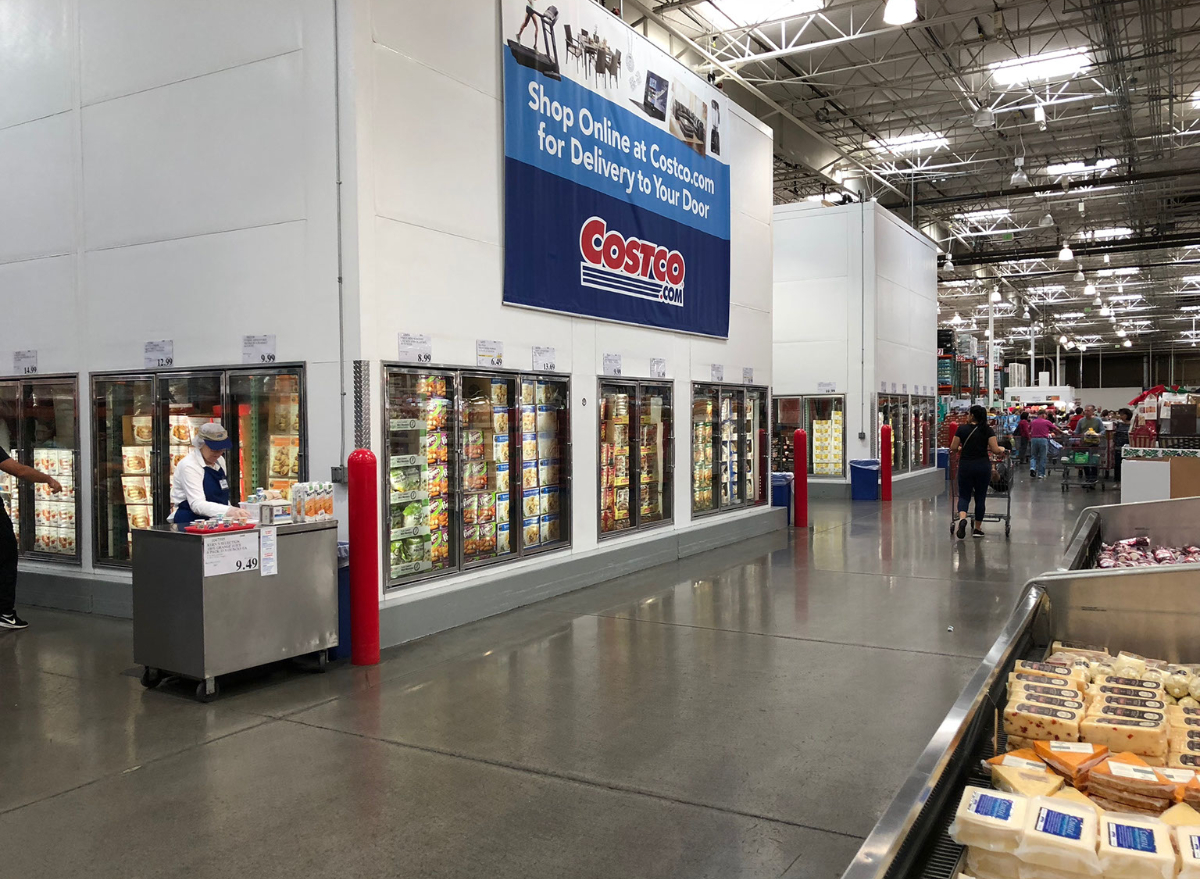 A month after a snack sold at warehouses in several states was recalled for potentially containing lead, another pantry staple is being pulled by Costco. This time the item has the possibility that it could contain small rocks.
Conagra Brands has confirmed with Eat This, Not That! that 8- or 16-ounce cans of the Rosarita Organic Refried Beans sold at Costco warehouses in 17 states across the country are being recalled. Because Costco tracks the items members purchase in-store and online, a notice was sent to those who took the beans home or had them delivered recently. In the document, the company says that the recall is being issued in cooperation with the FDA and that no other Rosarita or Canagra brands are involved.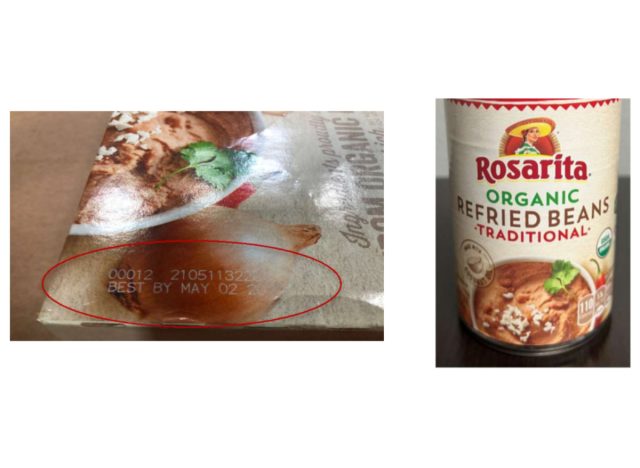 The beans have a Costco item code of 1169666. They were sold in 17 states, Conagra says, including Alaska, Arizona, Arkansas, California, Colorado, Hawaii, Idaho, Kansas, Louisiana, Montana, Nevada, New Mexico, Oklahoma, Oregon, Texas, Washington, and Utah.
If there is a can in your kitchen, check it for a UPC code of 00-0-44300-00009-4, one of five lot codes, and/or a "Best By" date of either May 1, May 2, or May 3, 2023. Should you be in possession of a can, "Please return the impacted item to your local Costco for a full refund," Conagra says. "We do not recommend you consume the product."
No information about how the small rocks got into the product or how the issue was discovered was given by Costco or Conagra.
In other major news, Costco just announced it is ending the special shopping hour in place for almost two years.
Amanda McDonald
Amanda has a master's degree in journalism from Northwestern University and a bachelor's degree in digital journalism from Loyola University Chicago.
Read more about Amanda