These Items Are Flying Off Grocery Shelves as COVID-19 Cases Rise Again
Americans appear to be bracing for the pandemic to pick up steam.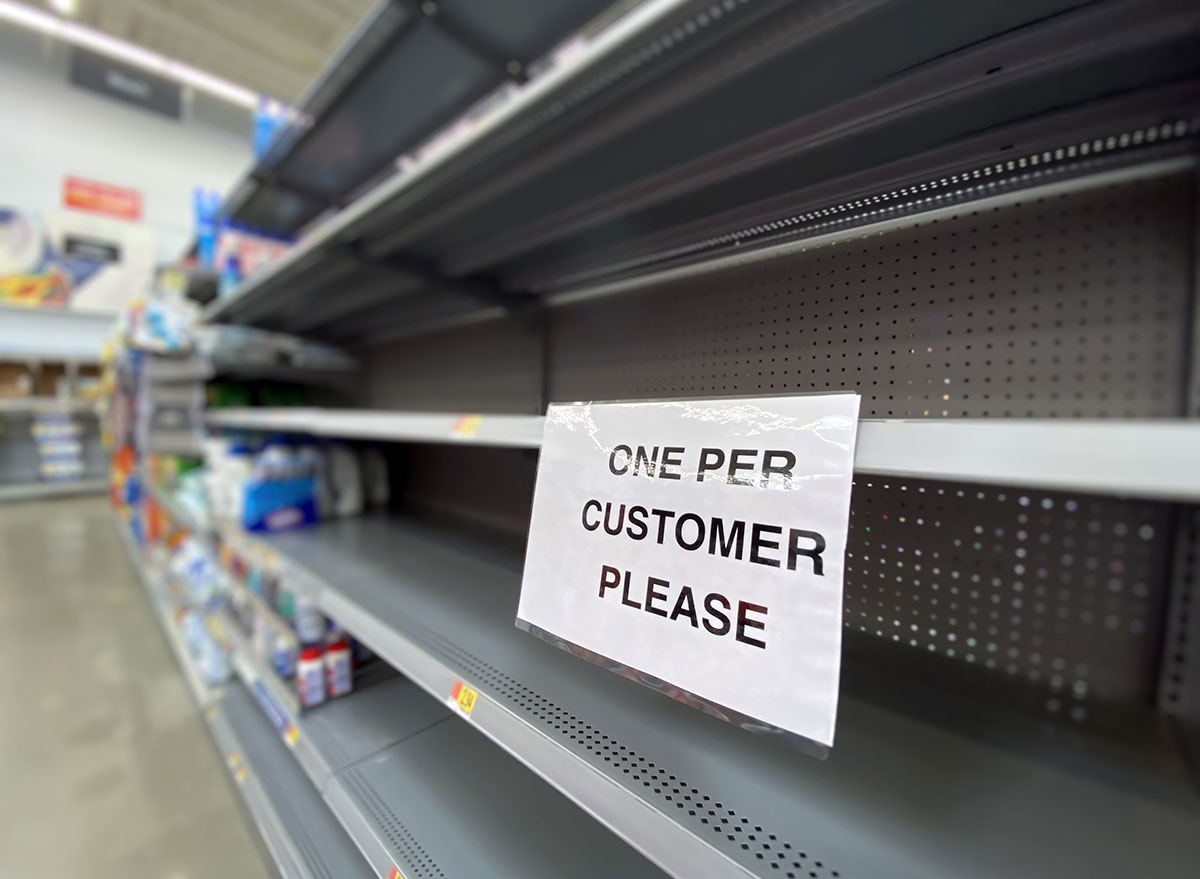 The Centers for Disease Control and Prevention recently advised fully vaccinated Americans to mask up indoors in areas with high transmission rates. The policy change was issued before summer fades into fall, at which time CNBC reports "the highly contagious delta variant is expected to cause another surge in new coronavirus cases."
With the number of COVID-19 cases currently on the rise, Americans appear to be bracing for the pandemic to once again pick up steam. And with the pandemic top of mind for consumers, certain items are flying off grocery store shelves, new data points reveal. Below are some of the products that grocery shoppers are buying up as of late. (Related: Before your next shopping trip, read all about the Best Supermarket in America, New Survey Says.)
Water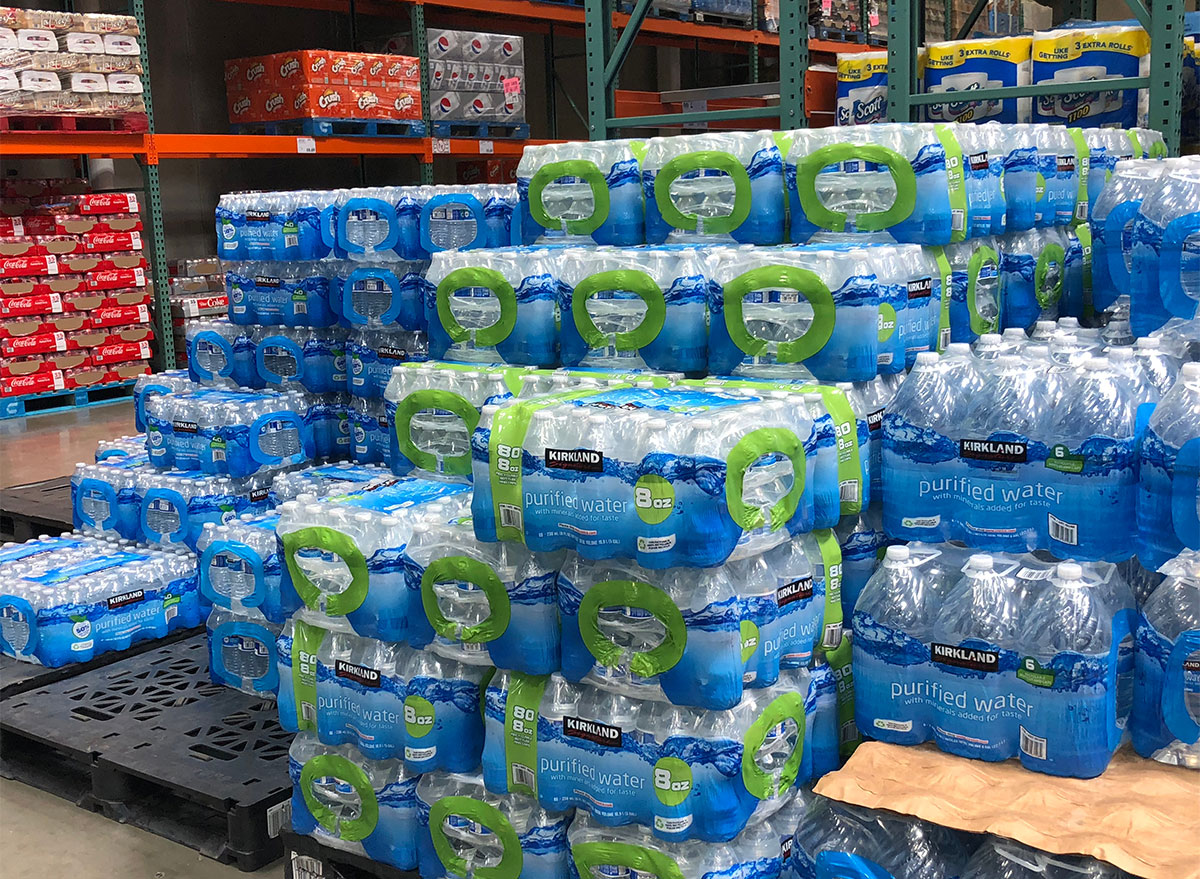 There's currently a limit on how much water members can buy at some Costco warehouses amid a reported shortage. Reddit user @Mustang500hp posted a photo of signs purportedly on display right now at an unidentified Costco. "We are currently out of water," one reads. "There is not yet an ETA for our next delivery. We apologize for the inconvenience."
Eat This, Not That! previously reached out to Costco for more information, and the company declined to comment. However, another Reddit user said they were told that "one of the Kirkland water bottling plants went down."
Related: To get all of the latest grocery store news delivered right to your email inbox every day, sign up for our newsletter!
Pre-Cooked Meals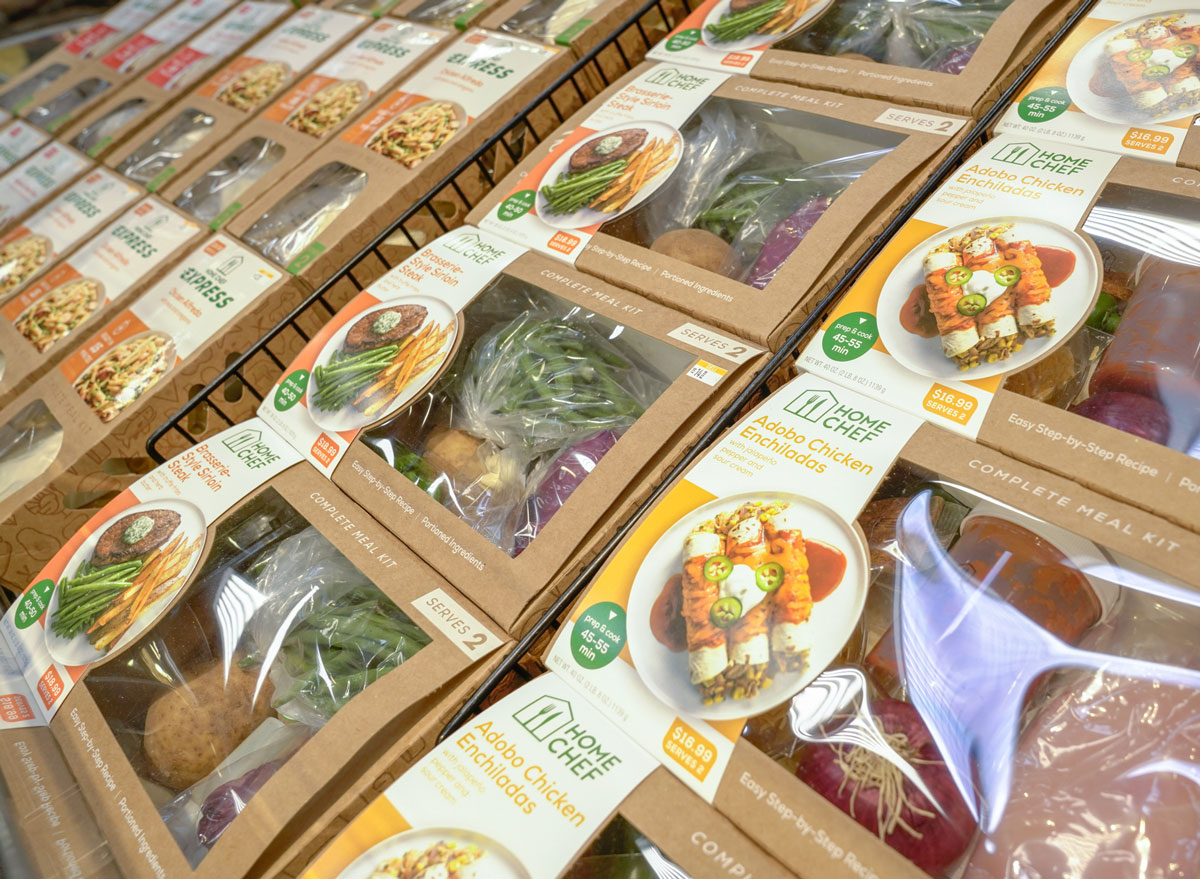 Meal kits were plummeting in popularity earlier this year, with sales previously expected to increase by less than 20% in 2021, according to Coresight data published in June by Grocery Dive. However, consumers are apparently no longer as eager to brush up their cooking skills at this point in the pandemic. What they do want appears to be getting food on the table with less of a hassle. Sales of pre-cooked meals were up 552% from June to July, according to data shared with Eat This, Not That! by Instacart.6254a4d1642c605c54bf1cab17d50f1e
Disinfecting Wipes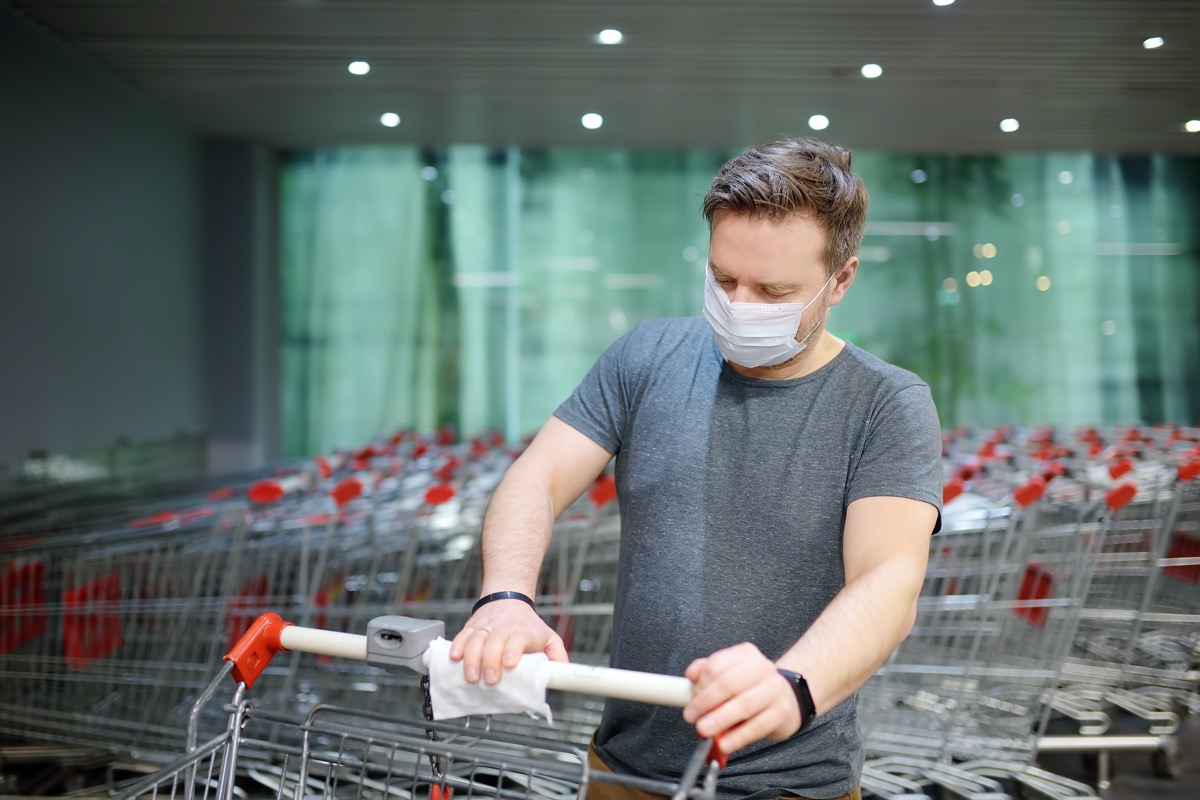 In addition to stocking up on bottles of water and pre-cooked meals, shoppers are also stocking up on sanitizing wipes and products, according to data from Instacart. Sales were up by at least 15% over the past week, during which time the shift in mask policy was unveiled.
Cold medicine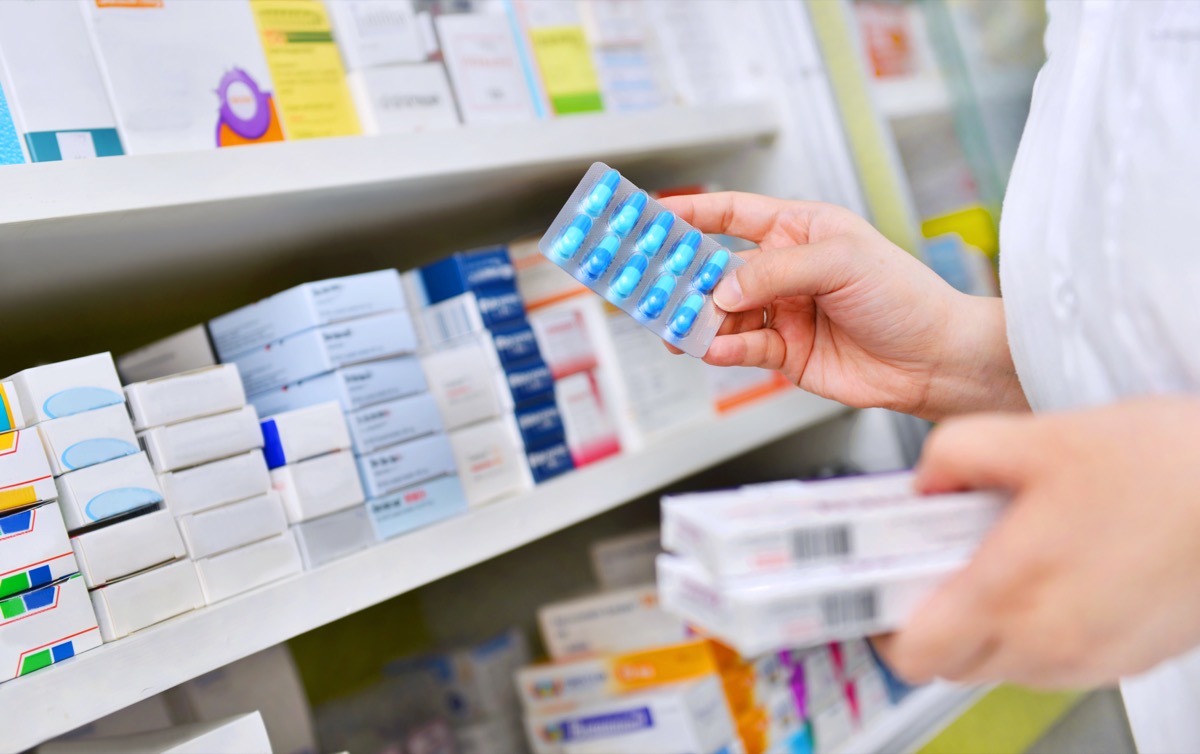 It's not only the products that keep kitchen surfaces clean that are being scooped up. According to Instacart, people are also "stocking up on health-related items" such as cold medicine. Sales of cold medicine likewise skyrocketed by at least 15% over the past week.
Related: 20 Food Combos That Prevent Common Colds
Zinc Supplements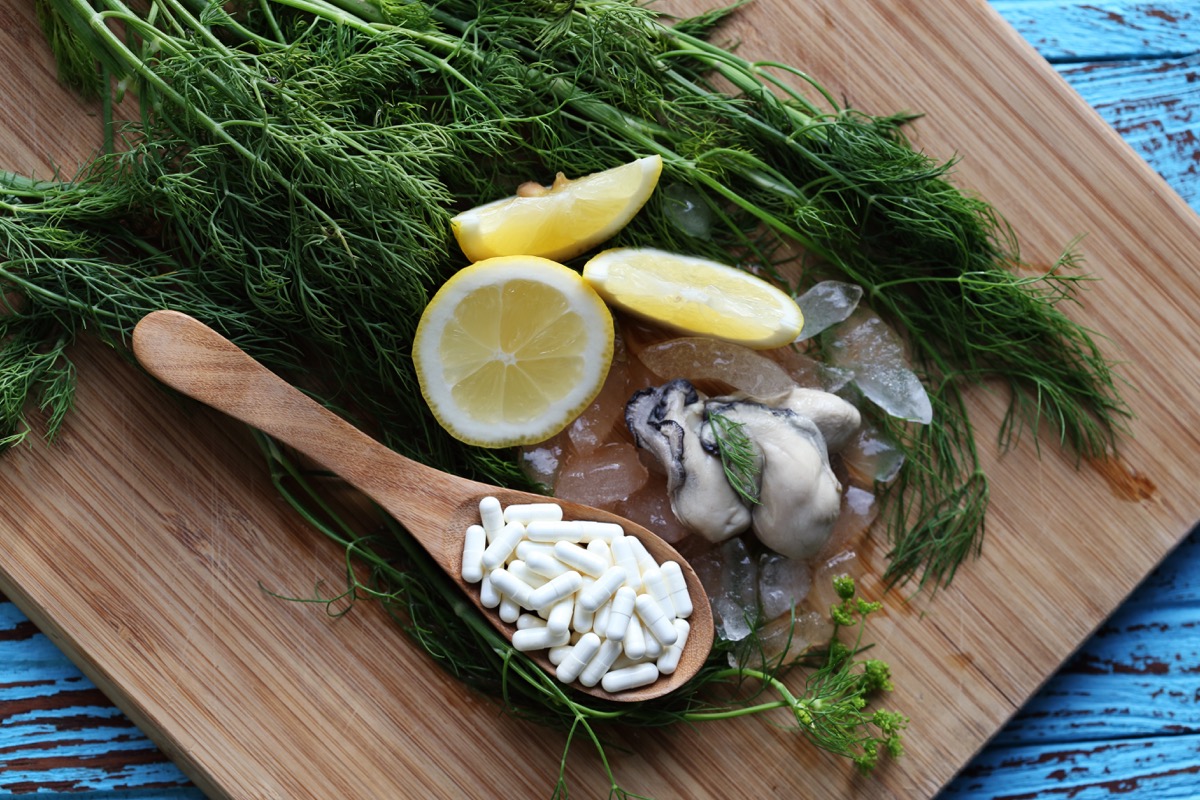 Zinc, along with other vitamins and minerals, can help boost the immune system. With the pandemic still in full swing, so is the demand for supplements that help build immunity. The popularity of zinc supplements shot up 105% from June to July, according to Instacart data.
More shoppers are loading up their in-store or online carts right now, but don't expect the coming weeks to be similar to March 2020.
"While we don't anticipate seeing a return to early COVID-era behaviors like extreme pantry loading, we won't be surprised to see consumers start re-stocking their pantries in preparation for more time at home and increased safety measures if COVID-19 cases continue to rise and local communities start to pull back on reopening plans," Asha Sharma, Instacart's chief operating officer, said in a statement to Eat This, Not That!.
For more grocery news, check out:
Amanda McDonald
Amanda has a master's degree in journalism from Northwestern University and a bachelor's degree in digital journalism from Loyola University Chicago.
Read more about Amanda