The Best Self-Care Habits That Improve Your Immunity, Experts Say
These simple strategies can help keep you healthy.
Self-care and your immune system go hand in hand. Good habits that keep your mind healthy—which is often how we perceive self-care—can also keep your body healthy. With immunity so top of mind right now, it only makes sense that we're searching for more ways to keep ourselves healthy from the inside out.
Experts say that self-care and healthy habits are truly the best way to take care of yourself. "There are several products that market themselves as 'immune-boosting,' however the science behind these products is insufficient to support any of them," says Scott Kaiser, MD, a board-certified geriatrician and Director of Geriatric Cognitive Health for the Pacific Neuroscience Institute at Providence Saint John's Health Center in Santa Monica. "The best and most effective way to protect oneself from viral illnesses (including the common cold, flu, and coronavirus) is to maintain a healthy lifestyle."
Keep reading to find out how to boost your own immune system with some simple self-care habits that you can do every day. And for more, check out 3 Major Secrets to Living to 99, According to Betty White.
This should come as no surprise, but keeping up a regular exercise routine has an all-around positive effect on the body. "Exercise proves beneficial to immune health as well as improving circulation, which may help the body's immune system work more effectively as well," says Dr. Kaiser.
If you're concerned about spending money on equipment or a gym membership, you can rest easy. "There is much movement that can be creatively done in the comfort and safety of your own home," says Mayra Mendez, PhD, LMFT, a licensed psychotherapist and program coordinator for intellectual and developmental disabilities and mental health services at Providence Saint John's Child and Family Development Center in Santa Monica. She suggests simply going up and down the stairs or just walking around outside or indoors.
Related: Sign up for our newsletter for the latest health and fitness news!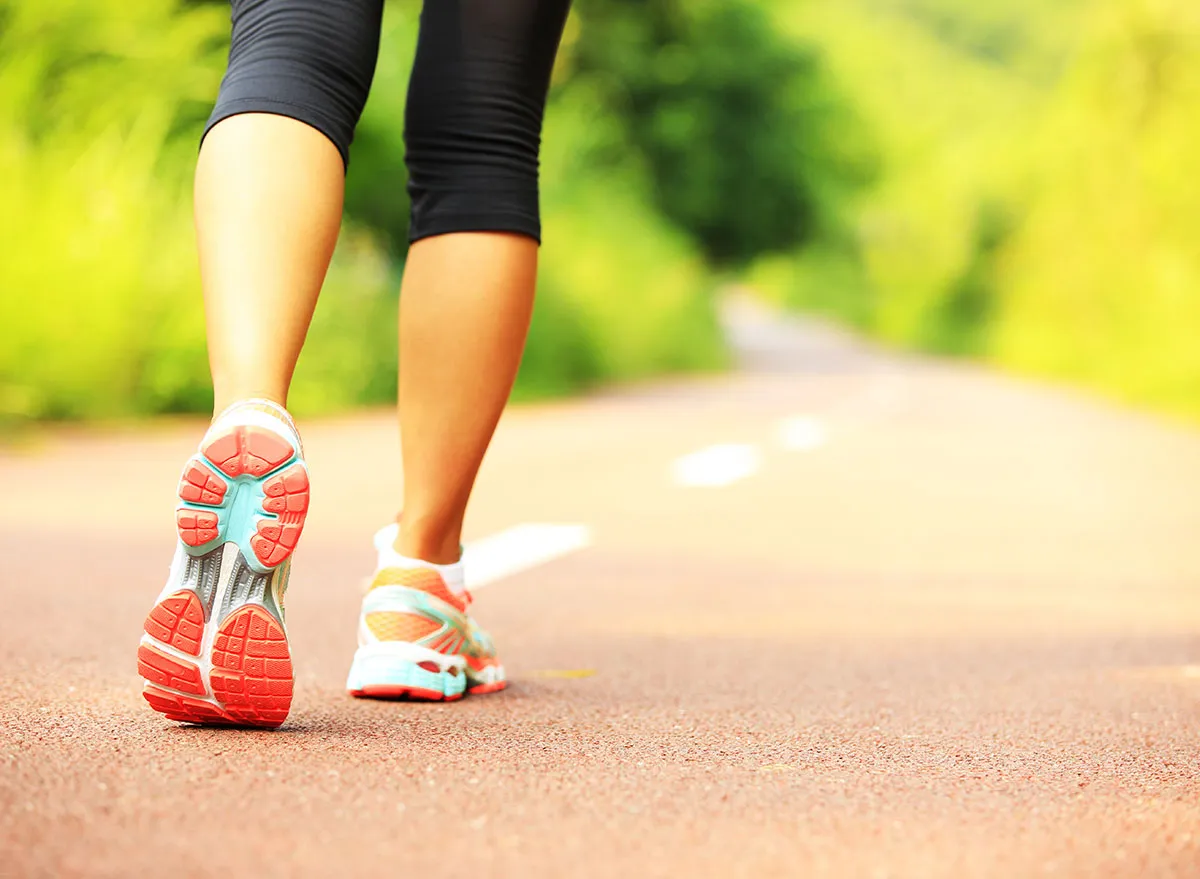 Simply going outside for a few minutes a day can have a positive impact on your overall well-being. , "Studies have linked the vitamin D that you might get from a healthy stroll out in the sun and so many more factors with a healthy immune system," says Dr. Kaiser.
And Dr. Mendez seconds the idea of enjoying things you're passionate about, like listening to music and taking in the sunshine, noting that at their core, they're a great method of self-care.
Related: The #1 Best Place to Exercise, Says Science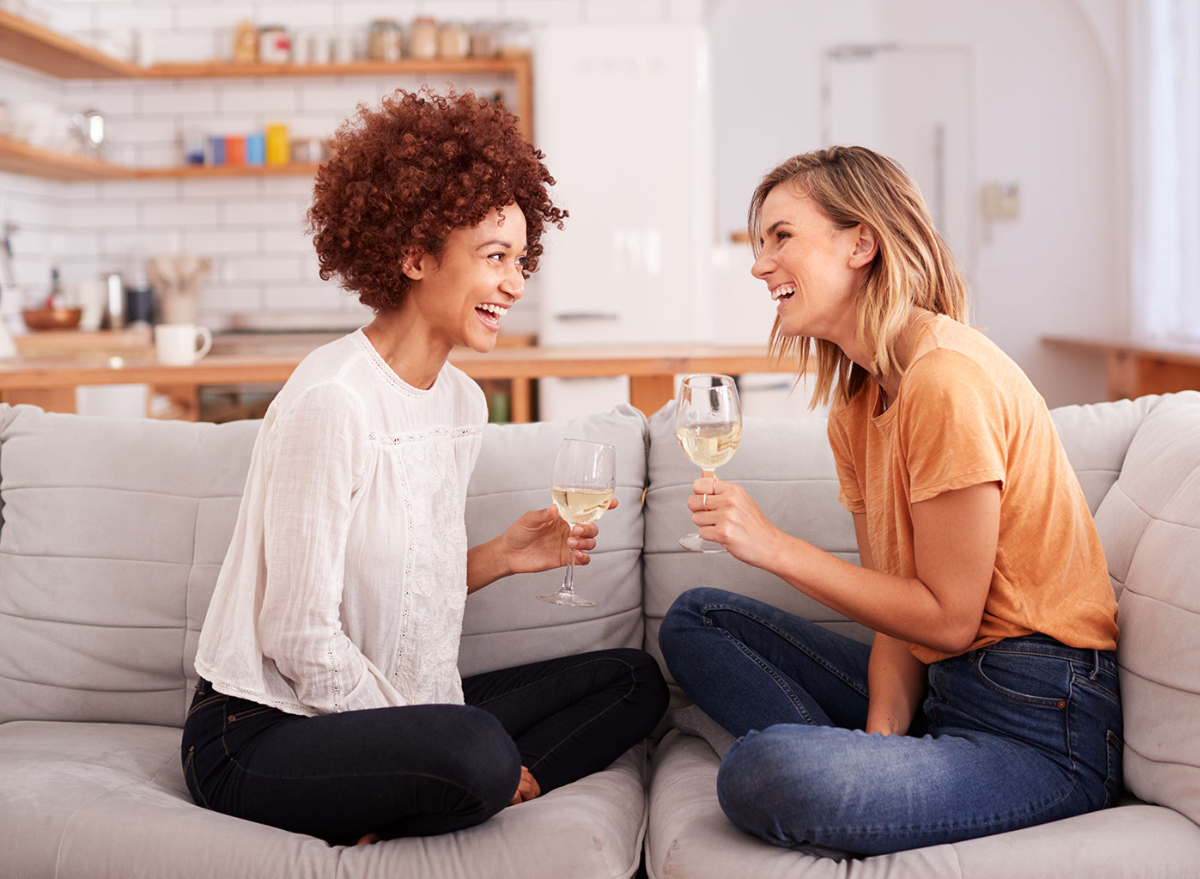 Not only is it just plain fun to talk to your friends and family and engage in social activities, it can actually be good for your body and mind.
"The impact of social isolation is tremendous, and a subjective feeling of loneliness has been found to be as dangerous to the body as smoking," Dr. Kaiser says. By spending time with your loved ones, you're giving yourself that boost of happiness that can help your attitude and your brain.
"Sharing thoughts and experiences with trusted others is validating and provides an easy and cost-free way of engaging in a self-care activity," Dr. Mendez adds.
Related: Sure Signs of Seasonal Affective Disorder, MD Says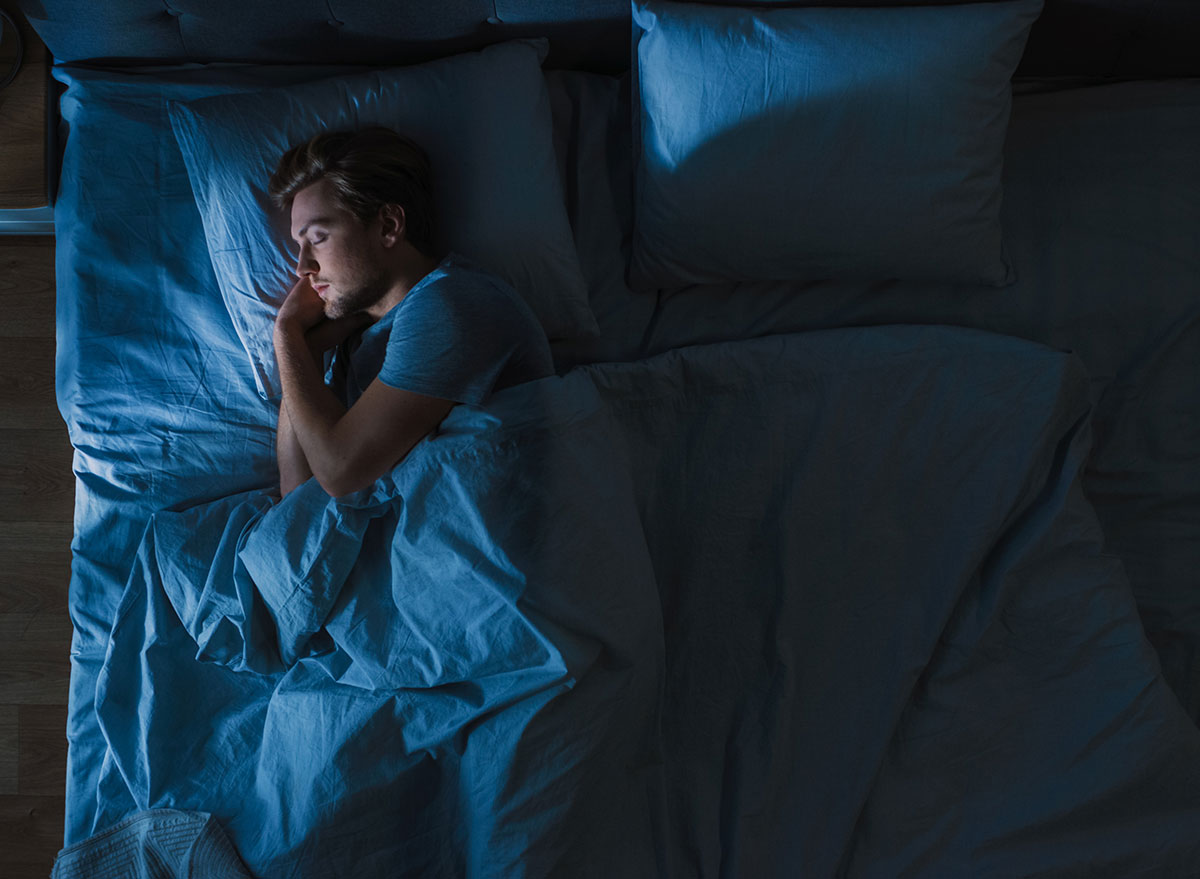 You already know that sleep is a crucial part of your health. People need different amounts of sleep at different points in their lives, but a full night of sleep is generally seven to nine hours for adults.
Not only do you need enough hours, though, but you also need good sleep hygiene. That means getting a quality night of sleep each night on a steady schedule.
Dr. Kaiser notes that poor sleep is linked to plenty of health issues, like dementia and other cognitive concerns. Plus, when you don't sleep enough, your body doesn't have enough time to repair itself and get ready to start the new day, so you might experience brain fog that slows you down.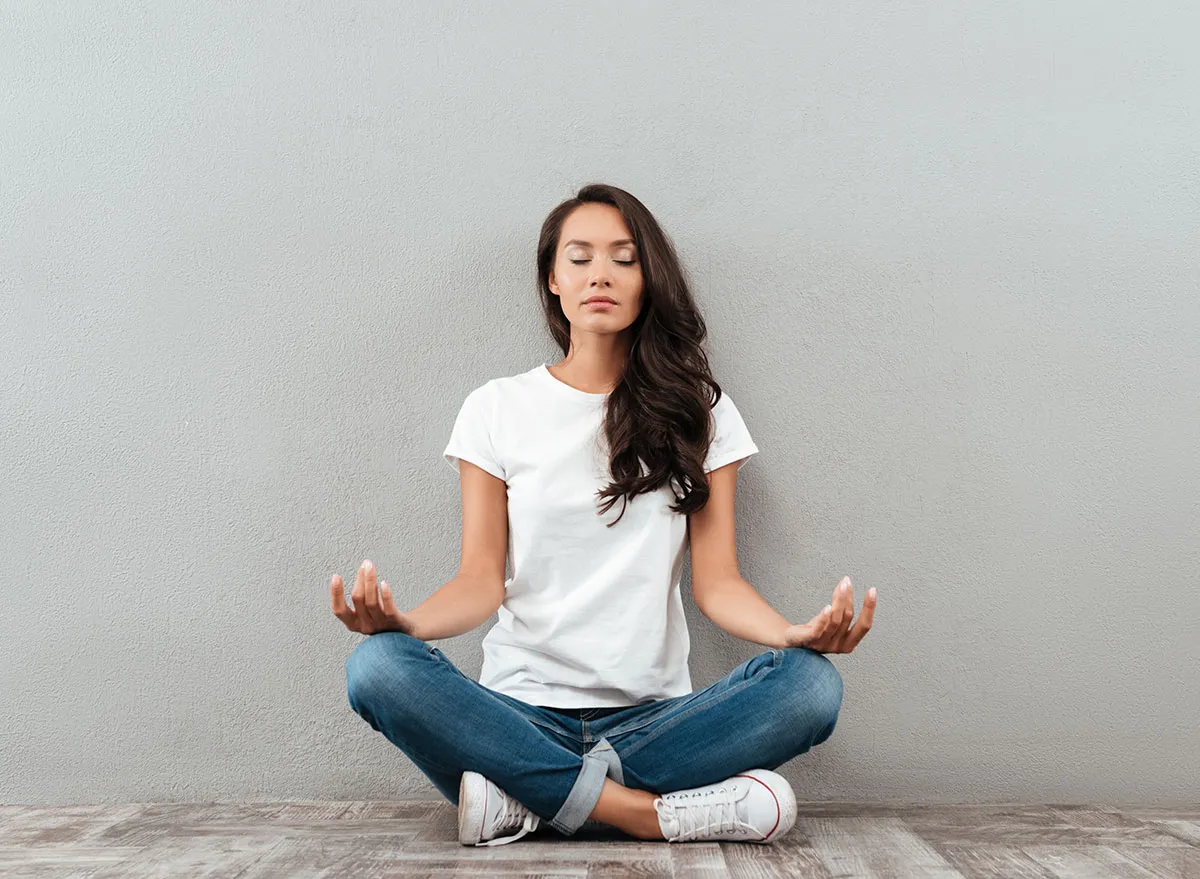 Meditation can help you find your zen, but most importantly, it can help you manage your daily stress. "Stress has been linked to inflammation, which weakens the immune system, makes us susceptible to infection, and takes a toll on mental and physical health," Dr. Kaiser says.
With just a few minutes of meditation a day, you can help slow down your mind and wash away some of the annoyances from the day. "Breathing exercises such as practicing abdominal breathing takes just a few seconds and creates an incredible sense of calm in the body," Dr. Mendez adds.
Related: This Is the Most Stressful State in the U.S. Data Shows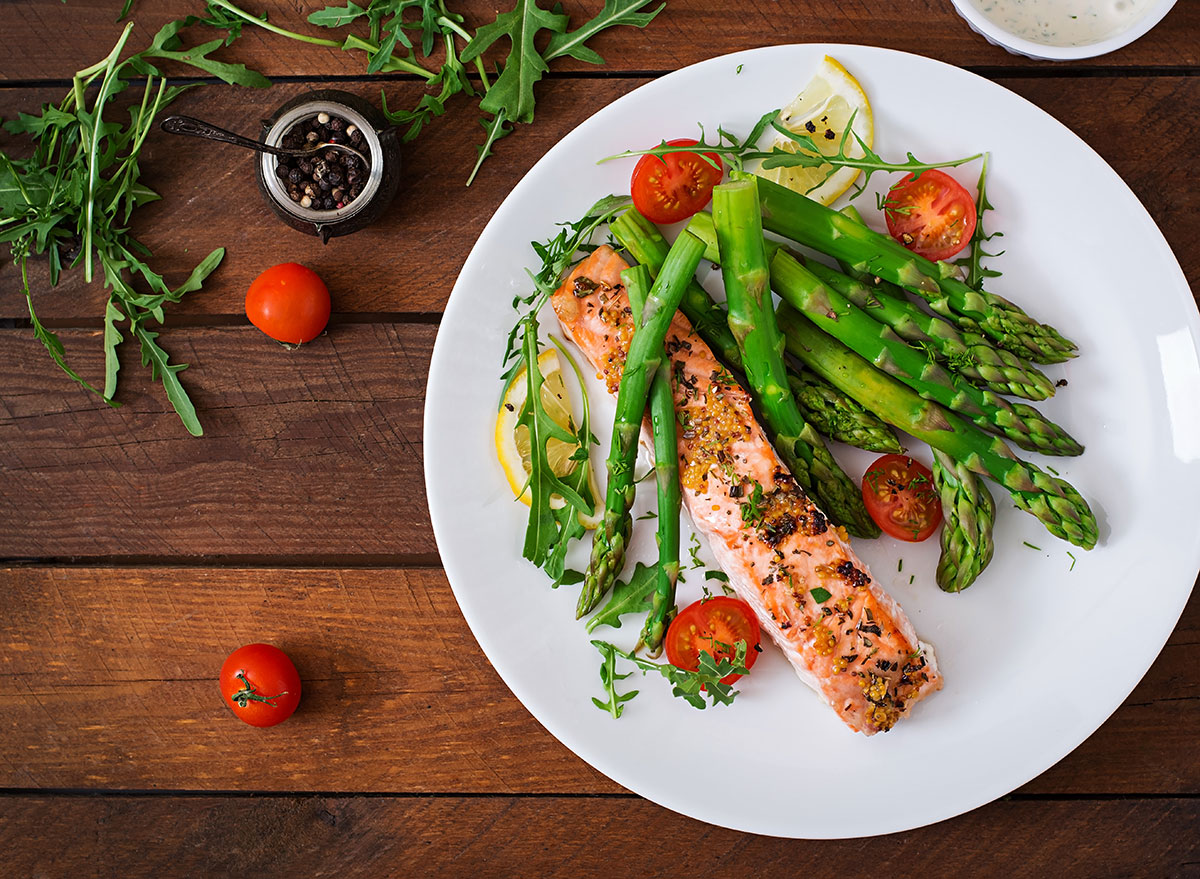 If eating healthy doesn't sound like self-care, then you should look at it a bit differently. Maybe you teach yourself how to cook so eating feels more rewarding. Maybe you challenge yourself to try new healthy recipes. If you absolutely hate cooking, perhaps you figure out a way to make healthy eating enjoyable, like by finding new healthy restaurants in your neighborhood.6254a4d1642c605c54bf1cab17d50f1e
"When eating to boost the immune system, you can aim to include foods high in specific vitamins and minerals, like zinc and vitamin C, that are linked to healthy immune function," Dr. Kaiser says.
Here's a whole list of popular foods that can boost your immune system.
For more, check out these Surprising Effects of Doing Yoga, According to Science.
Hedy Phillips
Hedy is a freelance writer with years of experience covering buzzy food trends, wellness, and weight loss.
Read more about Hedy