This Starbucks Service Is Causing Chaos at the Chain, Employees Say
Besides ingredient shortages, the coffee shop chain's mobile ordering is wreaking havoc on operations.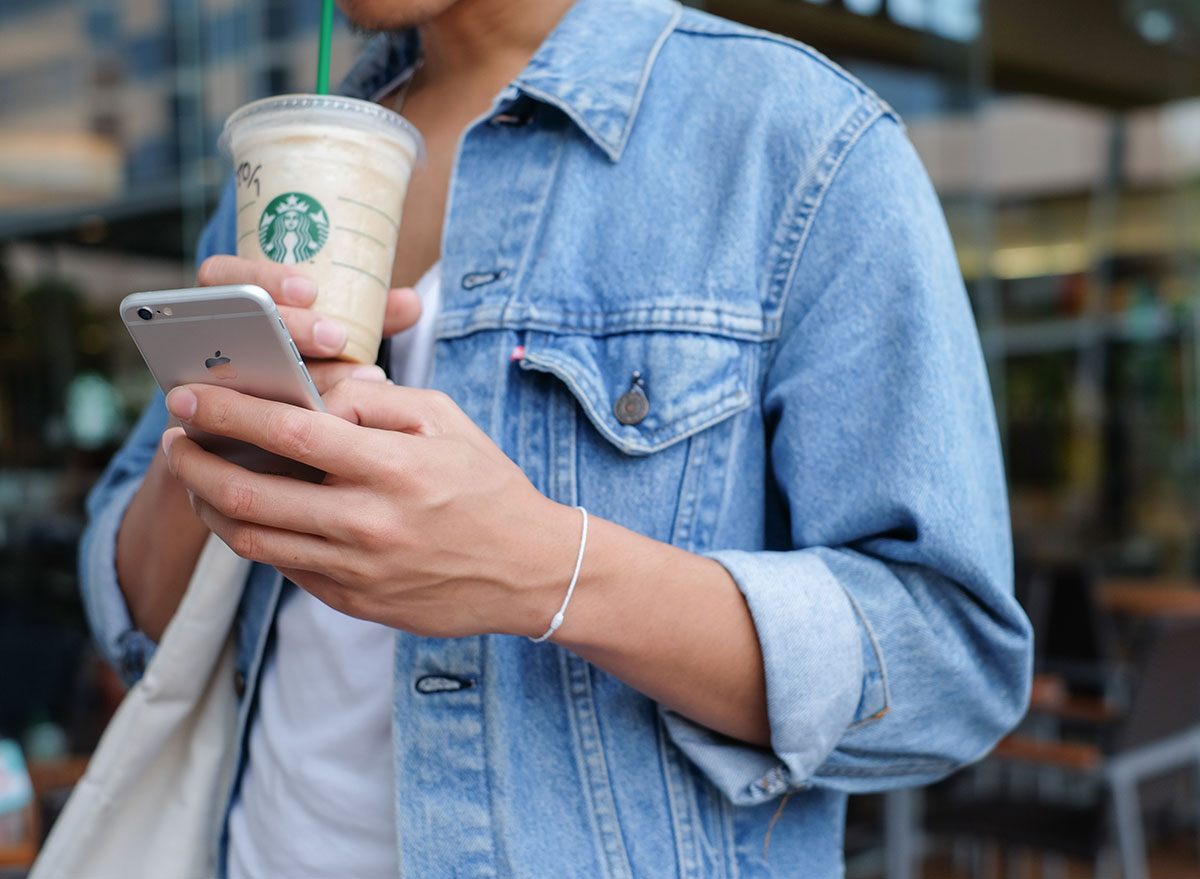 Customers are flocking back to Starbucks and using the chain's convenient mobile app to place contactless orders for pickup. But its employees say the increase in mobile orders is causing major chaos at their stores and leaving customers disgruntled. Here's why baristas say the Starbucks mobile app is wreaking havoc at Starbucks.
And for more, check out Starbucks Just Brought Back This Money-Saving Pre-Pandemic Perk.
Too many orders, not enough staff
According to Business Insider, employees have said that the mobile app system allows too many orders to come in at once. Barista Sarah Ann Austin from North Carolina told the publication the mobile orders start coming in as soon as her location opens at 5 a.m., while another New York employee claims a Starbucks could get as many as seven of them a minute, causing major delays for both in-store and online customers.
Former barista Nat El-Hai said her store was often "chronically understaffed" and had a hard time fielding all the orders (including the drive-thru), but were told that the mobile ordering system had to be tended to at all times.
The mobile app doesn't take breaks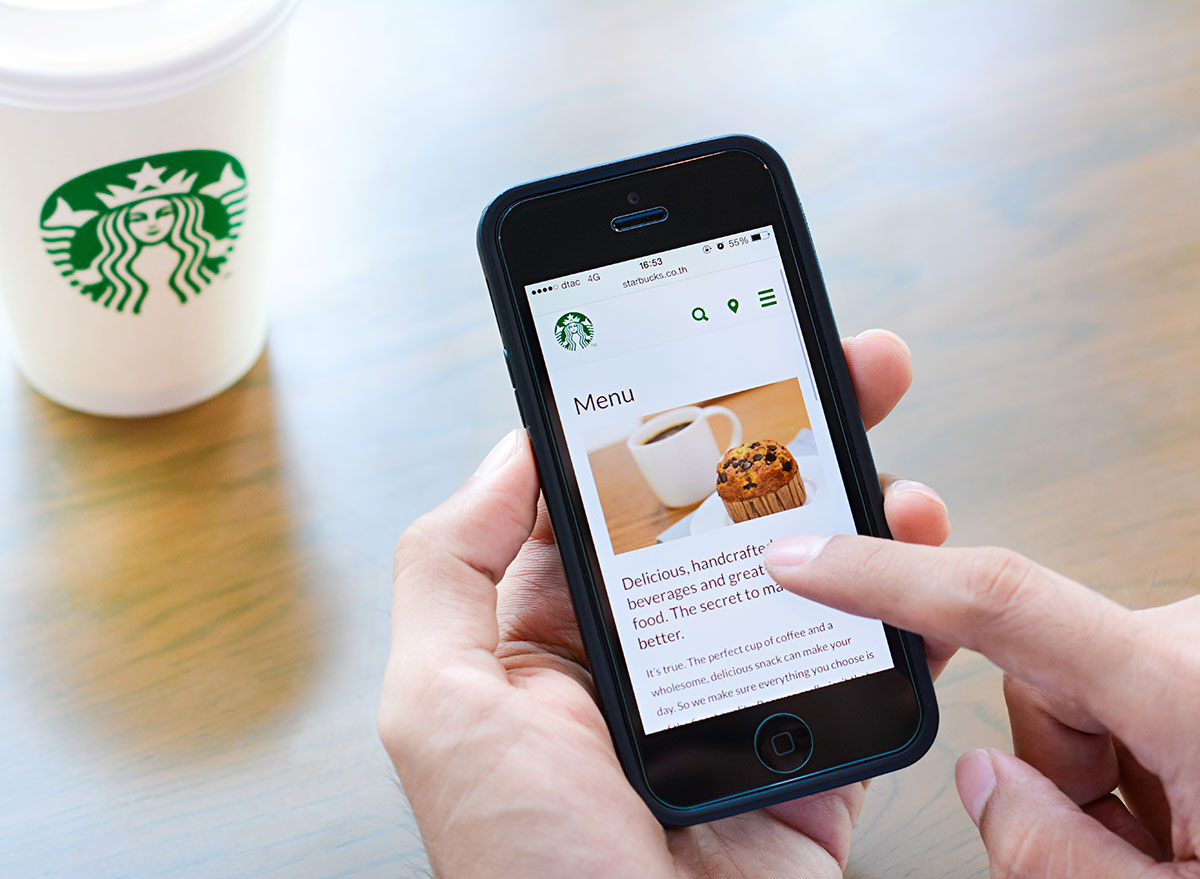 While mobile ordering drastically increases the pressure on Starbucks staff during their busiest times, employees are not allowed to switch it off. A former barista told Business Insider the managers of her store in Long Beach would sometimes switch off the point-of-sale system for mobile ordering and pretend the server was down during high traffic times.
Customers don't stick to pickup times
While the app gives customers an estimated pickup time after they place their mobile orders, baristas claim many customers don't adhere to them. El Hai said some people place their orders on the way to Starbucks, which doesn't give staff enough time to make them. If orders aren't ready when they show up, customers often get angry when told they have to wait, she said. Some even place their mobile orders while already at the location.6254a4d1642c605c54bf1cab17d50f1e
On the other hand, some orders end up being thrown out because they don't get picked up for a long period of time, again causing frustration when customers finally do show up to claim them.
There's a shortage of ingredients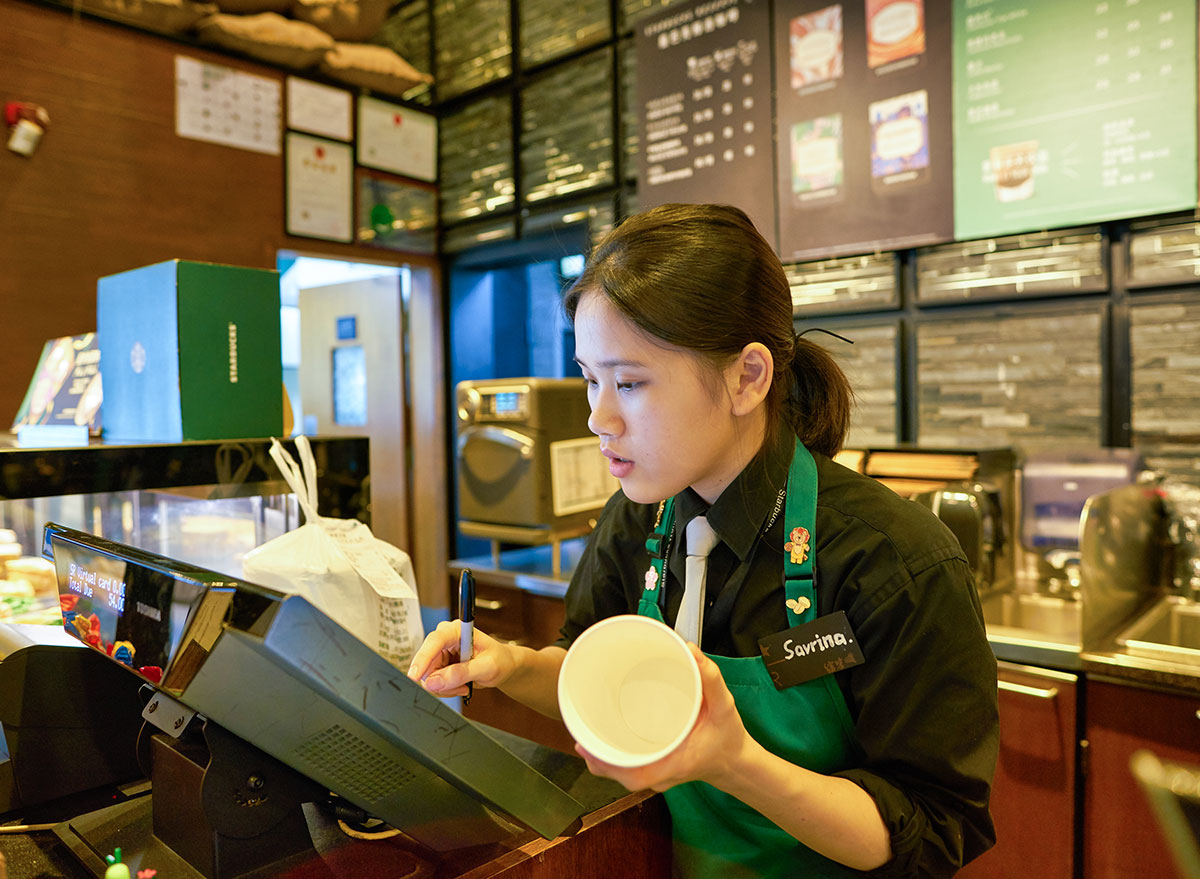 Starbucks announced earlier this month that it's undergoing a shortage of several important ingredients which is putting as many as 25 menu items on a "temporary hold." And according to baristas, the app is making things even more difficult because it sometimes fails to update the ingredients that have run out at certain locations, allowing customers to place orders for drinks that can't be made.
However, a Starbucks spokesperson told Business Insider the app works just fine: "The app shows what is available in each location and the stores turn it on and off. It is accurate and it says what it has available."
The staff are overwhelmed by demanding customizations
Perhaps the biggest issue baristas have recently complained of is the surge in endlessly customizable and "viral" drink orders. Not only are people now coming to Starbucks with orders for weird off-menu items they've seen on TikTok, but the mobile app makes the problem even more extensive because it allows for endless customizations.
A barista told Business Insider the customers take advantage of customization just because it's there, and often end up ordering "drink combinations that not only aren't intuitive but also just don't make sense." A drink with numerous additions that isn't ordered on a daily basis requires staff to spend more time making it, causing further delays.
For more, check out the 108 Most Popular Sodas Ranked By How Toxic They Are.
Mura Dominko
Mura is ETNT's Executive Editor, leading the coverage of America's favorite restaurant chains, grocery stores, and viral food moments.
Read more about Mura