These Four Supplements May Help With Erectile Dysfunction, Say Experts
Here are four natural ways you may be able to treat the condition.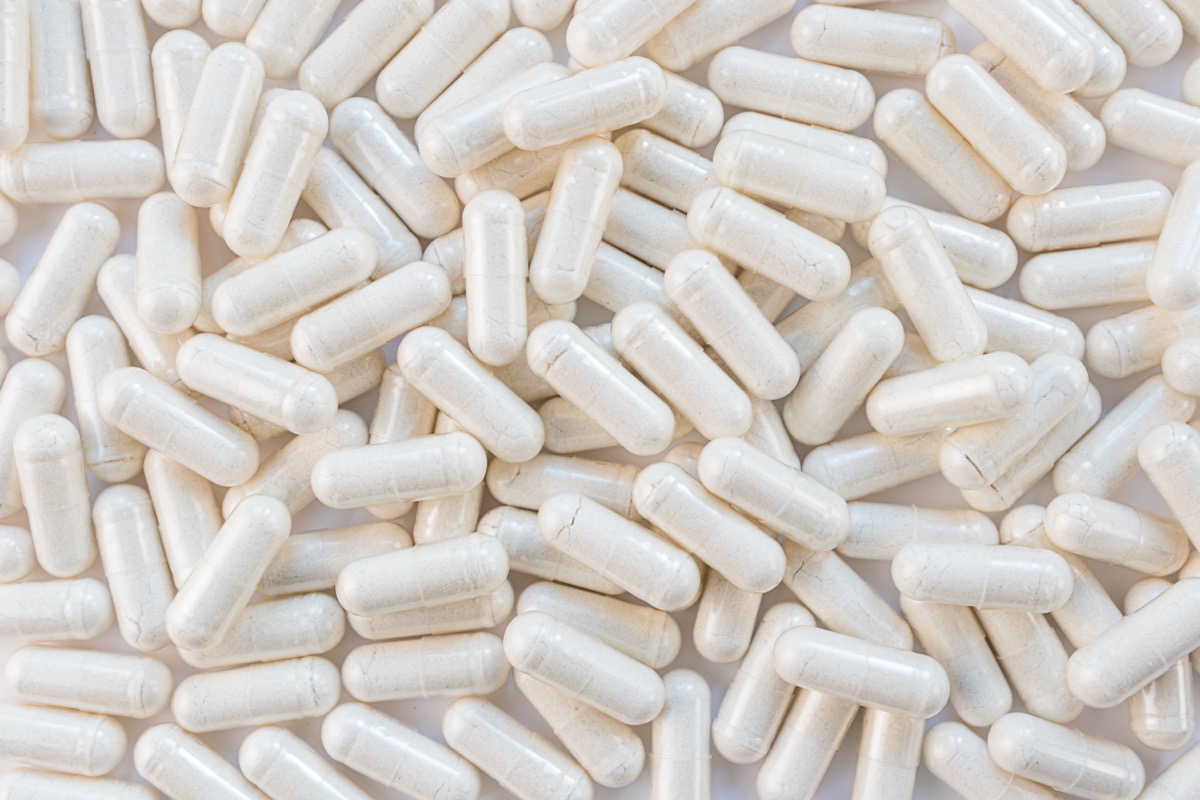 Erectile dysfunction (ED), or the inability to maintain an erection firm enough to have sex, may affect as many as one-third of men. While there are several prescription medications available for men to take to help improve this condition, there are a few natural ways you may be able to combat ED as well.
The Mayo Clinic recently compiled a list of several herbs and supplements that may help with treating ED either on their own or in addition to prescription medications. Below, we pinpoint four that have been studied on people and yielded positive results. After, don't miss 15 Underrated Weight Loss Tips That Actually Work!
L-arginine is an amino acid that helps to make proteins and in the body, it becomes the gas nitric oxide (NO). This is important because NO helps blood vessels relax, which allows more oxygen-rich blood to circulate through your arteries. For men, or those who identify as male, healthy blood flow to the arteries in the penis is critical for normal erectile function. According to the Mayo Clinic, some evidence suggests taking high doses may help improve blood flow. It may work best when taken in tandem with pycnogenol or yohimbine hydrochloride, however, L-arginine should not be taken with Viagra.6254a4d1642c605c54bf1cab17d50f1e
DHEA (dehydroepiandrosterone) is a hormone that's naturally produced by the body. However, as you age, levels are believed to drop up to 80% throughout adulthood, with levels beginning to decrease at the young age of 30. When you take the hormone as a supplement, it helps increase your body's own levels and some of it's even converted into testosterone and estrogen. In men, it's said to help with ED and libido in women. A few minor, but still not ideal, side effects that are associated with the supplement are greasy skin, acne, and increased hair growth in armpits and pubic area.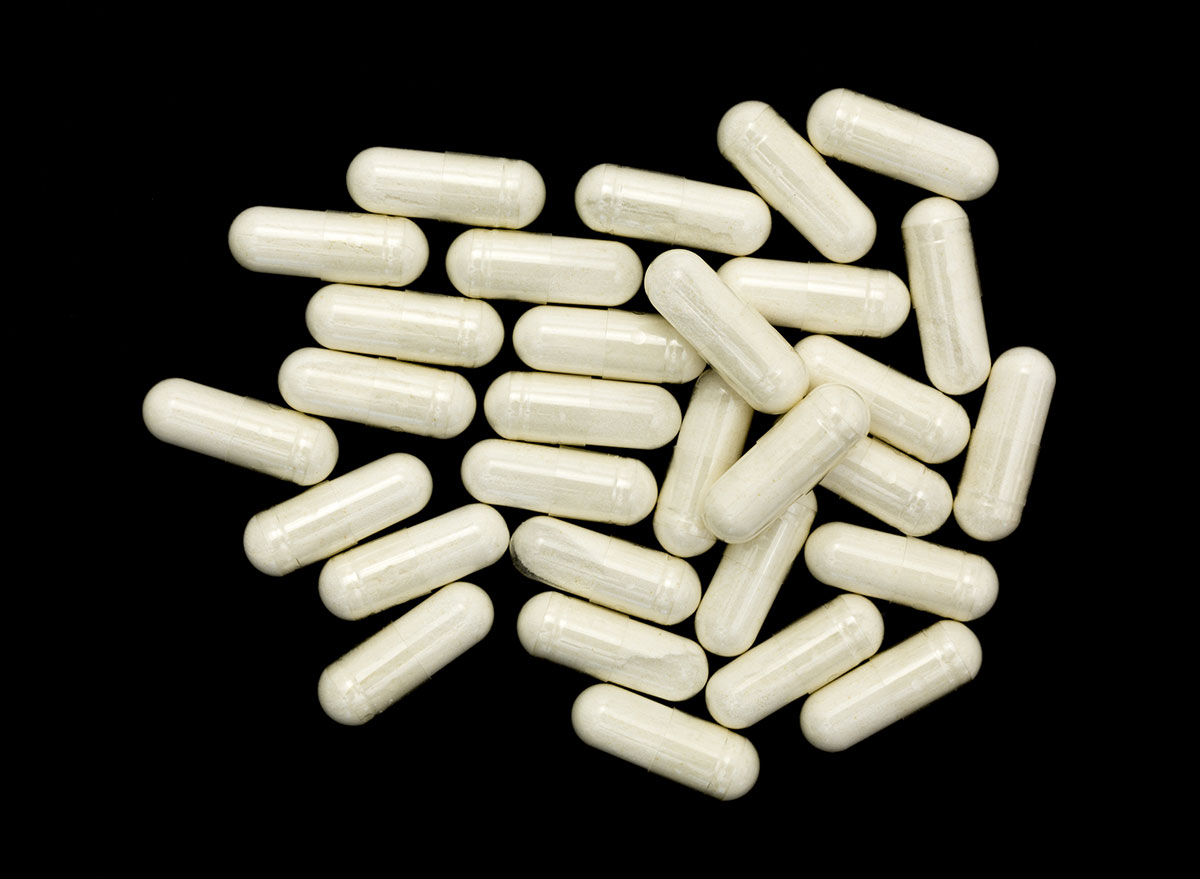 Currently, health experts believe that red ginseng supplements may help with treating ED. At first, red ginseng was thought to cause hormonal influences similar to testosterone, however, more recent research suggests that this may not true. Instead, scientists speculate the herb could increase levels of NO, which promotes blood flow. A 2018 meta-analysis that reviewed 28 studies found that Panax ginseng is effective at treating the condition. In addition, it may also help to improve memory and thinking skills.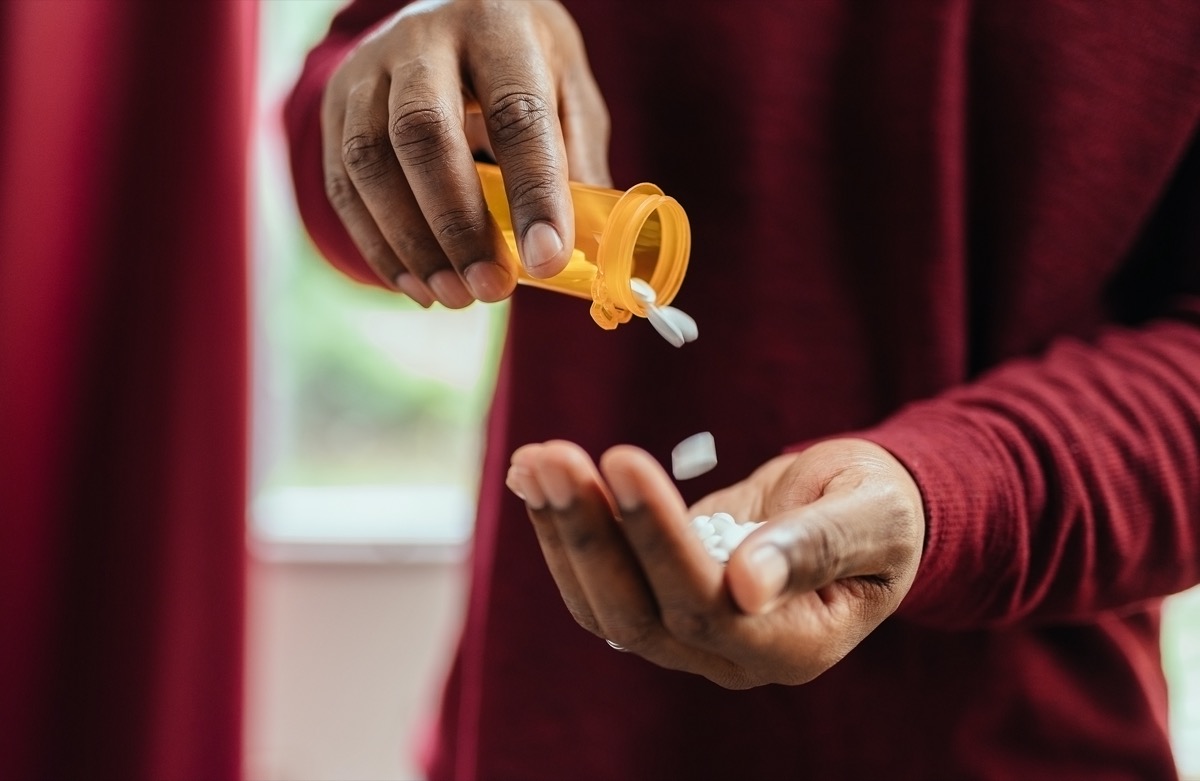 Propionyl-L carnitine on its own may not do the trick, however, when taken with Viagra, this supplement may help to improve erectile function better than just taking Viagra alone, per the Mayo Clinic. The chemical is believed to help to increase blood flow, however, there isn't much scientific evidence to support all of its potential health benefits (from helping people with congestive heart failure to inflammatory bowel disease).
For more, be sure to check out 21 Foods To Increase Sex Drive & Libido, According to Science, and then, don't forget to sign up for our newsletter.