The One Anti-Wrinkle Product Jennifer Garner Says Is "Everything"
Hollywood's "Queen of Nice" recently shared some of her favorite beauty tips.
Few celebs are as universally beloved as Jennifer Garner, who was recently crowned as Hollywood's anti-cynical "Queen of Nice" by the Hollywood Reporter. Today, with her Instagram army of more than 10 million followers, she's as well-known for her delightfully authentic and open approach to the era of social media as she is for her work on film and in commercials. "She's unabashedly sincere in a way that you just don't see anymore," director Jason Reitman, who directed Garner in Juno, described to The Hollywood Reporter. "It's like there's a contest for who can care the least out there, and Jennifer Garner cares: She cares about her family, she cares about acting, she cares about dancing, she cares about cooking—she unabashedly cares."
According to a new interview she recently gave with Women's Health UK, she also cares deeply about her skin. Read on for some of the top beauty tips she shared with the magazine—including the one anti-aging product she uses every night and says is "everything." And for more tips from your favorite celebs, see how Camila Mendes Just Shared Her Exact Workout to Stay Toned.
She Swears By This Anti-Wrinkle Oil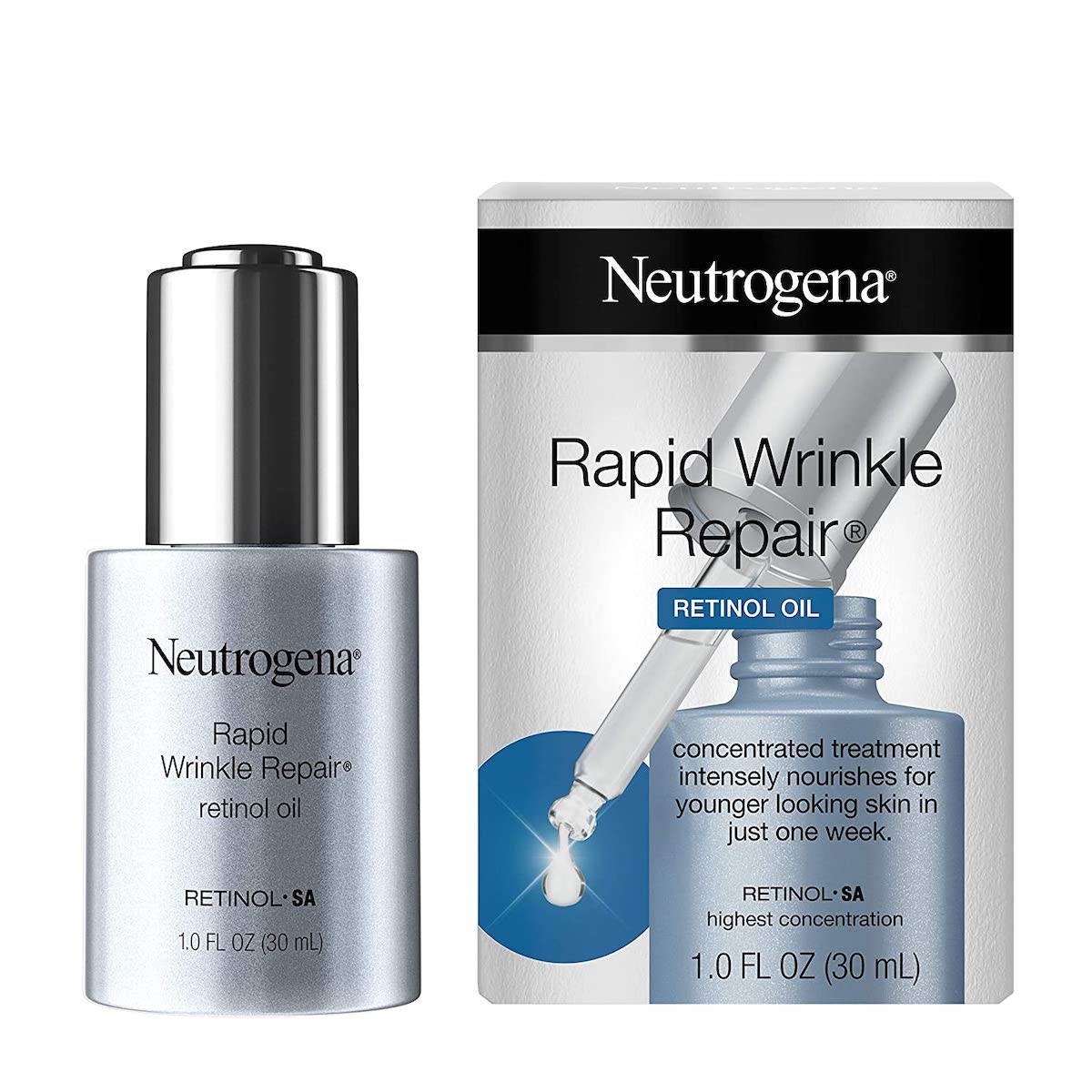 "There are two things that really make a difference in the makeup of skin cells. One is retinol, and the other is hyaluronic acid. You have to figure out how sensitive your skin is to retinol. It might work for you wearing it every other day, every night, or every week. For me, the Rapid Wrinkle Repair Oil at night is everything," she told the magazine. "It's just right. If I start to feel a little sensitive I'll take the night off and use Hydro Boost moisturizer instead. I just like feeling like I'm getting all of the buildup under a mask out from under my skin." And for more tips for looking more youthful every day, make sure you're avoiding the 23 Foods That Will Make You Look Older Than You Really Are.
She's Always Mixing Up Her Workouts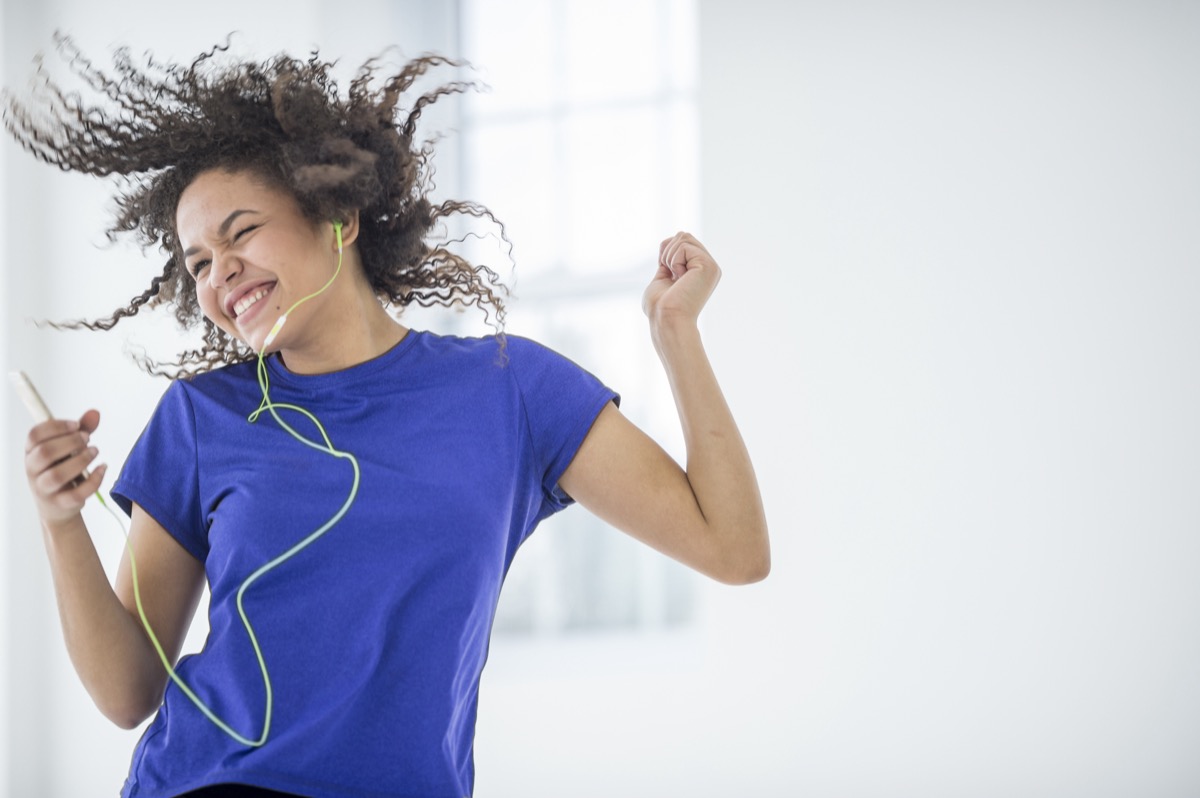 According to a 2020 article in Women's Health—in which a writer tried Garner's fitness routine that left her arms so sore she could "barely life [a] coffee mug"—her go-to regimen is a mix of dance cardio, ballet, weight training, and jumping rope. She's worked with celebrity trainer Simone De La Rue for years, and hits the gym at least four days a week.
"We'll do something that's traditional strength training, and the next minute we'll be dancing to build agility and core strength," De La Rue explained in another article for Women's Health. "I really mix it up, and we're never doing one thing. She does everything, which is incredible!" And if you're in the market for a new fitness routine, check out This Super-Quick Workout That's Scientifically Proven to Work, According to the Mayo Clinic.
She Uses a Detangler in the Shower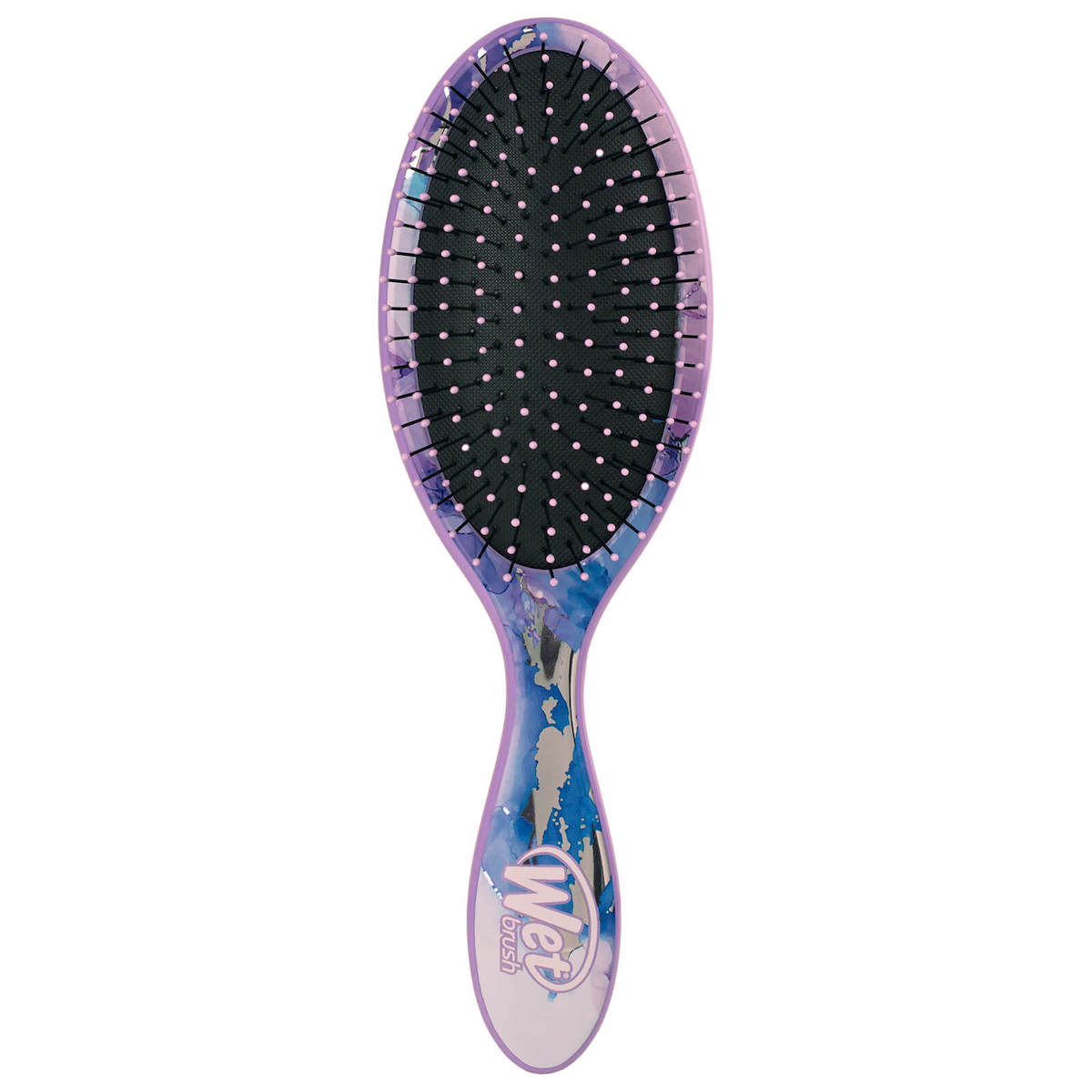 "While I use the Sheila Stotts Brush religiously, I do use just a classic Wet Brush in the shower as well," she told Women's Health UK. "It helps me make sure the conditioner I use gets spread evenly everywhere."
She Swears by Sunscreen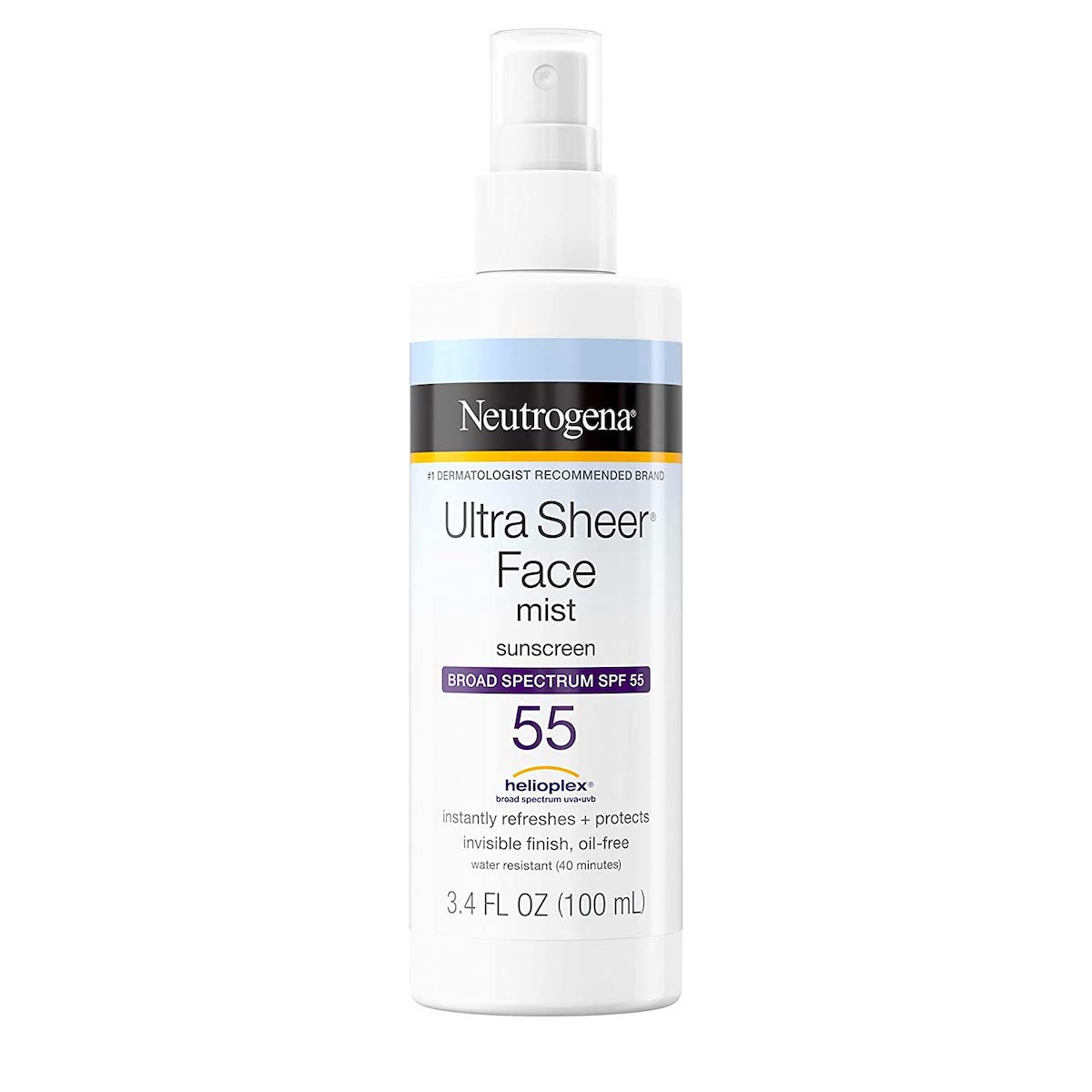 "I always say there is nothing more important than sunscreen," she told Women's Health UK. "No matter what, as soon as you brush your teeth, even if you think you're not going anywhere, you still have to put it on. You have to make it a part of your routine. That is how you get to look like you are 30-something. Nothing looks better in your 50s than sunscreen in your 20s. I use the Ultra Sheer Face Mist. It's perfect." For more great anti-aging tips, don't miss our collection of 20 Daily Rituals That Turn Back the Clock, According to Scientists.6254a4d1642c605c54bf1cab17d50f1e
William Mayle
William Mayle is a UK-based writer who specializes in science, health, fitness, and other lifestyle topics.
Read more about William