8 Best Weight Loss Teas—For a Discount
Now through Monday, February 27, save up to 25 percent on your favorite slimming brews!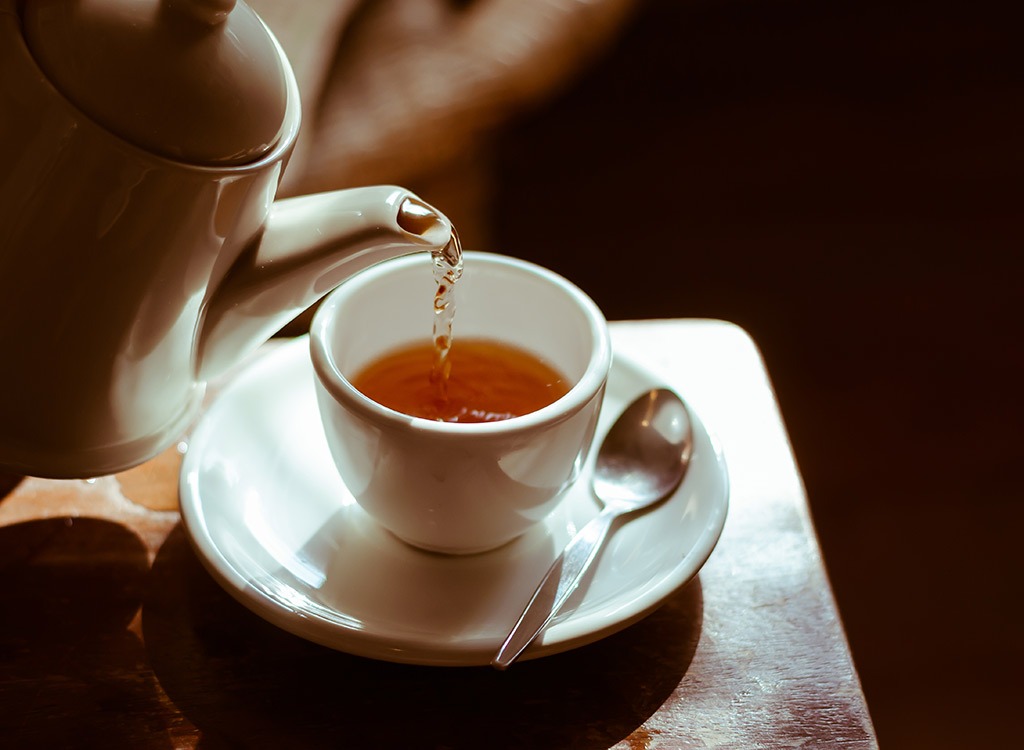 If you like to keep tea time interesting, you likely have a diverse collection of brews. Because each type of tea has its own distinct flavor and health benefits, that's a good thing. But it can definitely drain your wallet. "Nutrient-rich varieties cost way more than a box of Lipton tea bags. In fact, some rare loose-leaf teas can cost thousands, and a small 1.6-ounce tin of culinary grade matcha can easily sell for $40 at your local grocery store," says Kelly Choi, author of The 7-Day Flat-Belly Tea Cleanse.
To help you expand your infusion collection without breaking the bank, we've tracked down a wide variety of teas that are on sale now through Monday, February 27. Get 'em while they're hot (no pun intended) to start sipping your way to a slimmer, healthier you. And If you want to learn more about the better-body benefits of your favorites, don't miss our report, The 22 Best Teas for Weight Loss.
Rishi Tea Organic Loose Leaf Blueberry Rooibos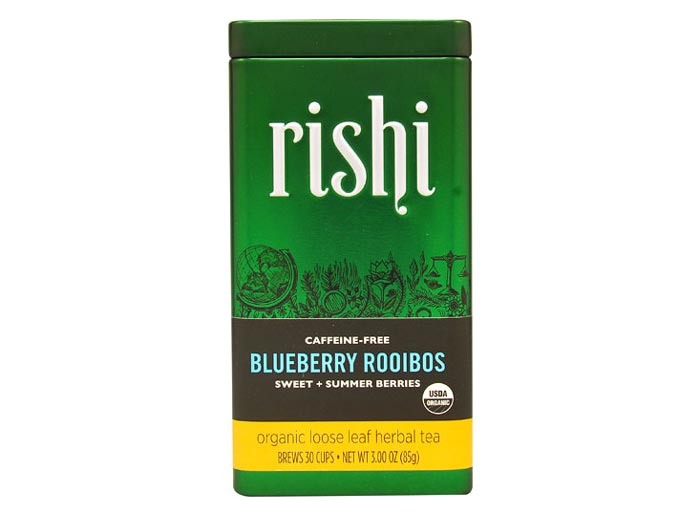 Naturally sweet rooibos is perfect for those with a strong sweet tooth. And this blend, made with organic berries and currants, is among one of the more unique ones we've seen. If you've been trying to nix excess sugar from your diet, this fruity variety is definitely the tea for you.
$5.94 at Vitacost.com ($4.05 savings)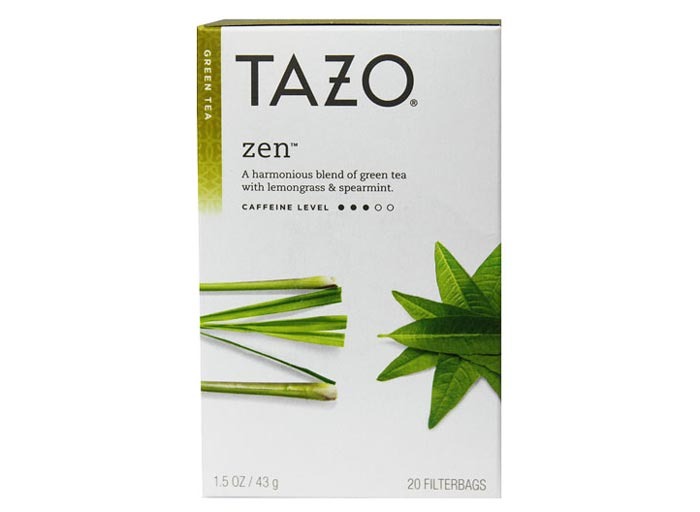 Researchers attribute the fat-burning properties of green tea to its EGCG content. The antioxidative compounds have the ability to rev the metabolism, increase the release of fat from fat cells, and speed the liver's fat-burning capacity. This Tazo brew piqued our interest because it blends zingy lemongrass, lemon, and spearmint leaves with the traditional flavor of green tea. Not to mention, we dig the affordable cost!
$3.56 at Vitacost.com ($1.63 savings)
Bigelow Tea Steep Organic Herbal Tea Lemon Ginger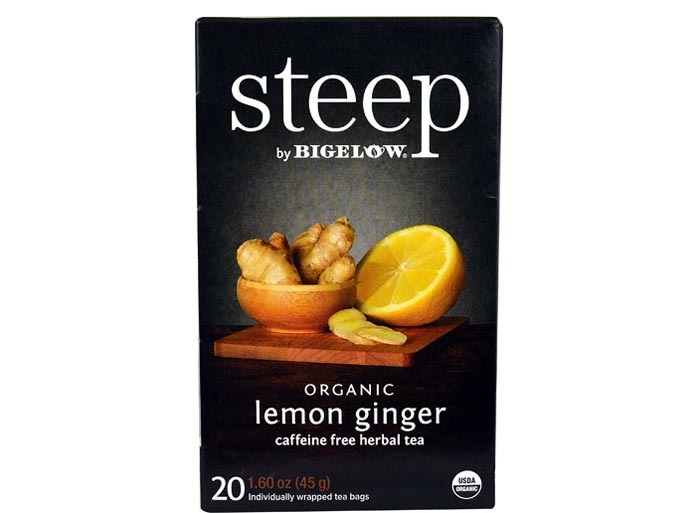 6254a4d1642c605c54bf1cab17d50f1e
Bigelow's organic variety blends spicy ginger root with citrus flavors, creating an infusion you'll look forward to regularly. If the flavor hasn't enticed you to buy, we bet its belly-flattening powers will. An animal study published in the Journal of the Pharmaceutical Society of Japan found that D-Limonene (a compound in citrus rind and lemon tea) can banish bloat caused by water retention. Aside from this tea, these 24 Ways to Flatten Your Belly in 24 Hours can also help to deflate your midsection.
$3.31 at Vitacost.com ($1.08 savings)
Mighty Leaf Whole Leaf Tea Pouches Chamomile Citrus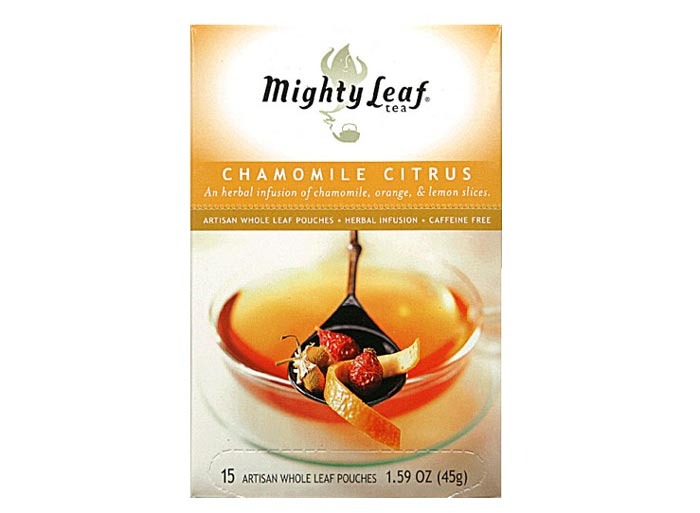 One German study found that chamomile tea significantly improved physical symptoms related to a lack of sleep, and even reduced levels of depression in the chronically sleep deprived. We're fans of this infusion because of its unique flavor profile, which includes orange, lemongrass, hibiscus, and spearmint flavors. Looking to get better sleep? Look no further than The Sleep Diet: 7 Habits of Highly-Rested People.
$5.09 at Vitacost.com ($2.30 savings)
Choice Organic Teas Oolong Tea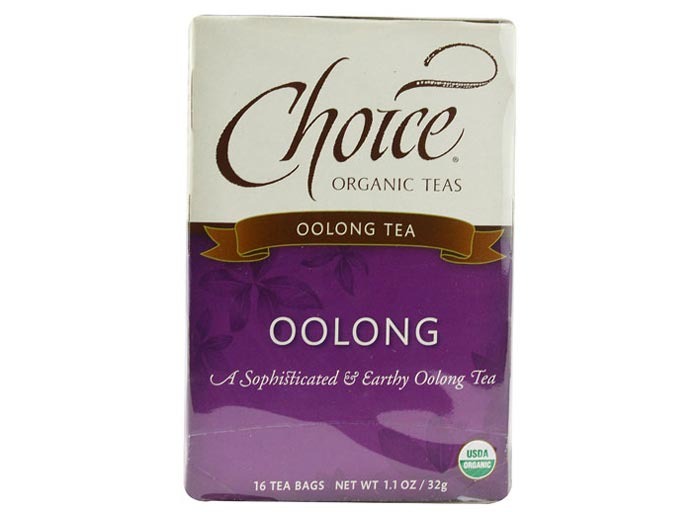 This earthy oolong will entice your taste buds with hints of smoke and pleasent aroma. Better yet, scientists found that the polymerized polyphenols found exclusively in oolong tea inhibit the body's ability to absorb fat by up to 20 percent. For more ways to trim down, don't miss these 42 Ways to Lose 5 Inches of Belly Fat.
$3.14 at Vitacost.com ($2.25 savings)
Vitacost Certified Organic Pure Matcha Green Tea Powder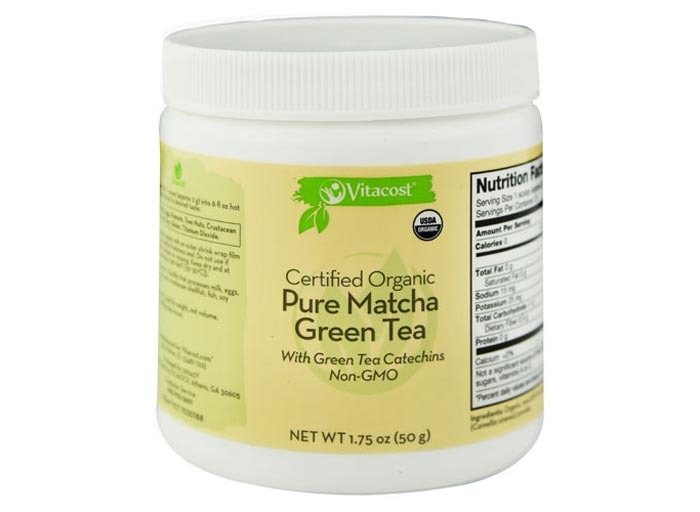 Fans of this potent fat-burning tea say it fares well in smoothies and baked goods. We're head over heels for the matcha mint chip smoothie featured in our report, 56 Smoothies for Weight Loss. Get yourself some of the potent green powder to try it for yourself.
$5.99 at Vitacost.com ($2.00 savings)
Rishi Tea Organic Loose Leaf Pu-erh Tea Classic
Whether you're looking to lower your cholesterol, shrink your waist, or just want to try a tea that may not already be in your collection, pu-erh is a smart choice. Animal research shows that mice fed a high-fat diet had significantly lower triglyceride and belly fat concentrations than mice who were not given pu-erh tea. This particular brew has a full-bodied flavor with notes of cocoa and molasses. Delish!
$5.94 at Vitacost.com ($4.05 savings)
Vitacost Organic Paradise Found Herbal Tea Hibiscus Lavender Spearmint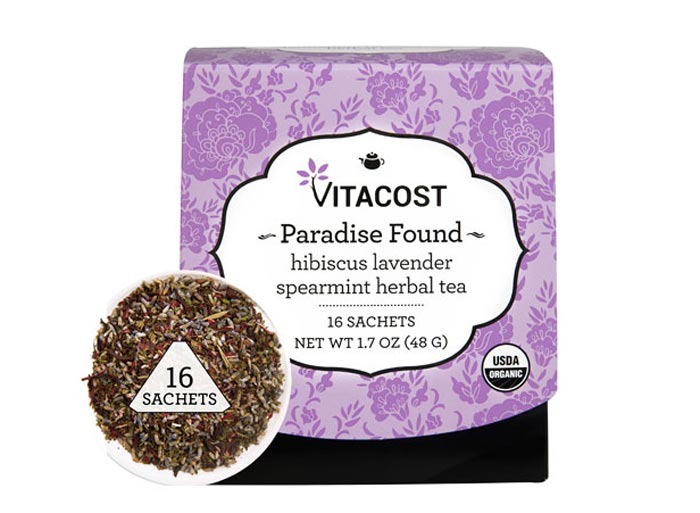 According to numerous studies, flavonoids and other compounds found in the hibiscus plant help to counteract bloating by influencing how aldosterone, the hormone that regulates water and electrolytes balance, affects the body. Enjoy a cup of this tart but subtly sweet brew and watch your pooch slowly—but surely—deflate.
$5.99 at Vitacost.com ($2.00 savings)