5 Things Suddenly Selling Out at Walmart in Week 4 of Lockdown
There's a new set of items people are making a run for during COVID-19 lockdown—and a few of them are food.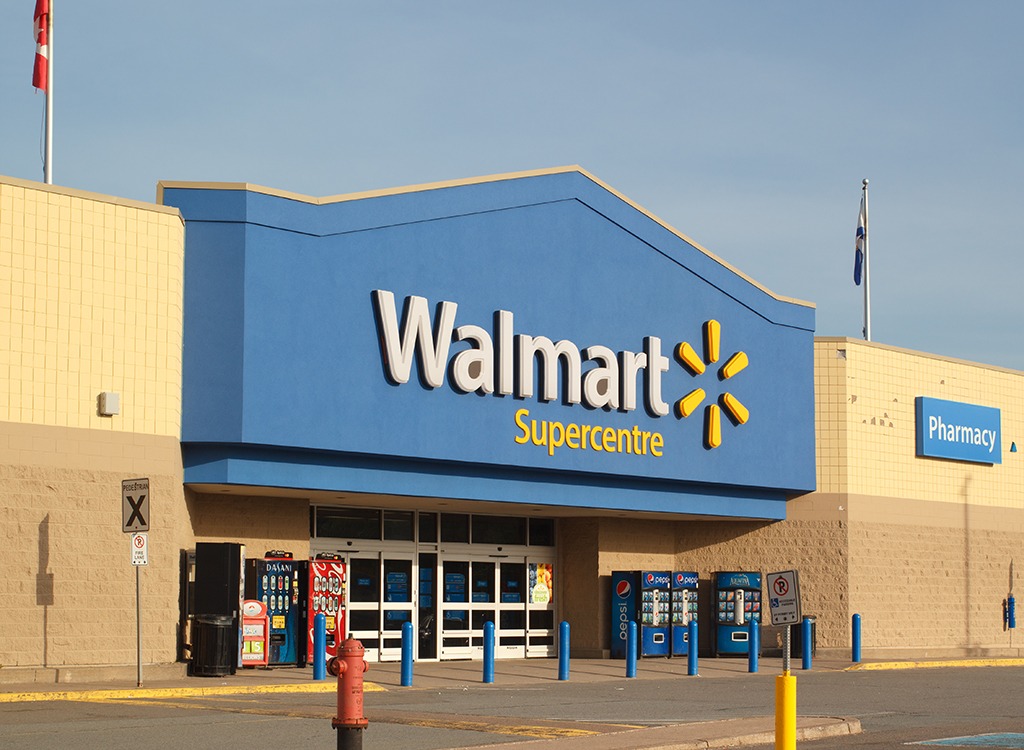 The weeks of stay at home orders and self-quarantine brought about by the coronavirus outbreak can oddly be measured by the items shoppers are stocking up on. At first, toilet paper and hand sanitizer were nearly impossible to come by in mid-March. Now, one month later, people are clamoring to get their hands on a different set of items.
And surprisingly, the top three sold-out items are not food.
Dan Bartlett, Walmart's Executive Vice President of Corporate Affairs, recently shared the shopping trends at the retail giant with CNBC's Courtney Reagan. Retails sales have been so high for Walmart during this pandemic that they have announced plans to hire an additional 150,000 employees (though only 10 to 15 percent will be permanent and full-time positions).
Still, hiring more employees won't necessarily help restock the quarantine items that are in high demand right now. Here are the most sought-after items at Walmart heading into week four (depending where you live) of lockdown, according to Bartlett.
STAY INFORMED: Sign up for our newsletter to get the latest coronavirus foods news delivered straight to your inbox.
Sewing Machines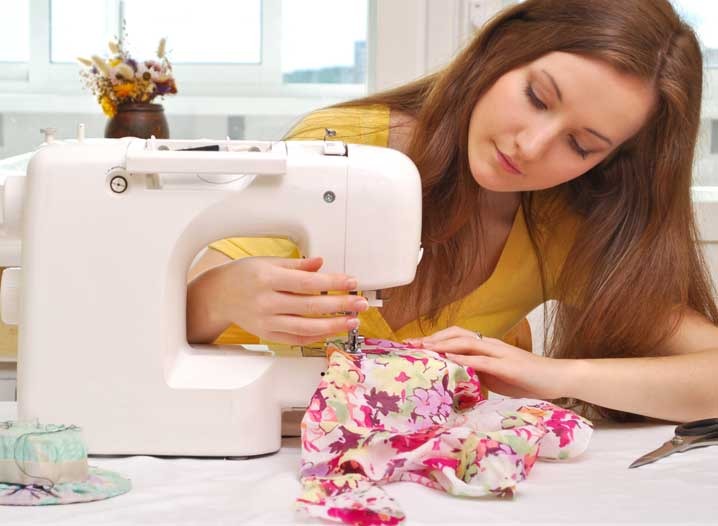 6254a4d1642c605c54bf1cab17d50f1e
Many craft and do-it-yourself products are now suddenly very popular—especially sewing machines. "Sewing machines are flying off the shelf as well because a lot of people are selling and making their own masks at their house," Bartlett said.
Roughly two weeks ago, the CDC announced new guidelines suggesting citizens wear masks or facial coverings to help abate the spread of the deadly COVID-19 contagion.
Hair Dye
Walmart CEO Doug McMillon appeared on NBC's TODAY Show last Friday and encouraged viewers to shop on a "week to week" basis instead of stockpiling or hoarding. He also noted that we appear to be in the "hair color" phase of the lockdown, as customers unable to go to their favorite hair salon are now eager for the DIY approach to covering up their roots or grays.
Hair Trimmers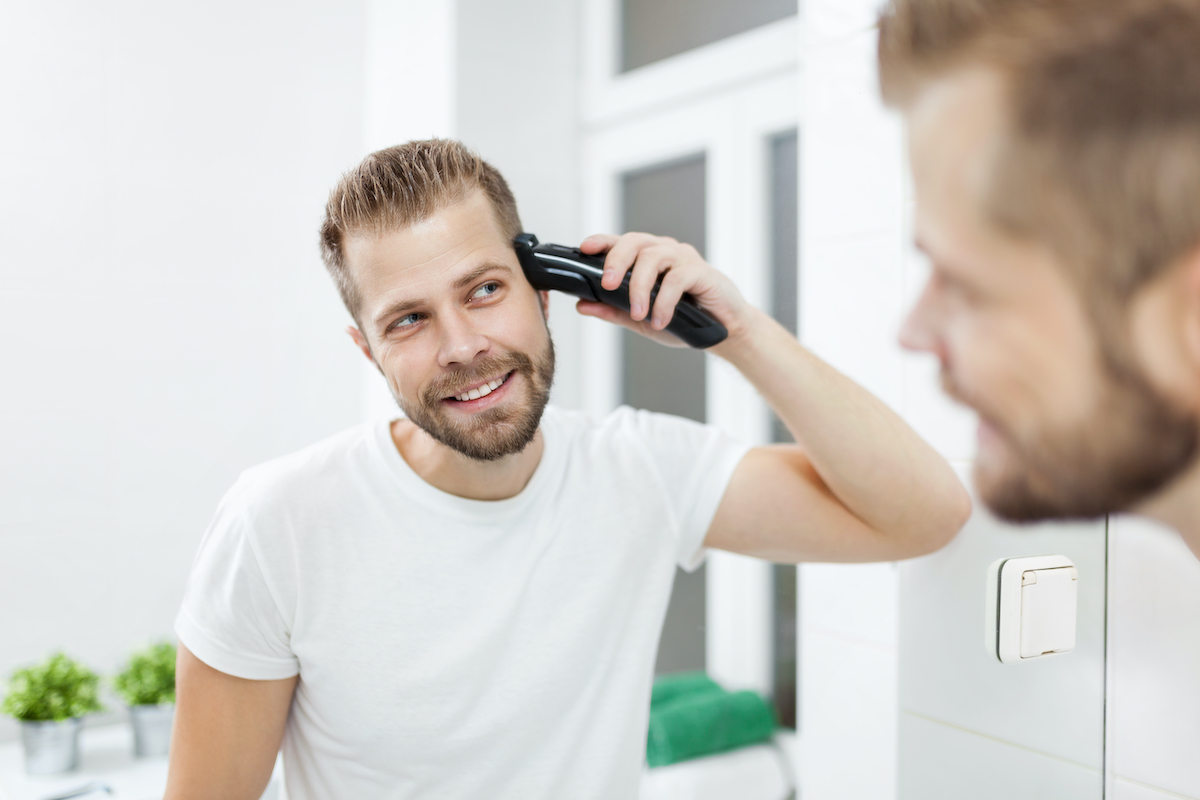 Another item selling out fast—and proving difficult to purchase online—is a hair trimmer. Bartlett noted that do-it-yourself hair products that involve cutting, grooming, or coloring hair are in peak demand at Walmart. Since haircuts are nearly impossible to come by, people are resorting to a little at-home self-improvement.
Baking Yeast
Now, on to the food aisles of Walmart. One of the more unique trends of the coronavirus lockdown is the proliferation of homemade bread. Posts of people making their own loaves at home has blown up on social media, making baking yeast a curiously hot product as a result. Pro tip: Nutritional yeast is an entirely different product (think of it as a vegan-friendly parmesan topping), and cannot be used for baking.
Spiraled Hams
According to a Nielsen consumer report, spiraled hams have been flying off the shelves. It could be a trend of aggressively early Easter preparers, or it's just one of those unexplained conundrums about the coronavirus pandemic. Nielson reported that sales of spiral hams spiked 622 percent the week ending March 21, 413 percent the week ending March 28, and 424.4 percent the week ending April 4. Perhaps everyone's using baked ham to bring back one of these 50 vintage spring recipes. Or maybe they just love the ease of a good cooked ham.
READ MORE: 7 Tips for Safe Grocery Shopping Amid Coronavirus Concerns