13 Facts About Wendy's You Never Knew
You HAVE to see these vintage Wendy's training videos.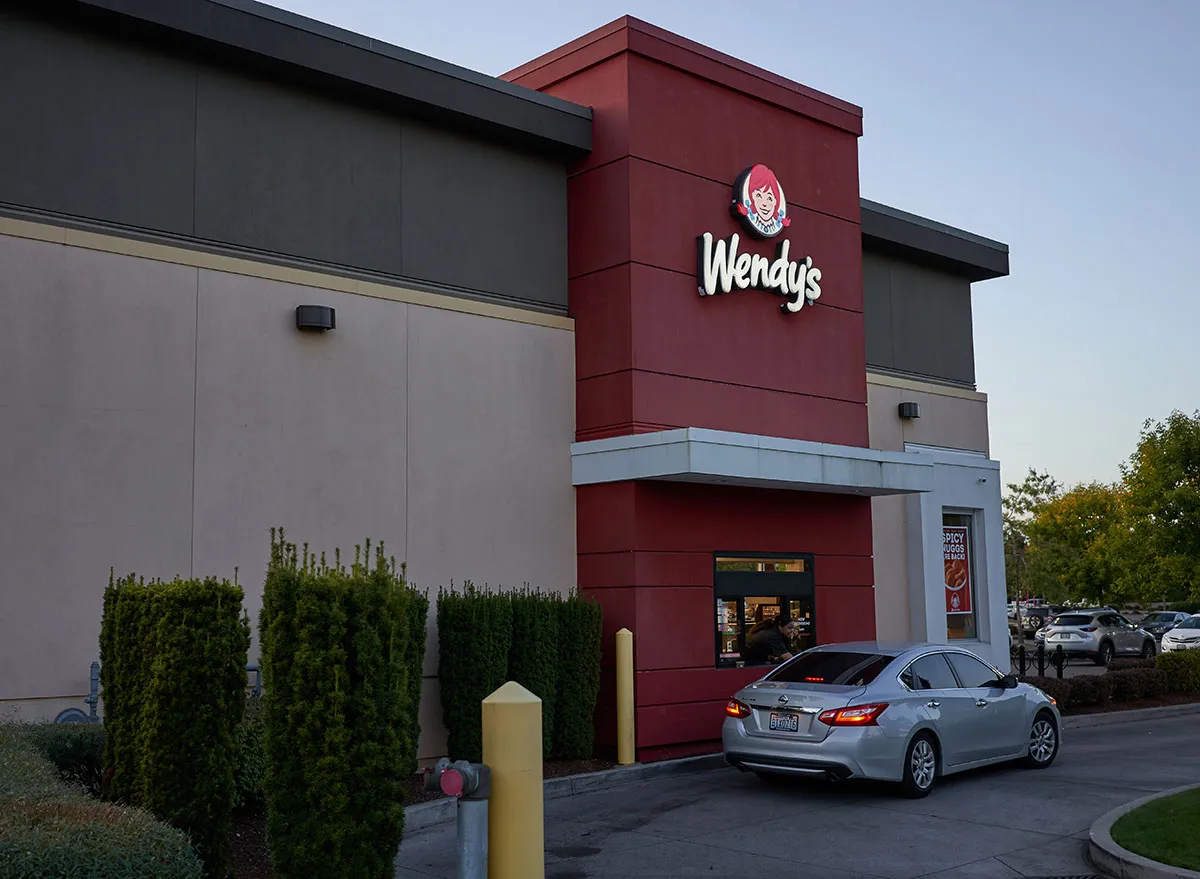 Sure, you've had a Baconator and dipped your French fries in a Frosty. But how much do you really know about Wendy's? There's a rich history behind the Twitter-savvy fast-food chain and its red-pigtailed mascot.
Here are some fun Wendy's facts you might not have known before—they just might make your next meal that much more delicious.
For more, don't miss these 15 Classic American Desserts That Deserve a Comeback.
There's vanilla in the chocolate Frosty
If you've noticed that the chocolate Frosty isn't as rich as some chocolate-flavored treats, you're not wrong. There's vanilla in the chocolate Frosty, and there has been even before Wendy's served vanilla Frosty treats on their own. The black-and-white flavor mix gives customers the best of both worlds and keeps the chocolate flavor from being too overpowering.
The first Wendy's location was in Columbus, Ohio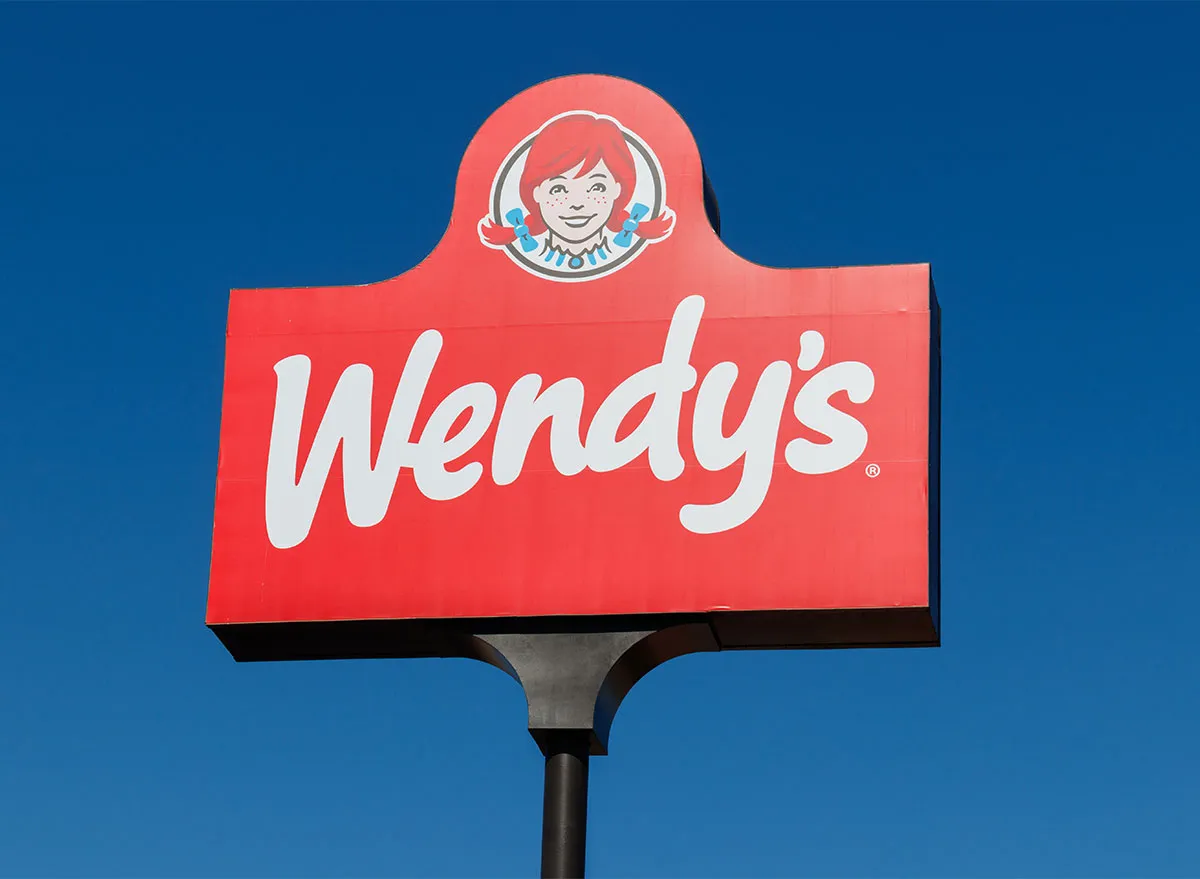 Dave Thomas opened the first Wendy's in 1969, not knowing the fast-food empire he'd start with those square patties.
Wendy's once had iconic training videos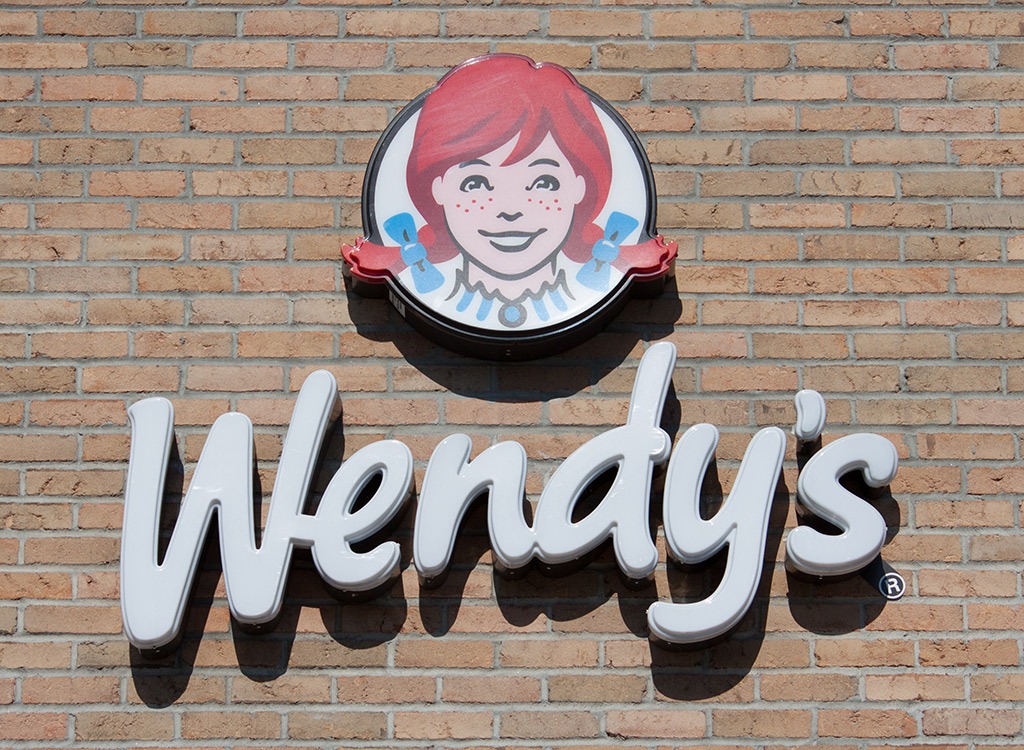 You wouldn't think that learning how to flip burgers or pour drinks at Wendy's would be fun, but Wendy's is here to prove you wrong. The "cold drinks" song and the "grill skills" video will be stuck in your head all day.
Wendy's was named for Dave Thomas' daughter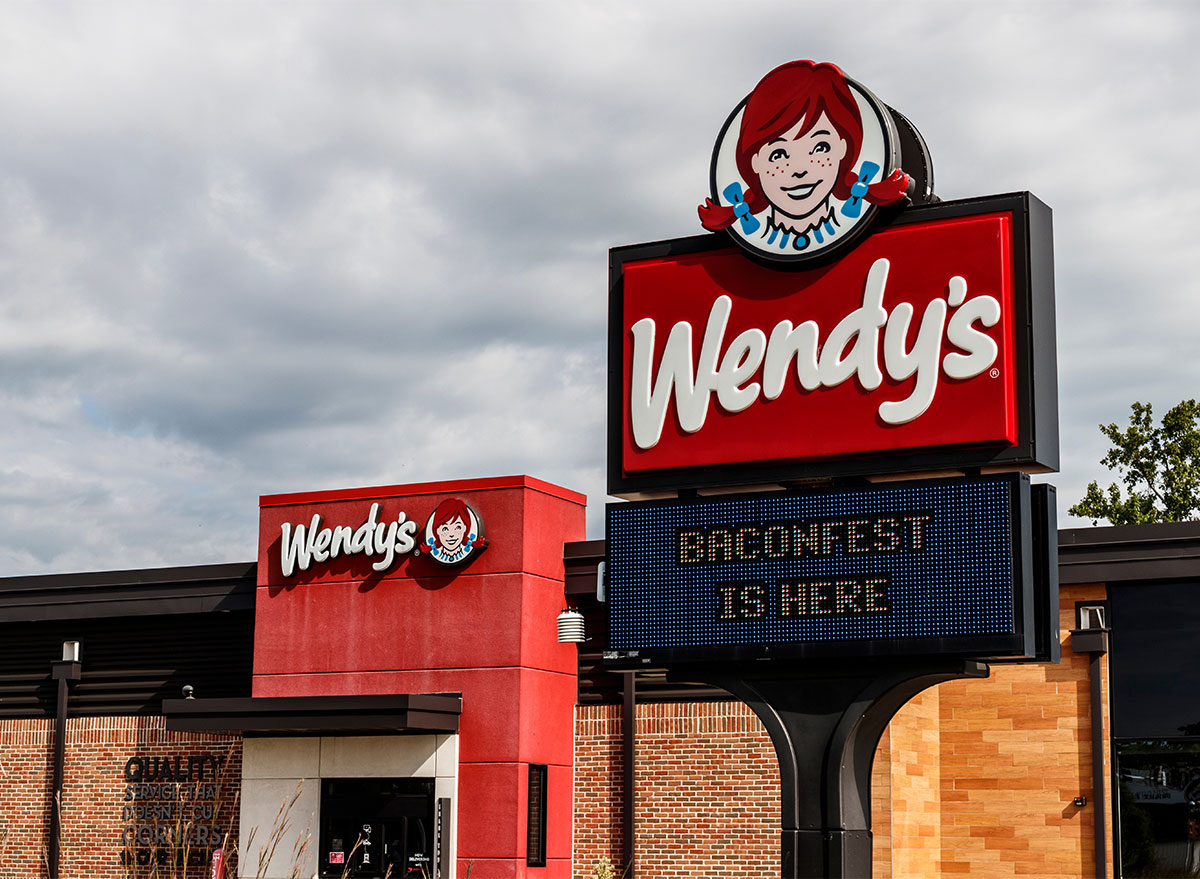 The chain's founder named the restaurant after her—but apparently, he regretted the decision. Not long before his death, Thomas wrote a blog post saying that the restaurant name "put a lot of pressure" on his daughter.6254a4d1642c605c54bf1cab17d50f1e
Chili was on the original menu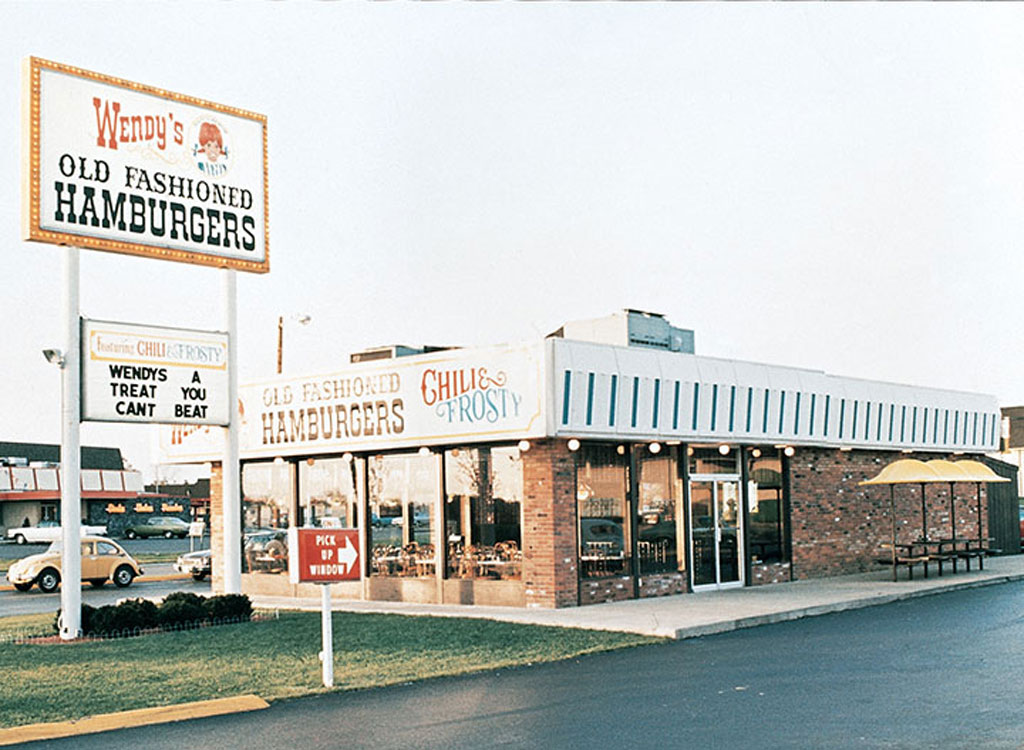 You might think chili was added to the Wendy's menu years after the burger chain's founding. But that side dish is just as iconic as the burgers. The original Wendy's menu featured burgers, fries, chili, and, yes, the Frosty.
That "hidden message" was an accident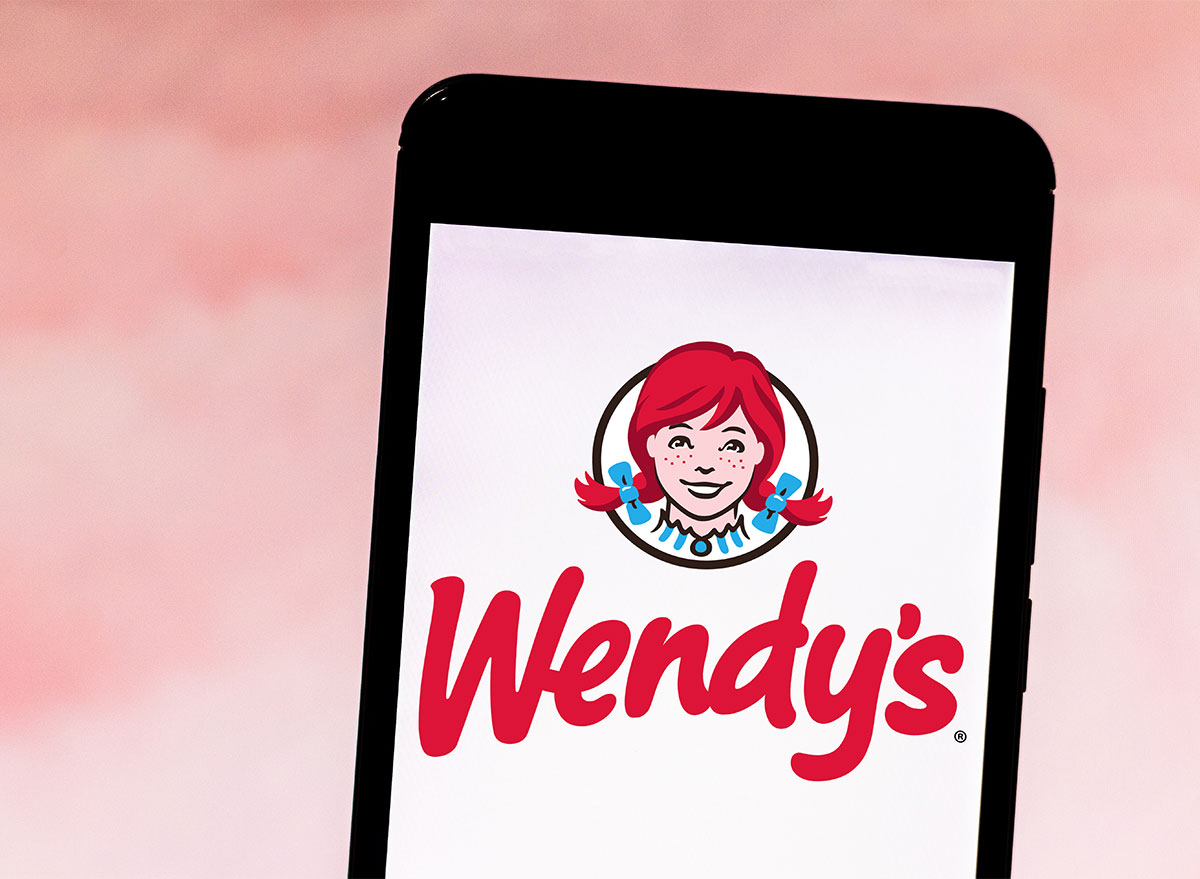 When Wendy's debuted its new logo in 2013, many people noticed that the illustrated girl's collar seems to spell out "Mom." But a Wendy's spokesperson told HuffPost that it was "unintentional."
For some true hidden messages, check out these 7 Fast Food Logos with Hidden Messages.
Dave Thomas didn't graduate high school
Wendy's founder, Dave Thomas, didn't finish high school the first time around, but he earned his GED at age 61.
Wendy's sells 300 million Frosty treats a year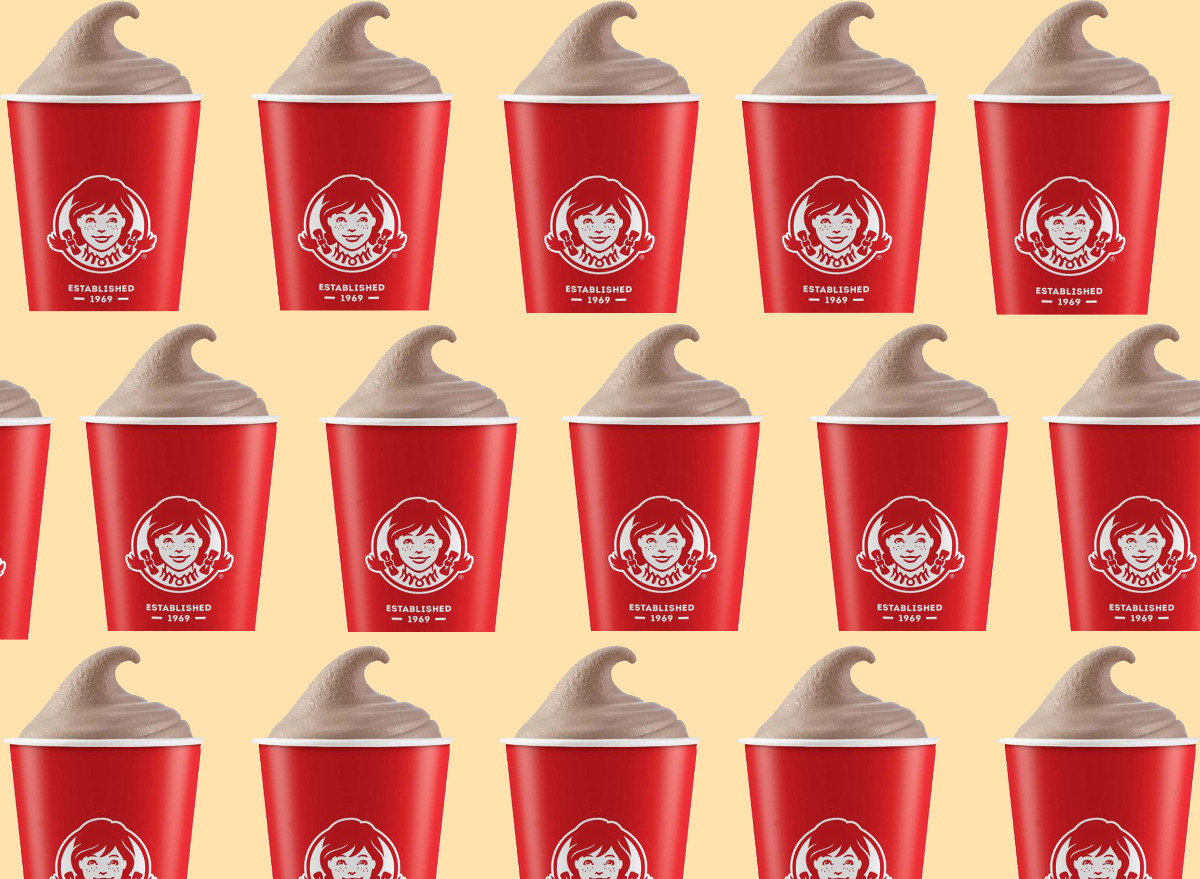 That's a lot of frozen goodness. In a press release for a limited-time birthday cake Frosty flavor in 2019, Wendy's shared that it sells more than 300 million Frosty treats every year.
Wendy's raises money for adoption awareness because it was important to the company's founder
Have you ever bought a $2 Frosty key tag to get a free Frosty for the next year? It's not just a great deal—proceeds from the key tag sales go to the Dave Thomas Foundation for Adoption. Thomas himself was adopted, so the cause was near to his heart.
Wendy's doesn't cut corners—literally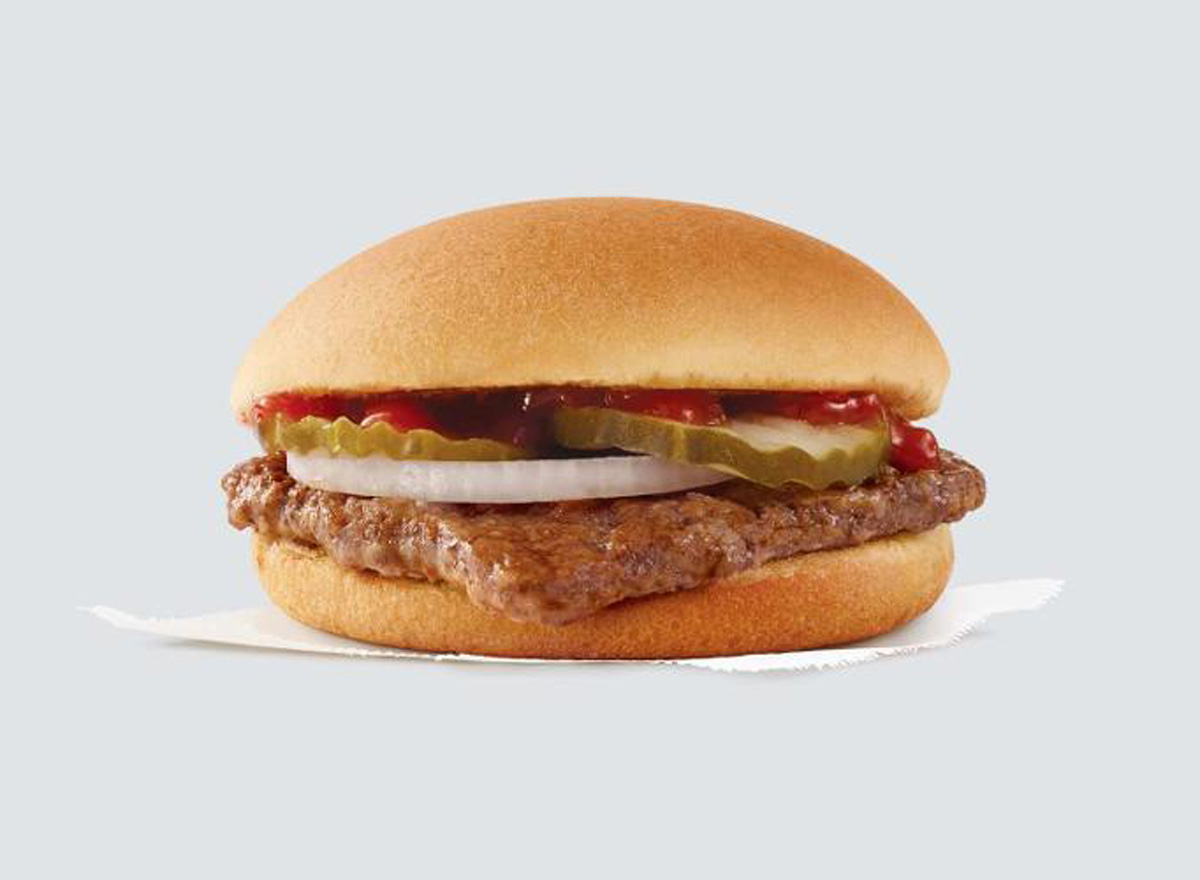 Have you ever wondered why Wendy's burgers have square patties? If you ask the chain, it's because they don't cut corners when it comes to quality. Plus, the square shape allows you to see that fresh beef up-close.
Dave Thomas worked for Harland Sanders
Long before the fast-food chicken sandwich wars, Dave Thomas worked for Harland Sanders, even though Wendy's and KFC could be considered competitors these days. Thomas' business savvy helped transform KFC locations that were struggling—and the money he got from selling his stake in KFC went toward his founding of Wendy's.
Wendy's may have invented the drive-thru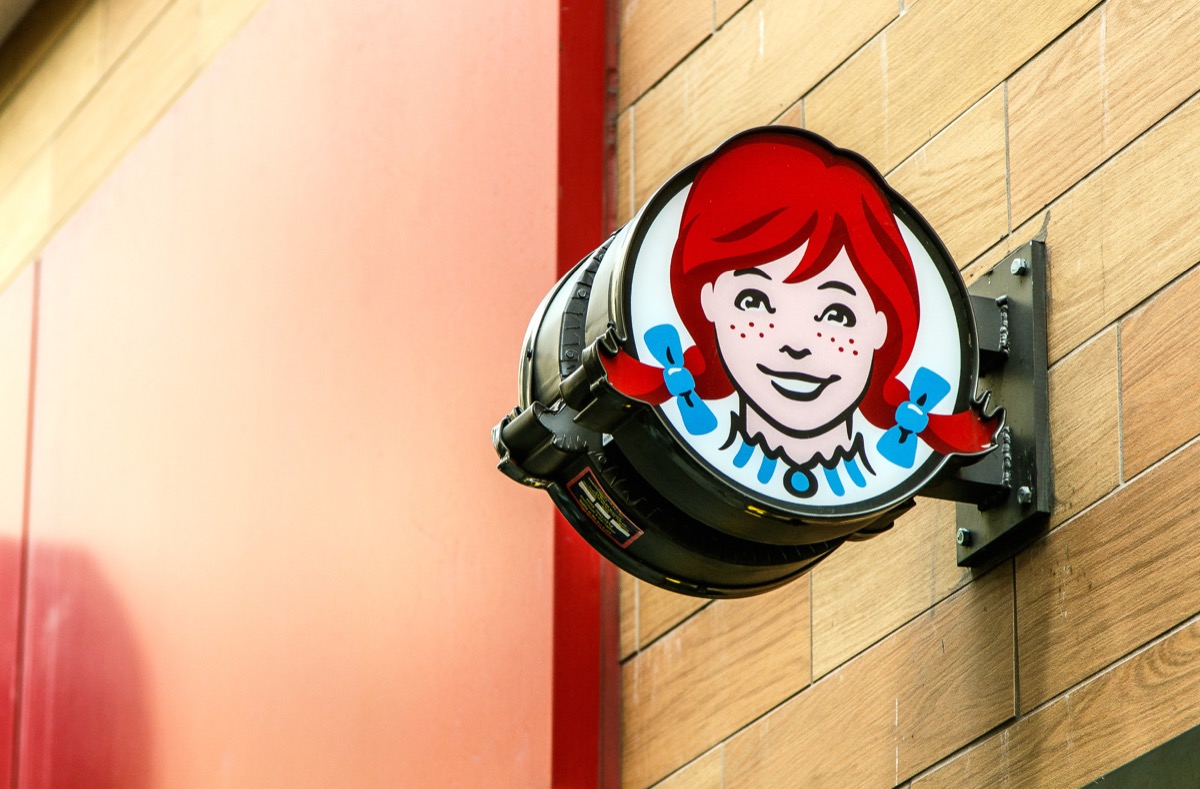 In 1971, Wendy's second location in Columbus, Ohio, debuted what the company has called "the first modern-day, drive-thru window." These days, it's hard to imagine the fast-food landscape without drive-thrus being a part of it.
Wendy's once had a salad bar
You won't find salad bars anywhere during the pandemic—but aside from that, you wouldn't expect to find one in a fast-food restaurant. But in the '80s, Wendy's had the "Super Bar" salad bar, and it really was something to behold.
For more, don't miss these 108 most popular sodas ranked by how toxic they are.
Meghan De Maria
Meghan De Maria is a senior editor at
Eat This, Not That!
, specializing in food, product, and restaurant coverage.
Read more about Meghan