10 Beautiful Photos of Women Who Have #NoThighGap
As odd as it seems, women's thighs—or, more accurately, the gaping space between their inner thighs—have been getting a lot of attention lately.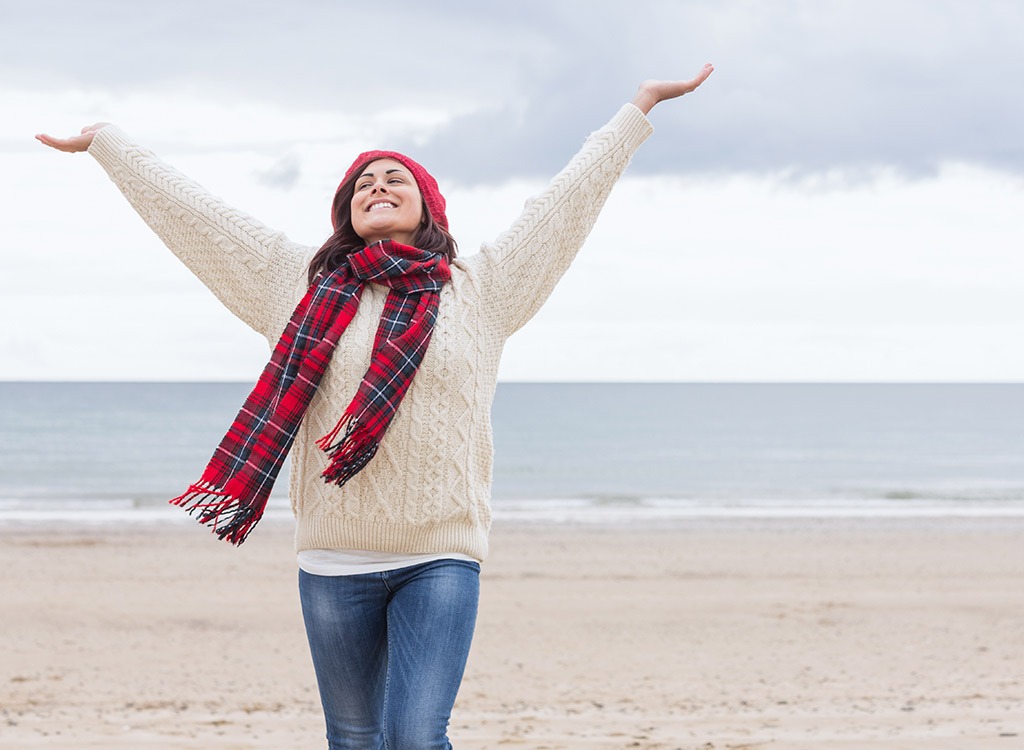 While it's true that the highly coveted "thigh gap" seems to be in every magazine and advertisement lately, that doesn't mean it's the norm. In fact, there have been numerous reports of companies like Target altering images of their model's (already slender) legs in Photoshop and fans have accused naturally curvaceous stars like Beyoncé of altering their own images to fit the mold. Whether or not Bey photoshopped a thigh gap into her pics, women are sick of being fed beauty ideals that aren't necessarily realistic for all to achieve.
To show their disdain and fight back, thousands of women of all sizes and builds have been showing off their legs, flaunting their fabulous figures and celebrating the beauty of body diversity by using hashtags like #NoThighGap, #NoThighGapZone and #NoThighGapNoProblem. When you stop and consider that only 5 percent of American women naturally have the body type advertisements portray as ideal, it's actually kind of shocking it has taken so long for a movement like this to emerge! Check out some of our favorite body-loving snaps below:

Katie Marshall, fit mom of four, shows off her strong, toned legs—and sense of humor—while catching some rays at the beach.

Tanesha Awasthi AKA GirlWithCurves, shows off her killer bod and amazing sense of style in a fashion-forward spring getup.

"The best thing about not having a thigh gap is you can always catch the fries that fall into your lap," writes Saffi Karina, the plus-sized model pictured above. Karina founded 'The Curve Project London' where she holds workshops to show people how to make it as a model—no matter their size.

Fatima Abrahams AKA Fati_a3 shows off her great smile and physique in a black romper and red Hermès belt.

Katie AKA StayGoldenGurl likes to box, run and hit the gym to combat stress, build strength and work on her powerful, shapely legs.

Plus-size model Avon Hornilla rocks a black two-piece while soaking up the sun at a beach in the Philippines.

"I am finally seeing a little change in my thighs, even in pictures," writes Montana Anschultz AKA M_Anschultz. "Are they still big? Yes. Do they have cellulite? A lot. Do they jiggle? YES! Do I still love them? Yes. They can squat 200 lbs." Get it, girl!

This girl has got some great legs—and we love her cute workout top, too!

Style blogger Christina Brown shows off her fantastic curves in a black one piece.

Hlengiwe Mthembu enjoys her morning cup of coffee in a bikini. Is there really any better way?
If you have a hard time embracing the beauty of your body, check out what body confidence coaches shared with us about which insecurities they want women to give up and tips for how to stop the negative self-talk. Find out what they had to say here.