5 Reasons Why Amazon Buying Whole Foods Changes Everything
The two megabrands will combine—here's what it means for you.
In its biggest acquisition yet, Amazon will purchase Whole Foods for a whopping $13.7 billion in an all cash transaction. Pocket change much? This deal marks the beginning of an era where the e-commerce giant pushes to enter the brick-and-mortar world, marking its next grocery-related milestone after it announced plans to launch Amazon Go, a checkout-free grocery store. So what exactly does this mean for us Whole Foods frequenters?
It Will Revolutionize The Way You Shop
As grocery stores nationwide are trying to keep up with increasing demands, such as store convenience, competitive prices, and awesome customer service, Whole Foods may end up offering cool new ways to shop. Think: one-click ordering and access to the entire WF store from your iDevice or even drone delivery (hello, future!). Maybe Whole Foods will even adapt Amazon Go's checkout-free tech? The options are endless, but one thing is almost certain: Whole Foods is about to become bigger and better.
Better Customer Service For All?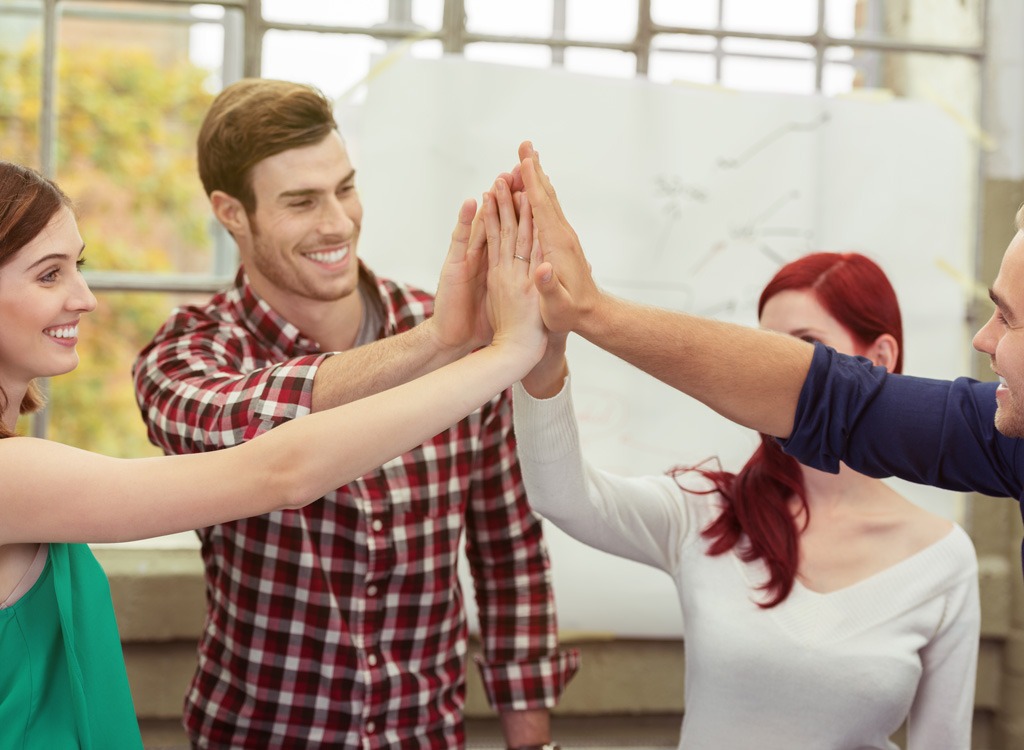 For some time now, the organic food market giant has been criticized by Jana Partners hedge fund and money management firm Neuberger Berman for its poor performance, which they believed would be solved if WF were to merge with another grocer. And it looks like the time has officially come. With Amazon's strong customer service-centric ethics, Whole Foods can potentially reach a new level of catering to customers nationwide. Perhaps this means they'll start offering free samples of everything, like Trader Joe's does? We can't wait.
It May Help Eradicate Food Deserts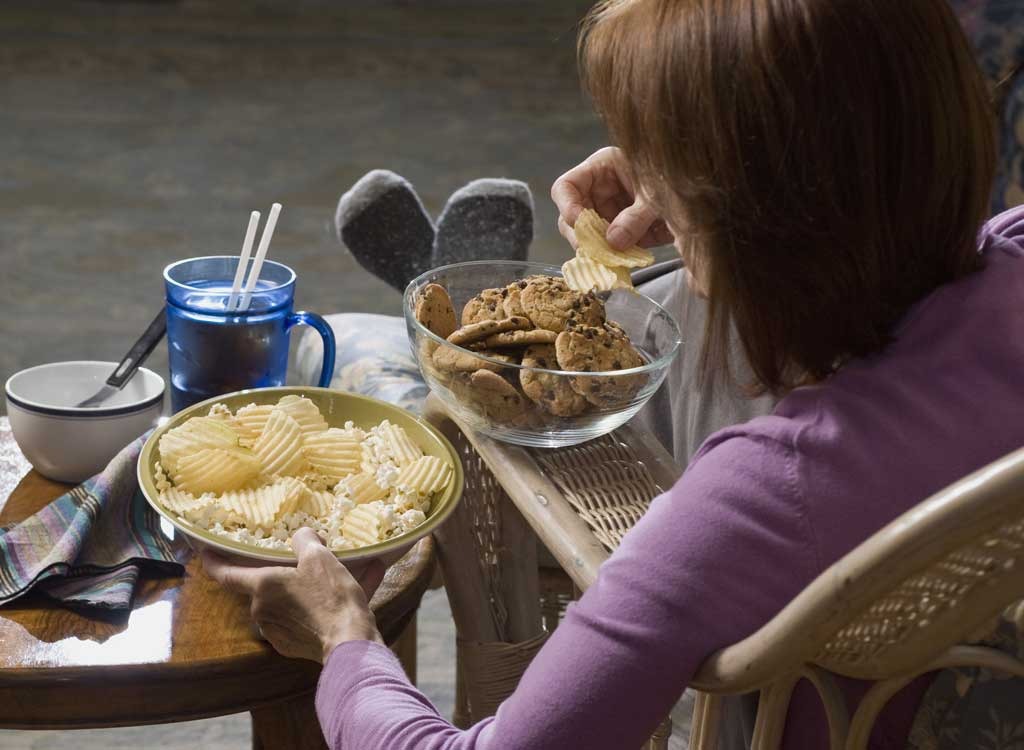 6254a4d1642c605c54bf1cab17d50f1e
Food deserts are exactly what they sound like: parts of the country that lack wholesome food providers, forcing hungry citizens to rely on some of these 150 Worst Packaged Foods in America. While food deserts are usually confined to rural or impoverished regions, Amazon usurping Whole Foods can lead to some serious expansion — meaning, formerly produce-shunned cities can finally have access to wild salmon and chickpea pasta.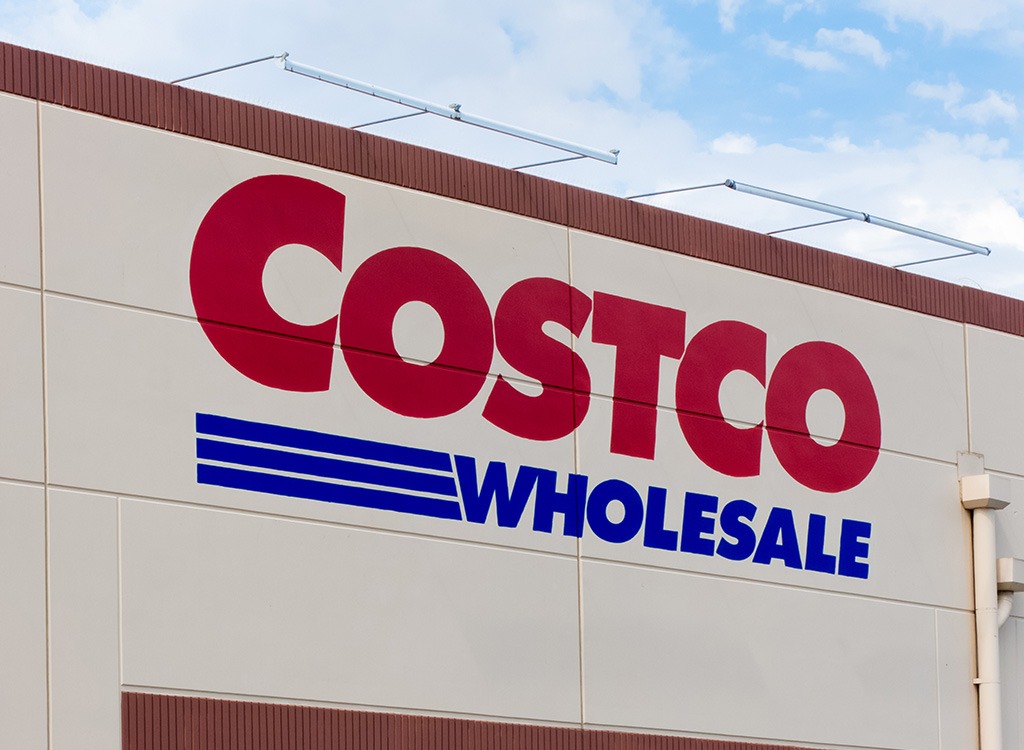 Are crystal balls everywhere predicting that Amazon will continue its monopolization trend by victimizing the food industry? "In our view, Amazon is likely to grow sales marginally faster than Walmart … and substantially faster than Costco," Nomura Instinet analyst Anthony DiClemente said in a note, as reported by NBC.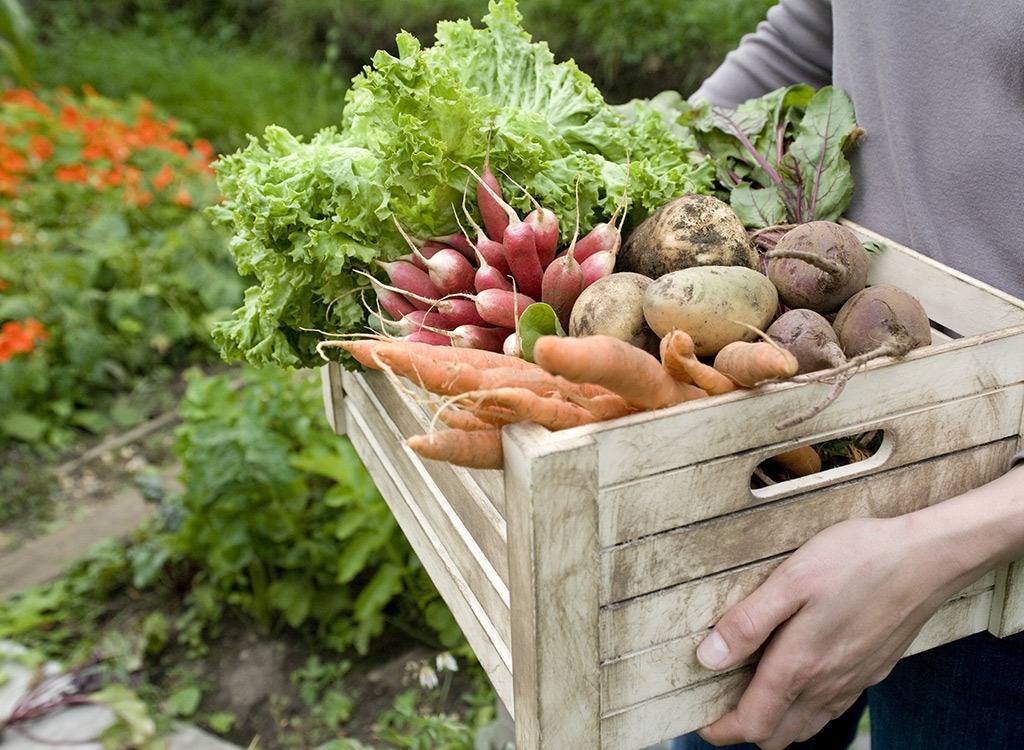 This isn't the first time Amazon decided to expand its natural foods business (think: its grocery delivery service, AmazonFresh). So what does this mean for Amazon's exciting new venture? "This partnership presents an opportunity to maximize value for Whole Foods Market's shareholders, while at the same time extending our mission and bringing the highest quality, experience, convenience and innovation to our customers," Whole Foods' CEO, John Mackey, said in a statement.
April Benshosan
April is a born-and-raised Brooklynite who has a passion for all things health, wellness, and tastebud-related.
Read more about April
More content from
Groceries