17 Things You Didn't Know About Ina Garten, the Barefoot Contessa
Garten loves vanilla ice cream, but she can't stand cilantro.
Ina Garten is the queen of entertaining. The chef is known for her warmth and elegant approach to simple cooking, but how much do you really know about the Hamptons hostess? If all you know of the Barefoot Contessa are her delicious recipes and that her relationship with her husband Jeffrey is legendary, you're in for plenty more fun facts about this chef.
For instance, there's one dish that Garten hasn't been able to perfect, despite years of effort. And there's one herb she simply can't stand. Keep reading to learn some fun facts about the Barefoot Contessa.
Her career started in the White House.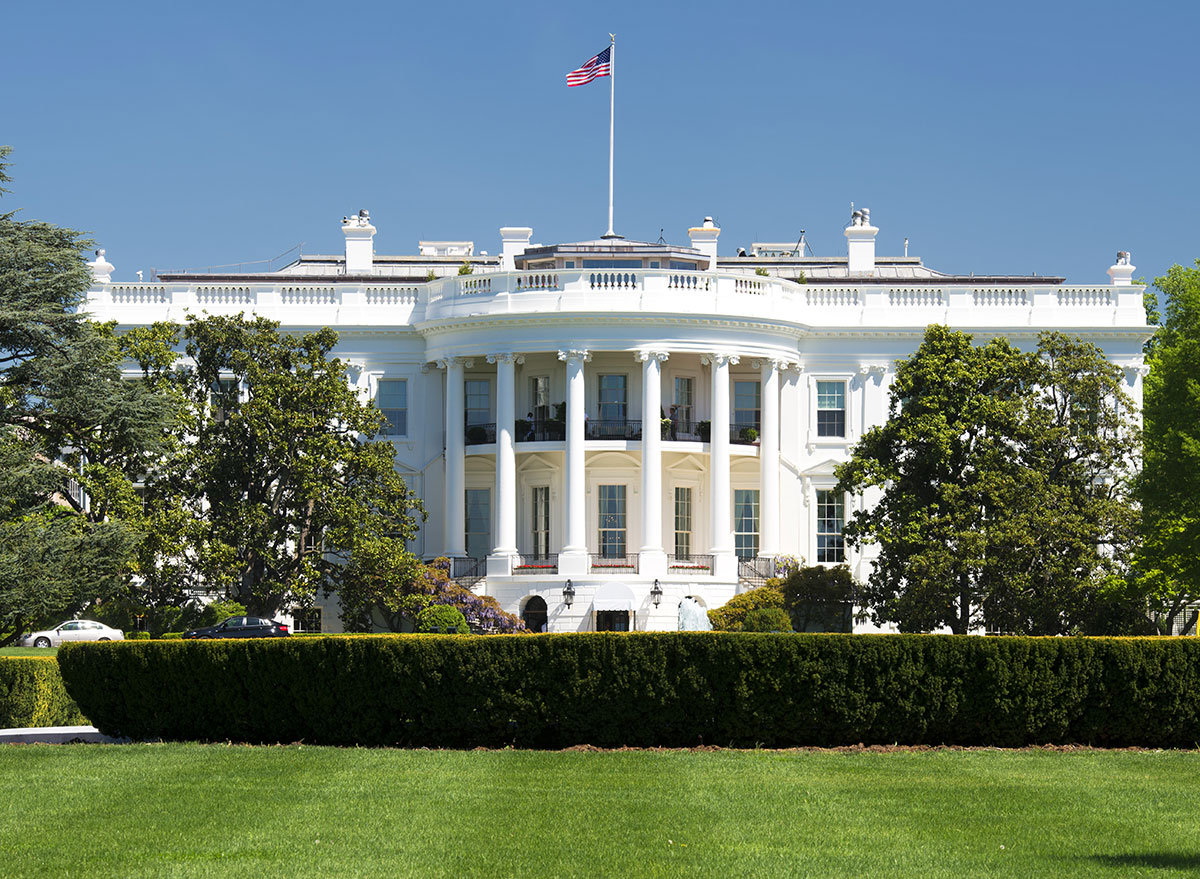 Before she became the Barefoot Contessa, she was Ina Garten the Budget Analyst. She worked in the White House's Office of Management and Budget under Presidents Ford and Carter and wrote policy papers and nuclear budgets.
The Barefoot Contessa was a store.
In 1978, Garten purchased her prepared foods shop and bakery, the Barefoot Contessa. The first location, in Westhampton, was 400 square feet and catered to the rich and the famous. She sold it in 1996 to the manager and chef; by then it had moved into a location that was 3,000 square feet.
Garten wrote her first cookbook above the Barefoot Contessa store.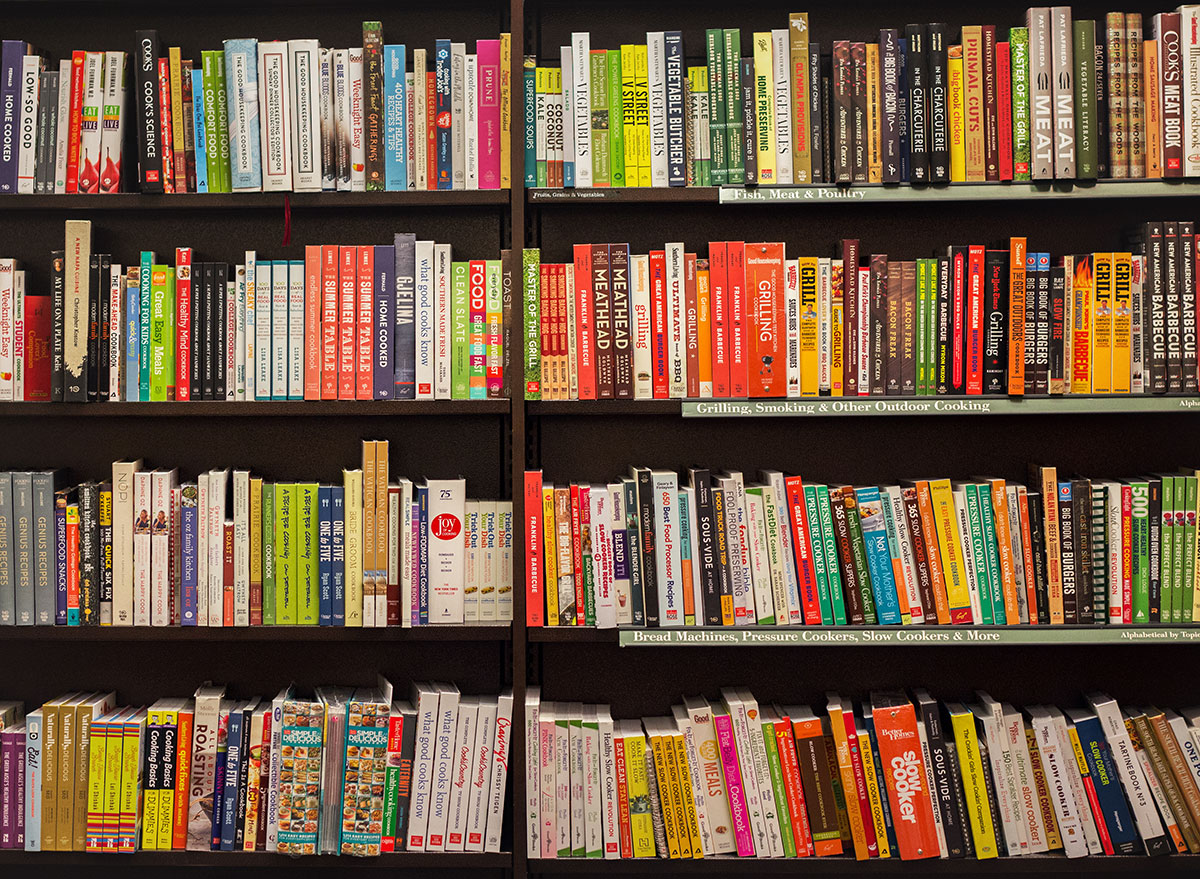 After Garten sold her shop, she wasn't sure what to do next. So she holed up in the office above her recently sold shop and wrote The Barefoot Contessa Cookbook, which was published in 1999.
She met her husband Jeffrey when she was 15.
While visiting her brother at Dartmouth, 15-year-old Ina Rosenberg met Jefferey Garten. He has appeared frequently on her cooking show, and her tenth cookbook, Cooking for Jeffrey, is all about his favorite recipes.
The Barefoot Contessa eats many things, but cilantro isn't one of them. To her, it tastes like soap and completely overwhelms the dish (which may be genetic).
Garten loves avocado toast.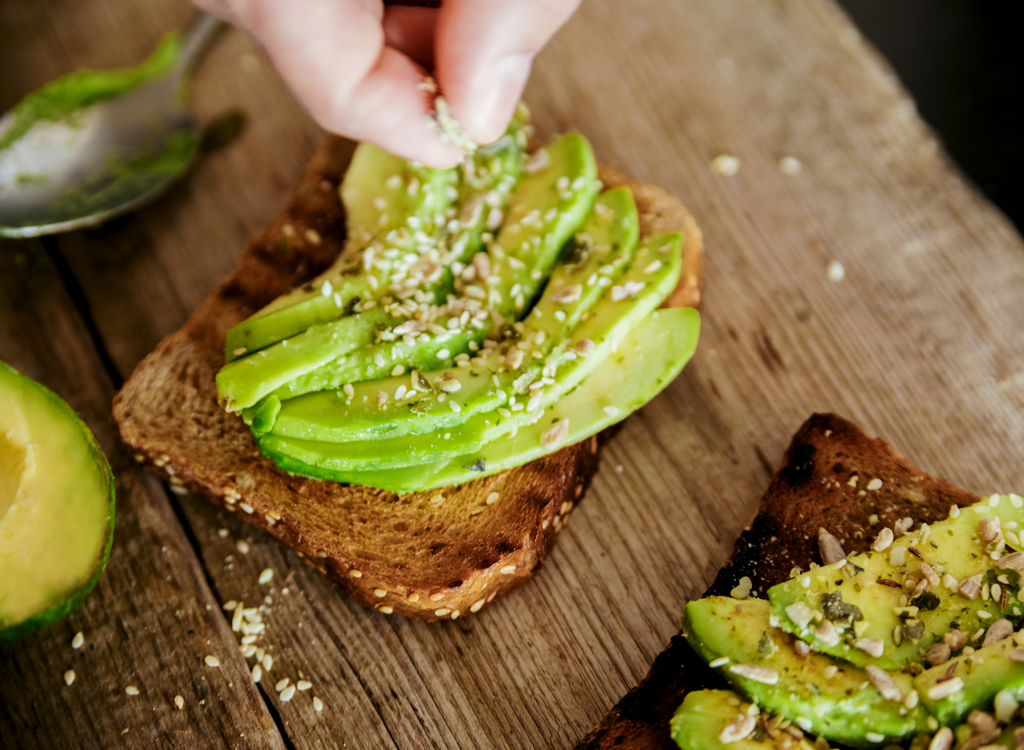 On the Today show, Garten declared avocado toast to be "hot" while playing a riveting game of "hot or not" with trendy foods. She likes to mash her avocado into a guacamole-like consistency, season it, and serve it atop toasted bread.
Garten credits Martha Stewart for some of her success.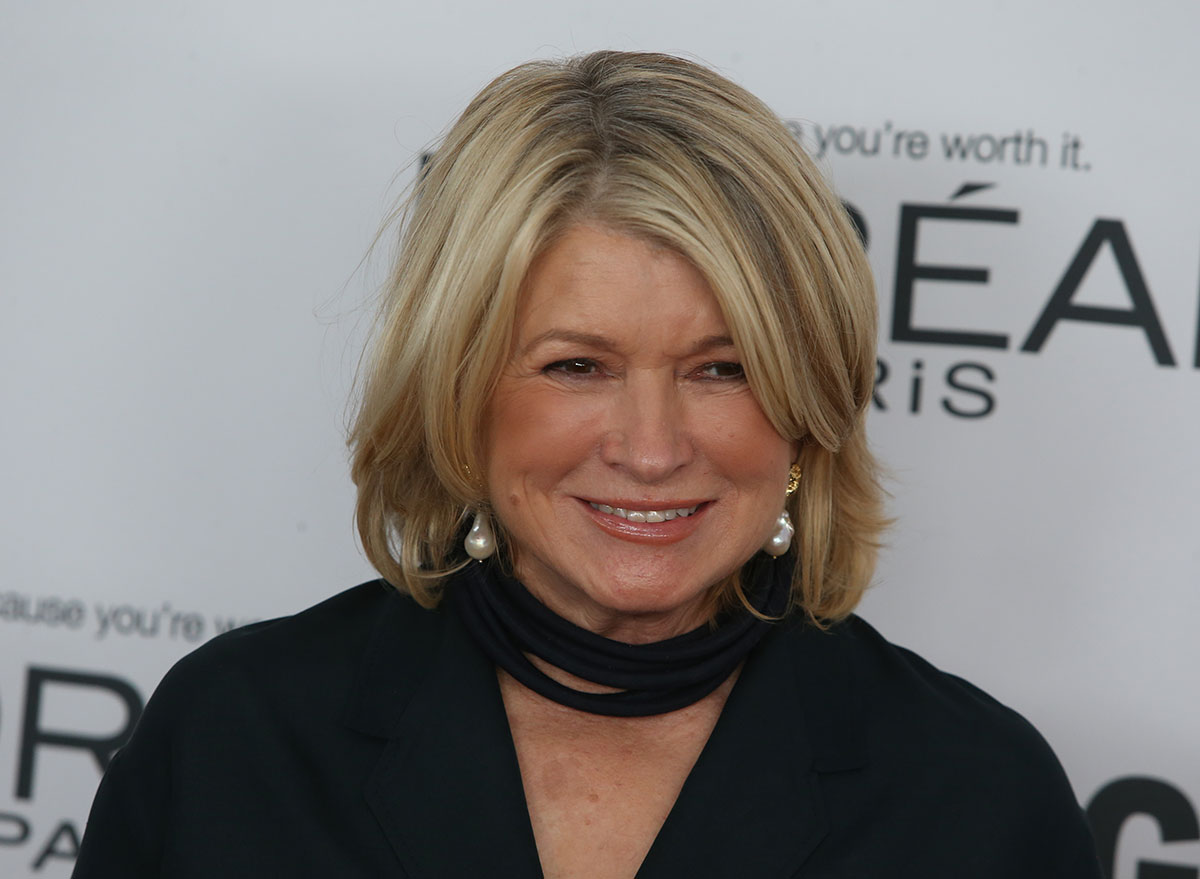 Celebrity chefs can be competitive, but Ina Garten and Martha Stewart have supported each other through the years. Garten told Michael Ian Black on his podcast that Stewart put her in contact with a book editor. After Garten catered events at Stewart's house, they became "great friends."
The Barefoot Contessa also has real estate savvy.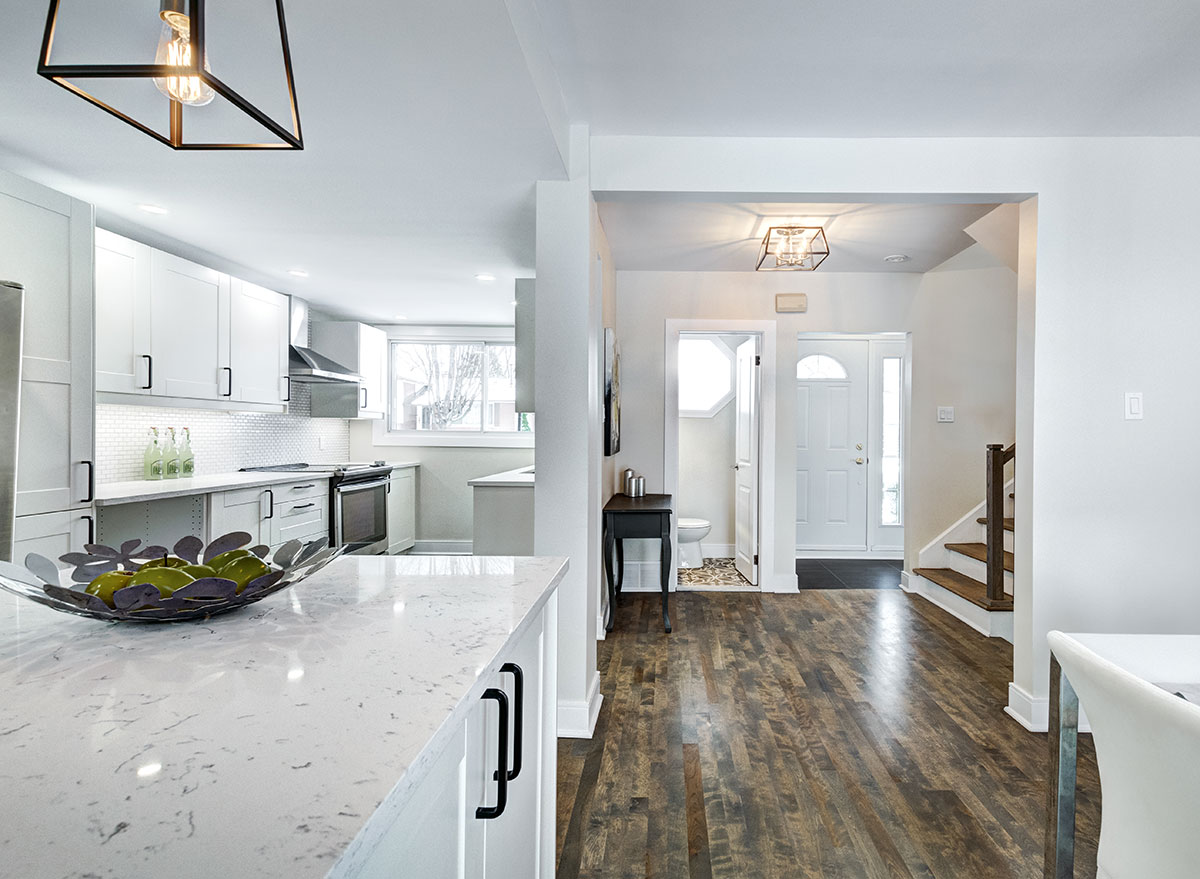 Besides being a talented chef and television personality, she also has real estate smarts. When she and Jeffrey lived in Washington D.C., Garten bought and flipped houses. She thought she would continue doing that when she left government work, but then she found her shop (and actually used the funds earned from flipping homes to purchase it).
Garten is pals with Taylor Swift.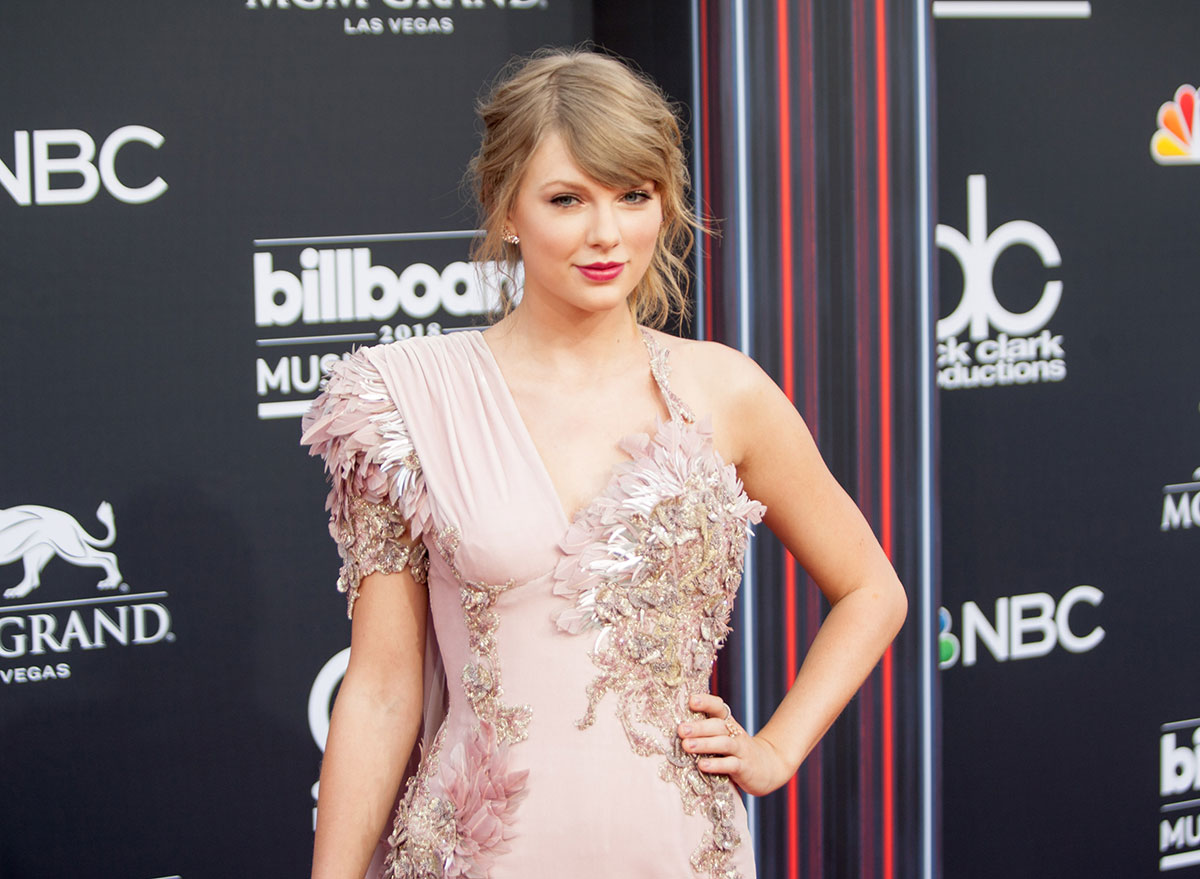 Garten and Taylor Swift have long been fans of each other. Swift purchased one of Garten's cookbooks and became smitten with the chef. The two finally bonded when they cooked together for a Food Network photoshoot.
Garten's weakness is vanilla ice cream.
When asked in a HuffPost interview what her favorite junk food is, Garten responded that it's vanilla Haagen-Dazs ice cream.
"It's all real ingredients but it's not so good for you—it's a treat," she told the outlet.
Garten found her shop in the newspaper.
When Garten got restless at her government job, she browsed the classified ads section (pre-internet Craigslist) and saw an ad for the Hamptons shop. She had never been to the Hamptons before, but with Jeffrey's encouragement, she went to go look at it, and the rest is history.
The Barefoot Contessa isn't a trained chef.
Garten always enjoyed cooking as a child but didn't learn how to cook professionally until she purchased the Barefoot Contessa store. The previous owner stayed on for a month to teach Garten how to run the shop, which included prepping the food that was sold.
Garten has a cake stand collection.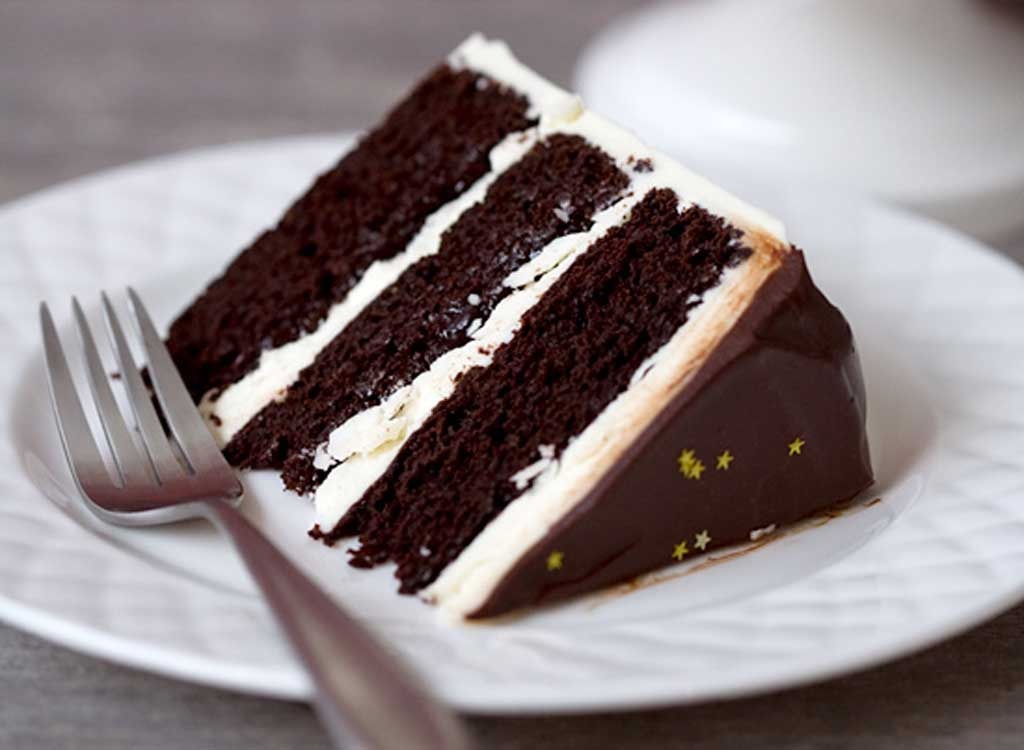 6254a4d1642c605c54bf1cab17d50f1e
In a photoshoot for House Beautiful, it was revealed that Garten collects cake stands and keeps them in her workshop called The Barn. Sure, they're kept above an impressive library of cookbooks, but for us, it's all about the cake stands and wondering which of her cakes we'd put on them.
Garten is a three-time Emmy winner.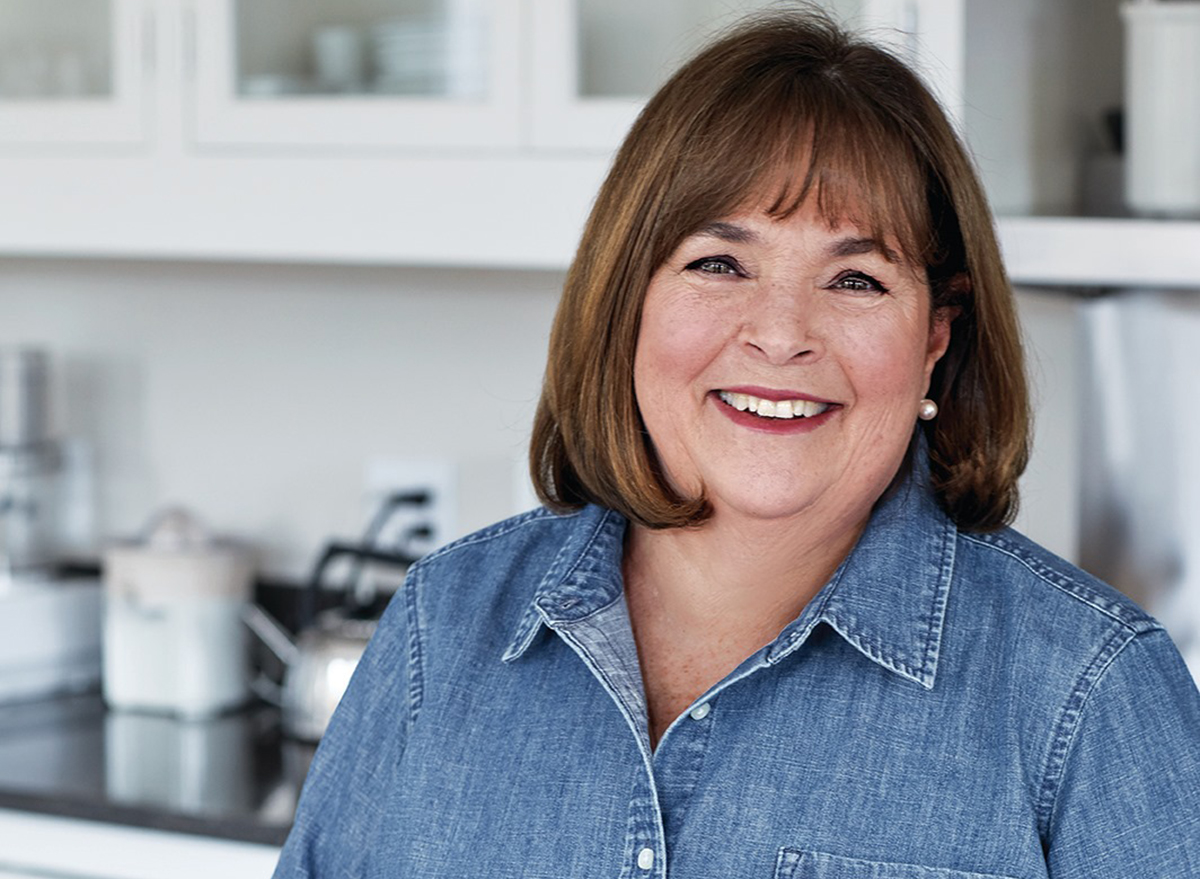 Garten has won several awards as a television personality. Three of them are daytime Emmys for her role as the host of Barefoot Contessa and Barefoot Contessa: Back to Basics. She's also won three James Beards Awards for Outstanding Host and Television Program.
She earned the respect of Anthony Bourdain.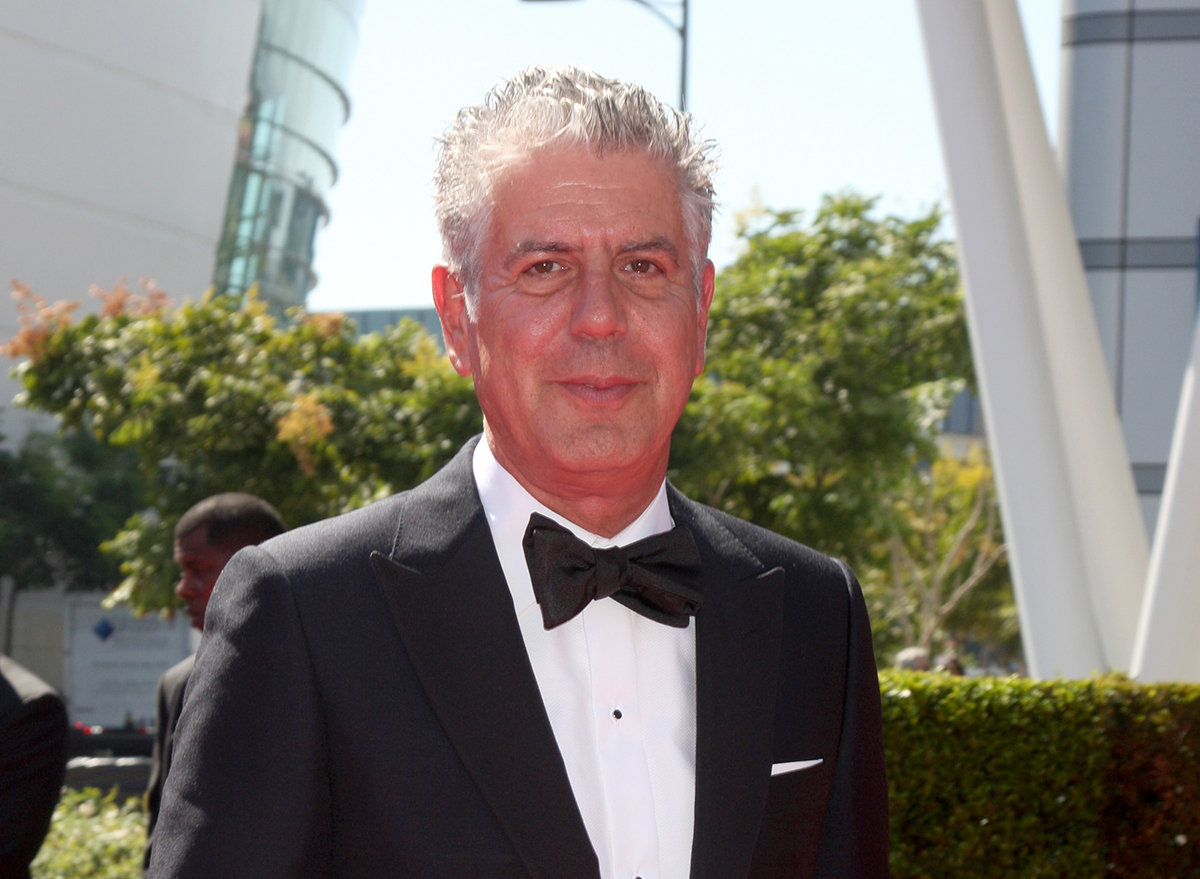 The late Anthony Bourdain poked fun at many Food Network stars, but Garten earned his respect.
"I'll make a little fun of her now and then, it's very perfect in Ina World, scarily so," Bourdain said to Refinery29 in 2017. "[But] what she cooks on TV is legit and instructive. If you do as Ina does, chances are you are going to get a good product."
There's still one dessert she hasn't perfected.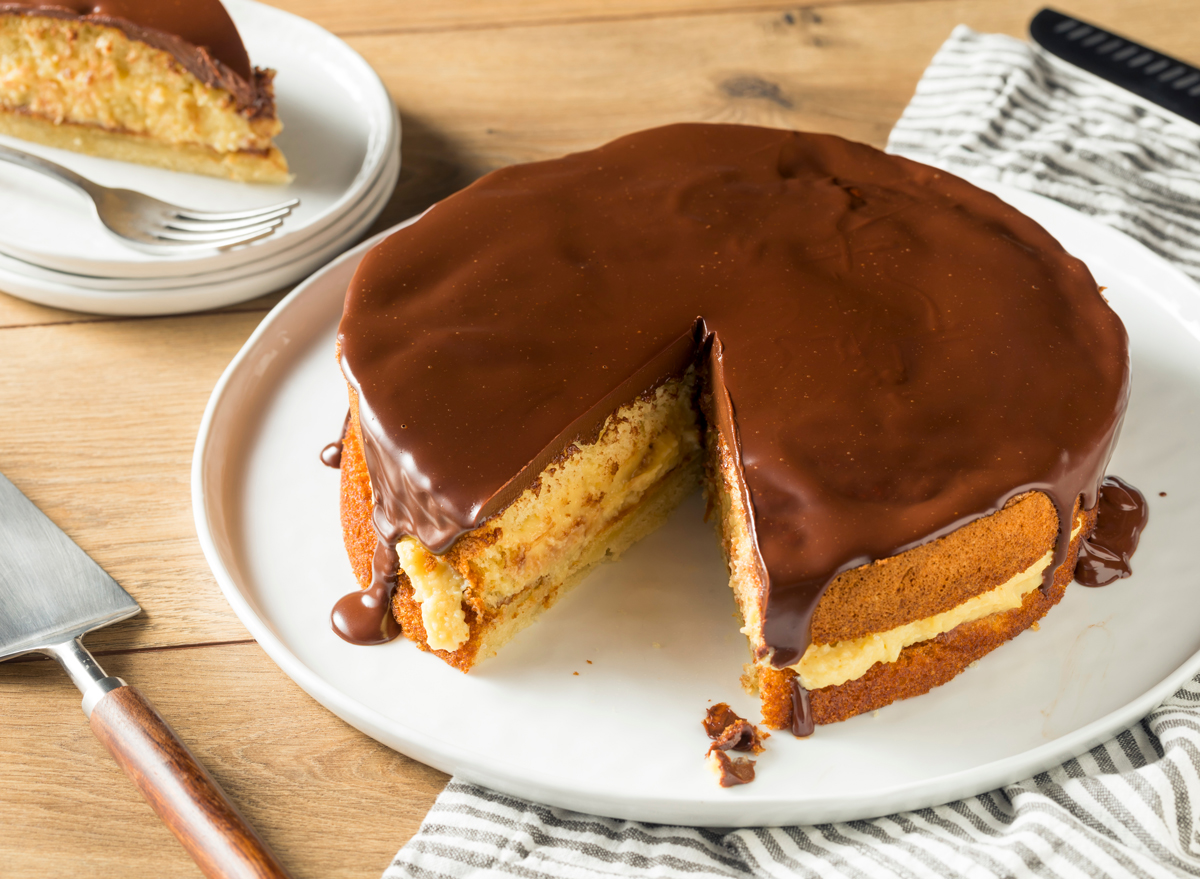 Lest you think she's too perfect, in a 2017 interview with Time, Garten said she still struggles with Boston Cream Pie. "I've been working on Boston cream pie for about three books, and I haven't gotten the balance and flavors and textures quite right."
She sees her show as relatable.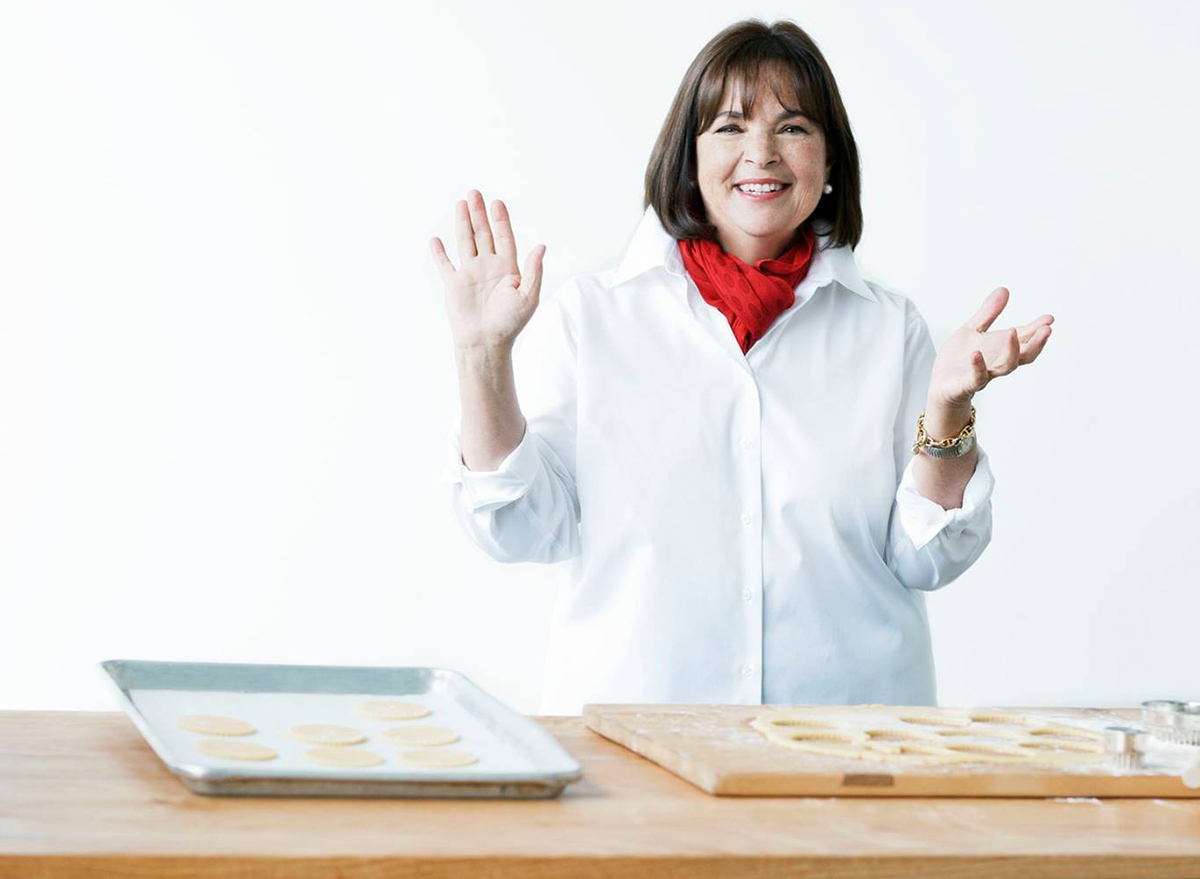 In the same interview with Time, Garten said that she sees herself and her show as more relatable than aspirational. Sure, she hangs with celebs like Michelle Obama, but the high-quality ingredients she uses (like truffle butter) may be costly one time but can be stored for future use.
Lia Picard
Lia Picard lives in Atlanta where she writes about all things lifestyle.
Read more about Lia