5 Best Cheeses for a Grilled Cheese Sandwich Beyond Basic American
Whatever your cheesy needs are—classic, fancy, gooey, or smokey—there's a perfect cheese for it!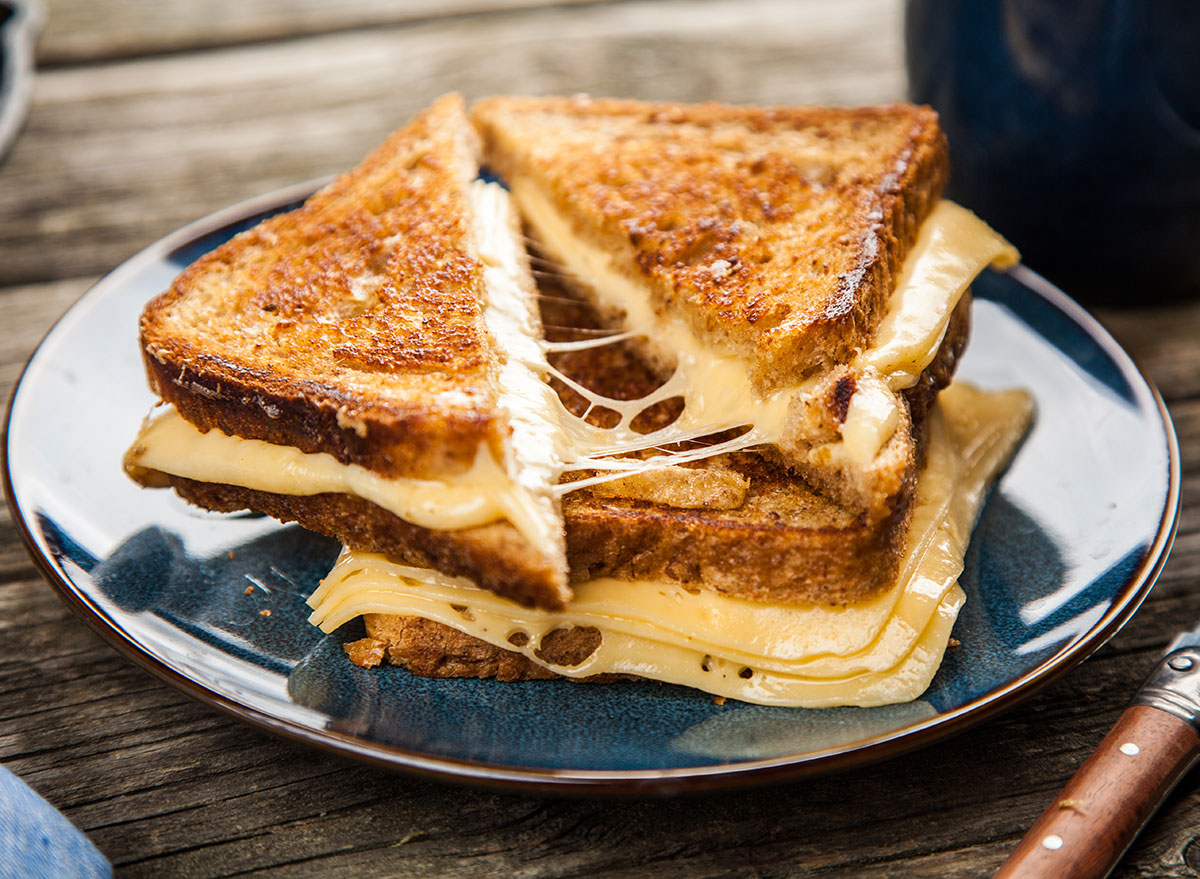 There are few things in this world more comforting than a grilled cheese sandwich. The toasty, melty, buttery, and, of course, cheesy sandwich is nostalgic and satisfying, perfect for a simple lunch, a late-night snack, or even cutting into little pieces for appetizers at a party. But to make sandwiches with the longest cheese pulls, primo melt factors, and biggest flavors, you have to know exactly what kind of cheese to use.
American cheese will always win on for the melting factor—especially Cooper Sharp, if you can track it down—but it isn't known for being sophisticated or flavorful. So we've set it aside and rounded up five best cheeses for every grilled cheese sandwich need. Stop the world and melt with us.
Best for a classic: Cheddar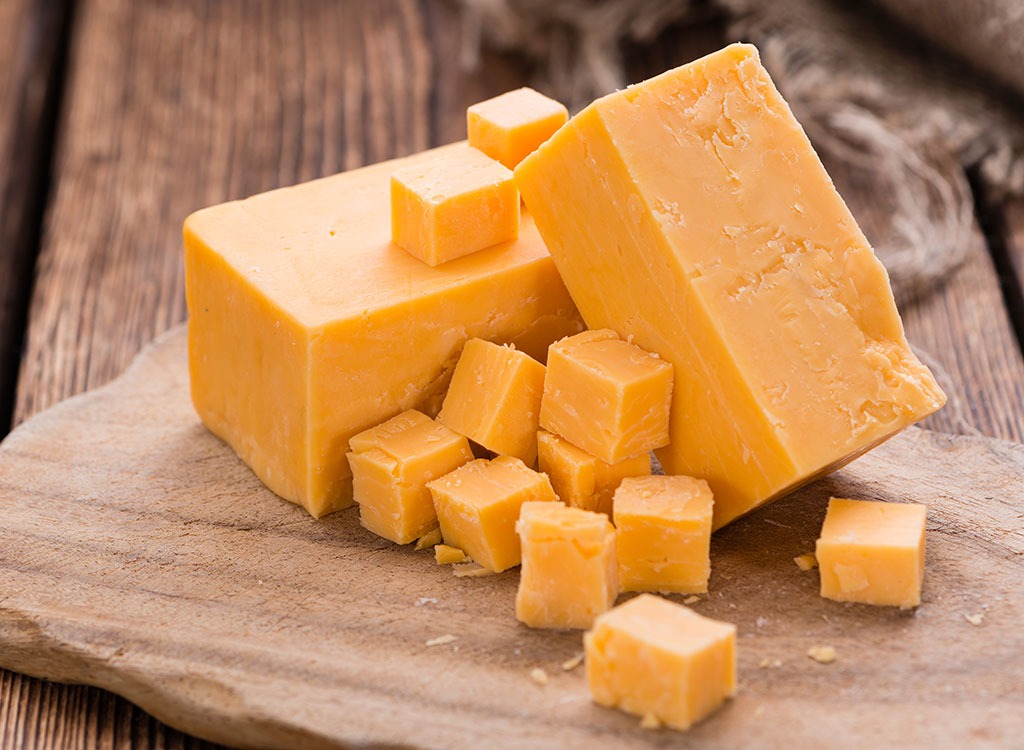 A crowd-pleaser—especially for picky kids—is cheddar. The sharper the cheddar, the tangier and deeper the flavor gets as the cheese ages. However, the longer your cheddar sits, it gets more crumbly and harder to grate, so try to go with a medium cheddar or mix mild and sharp cheddars together. To help make it melt more smoothly, you can add in a little cream cheese. A grilled cheese with cheddar is great on its own, but you can add in turkey, apples, or bacon for simple tasty pairings.6254a4d1642c605c54bf1cab17d50f1e
Best for a fancy sandwich: Gruyère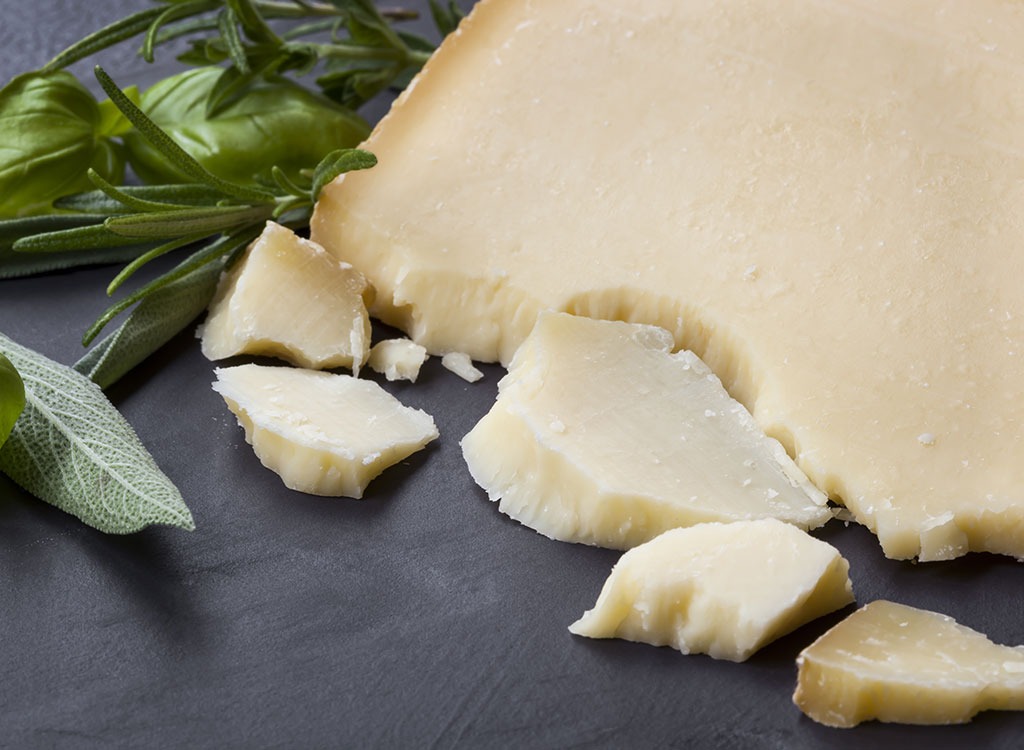 For a slightly fancier grilled cheese sandwich, try gruyère. It's a hard Swiss cheese that has a little bit of funkiness and nuttiness to it. It is the cheese that tops two French classics—the French onion soup and Croque Madame sandwiches—probably because it melts beautifully. If you are adding caramelized onions or mushrooms to your grilled cheese, gruyère should be your go-to for kicking things up a notch. You can also try classic Swiss cheese for similar vibes.
Best for a melty combo: Fontina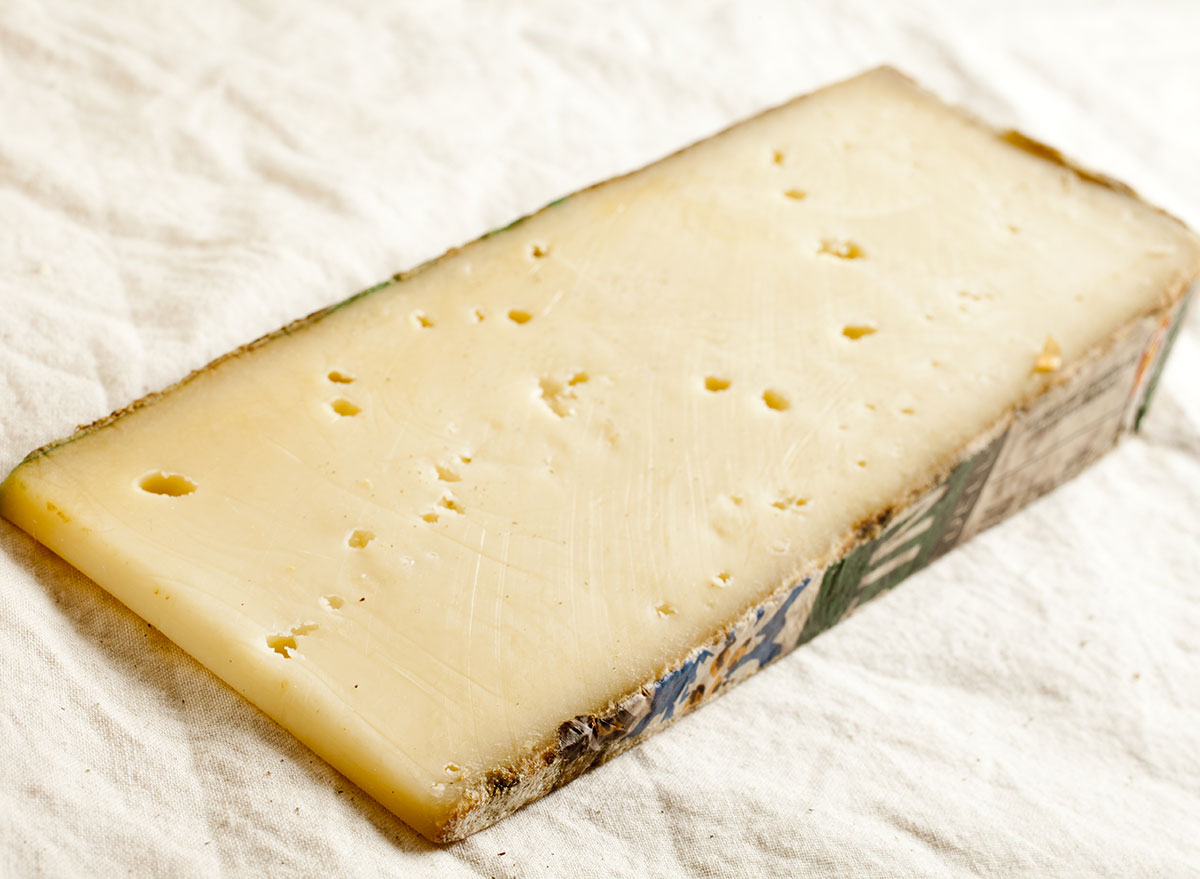 It may seem strange to recommend a cheese that needs a friend in a sandwich, but fontina is the perfect cheese to pair with another cheese with a stronger personality. It is a semi-soft, well-melting Italian cheese with a gentle buttery flavor that can help smooth the melting process. Try it with a flavor-packed crumbly blue cheese or an almost-too-soft goat cheese,—it's a match made in heaven. It also plays nicely with herbs like rosemary and thyme, or if you wanted to add meat to a grilled cheese, like roast beef or turkey. If you can't find sliced fontina, you can try low-moisture mozzarella, muenster, or havarti for similar mild flavors.
Best for a gooey creation: Brie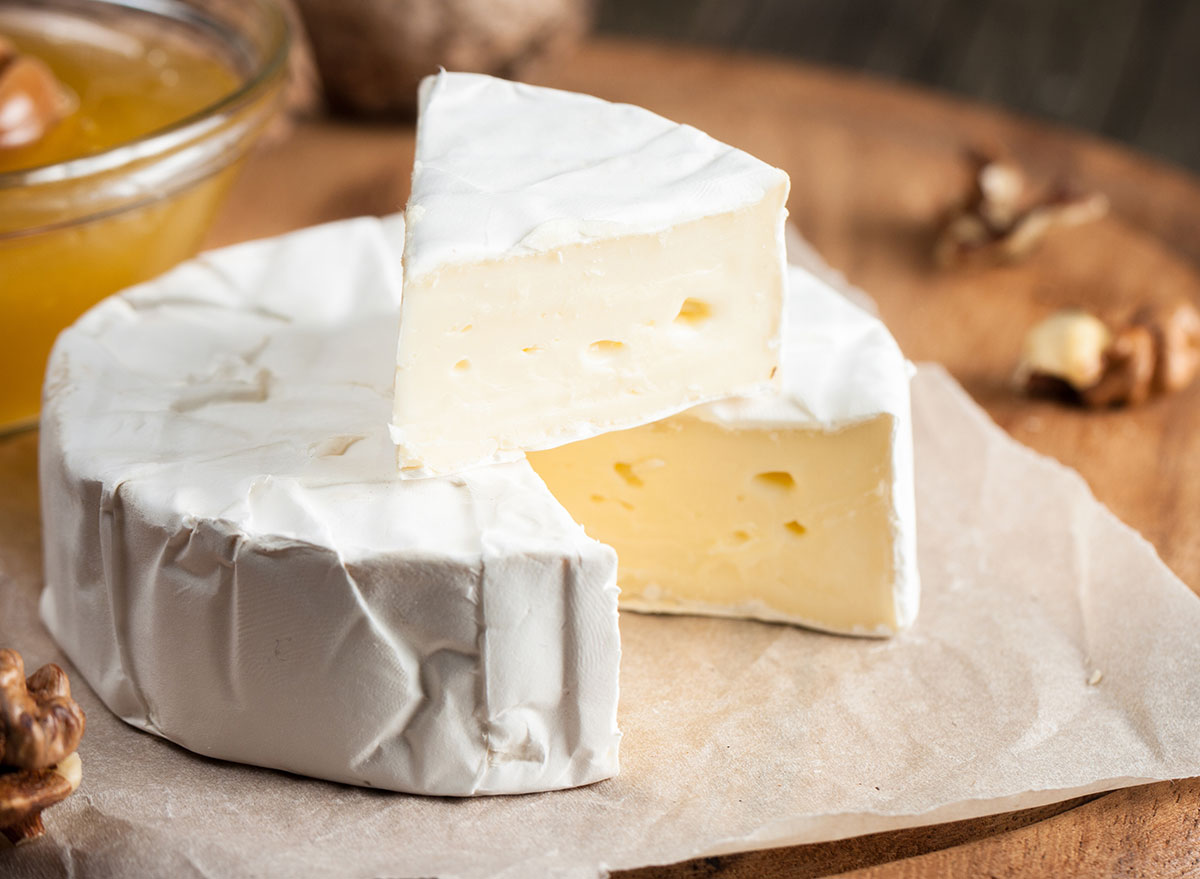 You won't get a cheese pull if you use Brie in your grilled cheese, but it will spill out of the bread just slightly for a gooey, bubbly effect. Leaving the rind on will help contain it within the bread, but know that the higher the cream level of the Brie, the more quickly it will run and ooze. So skip the triple creme Bries for this one, and try nestling bits of mushrooms, caramelized onions, or apple and turkey inside the cheese as you griddle it together.
Best for a smoky vibe: Provolone or Gouda
Smoky cheese isn't everyone's thing, but if you want to play off of bacon or meat flavors in a grilled cheese, use provolone or gouda. They work particularly well when making grilled cheese as a party appetizer—small bites with big, smoky flavor.