The Best Food Brands of the Last Decade
From beer to grocery delivery, these food companies made waves in the 2010s.
Food has changed a lot in the past decade. From brands wanting to be more sustainable in everything from production to packaging to brands taking out trans fats and other undesirable ingredients, there have been plenty of changes for the better.
If you're looking to go into 2020 with food brands that stand for more of what your lifestyle is all about, you're going to want to check out these 16 awesome food brands. Some of the brands are massive corporations, and others are small companies with a big mission, but all of them have stood out as the best of the pack.
New Belgium Beer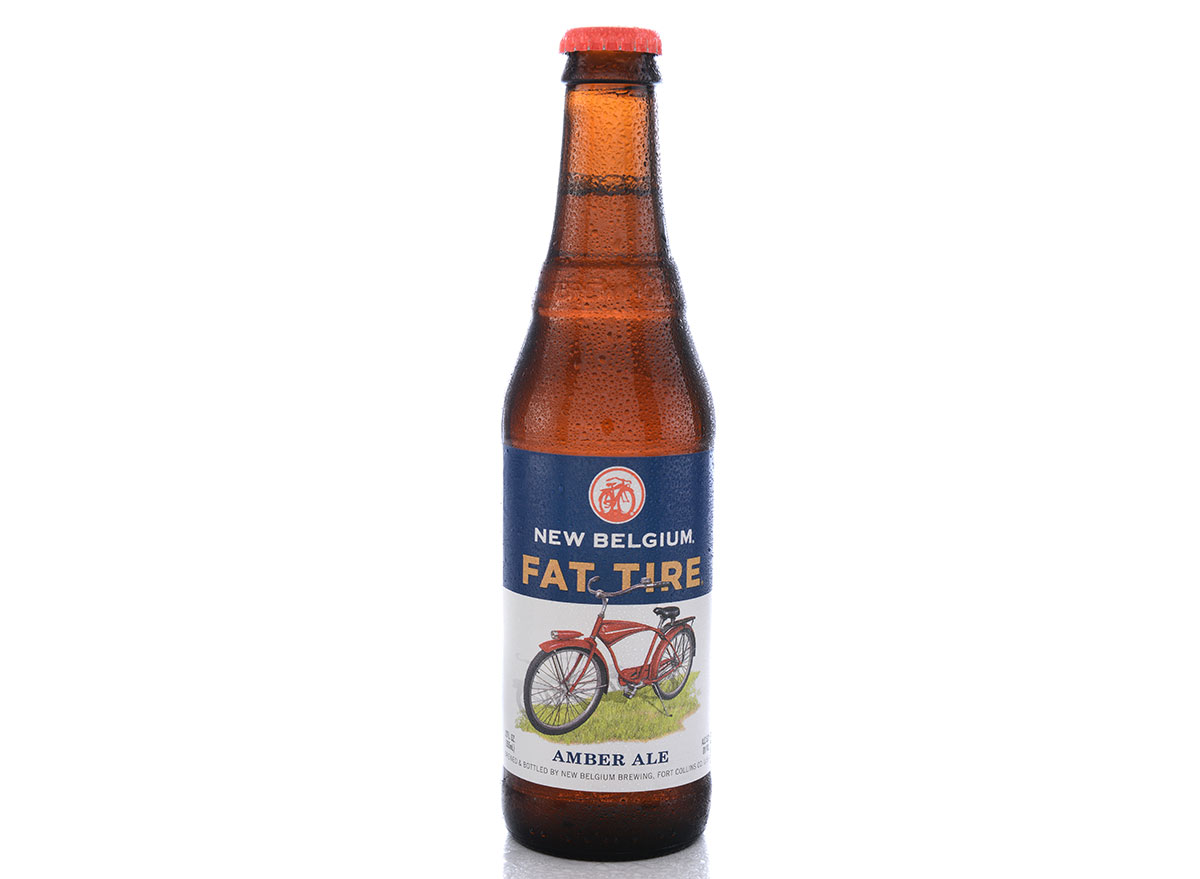 New Belgium Beer is a certified Zero Waste company. The brand diverts almost 100 percent of its waste from going into landfills, and they are committed to reducing carbon emissions. They are always working to improve their business and make it even more sustainable, with practices like installing solar panels and creating electricity from wastewater.
Jeni's Splendid Ice Creams
Even though Jeni's Splendid Ice Creams launched in 2002, they have been creating some of the best and most sustainable ice creams throughout the last decade. The brand only uses direct trade and fair trade ingredients. If you're buying ice cream in their shops, 95 percent of what you get is reusable, recyclable, or compostable.
Vital Farms
Vital Farms started with one farm in 2007, but the brand has grown exponentially over the past decade, which is why we had to have them on our list. The brand is dedicated to only working with farmers and pastures who are dedicated to the same ideals as the owners of the brand: animal welfare and ethical eating. Vital Farms maintains this through monthly farm visits and expert advice. All of their animals are pasture-raised, which means they have space to roam around, too.
Ben & Jerry's
In 2012, Ben & Jerry's became the first wholly-owned subsidiary to earn a B Corp certification. This certification means that the brand follows strict rules for sustainability in both ingredient sourcing and production methods. And in 2016, Ben & Jerry's launched vegan ice cream made from almond milk, so customers who don't eat animal products can still visit the chain.
Good Pop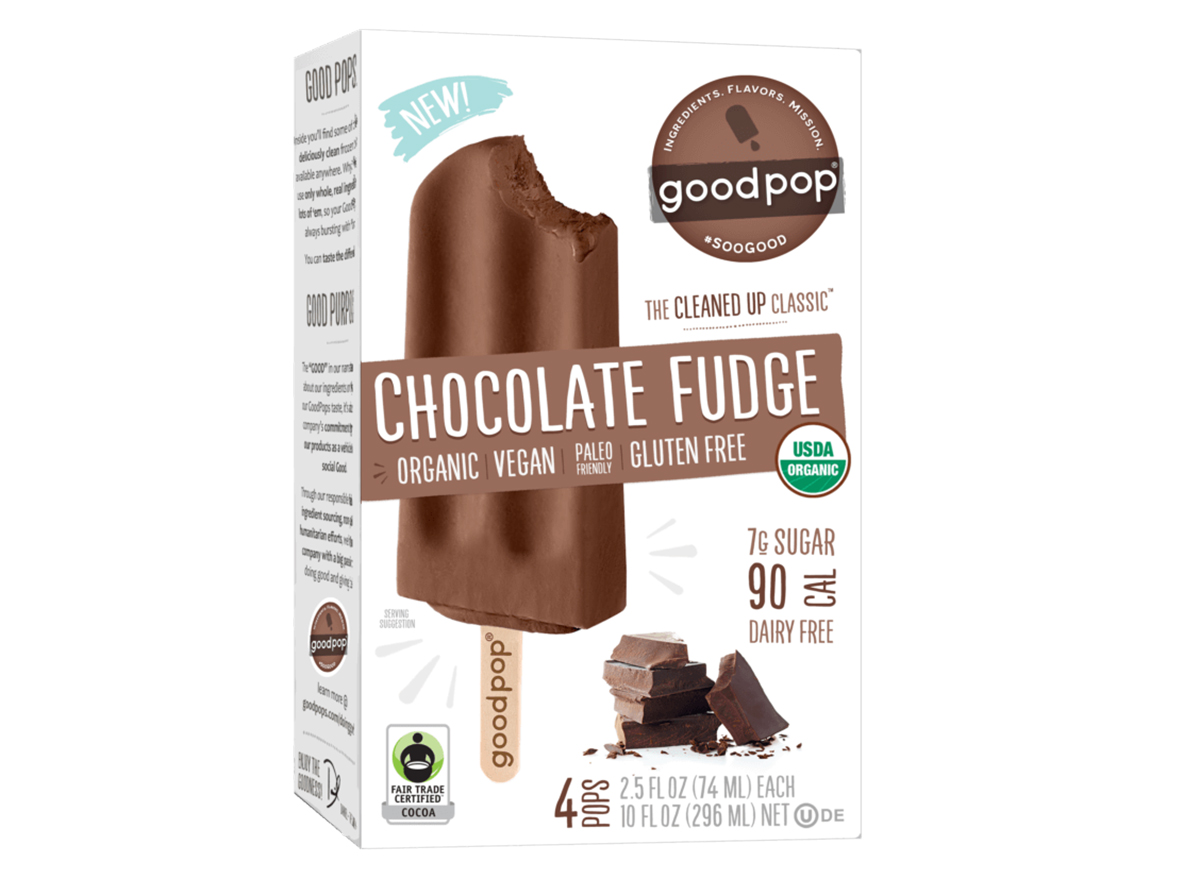 Since launching in 2009 in Austin, Texas, Good Pop has changed the game for frozen treats. In the past decade, they have grown to be found in over 40 states and online. The best thing about these pops are not what they have inside, but what they don't have inside. Each Good Pop is gluten-free and has no refined sugars, no artificial flavors or colors, and no high fructose corn syrups. All pops are certified Kosher, and there are multiple vegan flavors, too.
Nestlé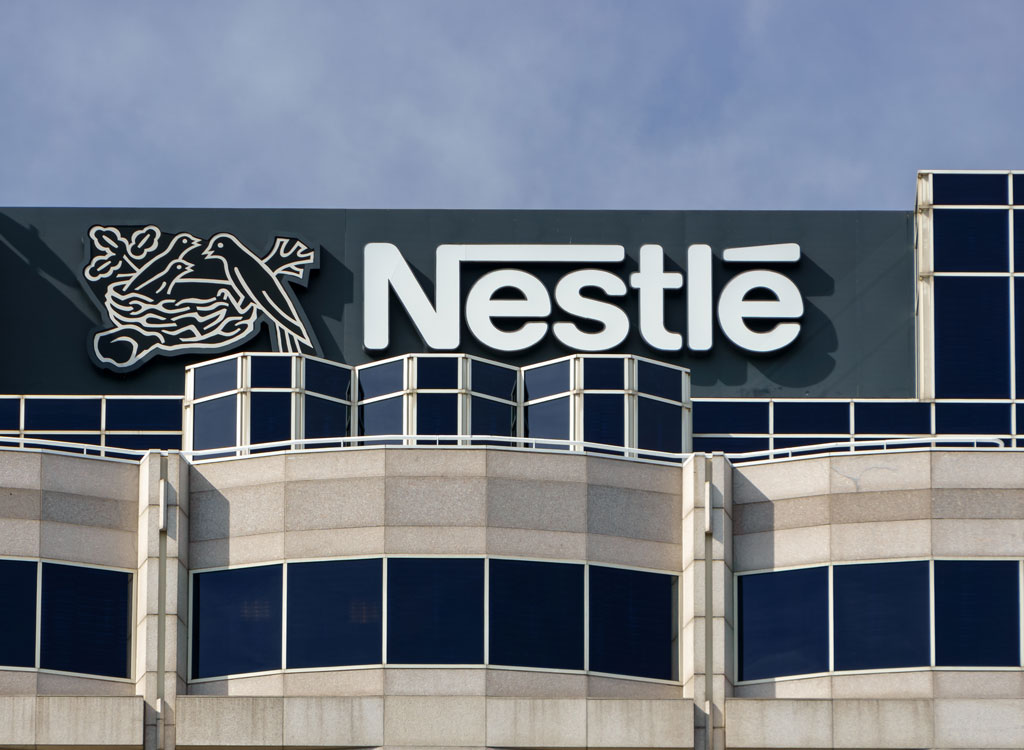 Nestlé started working toward eliminating trans fats in 2014, before more stringent regulations were in place. By 2018, almost all of its products met the new standard of trans fats usage.
Boss Foods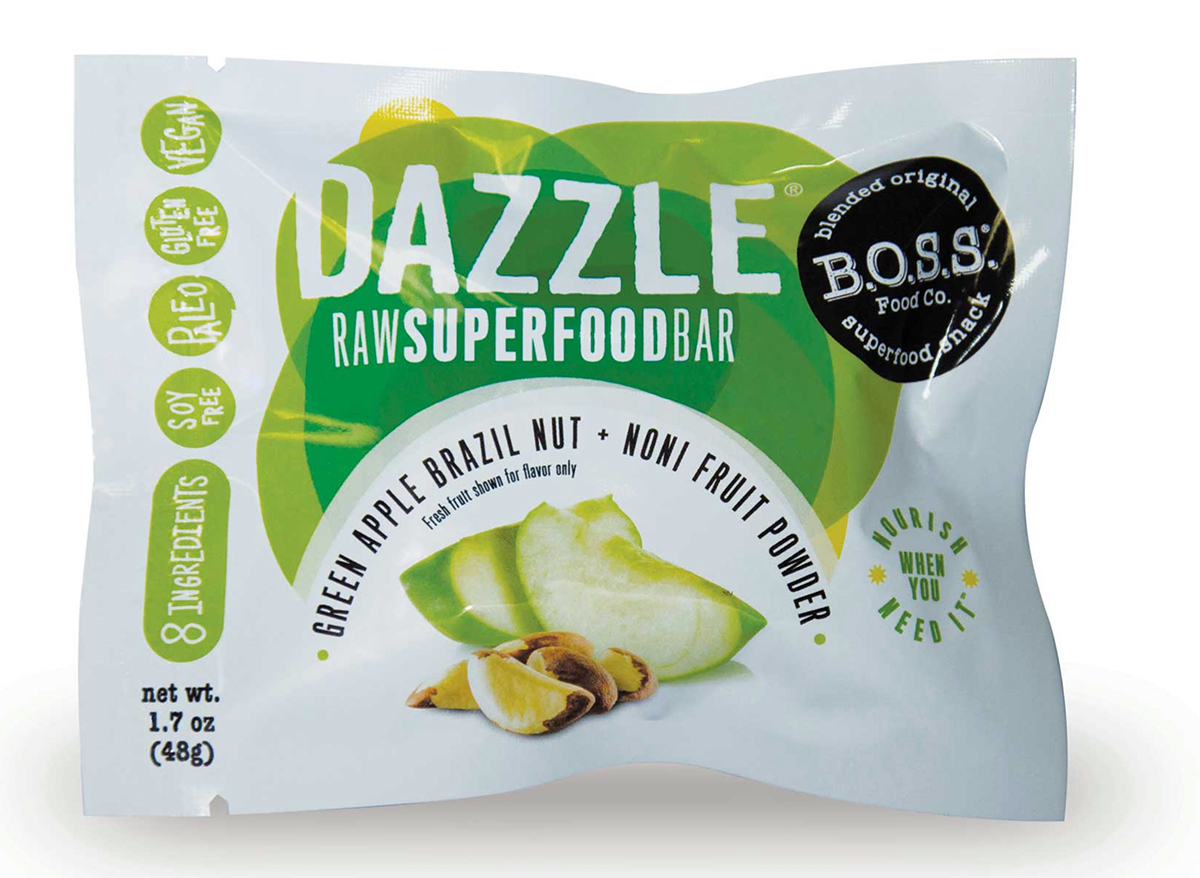 6254a4d1642c605c54bf1cab17d50f1e
Boss Foods is another brand that's environmentally aware in its packaging. The vegan bars come in a proprietary wrapping that looks like plastic but can be composted. As brands work to lessen their global impact, this is a great step in the right direction.
Honest Tea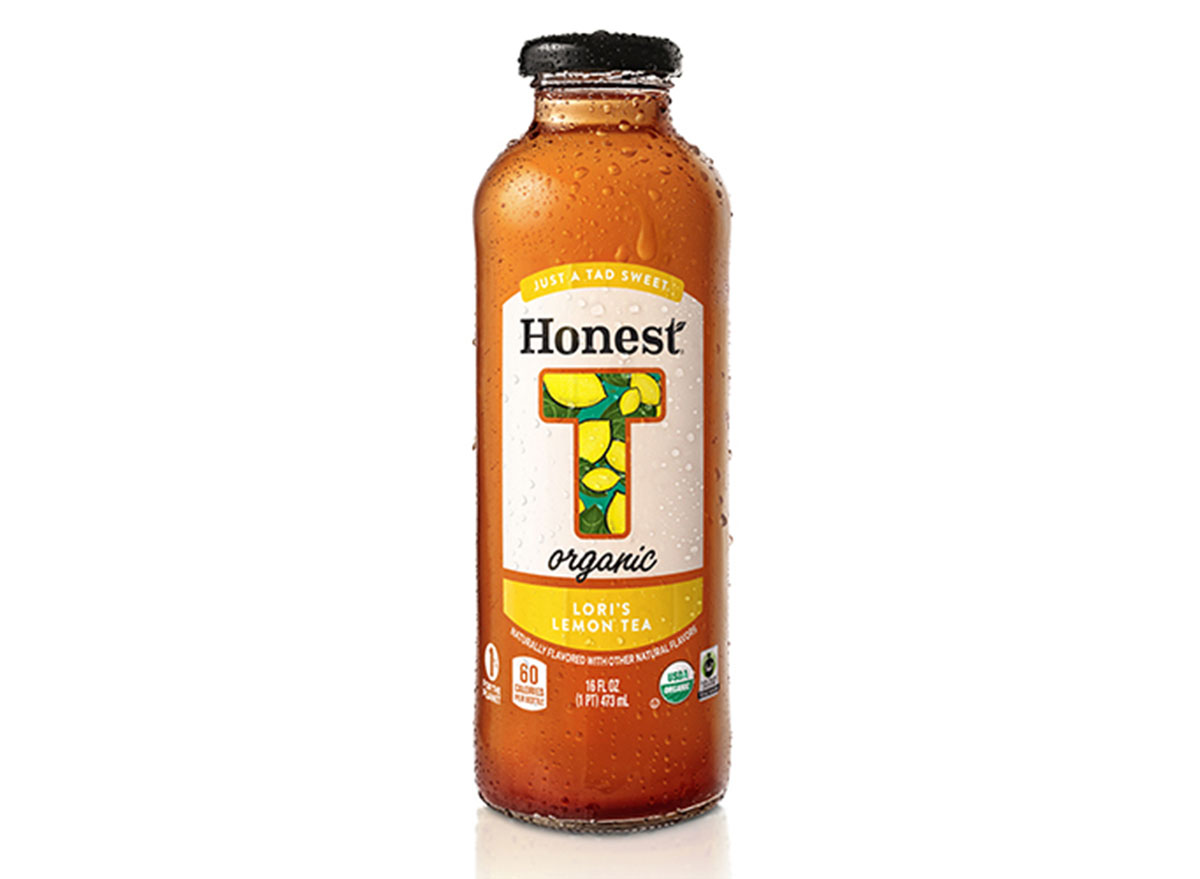 Honest Tea has some of the best sustainable packaging, with the Cradle to Cradle certification on its glass bottles. That means the company's products meet high standards in use of reutilized materials, water stewardship, and the use of renewable energy.
Saltwater Brewery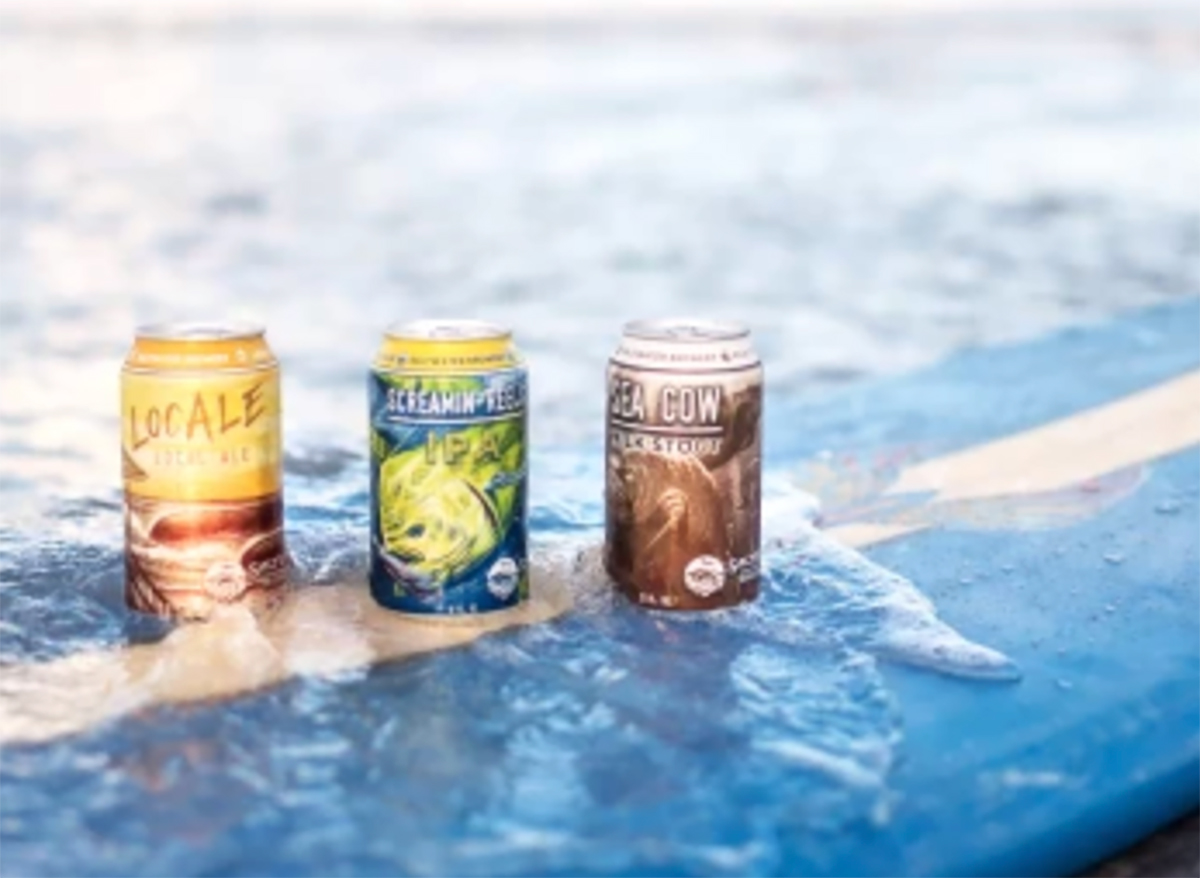 Saltwater Brewery is a microbrewery in Delray Beach, Florida. Being so close to the beach, the brewery gives back to ocean-based charities and uses environmental six-pack rings, which are compostable and safe for animals to eat. These beer rings replace the standard plastic rings that often get caught in the ocean and are completely biodegradable.
Chipotle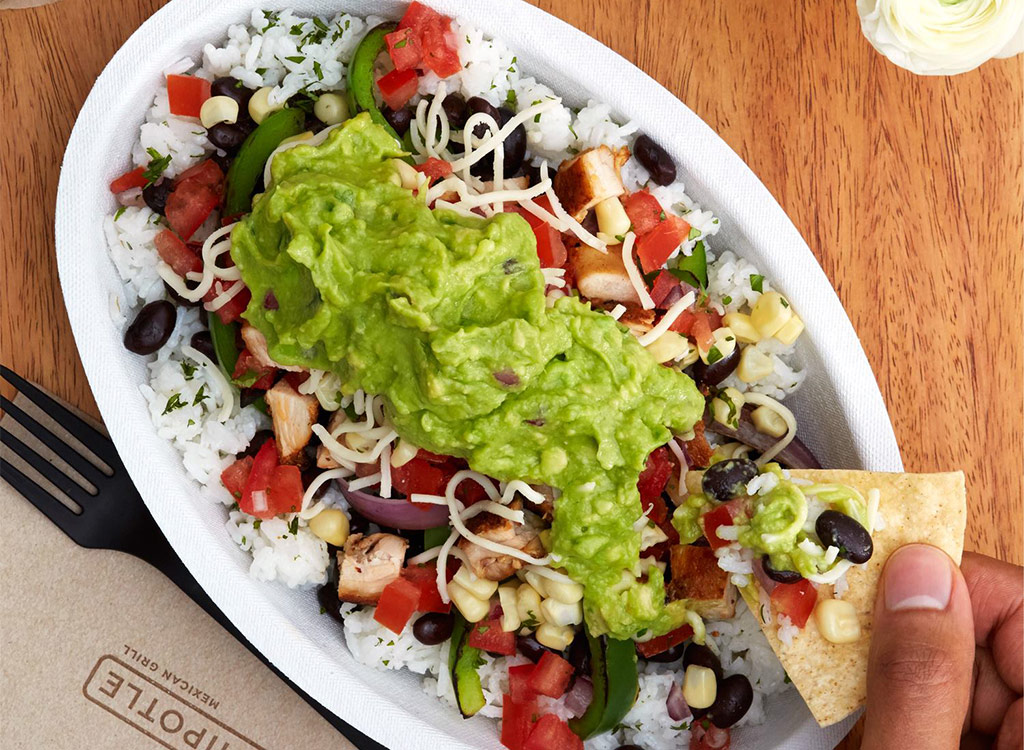 In October, Consumer Reports gave Chipotle an "A" for its effort to use meat that does not have any antibiotics ever. While many restaurants have moved away from using antibiotics in chicken, Chipotle also earned high marks for serving beef made without antibiotics, too. That makes it one of the best fast-food chains to eat at this decade.
Panera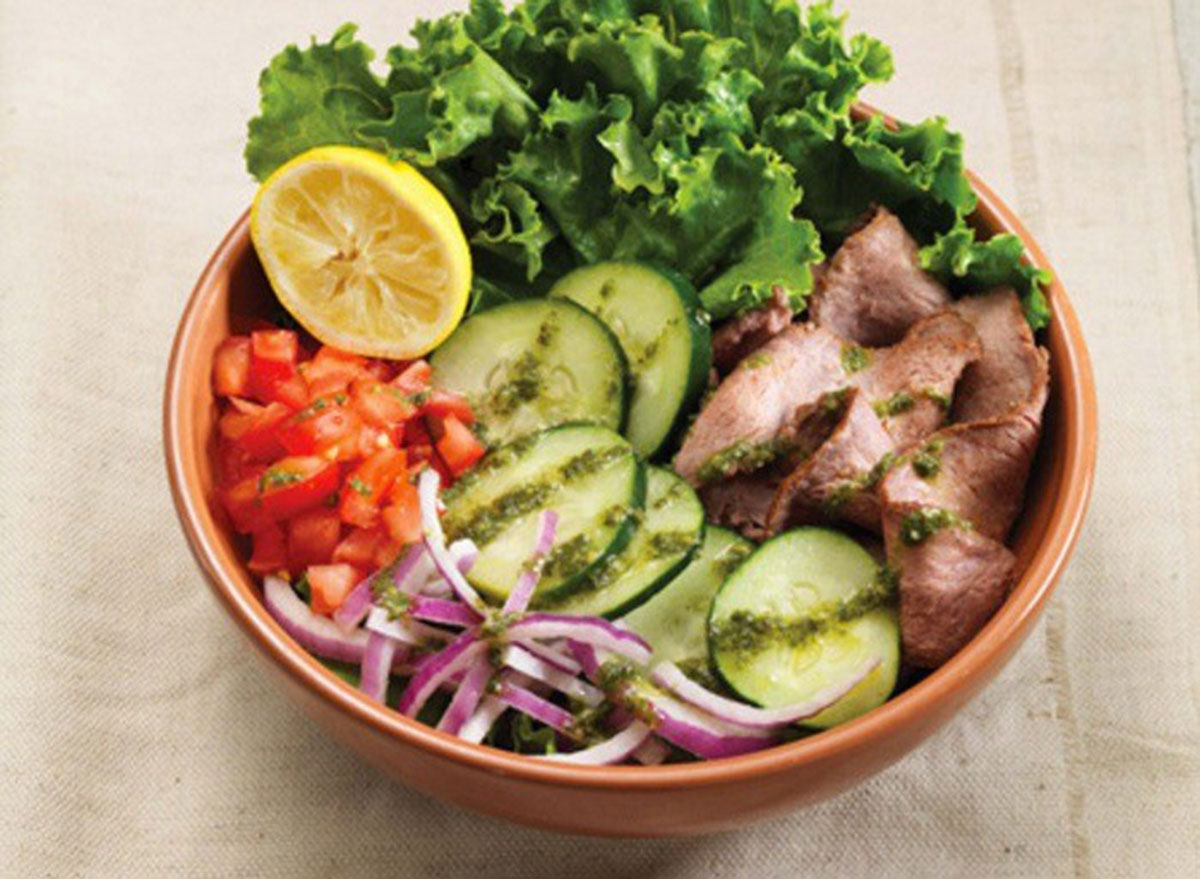 In the same Consumer Reports data, Panera earned an "A-" rating for using meat raised without antibiotics, too. Panera has also committed to making its food "clean," eliminating artificial ingredients from its menu.
Kraft Macaroni and Cheese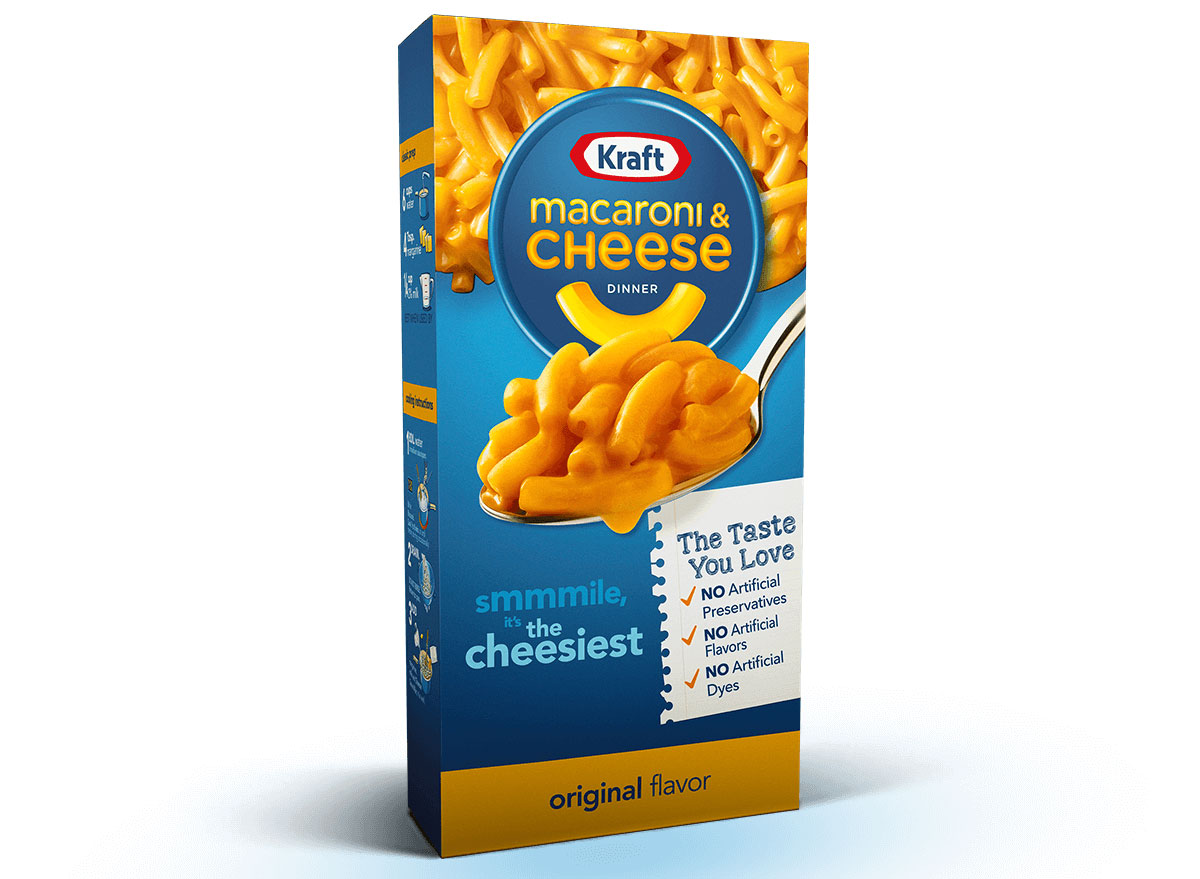 In 2015, Kraft pledged to remove artificial colors and flavors from its mac and cheese boxes. Now the iconic blue box mac and cheese is one you can feel better about eating because the brand has changed its ways about artificial additives.
Pepsi
Pepsi announced in 2015 that it would stop using aspartame, an artificial sweetener, in Diet Pepsi. Diet soda has been linked to plenty of unpleasant side effects, including insulin resistance, so this is a huge move.
The Wally Shop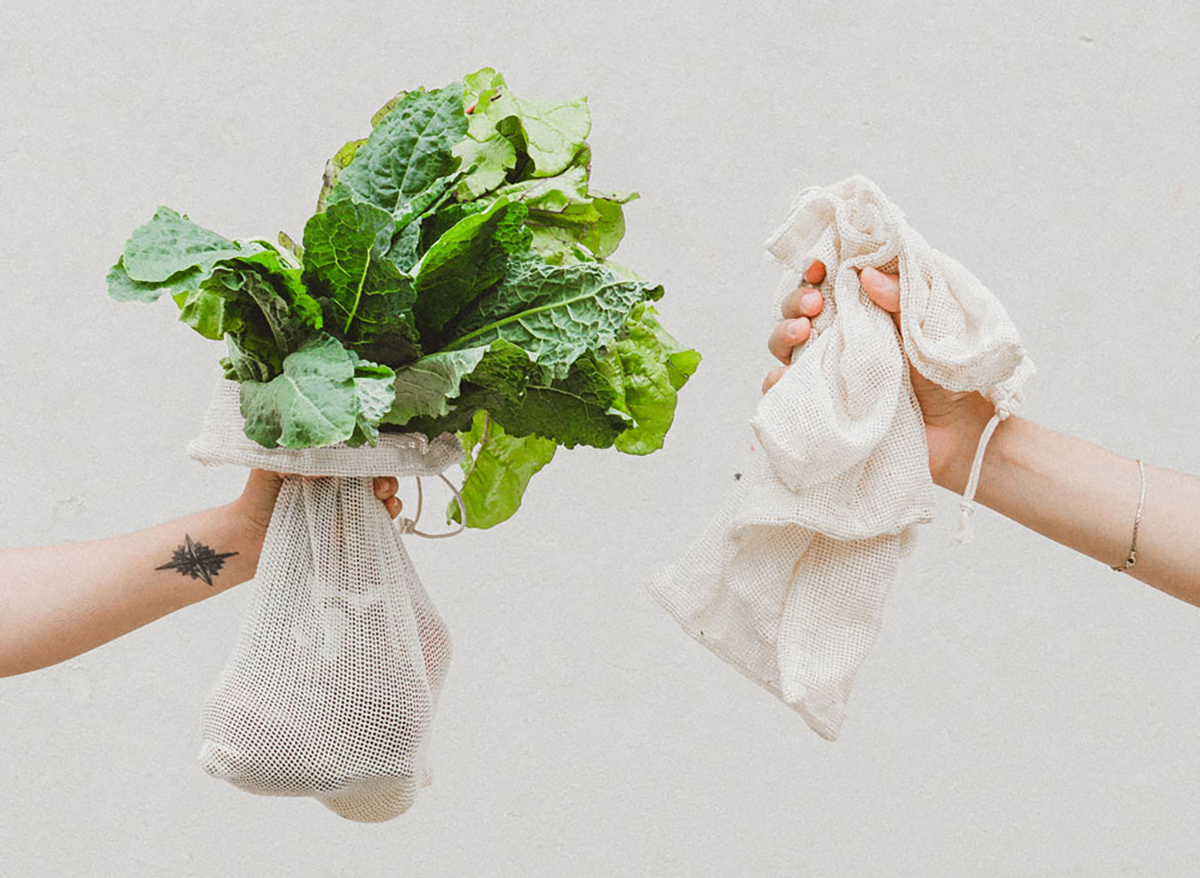 Going zero-waste has been a big trend this decade, and The Wally Shop is breaking into zero-waste grocery delivery. The company operates in New York City and delivers locally sourced food in reusable packaging. After your food is delivered, you can return your packaging during a future delivery, and it will be used again for another customer.
Starbucks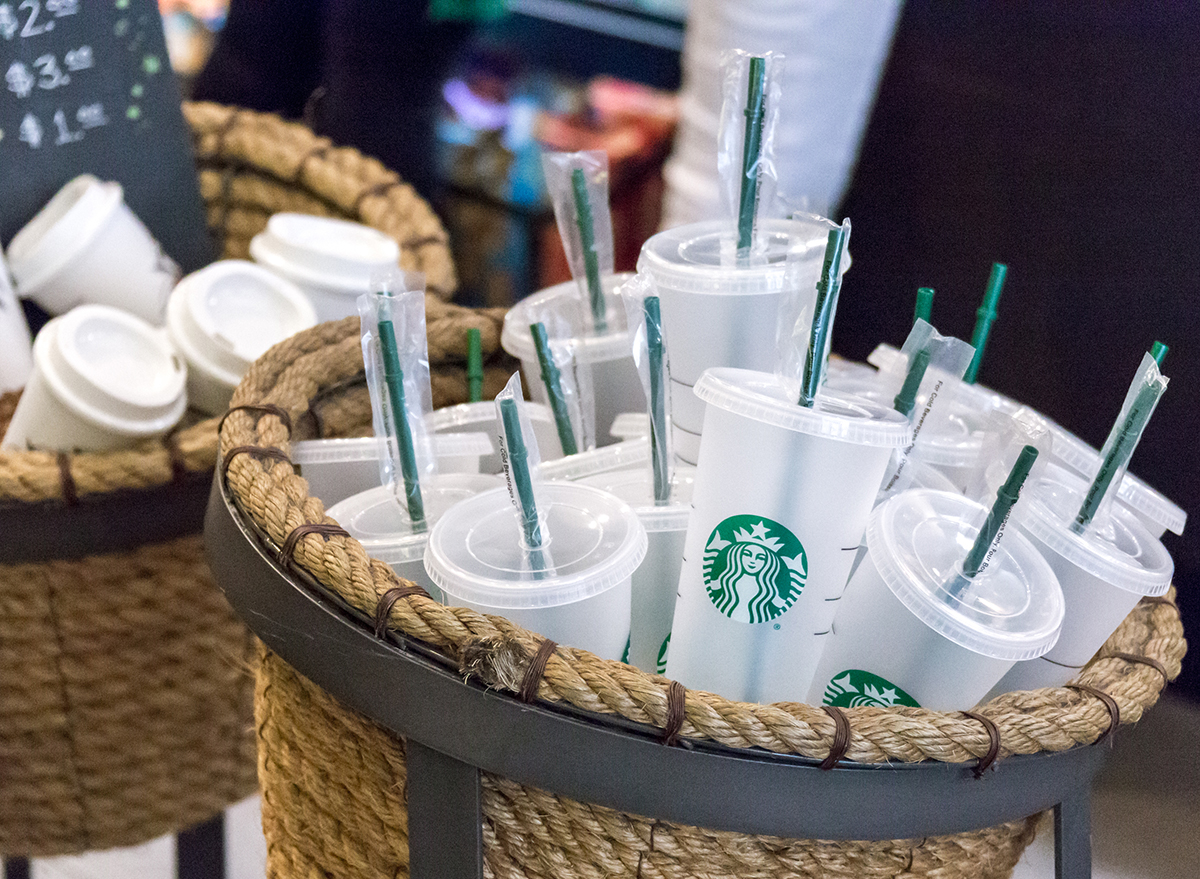 In 2018, a big trend was getting rid of single-use plastic straws, and coffee giant Starbucks led the way. The brand announced that over the course of two years they would be phasing out plastic straws for biodegradable straws or a modified lid. So when you drink your coffee in the morning, you can feel a little better about saving the planet (bonus points if you bring a reusable cup with you on your Starbucks run).
Love With Food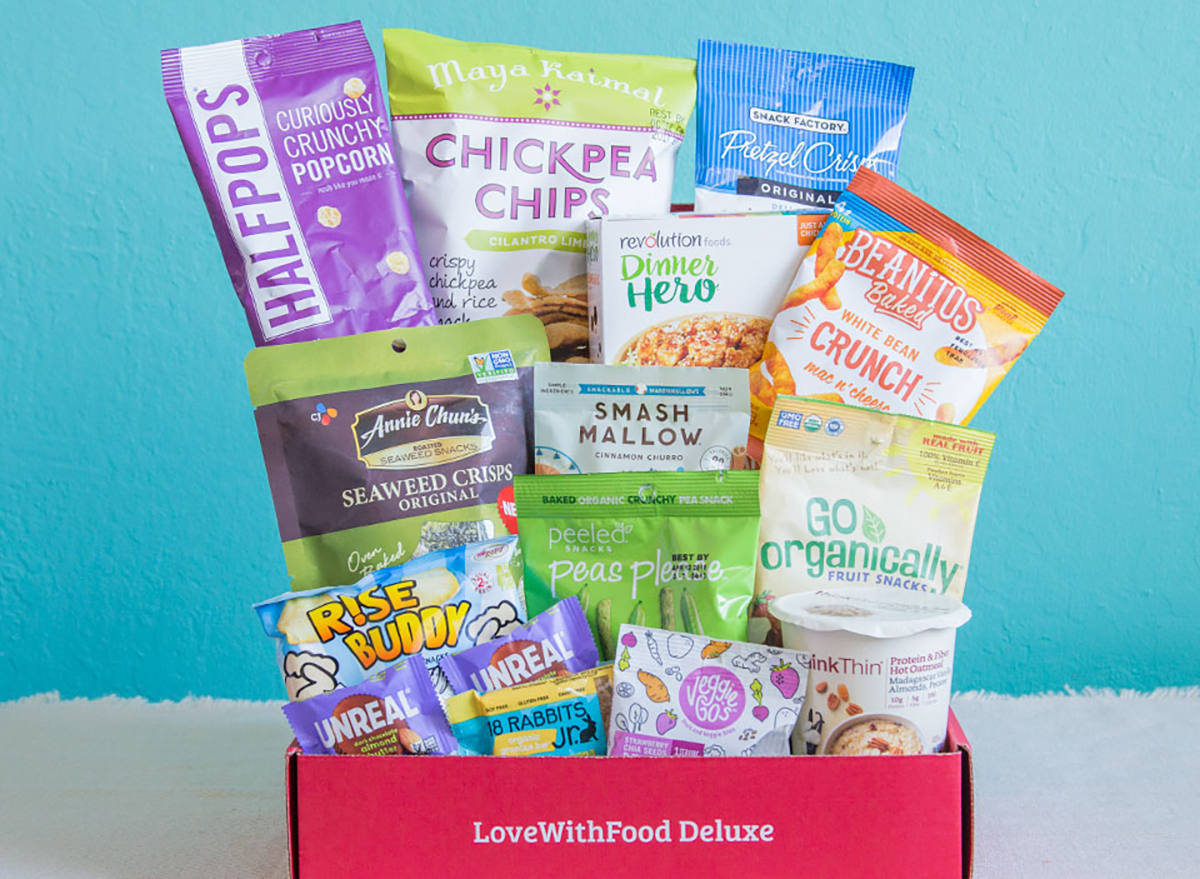 Love With Food is a subscription box that delivers snacks and yummy treats to your door every month. One of the best parts about this subscription box is that it also helps fight childhood hunger. For every monthly box delivered, the brand will donate a meal to a child in need, thanks to a partnership with Feeding America. The company has donated more than a million meals in the last seven years.
Whether you're interested in companies with charitable partnerships, sustainability, or less artificial ingredients in your food, these companies are leading the charge. Hopefully, they'll be joined by plenty more brands in the 2020s.
Megan duBois
Megan duBois is a travel and lifestyle journalist with bylines across the internet and in print at Delish, Conde Nast Traveler, Travel + Leisure, Yahoo Lifestyle, and more.
Read more about Megan