The 13 Best Food Documentaries to Stream in 2019
Get in the know about everything you can watch regarding healthy foods and food corporation exploitations.
You don't have to be a nutrition expert to appreciate one (or all) of these health food-focused documentaries. Each one finds its own unique way to expose the countless health and food system problems in America and serves up the motivation to tackle it head-on.
Whether you're looking for some inspiration to become healthier, or you're just curious about where your food is coming from, grab a bowl of air-popped popcorn, cozy up on the couch, and get started on these documentaries that may just inspire you to eat better.
Now, here are the 13 best food documentaries you can stream right now.
No, this documentary isn't an instruction for how to hold your cutlery. Forks Over Knives is actually a film that sets out to connect America's meat- and dairy-based diet to the rampant metabolic health crisis. The solution they suggest? Turn to a plant-based diet. The film has earned such high praise that even Grammy-winning singer Ariana Grande told V Magazine her decision to go vegan came after watching the documentary.
You can stream it now on Netflix. 
Ever wonder how the food you eat is made? From industrial meat to large-scale production of veggies and grains, Food, Inc. details everything you need to know about how big business has cheapened and quickened food production over the last 50 years. It's great for business—but terrible for your health.
You can stream it now on Amazon Prime Video.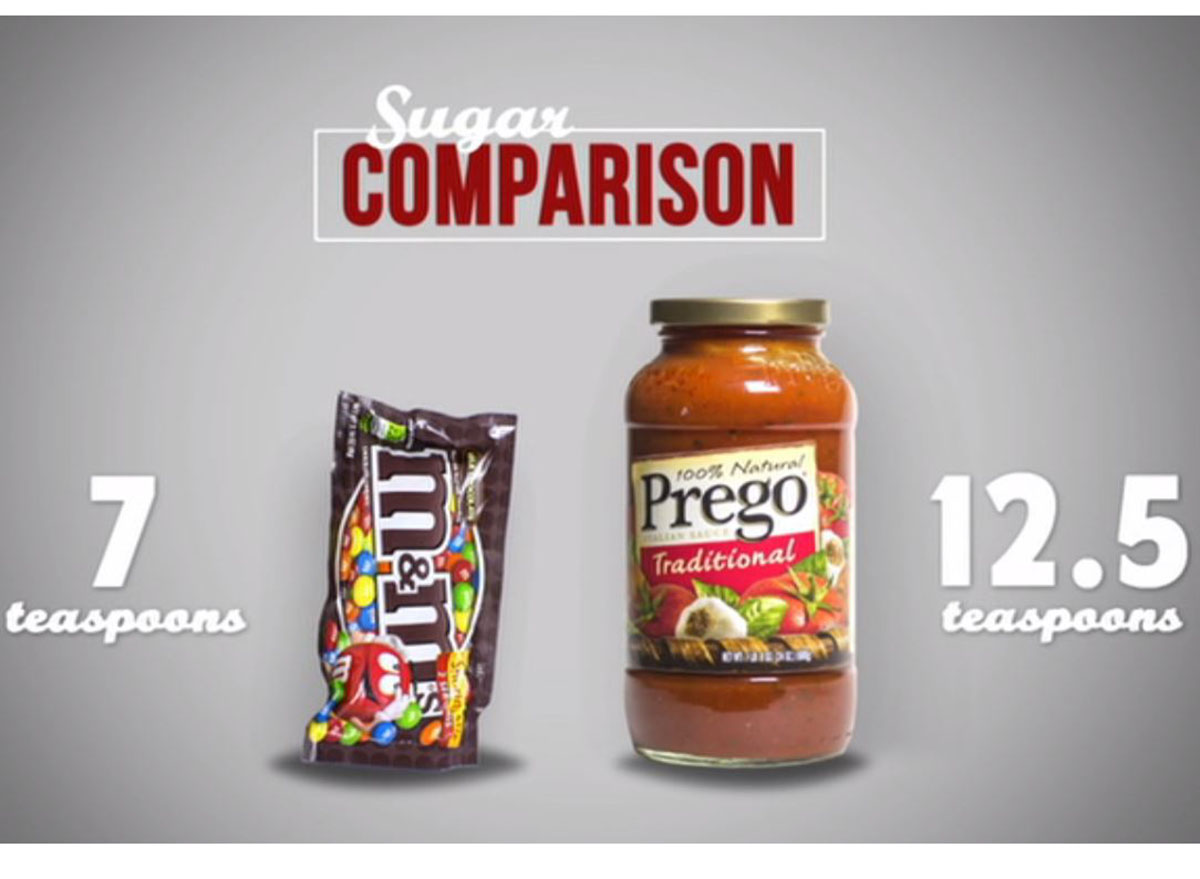 Did you know that Congress counts pizza as a vegetable? If not, Fed Up is here to tell you more about how powerful Agra- and sugar-industry lobbyists are preventing any meaningful legislation that protects our health from passing. After the film, we're pretty sure you'll be just as fed up with added sugars as we are.
You can stream it now on Amazon Prime Video.
Though "GMO" (Genetically Modified Organisms) has certainly become a mainstream term over the past decade, many people don't really know what it actually means or what effects it'll have on their health. And guess what? Scientists don't either. GMO OMG tells the story of a father's discovery of GMOs and his quest to understand how they'll affect his life—and his three kids' lives.
You can stream it now on Amazon Prime Video.
After swearing off sugar for three years, one man (Damon Gameau) sets out to see exactly what happens when he follows a high sugar diet (40 teaspoons, or 160 grams of sugar, a day) by consuming only foods that are commonly perceived as "healthy." Case in point: these 14 "health" foods worse than a donut. Spoiler alert: he develops signs of fatty liver disease in just two weeks.
You can stream it now on Amazon Prime Video.
Fat, Sick & Nearly Dead (2010)
There's nothing more motivating than to watch a man lose 100 pounds over the course of a film. And Joe Cross does just that by following none other than a juice cleanse. Fat, Sick & Nearly Dead chronicles Cross' journey across the country as well as the struggles of the overweight people he meets along the way. But because we don't necessarily condone juice cleanses as the best way to lose weight (due to their lack of satiating fiber), maybe try one of these smoothies for weight loss if you're feeling inspired.
You can stream it now on Amazon Prime Video. 
America is overweight, and it's not entirely our fault. We're not only programmed to eat food when it's available—and it's now available all the time—but these convenient foods aren't constructed to confer nutritional benefits; they're designed to make us addicted to them. And if that's not bad enough, Hungry For Change shows us the diet industry isn't much more trustworthy. The good news is that you're likely to see that you have the power to change your health for the better.
You can stream it now on Amazon Prime Video. 
Thinking about going vegan? If you're not yet ready to take the plunge, maybe test the waters with Vegucated. Watch how three omnivores take a six-week challenge to ditch meat and dairy. They expose the harmful practices of the livestock industry, learn the long-term health benefits of eating vegan foods, and see how eating a plant-based diet makes them feel better and lose weight.
You can stream it now on Amazon Prime Video.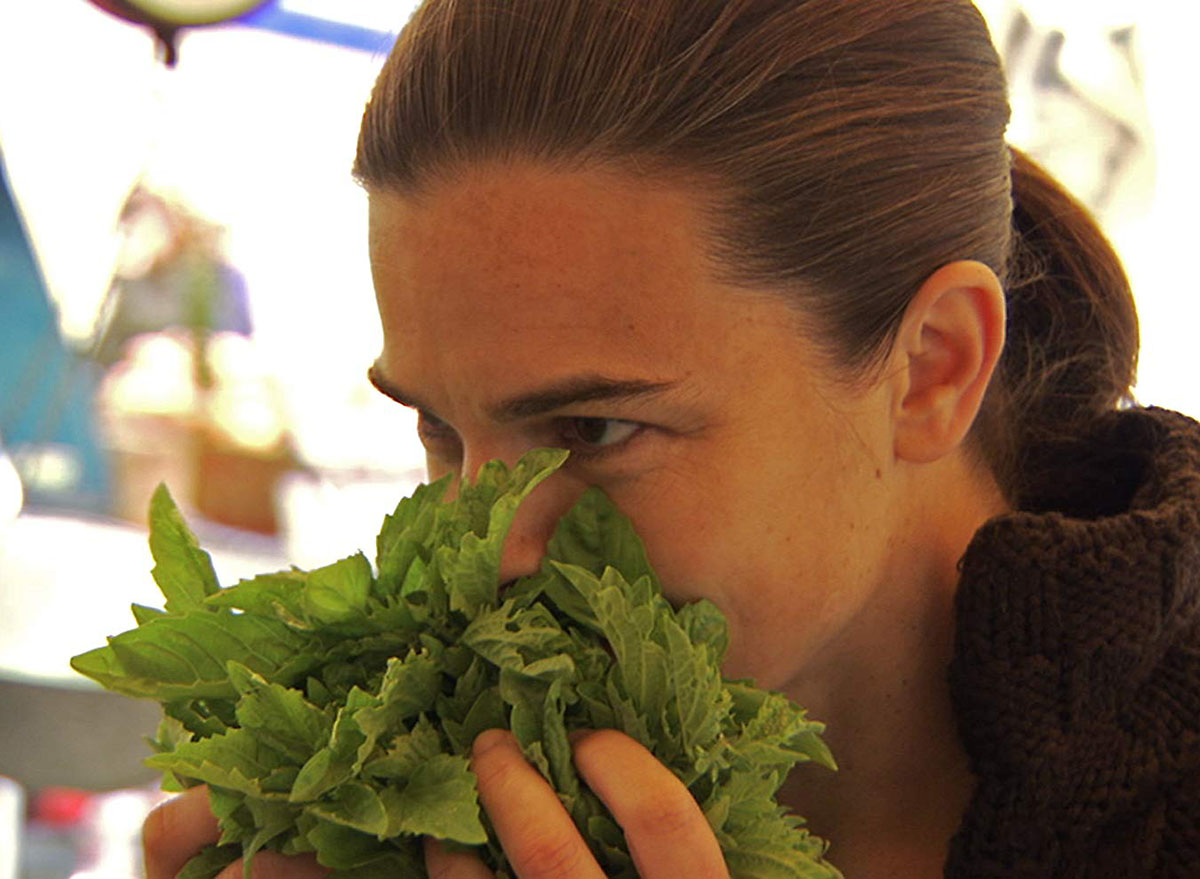 Through interviews with politicians, activists, farmers, and chefs, Food Fight shows how quickly our food system and culture of eating has shifted in the past few decades and how it's now slowing, beginning to change for the better.
You can stream it now on Amazon Prime Video. 
6254a4d1642c605c54bf1cab17d50f1e
You likely know that childhood obesity and diabetes are major health problems in America, but this documentary really helps it hit home. BITE SIZE peers into the lives of four overweight American preteens as they struggle to lose weight and get a handle on healthier eating habits. If you're struggling to lose weight, this film reveals many unique solutions that can help you with your own weight loss journey. There are plenty of foods you should be removing from your kitchen, too.
You can stream it now on Amazon Prime Video.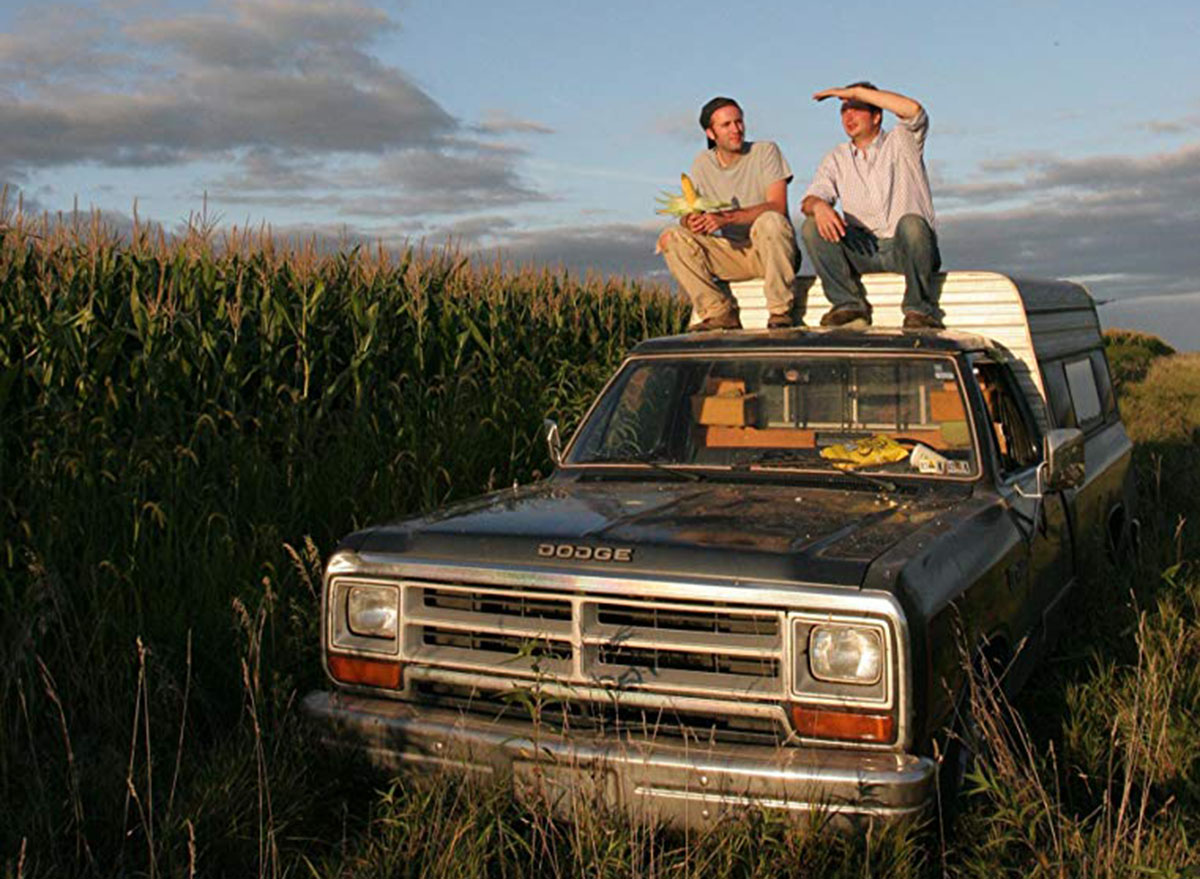 Follow best friends Ian Cheney and Curt Ellis as they move to the heartland to learn where their food comes from. Watch how these recent college grads grow their own one-acre crop of corn—America's most subsidized, most-productive, and most-genetically-modified grain—and try to follow it into the food system. What they find raises troubling questions about what we eat and our agricultural priorities. Keep in mind this film is on the older side, so some things may have changed a bit.
You can stream it now on Amazon Prime Video.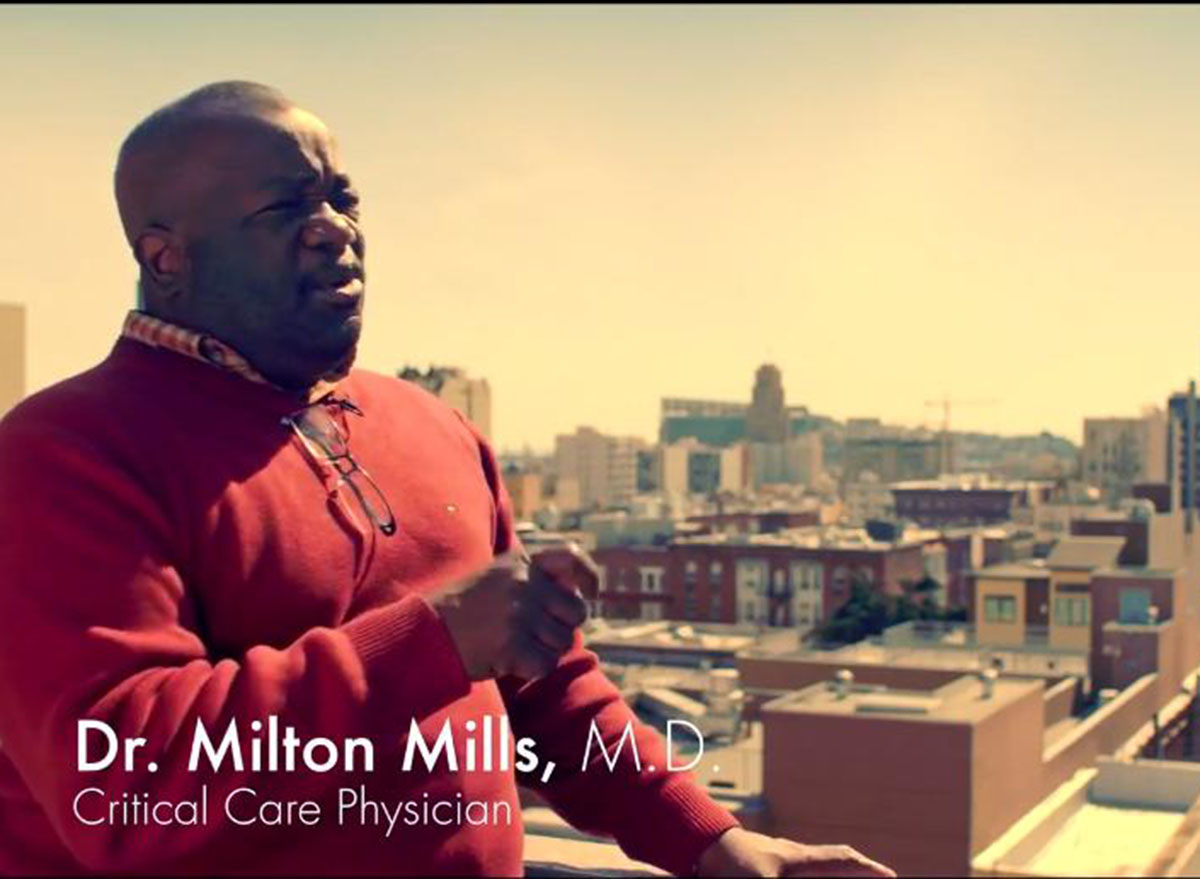 What The Health features Kip Andersen explores the secret to preventing chronic disease and exposes the conspiracy between the food industry, pharmaceutical and health organizations, and government conspiring against our well-being.
You can stream it now on Netflix.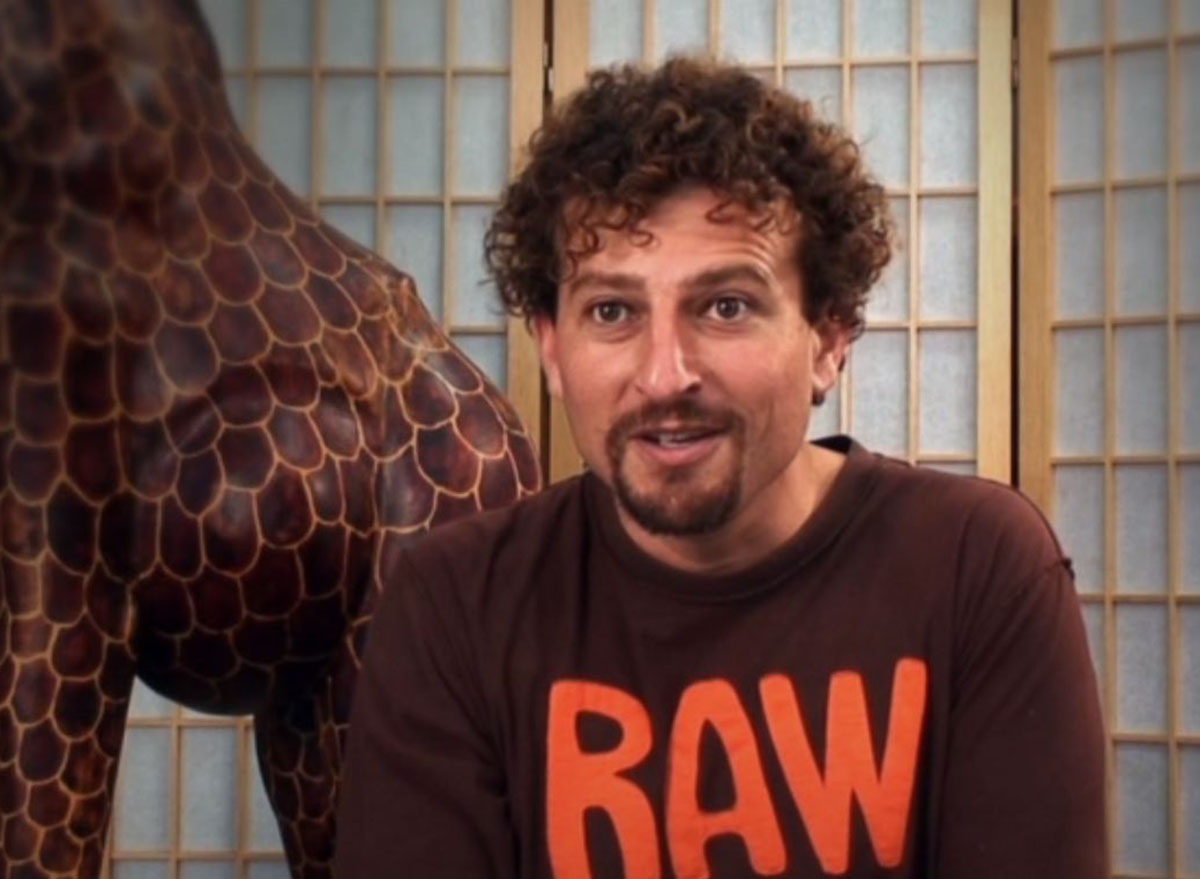 We think we're eating food, but most of the stuff we're putting in our bodies is dramatically removed from the stuff that grows in the ground or is hunted. In fact, the stuff on shelves is filled with many artificial flavors and additives that it's contributing to an epidemic of Western malnutrition and a slew of chronic diseases. Food Matters exposes this health dilemma—along with pharmaceutical companies' skin in the game—and tells us it's not a trip to the doctor that will solve our health problems. Rather, it's that same stuff that you pile on your plate; we just have to choose the right things.
You can stream now on Amazon Prime Video.
Olivia Tarantino
Olivia Tarantino is the Managing Editor of Eat This, Not That!, specializing in nutrition, health, and food product coverage.
Read more about Olivia