The 6 Best Food Documentaries on Netflix Right Now
You have quite a few options, but these are the most dynamic and engaging docs you can stream.
Netflix has changed the way we view content. As many households continue to drop traditional TV providers in favor of streaming services, the kind of content that Netflix produces and features broadens. Thankfully for us foodies, this means we have even more access to interesting content that showcases anything from the way cuisine is crafted and savored in various parts of the world, to deeper dives in issues currently plaguing our food system.
From films zeroing in on food policy and food industry reform to those that feature culinary geniuses crafting gourmet cuisine in enchanting cities across the globe, we've rounded our top 6 food documentary picks on Netflix.
Here are the 6 best Netflix food documentaries you can stream right now.
Chef's Table (2015—)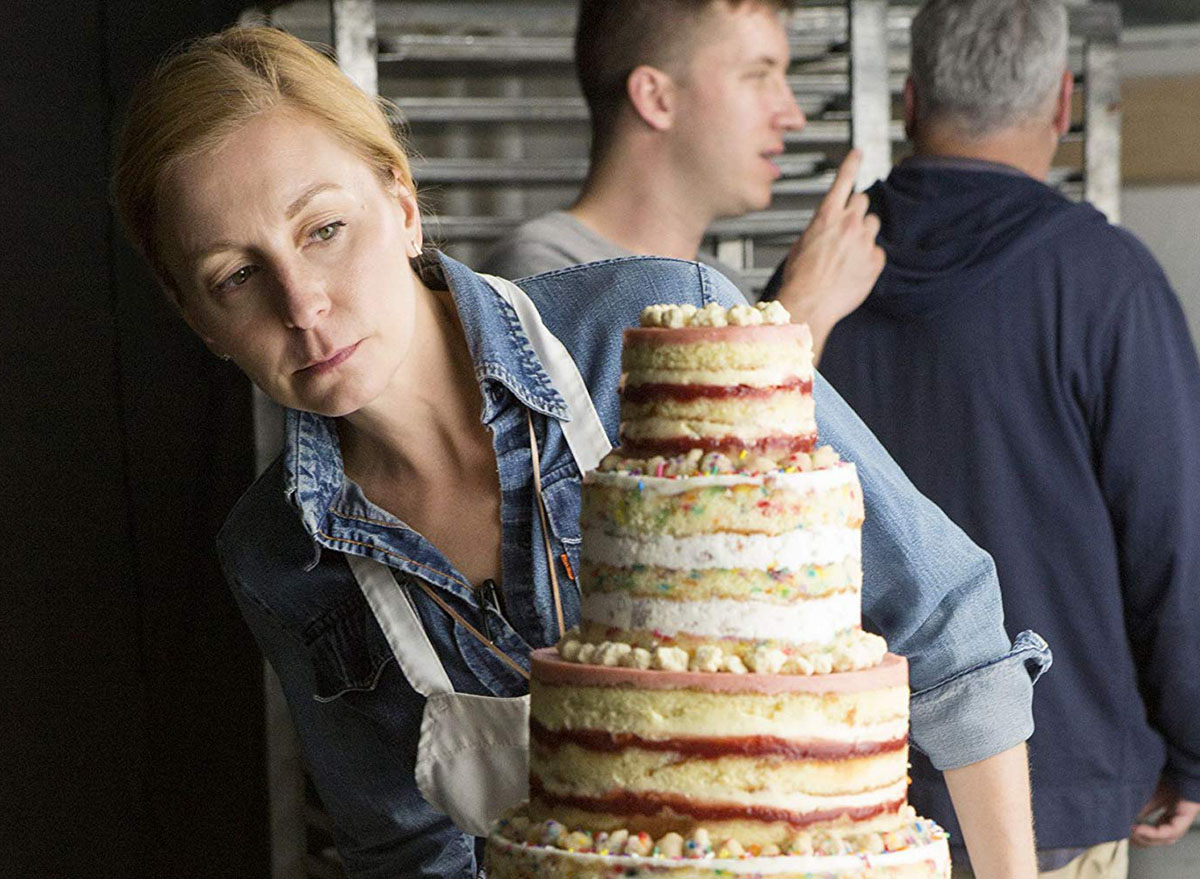 6254a4d1642c605c54bf1cab17d50f1e
If you watch Netflix often, you've likely stumbled upon Chef's Table, an Emmy-nominated docuseries containing six seasons worth of worldly, delicious content. From Bangkok to Moscow, you'll watch some of the top culinary professionals from all over the world create ingenious dishes that challenge what we perceive to be traditional gourmet cuisine.
Salt Fat Acid Heat (2018—)
Inspired by the James Beard Award-winning cookbook, Salt Fat Acid Heat, this docuseries follows The New York Times Magazine Eat columnist Samin Nosrat as she travels the world exploring four basic elements of cooking: salt, fat, acid, and heat. There's currently only one season, but it's one of the best food documentaries on Netflix for good reason. Enjoy Nosrat's excursions to Italy, Japan, and Mexico and learn a thing or two about cooking along the way!
Street Food (2019-)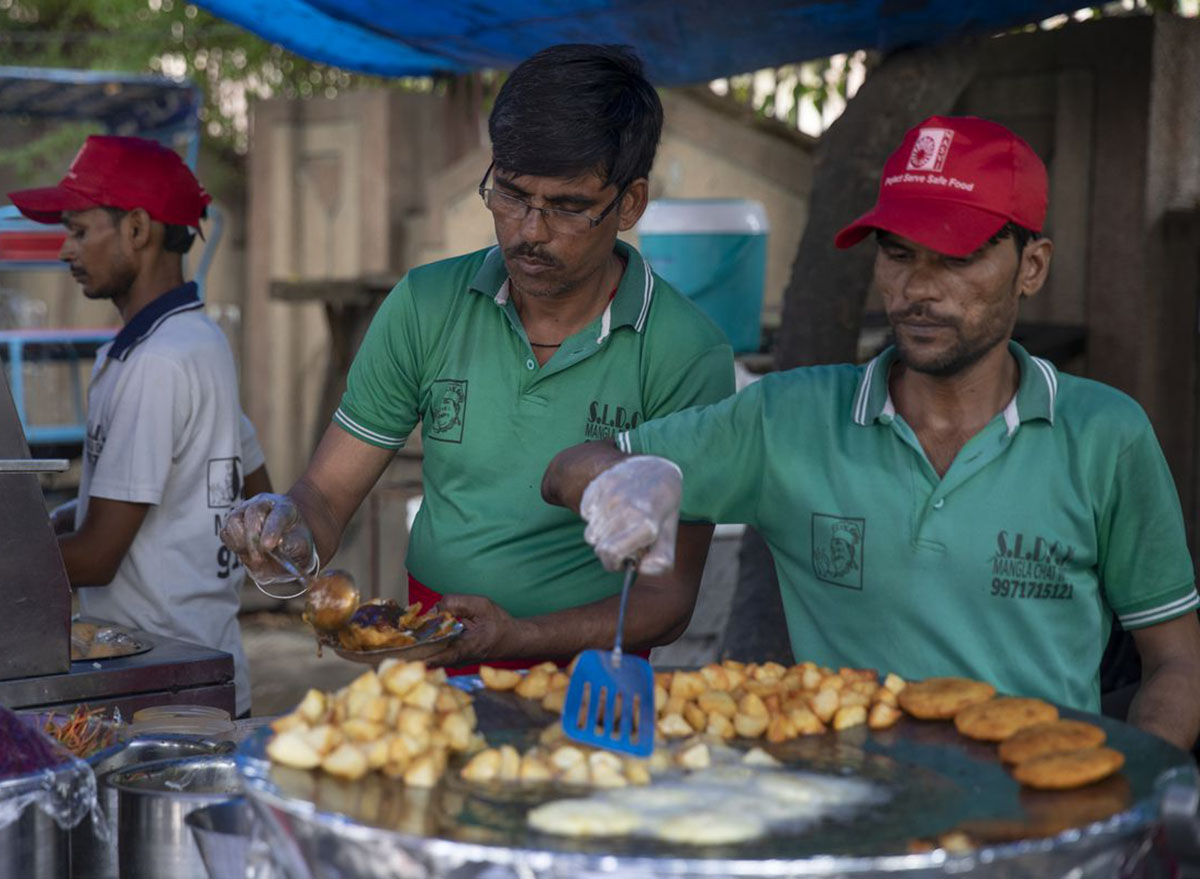 One of the newest food documentary series to debut on Netflix is Street Food, the first season of which embarks on a culinary journey through Asia. Indulge in nine, 30-minute delicious episodes featuring street food vendors in Osaka, Japan; Chiayi, Taiwan; and Ho Chi Minh City, Vietnam, just to name a few of the cities spotlighted. Binge-watch this docuseries if you're interested in learning about the celebrated (and long-standing) street food culture in various Asian countries.
Jiro Dreams of Sushi (2011)
This may just be Netflix's most popular food documentary. Jiro Dreams of Sushi follows the prolific, now 94-year-old chef Jiro Ono, owner of the acclaimed, three Michelin-starred sushi restaurant, Sukiyabashi Jiro. The biographical documentary shows the sushi mastermind in action, whose 10-seat, $300-a-plate restaurant is one of Tokyo's most coveted eateries.
What The Health (2019)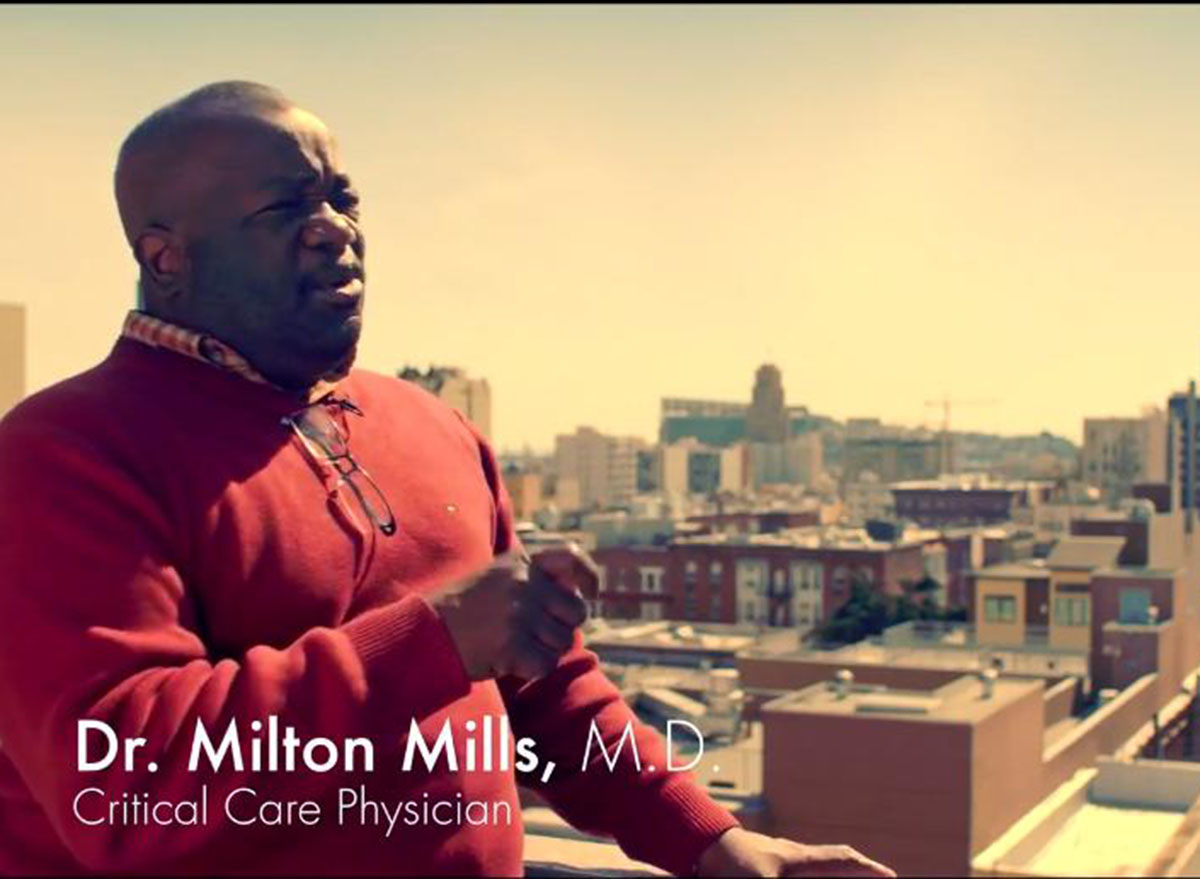 What's the secret to preventing and reversing chronic disease? Watch this Netflix documentary to find out. What The Health explores the link between diet and chronic illness, which filmmaker Kip Anderson believes is spearheaded largely by over consumption of meat, fish, and poultry.
Cooked (2016)
Cooked follows investigative journalist and activist Michael Pollan, known for several books that uncover the flaws in our food system including In the Defense of Food and The Omnivore's Dilemma, as he bakes, brews, and braises meat and plant-based foods using the four natural elements: fire, water, air, and earth.