15 Creative Ways To Use Canned Fish
Canned fish is the quick fix for keeping your diet on point, which is why we took on the task of showing you just how awesome it can be.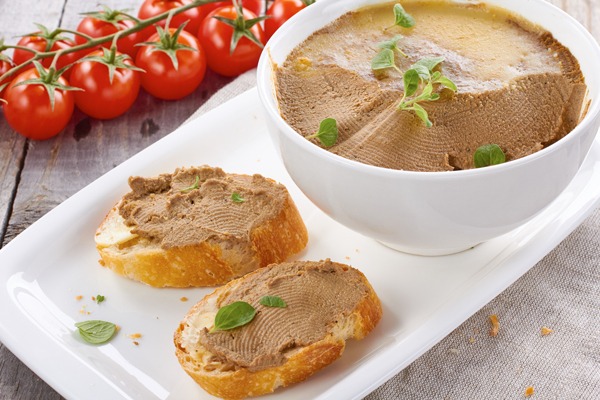 Seafood (canned or not) is full of essential vitamins and is rich in omega-3s that help fight off belly fat. But unlike the fresh stuff, canned fish comes at a much lower cost and is ready to be eaten in seconds.
While canned fish may be beneficial, convenient, and super cheap, it's still not exactly the most appetizing item you think of when lunch or snack time rolls around. So, we've figured out some creative ways to use canned fish that each pack in protein and amp up flavor so that you're actually excited about digging into your dish. A note of caution, though: Research has indicated that BPA—more often than not in the linings of canned goods—may have an epigenetic effect on humans. BPA leaks into foods that are acidic or fatty, like tomatoes, tuna, and baby formula. BPA is used by most manufacturers, but Eden Organic and Trader Joe's both sell BPA-free canned goods.
Now that we've got that disclaimer out of the way, check out your options for tasty, tinned fish creations! And for your complete guide to the good, bad, and fishy, don't miss our exclusive report on 40+ Popular Types of Fish—Ranked for Nutrition!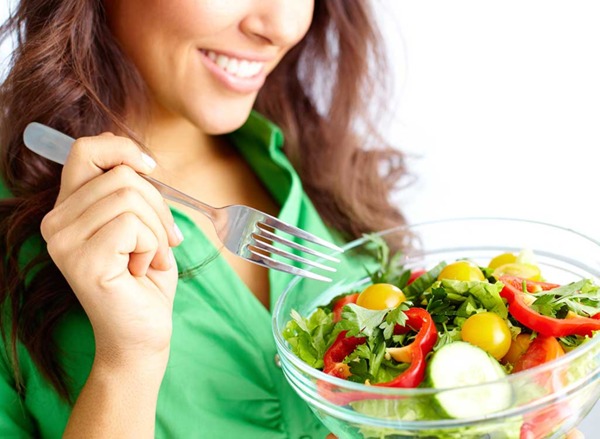 This may sound the most obvious, we know. But when you're yawning at the thought of your salad, it's worth reminding you to jazz it up a can of tuna or salmon. You can also make a simple salad using just spinach, arugula, canned tuna, lemon juice, olive oil, salt, and pepper. This is a quick and easy way to have a healthy lunch filled with vitamins and a hearty dose of lean protein. Or if you're looking for ideas for dinner, go for a pasta salad with a whole grain pasta, canned tuna, and Greek yogurt dressing with a blend of veggies and spices. It's quick, easy, and super satisfying!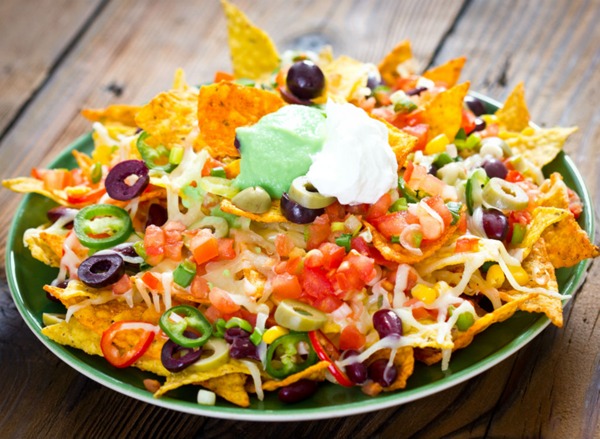 Skip the greasy beef and go for a lighter protein with healthified nachos. Make them at home by topping Tostitos Oven Baked Scoops (or one of these 10 Best Chip Alternatives for Weight Loss) with Mexican crema, pico de gallo, avocado, jalapeno, and tuna. Voila! A classic comfort food that's been slimmed down and flavored up!
COOK UP BURGERS AND PATTIES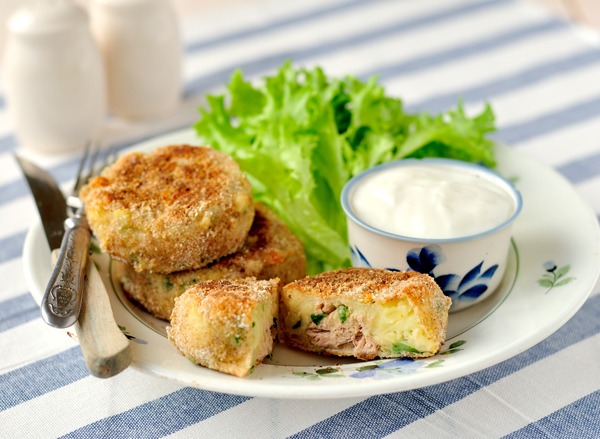 6254a4d1642c605c54bf1cab17d50f1e
There's nothing better than biting into a burger, especially with summer BBQs right around the corner. But forget the fat and go for seafood! Combine canned fish with eggs, oats, lemon juice, chopped scallions, and spices. Cook in a medium hot skillet until it's lightly browned on both sides for a delicious skinny style burger. These low-fat patties are fun to pair with a homemade Greek yogurt sauce, which can give you that extra boost of protein and help level off your appetite!
What, you don't think of soup when you think canned fish? Well, add tuna to any of these 20 Best-Over Fat-Burning Soups and you're sure to have a change of mind!
SLIP IT INTO A SAVORY PIE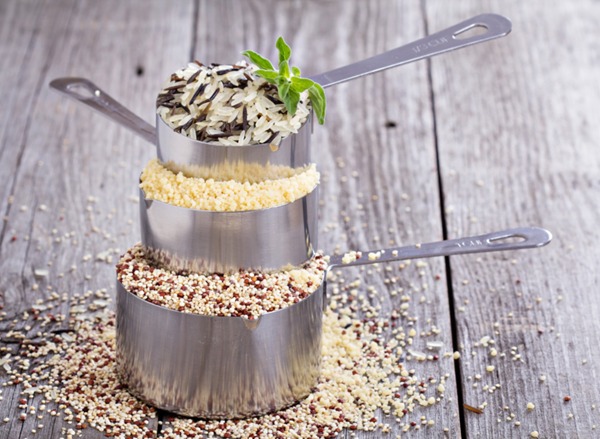 Add canned tuna or salmon to a batch of cooked quinoa with spinach, tomato, egg, and cheese and toss it in the oven to get a melty, moist savory pie that can be eaten for any meal of the day. If you're not a fan of quinoa, try out these Grains With As Many Health Benefits As Quinoa—they're all awesome ways to enhance the nutrients and build texture.
Fish-stuffed peppers are a nutrient-laden delectable dish that is sure to please your belly! Use a mix of canned fish, onion, and tomatoes to stuff the peppers and sprinkle with cheese for a carb-light meal you'll feel zero guilt about consuming!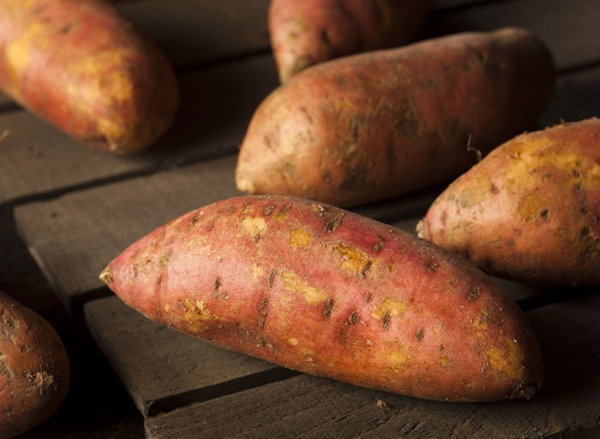 Stuff your potatoes, but not your belly! Potatoes have no fat, sodium or cholesterol so they're a definite Eat This when they're made right. If you're looking to cut back on the starchy carbs, you could even bake the potato and scoop out the center (making even more room for stuffing).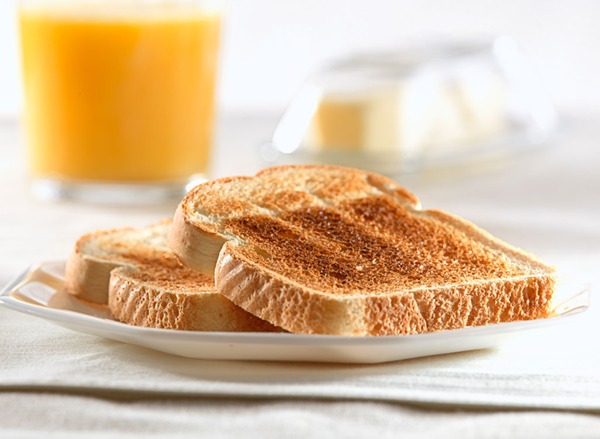 You've probably heard of, seen, or made your own slice of avocado toast, right? Make it an even heartier plate by simply adding canned tuna to the mix. This easy combo is a smart trick to keep you full until your next meal!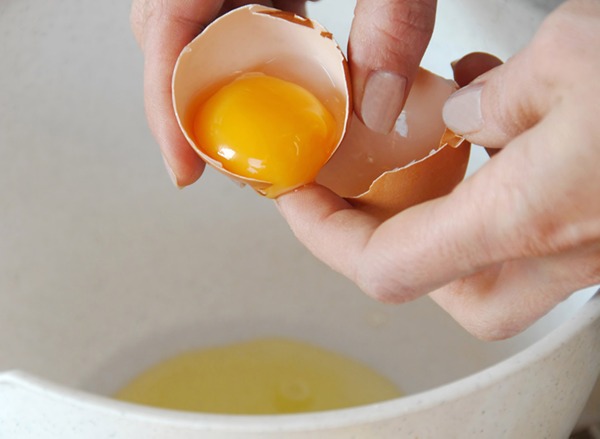 Eggs are pretty magical breakfast staples and so versatile; they're rich in protein, loaded with vitamins, and taste amazing. Add in a can of salmon or your choice of fish to your next omelet (or frittata!) and experience a delicious breakfast we can't stop raving about. And for even more reasons to eat eggs, check out 12 Things That Happen to Your Body When You Eat Eggs!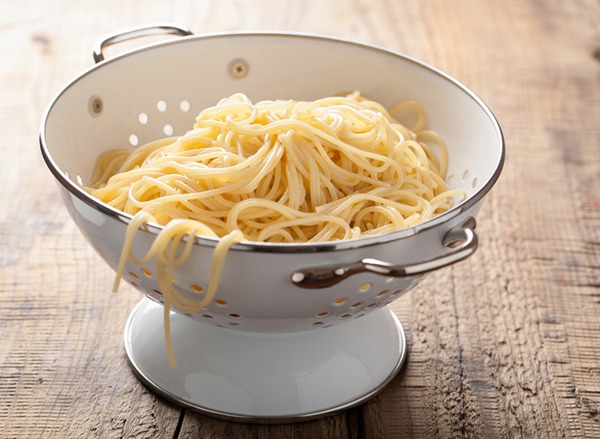 Before you reach for mama's meatballs made with those heavy ingredients, try out a lighter version made with canned fish. It's a great spin on the classic meatball, resulting in less fat and calories. Bonus: It works as a tasty addition to any of these 9 Best Pastas for Weight Loss!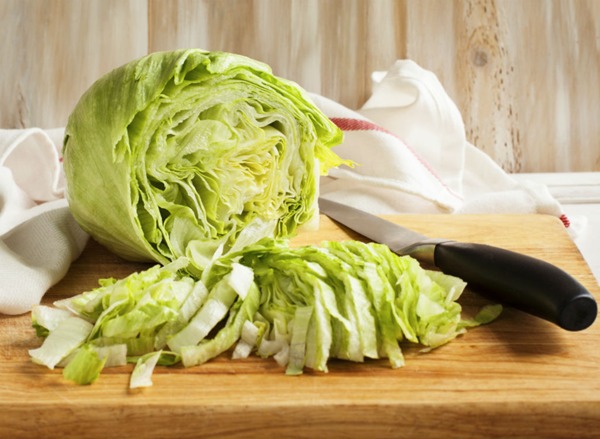 You can also completely skip the carbs and go for a light and lean dish by using bib or romaine lettuce to wrap a canned fish mix. Pack a few of these wraps for lunch to keep you satisfied so you won't be reaching for anything out of hunger.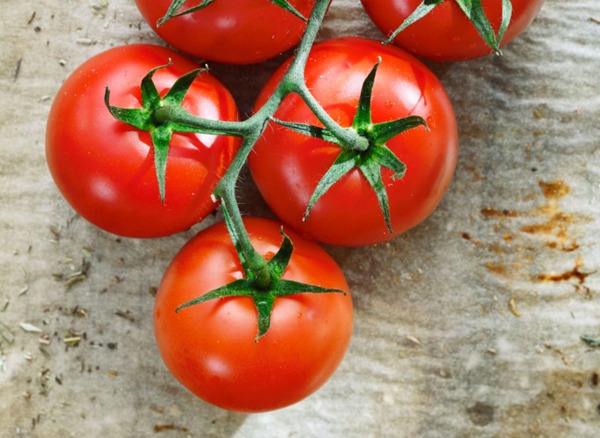 Canned tuna, a large roma tomato, and cheese are all it takes. Cut out the center of the tomato, add tuna (and your choice of veggies and spices), top with cheese, and bake in the oven until the cheese becomes lightly browned. This juicy dish comes packed with good-for-you nutrients, like lycopene (antioxidants!) from the cooked tomatoes.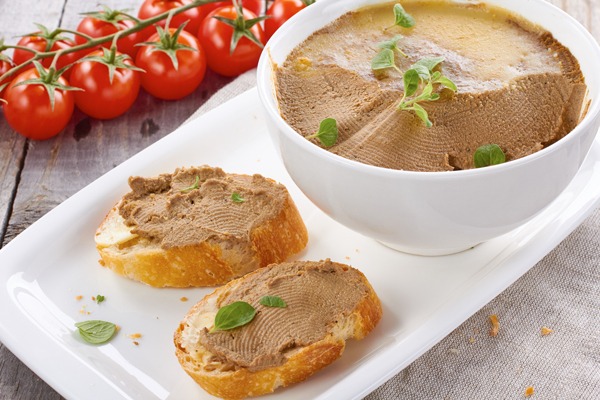 A paté is a fancy mousse-like paste typically made from a mixture of ground beef and fat that's minced until it becomes spreadable. But instead of meat and fat, you can use canned salmon to get a waist-whittling version. By using just one can of fish, lemon juice, olive oil, salt, and pepper, you can make you next favorite treat. It creates a smooth consistency that can be topped on a variety of foods like whole grain toast, healthy crackers, or veggies like thick cucumber slices.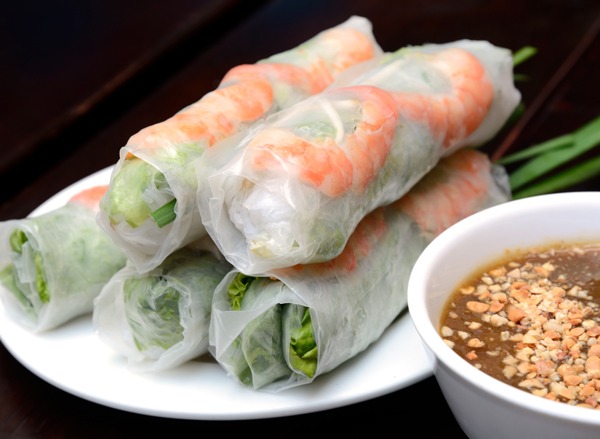 Skip the takeout egg rolls and make your own healthy style spring rolls at home with canned fish, fresh vegetables, and rice papers. Instead of getting an oil-drenched dish, you'll have a refreshing treat to munch on. For more delivery and carryout options that you should be steering clear of, check out Eat This, Not That! For Takeout Addicts!
Avocado is a nutritional superstar packed with healthy fats that help ward off hunger and fight free radicals! You can make an easy midday snack or lunch by cutting one in half, removing the pit, and filling it with a light tuna salad. Love avo? Us, too! Try these 18 Tasty Ways to Satisfy Your Avocado Cravings; you can thank us later.
Eat This, Not That!
Inspired by The New York Times best-selling book series, Eat This, Not That! is a brand that's comprised of an award-winning team of journalists and board-certified experts, doctors, nutritionists, chefs, personal trainers, and dietitians who work together to bring you accurate, timely, informative, and actionable content on food, nutrition, dieting, weight loss, health, wellness, and more.
Read more about Eat This