30 Best Celebrity Diet Secrets
Slim down like a celeb sans the waist trainers or expensive diet teas.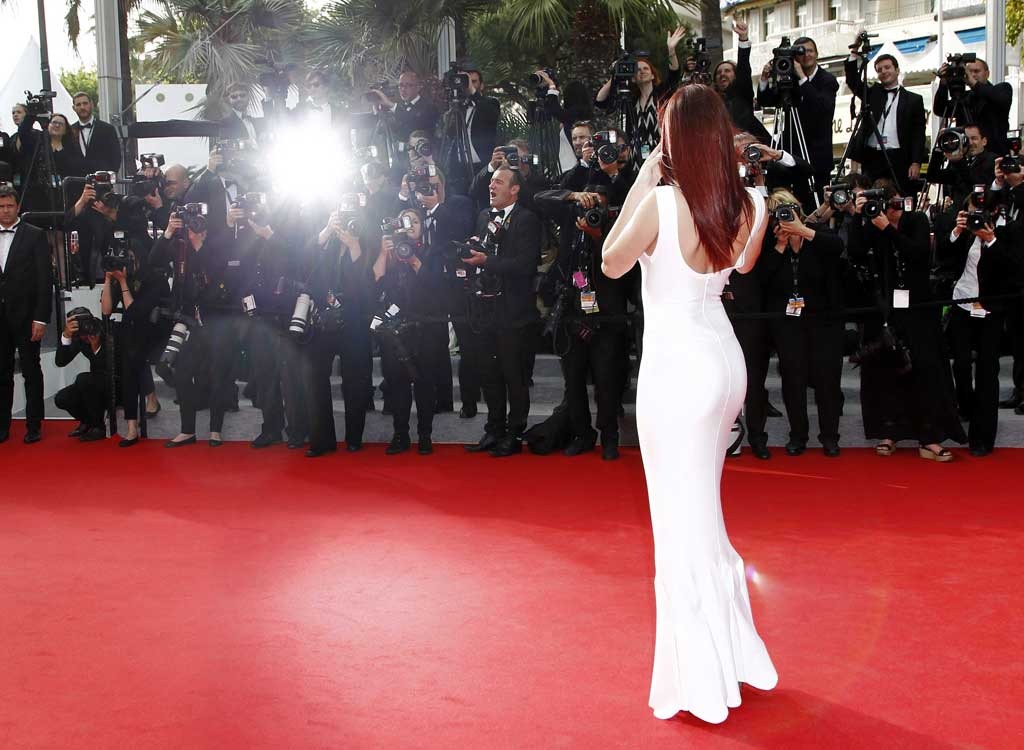 Hollywood's finest are known for their extreme weight loss methods. From cinching their stomachs via waist trainers or constricting their diets to one food group, it seems like the stars have tried every slim-down effort under the sun. Thankfully, we've sifted through them all and cherry-picked the most effective celebrity diet secrets to help you drop the muffin top. Find out the top advice from your favorite celebs below, and then be sure to check out our 50 Best Weight Loss Tips—ever.
Heidi Klum
"My best advice to readers is to work out with a buddy. They keep you motivated and get you out of bed," Heidi Klum revealed to Glamour.
Daniel Craig
The latest James Bond cut carbs and ate plenty of fruits, vegetables, and lean protein such as fish, eggs, and chicken to get in shape for Casino Royale.
Megan Fox
When the sultry Transformers actress feels the need to detox, she reaches for apple cider vinegar. "It just cleanses out your system entirely," she told E! News.
Khloé Kardashian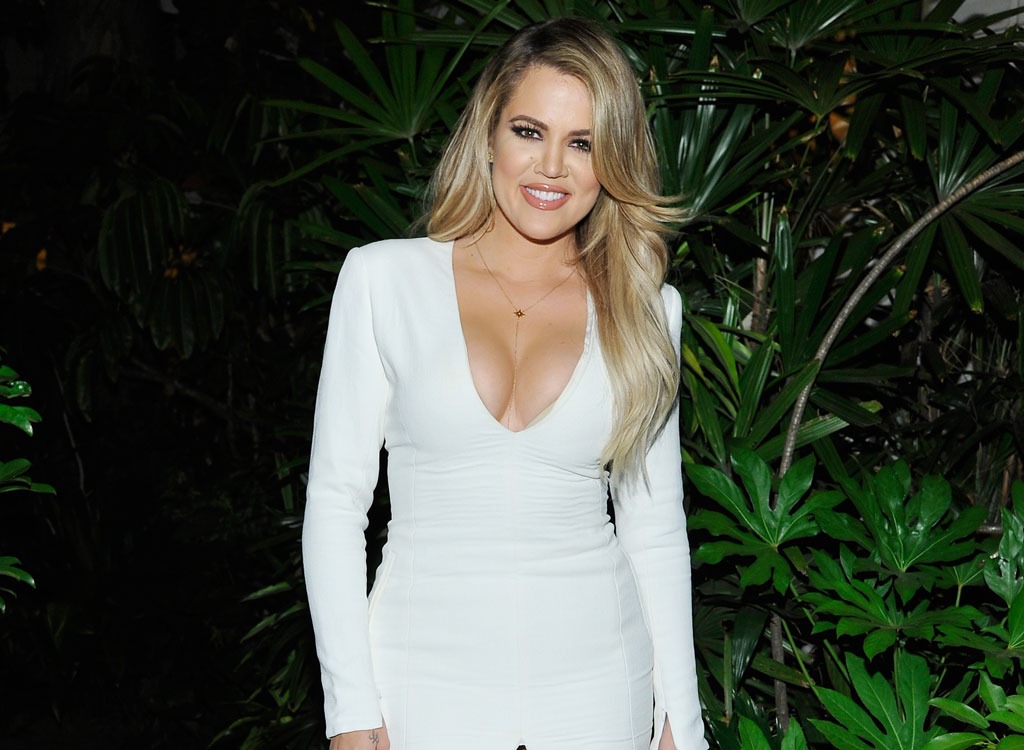 "In a month and a half, I lost 11 pounds just from not eating dairy, without doing anything else different, and that totally blew my mind," Khloe told Glamour.
Maria Menounos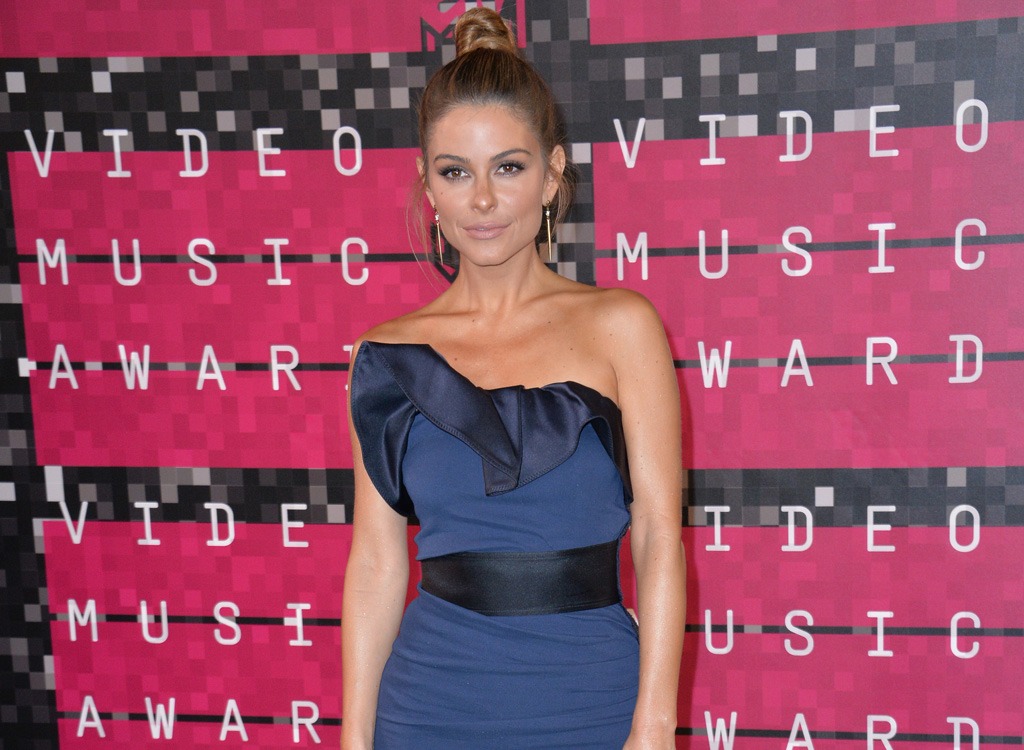 "I developed the plan that I outline in The EveryGirl's Guide to Diet and Fitness. It's based on a 75/25 idea: 75 percent of the foods you eat should be healthy and really good for you. And 25 percent can be splurges," Maria told Eat This, Not That! in an interview.
Marisa Miller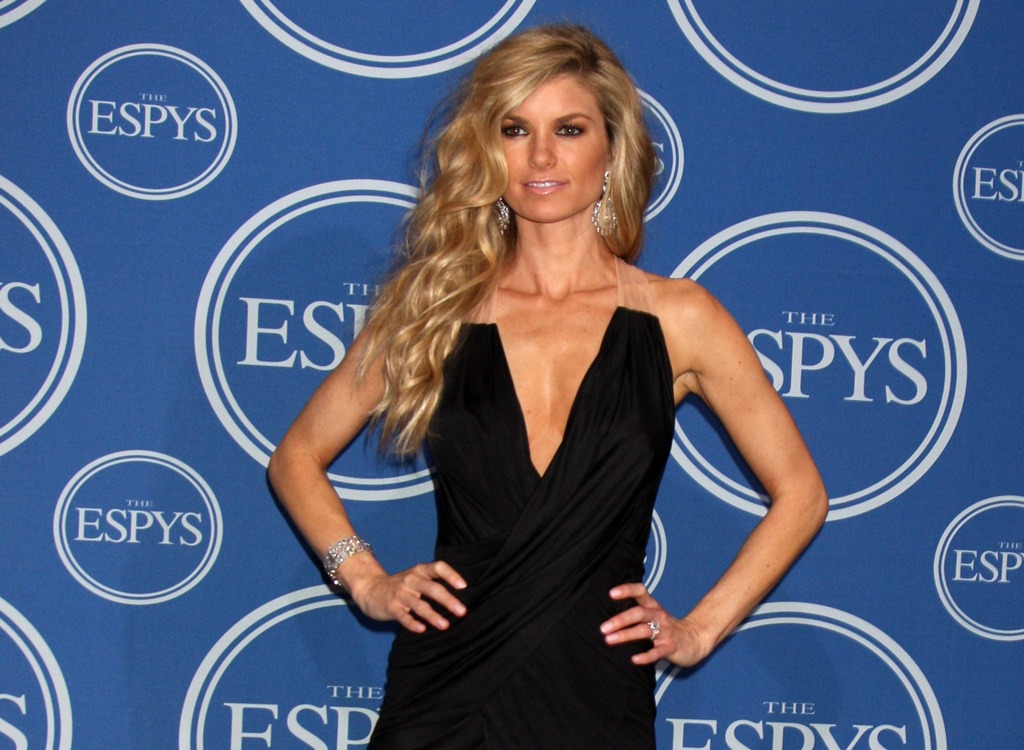 "Eating smart is all about having an awareness of your body," the swimsuit model told Women's Health. "The most obvious way to do that is by seeing it. So, when you're trying to lose weight, spend more time wearing less. I don't think I could eat a plate of nachos naked—could you?"
Kendall Jenner
"I usually start my day off with a cup of detox tea," the runway model told E! News. "I have like 12 cups a day."
Melissa McCarthy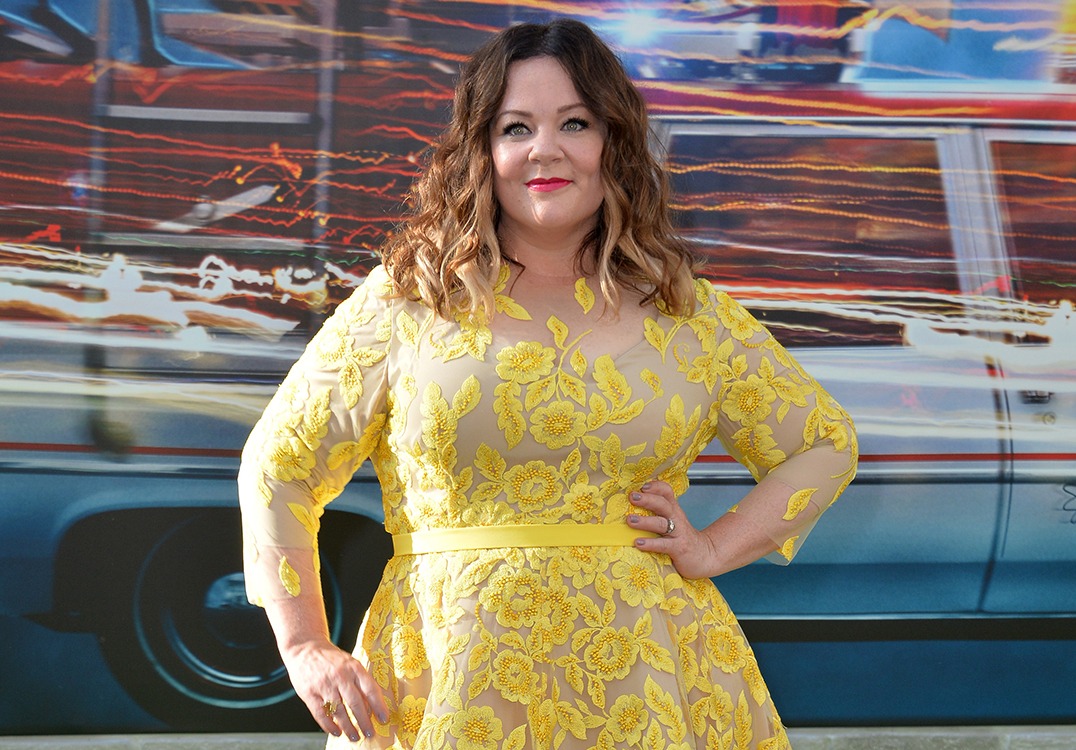 "I just stopped constantly being worried about [my weight]," Melissa McCarthy told CBS This Morning after losing over 50 pounds.
Cameron Diaz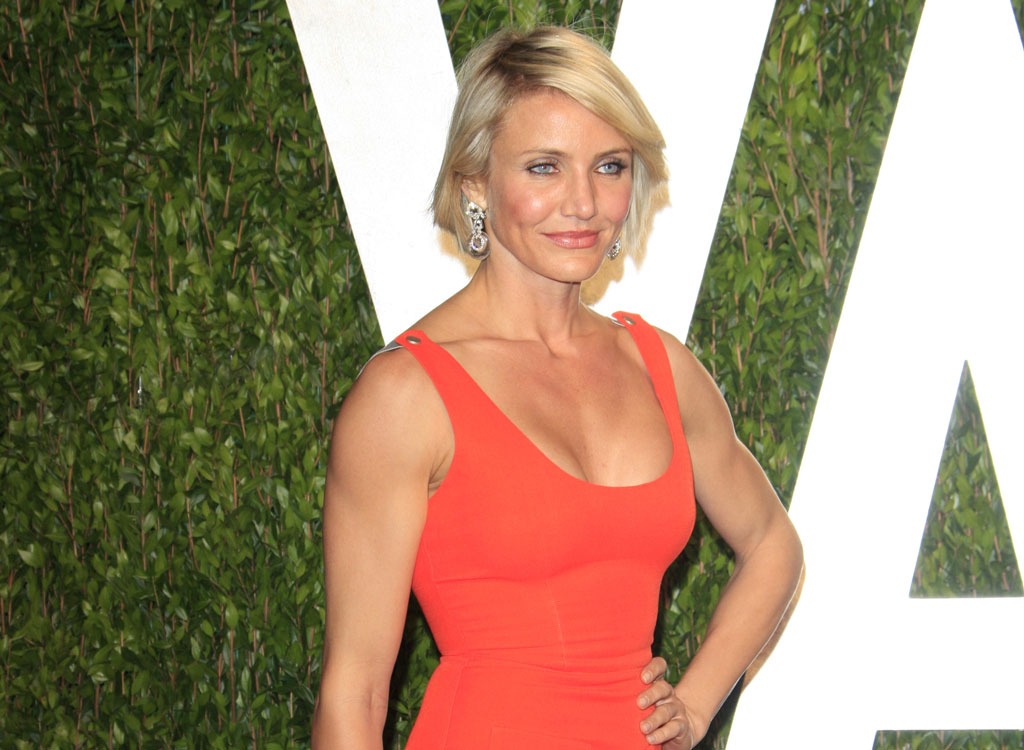 "I don't look at exercise as a chore. I look at it as something I get to do. I am grateful that I can move my body in that way," Cameron Diaz told USA Today.
Hugh Jackman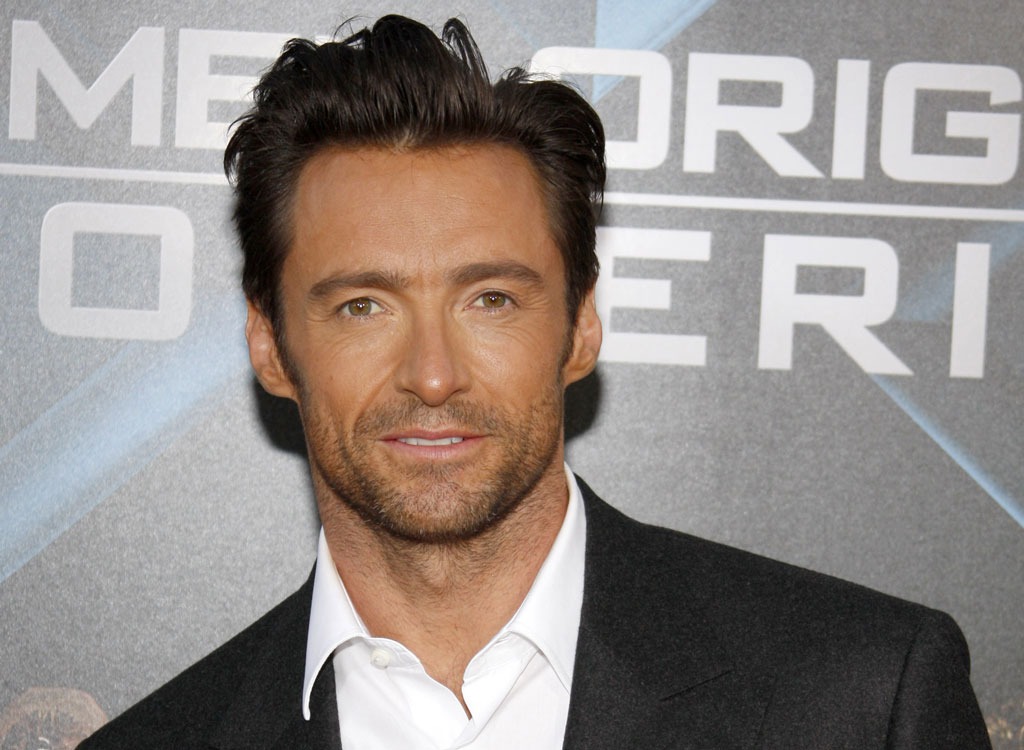 "My latest trick is to wear a heart-rate monitor when I'm lifting… I never let the rate dip below 140. It's full-on," Hugh Jackman told Men's Fitness.
Kelly Osbourne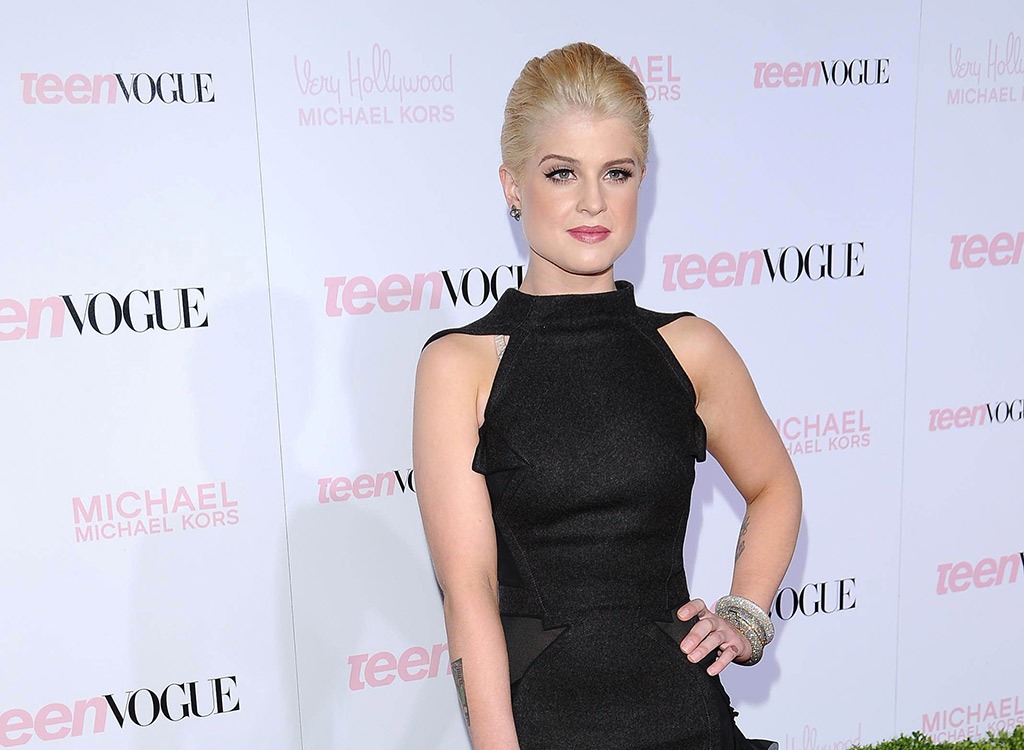 "To get to the gym—when you already don't like yourself—is really hard. So I had to make it fun. I started wearing cute outfits and putting on a little bit of makeup. And as vain as it sounds, it really helped me because eventually I stopped hating the way I looked," Kelly Osbourne told Shape.6254a4d1642c605c54bf1cab17d50f1e
Rosie Huntington-Whiteley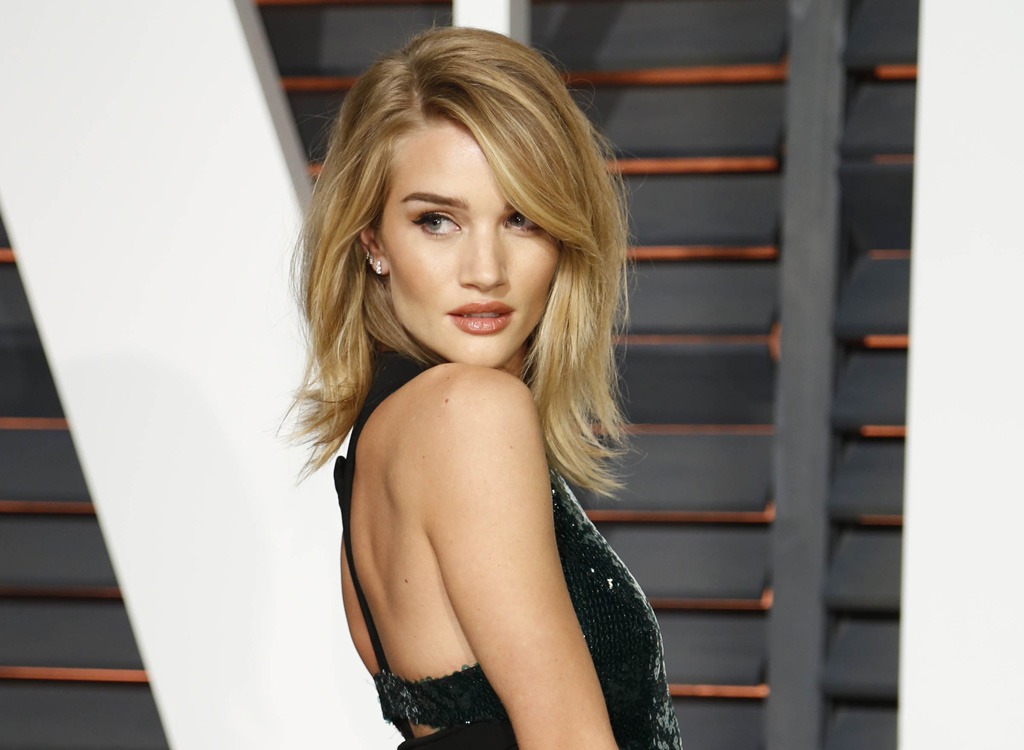 "I'm not really one for fad diets," English actress and model Rosie Huntington-Whiteley told Vogue UK in 2012. "If I want to detox or shed some weight I'll cut out carbs and refined sugars."
Padma Lakshmi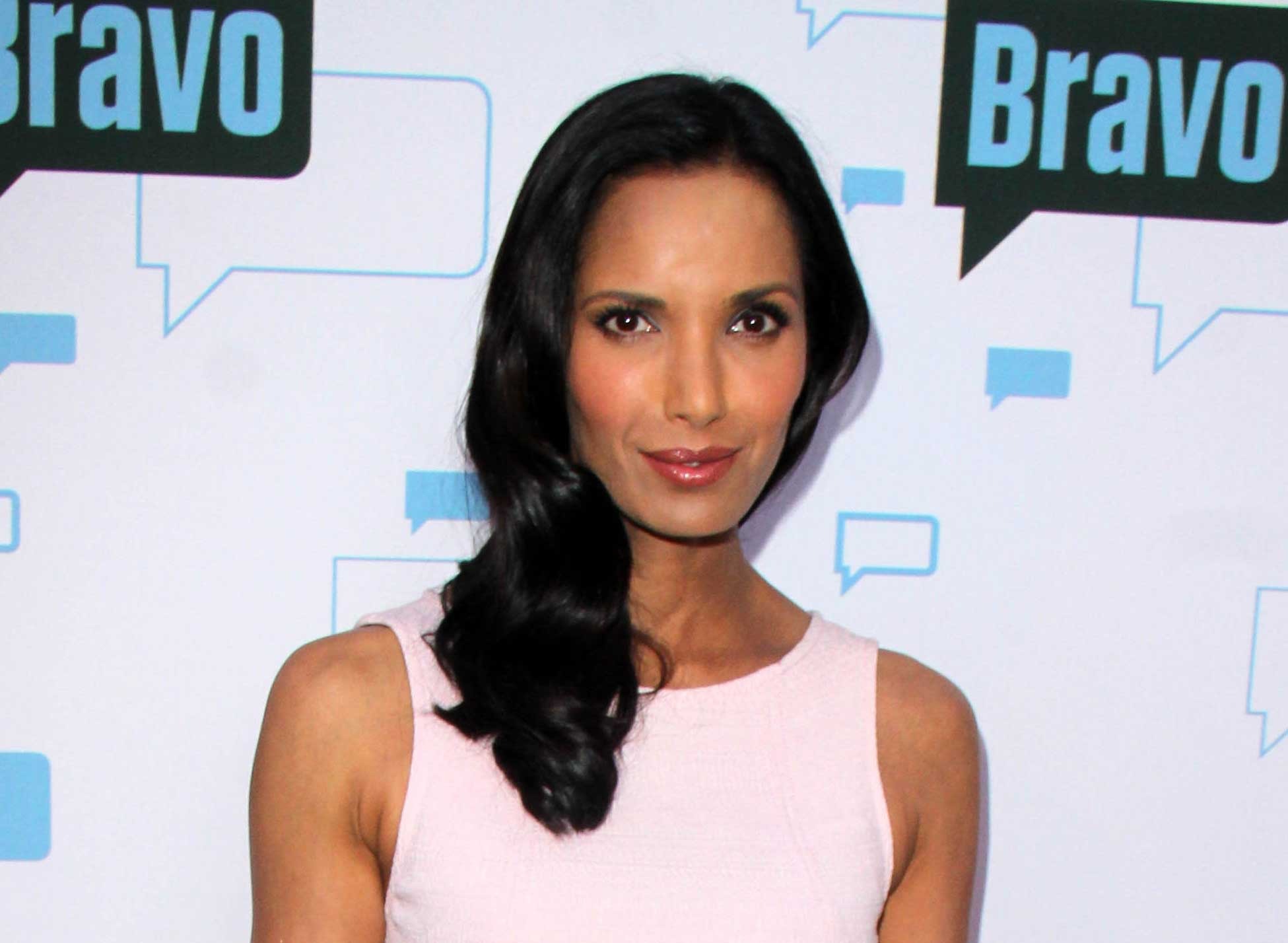 "I always start with ginger tea, which is black tea with milk, honey, ginger, and cardamom," Top Chef host Padma Lakshmi told Eat This, Not That! about her breakfast ritual. "Then I'll have a green juice with kale, beets, mint, apple, carrots, and ginger or a three-egg-white, one-yolk scramble. If I'm hungry, I'll add half a cup of one percent cottage cheese to the eggs."
Jennifer Aniston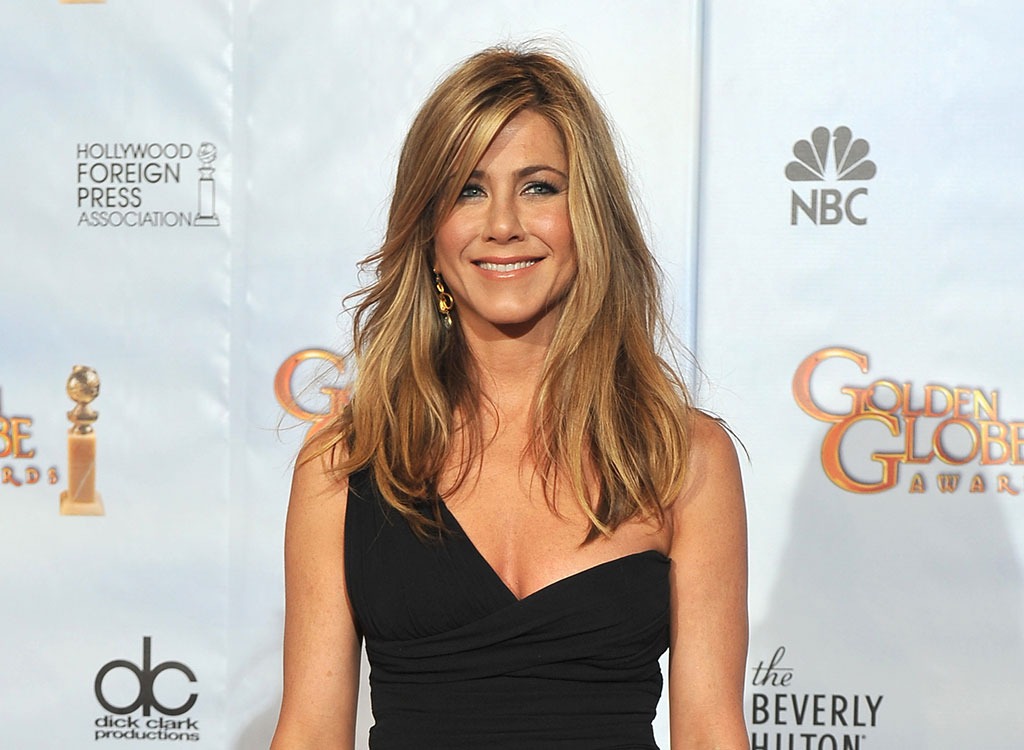 "I take eight-pound weights with me whenever I'm staying in a hotel," Jen told InStyle. "It's always good to do arm exercises when you're watching television or talking on the phone. I also love to stretch before I go to bed, and usually throw in a couple of sit-ups."
Justin Timberlake
Justin Timberlake trains in the morning, and thus, he eats two daily breakfasts, according to Bon Appétit. "I'll have waffles with flax seed and almond butter and one egg scrambled. Then I'll work out and have a second breakfast–another egg or a protein shake. Within a half-hour to 40 minutes after a workout, that's when you want to load up on protein. I mostly work out so I can eat religiously."
Kim Kardashian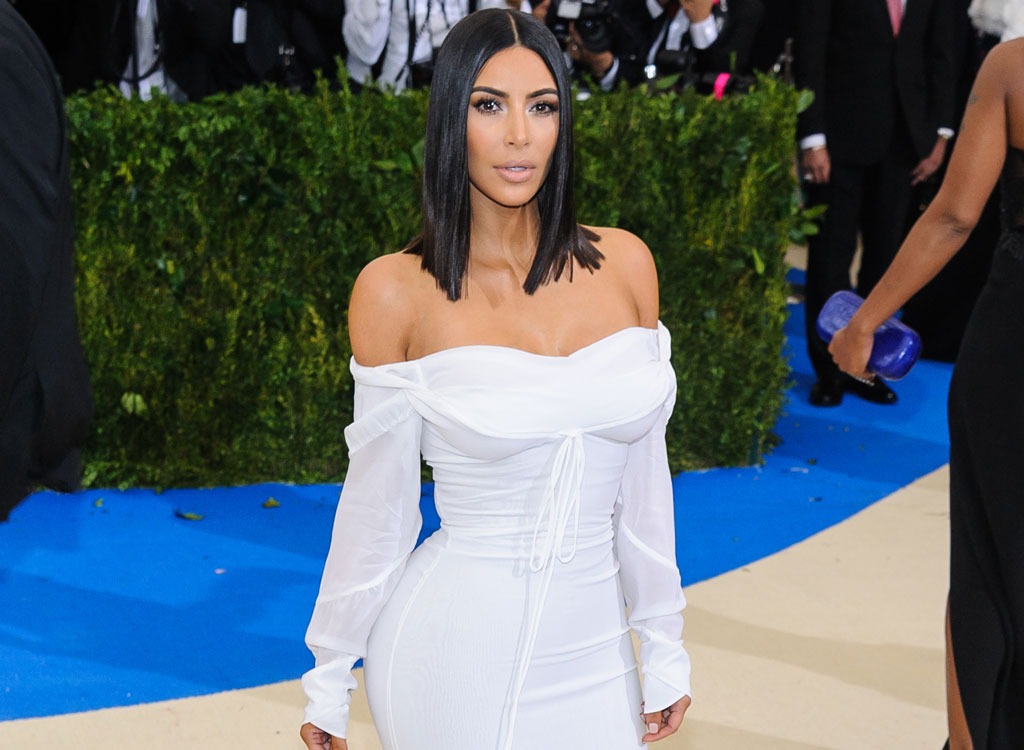 Kim K. famously follows the low-carb Atkins diet when she's looking to slim down. Kim's nutritionist, Colette Heimowitz, shared one of Kim's favorite diet tips with ELLE: "Don't have three cups of pasta—you have it as a side, like a half a cup."
Jessica Alba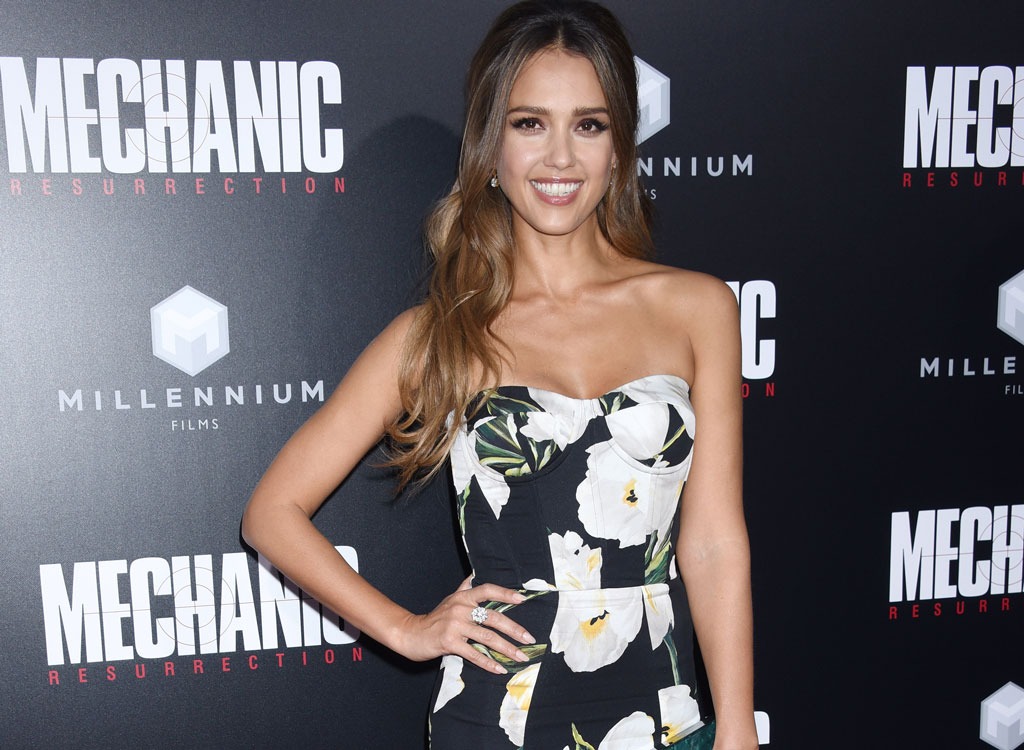 "I feel good and have a lot of energy when I start my day off with a great smoothie," Jessica Alba told People StyleWatch.
Gwyneth Paltrow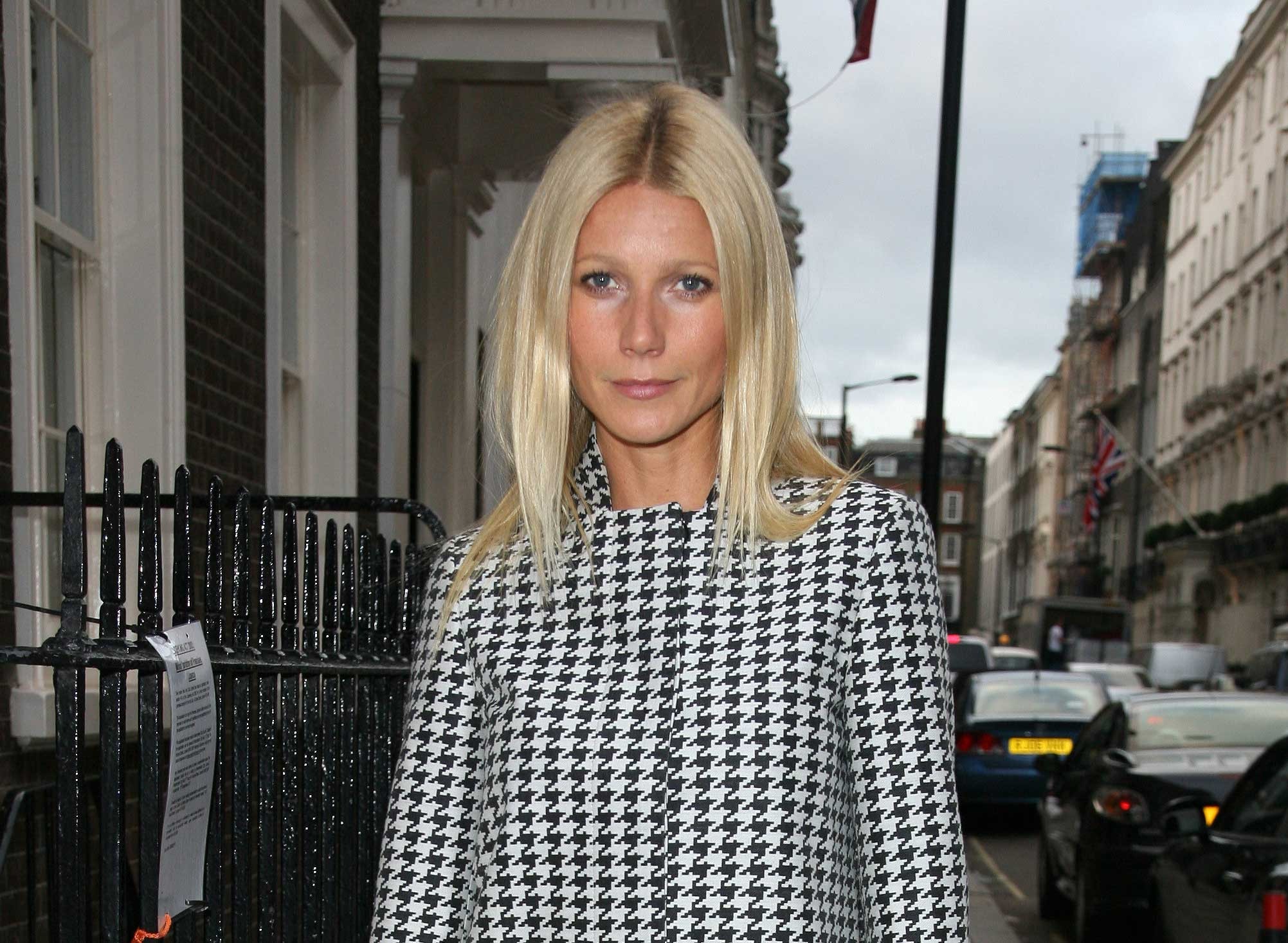 "Music is such a big part of my workouts, you've really got to feel the music and get into it. If you don't love the song you're not going to work your hardest," Paltrow told E! News.
Adele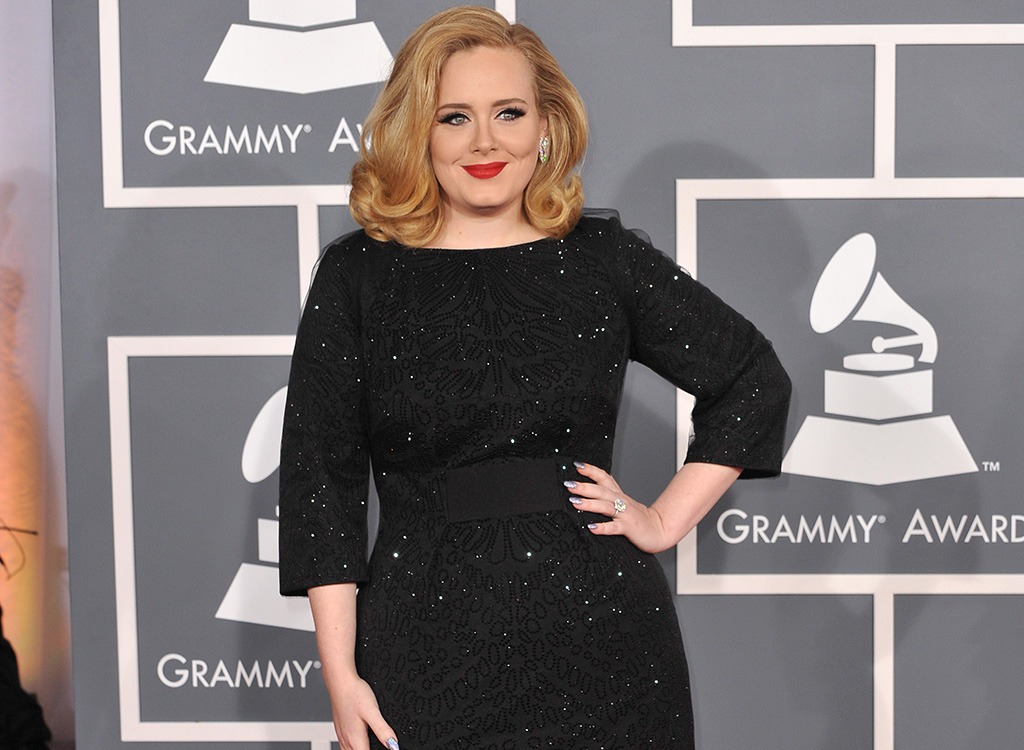 In a Rolling Stone interview, Adele revealed she's cut back on sugar, has only one alcoholic drink a week, and works out with weights. "It's to get in shape for myself—not to be a size zero or anything like that."
Carrie Underwood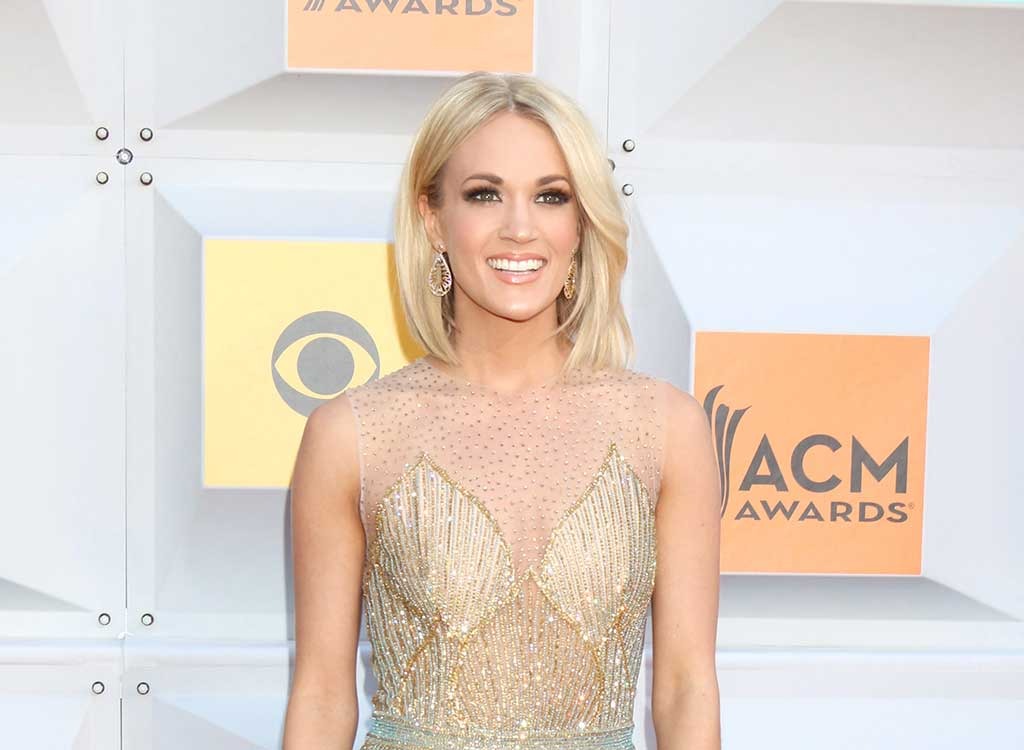 The slim country crooner's go-to breakfast is high-fiber oatmeal. Carrie opts for a slimming breakfast of overnight oats stirred with chia seeds, pumpkin pie spice, blueberries, and unsweetened vanilla almond milk, according to a recipe she shared on her Instagram.
Kate Hudson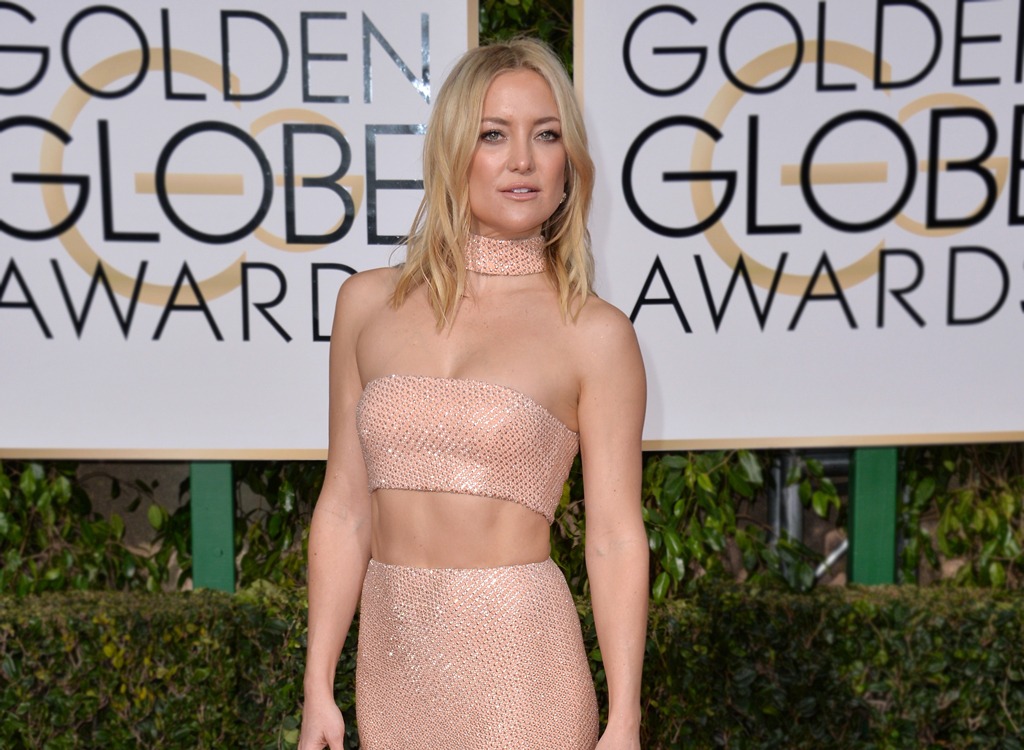 "When you jot things down, you can really see what's going on," she told Self about keeping a food journal. "What are you eating? What are your food patterns? You can get clued in to the things that are going on with you."
Julianne Hough
The leggy dancer opts for a protein-packed egg-white omelet cooked in olive oil for breakfast, according to the Rachael Ray Show.
Kelly Choi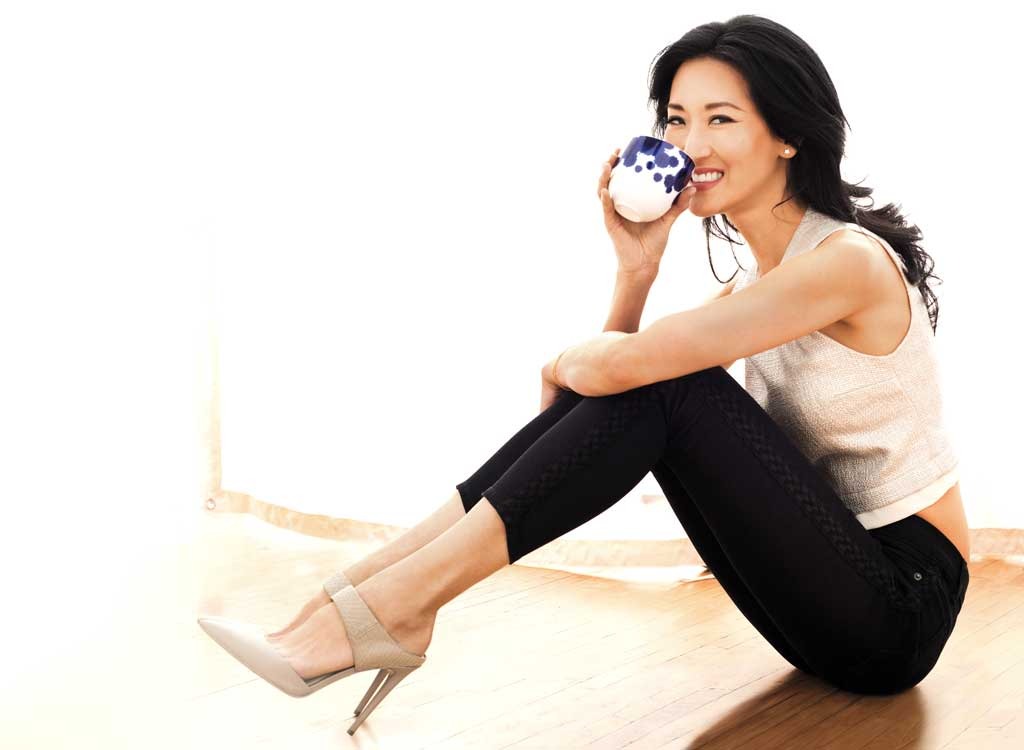 "There are so many amazing properties in tea and so many healthy foods that require hot water," Emmy-award winner and author Kelly Choi says. "But I'll swap in hot green tea instead of water for things like oatmeal and quinoa. I've seen so many people benefit from my tea cleanse that it inspired me to keep the tea flowing whenever I can!"
Sarah Jessica Parker
"I'm just simply not really a drinker. It just doesn't occur to me. Tonight, I'll have a glass of wine," the original Carrie Bradshaw told People.
Miranda Kerr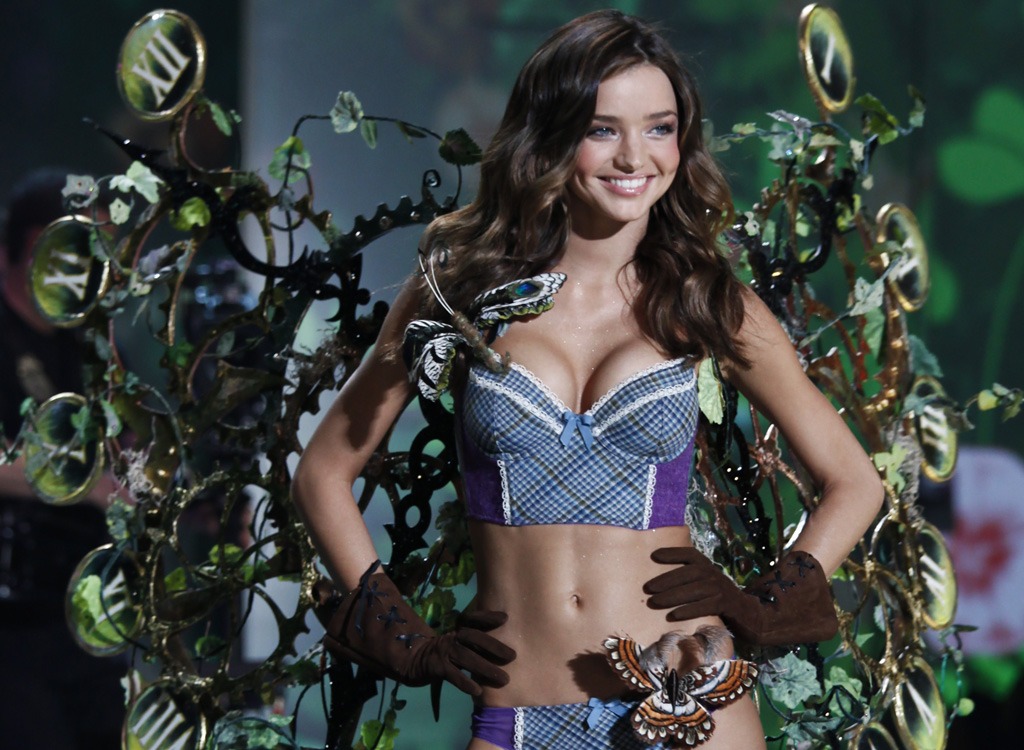 To beat the bloat, the first Australian Victoria's Secret Angel swears by a daily spoonful of unrefined coconut oil.
Bethenny Frankel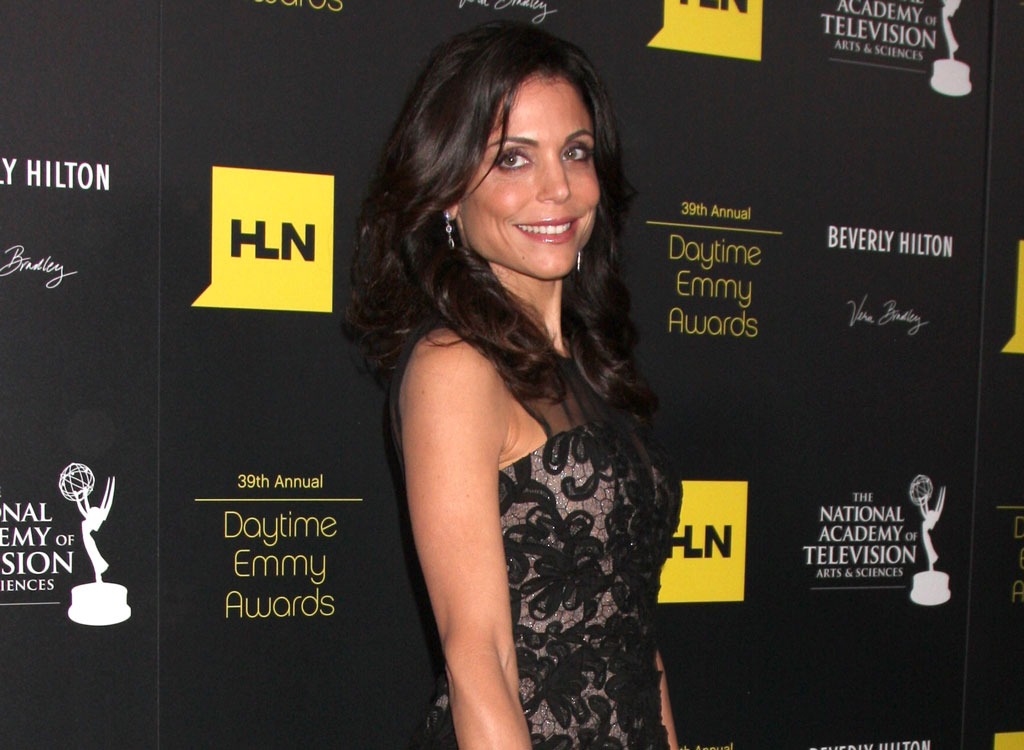 "Use common sense, make small changes, reduce plate size and portion size, and breathe. Never eat out of emotion. You can have a cookie or piece of pizza. You cannot beat yourself up or binge," the Skinny Girl founder tells Maria Menounos in The Everygirl's Guide to Diet and Fitness.
Shaun T
"Berries like raspberries, strawberries and blackberries taste amazing, satisfy my sweet tooth, and are good for brain power," Shaun T tells us. "They also have tons of antioxidants that help slow down the aging process."
Kourtney Kardashian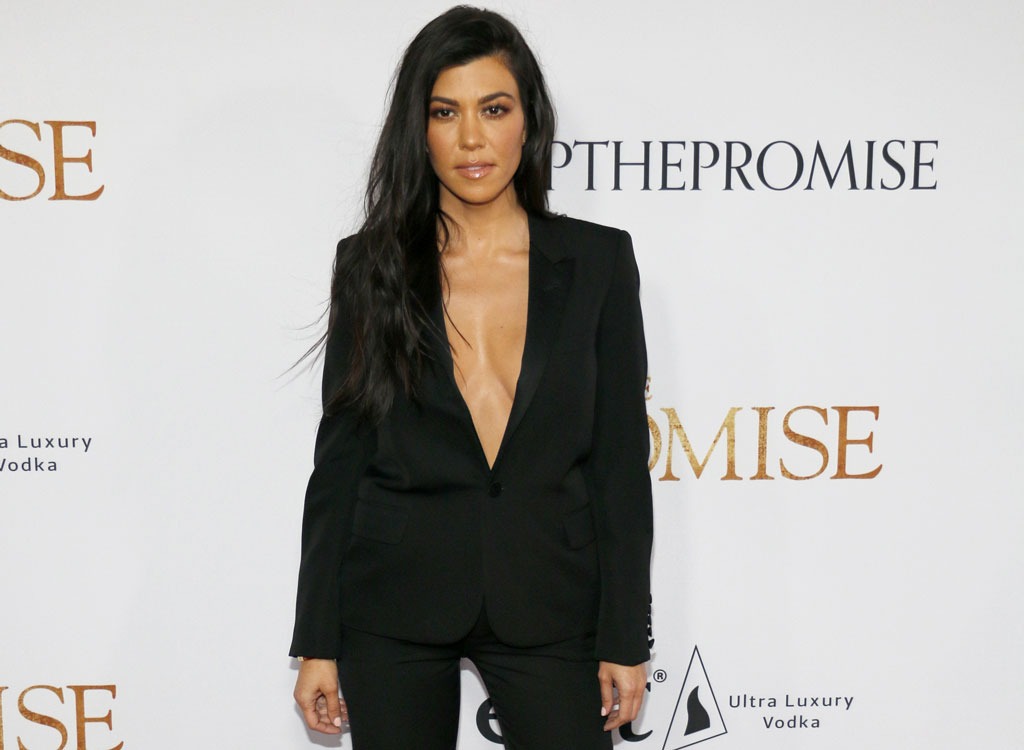 "I always try to avoid sugar—especially refined sugar," the reality star shared on her app, according to People. "First, sugar is addictive and I notice that after I eat it, I need it. Sugar doesn't sustain you when you actually need energy, like for a workout. Also, when I eat sugar, I find that more cellulite appears."
Gal Gadot
"I'm a foodie and I love to experience food, but at the same time I look at food as fuel and I want to give the best to my body. I don't restrict myself, I can eat everything," the former IDF member admitted to Harper's Bazaar. "It's all a matter of measurements and quantity of the food. Just give the food the respect and give yourself the respect to enjoy it."
Reza Farahan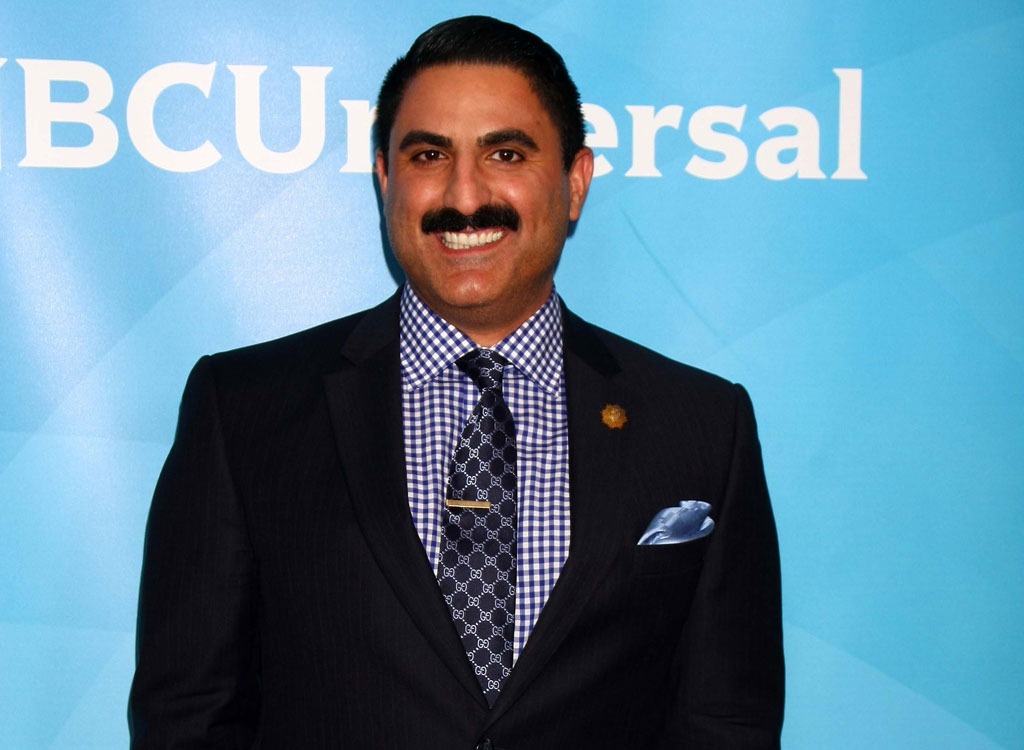 A sure-fire way to drop 40 pounds? "Hitting the gym hard AF and dieting like a biznatch," the Shahs of Sunset star once shared in an Instagram post.
April Benshosan
April is a born-and-raised Brooklynite who has a passion for all things health, wellness, and tastebud-related.
Read more about April