6 Secrets to How Christie Brinkley Still Slays at 62
Supermodels come and go. But then there's Christie Brinkley, who is as much a head turner at 62 as ever before.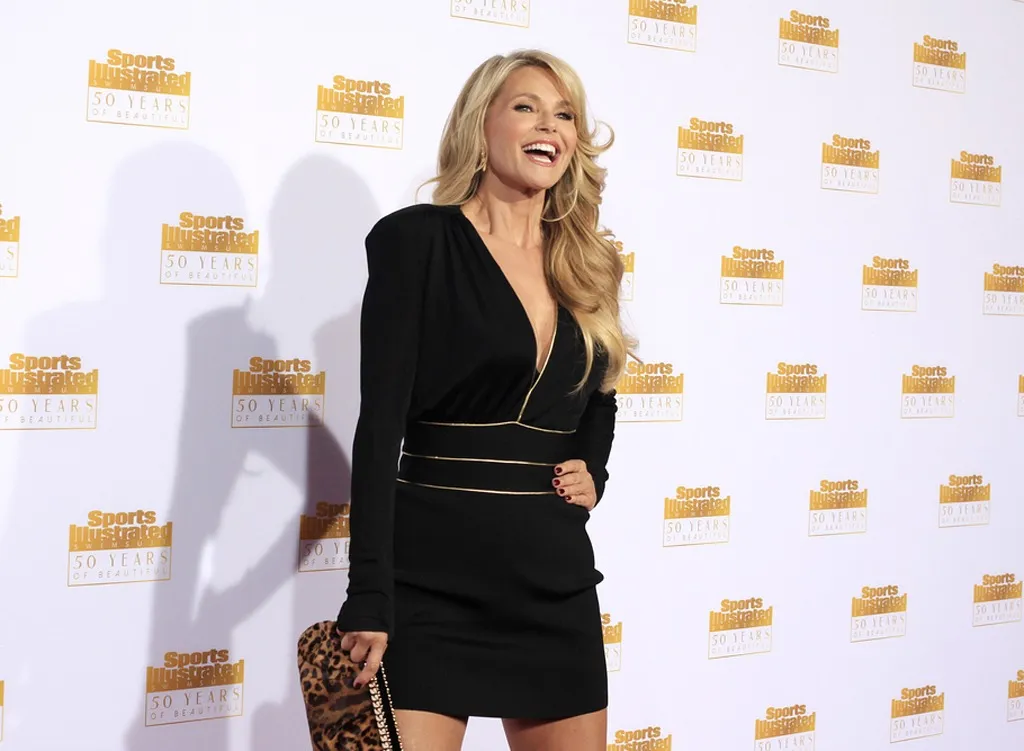 Christie Brinkley's modeling career began in the 70s and she hasn't missed a beat since dropping Sports Illustrated readers' jaws. The 5'9" Brinkley has never been a gaunt-looking model; instead, she has always rocked the slim-yet-full-of-energy-and-life look. Now that's an image you should strive to achieve, ladies! Find out how she's maintained her natural glow and her secrets to a healthy life. And for more inspo from another A-list favorite, find out the 8 Ways Julia Robert Stays Trim at 48.
She's a Lifelong Vegetarian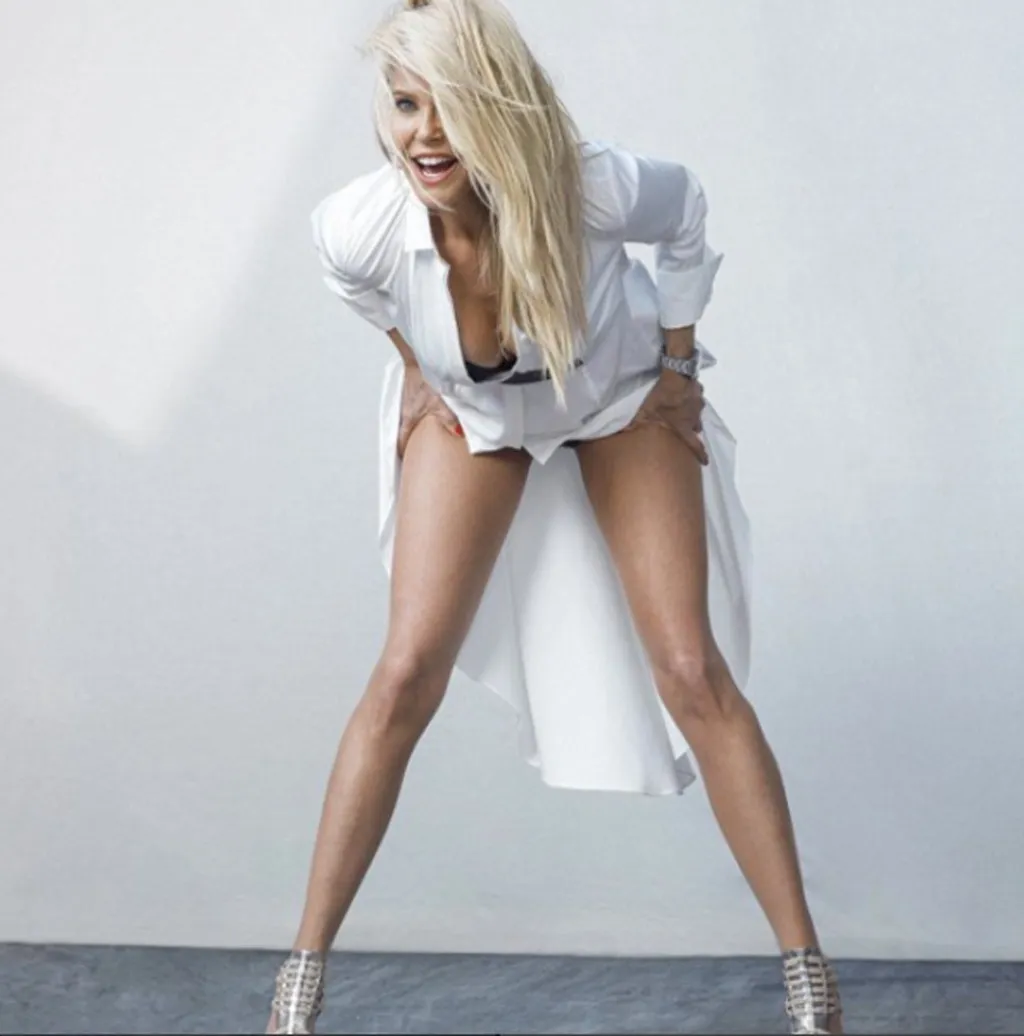 This is Brinkley's most recent Instagram post, where her caption says the following: "I feel so much better when I make time to #exercise and #eatright! I am a lifelong #Vegetarian aspiring #Vegan." While a majority of her diet consists of vegan foods she classifies herself as a "flexible vegan," simply because Italy exists. (She loves fresh mozzarella and just cannot eliminate it from her life!) Whether she is a vegetarian, a flexible vegan, or a full on vegan, one thing remains the same: She eats three meals a day and snacks in between—all of which are filled with plant-based foods that fulfill her daily dose of macronutrients.
She Takes Care of Her Skin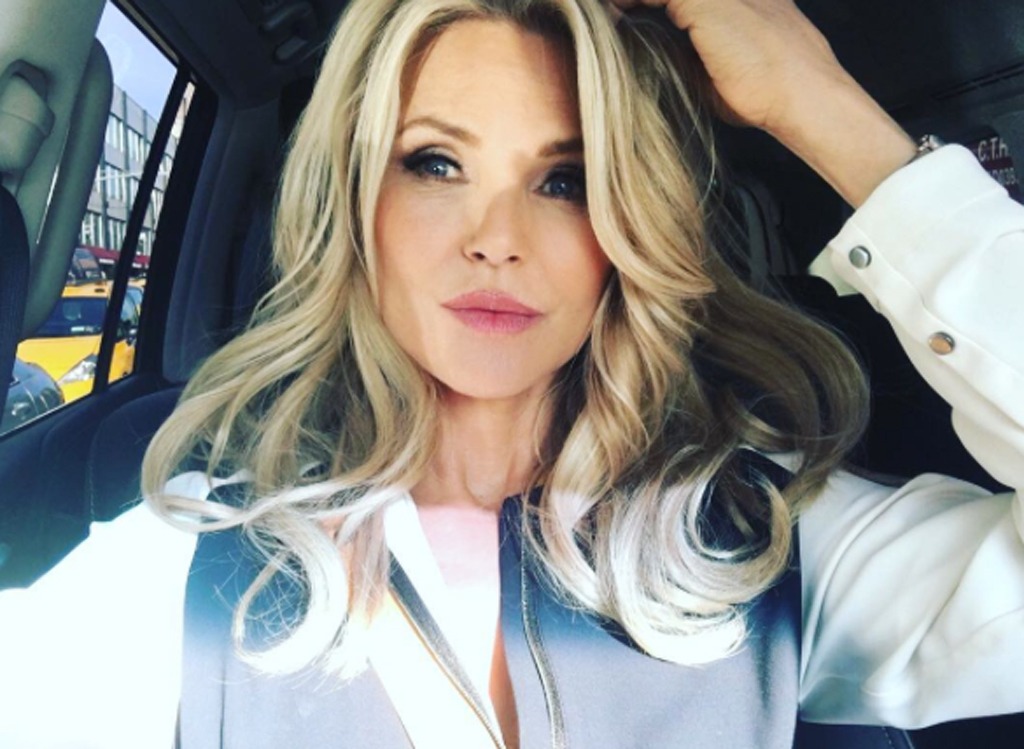 Did you know she is the CEO of her very own anti-aging cream company? It's called, Christie Brinkley Authentic Skincare. She has several products that provide age-defying capabilities, but there is a specific product that works wonders among the rest. Brinkley's Bio-Copper Complex has an interesting combination of rare plant extracts, amino acids, and copper that keeps skin bright and youthful while protecting it against UVA/UVB rays. A tastier trick for beautiful skin? Up your intake of almond butter for an increase of vitamin E, which blocks free radicals from damaging the skin by causing it to wrinkle and become worn down.
She Doesn't Believe in "dieting"
Christie Brinkley is so against fad diets that she advises people to ditch them altogether. She wrote the book "Timeless Beauty" in order to share all of her advice and secrets to longevity, focusing on a healthy, balanced assortment of foods and daily exercise. Side note: this picture was captured after she was featured on ABC's The Chew!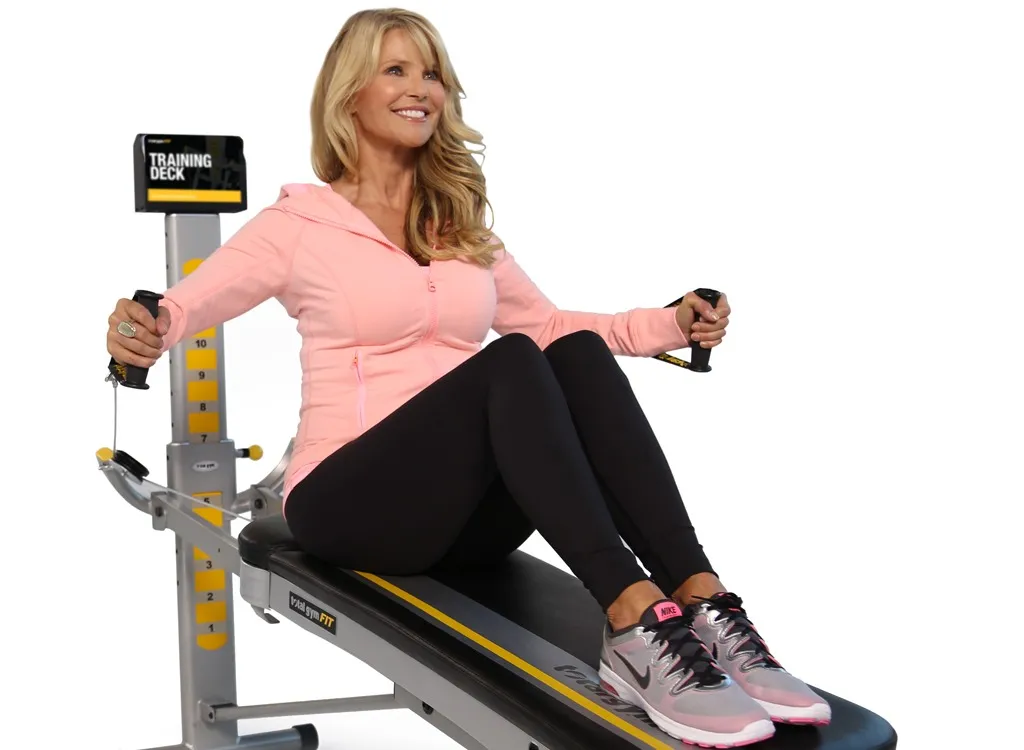 Total Gym might as well be classified as one of her children—she's practically the face of the product! Well, alongside Chuck Norris, but you get the idea. Just 15 minutes on this machine enables her to work her abs and keep off that pesky, age-related stomach fat. She uses it as her warm-up for her workout of choice for the day.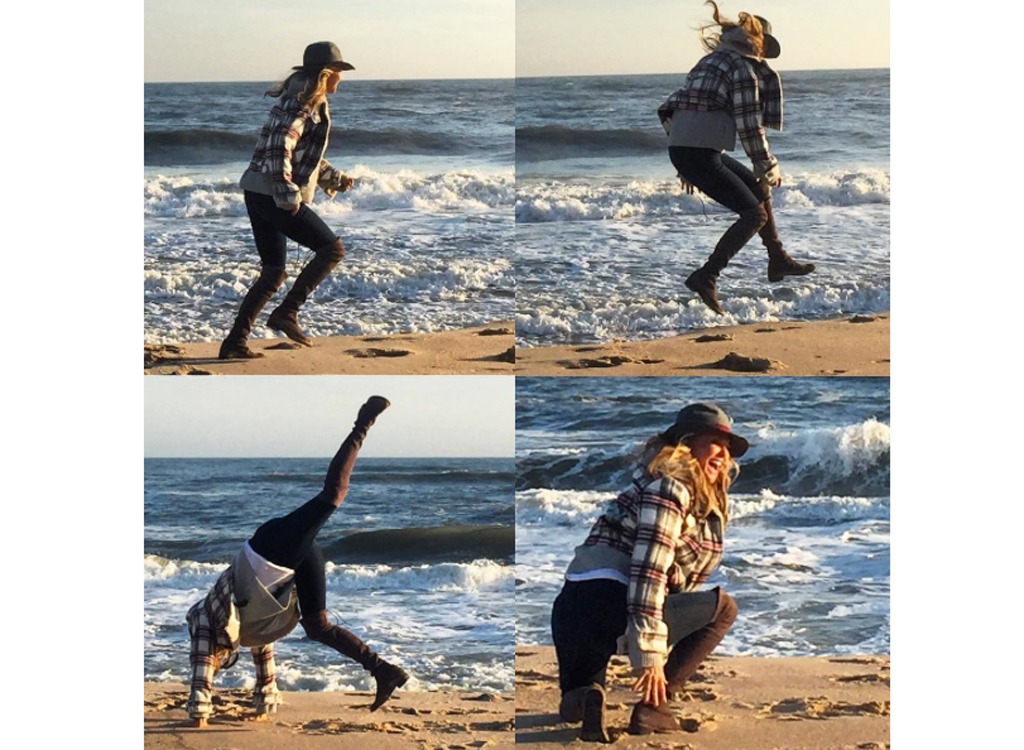 6254a4d1642c605c54bf1cab17d50f1e
Brinkley, like most people, burns out if she does the same exercise lineup over and over again. That's why she interchanges her workouts with fun exercises like paddleboarding, surfing, kayaking, rafting, running on the beach, and even walking on the beach waving her arms, a little something she likes to call swimming down the beach. The best part? She doesn't care how quirky she looks. She's even confessed to have done push-ups and step aerobics off of the bleachers while watching her kids play sports. Now that's one cool, confident mom!
Perhaps the best detox in life is sometimes one of the easiest things to achieve: A positive mindset. If you look at Christie Brinkley's Instagram, you'll see that her profile is ripe with snapshots of her flashing those famous pearly whites. The woman is practically emitting positive energy! Several studies indicate that if you attain the ability to deal with life's stressors through an optimistic lens, it reduces your risk of developing coronary heart disease. Plus, sporting a smile is always a lot more attractive than a frown.
Pictures Courtesy of:
Joe Seer / Shutterstock.com and @christiebrinkley