These 6 Classic American Restaurant Chains Are Close to Disappearing
A new wave of bankruptcies has put older chains in jeopardy.
When we say classic American chains, we mean those chains you grew up frequenting with your parents and grandparents. The ones that were a Sunday routine, where you had a favorite go-to order, as did every member of your family, and where prices allowed regular splurging on dessert. (Speaking of, check out these 15 Classic American Desserts That Deserve a Comeback.)
These places may not be serving healthy or hip food by today's standards, but they sure hold a special place in the colorful fabric of the restaurant scene. Unfortunately, such long-standing franchises suffered most during the pandemic, because their businesses heavily rely on families and friends comfortably dining out together—a concept that seems like a distant memory this year.
The following classic chains have recently declared bankruptcy and are on the verge of disappearing. While some will likely be able to restructure their debt and live to see another day (albeit with fewer locations), others may not be as lucky.
Don't forget to sign up for our newsletter to get the latest restaurant news delivered straight to your inbox.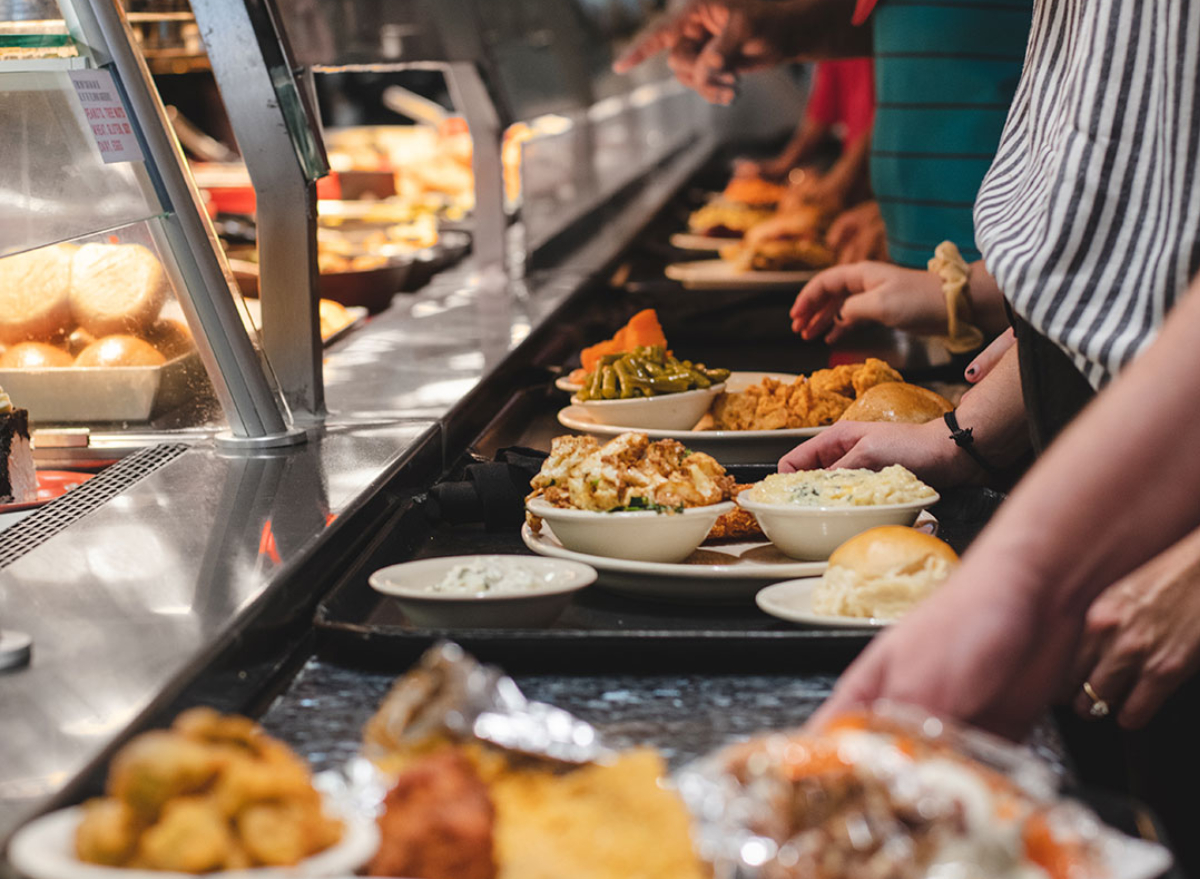 Luby's Inc, the parent company of the beloved cafeteria-style chain, announced in early September that it is going out of business. The restaurant's real estate will be sold off and Luby's Cafeteria, the brand that gave us the classic LuAnn platter, will be shut down. As Luby's 77 company-owned restaurants were slated for closure, a small ray of hope emerged with the rumors that current CEO Chris Pappas may be acquiring the chain, which would effectively save it from closure.
Fuddruckers, also owned by Luby's Inc, is facing similar prospects as its sister brand. With the potential for permanent dissolution of the chain looming ever closer, it remains to be seen what will happen with Fuddruckers' 50 company-owned and about 100 franchised locations. One thing's for sure—customers will miss grabbing "world's greatest hamburgers" at a reasonable price.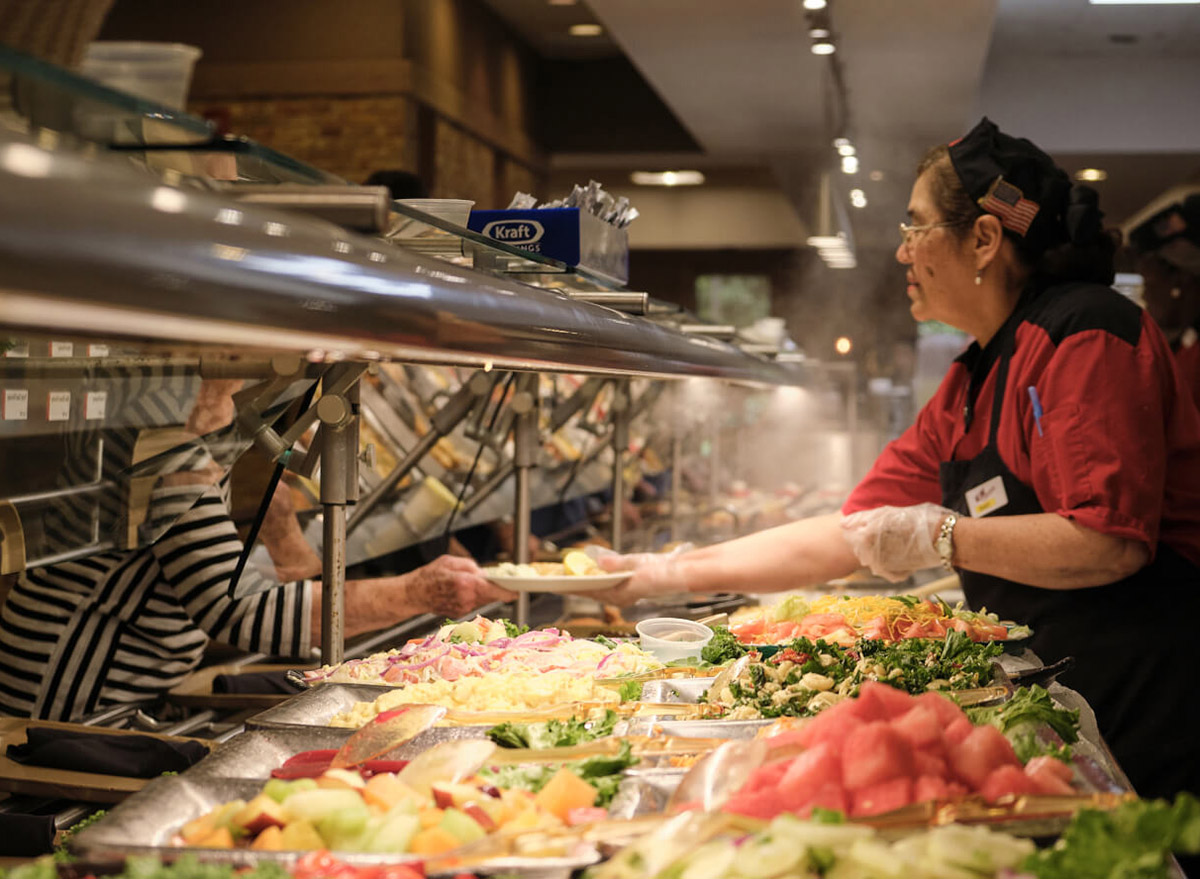 The southern chain with locations in North Carolina, South Carolina, Virginia, and West Virginia, has filed for chapter 11 bankruptcy earlier this month. The family-owned business, which has been around for 80 years, is either going to sell off the remaining 19 restaurants that are still in operation, or opt for a more traditional restructuring in order to decrease their debt. While president Dax Allred said the company is hoping to "weather the storm and continue serving customers for years to come", it remains to be seen if they'll stay in business.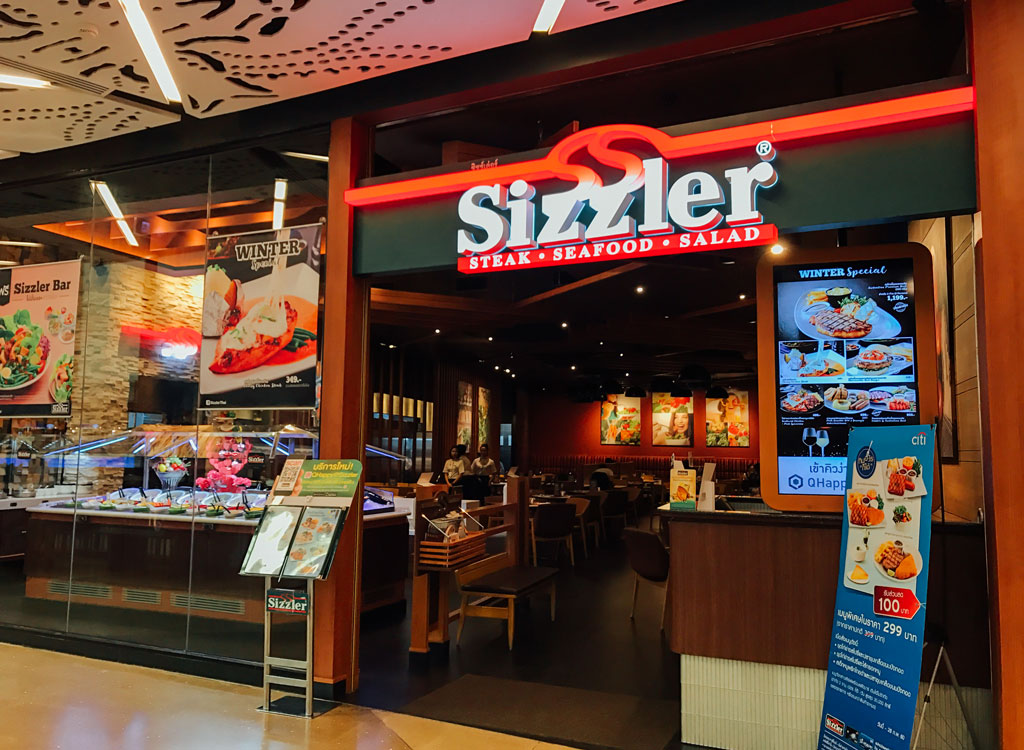 The steakhouse that put affordable steak dinners on the map has just declared bankruptcy. While this move will serve to decrease the company's debt and renegotiate leases for some of the 14 company-owned restaurants, it's a real possibility that Sizzler will end up shutting some of them down permanently. The company also franchises about 90 other locations which will not be affected by the bankruptcy filing. Still, it's unclear how much longer this brand, which peaked in the '70s and '80s, can appeal to today's younger customer base.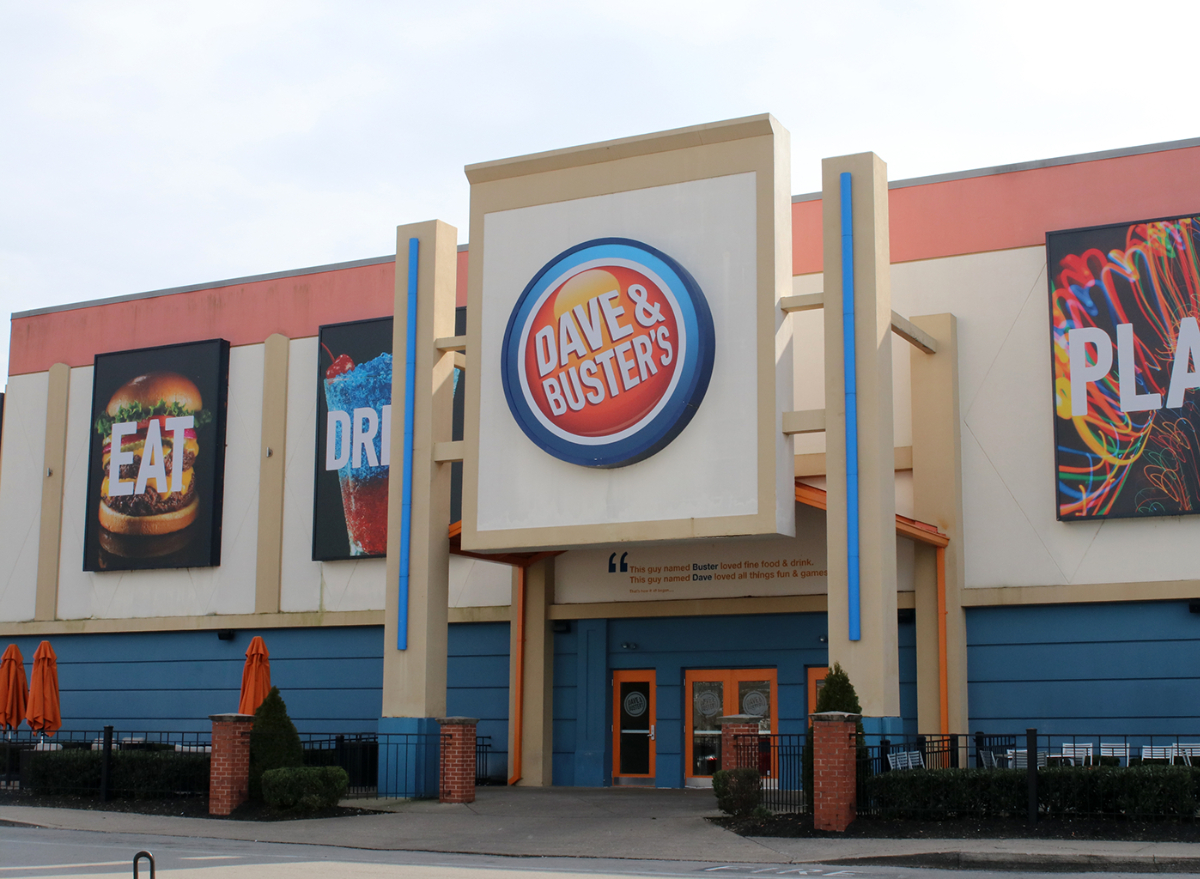 While Dave & Buster's hasn't officially filed for bankruptcy, some telling signs of major trouble for the beloved arcade institution are emerging. For one, the company just announced a huge round of layoffs which will take place through November. Not to mention, their formula for success heavily relies on foot traffic and on-premise games, their biggest source of revenue, so it's no wonder the pandemic has wreaked havoc on their bottom line. The company recently said that a bankruptcy filing is a real possibility for them if they don't reach an urgent deal with their lenders.6254a4d1642c605c54bf1cab17d50f1e
The largest operator of franchised Golden Corral restaurants has just filed for chapter 11 bankruptcy. The 1069 Restaurant Group, which is owned by husband and wife duo Eric and Diane Holm, operates 33 locations of the popular buffet chain through subsidiaries in Florida and Georgia. While some locations will most likely stay open, the company is closing at least 9 restaurants in order to reduce their debt.
Mura Dominko
Mura is ETNT's Executive Editor, leading the coverage of America's favorite restaurant chains, grocery stores, and viral food moments.
Read more about Mura