7 Strict Rules Texas Roadhouse Workers Have to Follow
Smiling and upselling for $9.36 an hour.
According to the data company ScrapeHero, there are more than 600 Texas Roadhouse locations spread across America today. And we mean it when we say spread across the country: You can find at least one Texas Roadhouse restaurant in every state except Hawaii—and in some states, there are dozens.
So, why is the chain so successful? Part of it is the food, of course. People love the hand-cut steaks, the starters, the sandwiches and salads, the ice-cold beer, and of course they love the fact that the food and beverage prices at the chain tend to be competitively low. But people also love the environment at Texas Roadhouse, where things are fun and laid back. That environment is created in part by each restaurant's wacky décor, but if you've been to a Texas Roadhouse, you know it's also largely due to the employees, who are bright and warm and welcoming to all.
Why is such a sunny disposition the norm for Texas Roadhouse servers? Well, it's required, for starters. And so are these other questionable rules that Texas Roadhouse servers are apparently expected to follow.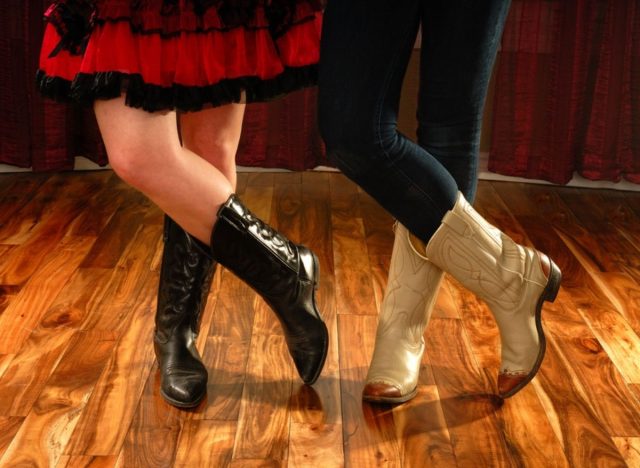 Having a bad day in your personal life and doing your best to get through your shift serving at Texas Roadhouse with at least a half-smile on your face? That's unfortunate for you if the music starts playing, because line dancing is required of all servers, bad day or not. (And regardless of whether or not you hate line dancing.) According to a recent Reddit thread, not only are servers required to line dance at certain times, they are often monitored by secret shoppers to ensure compliance.
Servers must greet new guests with a corny script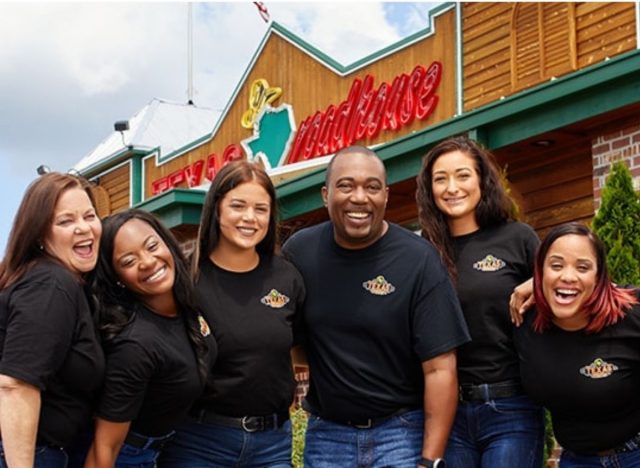 According to Quizlet, any server who is addressing a table of diners new to them must inquire if they have been to the restaurant before and, if not, must recite a script that reads in part: "Well howdy there, we're so excited to have y'all here for the first of hopefully many times to come! I do have to tell you all about the best hand-cut steaks in town, not to mention our award-winning fall-off-the-bone ribs, and my personal favorite, the fresh-out-of-the-oven bread served with our creamy honey cinnamon butter, as well as all of our made-from-scratch side items and dressings, and last but not least our refreshing ice-cold beers and legendary margaritas!"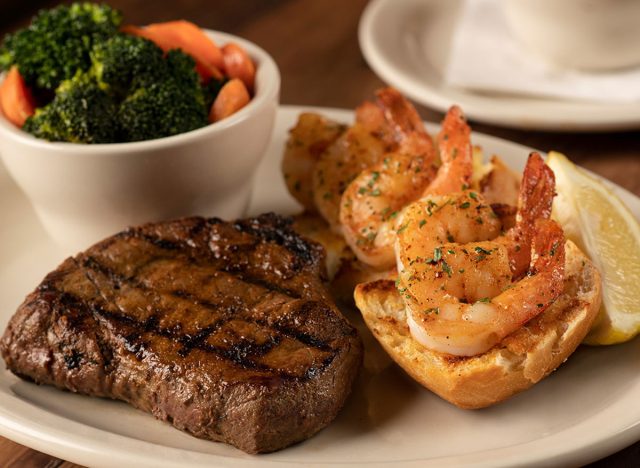 When you order a steak at a Texas Roadhouse, your server will ask how you want it cooked, of course, but they will also invariably ask if you want to add cooked mushrooms and onions. Why? Not because these added foodstuffs will improve the taste all that much, but because they are cheap for the restaurant but can represent a several dollar increases in your bill. You may very well want the cooked mushrooms and onions, but just know that your server is asking because he or she is required to do so.
Shirts must be tucked in at all times when a server is on the property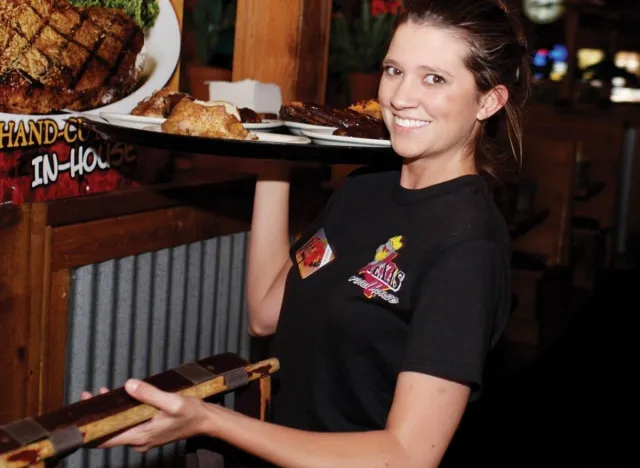 According to a Texas Roadhouse training manual, the uniform employees must wear is pretty simple. For example: "Any pair of blue jeans that do not have any tears or rips in them" is acceptable. But it's a little stricter when it comes to shoes, which must be black and non-slip. When it comes to the shirt, however, the policy is strict indeed: that shirt must be tucked in at all times when a server is on restaurant property. Plus, men should be clean shaven and women cannot wear makeup with "loud colors."6254a4d1642c605c54bf1cab17d50f1e
Servers must pool tips, often unfairly
Like many restaurants, Texas Roadhouse pays many of its employees well below the hourly minimum wage, and they can do this legally because these workers also receive tips. But according to Mashed, many servers are forced to distribute such a large percentage of their tips that they make wages barely above the legal minimum when all is said and done. Many Texas Roadhouse workers end up securing only $9.36 per hour in take-home pay.
Managing Partners are required to make a large investment in the chain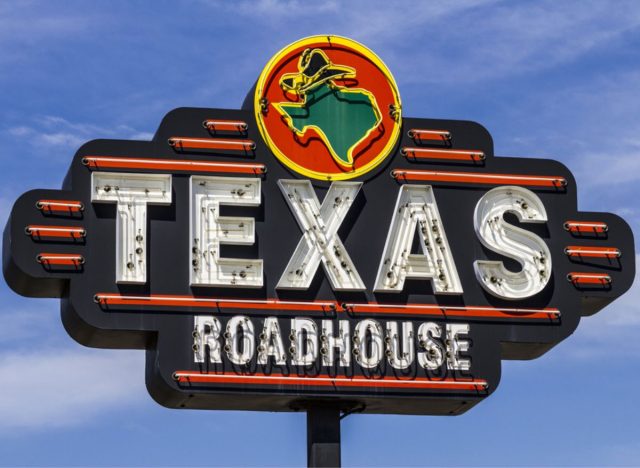 If you want to move up the ranks at Texas Roadhouse, at some point you need to put your money where your mouth is. To become a Managing Partner at a Texas Roadhouse location, you must put down a $25,000 deposit and sign a five-year contract, via Texas Roadhouse. Leave before that time is up, and you forfeit your cash. Stick around, and you can start earning interest on it.
More bread is never provided if not requested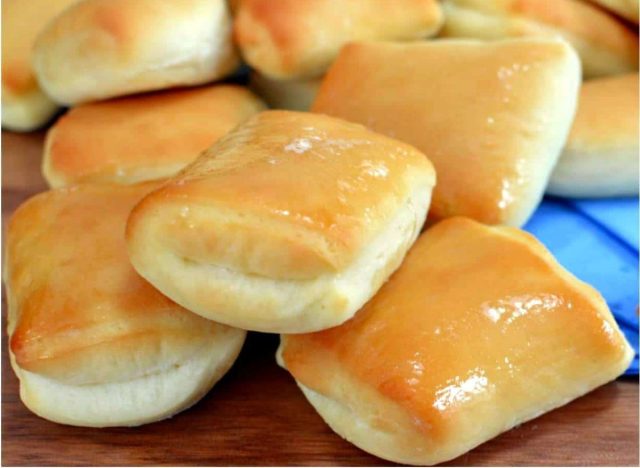 Many restaurants will keep the baskets of bread (or bread sticks or chips) coming, actively replacing these staple starches as soon as they start to dwindle. Texas Roadhouse employees, however, are required not to bring your table more bread unless someone specifically asks for it.
 A previous version of this article was originally published on Jul 9, 2022.
Steven John
Steven John is a freelancer writer for
Eat This, Not That!
based just outside New York City.
Read more about Steven