14 Things to Know Before Shopping at Costco
You may need a year's supply of toilet paper—but you don't need a Costco membership in order to buy it.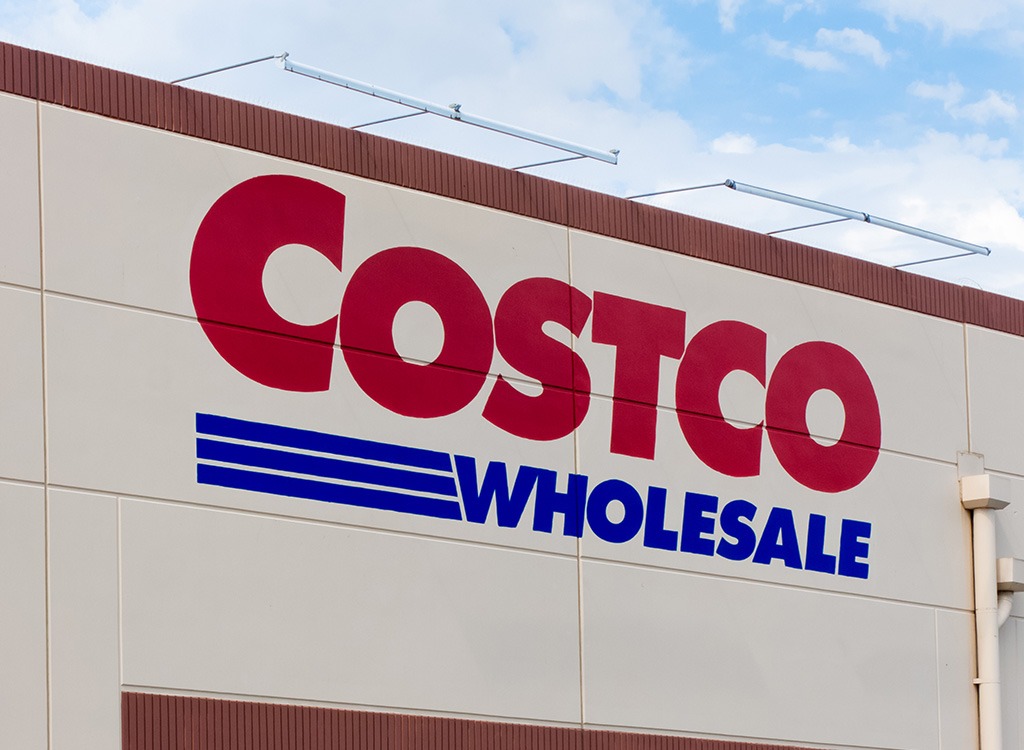 A 24-pack of Bounty rolls? Got it. New flat-screen TV? Check. How about $5 rotisserie chicken? Done. While Costco may seem like a one-stop shop, there are a few things to know before you sign up for a membership and buy in bulk. Get the scoop on Costco's exclusive markdowns, insider secrets, and what not to buy a year's supply of with our tips below. Then, add these 28 Must-Buy Supermarket Eats For Your Weight Loss Goals to your shopping list.
You don't need a membership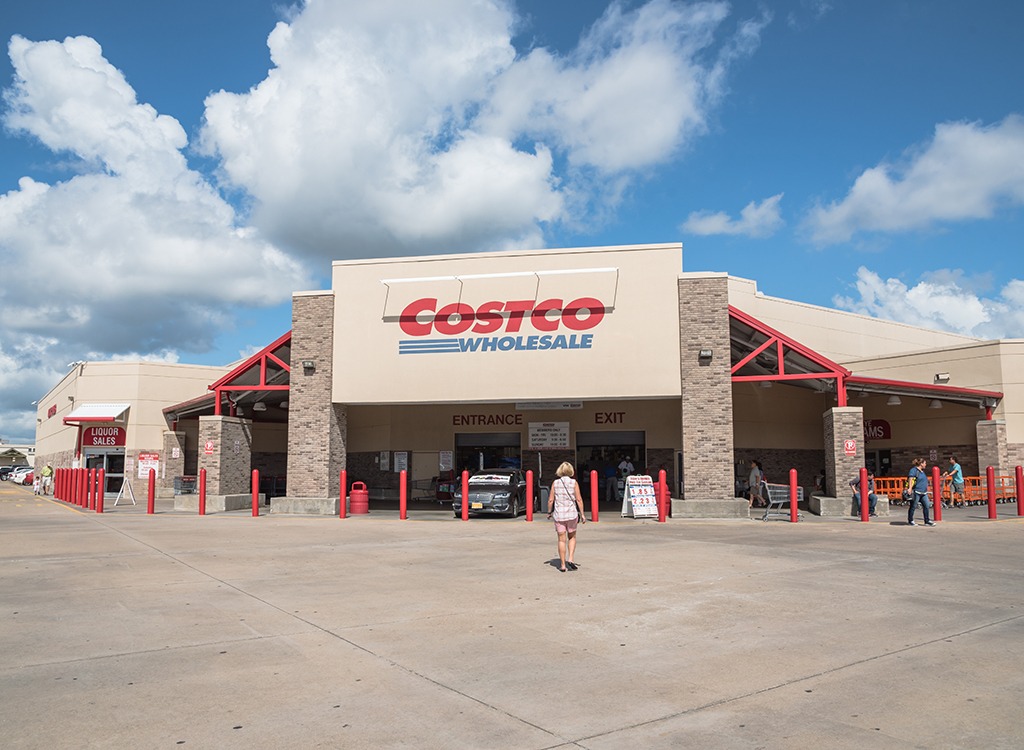 Just ask your aunt or friend who's a member to get you a Costco Cash Card, which you can use to enter the store.
Scouring the aisles may take you a while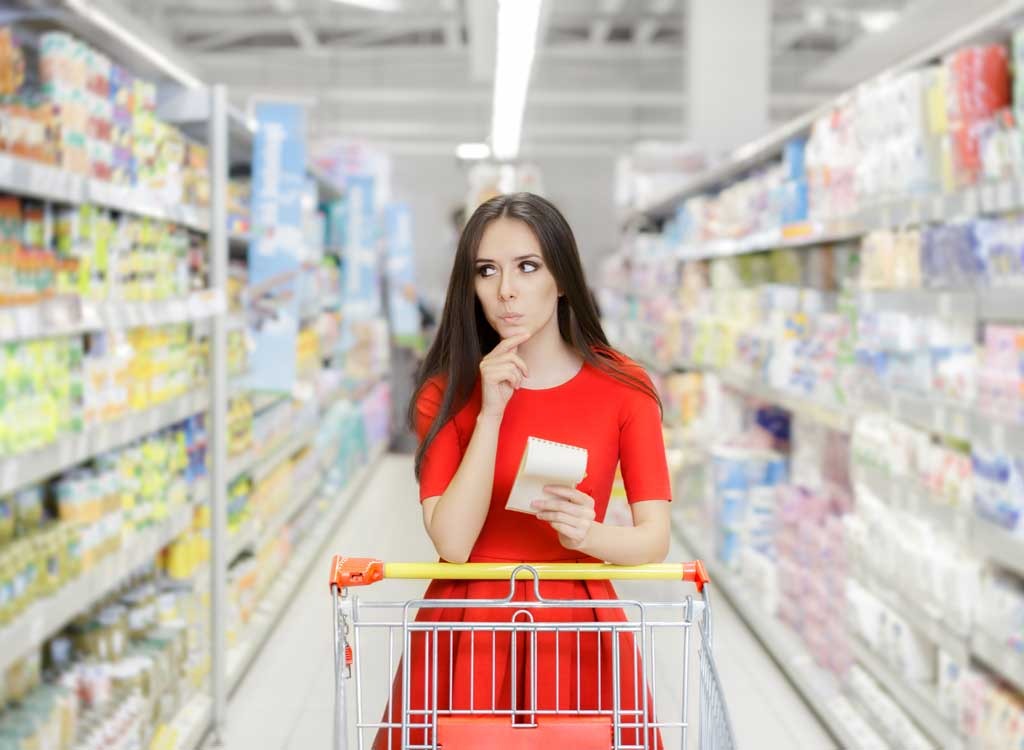 Before you finally find the produce section, you'll have to endure Costco's seemingly perpetual aisles stocked with items such as electronics and snacks.
Know what to buy in bulk
Items that are best used when fresh (think nuts, seeds, and spices) shouldn't be bought in bulk.
They don't carry many brands
Costco only sells about 4,000 items while your typical supermarket stocks around 40,000. In other words, don't come here if you're looking for some obscure organic brand.
They have really cheap chicken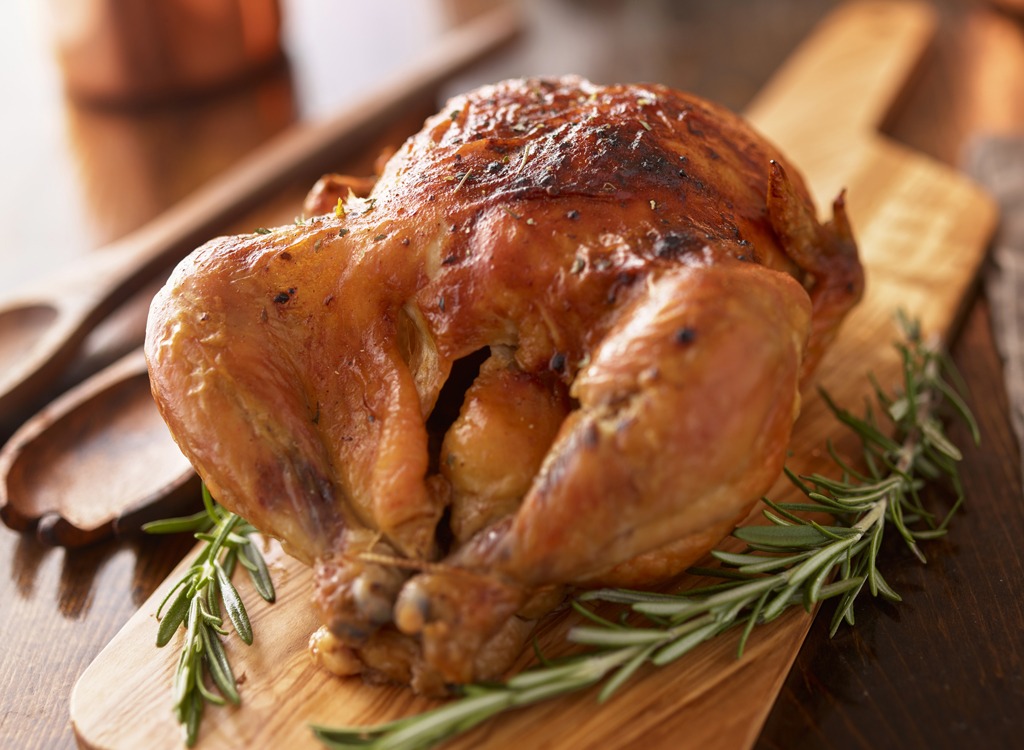 CostcoShutterstock
Where else would you find a whole rotisserie chicken for just $4.99?
You can always get the sale price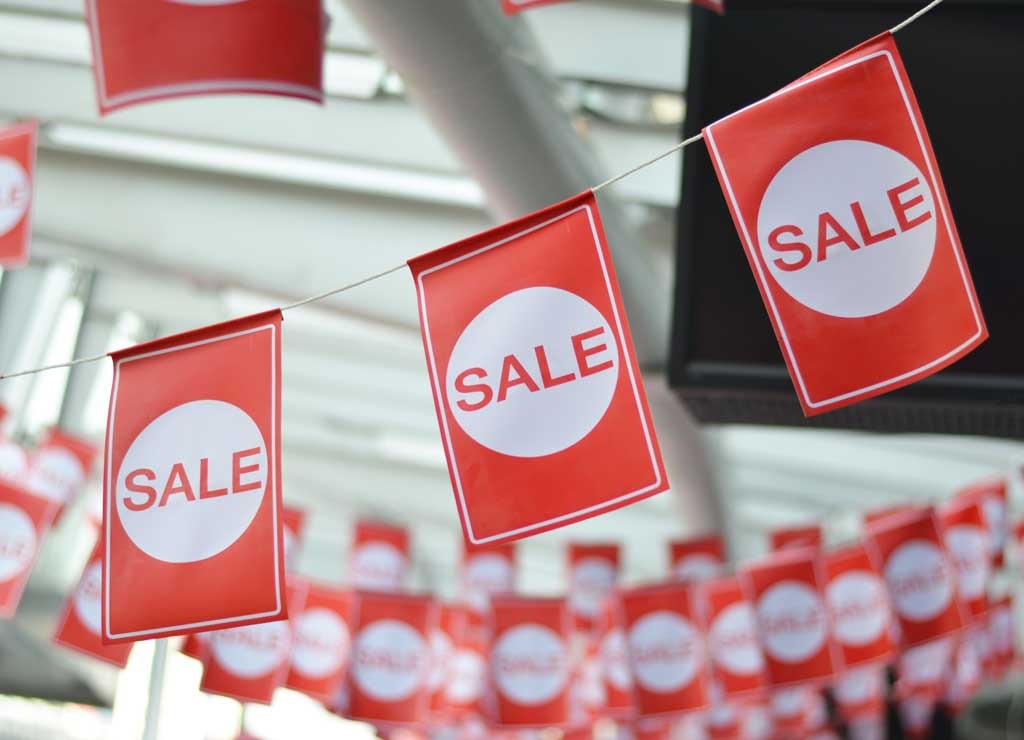 If a product goes on sale less than 30 days after you purchased it, Costco will pay you back the difference. The best part? You don't even need the receipt.
You can return almost anything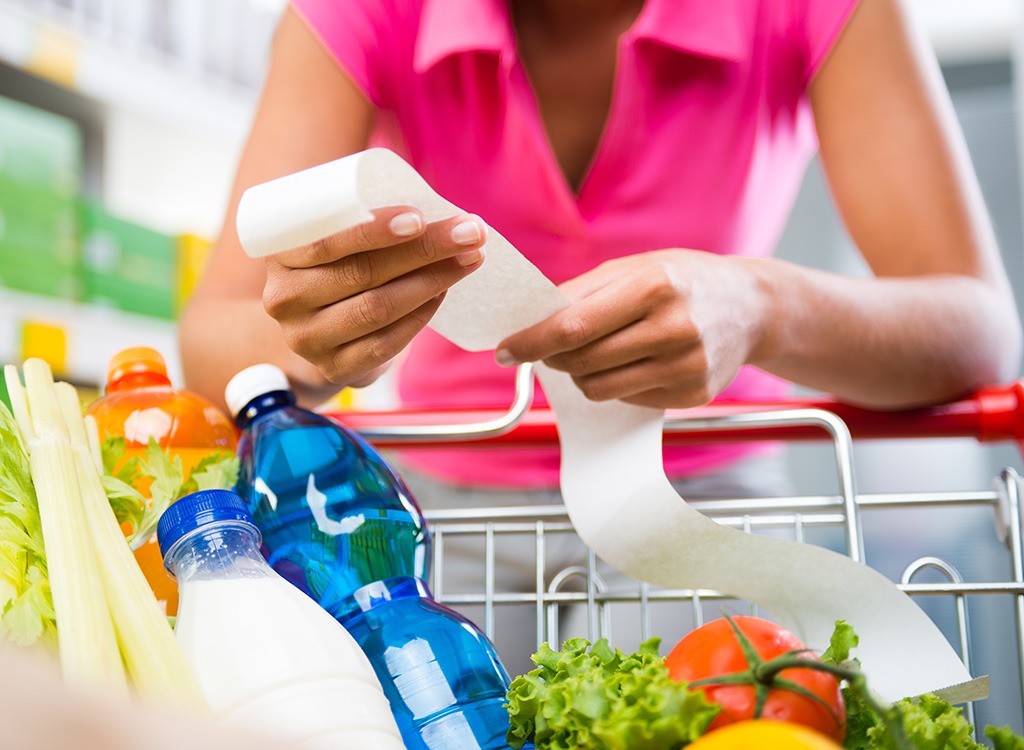 Does the holiday onesie you bought no longer fit post-Thanksgiving? Return it—no questions asked.
You can get an executive membership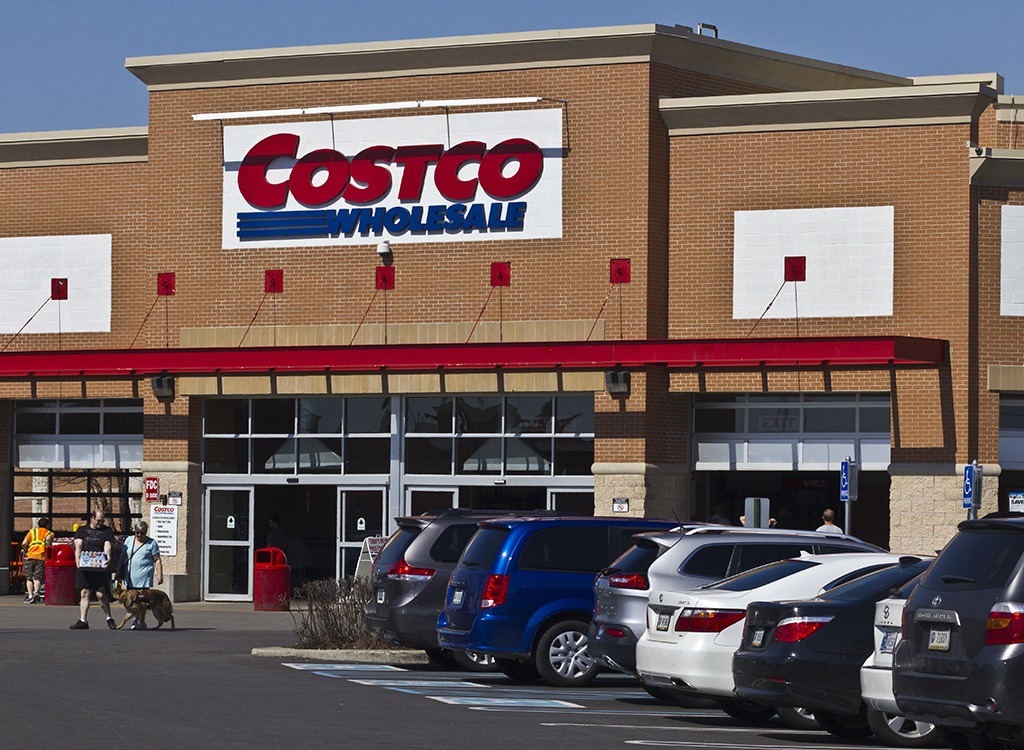 For $60 more a year (on top of the $60 base Costco membership), Executive Membership perks include two percent annual cash back (up to $1,000) on most Costco purchases. If you don't end up spending $3,000 a year (which would amount to $60 in rewards, covering the price of the membership), you can get a reimbursement.
They don't offer plastic bags
Instead of bagging your products, Costco goes green and offers you the boxes that the merchandise was shipped in to store your stuff.
The Kirkland Brand is a great value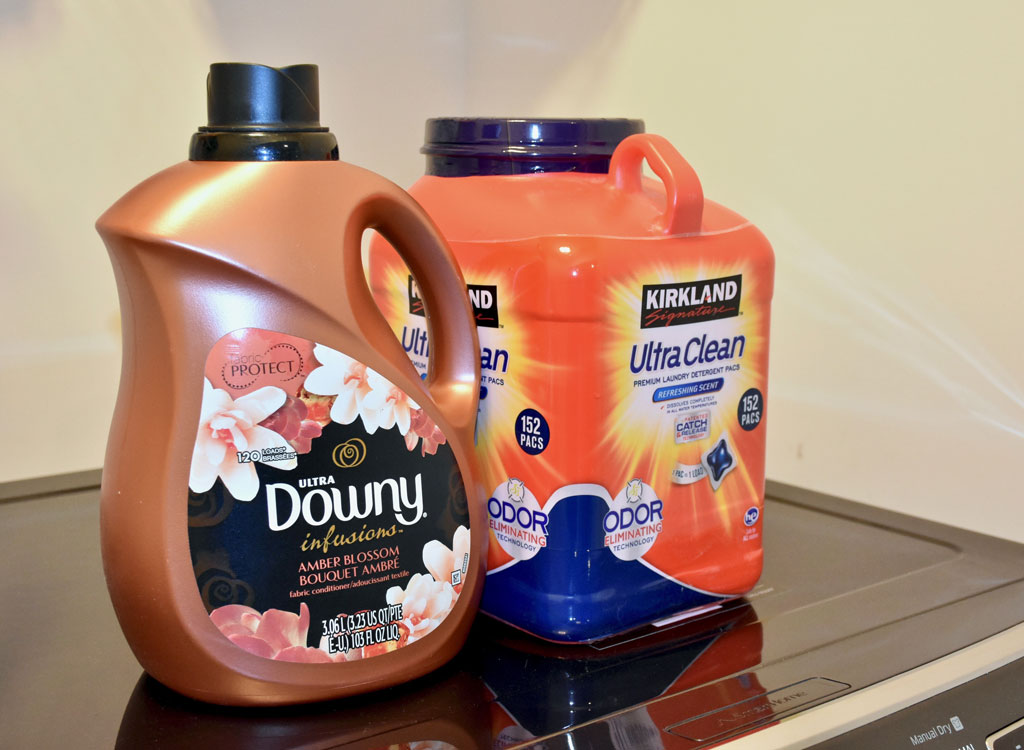 Just because you don't see Kirkland brand stuff in other supermarkets, doesn't mean you should shun it.
You can buy booze without a membership
6254a4d1642c605c54bf1cab17d50f1e
As long as you tell the employee at the door that you're just there to buy a bottle, they'll let you in, no membership required.
You can get immunized
Forgot to get your flu or shingles shot this season? All you need to do is walk into your local Costco with a signed Immunization Consent Form, and you're good to go.
They can refill your printer's ink cartridges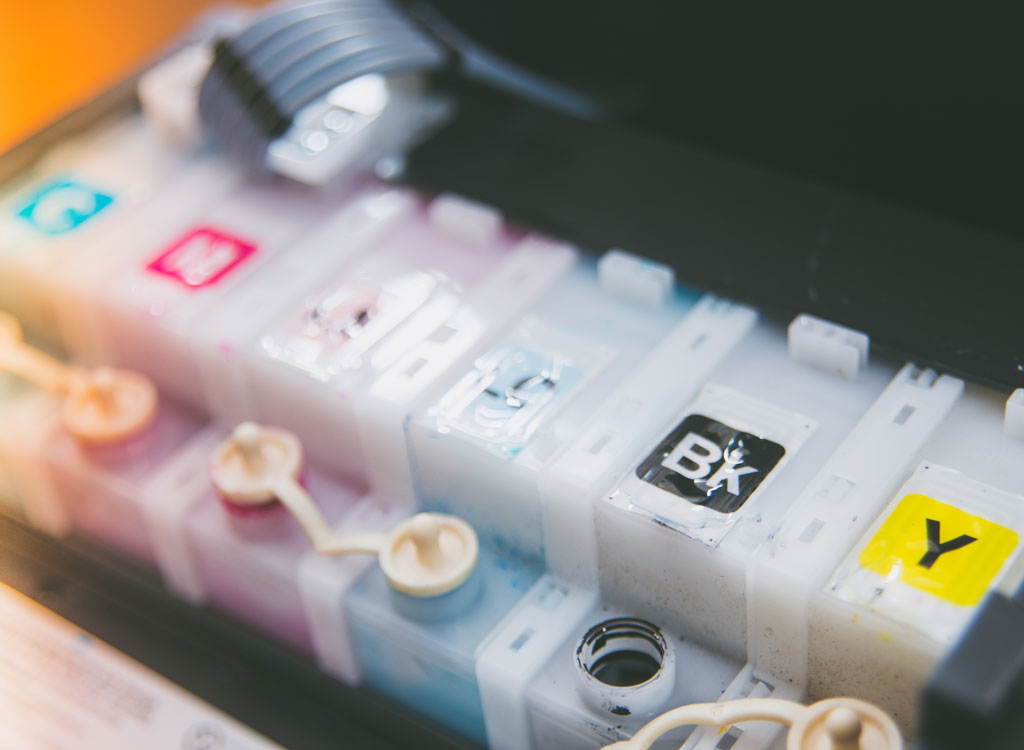 …For an unbelievable $7.49. So long, Staples!
Costco doesn't use coupons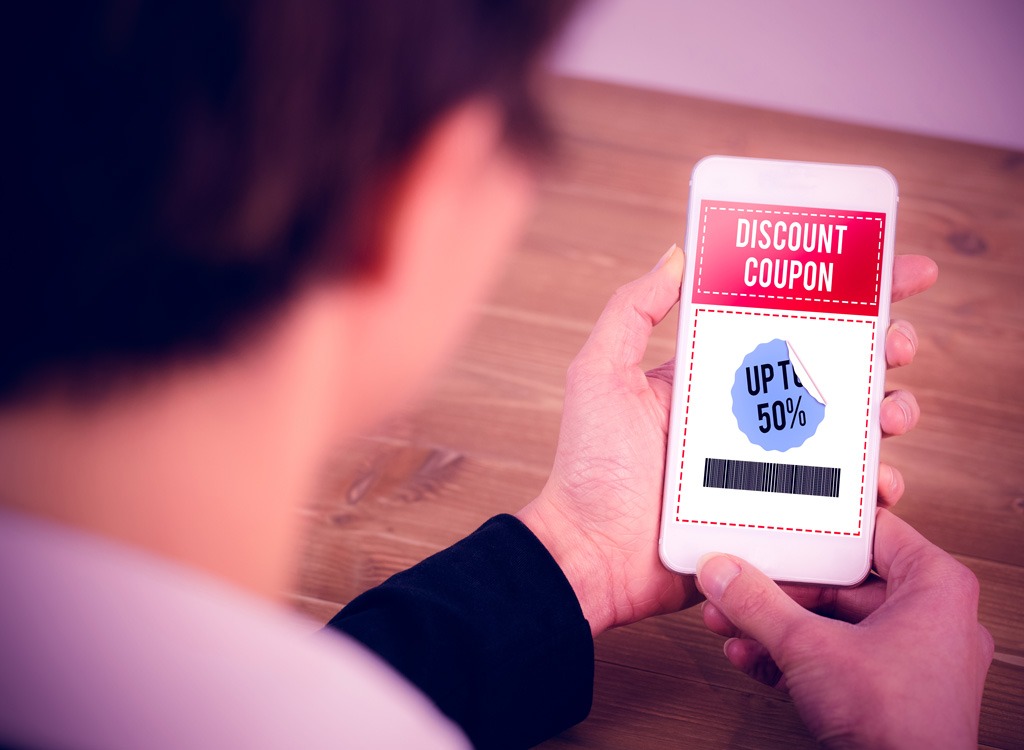 No more cutting coupons while waiting in line. The retailer applies discounts automatically at the register.
April Benshosan
April is a born-and-raised Brooklynite who has a passion for all things health, wellness, and tastebud-related.
Read more about April