12 Discontinued Coffee Brands and Blends That Everyone Still Misses
Making coffee at home gets harder when your favorites become unavailable.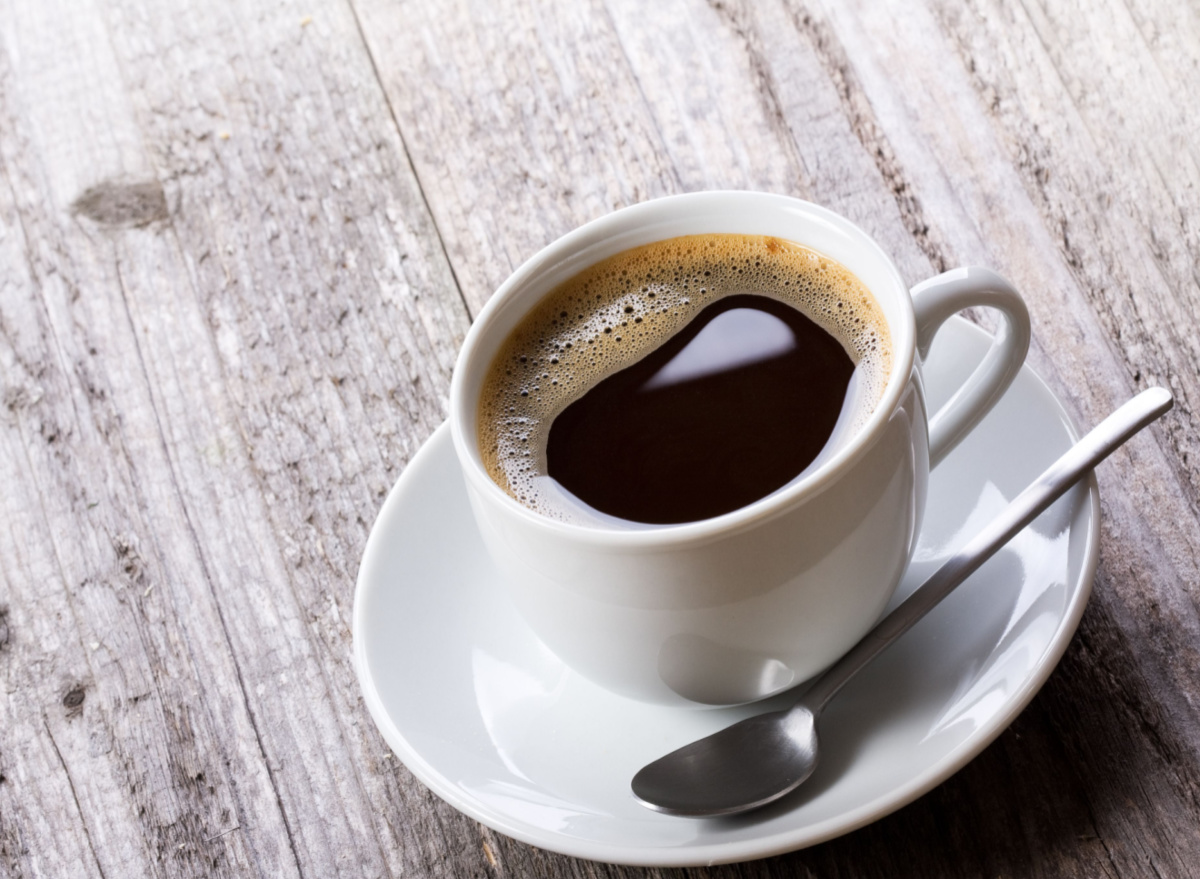 This post contains affiliate links. If you use these links to buy something, we may earn a commission.
If you're like most Americans, you have a bit of a love affair with your daily cup of joe. While coffee plants reached the New World during the early 18th century,  the drink wasn't really popular in America until the Boston Tea Party of 1773 (it was a patriotic duty according to PBS). These days, it's estimated that 62% of Americans drink coffee every day, with New Yorkers taking the coffee-consuming crown, drinking seven times the amount of any other U.S. city.
But whether you're a Starbucks loyalist, brew your own espresso at home, or can't get enough of your K-cups, there's probably a now-discontinued coffee brand or blend that you remember fondly. Plus, check out 9 Instant Coffee Brands That Use the Highest Quality Ingredients.
Trader Joe's Barista Blend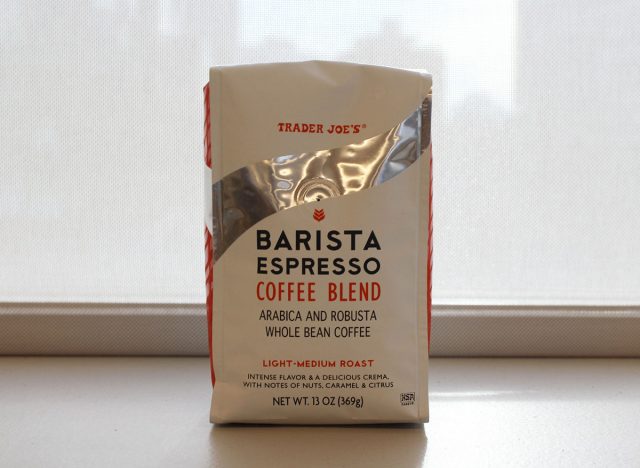 The grocery store with the best house brand products just loves to break hearts, and they did it again recently when they discontinued the beloved barista blend coffee. Clever Redditors suggest Dazbog White Nights Espresso as a good dupe, if you're missing this blend.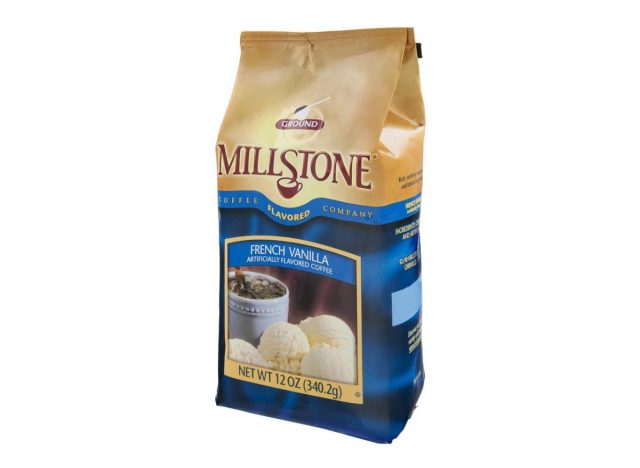 Founded in Washington state in 1981, this coffee brand became a favorite at coffee shops in the Seattle area. However, by 2016 the brand was shuttered, due to a lack of a "sustainable brand." Fans of the coffee continue to look online for deadstock and discuss how the end came to be. 
Starbucks Single Origin East Timor Tatamailau
The coffee chain is known for launching popular roasts, and then for reasons fans can never understand, taking them out of our coffee cups. This limited edition whole bean coffee debuted in 2017 and was still being mourned in 2021.
Starbucks Willow Blonde Roast
Debuting in 2011, Willow, and its counterpart Veranda, were part of the coffee company's new slate of blonde roasts. Coffee drinkers wanted lighter roasts that highlighted the flavor of the bean, and while Veranda is still available, Willow has been discontinued.
Dunkin Donuts Coffee Coolatta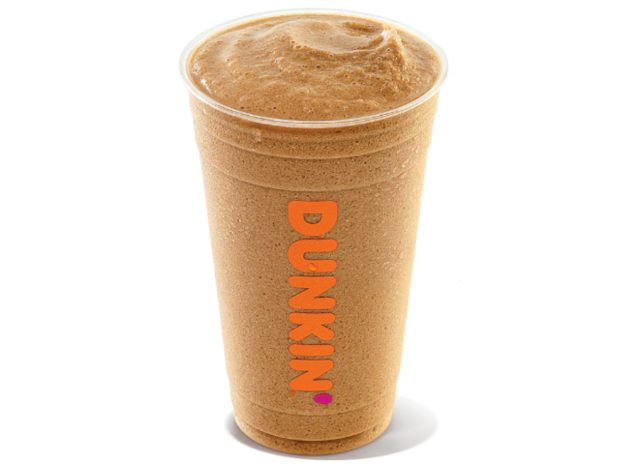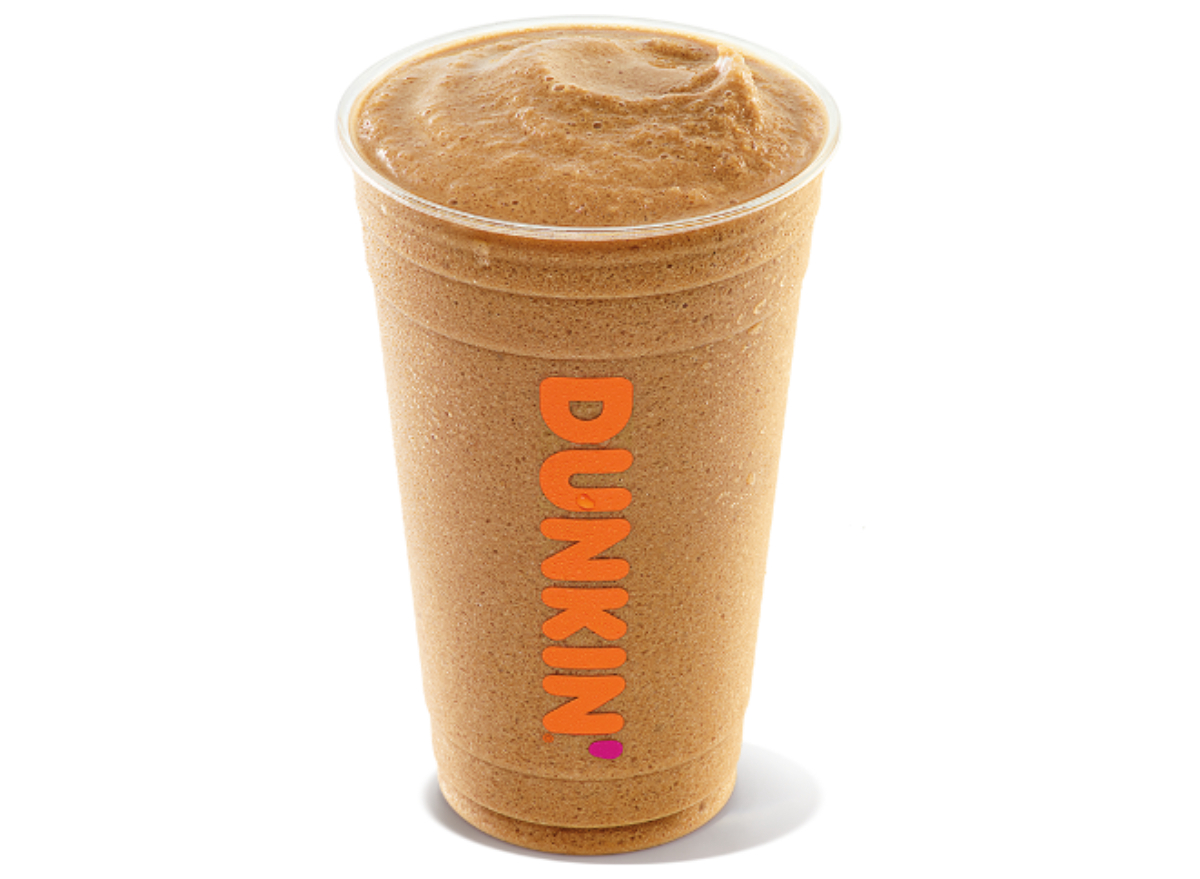 While this isn't a specific brand, Dunkin' fans were not happy in 2017 when the brand decided to kill off a beloved frozen coffee drink, the Coolatta, claiming it "wasn't good enough." Dunkin now sells a different version of frozen coffee. 
Taster's Choice French Vanilla and Hazelnut
Instant coffee isn't as popular as it once was, probably due to the rise of Nespresso and Keurig machines making quick morning coffee a lot easier. One brand to fall was Taster's Choice flavored blends French Vanilla and Hazelnut, which seems to have left store shelves around 2009, according to these distraught posters. 
Another victim of the switch away from instant? Tea bag style single serving coffee from Folgers, which were retired in 2017 due to declining sales. 
Trader Joe's Bay Blend Ultra Roast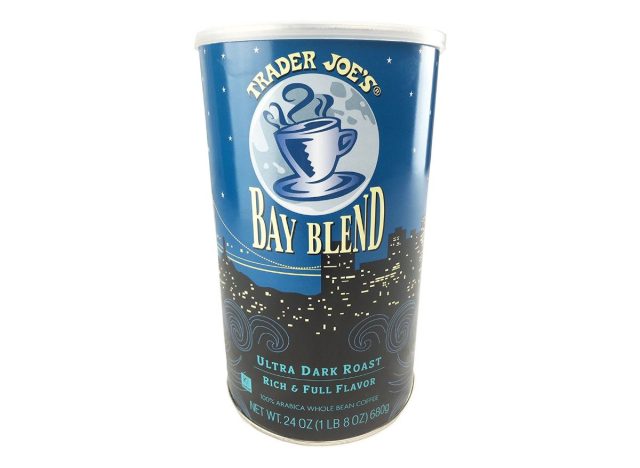 Another victim of TJ's tendency to discontinue beloved brands, some fans had been drinking Bay Blend—a mix of Colombian and Mexican beans–for 20 years when the retailer pulled the plug early in 2022.
6254a4d1642c605c54bf1cab17d50f1e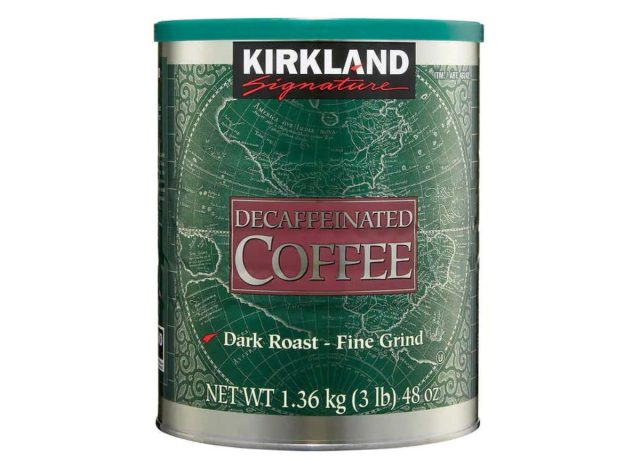 This Costco brand decaf coffee, which is actually roasted by Starbucks, started disappearing from store shelves completely in 2022, according to unhappy posters on Reddit. This may have been due to supply chain issues, as some were able to find it in stores, but it's no longer available on Costco's website. 
The Sweetish brand has many fans and followers who love low prices as well as deliciously rich coffee. Sadly, Gevalia announced their decision to discontinue a crowd favorite—the Cinnamon Coffee flavor—back in 2018.
Peet's Guatemala San Marcos K-Cups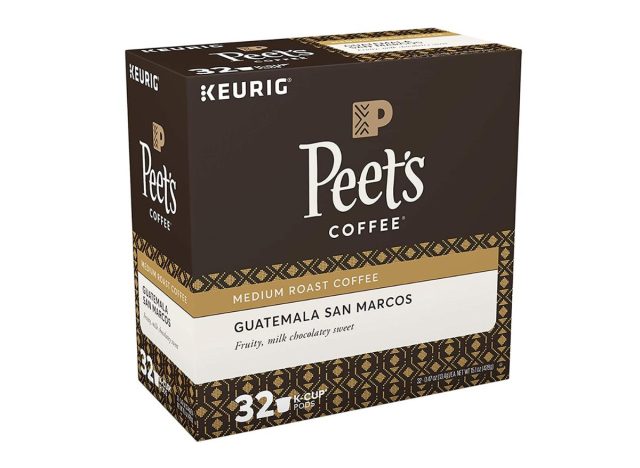 Pete's has a variety of options for customers who enjoy making themselves a cup of their coffee at home. While the Guatemala San Marcos blend will be missed, the company went to Twitter to recommend the Alma de la Tierra K-Cups instead, because it "offers similar fruit and cocoa flavor notes."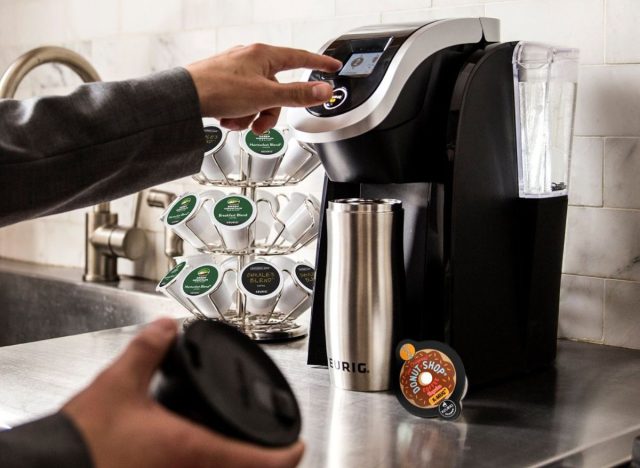 Considering Americans love their coffee, some prefer to sip on a larger cup of the beverage when they can. Keurig's solution to this demand was to create pods meant for an above-average serving and their customers were almost instantly hooked. However, this line of K-Cups—also known as K-Mugs—was discontinued in order for Keurig to expand other supplies in their inventory.
Tanya Edwards
Tanya Edwards is a seasoned food and health journalist, who has held roles at Yahoo Health as Managing Editor and at Food Network as Programming Director.
Read more about Tanya