7 Best Foods for Strong Nails
Do your short nails have you feeling blue? Simply sprucing up your diet with foods rich in nutrients like collagen and vitamin C will give you mani-ready hands in no time!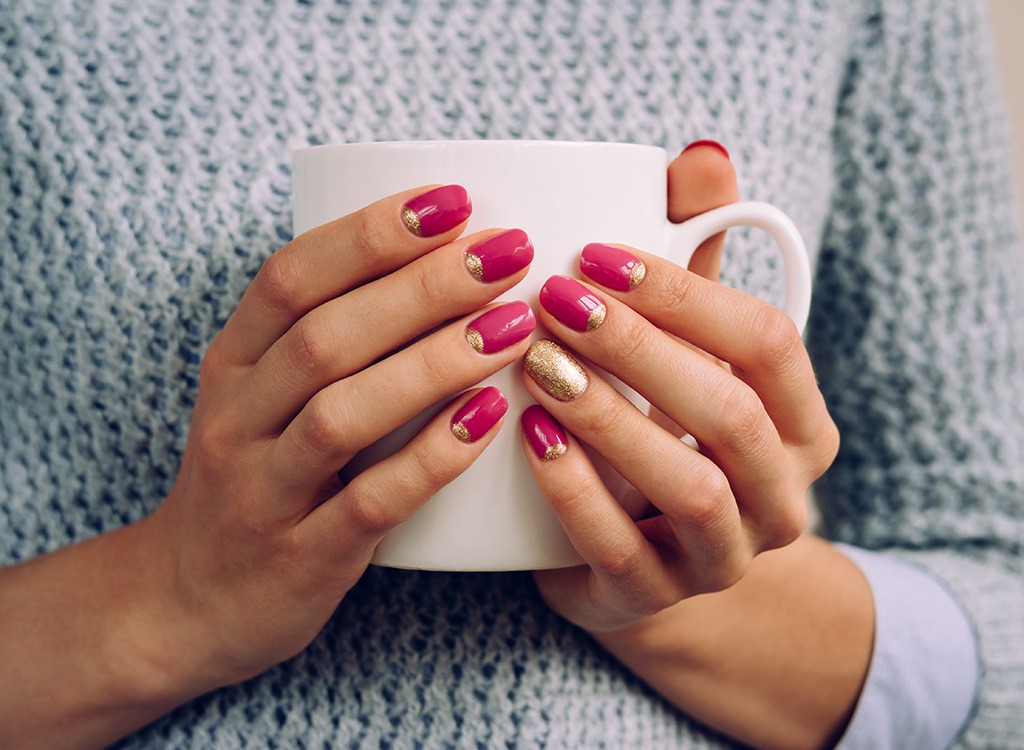 With cooler weather upon us, dry brittle nails may simply seem unavoidable. But before you spring for pricey fakes or invest in gimmicky vitamins to grow out your claws, know that altering your diet is the best way to get the strong, mani-ready nails you've always wanted. Even better news: the best foods for your nails are all healthy things you likely already have in your kitchen. Read on to find out what nail-strengthening fare to stock your pantry with so you can flaunt your paws with pride!
I remember strolling by a new bone broth spot in New York City with a friend who skeptically thought out loud, "So, is this really the new thing?" Little did she know, it was—and with good reason. Bone broth is a superfood packed with gelatin and collagen, two of the nutrients necessary for keeping our nails long and strong.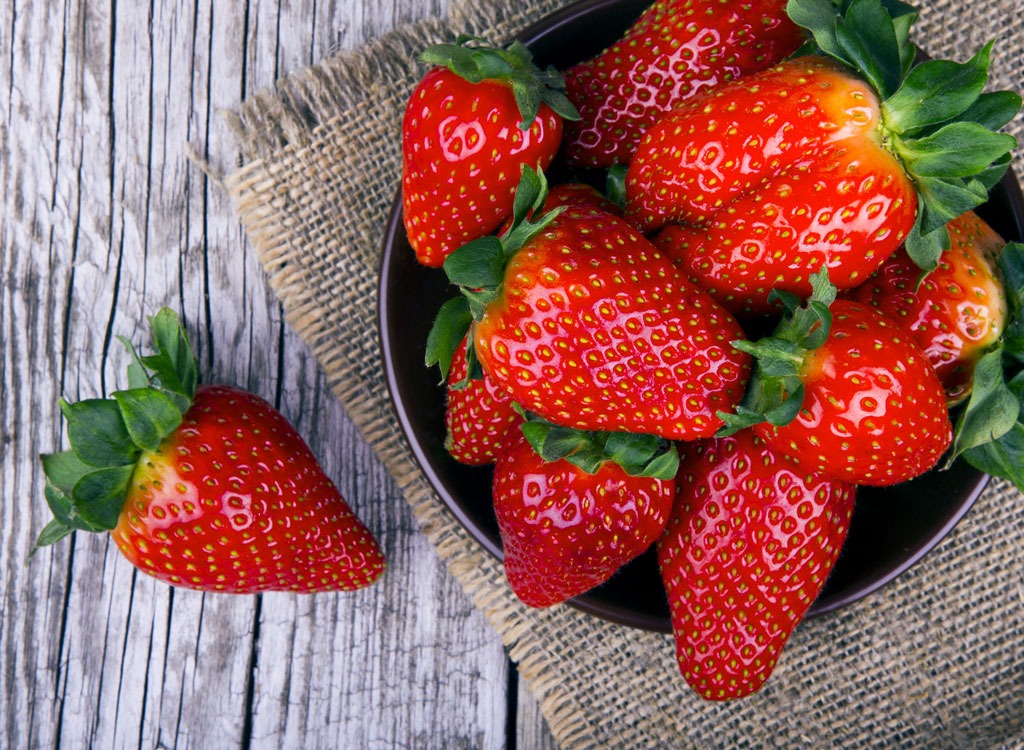 6254a4d1642c605c54bf1cab17d50f1e
Sure, strawberries are a delicious snack or even a dessert if slathered in chocolate, but we think this fruit is actually quite underrated. According to Tanya Zuckerbrot, registered dietician and founder of the F-Factor Diet, munching on just eight strawberries provides more vitamin C than an orange! Why's that matter? Vitamin C is vital for producing the collagen that keeps our nails resilient to breaks. To discover more yummy things that will keep your hair, skin, and nails looking great, check out these 18 Health Foods with Big Beauty Benefits.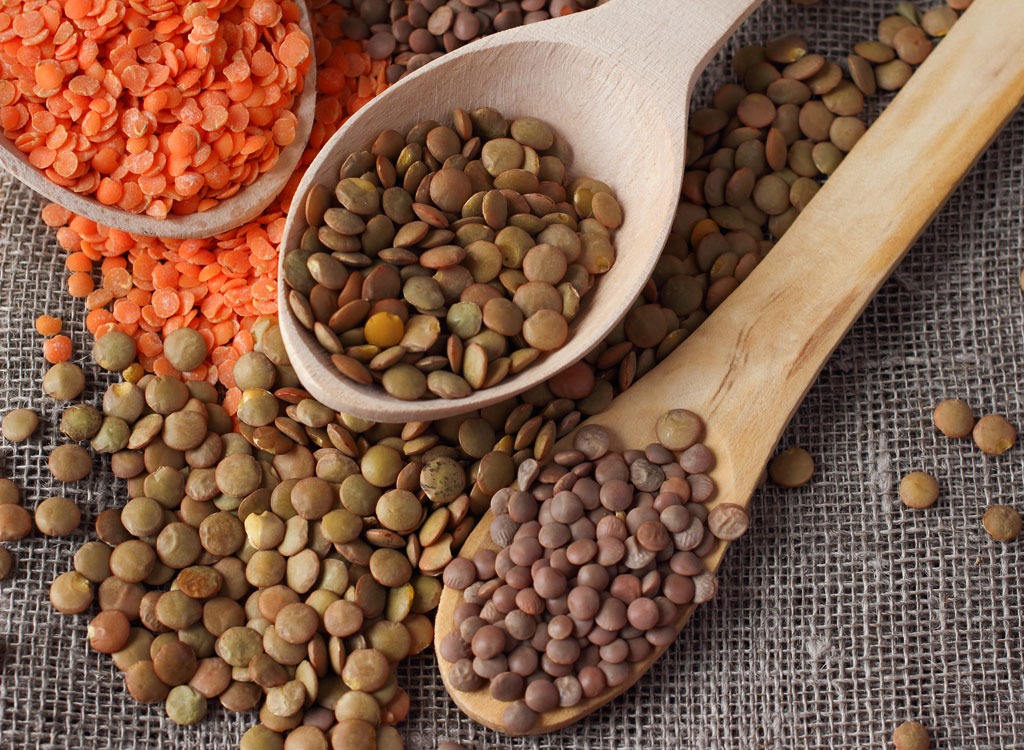 Beat brittle winter nails with lentils, the powerful legume that's jam-packed with nine essential vitamins and minerals, including B vitamins and biotin. According to a study by Oregon State University, participants who consumed just 2.5 milligrams of biotin to their diet noticed notable improvements to their nails' thickness and reported less splitting. But skip the supplements—biotin is most effective when eaten with a fork and knife—or in the case of lentil soup, a spoon!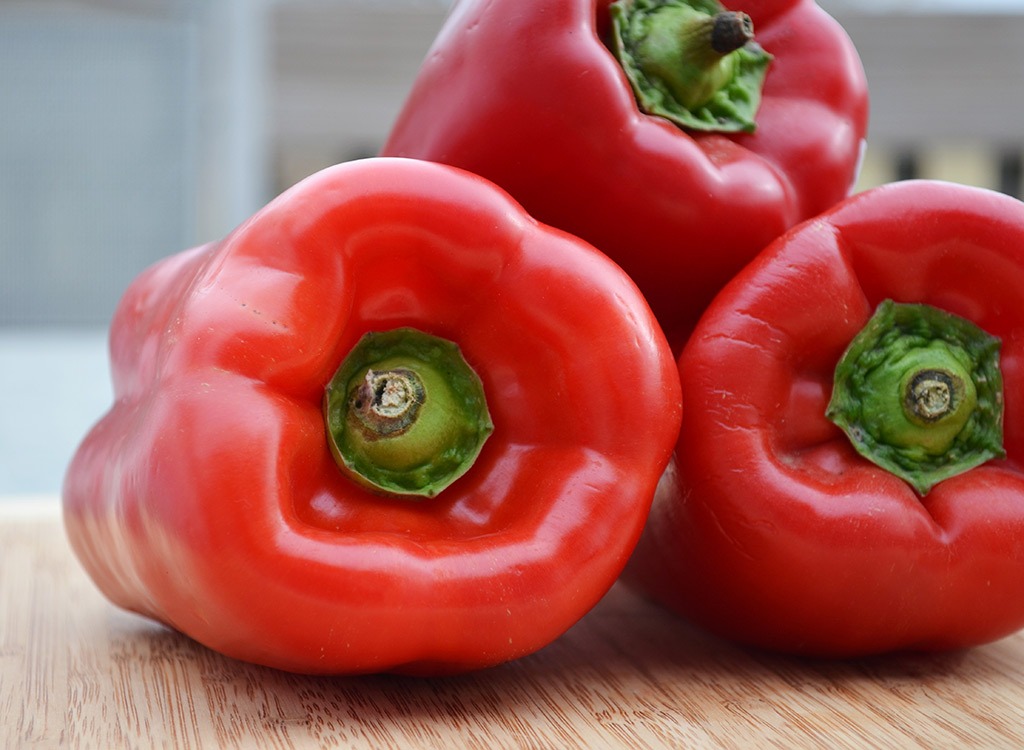 Red peppers are a holy grail for weak nails, packing 190 percent of the day's recommended intake of vitamin C (an essential nutrient for producing collagen) in just one bell-shaped veggie. Beyond being deemed one of the yummiest and most versatile high fiber foods on the planet, these potent peppers are loaded with antioxidants that prevent free radicals from damaging and oxidizing our nail cells. Next time you whip up a salad or stir-fry for lunch, don't forget this crunchy, sweet addition.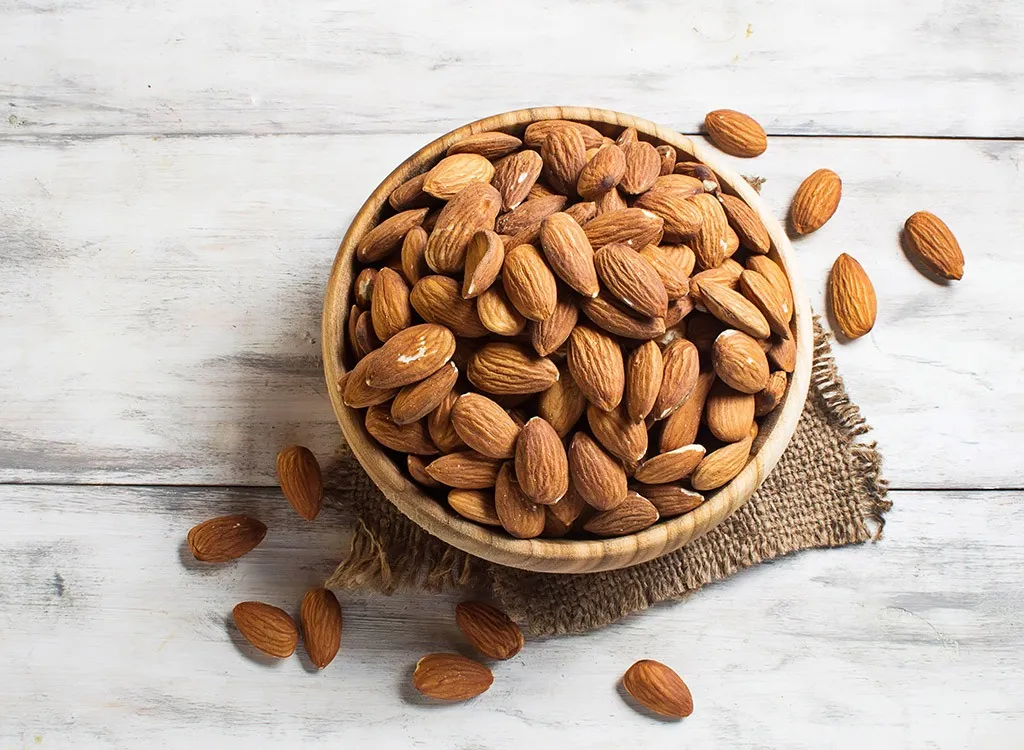 Vitamin E, the fat-soluble antioxidant responsible for healthy hair, skin, and nails is abundant in almonds. The nutrient helps protect against cell damage that causes our talons to split and crack. Next time your sweet tooth kicks in, consider spreading a tablespoon or two of organic almond butter on whole grain toast, which contains nail-strengthening selenium, and a sprinkle of cinnamon. Delish!
If your frail nails are causing you to relocate your weekly nail salon budget, try adding more lean beef to your diet. It's full of nutrients like iron and zinc which are proven to prevent nails from flaking. A quality cut of sirloin is also a great source of protein, another nutrient that can keep your claws super strong. (Our nails are made of keratin—a type of protein, after all!) When choosing red meat, just remember to select grass-fed over grain-fed, since the former is lower in fat and richer in health-promoting nutrients like omega-3s.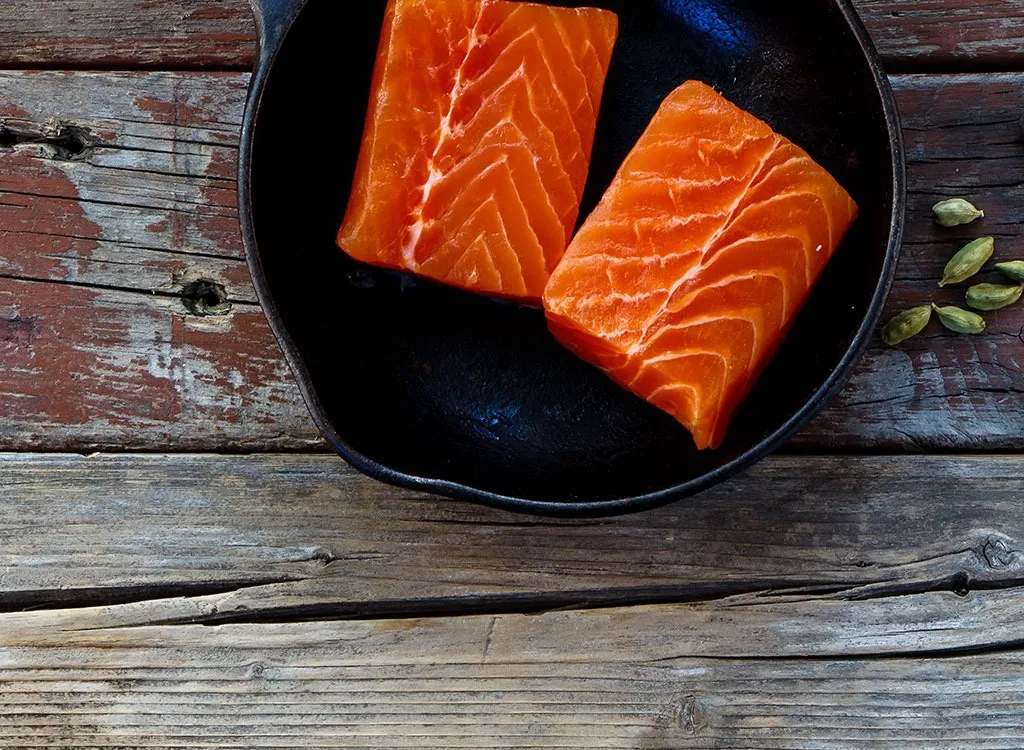 This fatty fish is rich in the healthy omega-3s, which help build long, lustrous envy-worthy nails. Opt for wild-caught salmon over its farm-raised counterpart, since the latter contains inflammation-causing omega-6s. Along with a wholesome dose of healthy fats, salmon packs tons of protein, as well as vitamins B6 and B12, which all work together to help prevent pesky, sweater-snagging splits.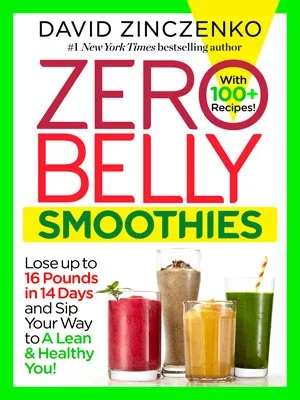 April Benshosan
April is a born-and-raised Brooklynite who has a passion for all things health, wellness, and tastebud-related.
Read more about April