5 Food Sweepstakes for Charity You Can Enter Right Now
If this isn't a win-win, we don't know what is.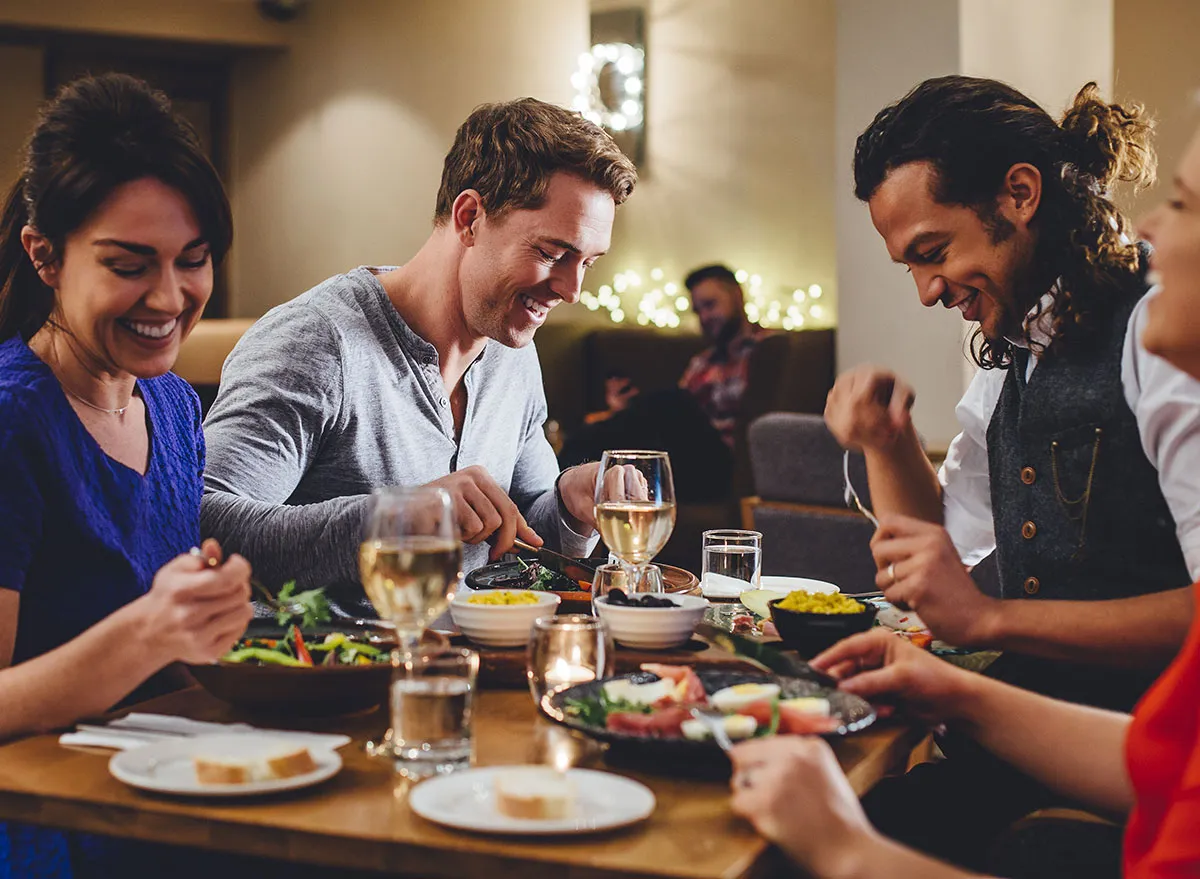 Even though it's devastating how the coronavirus pandemic has put much of the world on pause while we do our best to socially distance and stay out of public spaces as much as possible, it's important to look to the future. This will end and we will come out of this. Though the timeline might be uncertain now, staying hopeful is one way to remain positive during this difficult time.
Although we have all been impacted by COVID-19 in different ways and to varying degrees, we can't forget about those who are struggling even more. Those who rely on donations to provide food for themselves and their families need our help now more than ever. The All In Challenge is a platform for celebrities to post sweepstakes where all of the donations go toward providing food to kids, the elderly, and frontline heroes. All of the proceeds raised go to Meals on Wheels, No Kid Hungry, American's Food Fund, Feeding America, and World Central Kitchen.
The All In Challenge provides a mechanism for you to look to the future (though none of the sweepstakes have dates, winners will be able to enjoy them as soon as it is safe), while also giving back to those most in need. There are currently over 100 different sweepstakes that you can enter to be "All In", but if you're a foodie, we've got your top five.
D.C. Restaurant Tour & Dinner At Minibar with José Andrés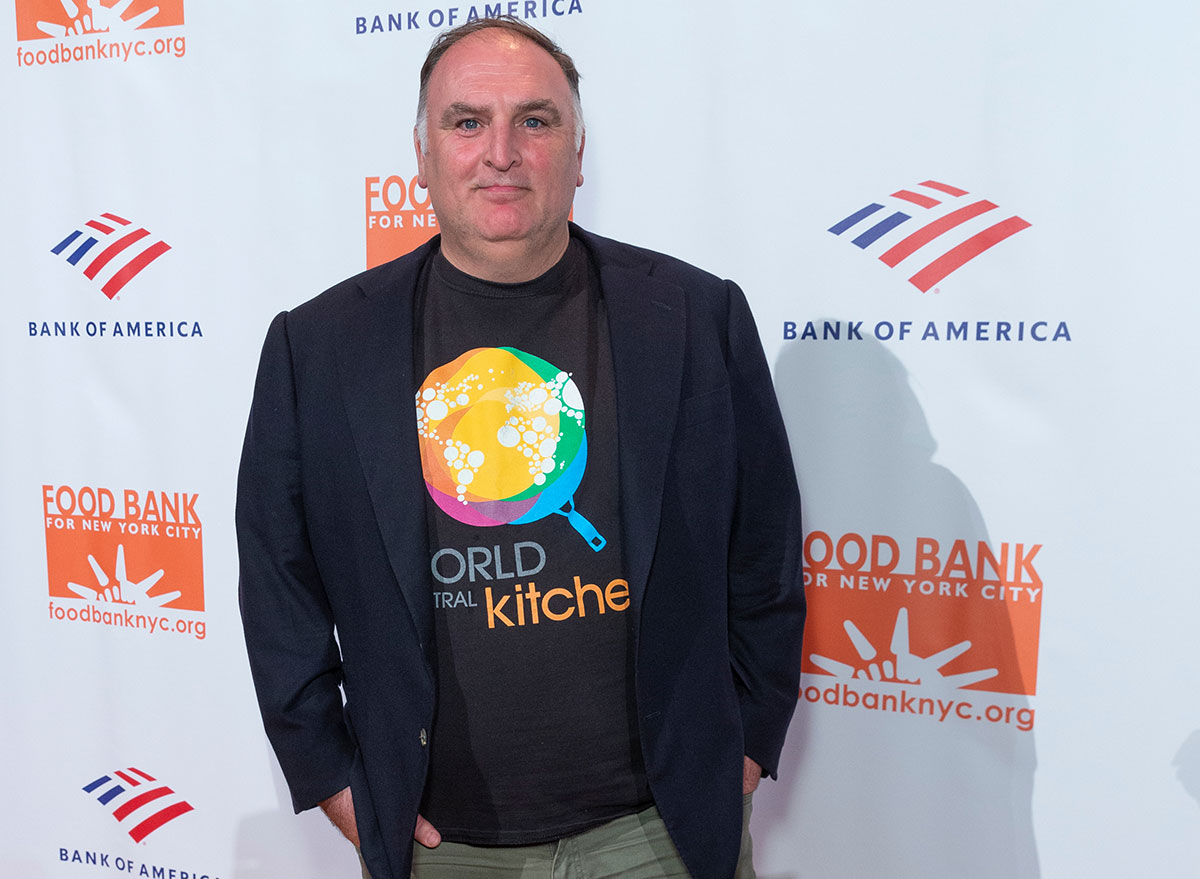 If you've ever dreamed of cooking and eating alongside a Michelin star chef, then this is your chance. You and three friends could be flown to Washington D.C. and spend the weekend restaurant hopping with José Andrés. You'll end up at his two-Michelin star restaurant minibar where you'll have your own private dining experience at Jose's Table. And just when you thought it couldn't get any better, the next day, you'll go to local farmers' markets with José himself to get all of the ingredients you need so he can teach you to make his paella. It's bound to be the best food weekend of your life.
Guy Fieri's Flavortown Experience
Everyone knows Guy Fieri from his Food Network show Diners, Drive-Ins, and Dives. But what if you could have the opportunity to be on the show and try all the foods from these well-known local spots just like Guy does? Well, with this chance to win, now you can. Guy will fly you and one guest to watch a taping for Diners, Drive-Ins, and Dives, and not only will you be able to help with production, but you'll also star in the episode. After a long day of being a television star, you'll join Guy for an interactive cooking lesson. You'll even take a ride in his 1968 Chevy Camaro, because of course you will.
Dinner with Food God Plus $10,000 Worth of Gift Cards to Top Restaurants
Jonathan Cheben, otherwise known as Food God, could be giving you the restaurant experience of a lifetime. If you win this contest, you'll get $1,000 to spend on some fine food at 10—yes, that's right, 10—of America's most renowned restaurants in Los Angeles, Miami, New York City, and Chicago. Are you ready for the list? The restaurants include Cipriani, Catch, Nobu, Carbone, Criag's, Prime 112, Komodo, Papi Steak, TAO, and RPM Steak. And just because traveling around the country eating at America's finest restaurants surrounded by celebrities isn't enough, Jonathan is going to join you at one of these spots, and you get to pick which one. Take one look at these menus and you'll realize how unreal this opportunity could be!
READ MORE: Click here for all of our latest coronavirus coverage.
Co-Host Episode of "The Dr. Oz Show" and Lunch With Dr. Oz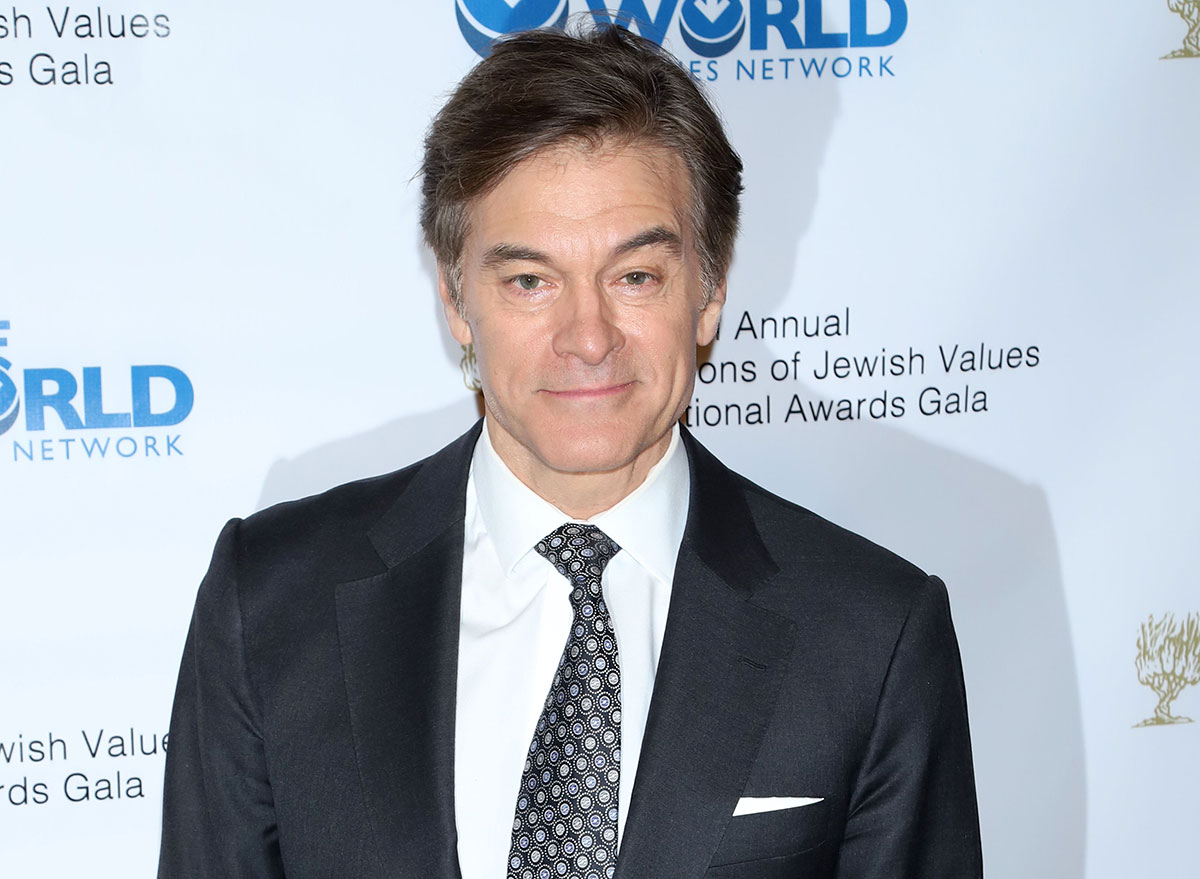 If you're the kind of person who gets nervous in front of a crowd, maybe it'll make you feel better if the crowd was all your friends and family. Yep, not only will you be co-hosting The Dr. Oz Show with the celebrity doctor himself, but you'll be able to bring 20 of your closest friends and family to watch the taping from the studio audience in New York City. After the show, you'll have lunch with Dr. Oz, which is when you can ask him any and all of your health, wellness, and nutrition questions.6254a4d1642c605c54bf1cab17d50f1e
Dine with Writer and Producer of All In The Family, Norman Lear
This will be the breakfast or brunch you'll be talking about for the rest of your life. Norman Lear has produced so many huge 1970s sitcoms like All In The Family and The Jeffersons and now, you'll have the chance to sit down with him over a delicious meal. The brunch will take place at one of Lear's favorite spots in Los Angeles. He'll tell all the unbelievable stories from 1970s Hollywood, that you'll be sharing for years to come.
Rachel Linder
Rachel is an Associate Editor responsible for compiling the daily Eat This, Not That! newsletter, making TikTok and YouTube videos for the brand, writing articles for the site, creating original graphics and providing direct assistance to the editors when needed.
Read more about Rachel