The 12 Worst Foods for Hypothyroidism
Avoiding or limiting these foods and supplements can improve thyroid function and reduce symptoms.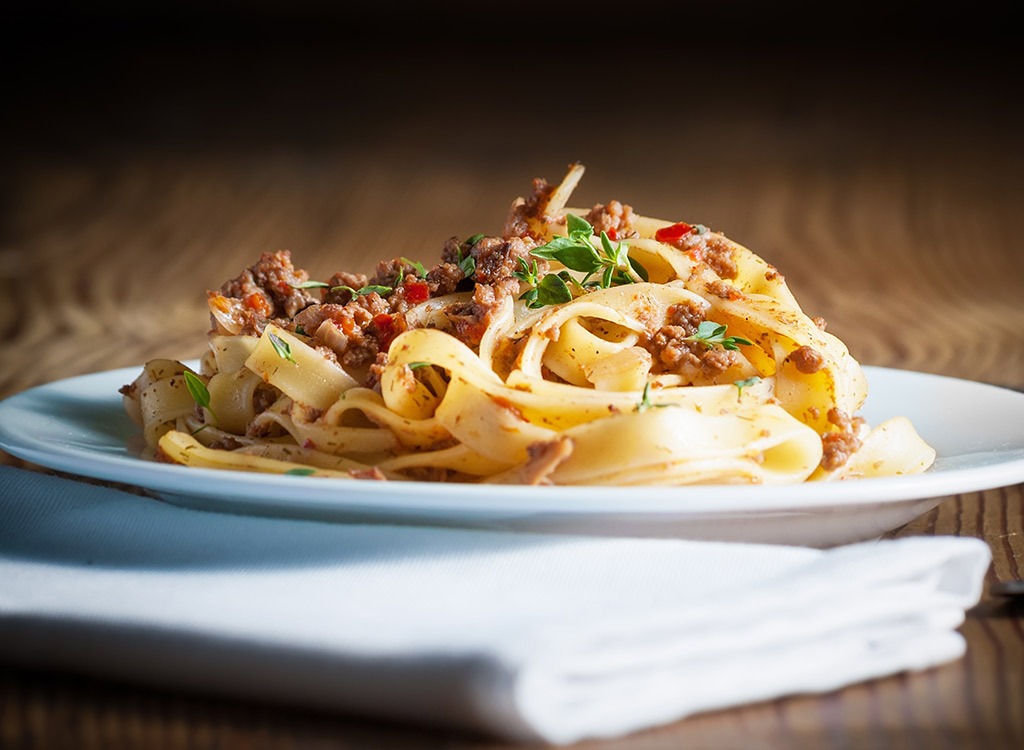 If you're constantly tired, weepy, and irritable, it might be a sign of thyroid problem. As many as 60 percent of the almost 20 million Americans who have a thyroid problem don't even realize it, according to the American Thyroid Association.
Your thyroid is the little butterfly-shaped gland at the front base of your neck. It regulates the release of hormones and regulates your metabolism. The most common issue is hypothyroidism, an underactive thyroid condition that leads to extreme fatigue, depression, forgetfulness, and weight gain. It can also increase your risk for heart disease, diabetes, and some cancers.
While you can't control all the risks that come with hypothyroidism, experts recommend following a nutritious diet and loading up on a variety of nutrients. "Be mindful of what you're eating, get in colors and organics and no artificial colors or flavors. It's about balance, right?" says Marcelle Pick, a nurse practitioner of functional medicine in Falmouth, Maine, with a program for balancing hormones and reducing fatigue. Read up on the worst foods for hypothyroidism, and then check out these 15 Subtle Thyroid Disease Symptoms You're Ignoring.
Broccoli and Brussels Sprouts
Cruciferous vegetables—such as broccoli, spinach, cauliflower, and Brussels sprouts—are super-good for you, but you can have too much of a good thing when it comes to your thyroid.  These vegetables contain goitrogens, which can aggravate hypothyroidism, according to the Indian Journal of Medical Research.
It's more of a problem for people with iodine deficiency or those who eat huge amounts of goitrogens. "Goitrogens are not as active when they're cooked, so eat them cooked," says Fiorella DiCarlo RDN, CDN, with both clinical and research experience in medical nutrition therapy in New York City. "The last thing I want to do as a dietitian is to tell people to not eat vegetables!," she adds. It sounds weird, but if you have a precondition, eating these vegetables raw and in large quantities could affect your thyroid.
Desserts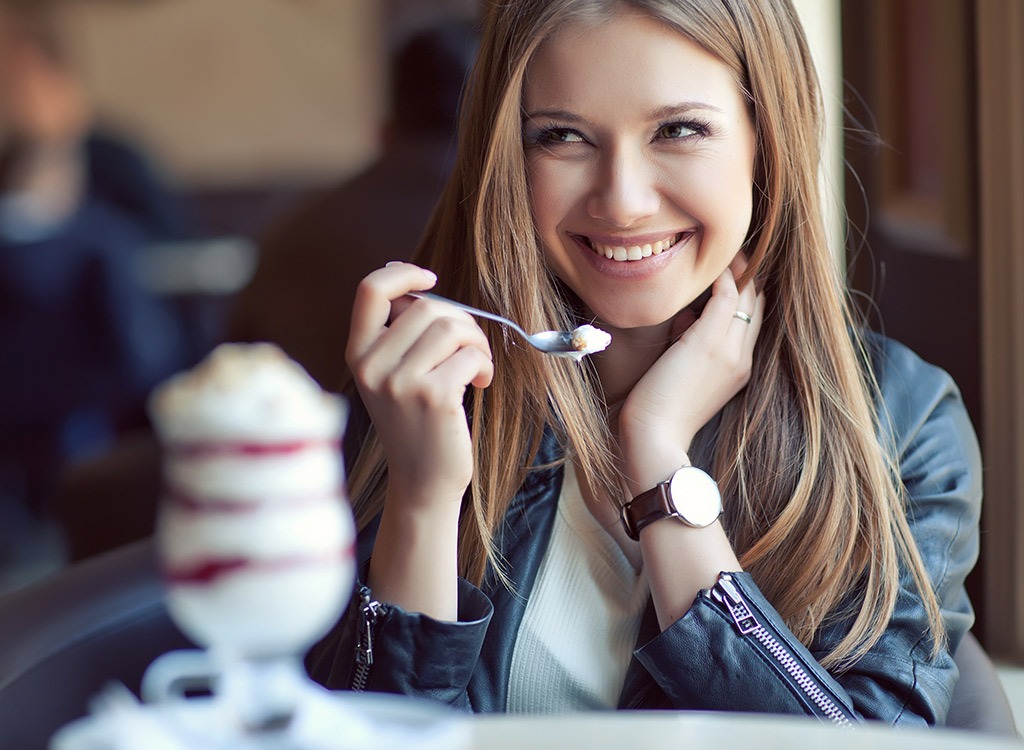 Avoiding daily installments of ice cream scoops (sigh), fudgy brownies and cookies, and bowls of jelly beans may be a (sad) reality check for your health, in general. But limiting sugar can also help you reduce inflammation—a root cause of chronic illness—in the body, says Dr. Susan Blum, MD, an integrative medicine physician and founder of the Blum Center for Health in Rye Brook, New York. Many studies show an inflammatory microenvironment in your body weakens your immune response toward the spread of thyroid cancer spread in advanced stages, according to the Endocrine-Related Cancer journal.
Cancer isn't the only risk: You can also develop thyroiditis—an inflamed thryoid—thyrotoxicosis (high thyroid hormone levels in the blood), and hypothyroidism, according to the American Thyroid Association. But you can fight inflammation by incorporating these 30 Best Anti-Inflammatory Foods into your diet.
Tuna and Swordfish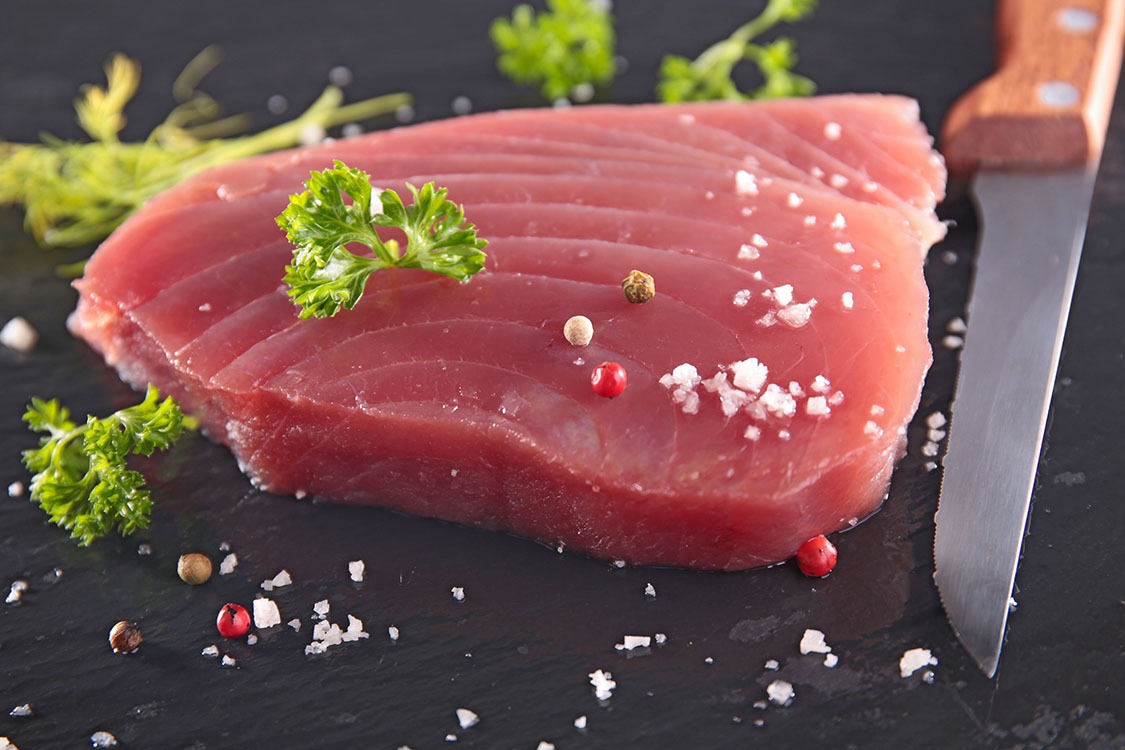 Large predator fish—tuna, swordfish, shark, kingfish, mackerel—often have more mercury than smaller fish, as they've lived longer and had more time to accumulate harmful chemicals. Don't eat more than two to three servings of these fish a week, Blum says. Also, farmed fish like salmon can have higher levels of mercury because they're often fed the chum of other fish. All fish have a little mercury, so don't freak out about it. Just don't order in sushi every weeknight.
Iodine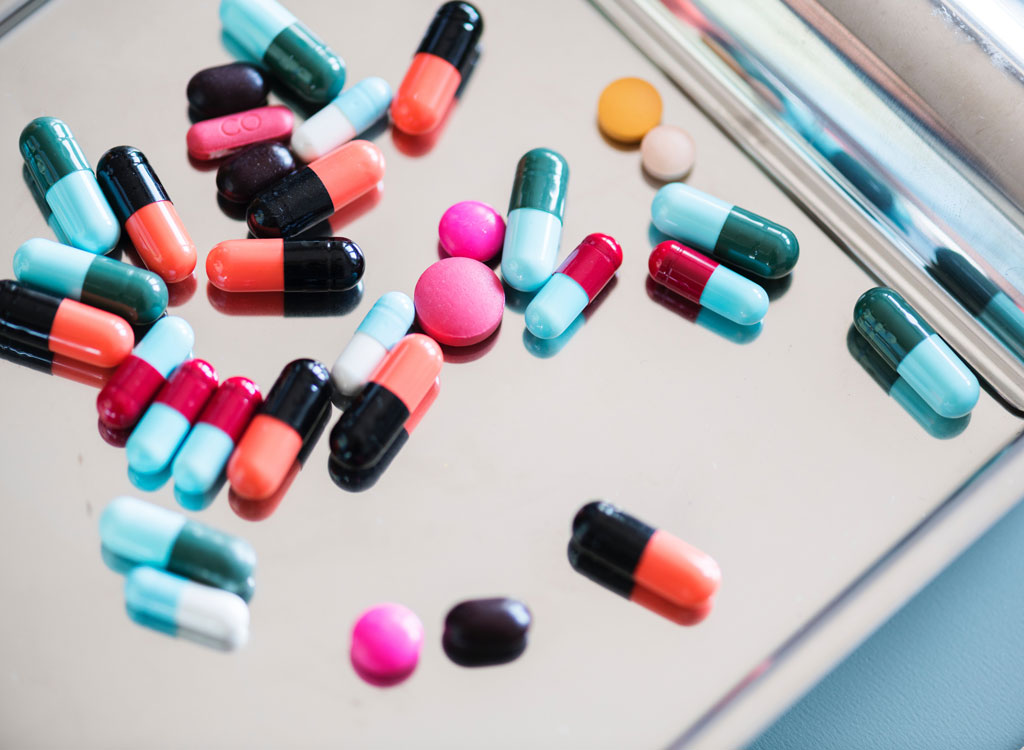 Too much iodine can damage your thyroid and make you feel sluggish, a symptom of hypothyroidism. "It's like Goldilocks: If you have too much, it's no good. If you have too little, it's no good," Blum says. You'll find iodine in iodized salt, supplements and those same large predator fish. Ask your doctor to give you a 24-hour urine test for iodine. If you have too much, stop taking the types of multivitamins that have iodine. You want your keep iodine levels between 100 to 200 mcg/L range, Blum says.
Kale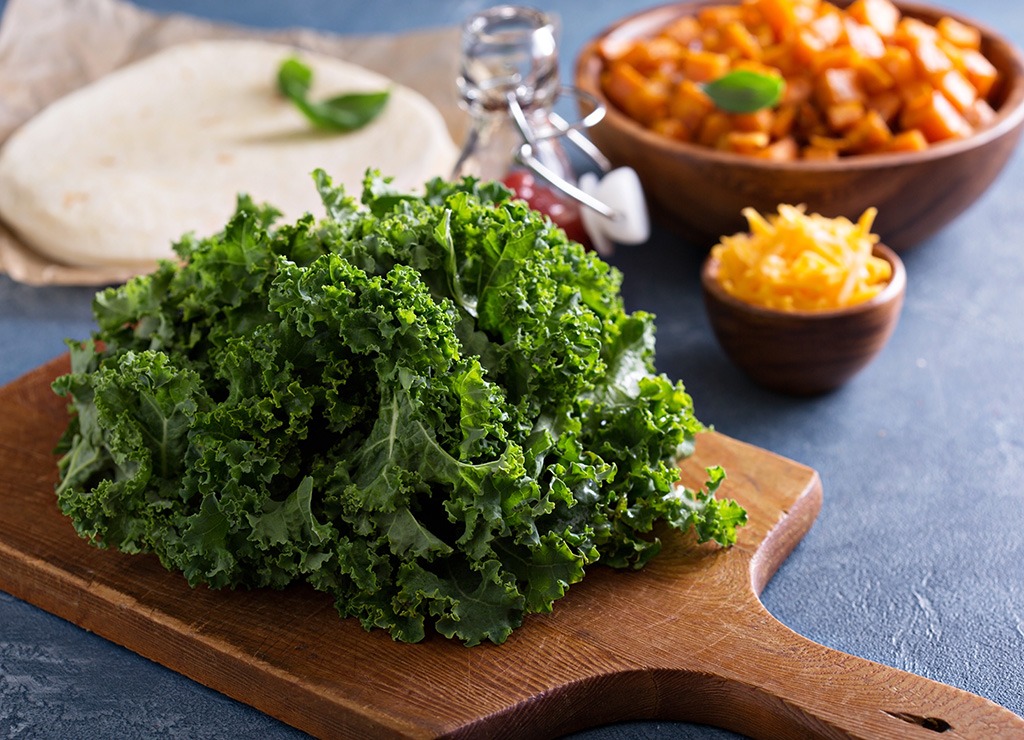 Kale reigns supreme in the land of leafy green vegetables that we often eat raw, but beware if you have an iodine deficiency. "Kale gets a big baddy," Blum says. "Eat it cooked." When raw, this dark green leaf steals the iodine from the thyroid gland. If you must, it's ok to nosh on the green veggie in your salad, but stop at two servings a day. No need to get extra credit on the superfood.
Hot Dogs and Pre-Sliced Sandwich Meats
Processed meats or anything that says "meat product" in it, like hot dogs and pre-sliced, packaged sandwich meats, are serious offenders of artificial additives that aggravate thyroid issues. "Think processed foods in which the ingredient label doesn't have much whole food, like additives and foods that don't exist in nature," DiCarlo says.
Calcium and Iron Supplements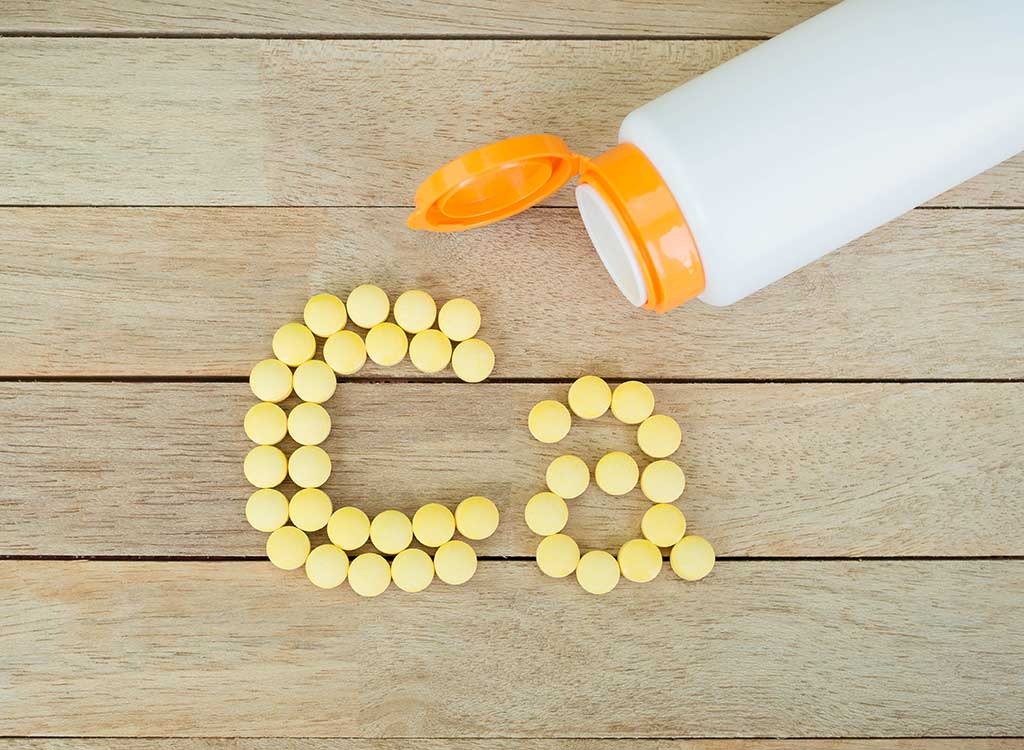 Whether you take these minerals in a multivitamin or alone, calcium and iron supplements may counteract the medication you take to treat your underactive thyroid. These supplements may affect your ability to absorb levothyroxine, the synthetic thyroid hormone found in medications such as Synthroid and Levothroid, according to the Mayo Clinic. "There's a very strict way to take thyroid medication," Blum says. You take it the same way every day, at least one hour before food and never with calcium, iron or other minerals. Blum recommends taking your thyroid medication as soon as you wake up and consuming the mineral supplements with food at dinnertime or before bed.
Bread, Pasta and Cereal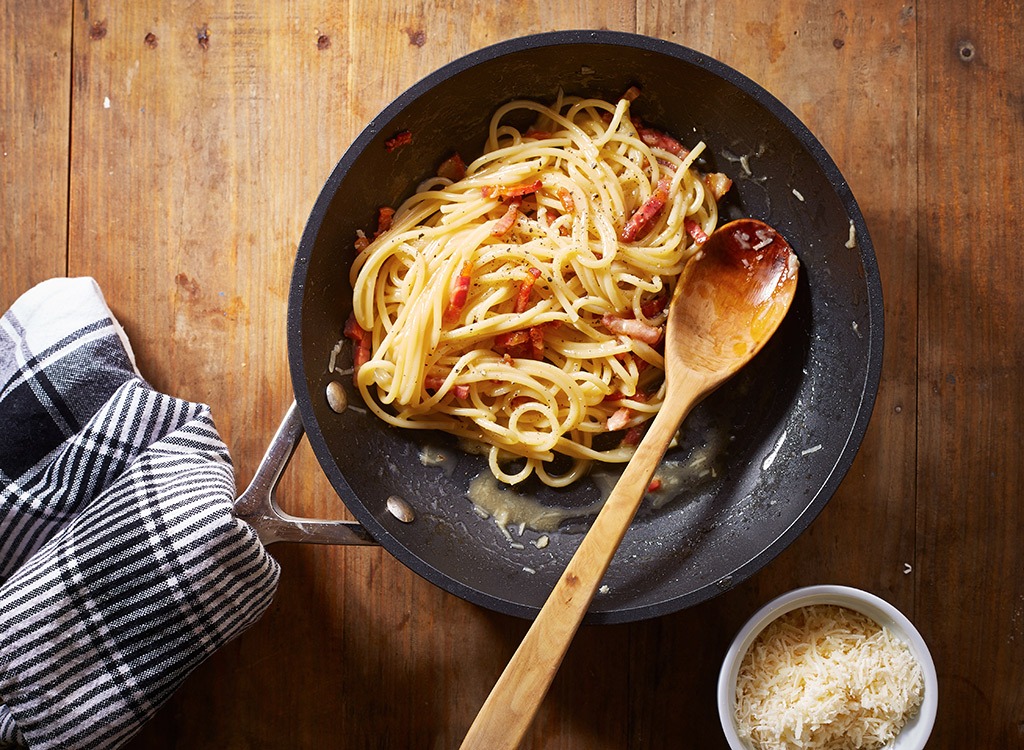 People with celiac disease who can't tolerate the gluten found in many baked goods, pasta and cereals often have Hashimoto's thyroiditis, and vice versa. Hashimoto's disease is an autoimmune condition in which your immune system attacks your thyroid. Once rare, Hashimoto's is now the most common autoimmune disease, according to the May 2017 study in the journal Endocrine Connections.
Heated Food in Plastic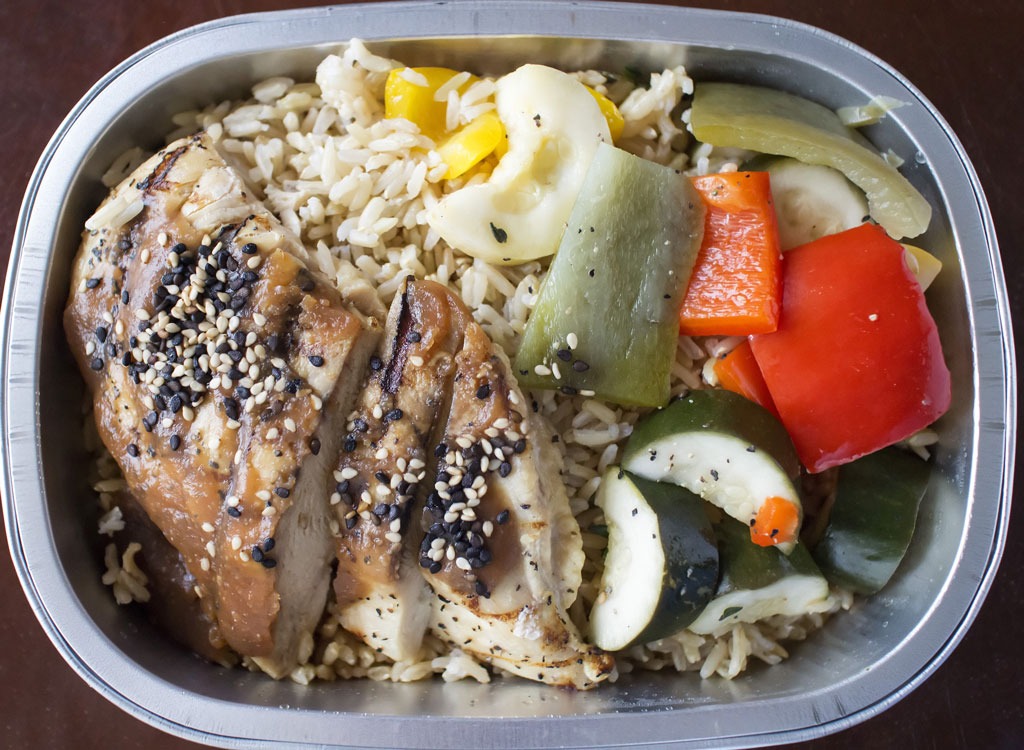 Think twice before reheating your plastic bowl of takeout soup or keeping that frozen dinner in its original container when you microwave it. Put it on a plate or in a bowl made from ceramics like bone china, stoneware, porcelain or glazed earthenware. Your thyroid is part of your endocrine system, and you can disrupt it by heating food in plastic. The National Institute of Environmental Health Sciences says endocrine disruptors are in many everyday plastic products, including bottles, food, and containers with BPA. Endocrine disruptors work by mimicking naturally occurring hormones in the body, like thyroid hormones.
Animal Products with Antibiotics and Hormones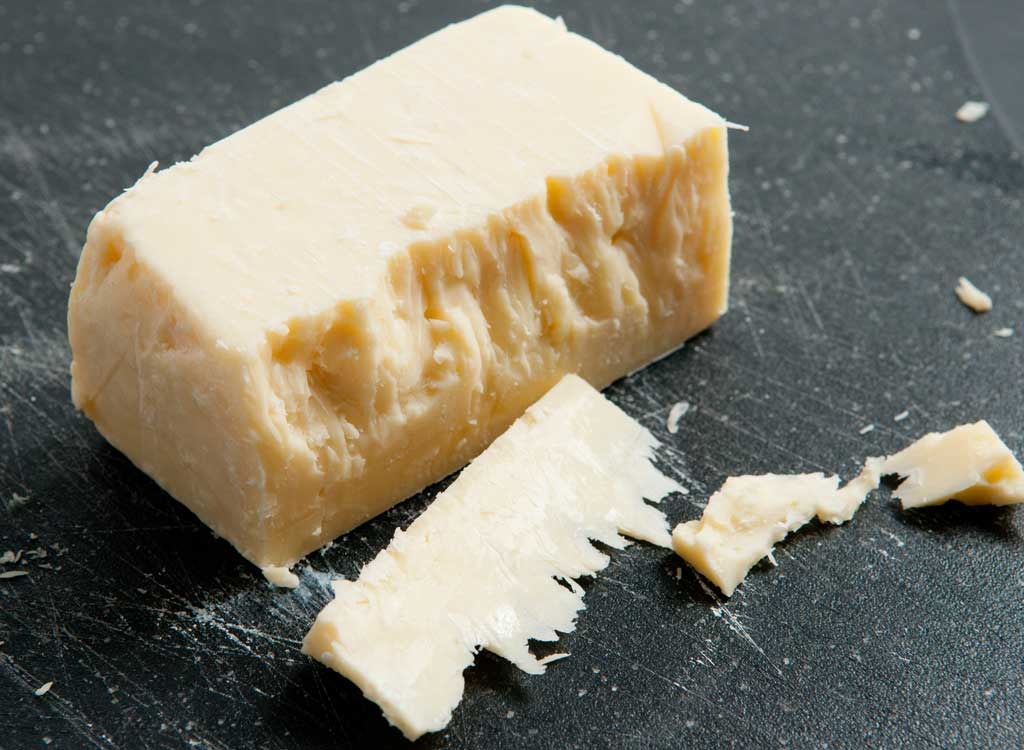 Think milk, butter, cheese, and meat. If you buy the cheap, conventionally raised versions at the supermarket, those types of deliciousness can also disrupt all your thyroid's hard work. You omnivores (like us) can avoid this dilemma by choosing organic, or at least antibiotic-free and hormone-free meats and dairy. It'll save you in the end, with fewer medical costs down the line.
Fried Bar Food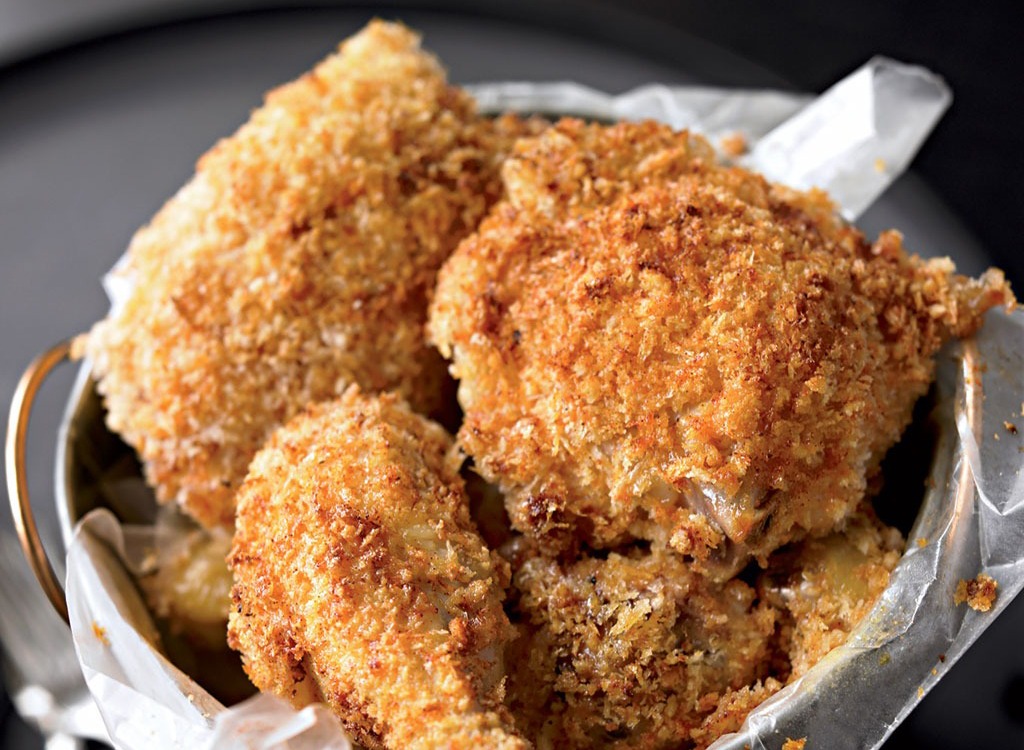 6254a4d1642c605c54bf1cab17d50f1e
High-fat fried foods, like mozzarella sticks, jalapeno poppers and um…fried chicken and French fries can contribute to inflammation in the body, says Blum. Inflammation from Hashimoto's disease, also known as chronic lymphocytic thyroiditis, often leads to an underactive thyroid gland. Hypothyroidism primarily affects middle-aged women, according to the Mayo Clinic, but it can target anyone at any age.
Processed Snacks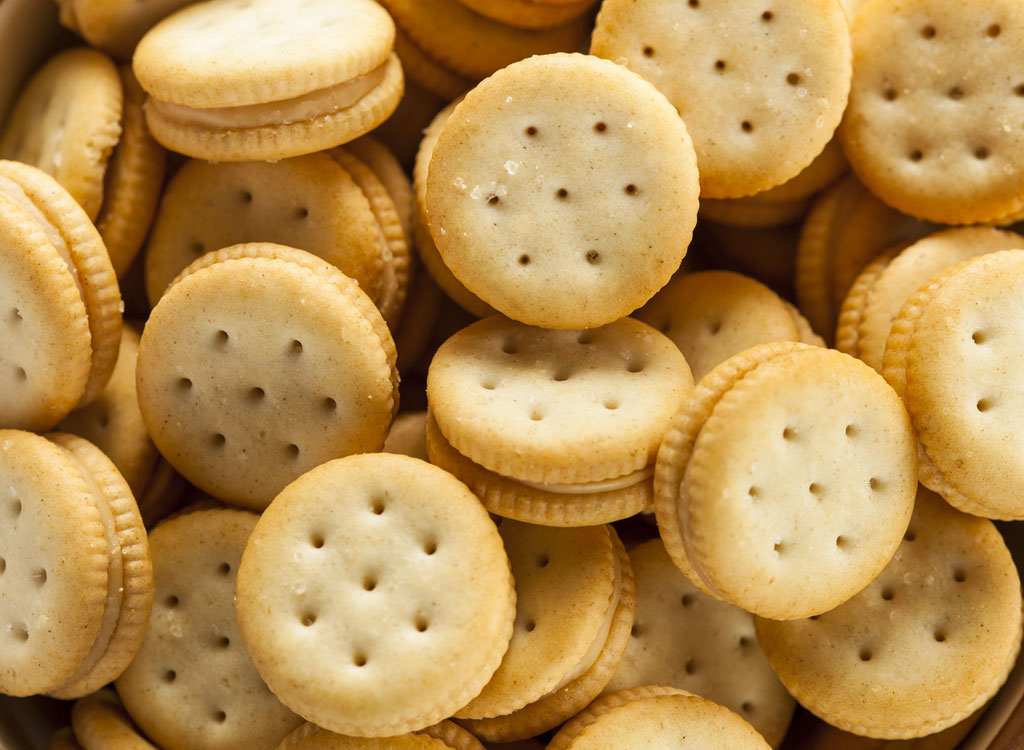 Processed snacks, such as cookies, chips, crackers and–even some protein bars–often contain high fructose corn syrup. "The body processes it so much more differently than sugar," says DiCarlo. "Those foods in and of themselves can cause hormonal imbalances and weight gain, more-so with people with hypothyroidism," she adds. So what do you eat when jonesing between meals? You can try these healthy snack ideas instead of junk food. By sticking to food in its whole, original form, you can stay away from the 150 Worst Packaged Foods in America.