10 "Fresh" Restaurant Foods That Never Really Are
More often than not, restaurants will serve you frozen foods from the grocery store.
Even if the restaurant's motto is "eat fresh," there's no guarantee that what you're being served even comes close to farm-to-table quality.
Frozen foods are a siren call of efficiency and economic benefits for restaurants big and small, but they aren't always labeled as such. The next time you're thinking of ordering one of these restaurant items, keep in mind they most likely aren't made fresh just for you (no matter what the restaurant tells you).
Don't forget to sign up for our newsletter to get the latest restaurants news delivered straight to your inbox.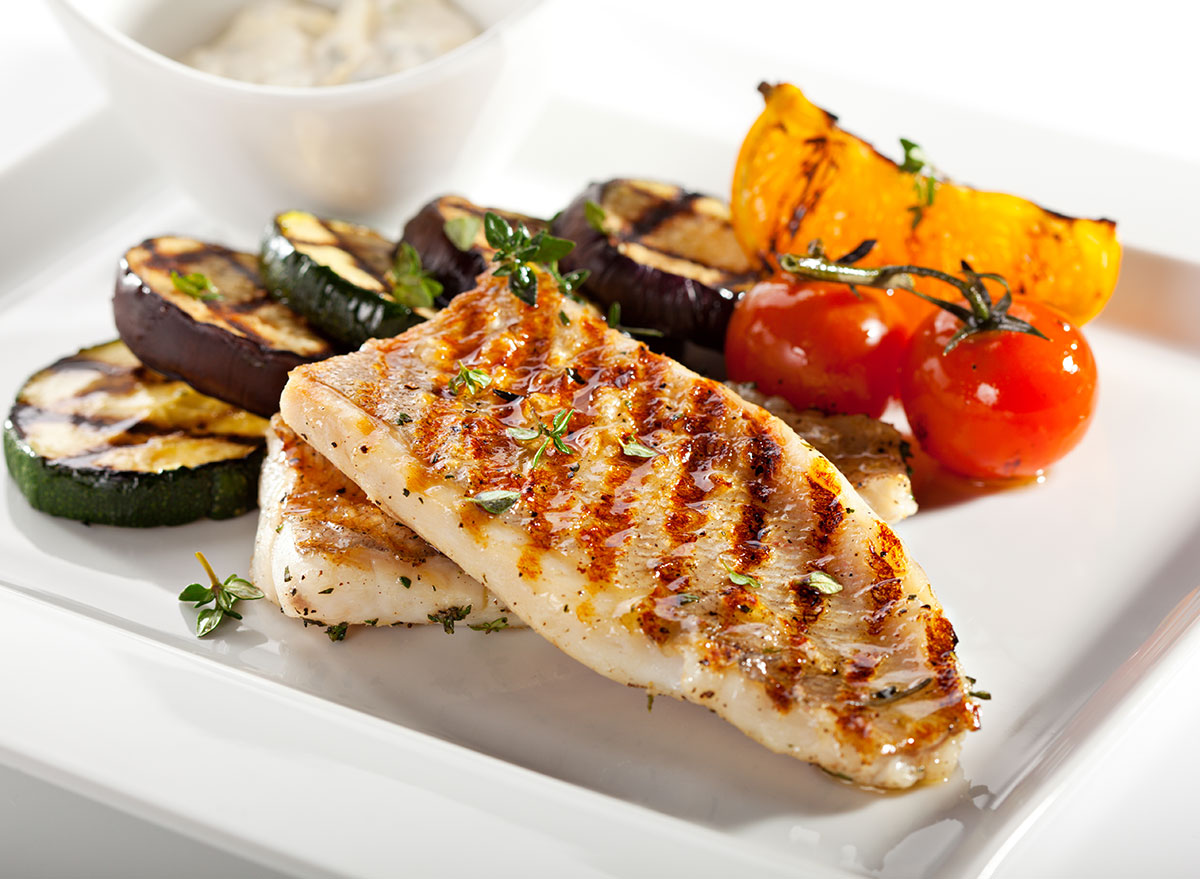 Unless you're dining along the bay in Sausalito, chances are your seafood has been frozen. It can be difficult—and expensive—for landlocked states to get freshly caught fish. While there's nothing inherently wrong with frozen fish, you're better off saving your money to buy it directly from a seafood purveyor and cook it at home. This is the Worst Dish You Should Never Order at an Italian Restaurant.
While your egg may be fried to order, many restaurants make a giant batch of hollandaise in the morning and let it sit at the correct temperature (or so we hope) before reheating and serving it out as needed. But unless you have a restaurant inspector badge and can go investigate for yourself, there's no telling whether or not the emulsified sauce is being stored properly. Even Anthony Bourdain advised against it, pointing out that hollandaise is practically never made for each order. Here's How to Pull Off an Epic (and Socially Distant) Boozy Brunch at Home.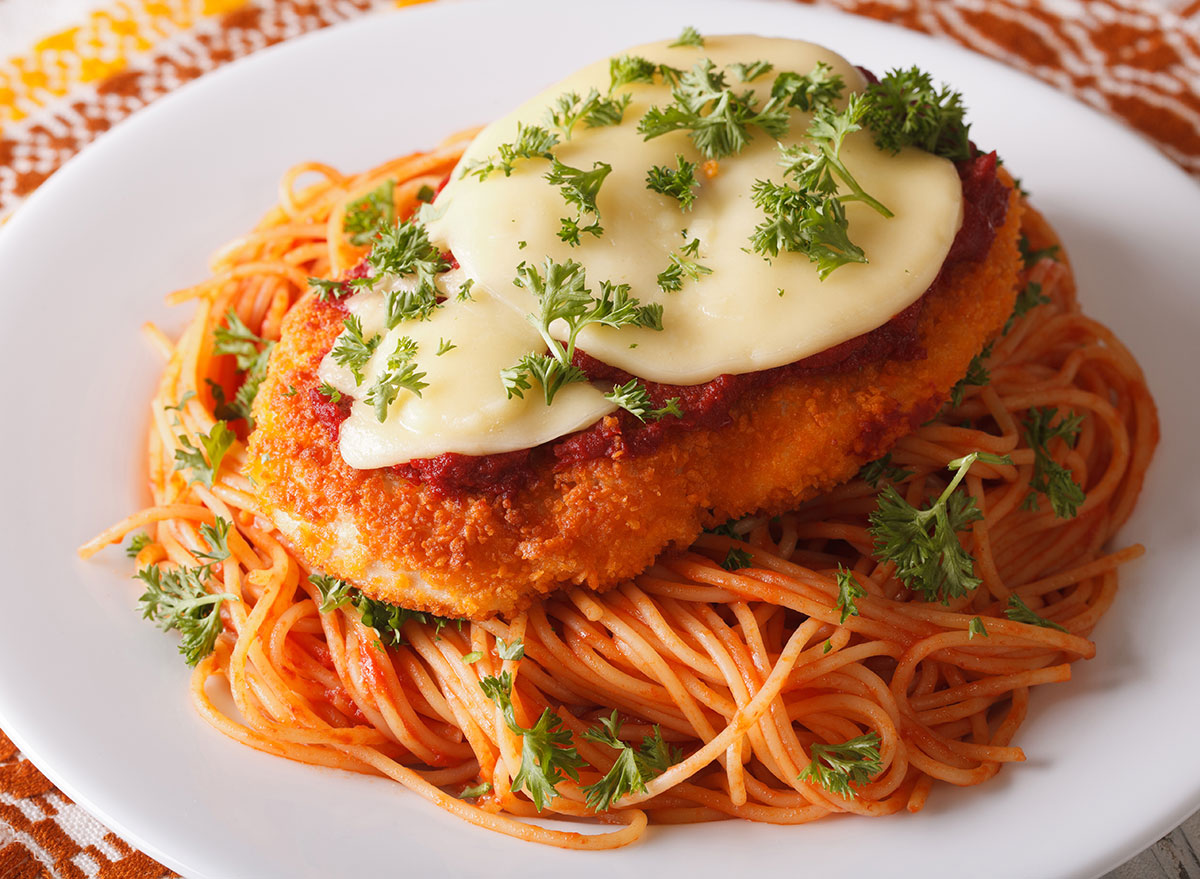 Chicken already has a reputation as the boring, unadventurous menu item. But according to one chef, this particular take on chicken is often frozen and reheated. You're probably in the clear if you're dining at a trustworthy Italian café, but otherwise, stick to the steak. This is the Worst Dish You Should Never Order at an Italian Restaurant.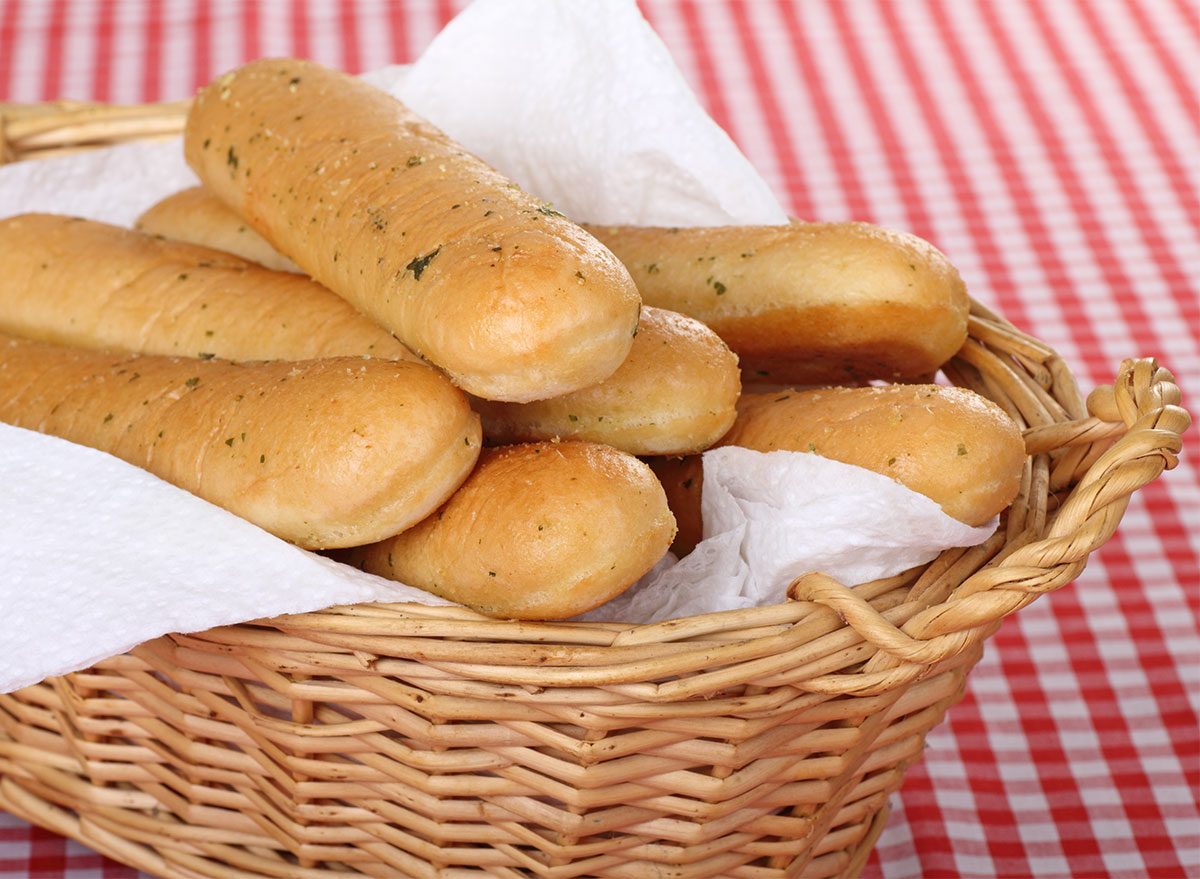 Even if a server breaks out the fancy tongs and takes the hard work out of plating your own dinner roll, many former restaurant employees have shared horror stories of bread being reused after other diners left it behind. And if it's not one issue, it's another: Even at French cafés where you would assume ovens are overflowing with fresh baguettes, some resort to industrially prepared (and often frozen and defrosted) bread.6254a4d1642c605c54bf1cab17d50f1e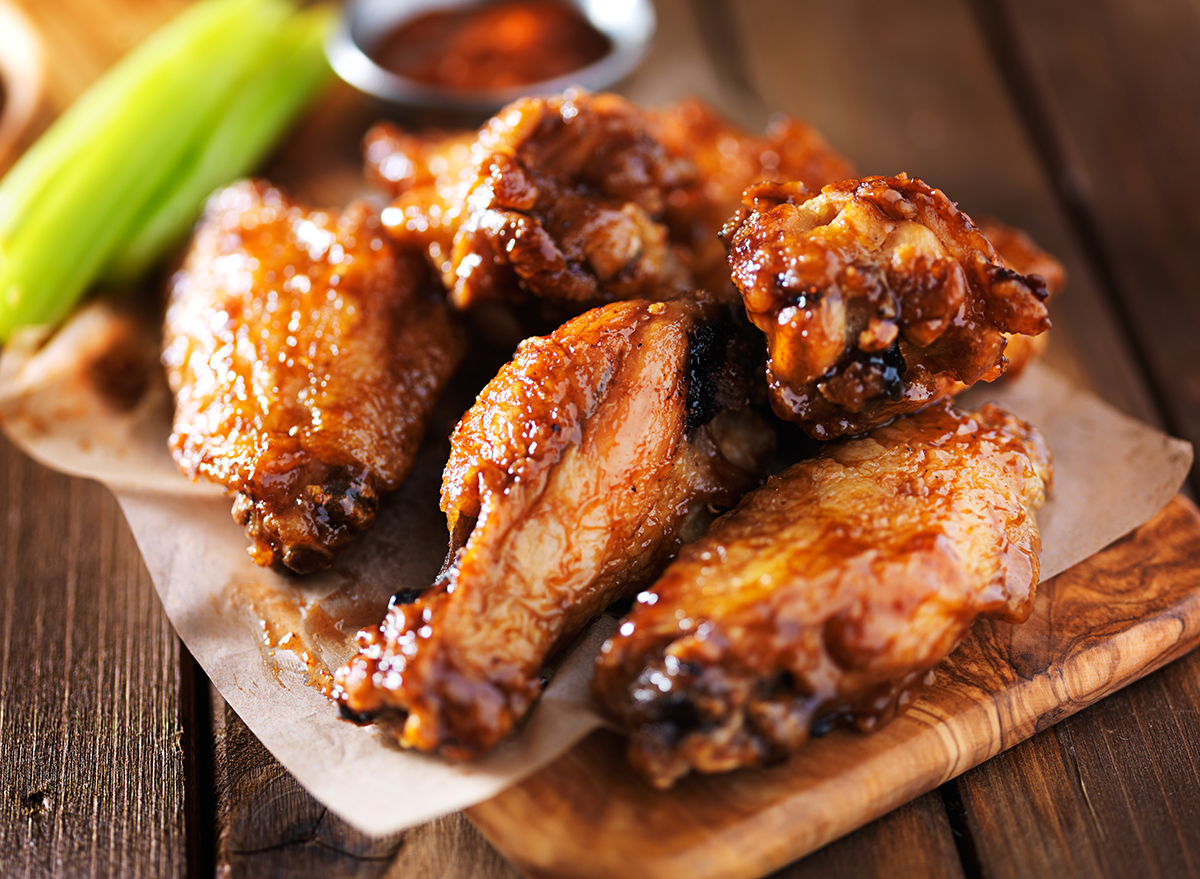 This note is mostly in regards to fast food wings, but it's a useful tip to pocket all the same. If it takes under 10 minutes for the bowl of wings to arrive at your table, that should be a red flag, as that's the amount of time it should take to fry them to order. Anything under that and you can assume your wings were previously cooked.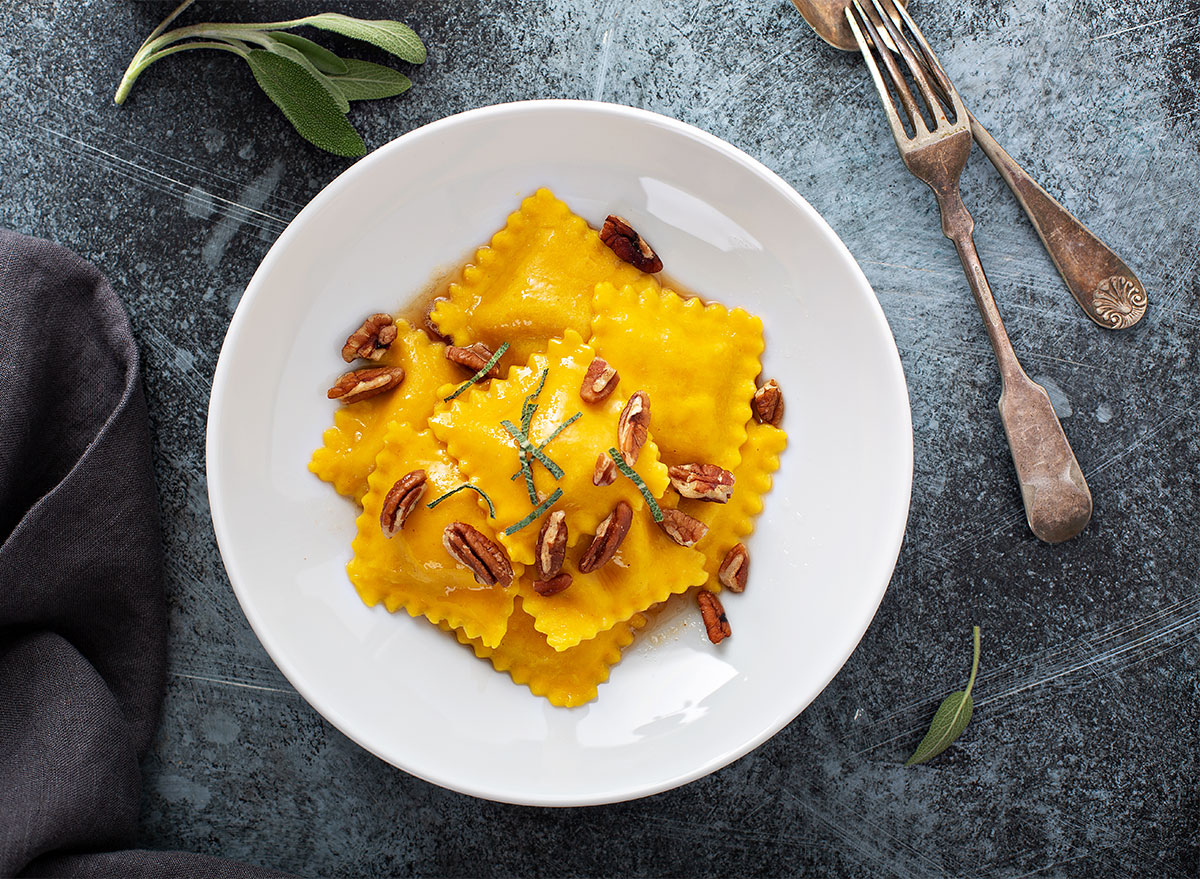 Even restaurants that are known for homemade pasta (Olive Garden included) will opt for frozen on more labor-intensive stuffed pastas, like ravioli. Either splurge on the fancy Italian restaurant where you can be sure the ravioli was made fresh in-house, or stick to the rigatoni. Do you know The Secret Reason Why Different Shaped Pastas Taste Differently?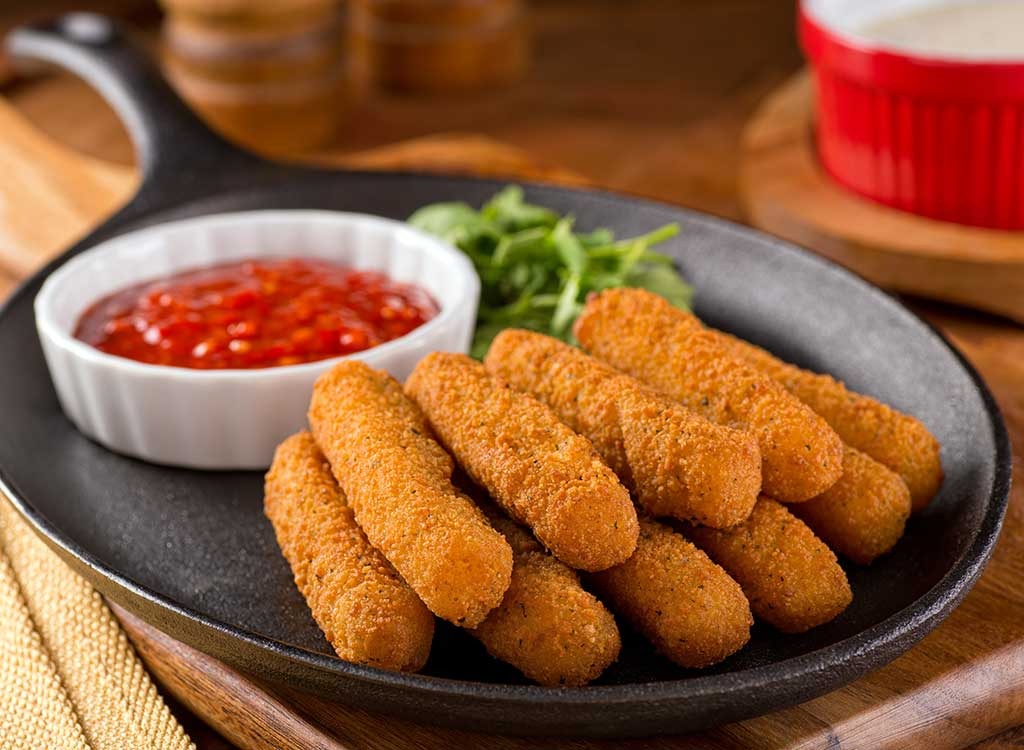 Few restaurants will spend the time assembling their own mozz sticks when they can get them frozen—and the same goes for other finger food apps like jalapeño poppers or popcorn chicken. You can taste the difference, but it's not worth your money to find out when you can get your own the next time you're at the grocery store. Here's The One Appetizer You Should Never Order.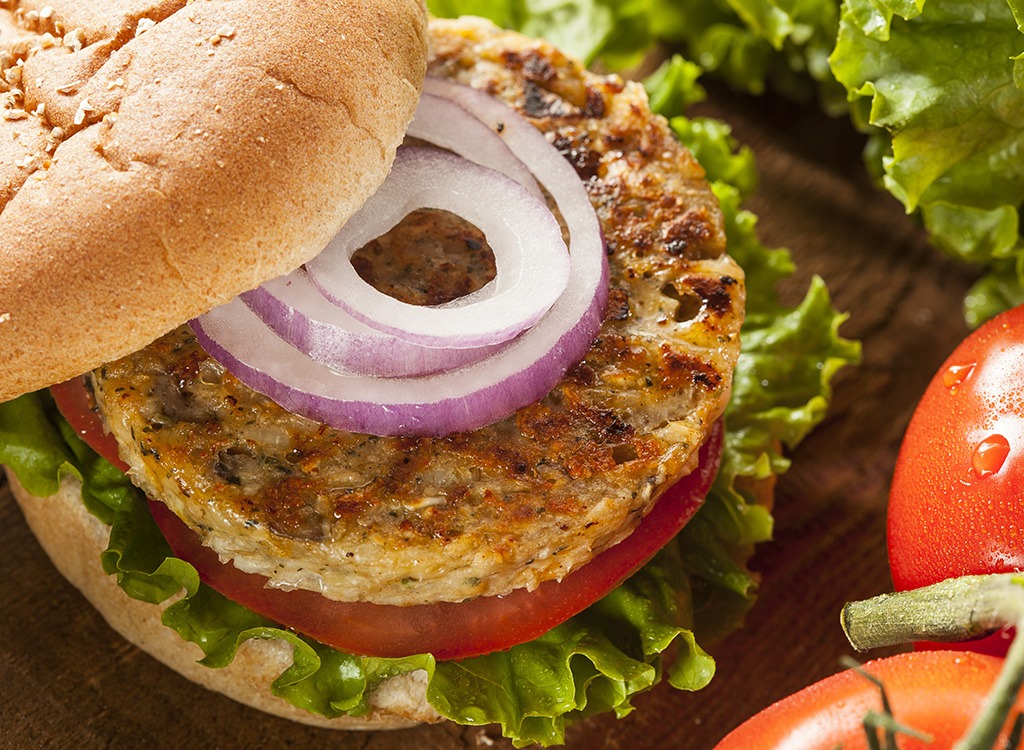 Don't be surprised if the veggie burger you order at your neighborhood grill tastes like the ones you make for yourself for dinner in a pinch. Unless you're at an establishment of high repute, restaurants likely find their veggie burgers in the same place you do: the freezer aisle. It takes a fair amount of resources to reliably stock everything needed for a quality homemade patty, and many places won't put in the effort.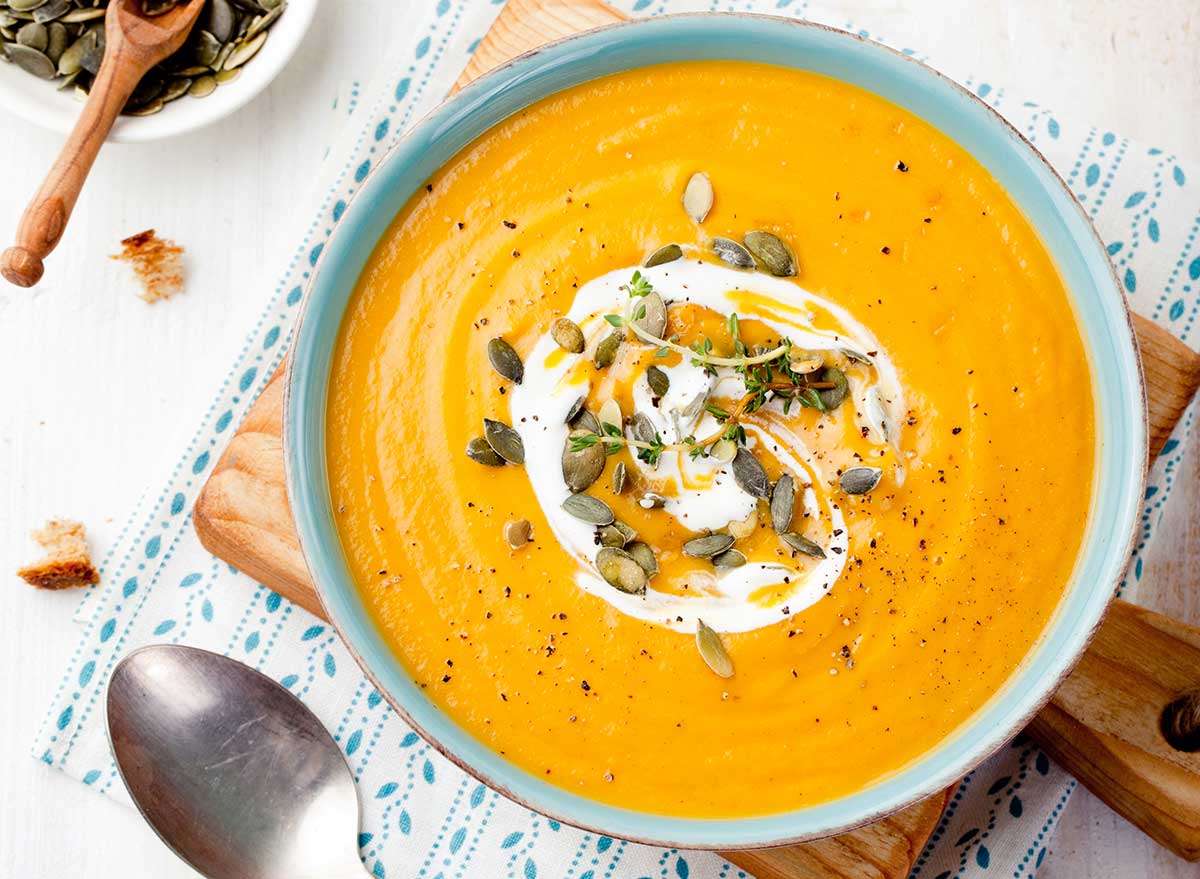 Its limited run makes any special sound more enticing than it truly may be. Usually though, and especially with soup, the "special" is in reality whatever the chef has on hand from earlier in the week. While it can of course still be delicious, the chances of its ingredients having been plucked from a farm 24 hours prior are slim.
Any Dish That Can't Be Modified
If you're at a 3 Michelin star restaurant, this rule probably doesn't apply to you. But if you're interested in a pasta dish where the peas can't be removed, or you hear that the chives can't be left off the mashed potatoes, you can take that as a sign that the food is either a pre-made frozen dish or has been made in large batches early in the day.
Abby Reisner
Abby is a food writer, editor, cook, and digital strategist living in Brooklyn.
Read more about Abby