How to Pull Off an Epic (and Socially Distant) Boozy Brunch at Home
Let the bottomless mimosas continue to flow!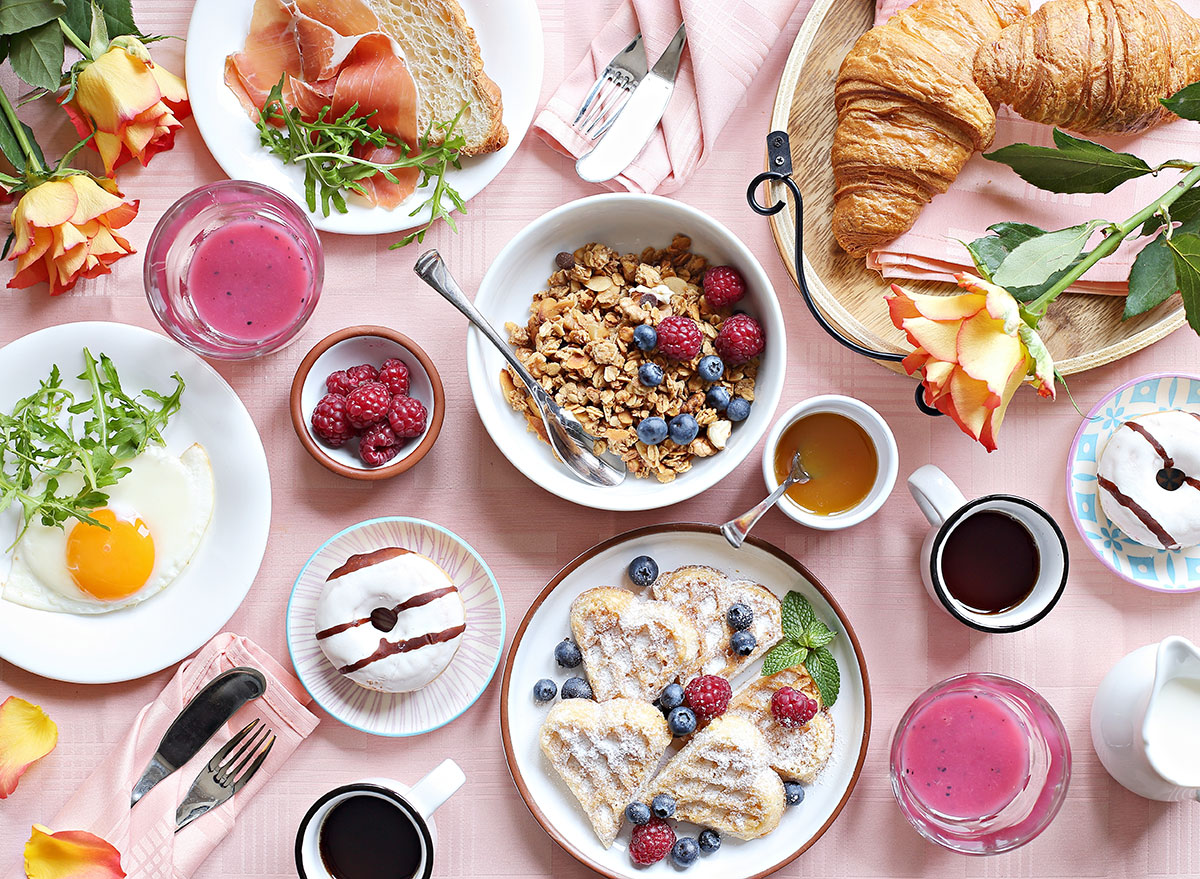 We are currently living in an unprecedented time for both work and play. Zoom can allow some of us to continue to hold meetings necessary for our day jobs, and, it turns out, Netflix's "Love is Blind" reality series can magically occupy the time that was, just a week ago, devoted to social obligations.
But in the midst of COVID-19 craziness, one beloved pillar of millennial socialization is completely at stake: Brunch.
Let me be clear: Brunch regulars have no reason to complain when local restaurants responsible for hosting their weekend rituals are facing very real and scary obstacles right now just to stay in business.
But, if you're craving your weekly catch-up with friends over omelets and unlimited mimosas, it's relatively easy to replicate your boozy brunch at home. Simply follow these four steps:
RELATED: Restaurant Industry Expects the Loss of 5 to 7 Million Jobs Due to Coronavirus
Step 1: Send the invite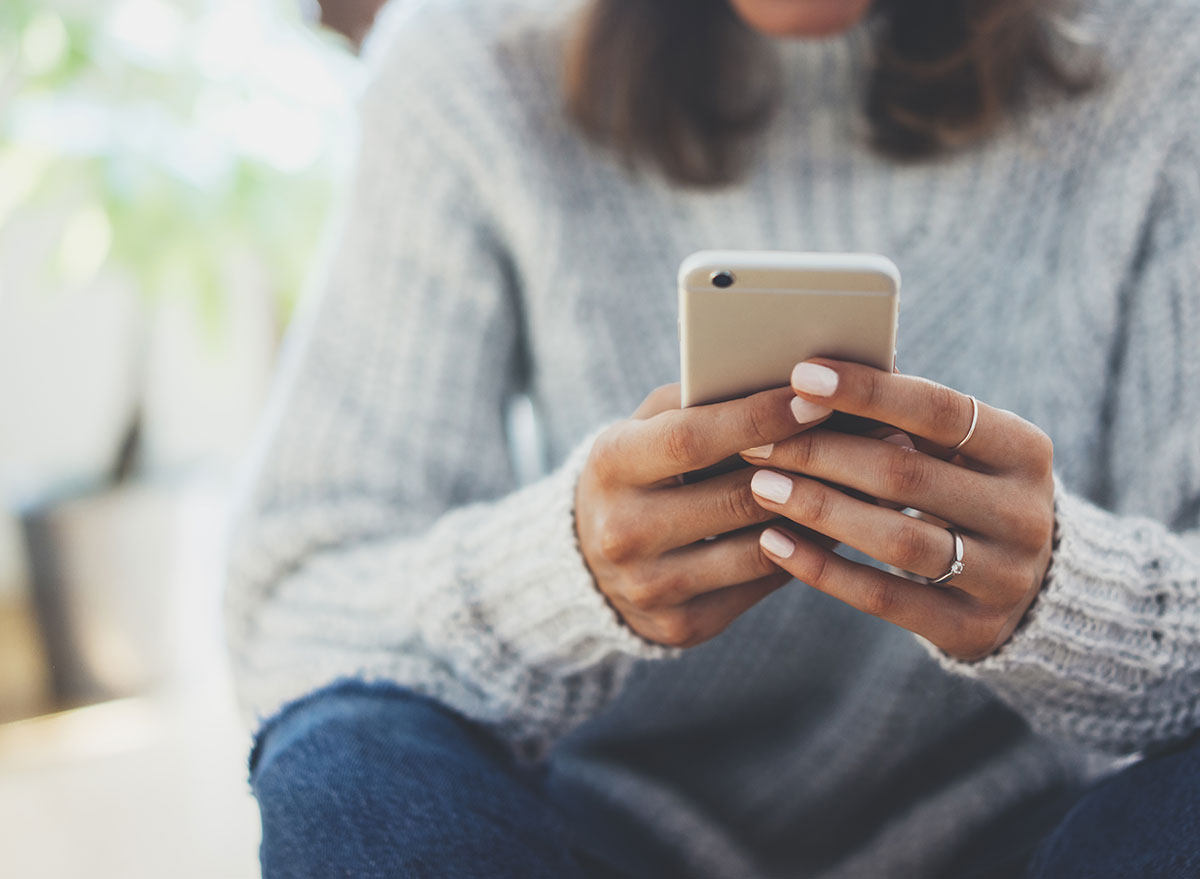 Start with the invite. On Friday, float the idea to the group text just like you normally would. Two simple words, one poetic question: "Brunch tomorrow?"
Be sure to clear up any confusion with a quick follow-up. "This will be a virtual brunch, to be celebrated by each brunch attendee from the comfort of their respective quarantine locations."
Then, make sure everyone downloads the right tech. For example, big brunch groups might consider Skype (up to 50 people can join a call at once) or Zoom, while more intimate groups could opt for House Party (bonus, you can play Heads Up through the app!), FaceTime, or Google Hangouts.
Per usual, you'll all momentarily struggle to agree on a time that works best for everyone. Once you've finally nailed down the details, you're ready for step two.
Step 2: Whip up some of your favorite recipes
We're talking about brunch essentials for both food and alcohol (check out the easy mezcal cocktail recipes for inspiration). For the culinarily-gifted, now's your chance to wake up earlier than 10 a.m. and crank out your own delicious brunch recipes.
So, what will be on your menu? A simple and healthy black bean omelet? How about something more splurge-worthy, like a strawberry-stuffed French toast? Wait, no, what about a waffle topped with crispy ham and egg?
For those lacking skills (or food) in the kitchen, this is a great time to support the same brunch spots you normally would by ordering delivery. In some cities, you can even add alcohol to your delivery or to-go order.
You can also try ordering booze through apps like minibardelivery or Drizly.
Step 3: Have a quarantine mate? Ask them to join (and help serve)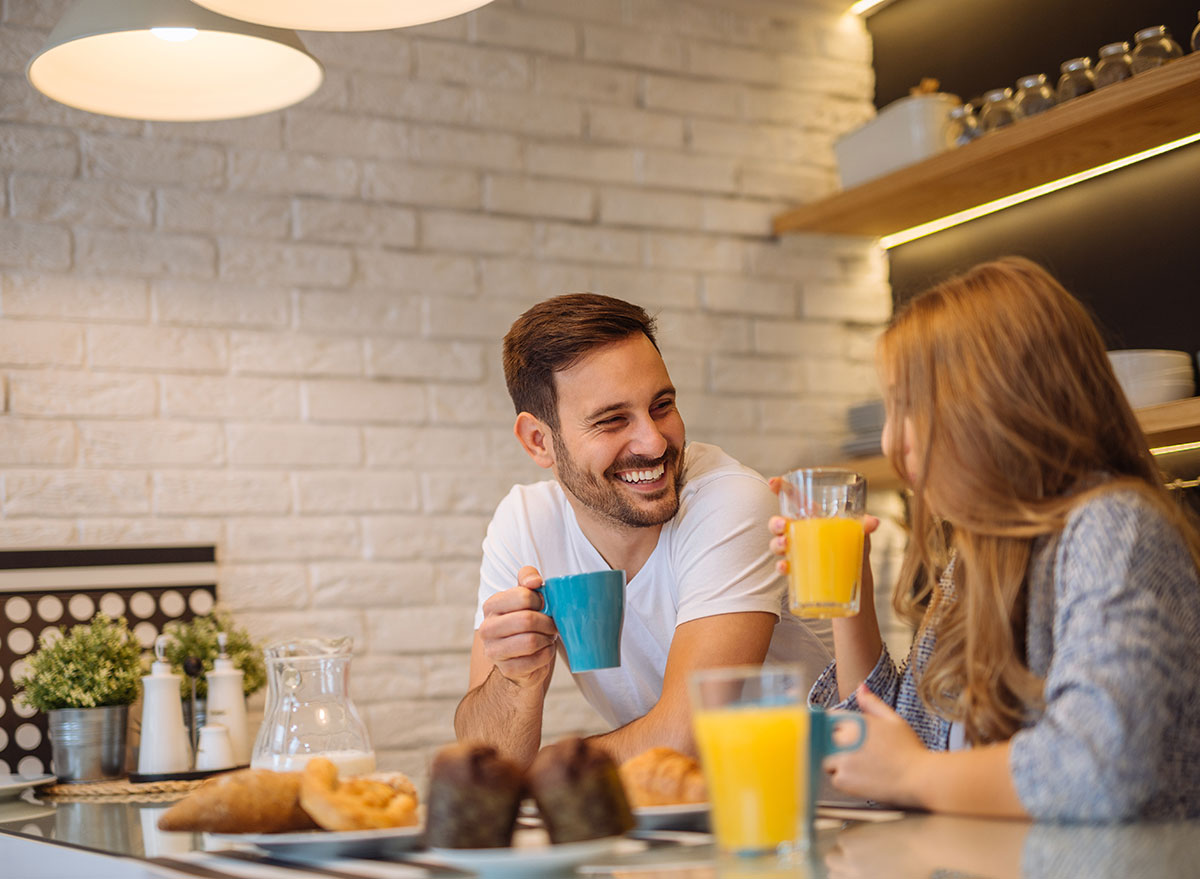 One of the most overlooked yet important aspects of any brunch is a generous server. Which family member or loved one in your home is most likely to acquiesce your requests, play along, and keep the mimosas flowing?6254a4d1642c605c54bf1cab17d50f1e
Let's break it down. Anyone that had a long, hard work-from-home-work-week is off limits. Your boyfriend, who just rounded Level 77 on his new iPhone football game, on the other hand? Perfect. Your sister, who's home from college and surviving on the elusive promise of TikTok stardom? Ideal.
No matter who you choose, entice them with the fact that at a DIY boozy brunch, they can drink (provided their 21+) and eat with you.
Step 4: Enjoy the virtual conversation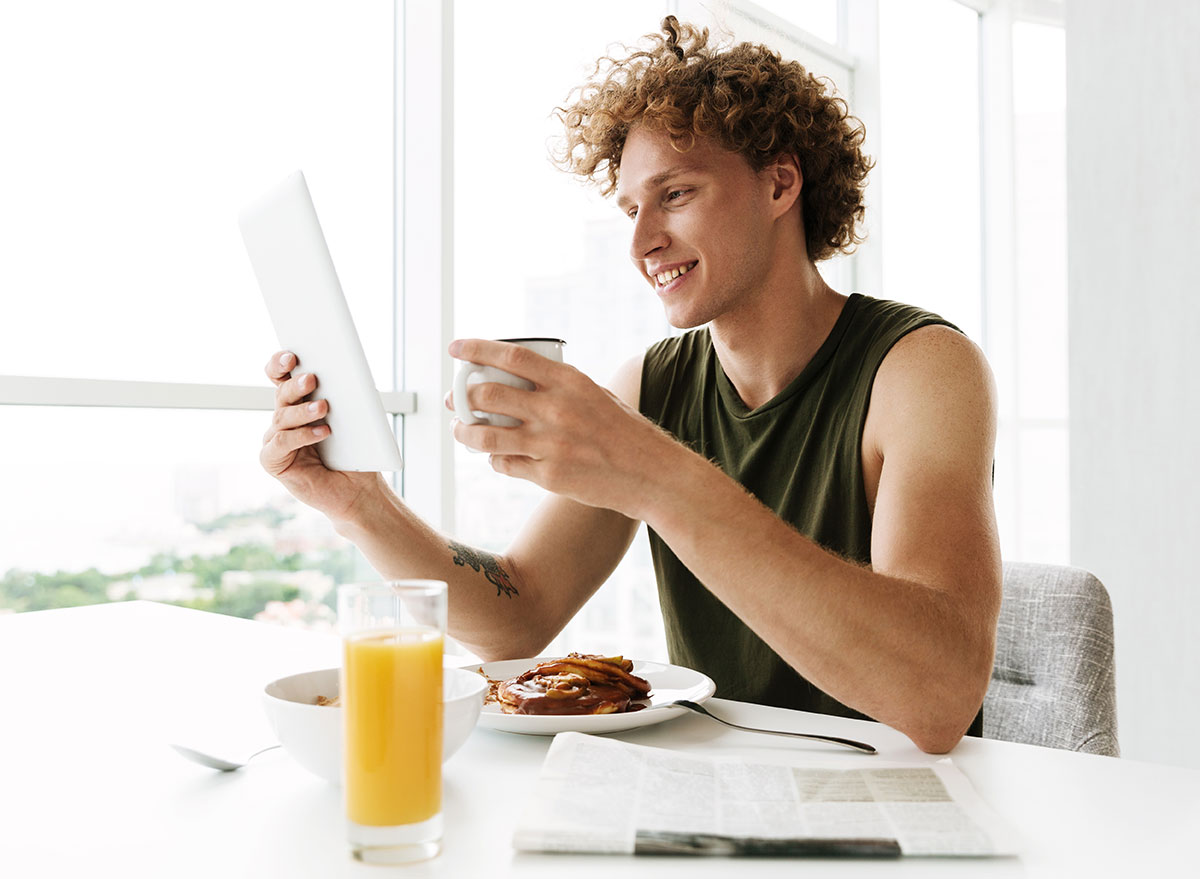 Now that you're prepped and, in true brunch fashion, maybe wearing a fun outfit that may or may not include your trendiest headband, the midday meal can unfold more or less normally. Everyone arrives on time (except Ashley. Ashley's always late. Don't start showing up on time now, Ashley…) You'll swap working from home stories with each other over the first round of mimosas, and then, it's time to break out the food.
Oh, and what brunch is complete without proof on social media? If you're someone who is known for taking at least 50 photos of your dish, Senior Eat This, Not That! Editor Kiersten Hickman recommends sitting close to natural light and busting out fun napkins and flashy silverware to take the perfect Instagram pic at home.
On this socially-distant weekend (with who knows how many more to come), you'll feel connected and well fed! For more inspo on what to make for the occasion, be sure to check out 5 Drool-Worthy Foodie Instagram Accounts to Help Get You Through Self-Quarantine.