35 Gluten-Free Questions Answered in Five Words or Less
Gluten-free products have flooded grocery store aisles faster than the latest fashion trends.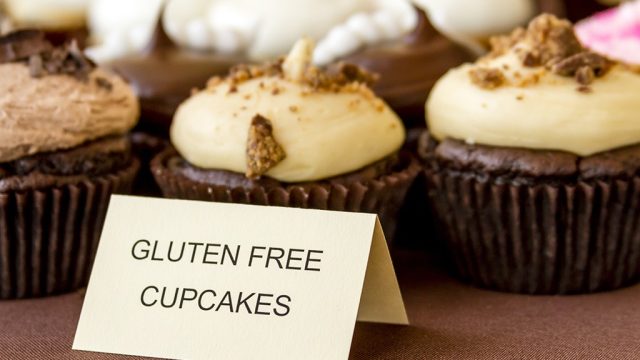 With a 34 percent compound annual sales growth in the last five years, one thing's certain: Whatever it is they're selling, we're buying. And yet, if you ask five different people the deal with gluten, you'll get five different answers. We're filling our carriages, ingesting and promoting it, but we don't really know why. So, with that in mind, we've answered 35 GF-related questions that'll make you a gluten-free pro—in five words or less. And if you like this straight-to-the-point delivery, then you'll love these 50 Weight Loss Questions Answered in 5 Words or Less!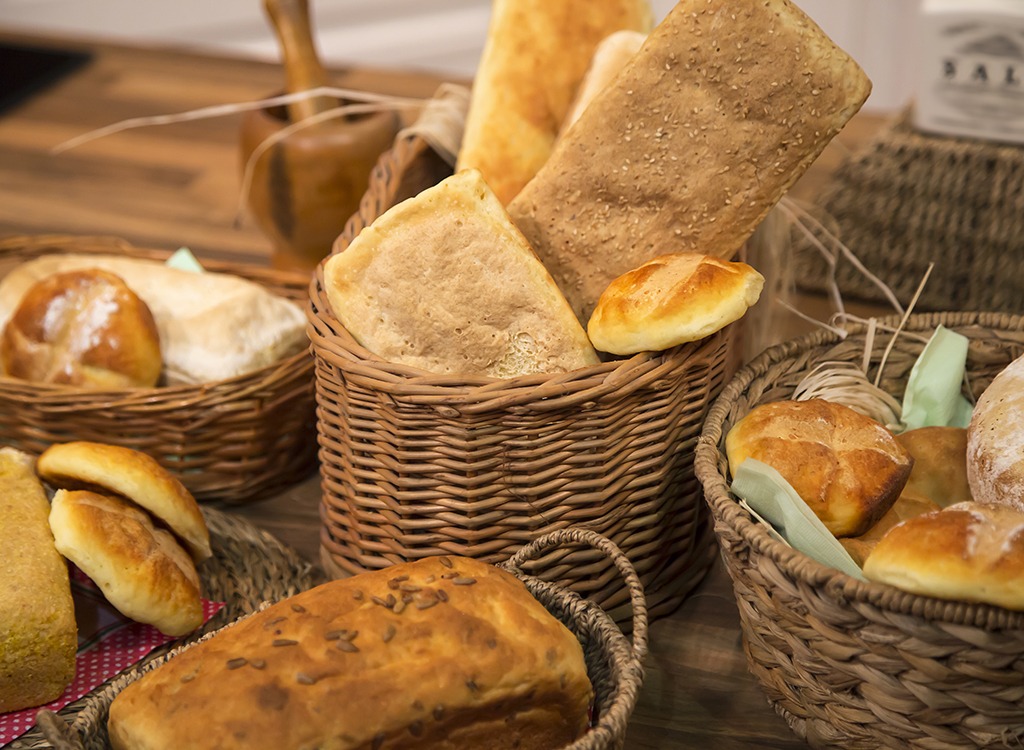 Q:What is gluten?
A: Storage proteins found in grains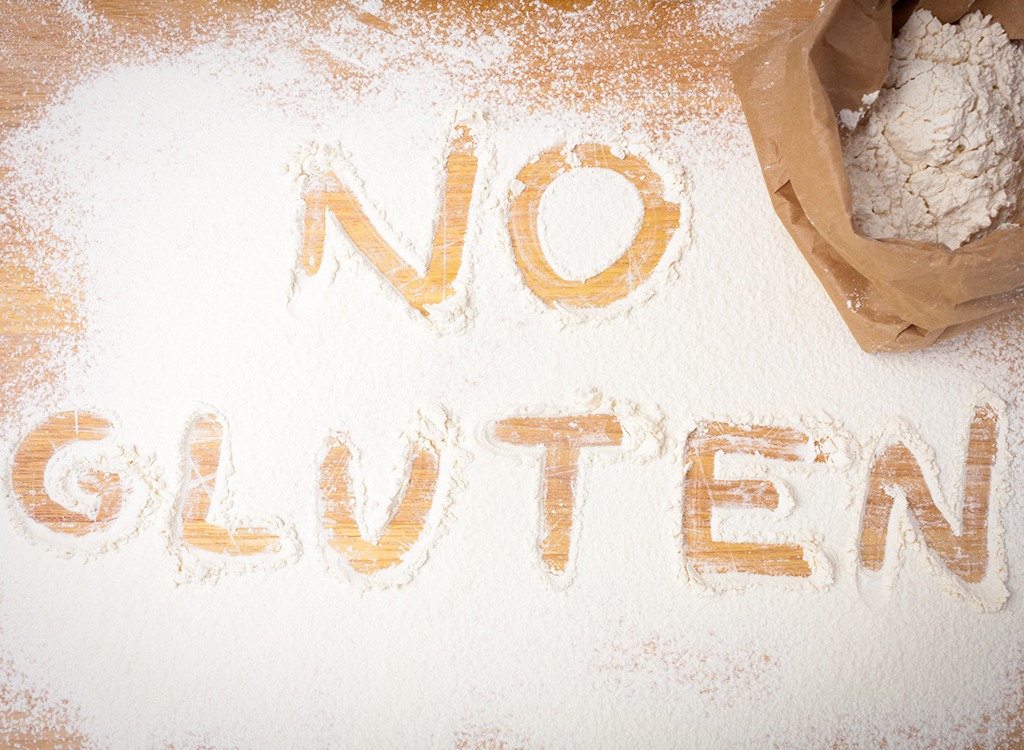 Q: What types of gluten-related disorders are there?
A: Celiac Disease or gluten sensitivity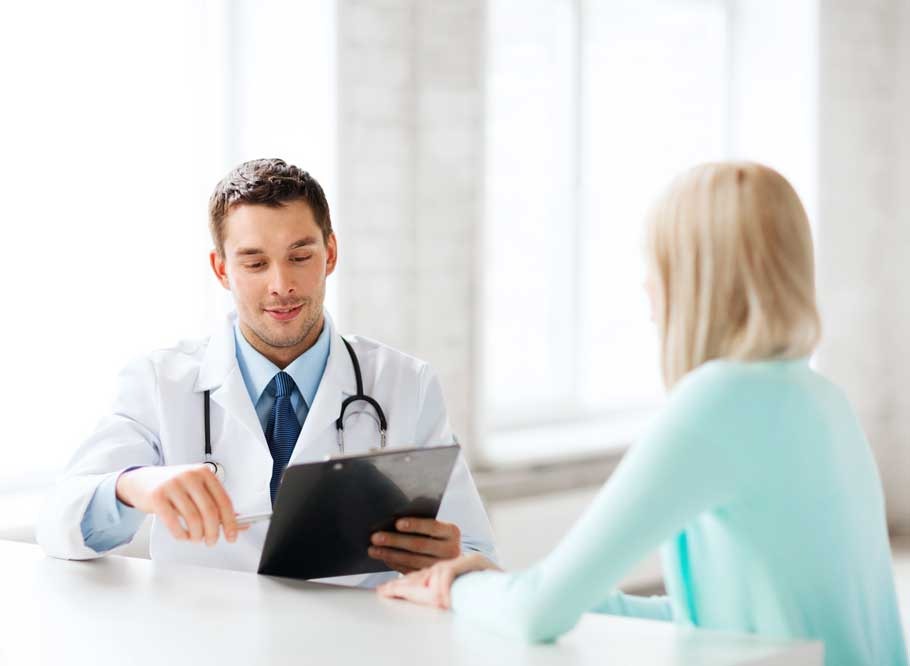 Q: What is Celiac Disease?
A: An autoimmune disorder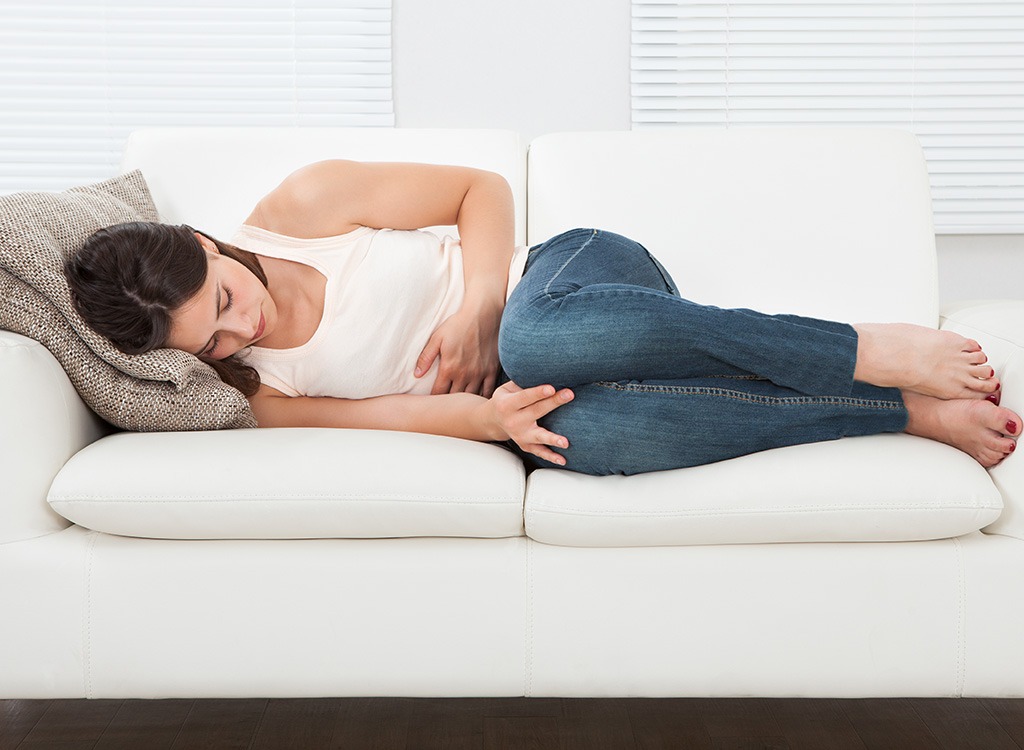 Q: Why is Celiac Disease so serious?
A: It damages the small intestine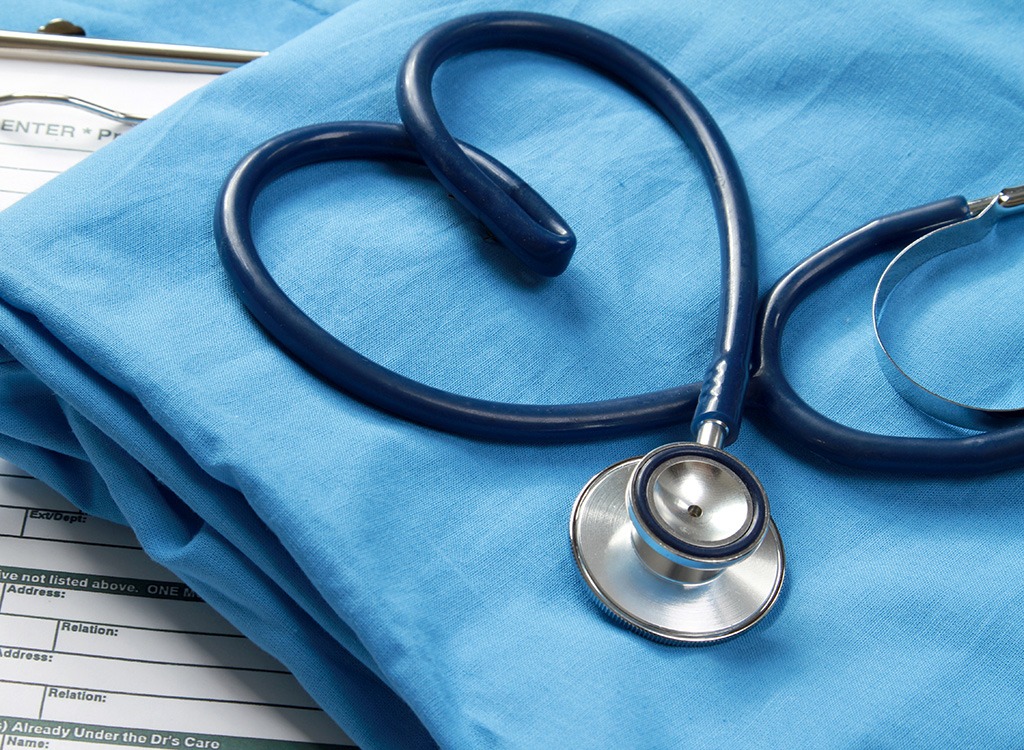 Q: How is Celiac Disease diagnosed?
A: Blood tests and skin biopsies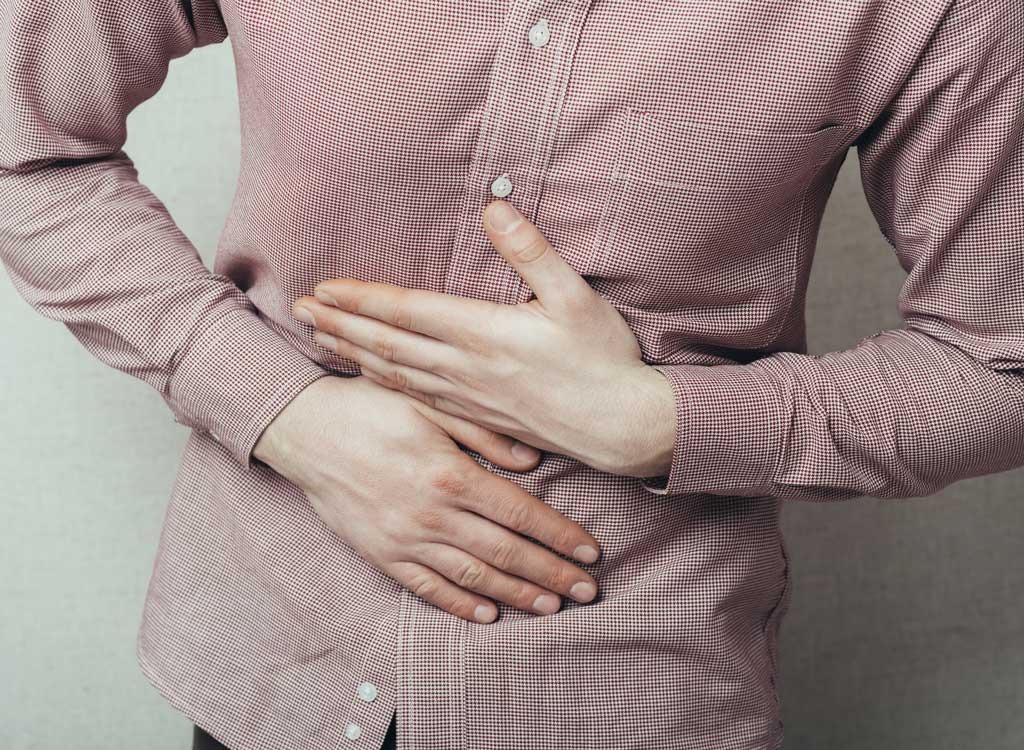 Q: What is gluten sensitivity?
A: Bodily responses from ingesting gluten
RELATED: 30 Quinoa Recipes for Weight Loss
Q: What are some symptoms of gluten sensitivity?
A: Gastrointestinal problems, rash, or fatigue
Q: How is it diagnosed?
A:It's a "rule out" condition.
Q: Will I miss out on important nutrients?
A: No, you may absorb more.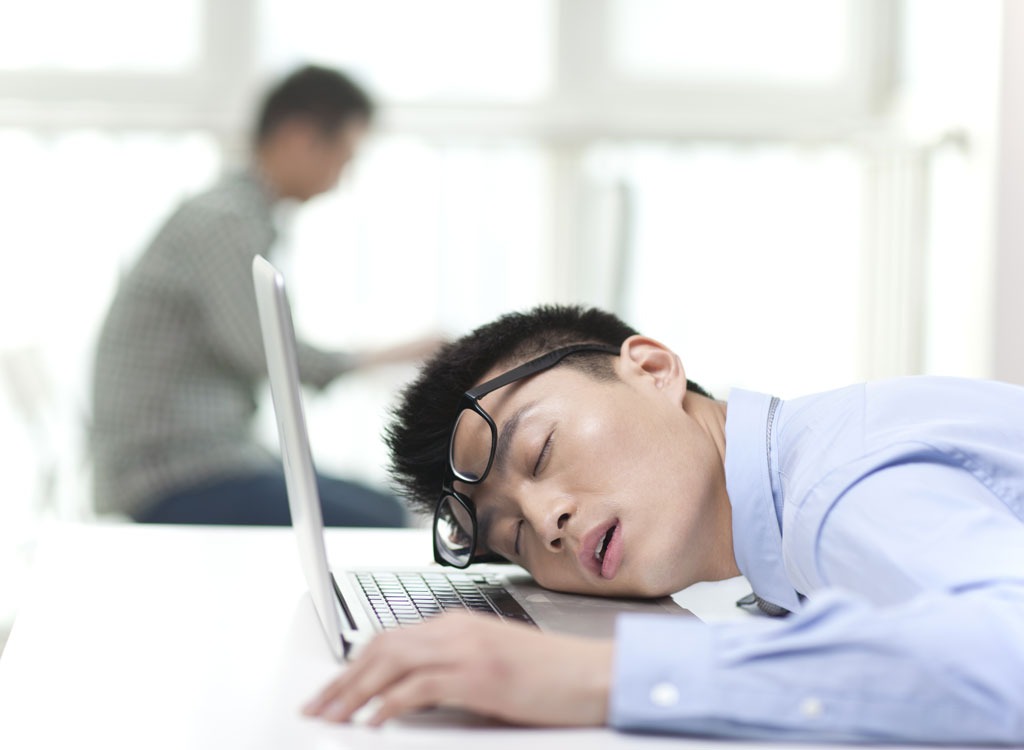 Q: Why would I absorb more nutrients without gluten?
A: Gluten can inhibit nutrient absorption.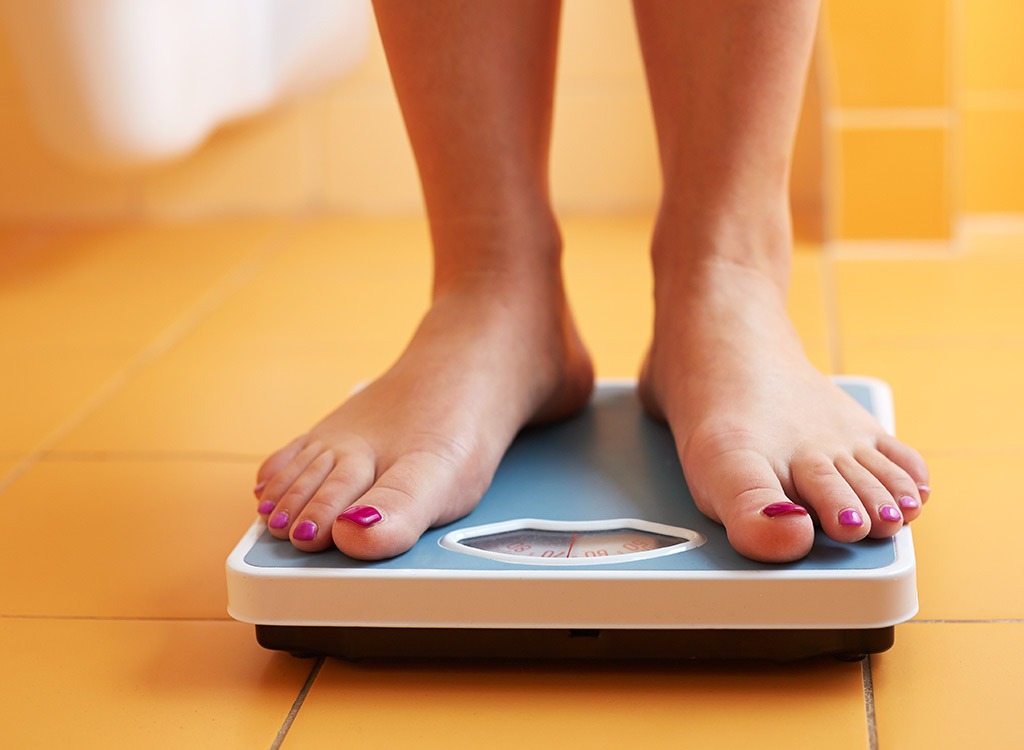 Q: It is low calorie?
A: Not always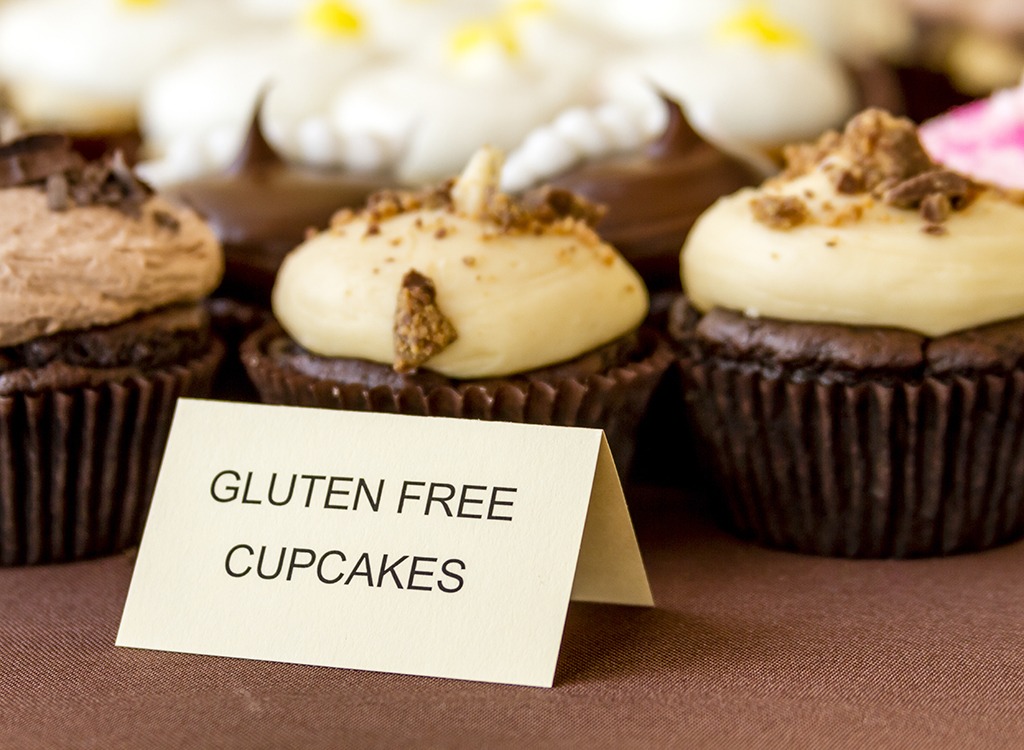 Q: Can I still enjoy foods I love?
A: With some creativity and effort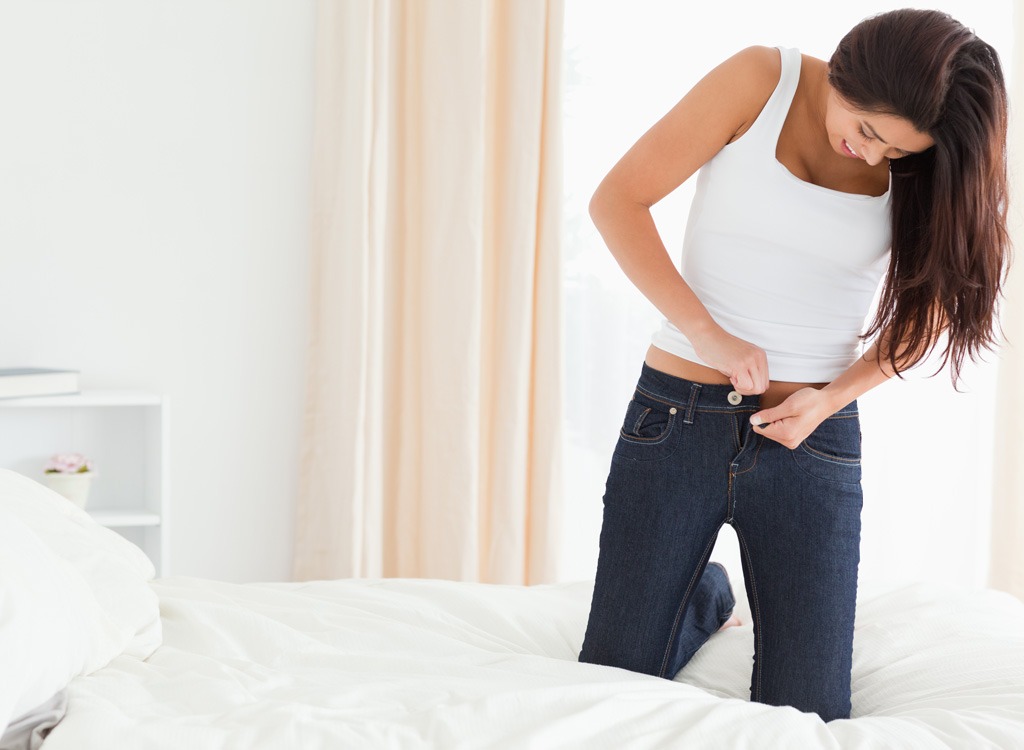 Q: Will it help me lose weight?
A: Yes..or gain.
RELATED: 15 Great GF Snacks for Weight Loss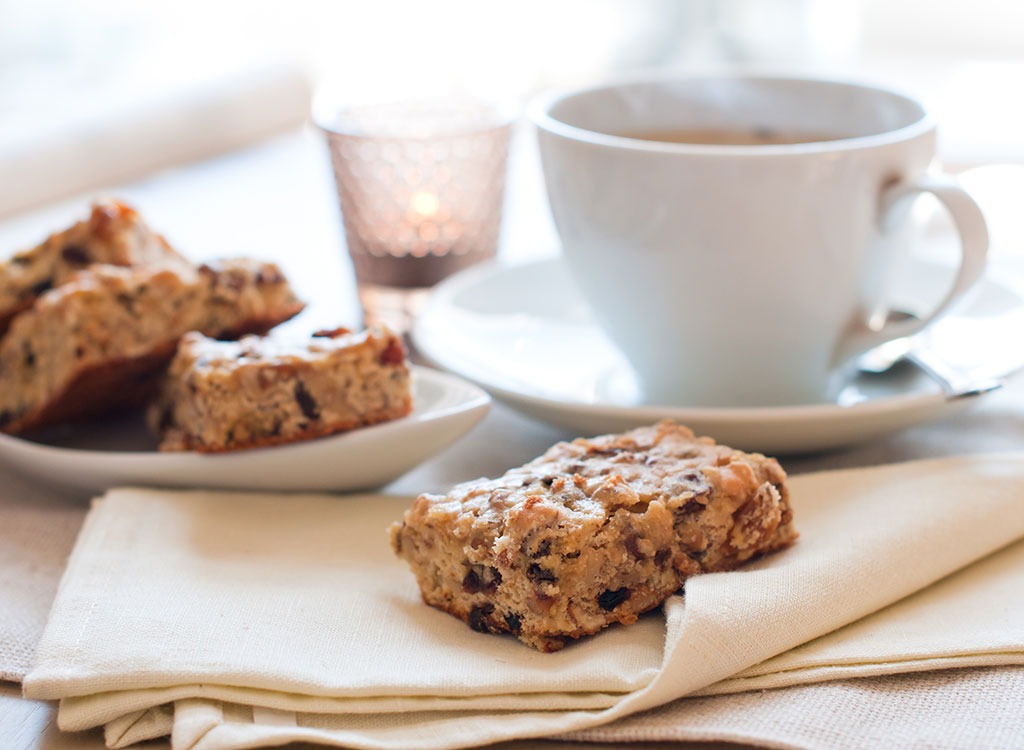 Q:Why do people gain weight on GF?
A: Fillers in processed GF foods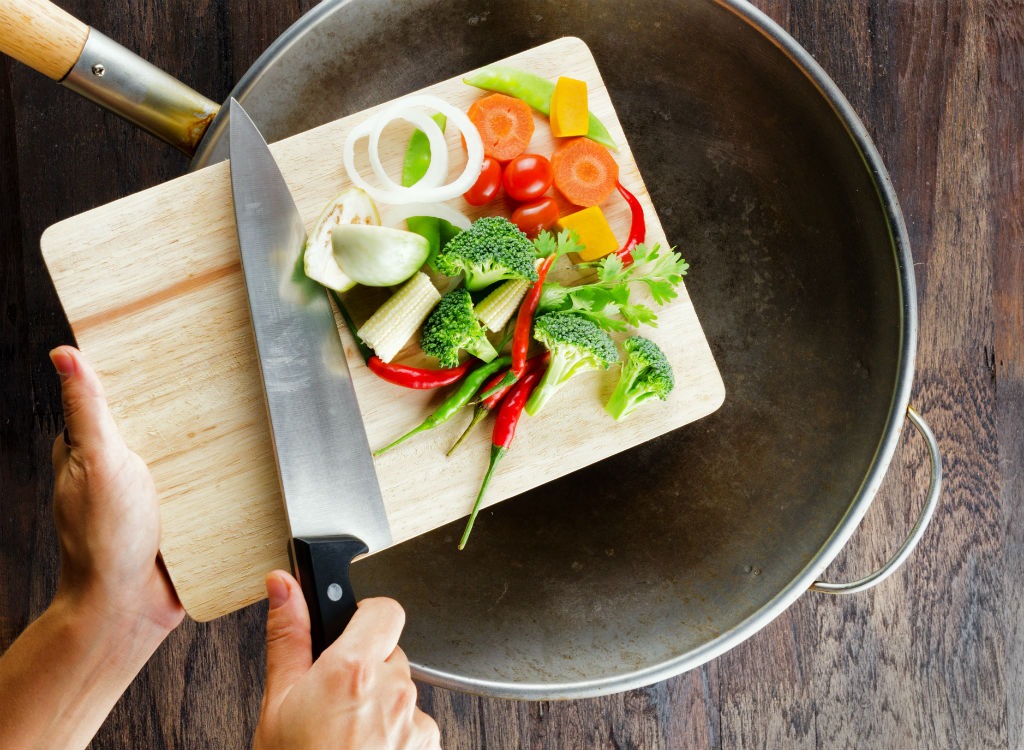 Q: Can cutting out gluten be harmful?
A: Not with a balanced diet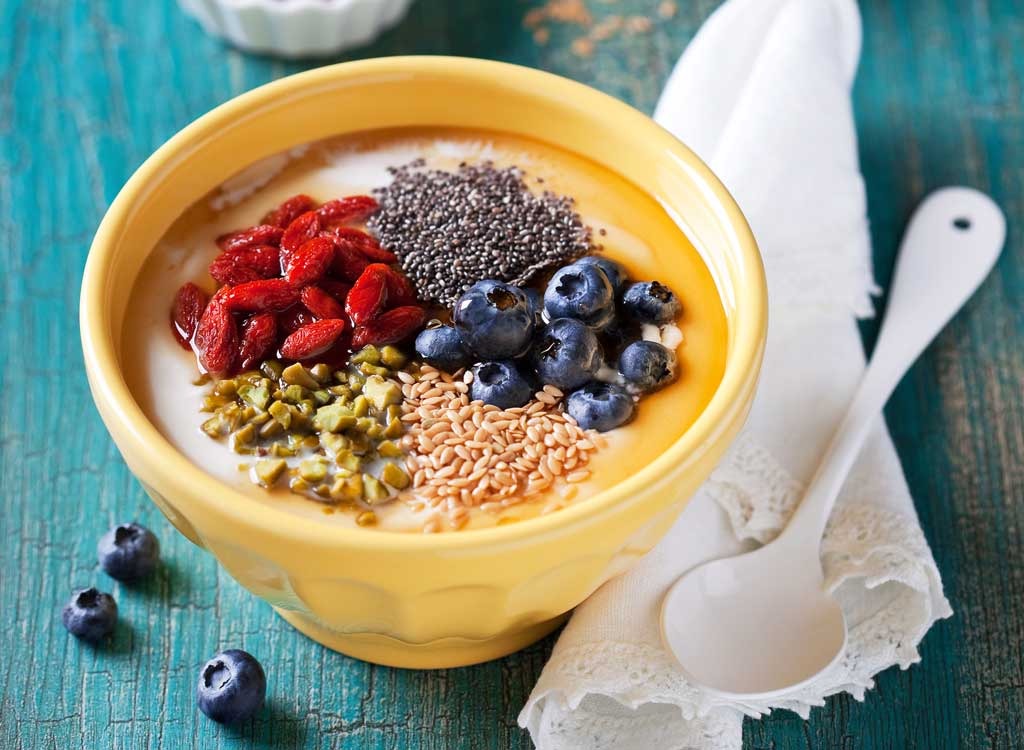 Q: So what can I eat?
A: Fruits, vegetables, meat, dairy, nuts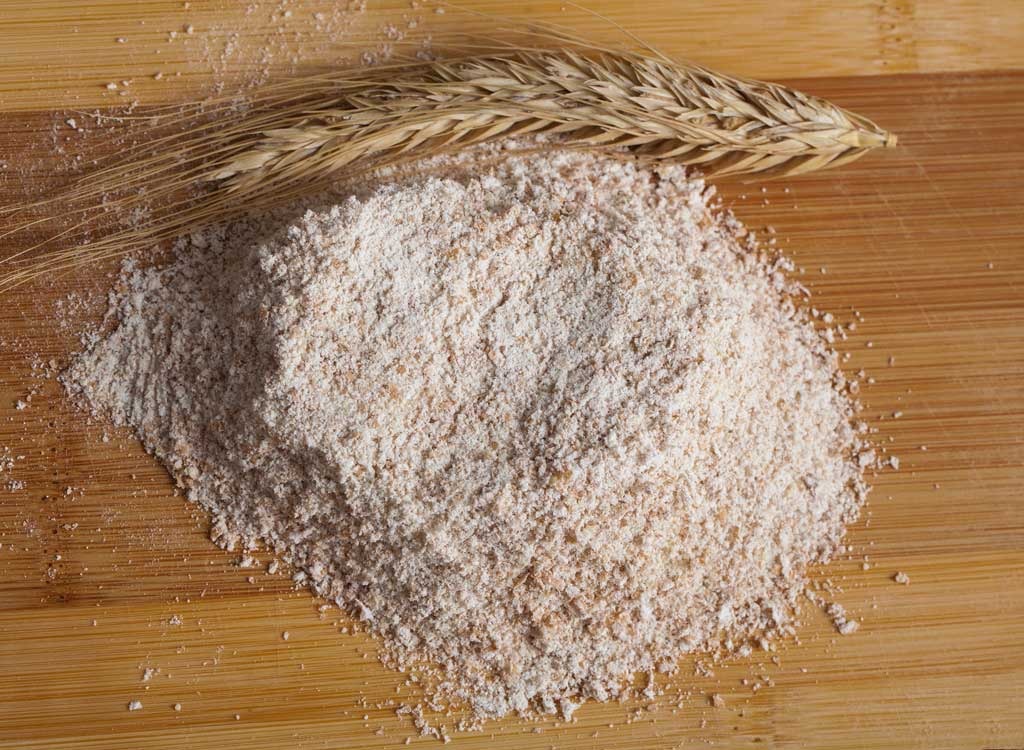 Q: Are gluten-free foods safe for people with wheat allergies?
A: Not necessarily
Q: Is it expensive?
A: It can be.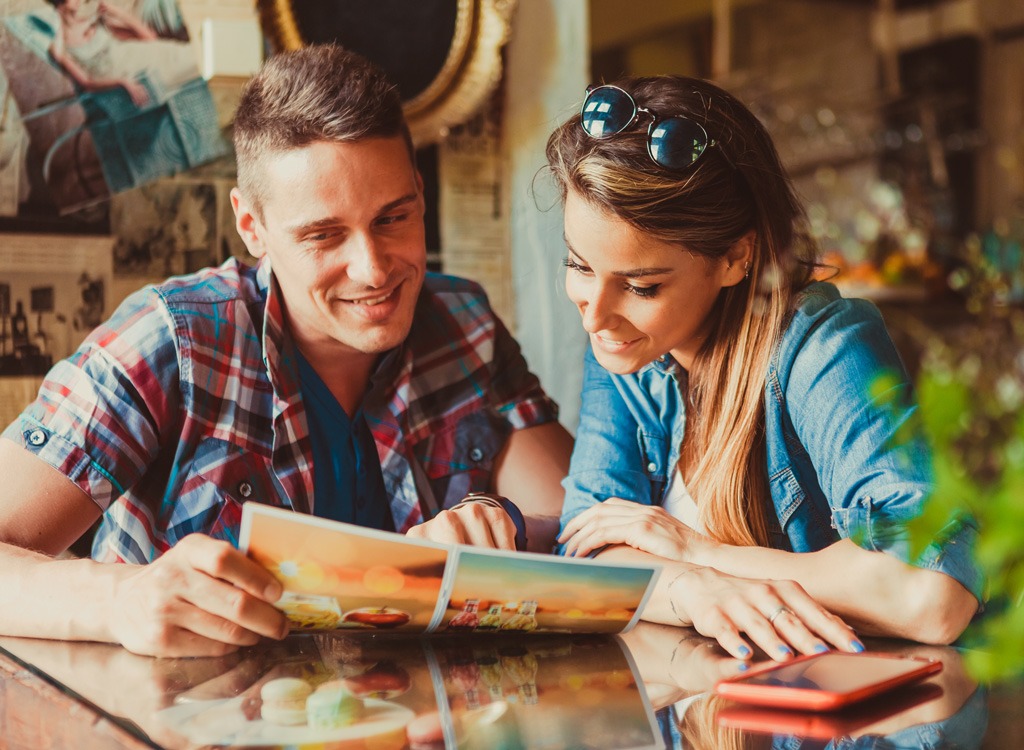 Q: Can I still eat out?
A: Most restaurants will make accommodations.
RELATED: 35 Tips for Being Healthy While Eating Out
Q: Will I be starving?
A: No, it reduces cravings.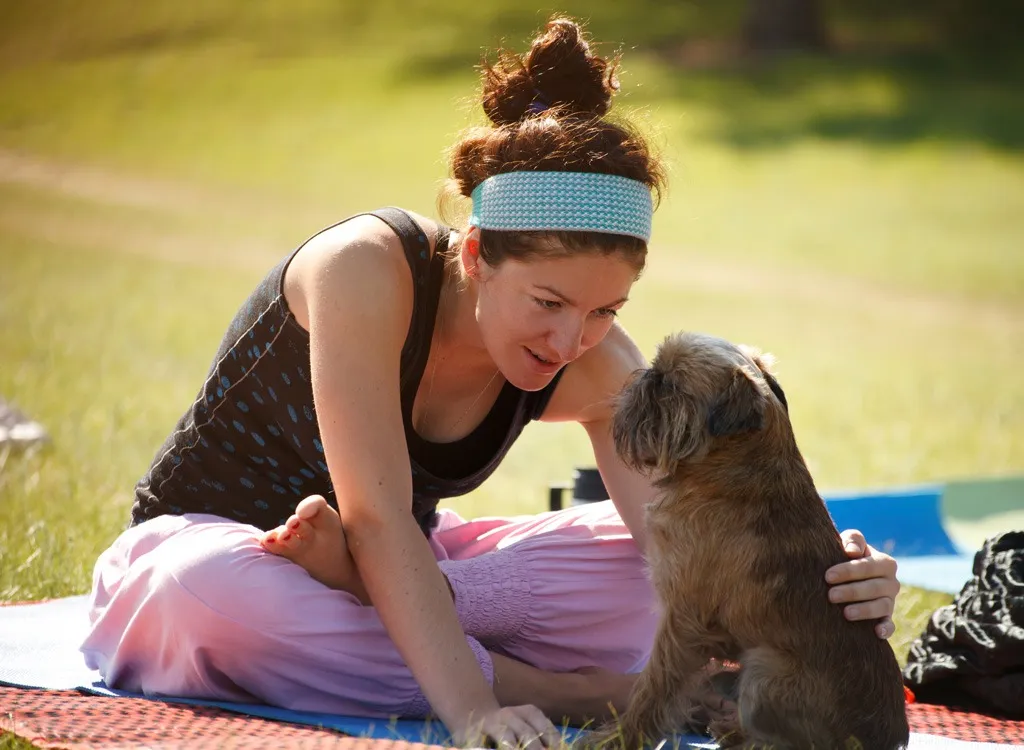 Q: Will I have less energy?
A: You may have more.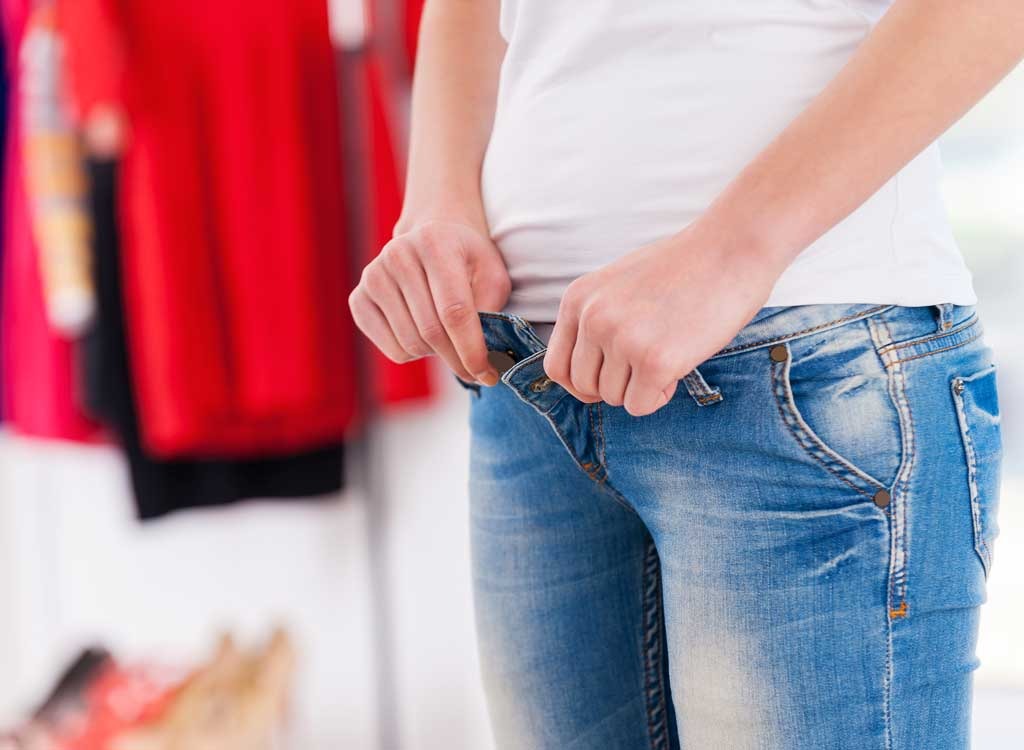 Q: Will it give me a flatter stomach?
A: It can reduce bloating.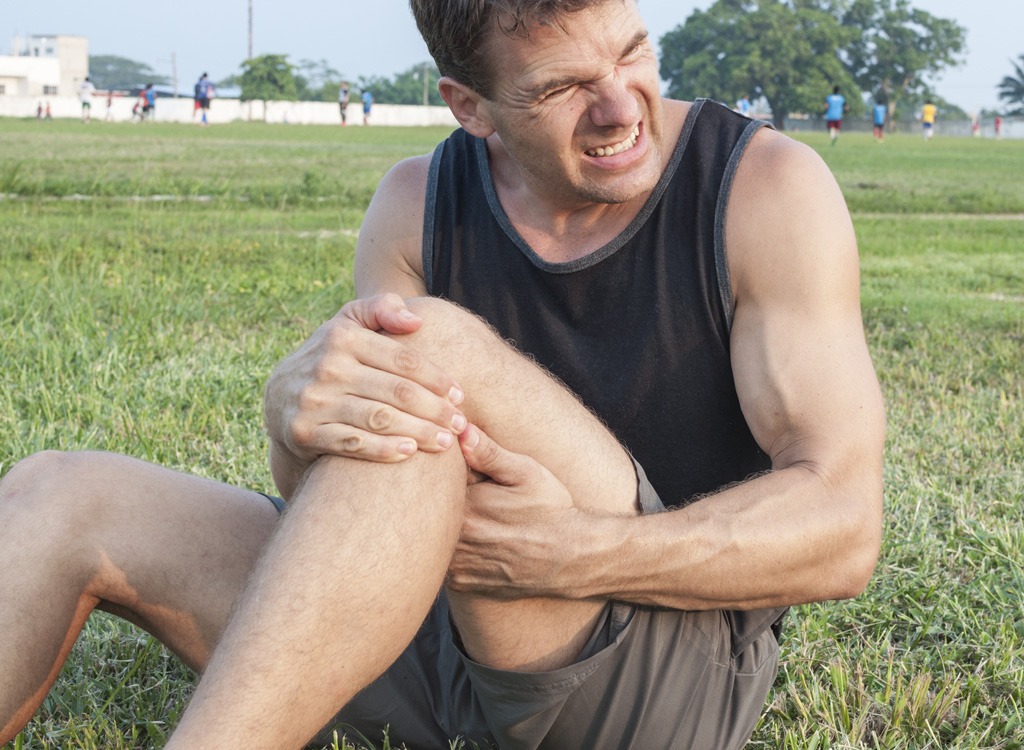 Q: What's a non-gut related benefit of ditching gluten?
A: Less joint pain
Q: Will I lose fat?
A: Science says yes.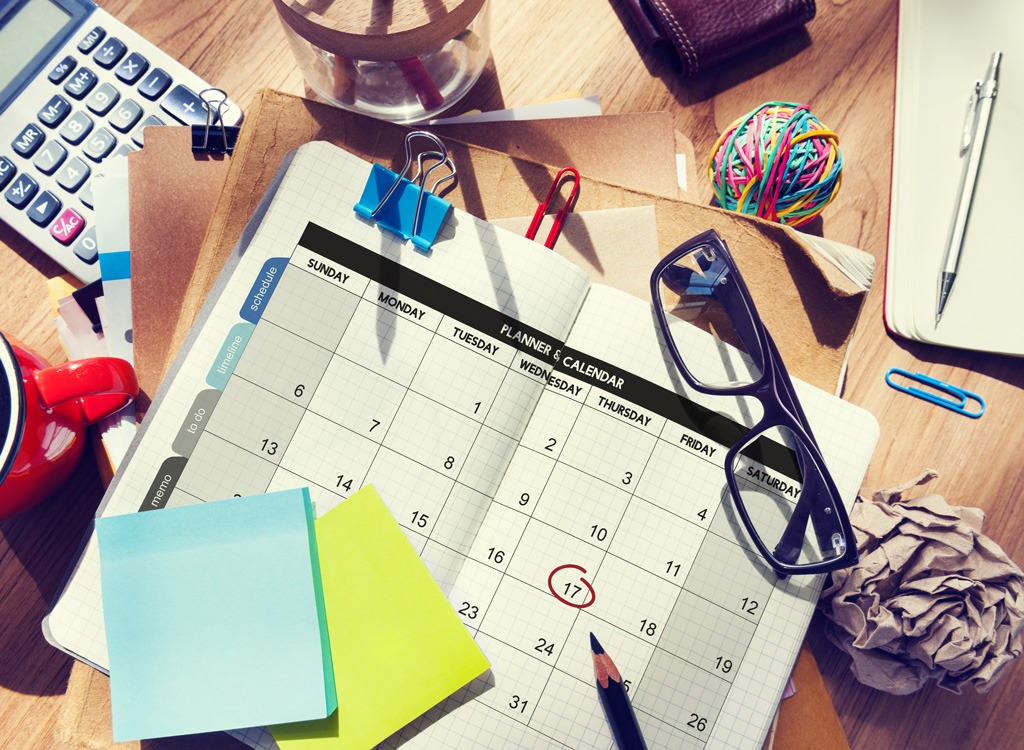 Q: How do I make sure I'm eating enough?
A: Plan, plan, plan!
RELATED: 25 Tips to Make the Most of "Meal Prep Sunday"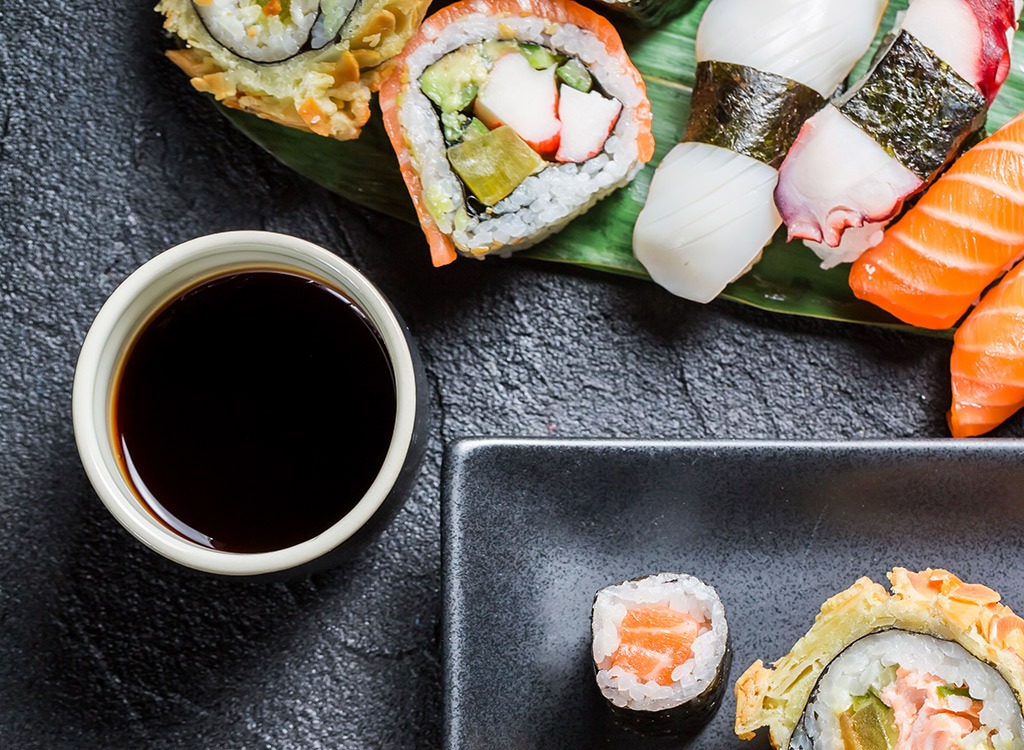 Q: Is Soy Sauce GF?
A: It's made with fermented wheat.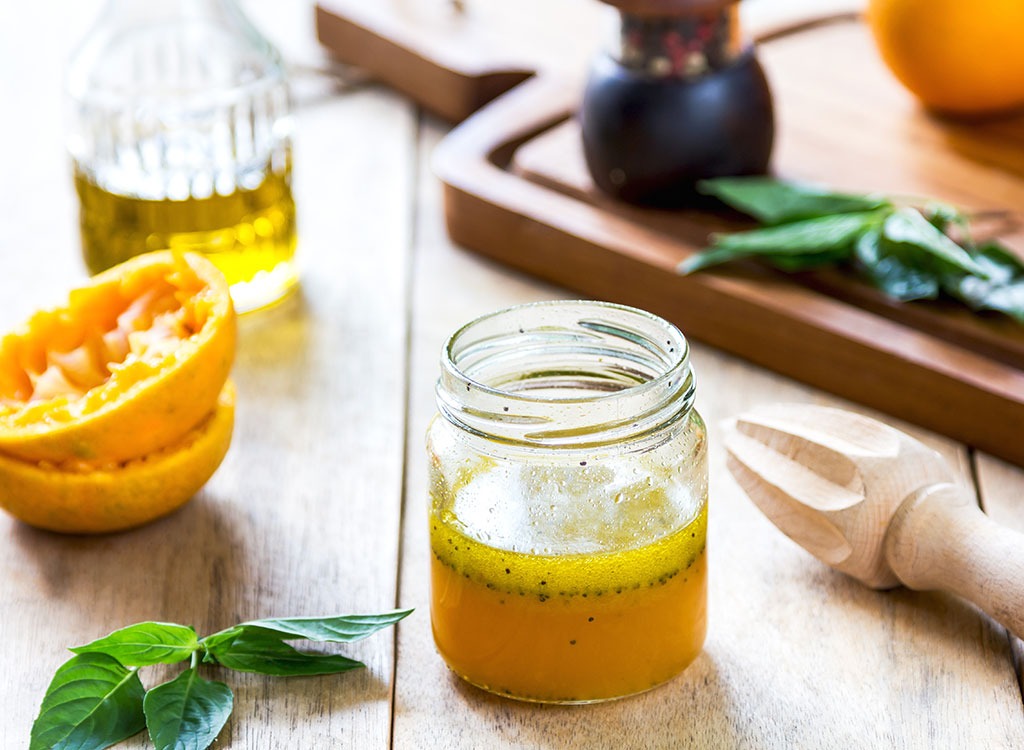 Q: But salad's GF right?
A: The dressing may not be.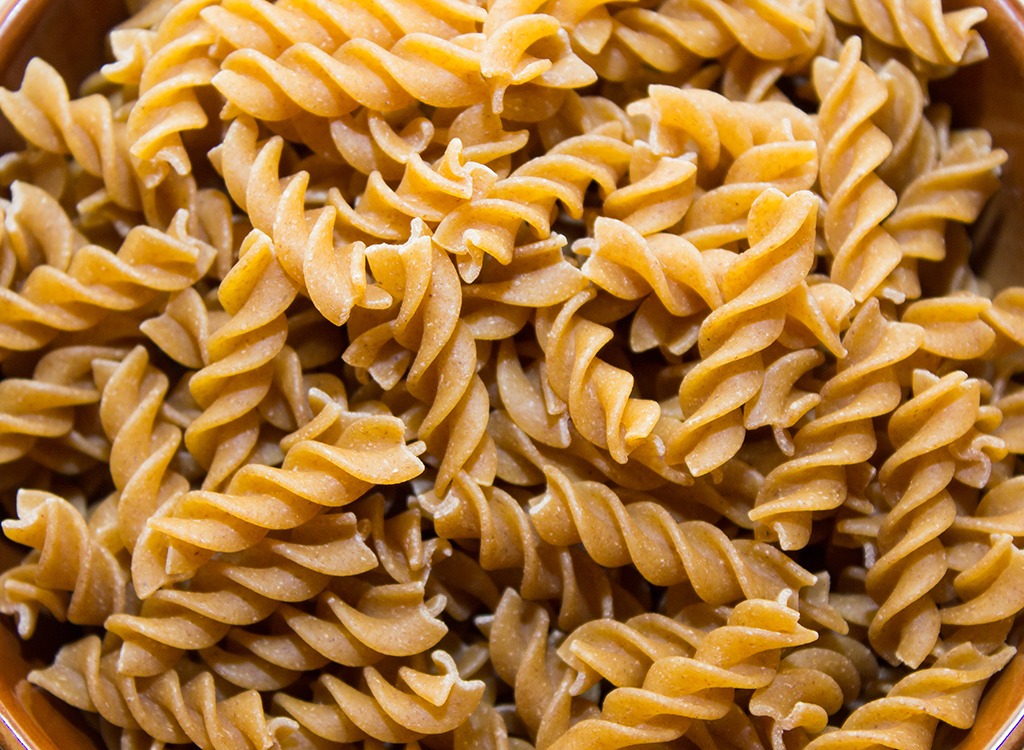 Q: Are gluten-free pastas better for me?
A: Eh…pasta is pasta.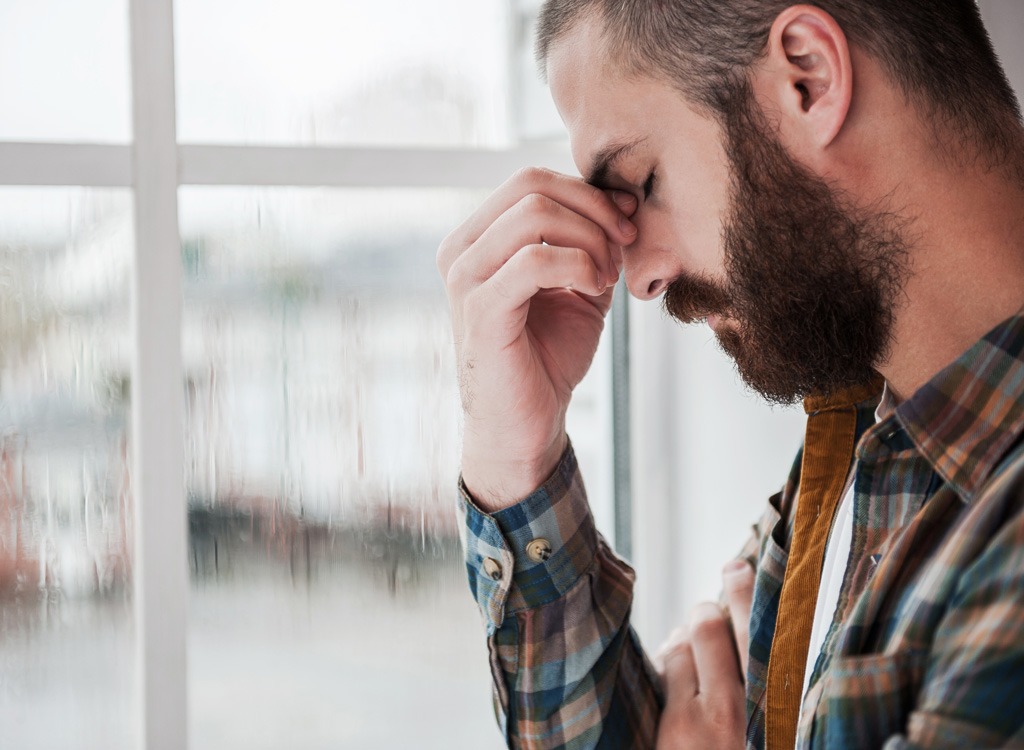 Q: Is gluten related to emotional health?
A: Gluten sensitivity can cause depression.
RELATED: 15 Foods That Make Your Depression or Anxiety Worse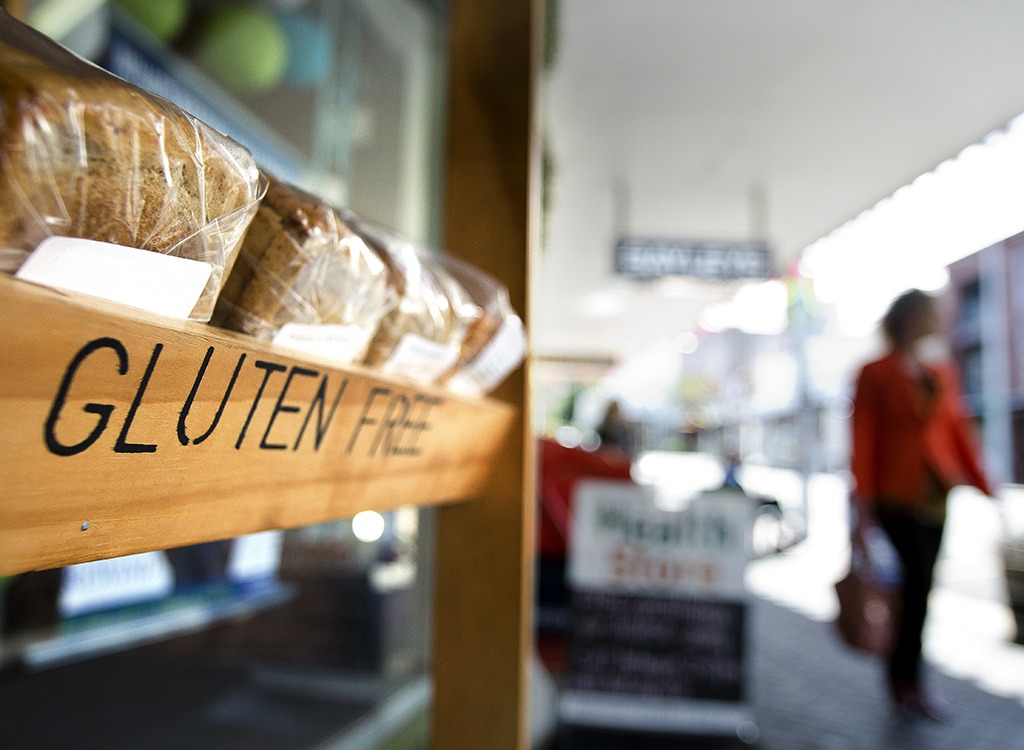 Q: Where do I shop?
A: Any grocery store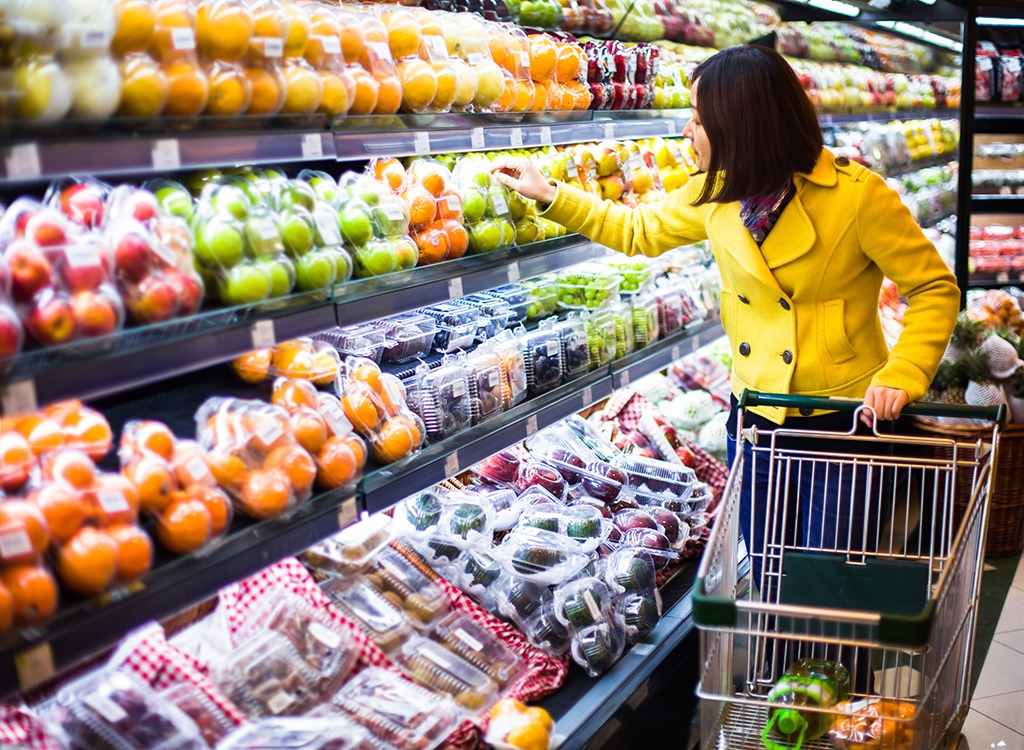 Q: What are GF "safe" brands ?
A: Opt for GF whole foods.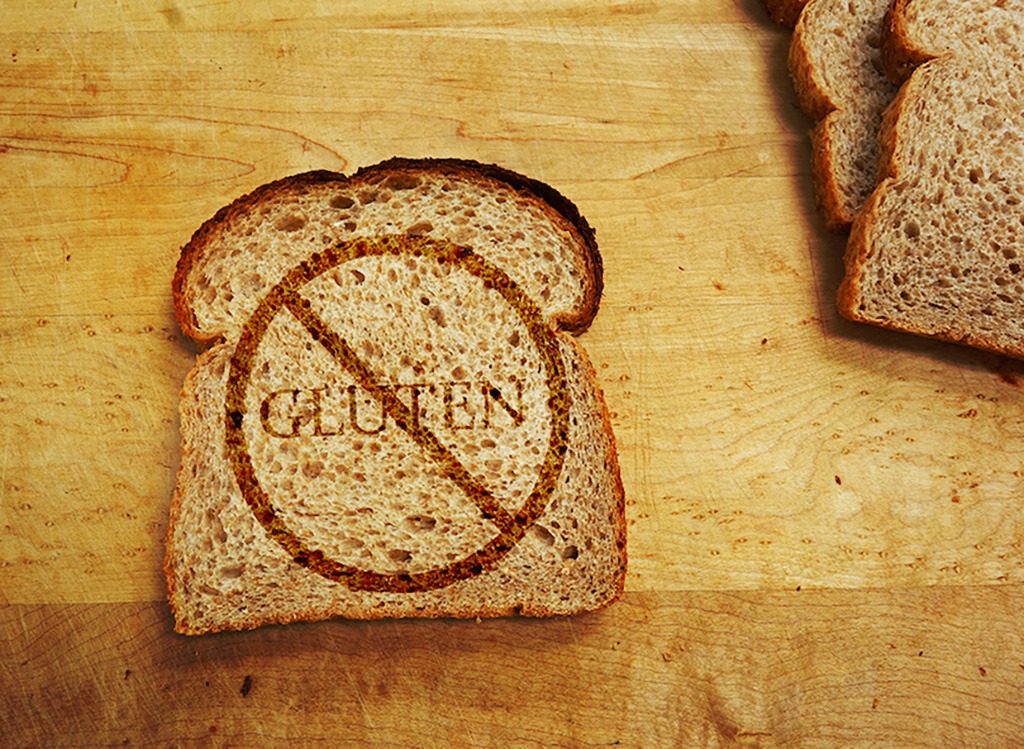 Q: Is it hard?
A: It's certainly an adjustment!
Q: What are non-gluten grains?
A: Buckwheat, quinoa, sorghum, rice, millet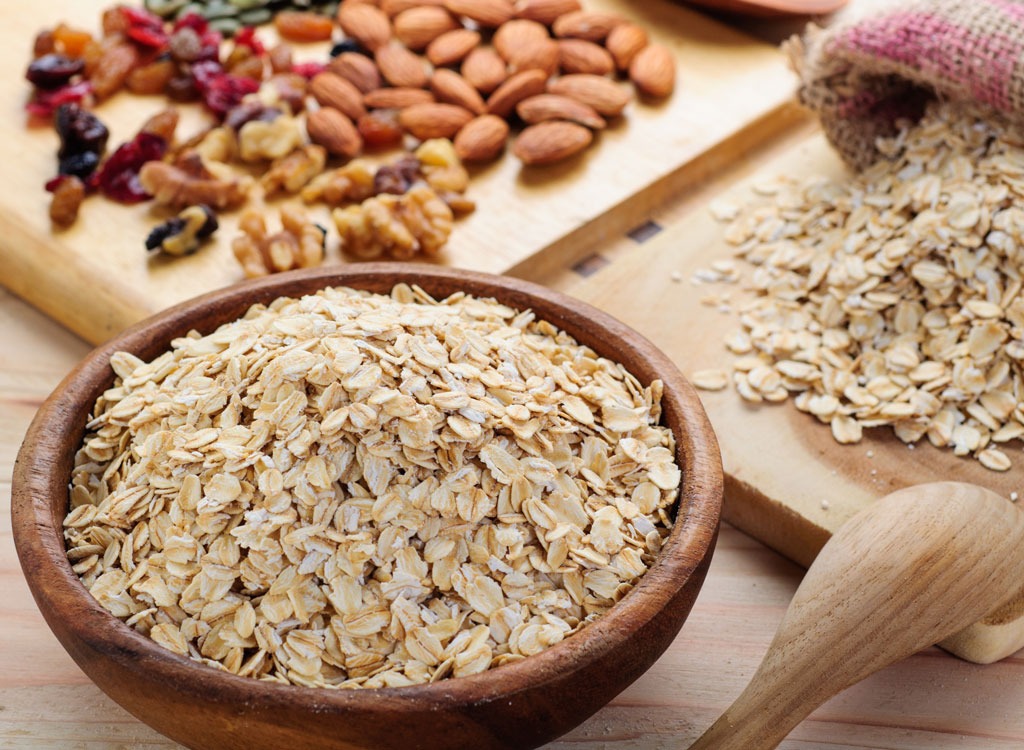 Q: Aren't oats gluten-free?
A: But cross-contamination is common…
Q: Is GF a fad?
A: Maybe for the celebrities!