50 Weight Loss Secrets Revealed in 5 Words or Less
When you want to know how to lose weight, sometimes the answer is really simple.
Here at Eat This, Not That!, we spend a lot of time sorting through medical journals, nutritional databases, and the latest health and fitness research. We've learned an awful lot about science-y stuff like brown fat cells, alpha-linoleic acid, and something called fibroblast growth factor 21. (It's a liver hormone. Don't sweat it.) We also know way too much about what's inside a chicken nugget.
But our job is to boil it all down into news you can use and, more importantly, remember. And while Twitter may have thrown down the 140-character gauntlet, we've decided to go one better: to answer some of your most burning questions about fat-burning in five words or less. So now there's no need to remember whether you're rooting for the Firmicutes or the Bacteroidetes (both forms of gut bacteria; it's the latter that helps promote weight loss). All you need are five little words, and you're on your way to a littler middle. And to blast fat even faster, don't miss these essential 55 ways to boost your metabolism—fast!
I'm working out more than ever but still not losing weight. Why not?!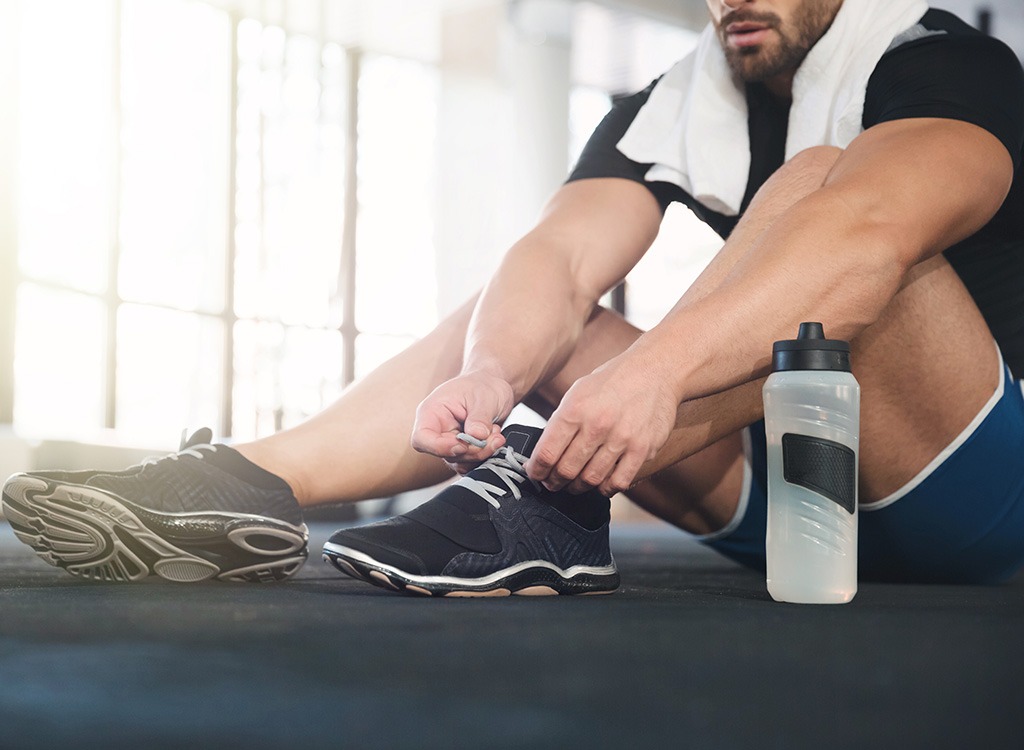 A: You're eating too many calories.
How do I always stop wanting a dessert after lunch and dinner?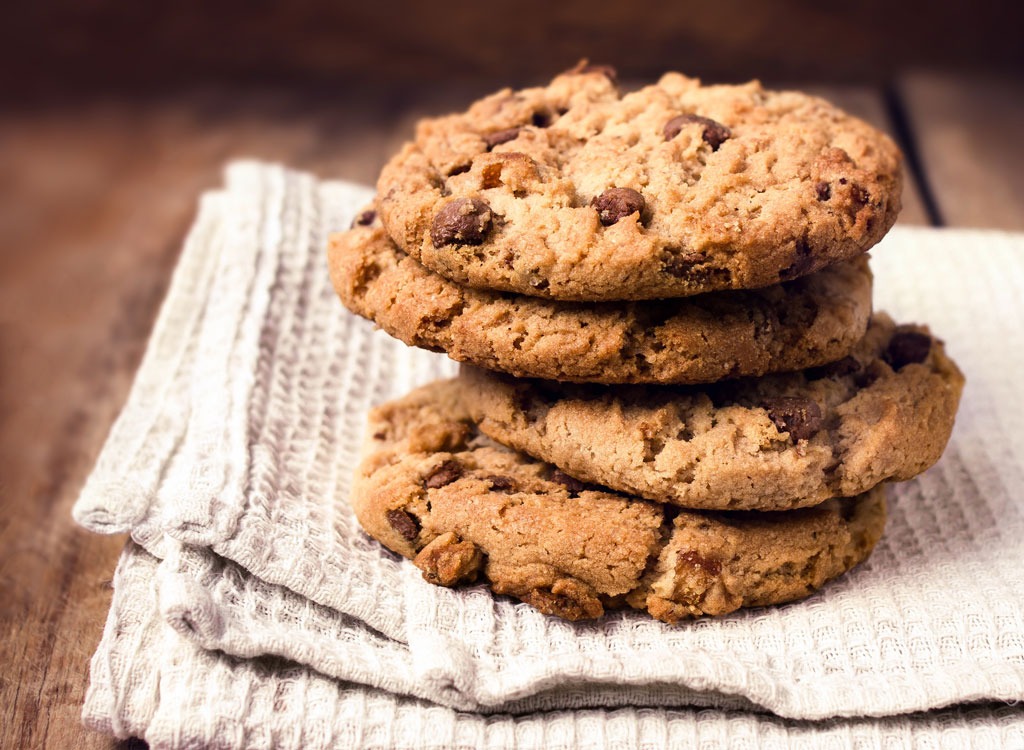 A: You've trained yourself. Untrain yourself.
I hear that fruit has sugar. How much should I eat it?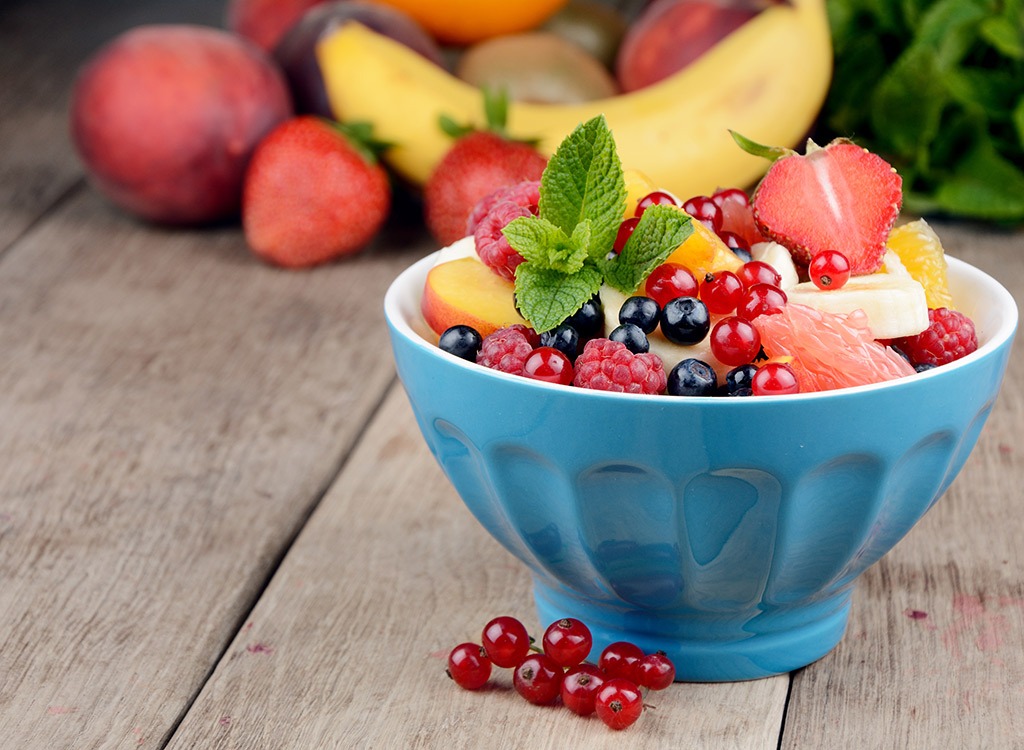 A: Eat plenty, don't drink any.
What's more important? The number of calories you eat or the type of calories you eat?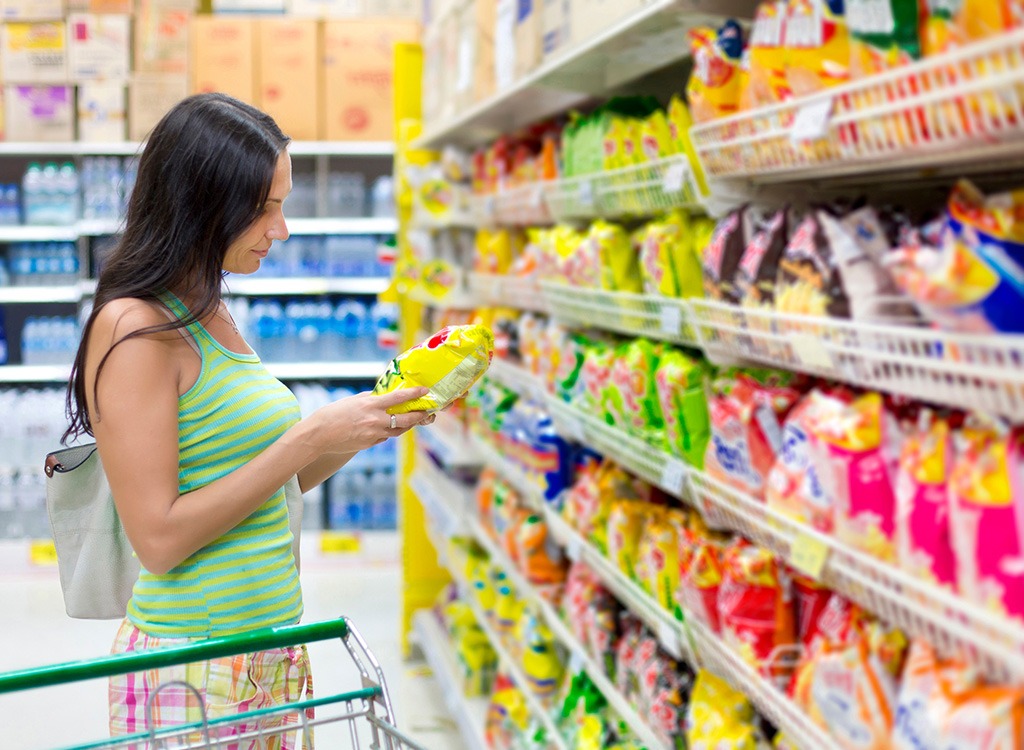 A: Pick quality over quantity.
I go to bed early, but I'm always too exhausted to workout. What should I do?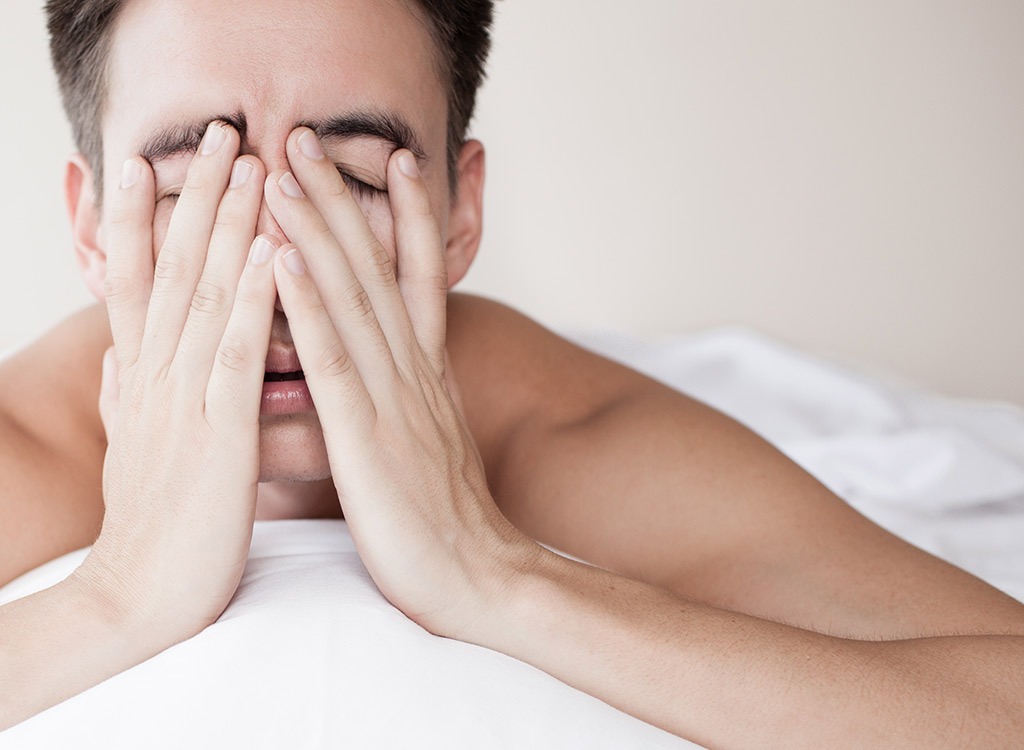 A: Get checked for sleep apnea.
DON'T MISS: 30 things to do 30 minutes before bed to lose weight
Why does kale taste so gross but everyone raves about it?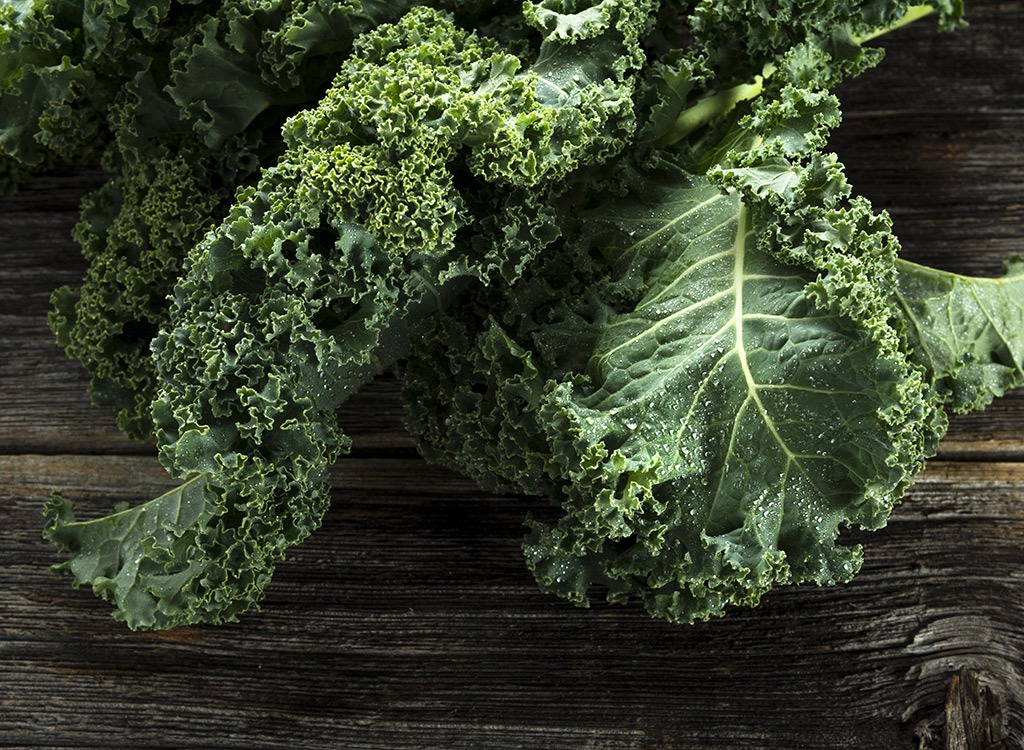 A: You have to "massage" it.
What's the deal with celebrities cutting dairy and losing so much weight?
A: Lactose can cause bloating.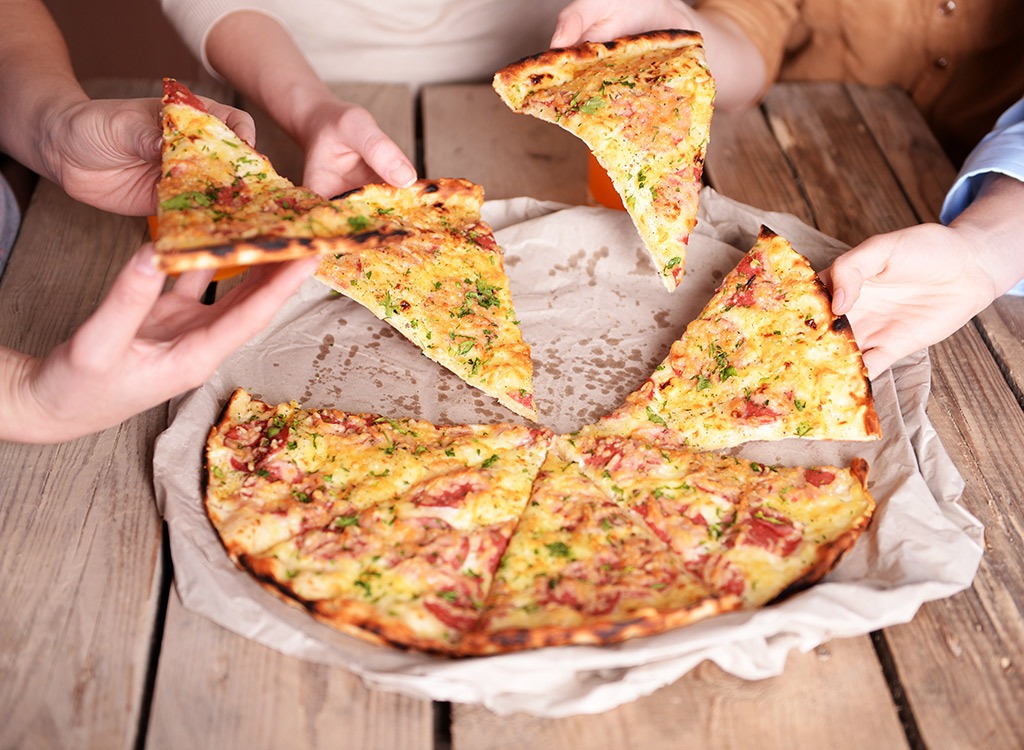 A: Yes.
Are veggie chips healthy?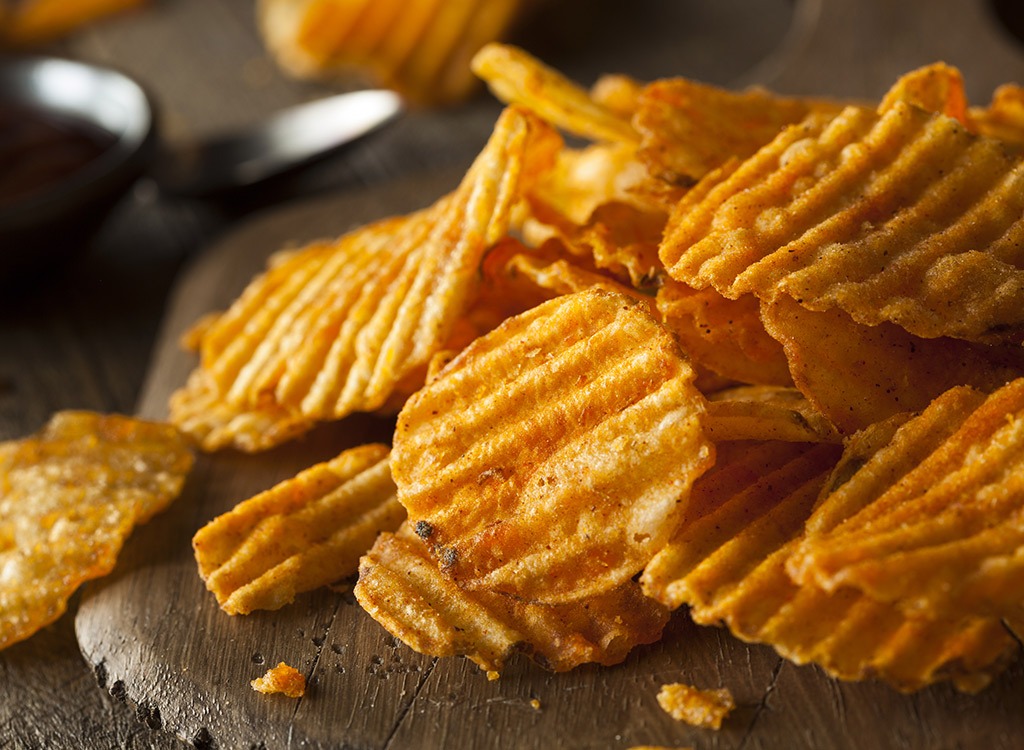 A: No.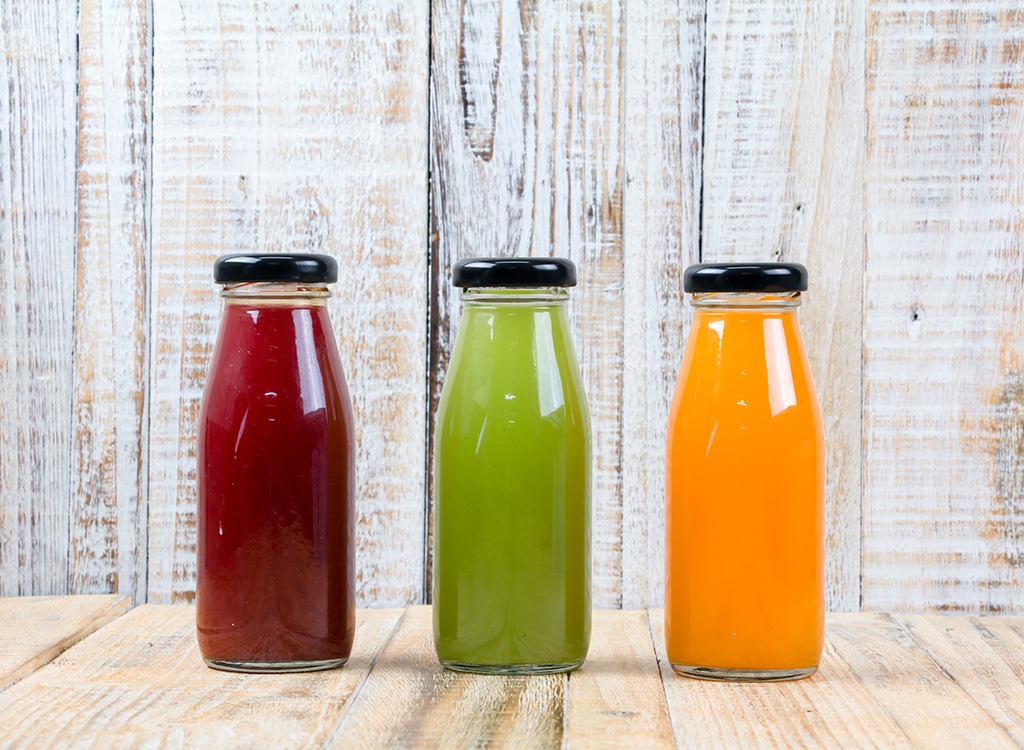 A: Responsibly. Try The 7-Day Flat-Belly Tea Cleanse.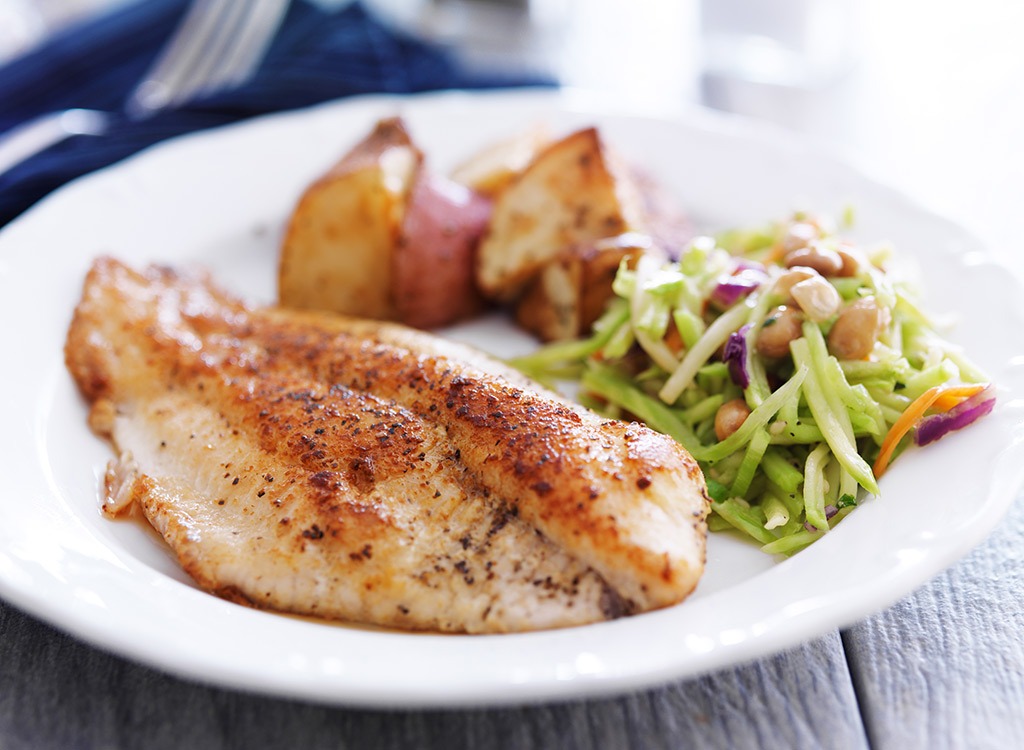 A: No. Avoid tilapia, catfish, swordfish.
Are energy bars good for me?
A: Most aren't. Energy = calories.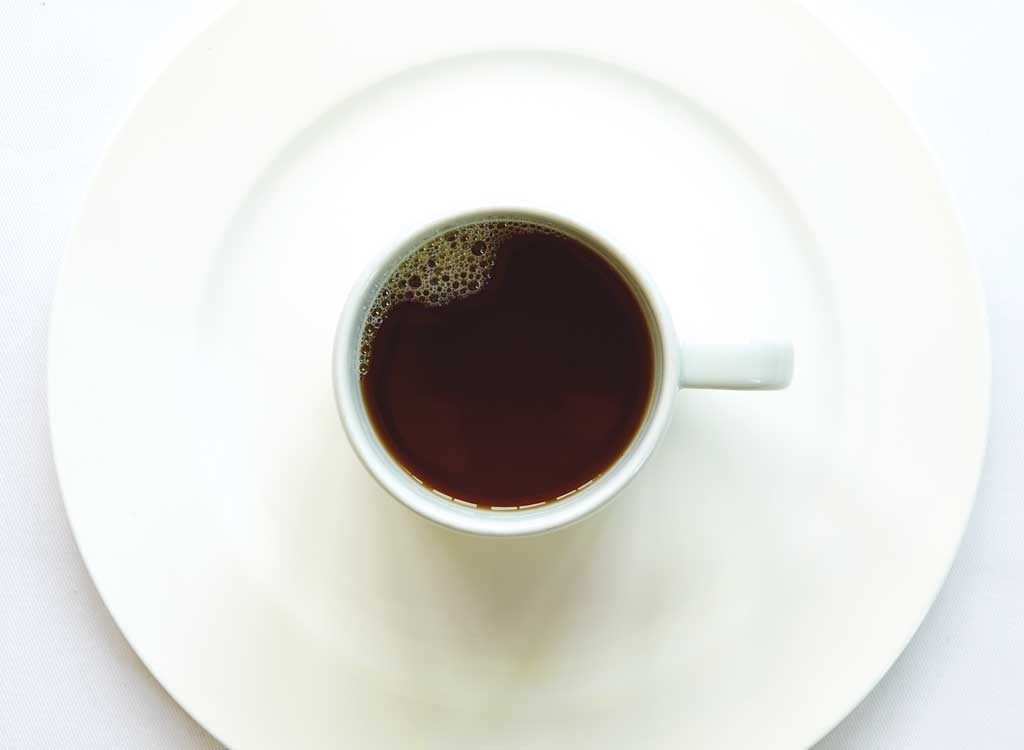 A: 1-2 cups, yes. More, no.
VIDEO: 7 crazy things coffee does to your body
True or false: Chocolate is actually healthy?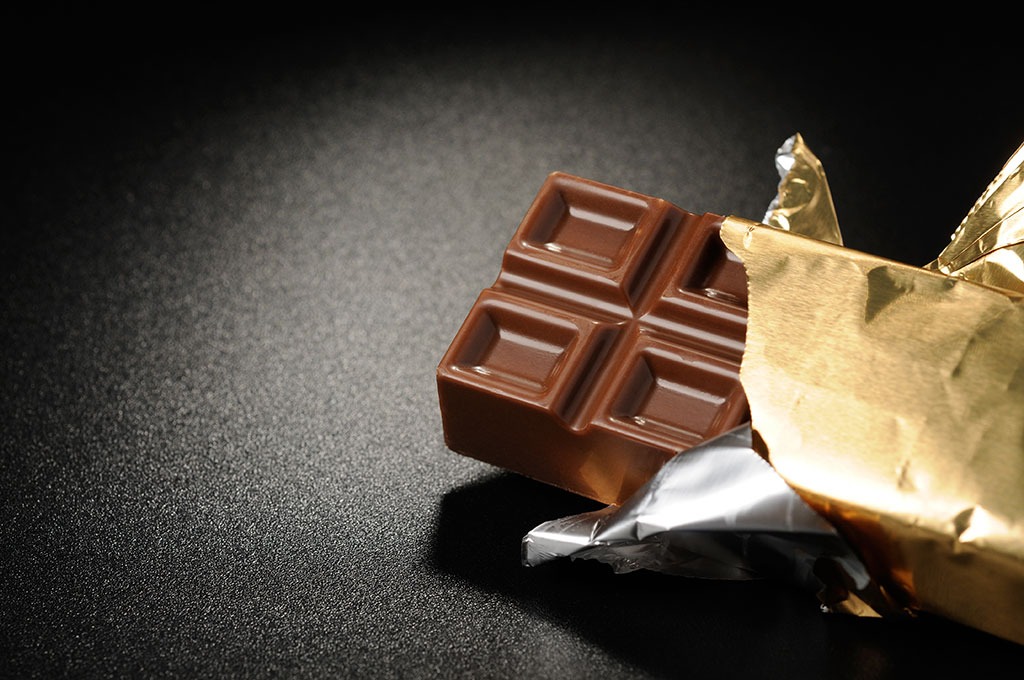 A: Only if it's 70%+ cacao.
Is wheat bread always better than white?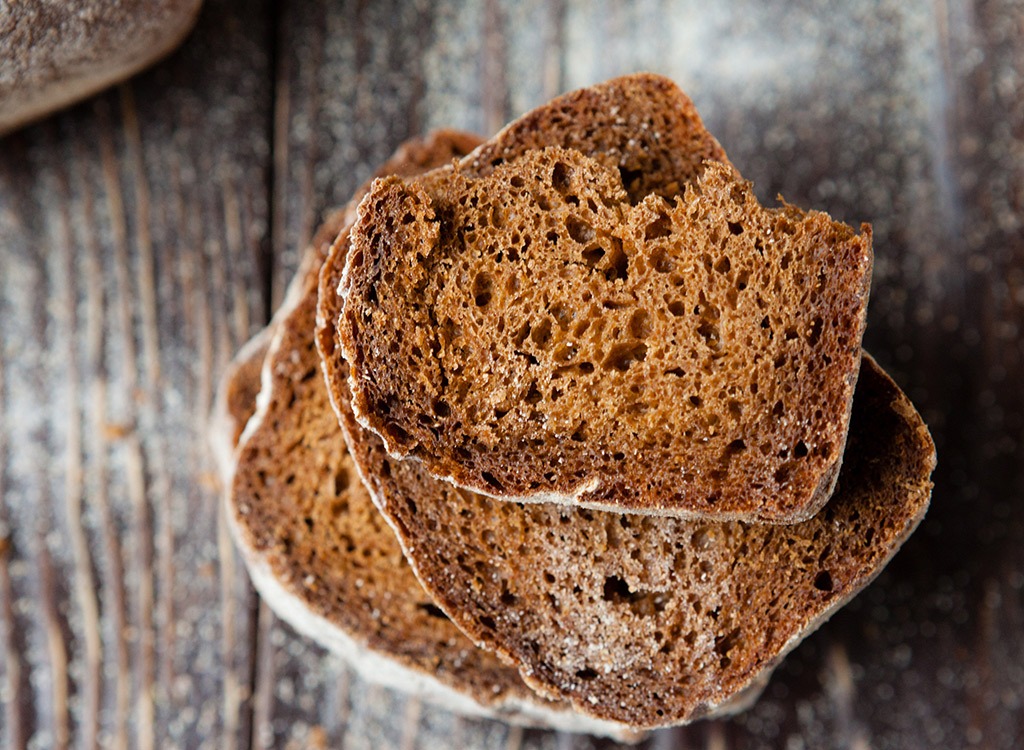 A: No. Only 100% whole wheat.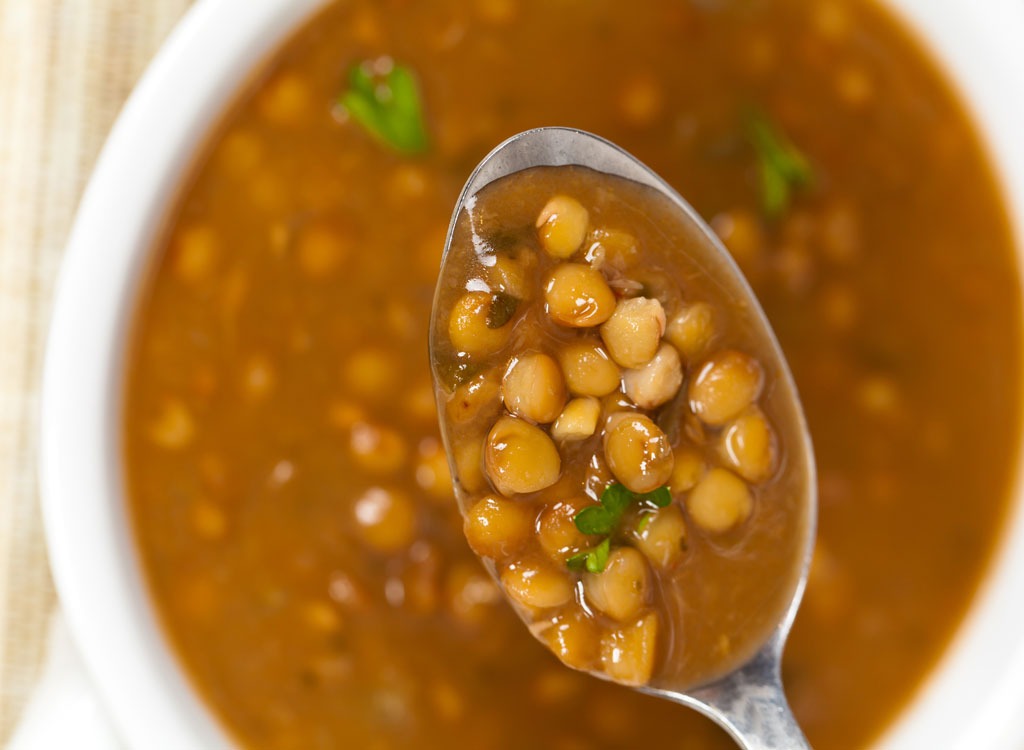 A: Low-sodium vegetable soup.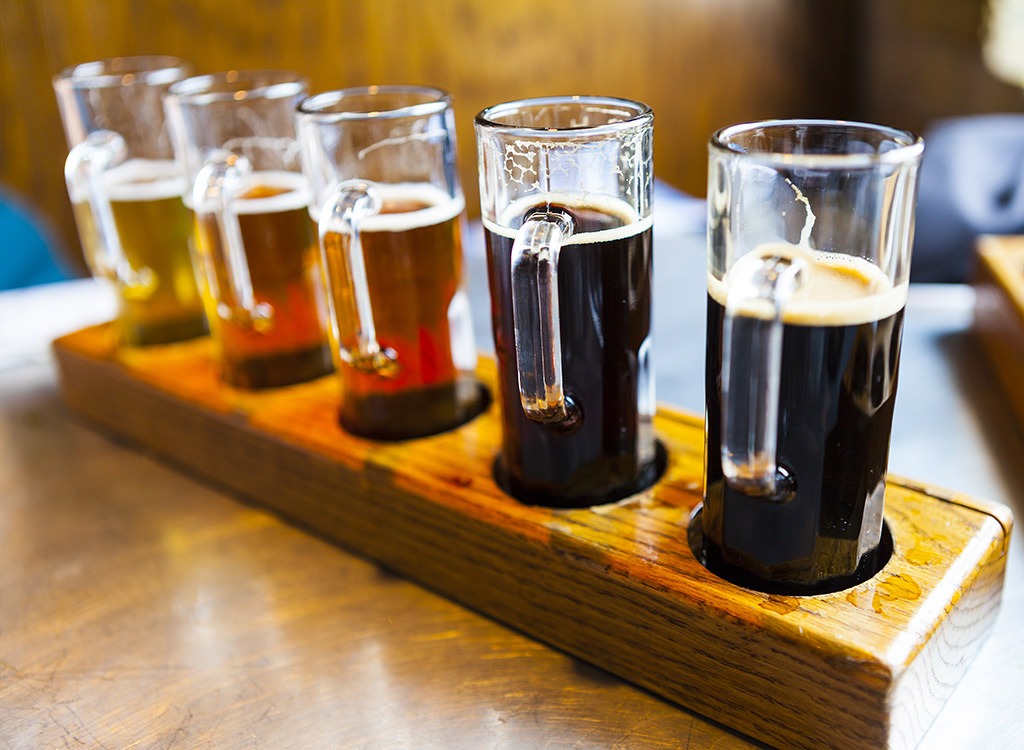 A: If you ask, then yes.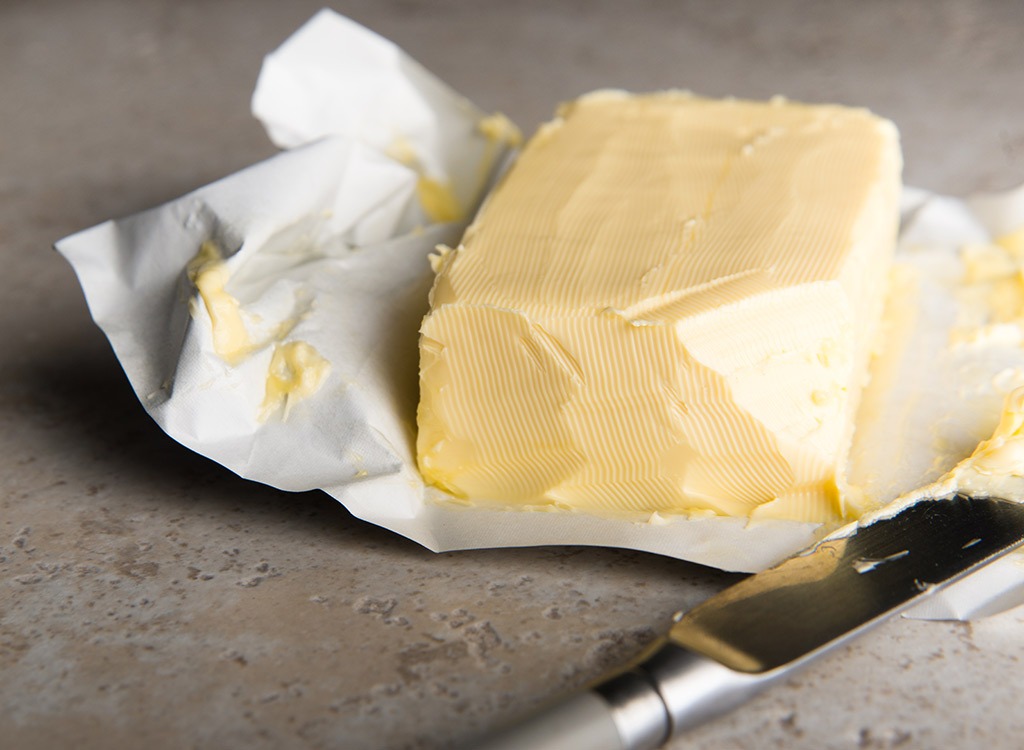 A: Butter. Better yet, olive oil.
Is honey better for me than sugar?
A: Only slightly. Choose Manuka honey.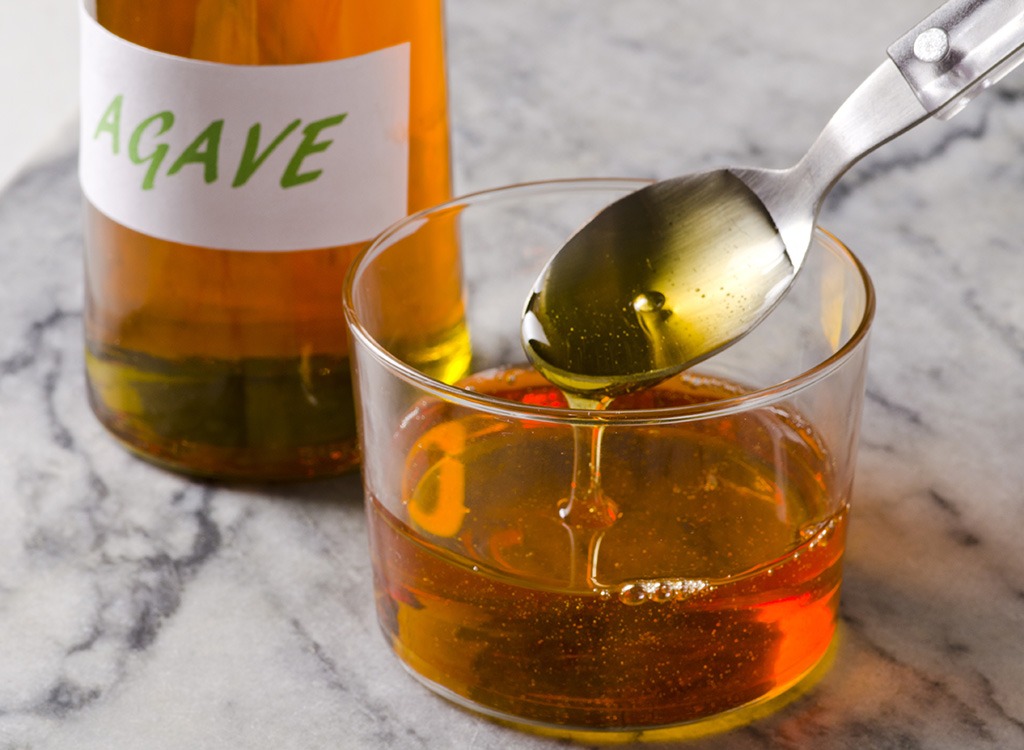 A: It might be worse!
What's the first thing I should do when I wake up?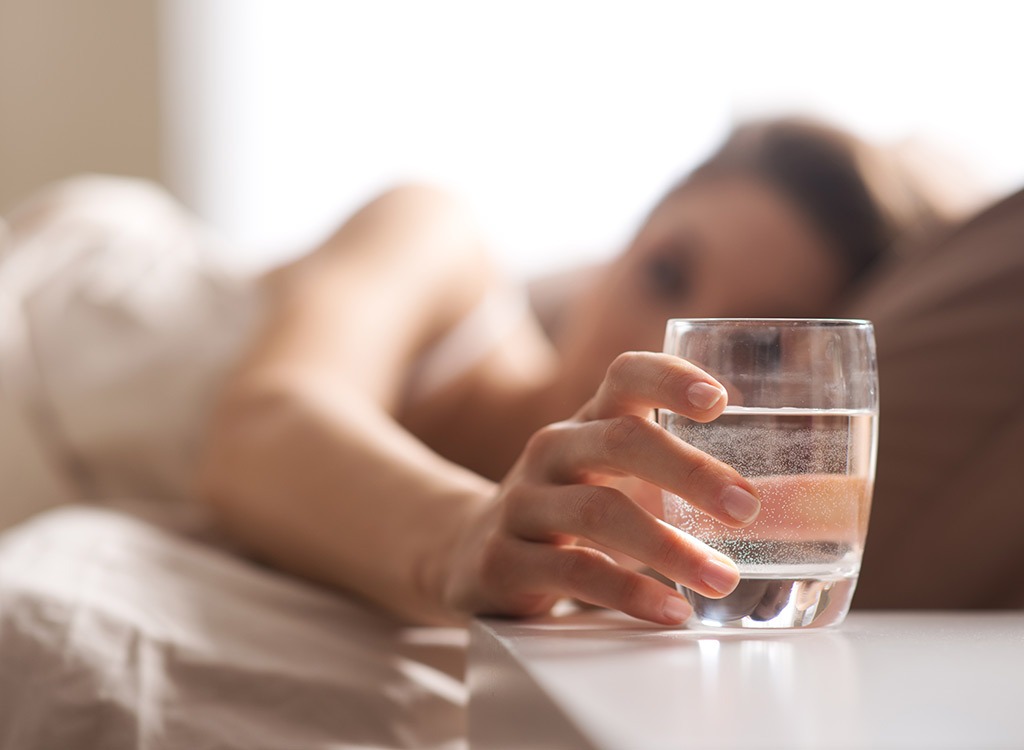 A: Drink a glass of water.
What's the deal with BPA?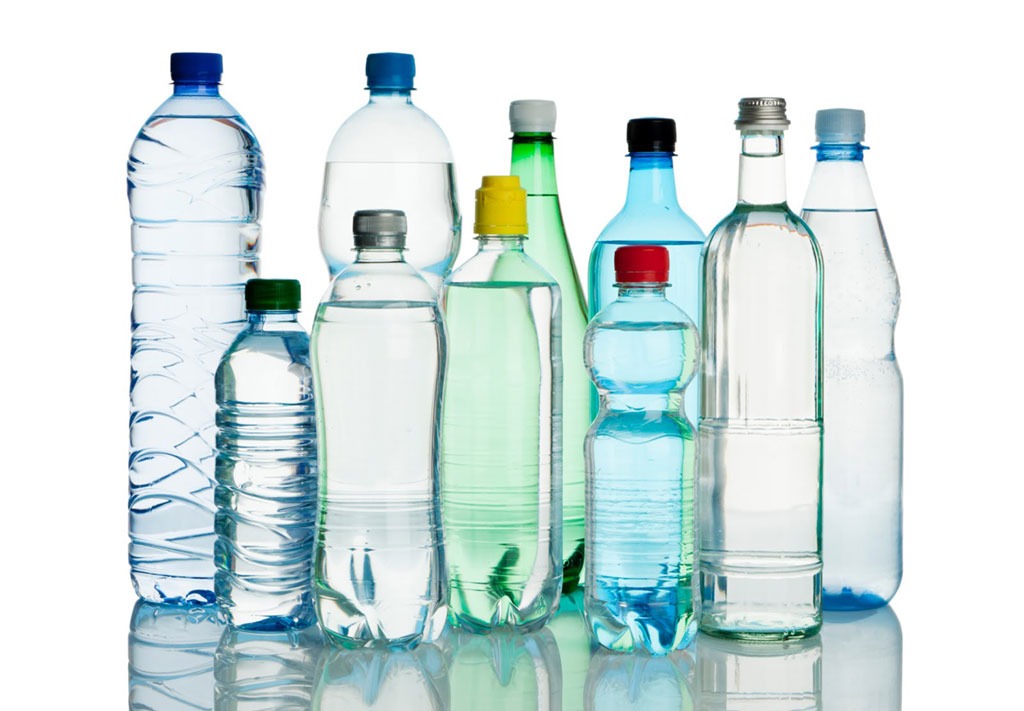 A: It's like dosing with estrogen.
What's the healthiest nut to eat?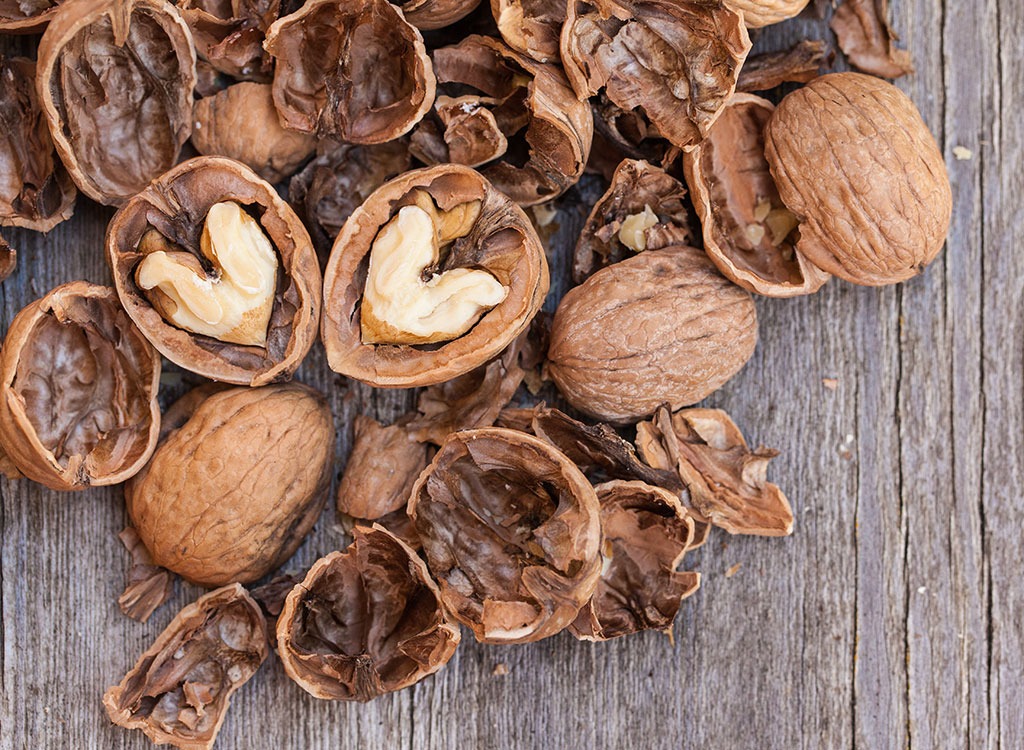 A: Walnuts.
A: It's where the nutrients live.
Pinto, navy, kidney: Are all beans the same?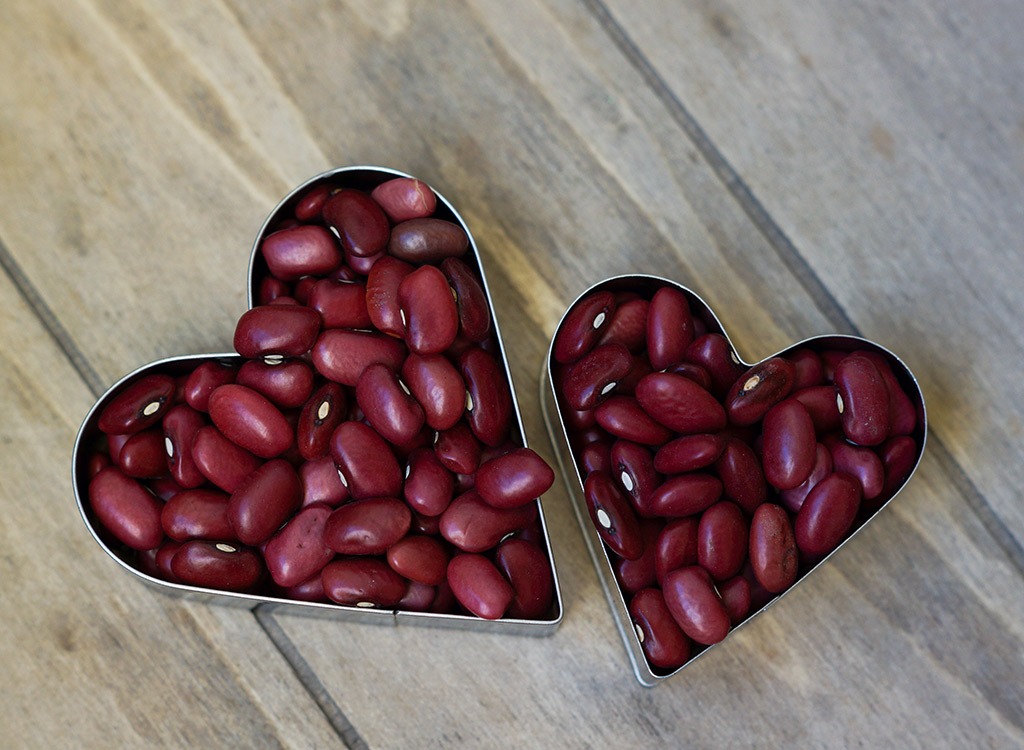 A: Darker beans have more nutrition.
What's the key to consuming protein?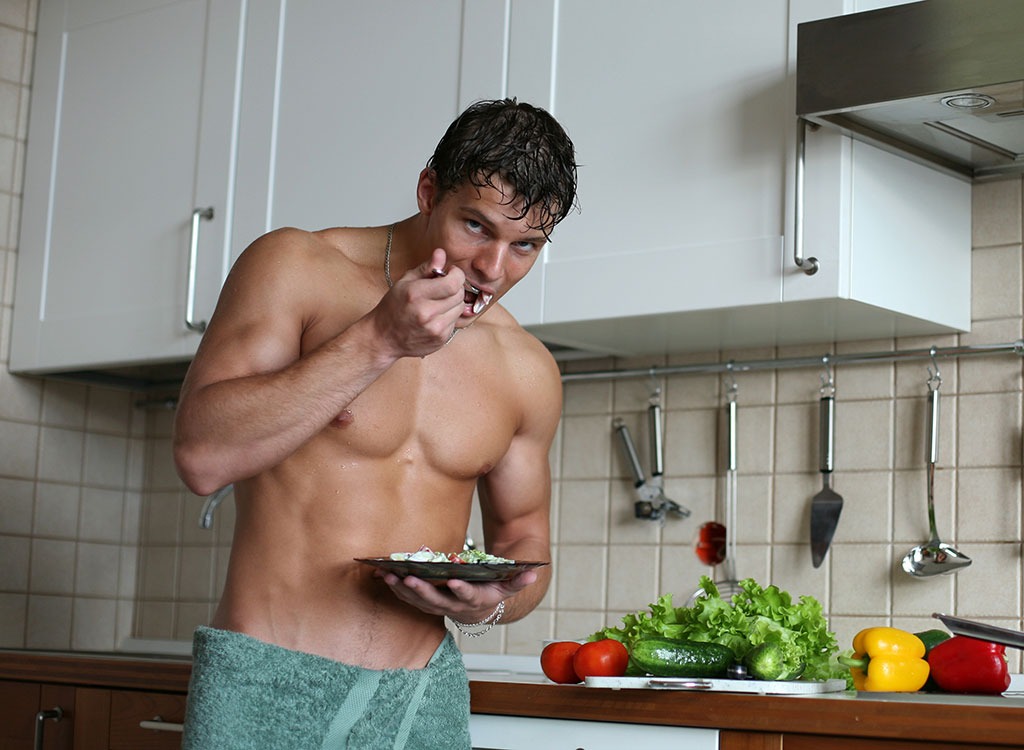 A: Eat protein throughout the day.
What's the best drink for weight loss?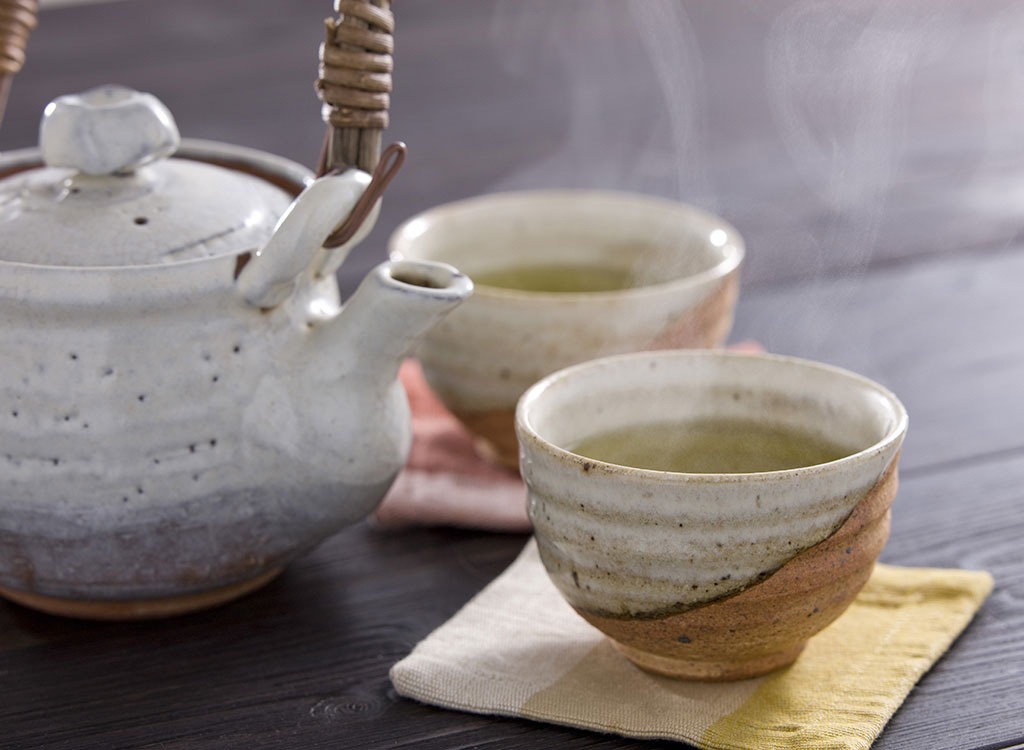 A: Green tea.
What's the deal with gluten?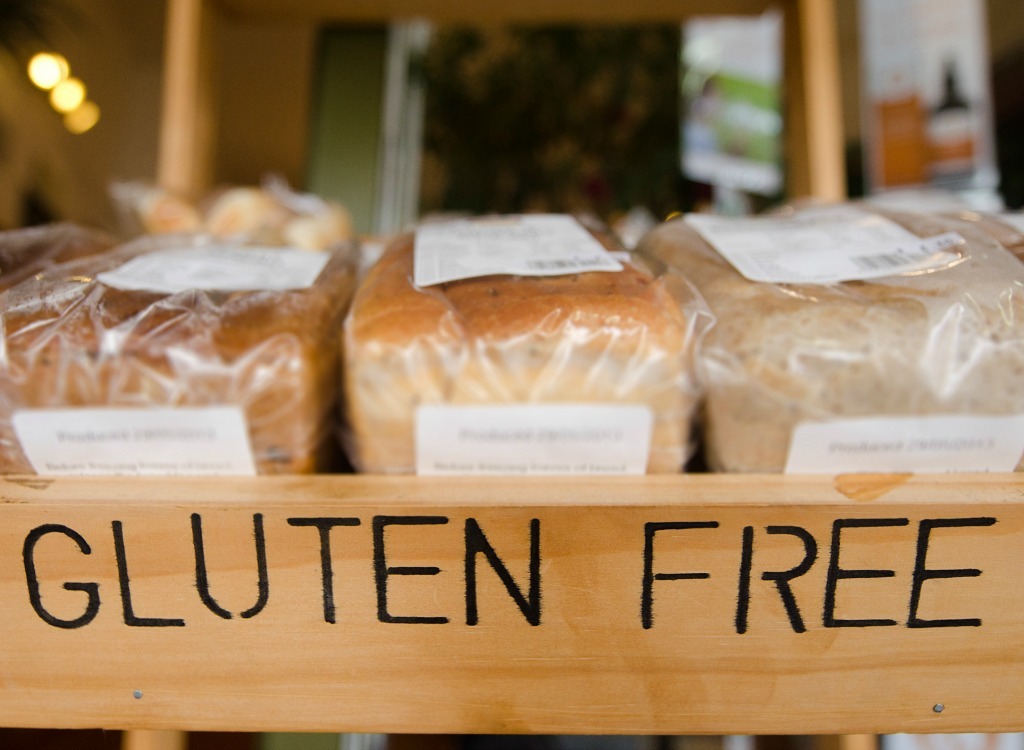 A: Avoid it if you're sensitive.
What's healthier, chicken or turkey?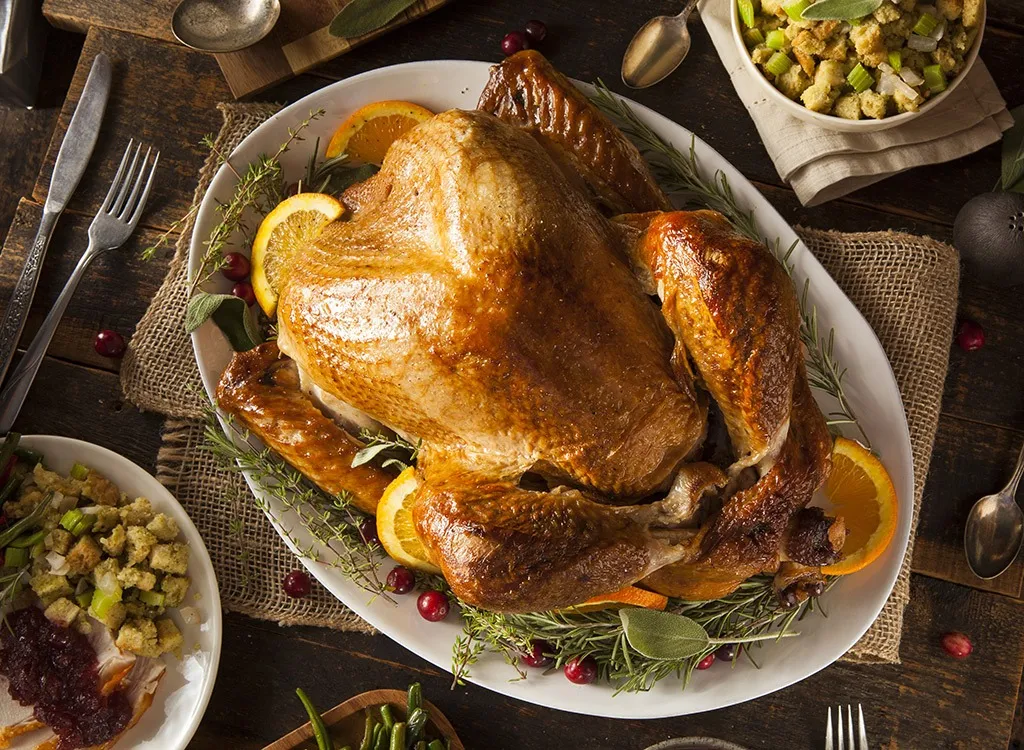 A: Turkey
Should I drink smoothies?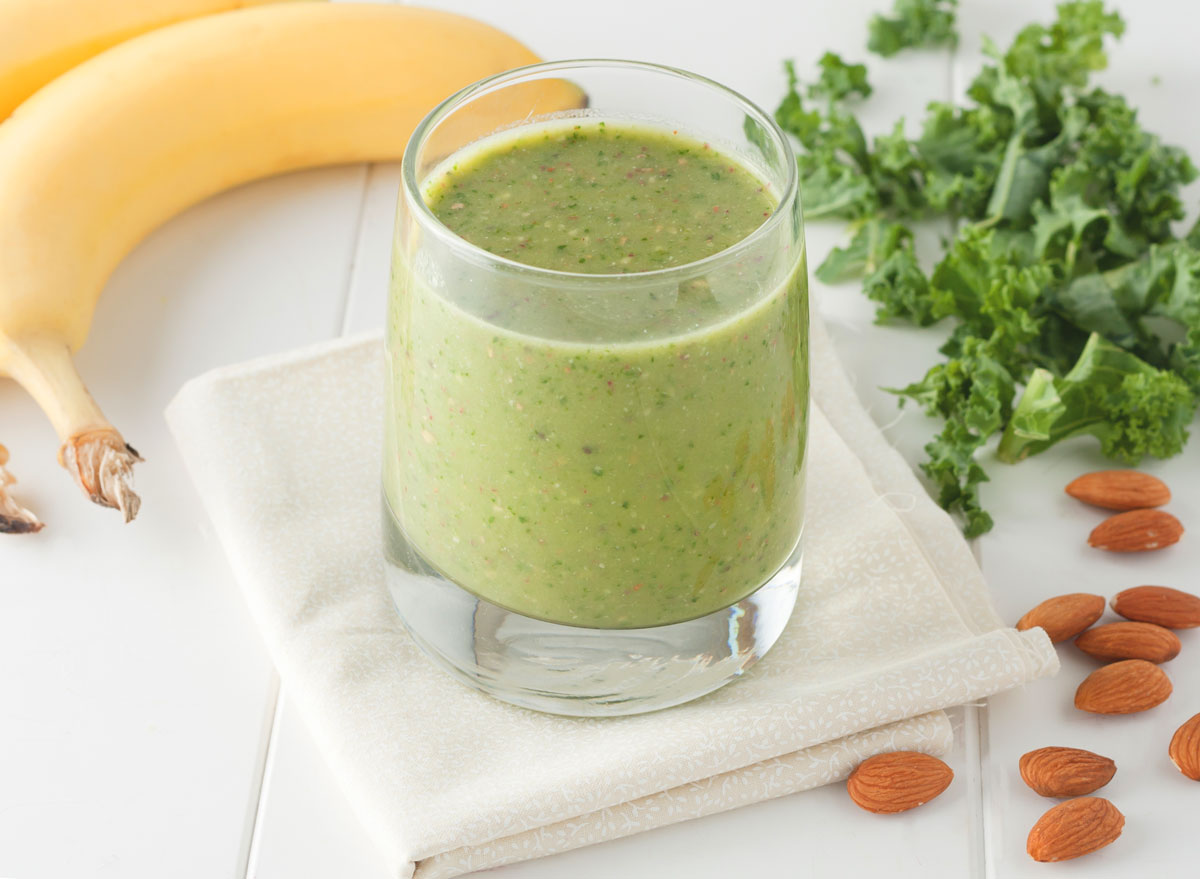 6254a4d1642c605c54bf1cab17d50f1e
A: If they're low-sugar.
What's the healthiest fruit out there?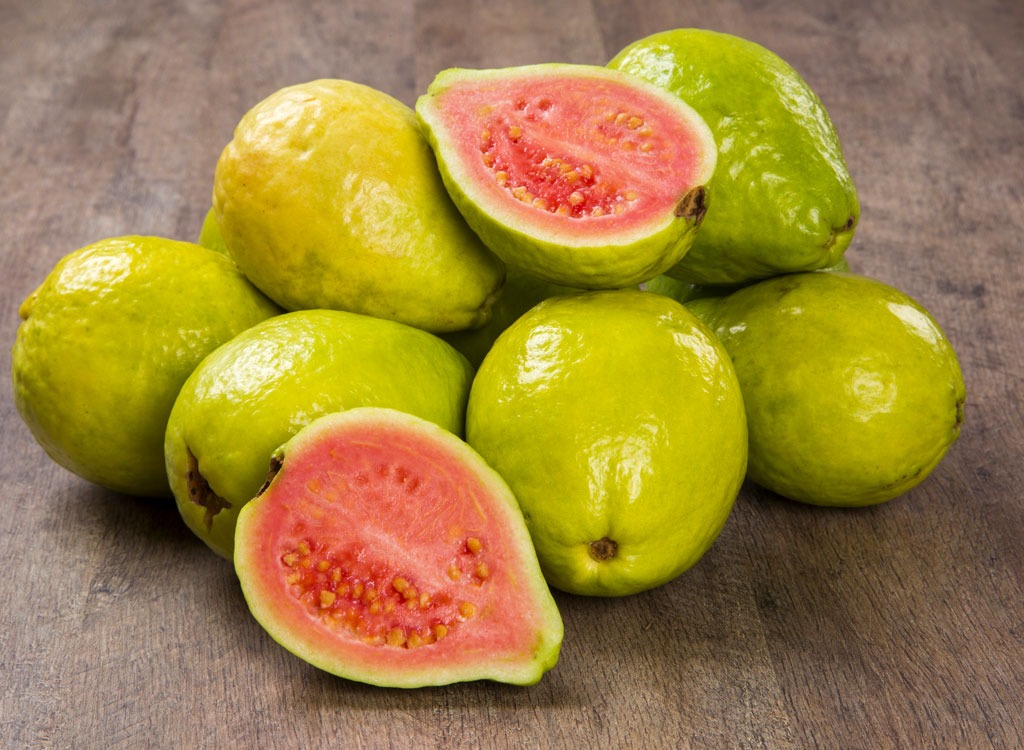 A: Guava: protein, fiber, vitamin C
Any tricks to get my kids to eat vegetables?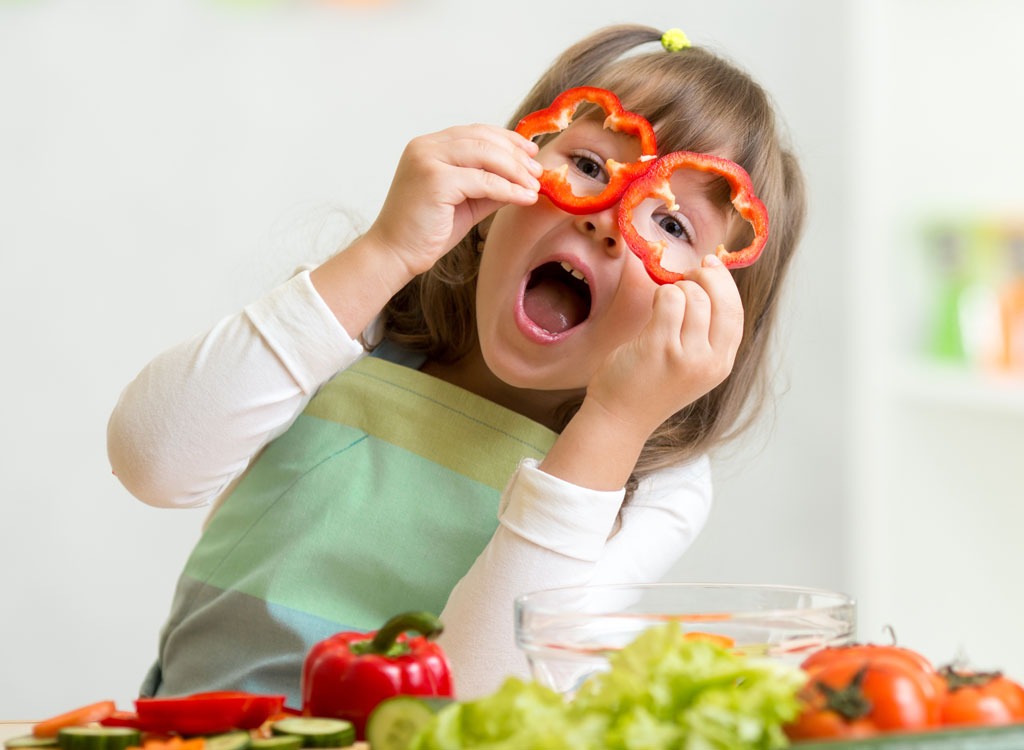 A: Buy foods with hidden veggies.
What's the best yogurt to eat?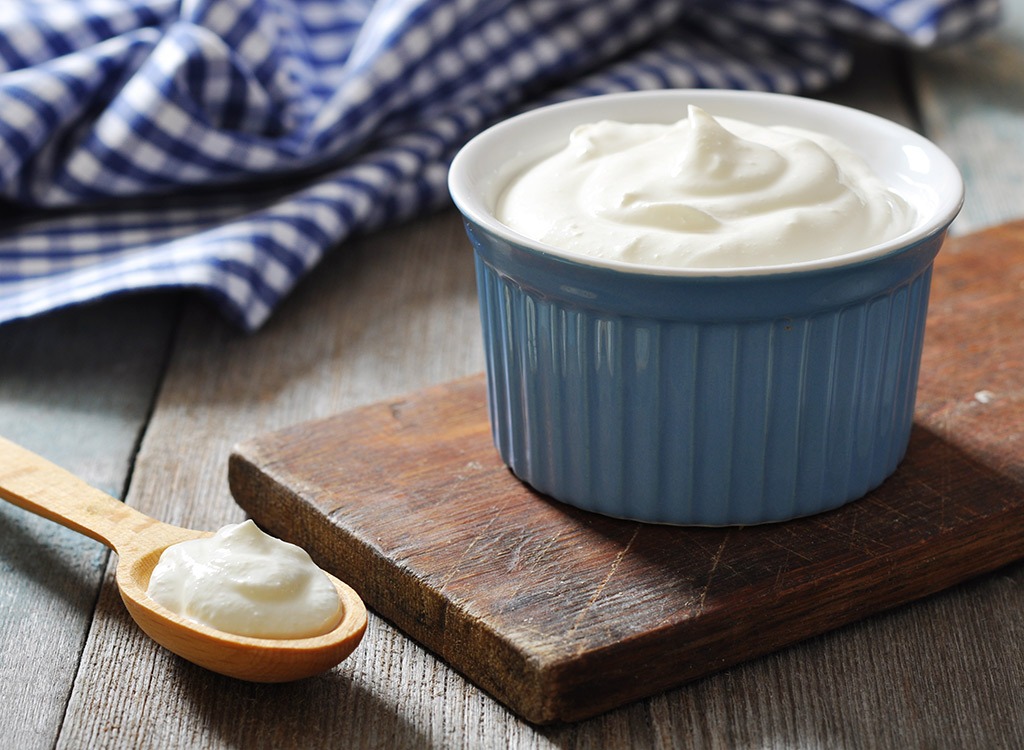 A: Full-fat plain Greek yogurt
What can I add to my smoothies to make them healthier?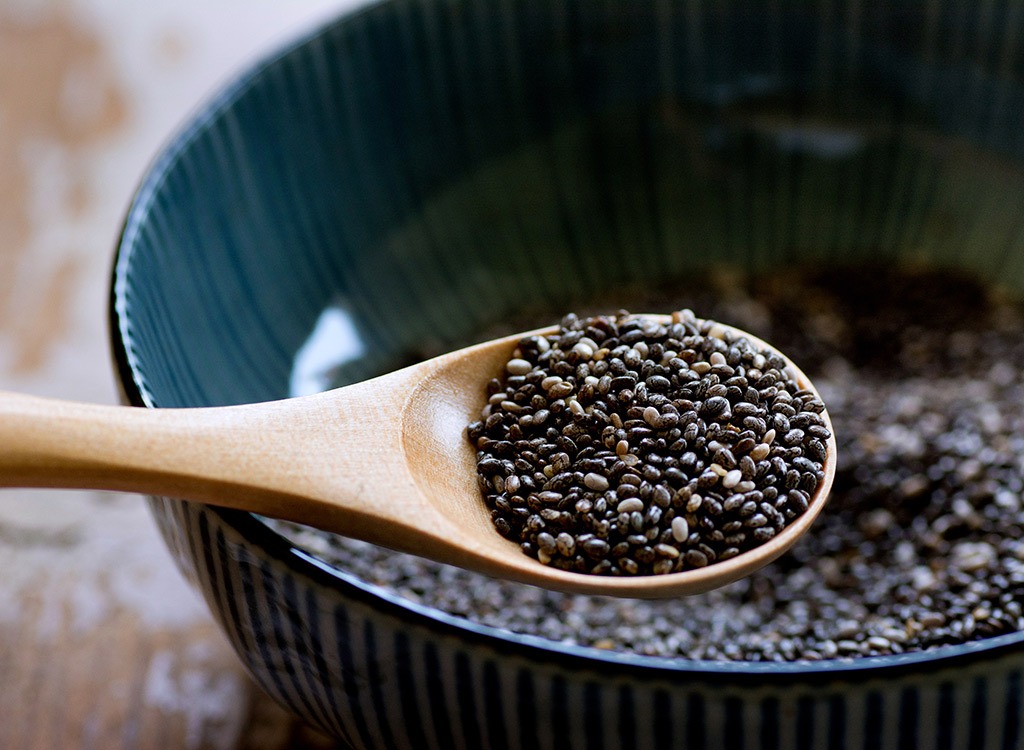 A: Chia seeds
MORE: Fruity. Green. Nutritionist-approved. These recipes are the 25 best-ever weight loss smoothies!
When should I buy organic produce?
A: When you're eating the skins.
Does diet soda really make you fat?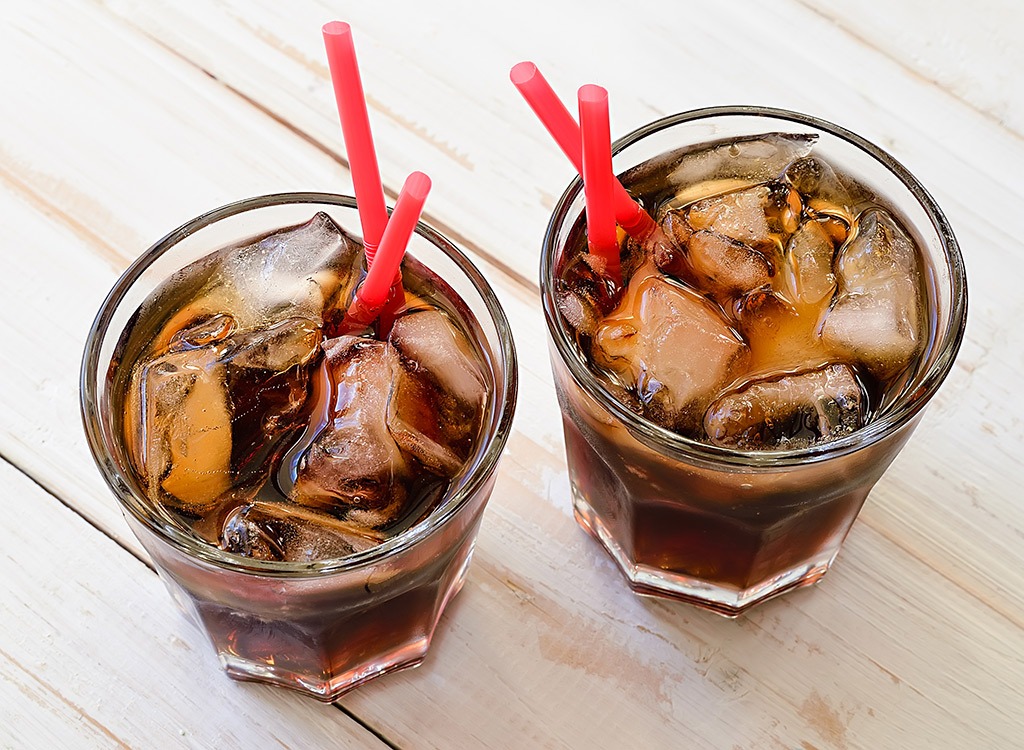 A: Yes, it spikes blood sugar.
What's the best way to order healthy in a restaurant?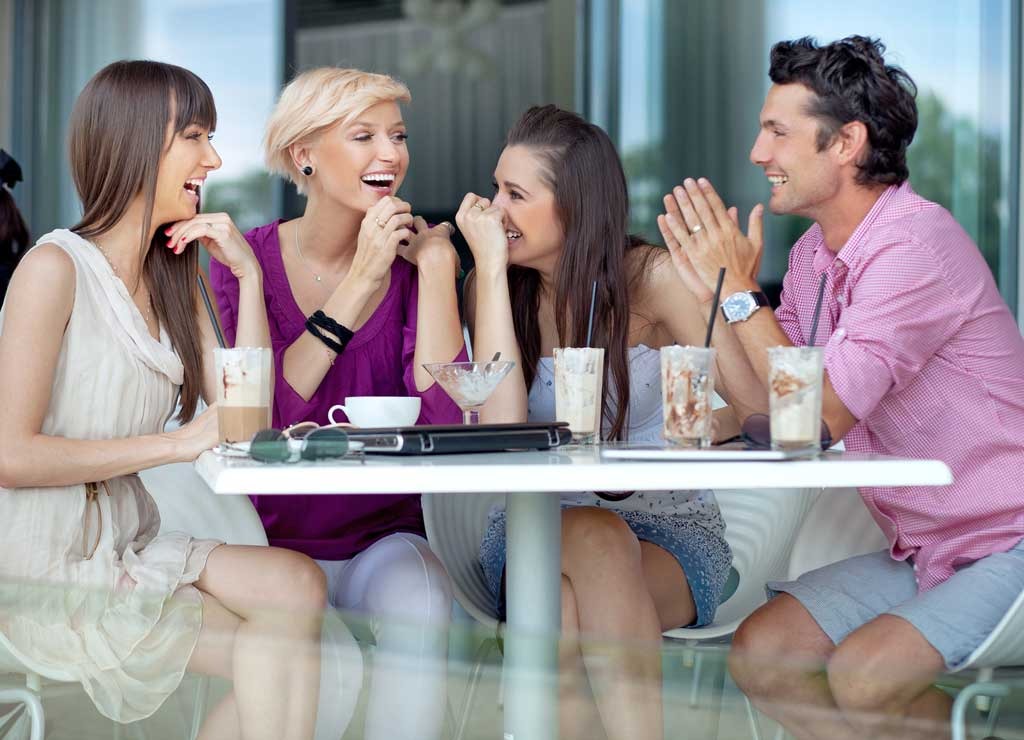 A: Order first, before your friends.
How can I motivate myself to get to the gym?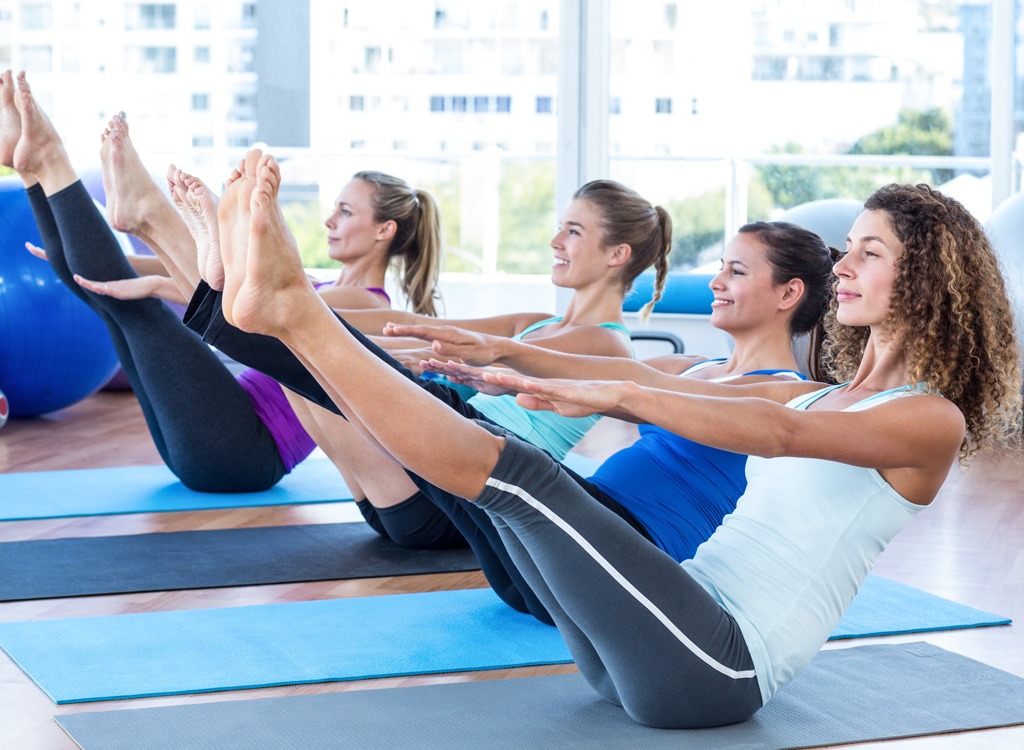 A: Realize that you are awesome.
Is fresh fruit healthier than frozen?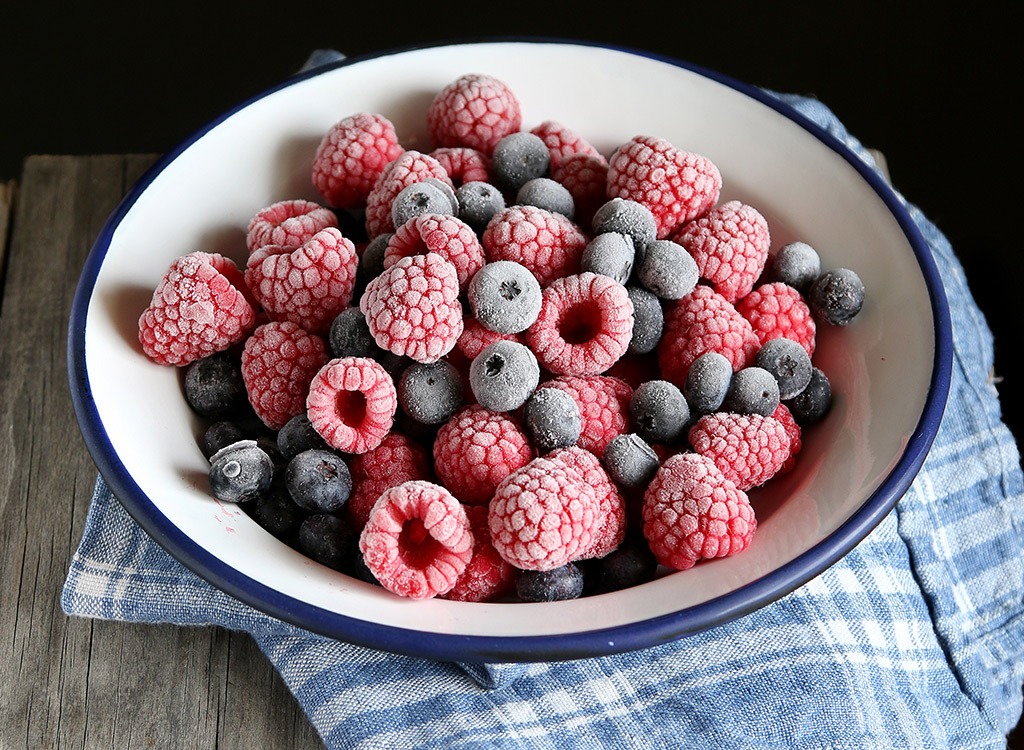 A: No. Frozen's usually better.
How can I cut down on mindless snacking?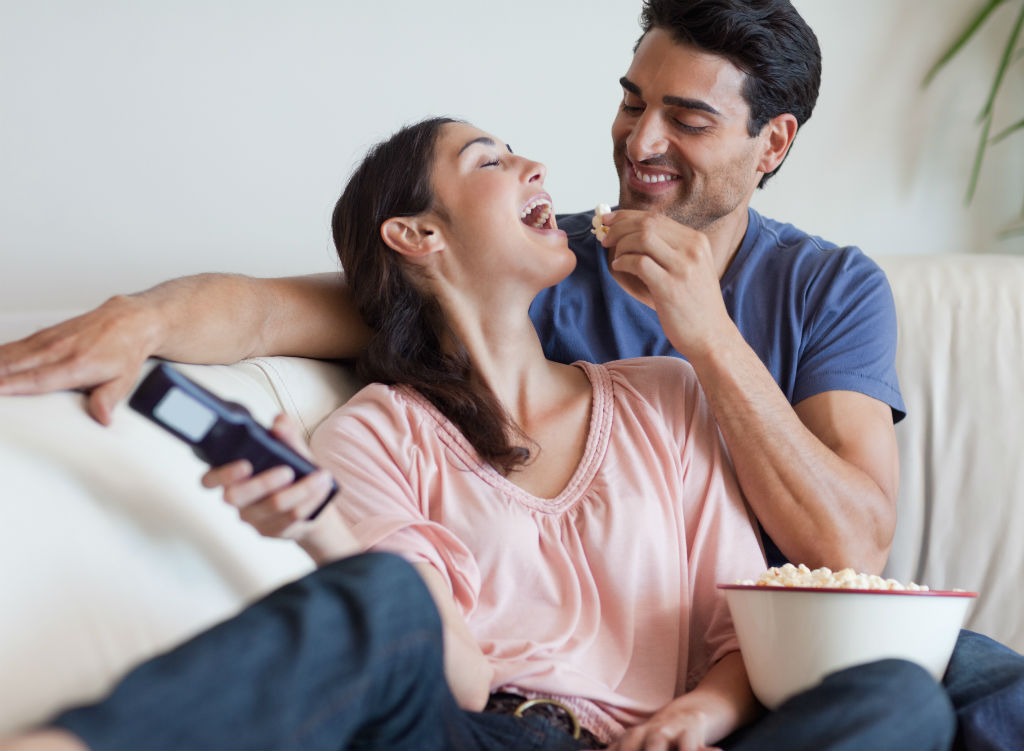 A: Ask yourself: Am I hungry?
How can I eat fewer calories each day?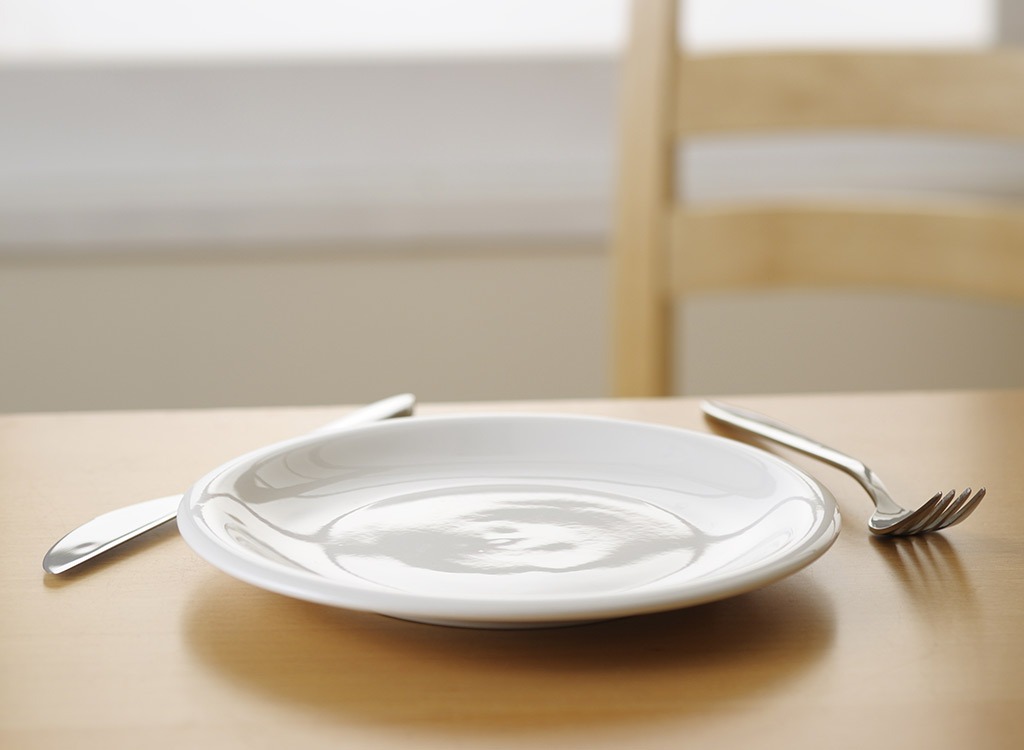 A: Have soup before each meal.
A: Wheat bran.
What's the best way to save money in the supermarket?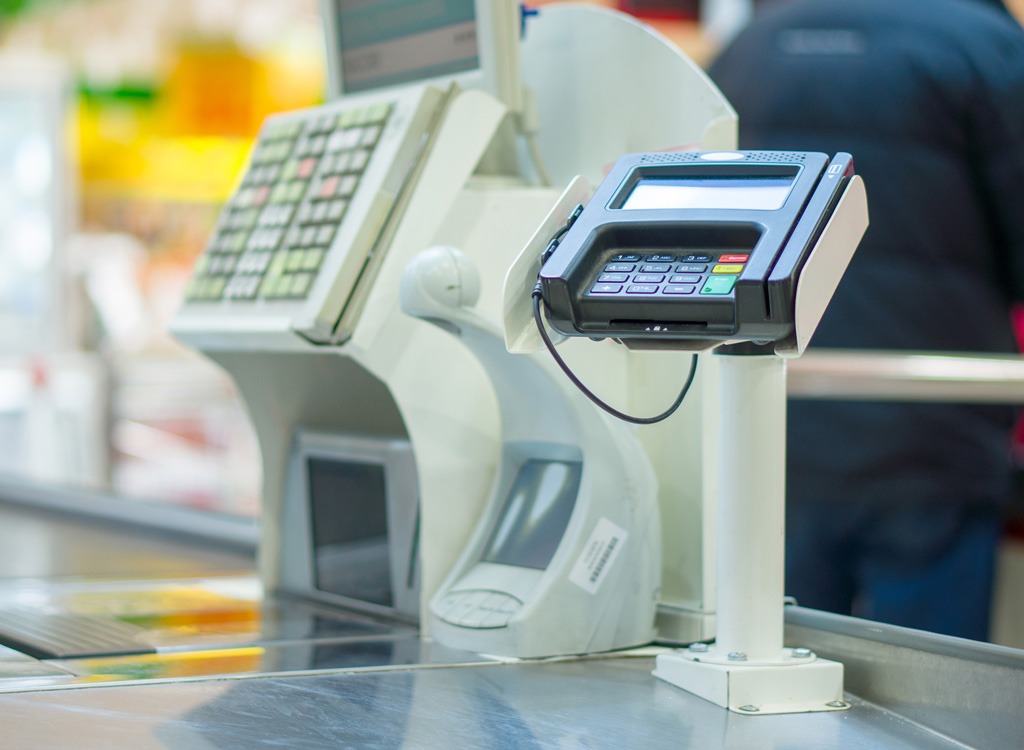 A: Avoid temptation; use self-checkout.
MORE: We share the amazing research about self-checkouts in #21 of the 50 best-ever weight loss secrets from skinny people!
How can I boost my metabolism?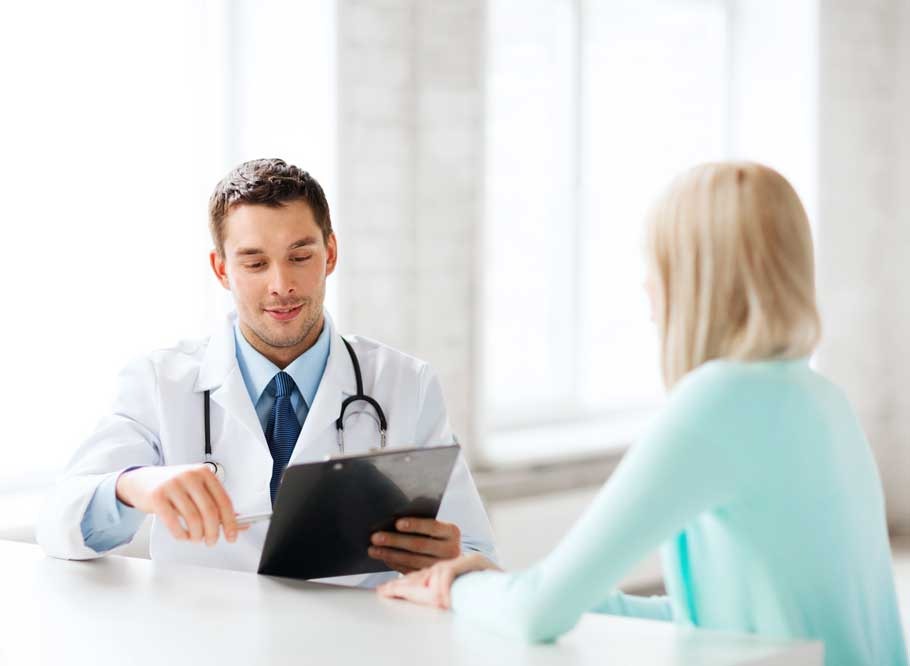 A: Cut booze, burn 73% hotter.
How do I know which oats or oatmeal to eat?
A: Just stay away from instant.
What's the healthiest condiment?
A: Mustard.
If there's one supplement I could take, what would it be?
A: Vitamin D.
What's the biggest threat to my figure?
A: Getting married.
BONUS: Don't blame your partner entirely. Find out the 40 habits that make you sick and fat!
What's the one food I'm probably not eating, but should?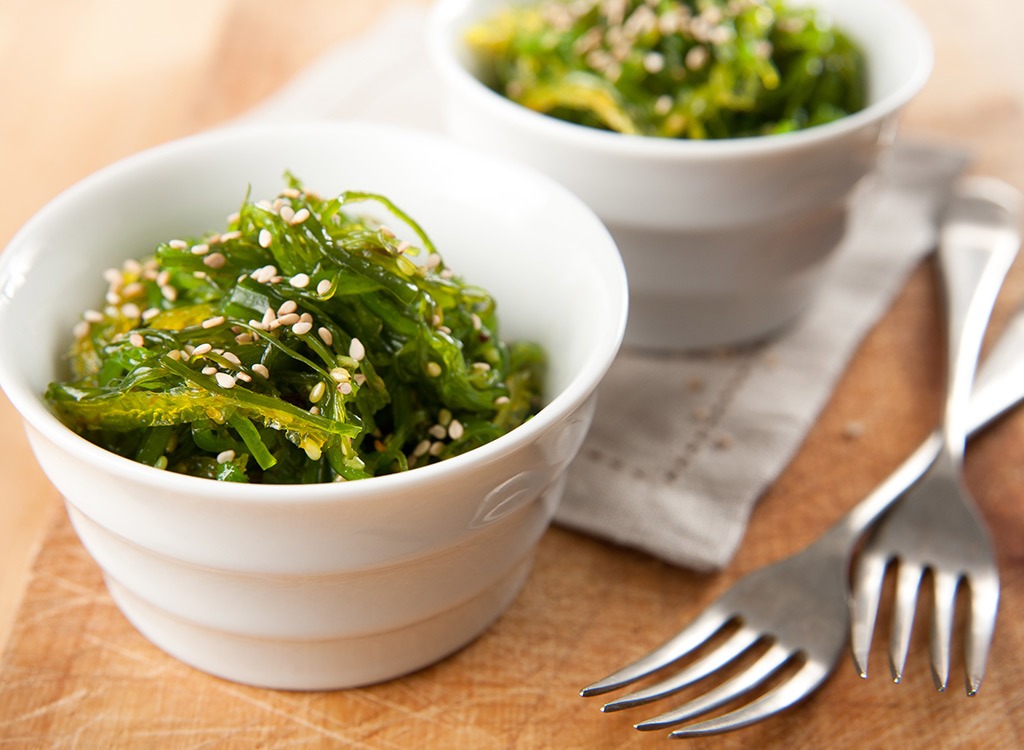 A: Seaweed.
What's the single most important nutrition resolution I can make?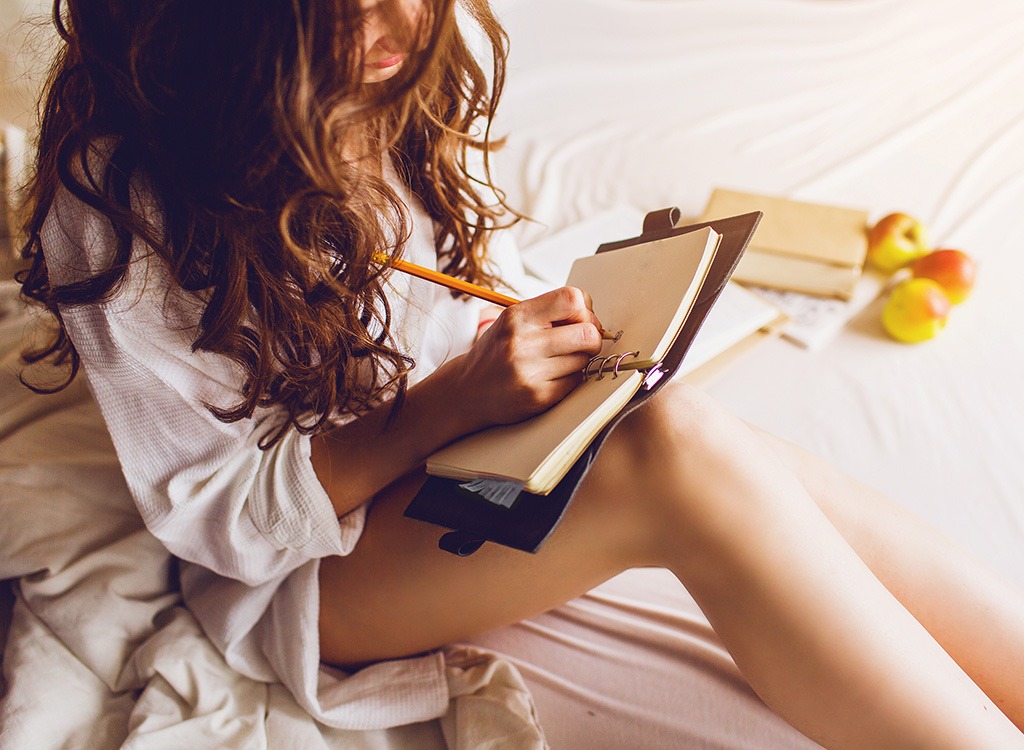 A: Eat less sugar.
Eat This, Not That!
Inspired by The New York Times best-selling book series, Eat This, Not That! is a brand that's comprised of an award-winning team of journalists and board-certified experts, doctors, nutritionists, chefs, personal trainers, and dietitians who work together to bring you accurate, timely, informative, and actionable content on food, nutrition, dieting, weight loss, health, wellness, and more.
Read more about Eat This