Costco, Trader Joe's, Target, and 4 More Grocery Stores Closing for Easter Sunday
A number of leading chains are giving their employees a much deserved day off.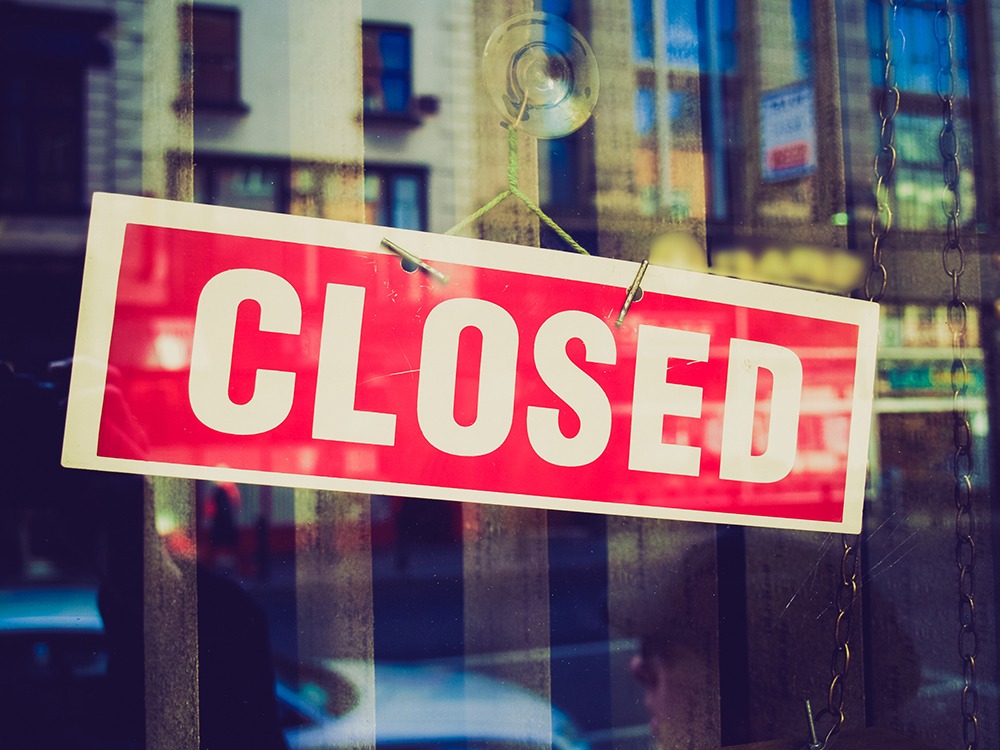 A number of national grocery store chains have announced plans to close on Easter Sunday, mostly to give their hard-working employees a much-needed day off during the coronavirus pandemic.
Since supermarkets and grocery stores are considered essential, employees have continued to work in what has become a high-stress environment that comes with unavoidable customer interactions (at a time when that poses a severe health risk).
Multiple chains have instituted new policies in light of the coronavirus outbreak designed to protect the health of both employees and customers alike. Unfortunately, a number of grocery clerks have succumbed to the deadly COVID-19 contagion, leading to even one wrongful death lawsuit filed against Walmart earlier this week.
Given the broad abidance of the stay-at-home order during this public health crisis, there is likely very less foot traffic at these stores anyway. But cynicism aside, grocery stores deserve praise for taking a breath in revenue to provide a well-deserved break for their brave workers.
Here are some of the most notable stores (at the time of publishing) that plan to be closed Easter Sunday.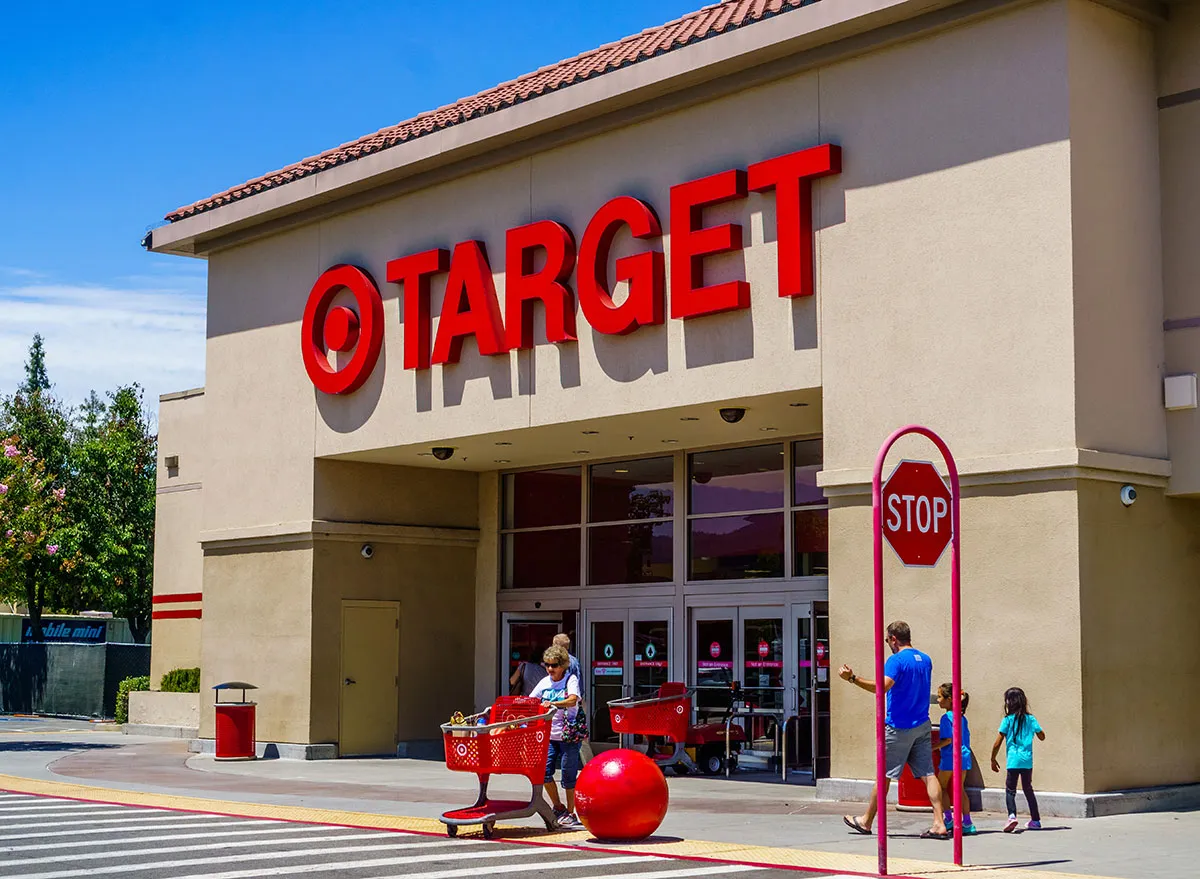 National chain Target will be closed this Easter Sunday, marking the first time that massive retailer has closed in recent memory. A company spokesperson revealed this news in early march as first reported by Parade.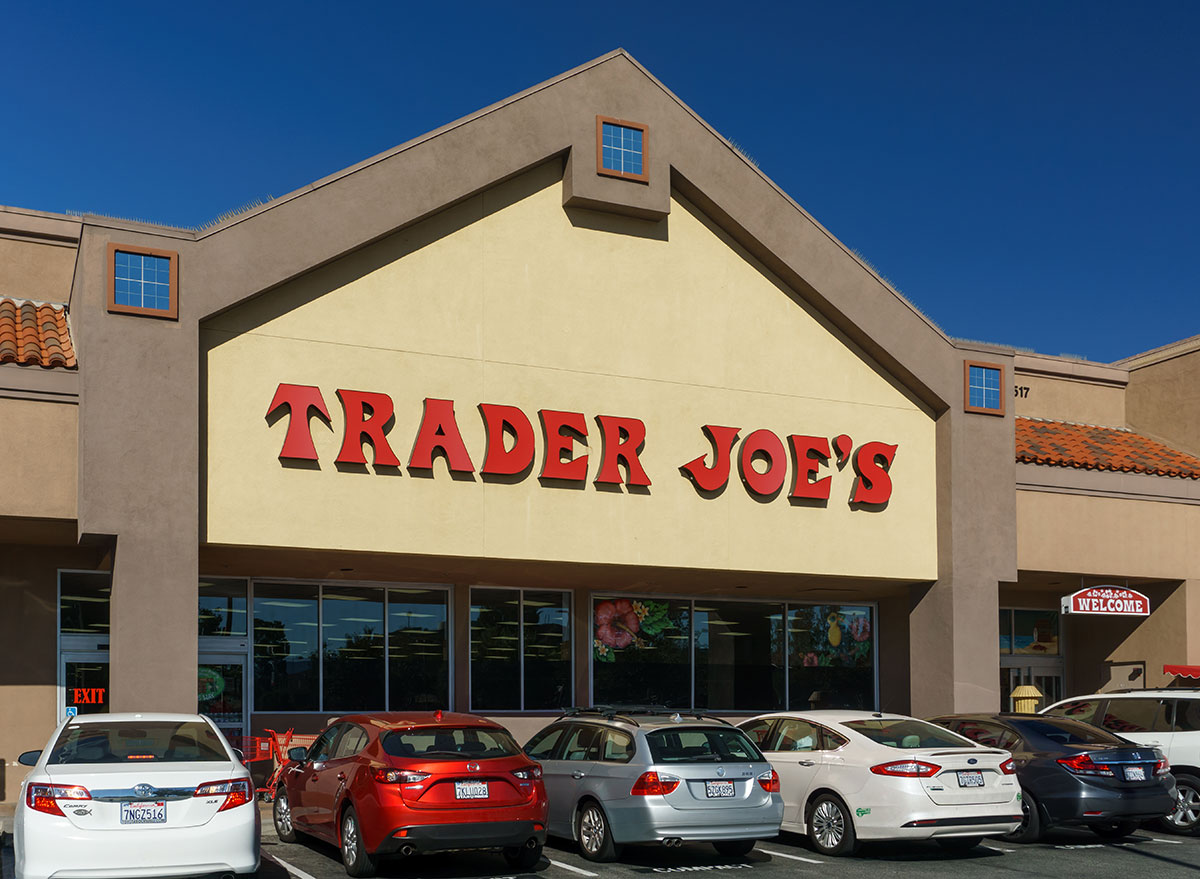 "All Trader Joe's Stores will be CLOSED on Easter Sunday, April 12th to give our incredible Crew Members a much needed day of rest," the company wrote on its website. Trader Joe's has long been praised for the employee-focused approach which has worked wonders for their employee retention.
6254a4d1642c605c54bf1cab17d50f1e
Lowe's Companies announced Tuesday that all stores and distribution centers in the United States and Canada will be closed on Easter Sunday, April 12. Marvin Ellison, Lowe's  CEO said in a statement "Our ability to support communities with essential goods and services during this pandemic is thanks to our outstanding, dedicated associates."
"We want to provide our teams with a much-deserved day off to spend Easter Sunday with their families and loved ones and recharge. We will take steps to ensure that no hourly associate loses scheduled hours or has a reduction in pay as a result of closing on Sunday. I want to personally thank our 300,000 associates who have helped families stay safely at home. Their actions are nothing short of heroic."
The Seattle-area based retail giant is closed on Easter Sunday, not just this year, but every year. Costco has long been lauded for its employee-friendly approach, and as such, has long been closed for a number of national holidays including New Year's Day, Easter, Memorial Day, Independence Day, Labor Day, Thanksgiving, and Christmas.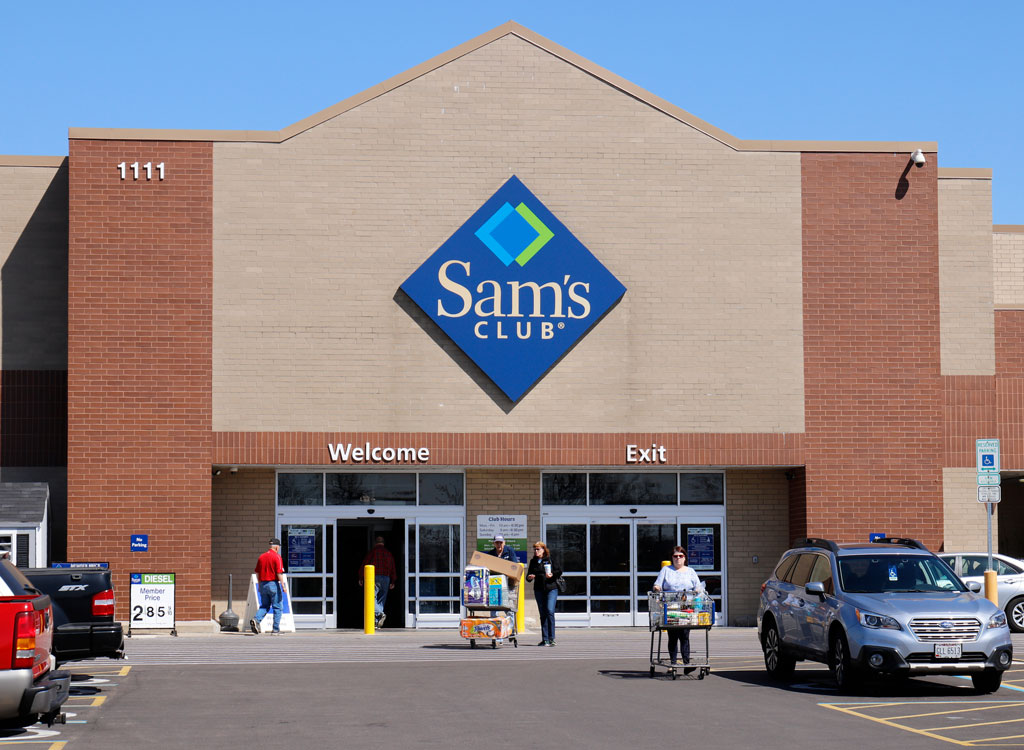 Like Costco, Sam's Club is closed for most major holidays, including Easter Sunday. So while Sam's Club isn't closed specifically due to COVID-19, its employees will enjoy a well deserved day off.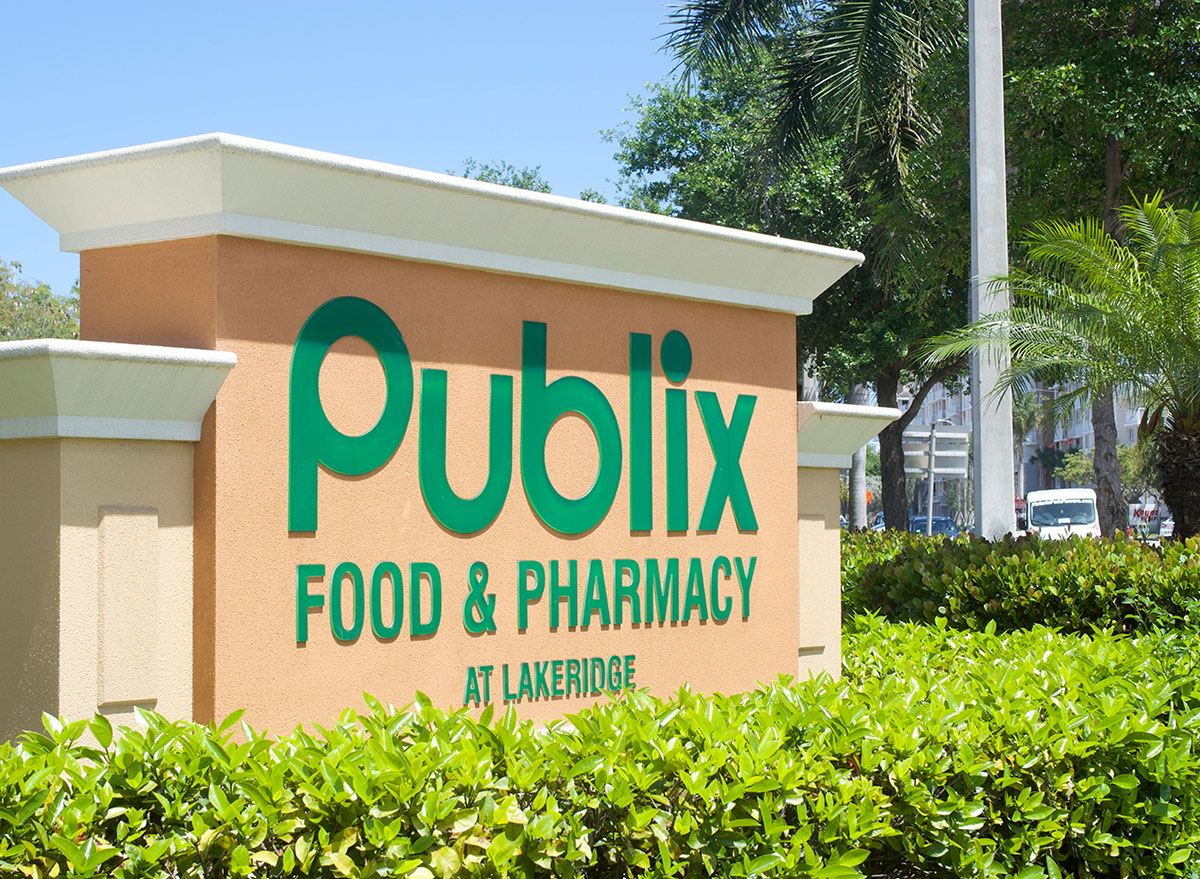 The largely Southern-based food giant is also closed this Easter Sunday, as has long been their policy.
The international food conglomerate is traditionally closed on Easter Sunday, except for California stores. This year, however, even California store locations will be closed, so bully for Californian Aldi associates!
READ MORE: 7 Tips for Safe Grocery Shopping Amid Coronavirus Concerns