The Top Health Trends to Try in 2018, According to Pinterest
The social media platform predicts what you'll be loading onto your food and wellness boards in the new year.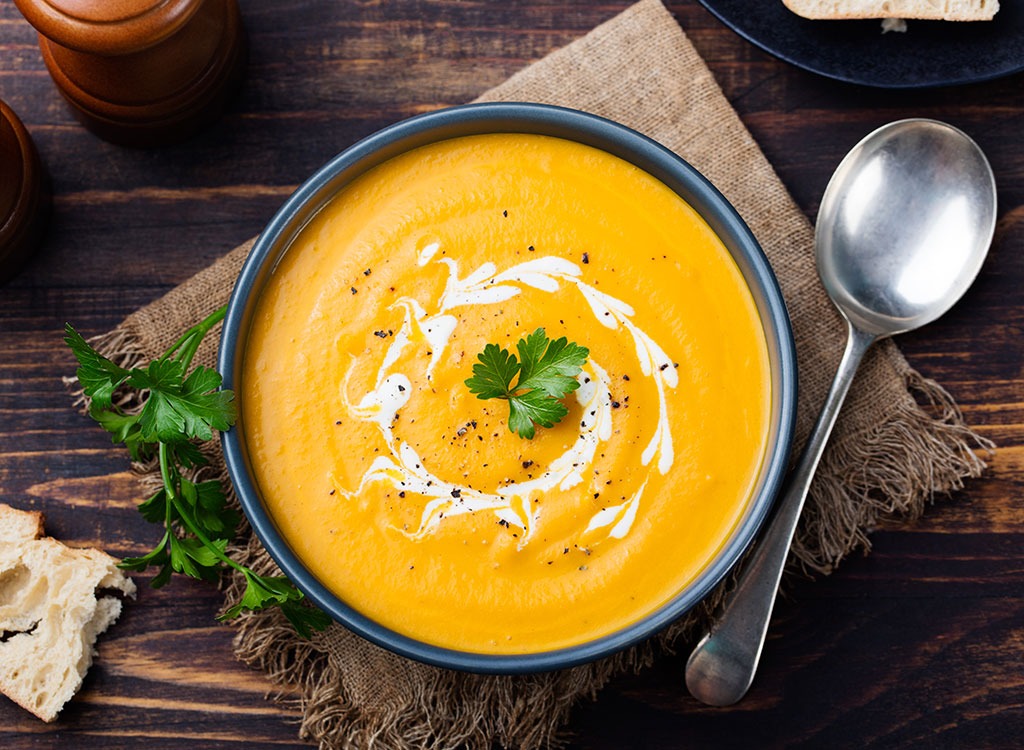 We love Pinterest for the easily accessible recipes, fitness ideas, and detox water inspo. After loading up our Pinterest boards with healthy slow cooker recipes and easy at-home workouts this year, the social media site has released the biggest projected trends for 2018.
Based on what trends have been growing in popularity and backed by global data, Pinterest compiled a list of emerging trends people are excited about, and what's expected to be huge in the coming year. So get ready to fill your boards with the latest trends in food and wellness, according to the popular social media platform. Looking for more food trends for the new year? Check out our list of The 109 Hottest Food Trends for 2018.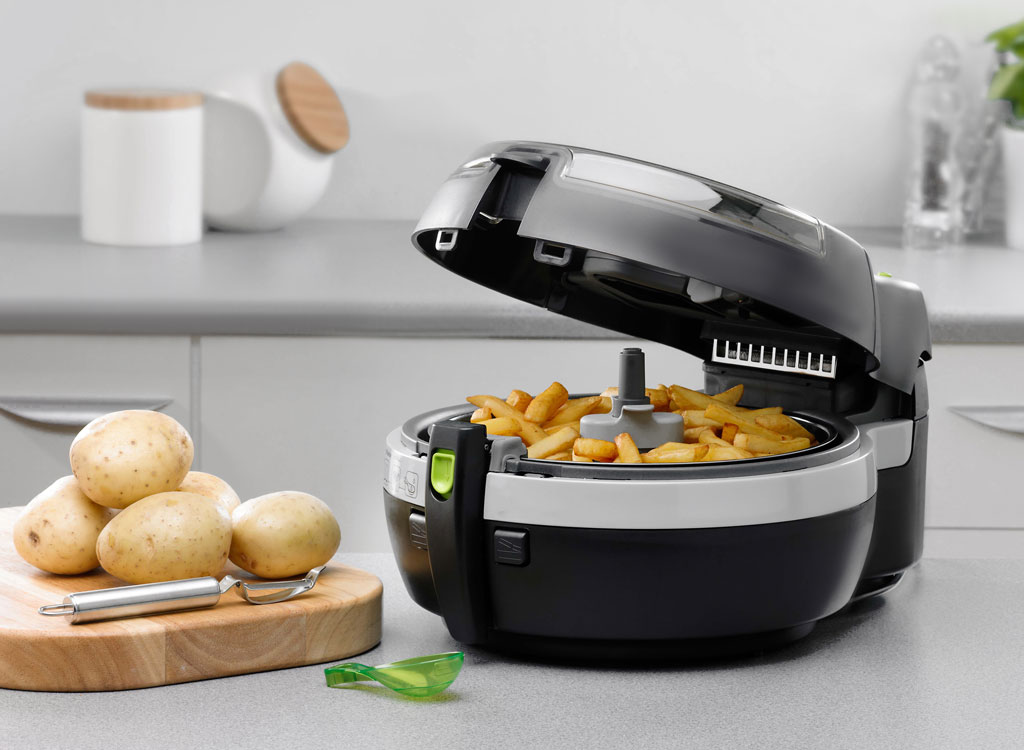 As air fryers have grown in popularity, so have diet-friendly recipes to make in this healthy kitchen gadget. Air fryers use just a tablespoon of oil and cook the food using hot air instead, meaning your comfort food faves have less fat and fewer calories than their deep-fried counterparts. Saves for "air fryer" were up 1,809 percent.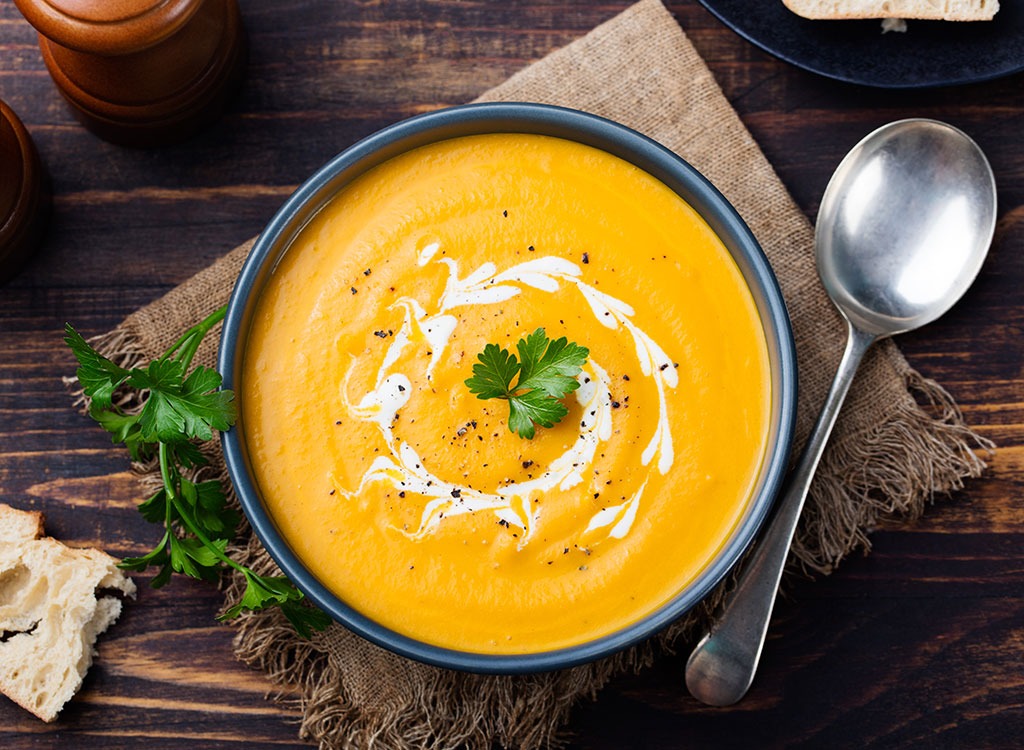 Juicing is sooo 2016. Saves for "souping" went up 306 percent in 2017 as people looked for healthy ways to enjoy their pureed veggies.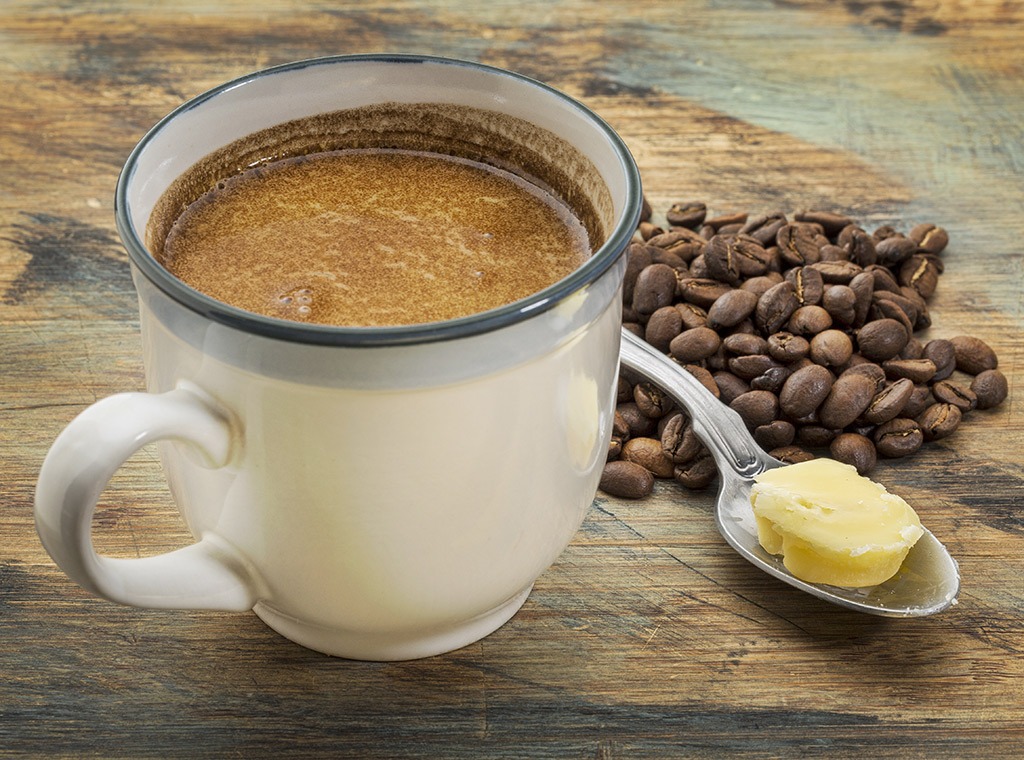 Coffee combined with superfood ingredients such as MCT oil, collagen peptides, and maca made the saves for "healthy coffee" go up 218 percent.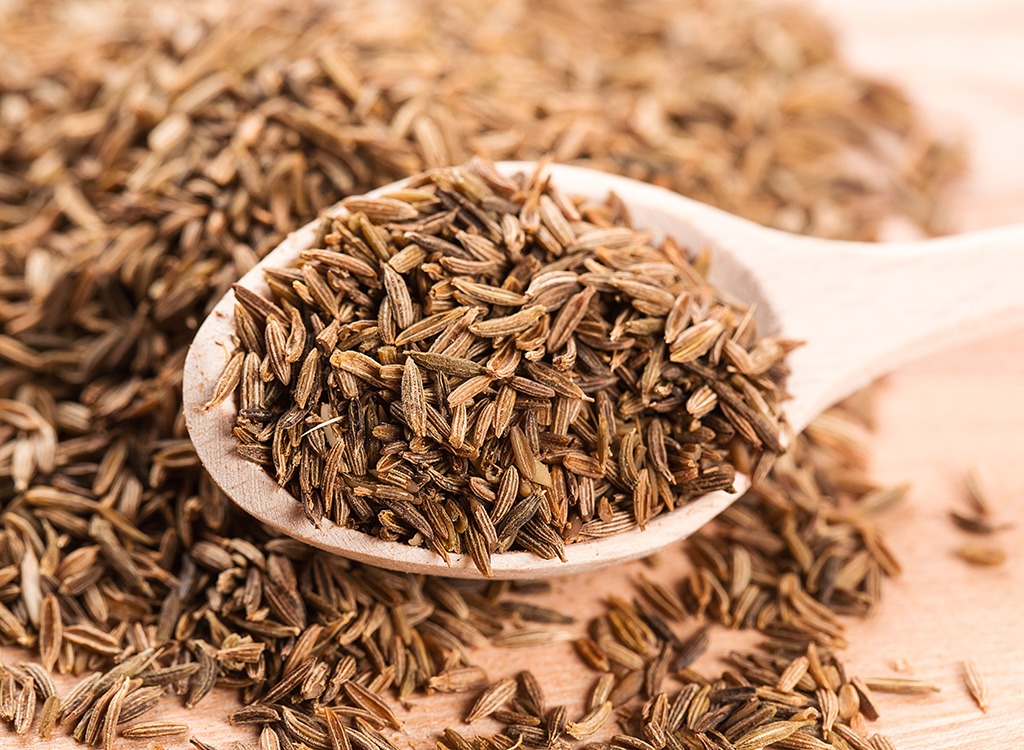 Saves for "Moroccan" were up 2,579 percent as people were pinning dishes made with North African spices including cumin, coriander, and cardamom.
People are looking for meat alternatives for protein, including lentils, hemp, and quinoa. Saves for "plant proteins" were up 417 percent.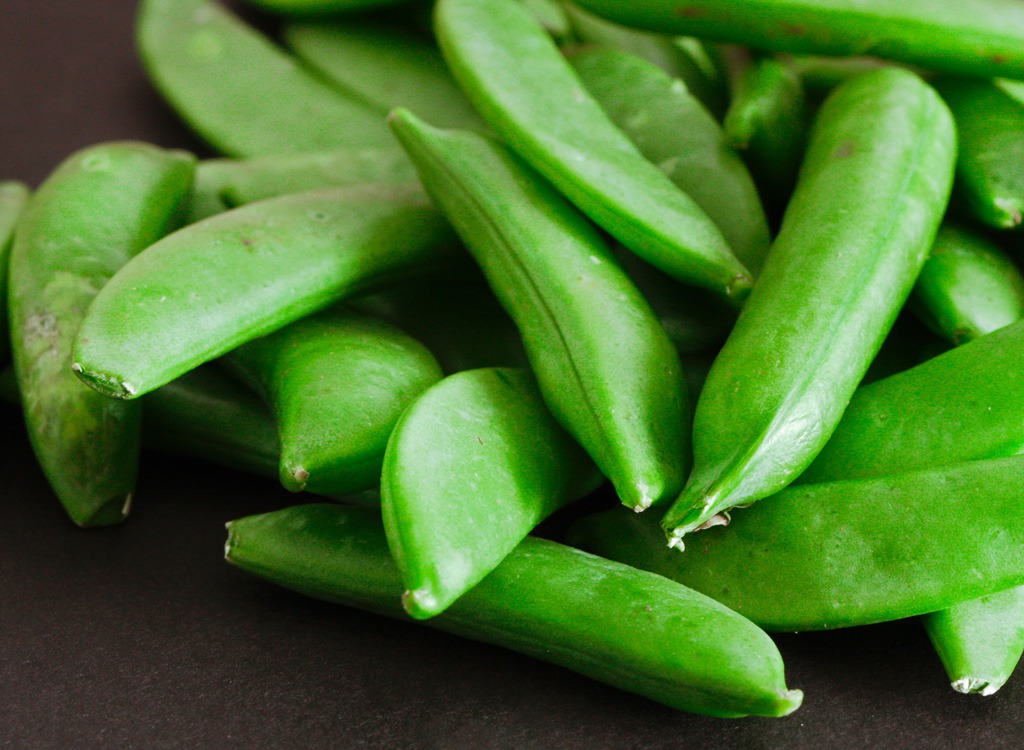 6254a4d1642c605c54bf1cab17d50f1e
People are trading in fattening potato chips for healthy veggie snacks including edamame and snap peas; saves for "snap peas" were up 273 percent.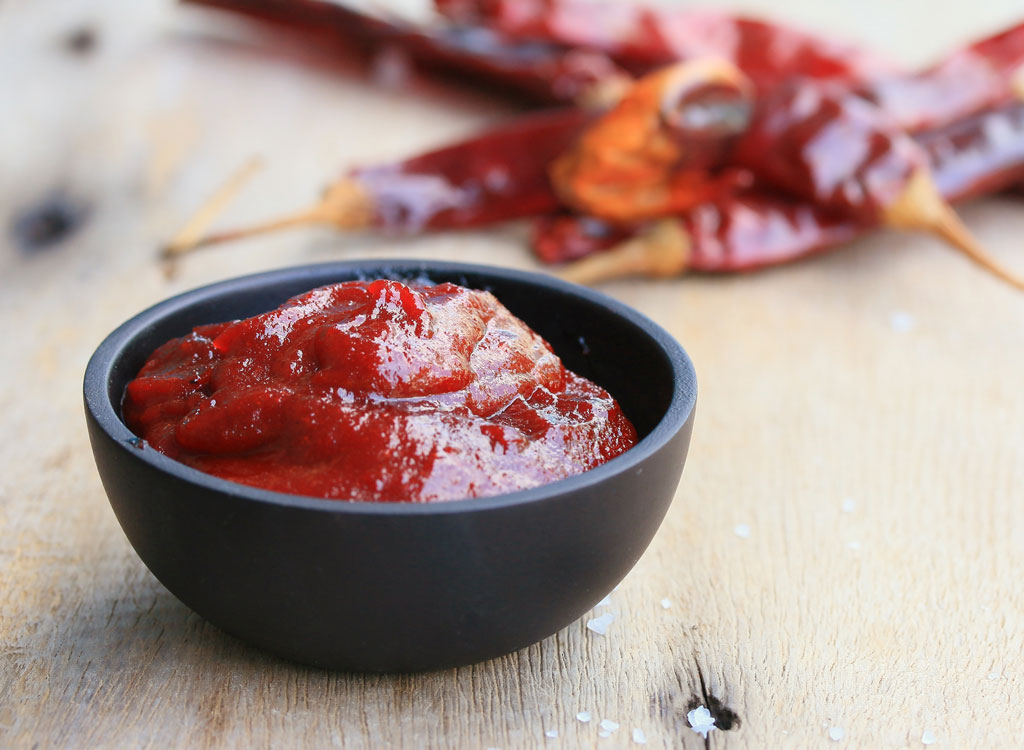 Korean condiments, such as gochujang (a sweet and spicy chili paste) are more popular than ever. Saves for "Korean condiments" were up 222 percent.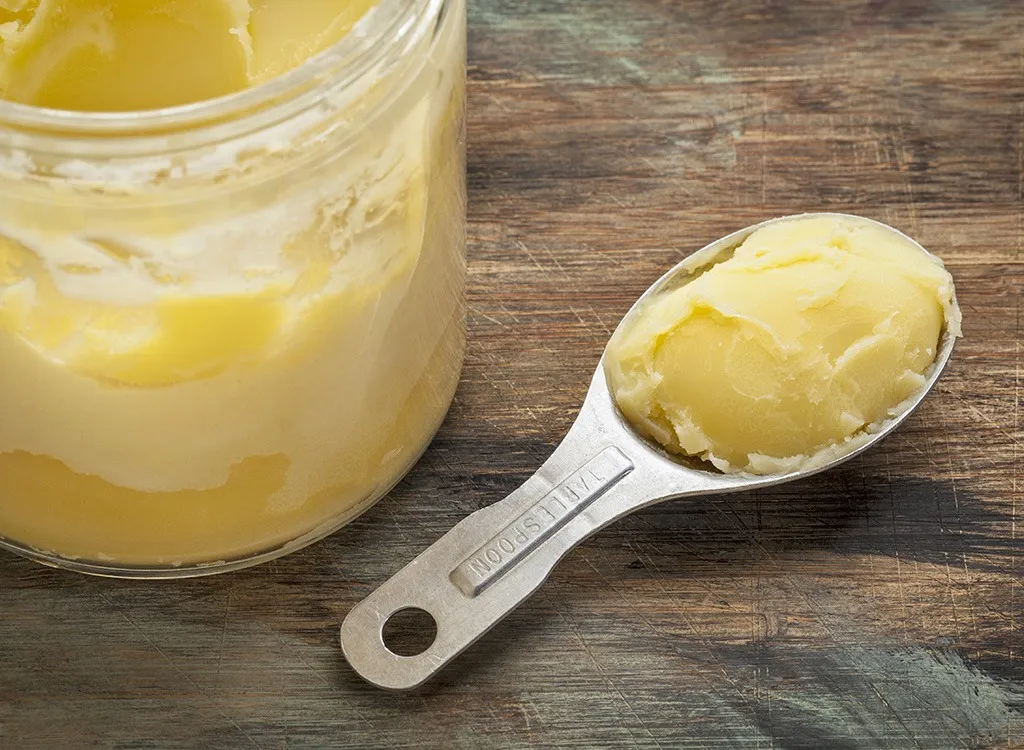 As more people are ditching dairy and going paleo, people are becoming more and more interested in the lactose-free clarified butter. Saves for "ghee" were up 155 percent.
People are forgoing meat and other animal products in record numbers, so it's no surprise that saves for "vegan desserts" were up 329 percent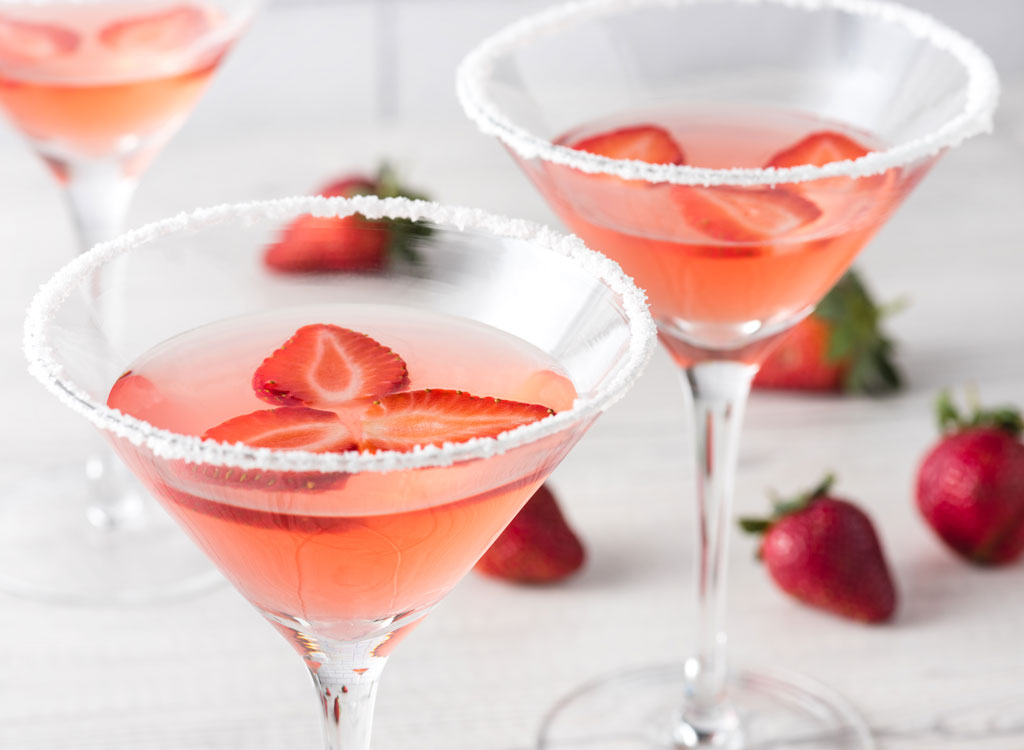 You can indulge in your favorite cocktails without the booze. Fresh, artisanal mixers can still make a delicious beverage, and more people are interested in drinking alcohol-free beverages—saves for "virgin cocktails" were up 160 percent.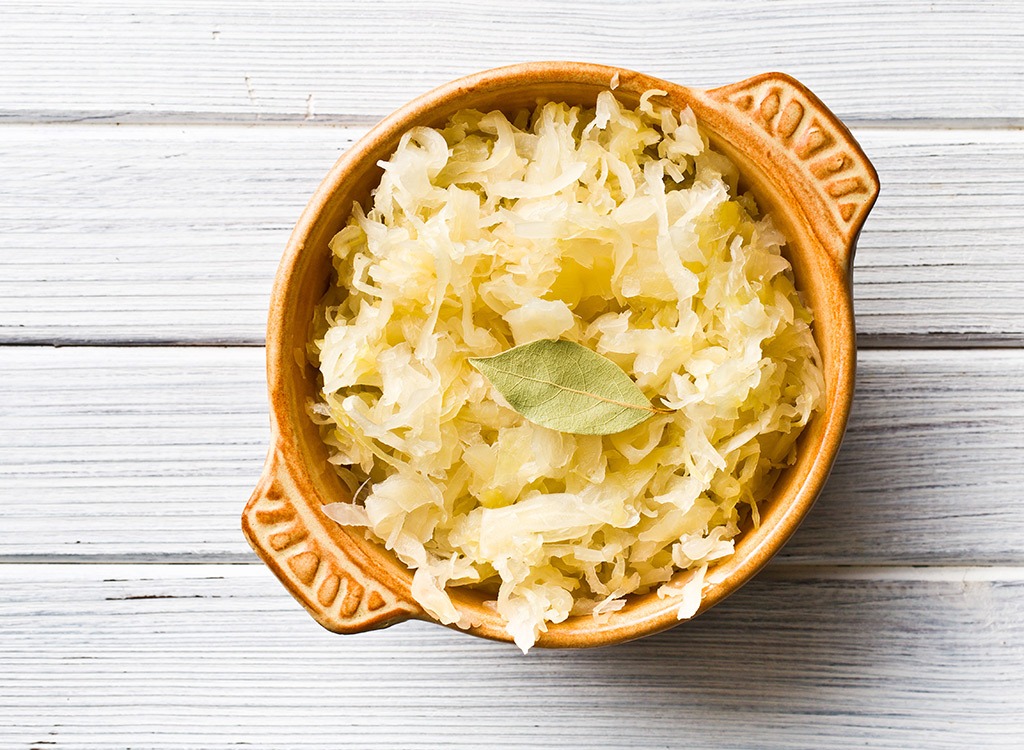 From fermented foods to over-the-counter probiotics, people are more interested in their gut than ever. Saves for "gut health" were up 251 percent.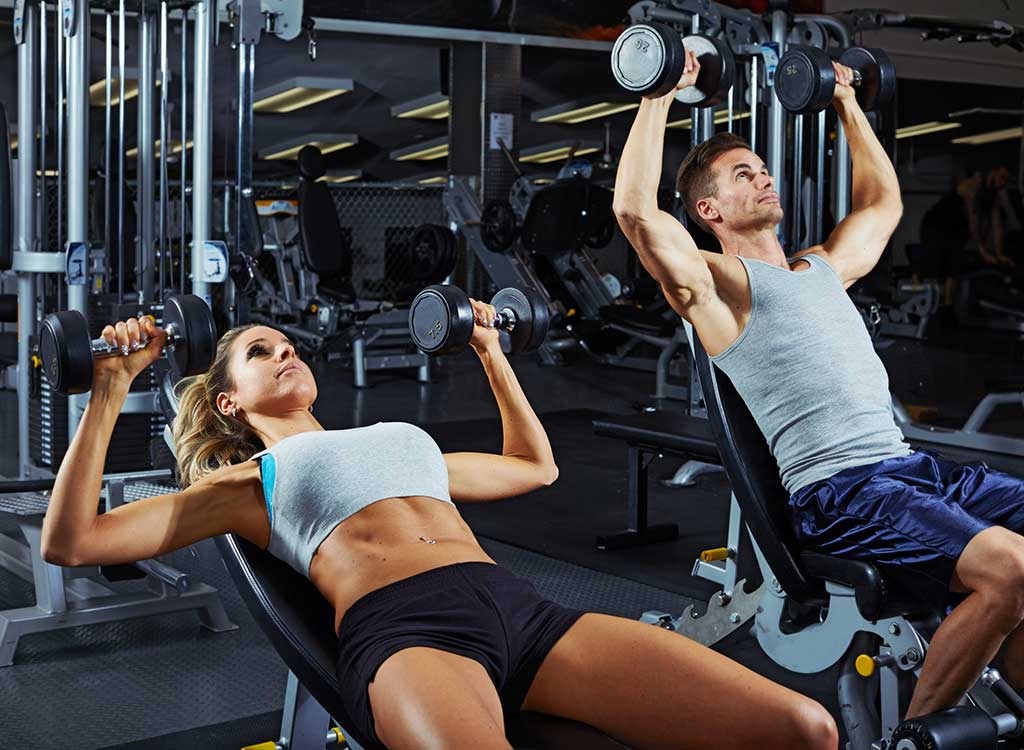 Both men and women have become more interested in lifting heavy, proving that strength is more important than a goal weight or pants size. Saves for "strength training" were up 415 percent.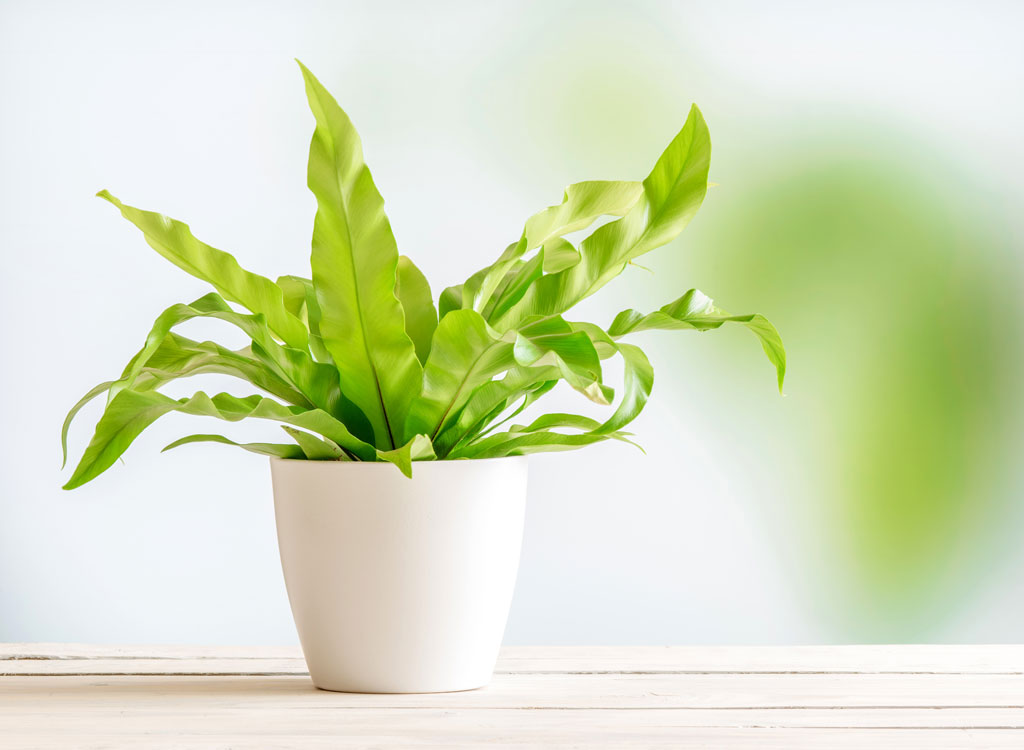 People are becoming more interested in clean air, as evidenced by saves for "air purifier" and "air purifying plants," both of which have gone up 270 percent.
As more people hit the gym, they are interested in what they should do after their sweat sesh. Saves for "post-workout stretches" were up 105 percent.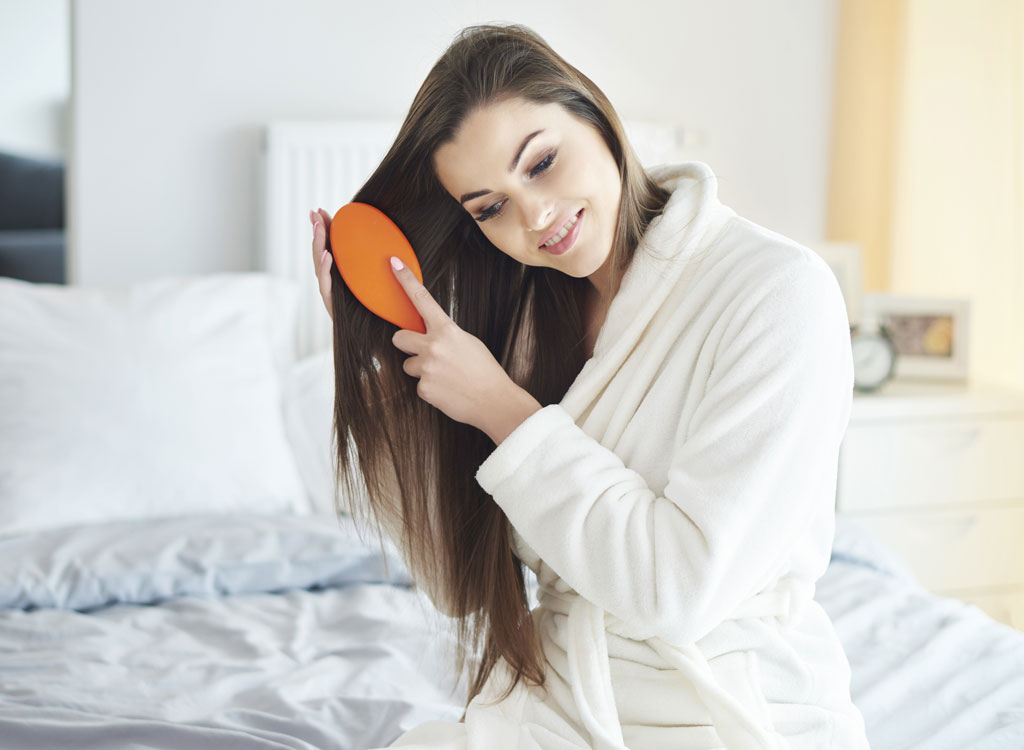 Keeping your locks in tip-top shape is a priority for some as saves for "healthy hair tips" went up 219 percent.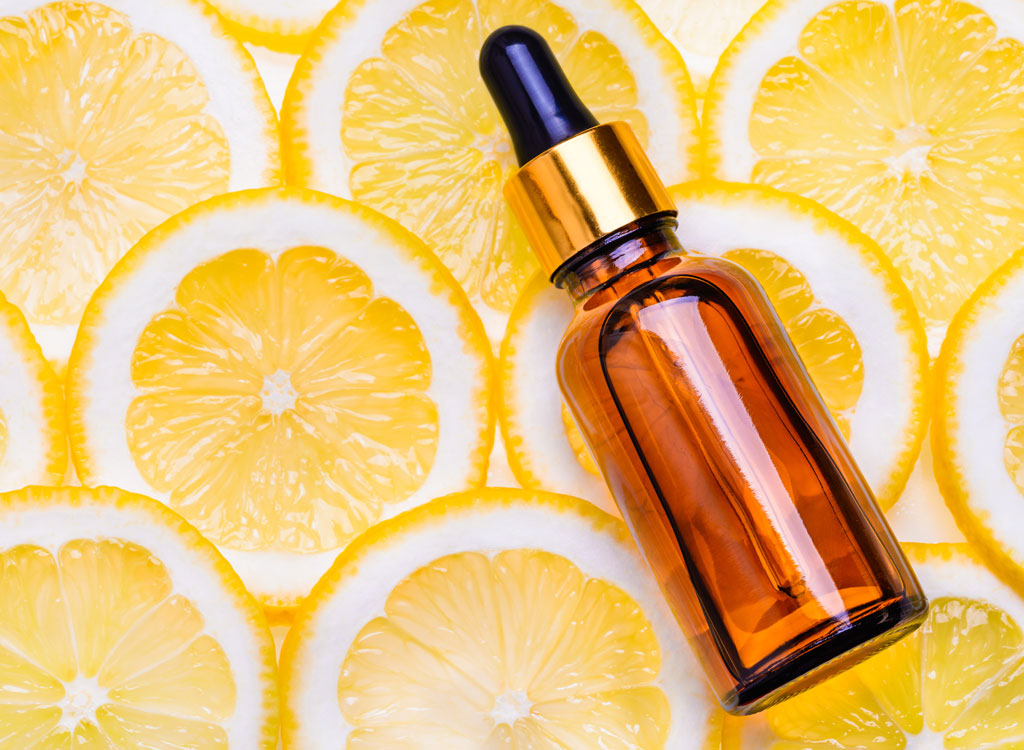 Vitamin C isn't just for your immune system; it's believed to help improve skin texture and brightness when applied topically, hence why saves for "vitamin C serum" were up a whopping 3,379 percent.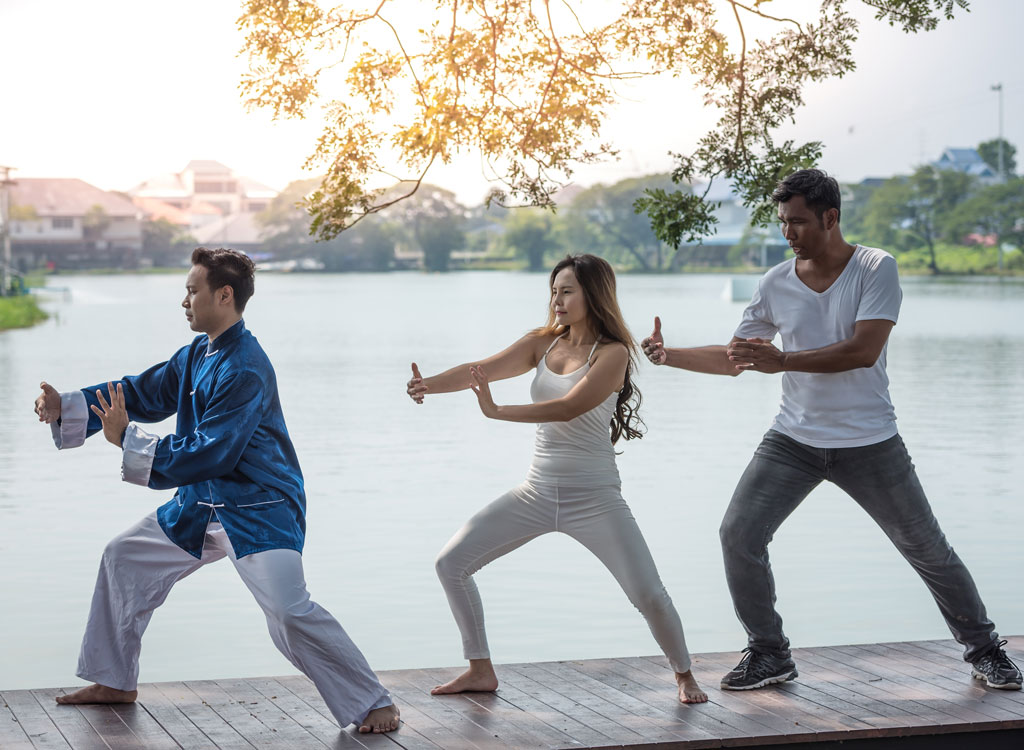 Tai Chi has grown in popularity, thanks to its ability to reduce stress and relieve pain. Saves for Tai Chi went up 189 percent.
Essential Oils Food Recipes
Essential oils are a popular staple for aromatherapy and believed to help relieve stress, energize your day, and maybe even help you lose weight. But some essential oils are perfectly safe for cooking, too, which is why saves for "essential oil food recipe" went up 689 percent.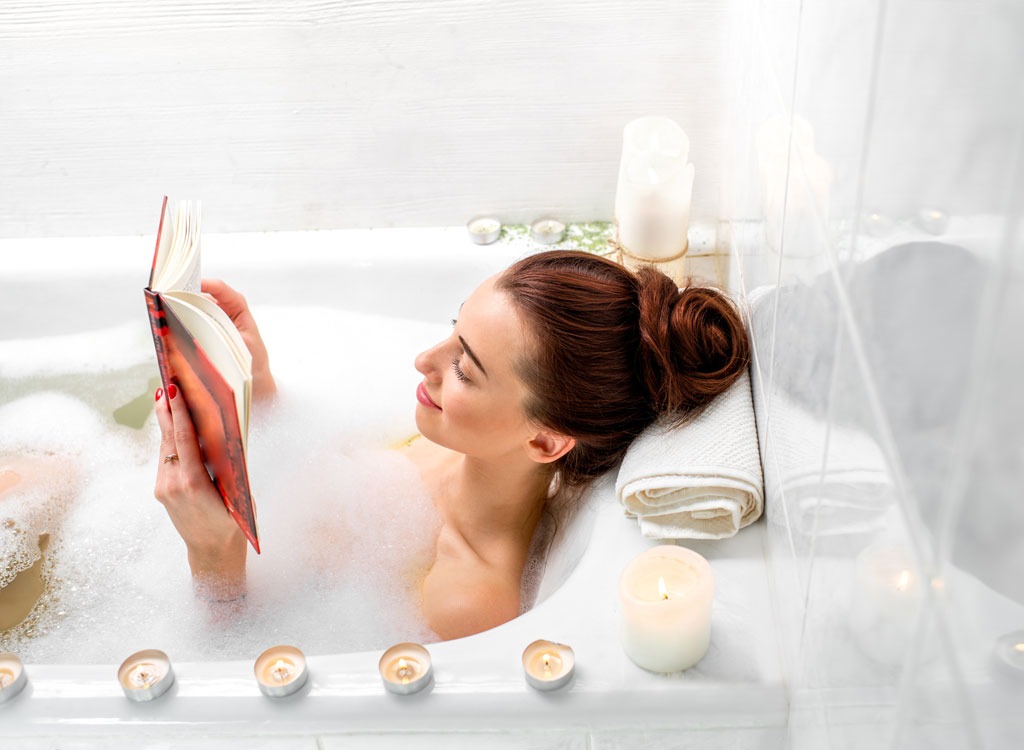 Whether you take a long bubble bath, go on a nature hike, or get a much-needed nap, taking care of yourself and preserving me-time is essential for overall health and well-being. Saves for "self care" were up 537 percent.
Move over, yoga mats and yoga pants—yoga wheels are the new hot prop in town. Saves for "yoga wheel" were up 72 percent. Just make sure you don't grab a kitten as a prop; cat yoga is one of our Fitness Trends That Need to Disappear in 2018.