Healthy Fast Food: The Best Burgers Under 300 Calories
The words "dentist" and "fun" are rarely—if ever—used in the same sentence. The same can be said about "diet" and "burgers."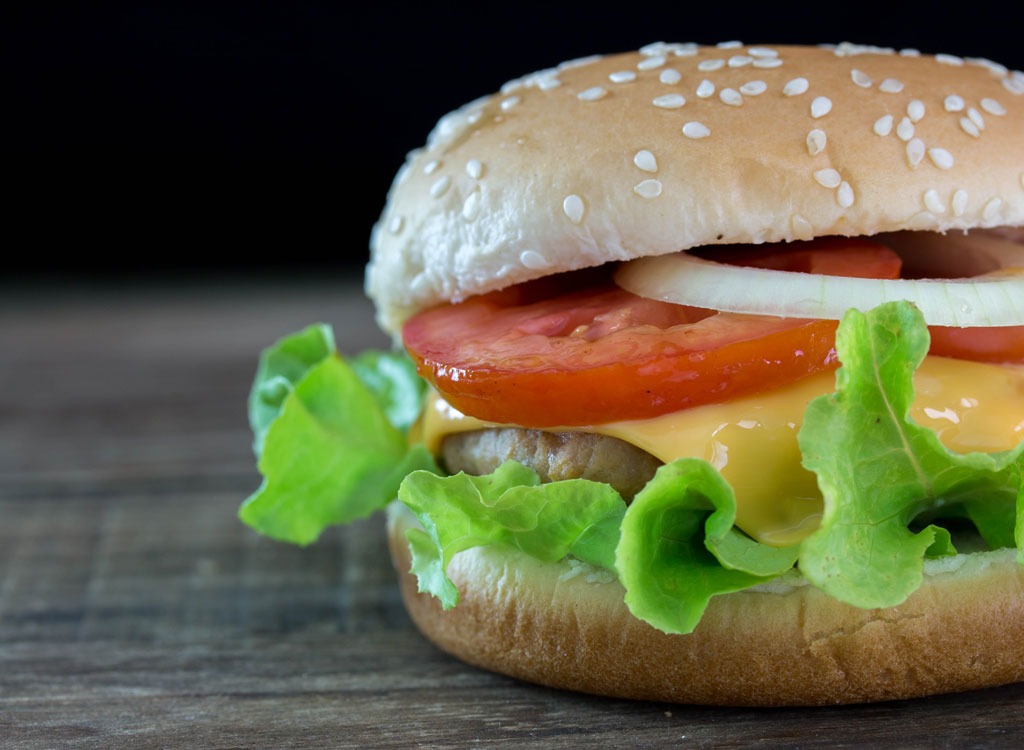 But in reality, a hamburger done right isn't a terrible nutritional choice—even if you're trying to lose weight. Squeezed between a relatively small bun and topped with lettuce, onion, tomato and mustard, it's a high-protein treat that won't throw you off track. But when you're at a fast-food restaurant, it's not always obvious which burgers are safe bets for your waistline and health. And with some clocking in over 1,000 calories, you want to be sure you're picking a weight loss winner. Stick to one of the five tasty picks below; we've already vetted the best fast-food options on your behalf, so all you have to do is place your order and enjoy.
AT HARDEE'S
AT BURGER KING
AT MCDONALD'S
AT WENDY'S
AT IN-N-OUT