You're Making Tea All Wrong
Preparation is the key to success—and we're not just talking about your work presentation.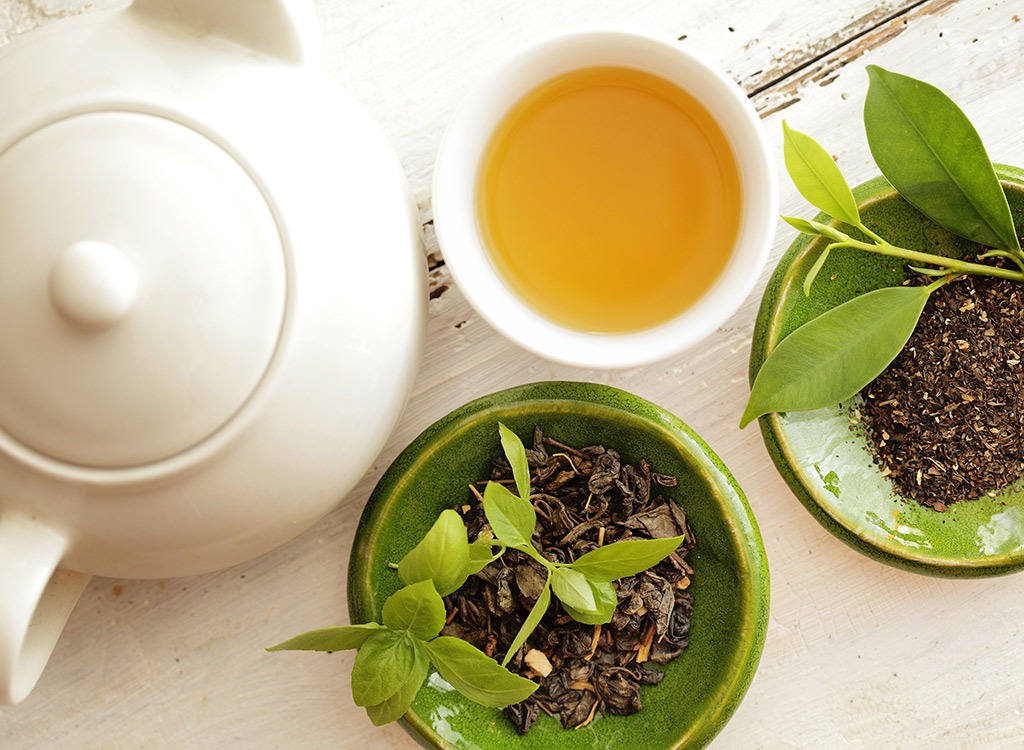 Tea sure does pack a flat belly punch. Research consistently shows us it can help you melt belly fat, boost your metabolism, fight off diseases and even reduce your risk of stroke and cardiovascular disease. The drink has such a strong ability to revolutionize your waistline that test panelists lost up to 10 pounds with our best-selling plan, The 7-Day Flat-Belly Tea Cleanse! The only issue? If you don't prepare your tea properly, you won't be reaping all of this magic elixir's benefits.
According to a new study published by the Institute of Food Technologists in the Journal of Food Science, the water temperature and steeping time of your tea play important roles in how much antioxidant action you're actually getting from it. Because the methods of preparing our favorite steeped drink vary across the world and across types of tea, these researchers attempted to help demystify how best to preserve tea's antioxidant properties. They tested two brands each of white, black, and green teas, prepared both hot and cold, with short and prolonged times of steeping, to measure flavonoid, polyphenol, and catechin antioxidants as well as the tea's free-radical-scavenging activity and power—all elements that researchers have attributed to the drink's health benefits.
In terms of preliminary antioxidant levels, green tea boasts the most; this is likely because it's the least processed of the bunch. Meanwhile, black tea has the least. Across the board, the least-powerful way to benefit from tea is steeping it in cold water for five minutes.
In order to preserve as many antioxidants as possible in your favorite cup, here's how these researchers recommend preparing the three most popular types of tea:
How to Best Prepare Green Tea
Green tea's antioxidant capacity is dependent on time and temperature. Flavonoids were the same whether steeped in hot water for five minutes or two hours, but prolonged cold water extraction of green tea produced the highest free-radical-scavenging activity. If you're in a rush or if cold water isn't your thing, not to worry, steeped green tea in hot water for five minutes still had very high antioxidant levels.
Eat This, Not That! Tip: Similar to a cold brew coffee, steep green tea in cold water for two hours when you can. What to do with cold green tea? Melt fat with this green tea smoothie!
How to Best Prepare White Tea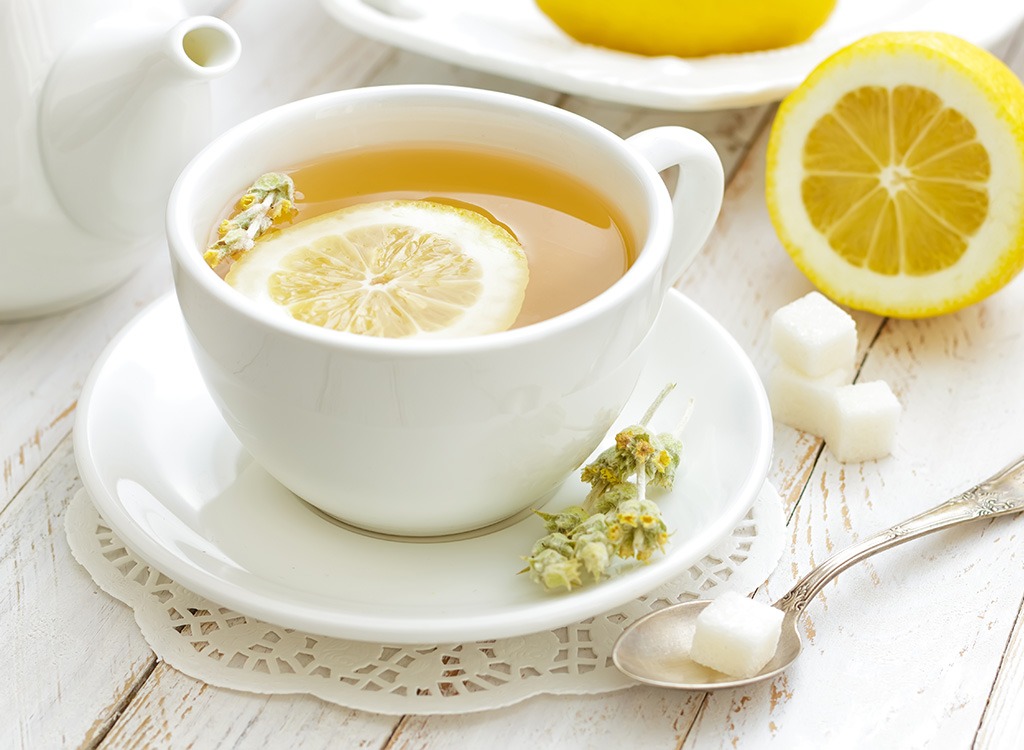 When it came to white tea, the antioxidant properties were affected by time but not temperature. It was able to retain most of its antioxidants whether it was steeped with hot water or cold water extraction—but teas steeped for 2 hours had more antioxidants than those which had only steeped for 5 minutes. In other words, the longer it sits, the more antioxidants you'll sip.6254a4d1642c605c54bf1cab17d50f1e
Eat This, Not That! Tip: Steep white tea for two hours in hot or cold water for the absolute max benefits.
How to Best Prepare Black Tea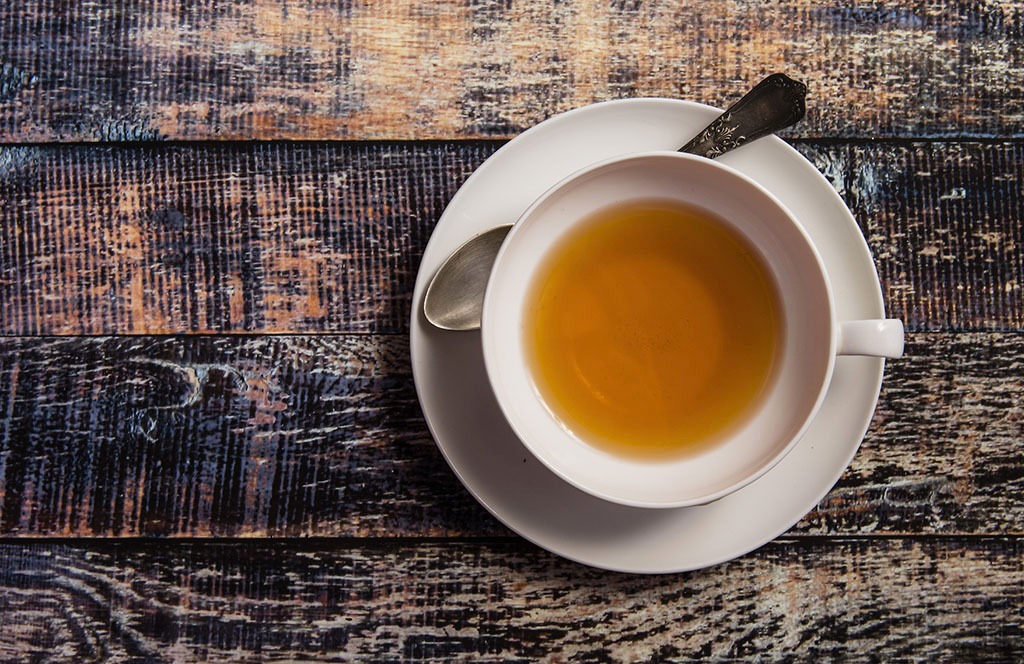 In contrast to white tea, black tea shouldn't be left to steep for too long. The more time black tea sits in hot or cold water, the more it loses antioxidants. Black tea showed its best antioxidant activity after a 5-minute hot water extraction.
Eat This, Not That! Tip: Steep black tea in hot water for no more than 5 minutes.
Olivia Tarantino
Olivia Tarantino is the Managing Editor of Eat This, Not That!, specializing in nutrition, health, and food product coverage.
Read more about Olivia