Ivanka Trump Diet Secrets Revealed
"Who should we put on the cover?" my staff at Shape magazine once asked me when I was Editorial Director, thinking of ideas tied to rapid weight loss. "A model? A TV star? Or maybe a recent mom who lost the baby weight—and kept if off?"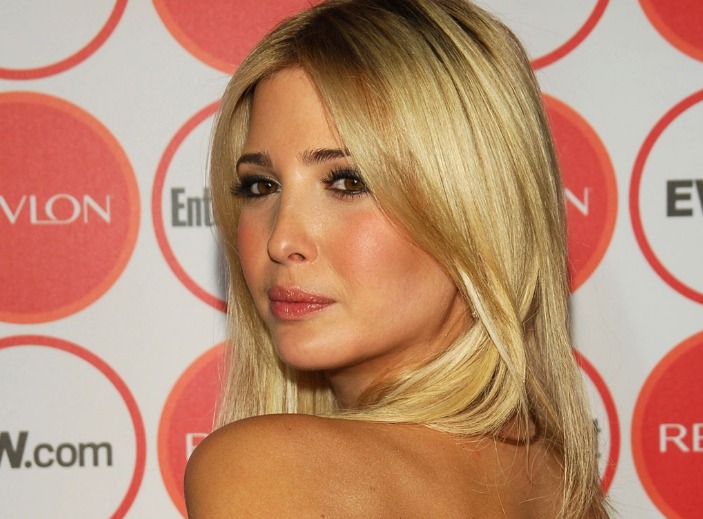 "How about all three in one," I answered. "How about Ivanka Trump?"
We landed the cover, and it was a bestseller—and last week was proof why. No matter your politics, even Democrats and Republicans have agreed there was one unanimous winner of the Republican National Convention: Trump—not Donald, but his daughter, Ivanka. The 34-year-old delivered her speech so well, it led political site FiveThirtyEight to wonder if she shouldn't run for office herself.
Her secret to success—besides a life in business, the public eye, and reality TV—is her diet.
The mother of three admitted to us that, before getting pregnant, she "ate like a teenager…carbs three times a day usually in the form of pasta or pizza." But then she started to make healthy choices and now, metabolism boosted, can't stop. Her balanced diet includes whole foods, few carbs—and no juicing.
"I tried a juice cleanse, and it was a total disaster," she said. "For the eight hours that I lasted, I felt like I was on the brink of starvation. For me, it's about making the right choices." In that spirit, Eat This, Not That! researched Ivanka's top tips for losing weight, and consulted with nutritionists to discover how they could work for you. And for more inspirational ways to blast belly fat fast, don't miss our essential list of the 50 Best Ever Weight-Loss Secrets From Skinny People—Revealed!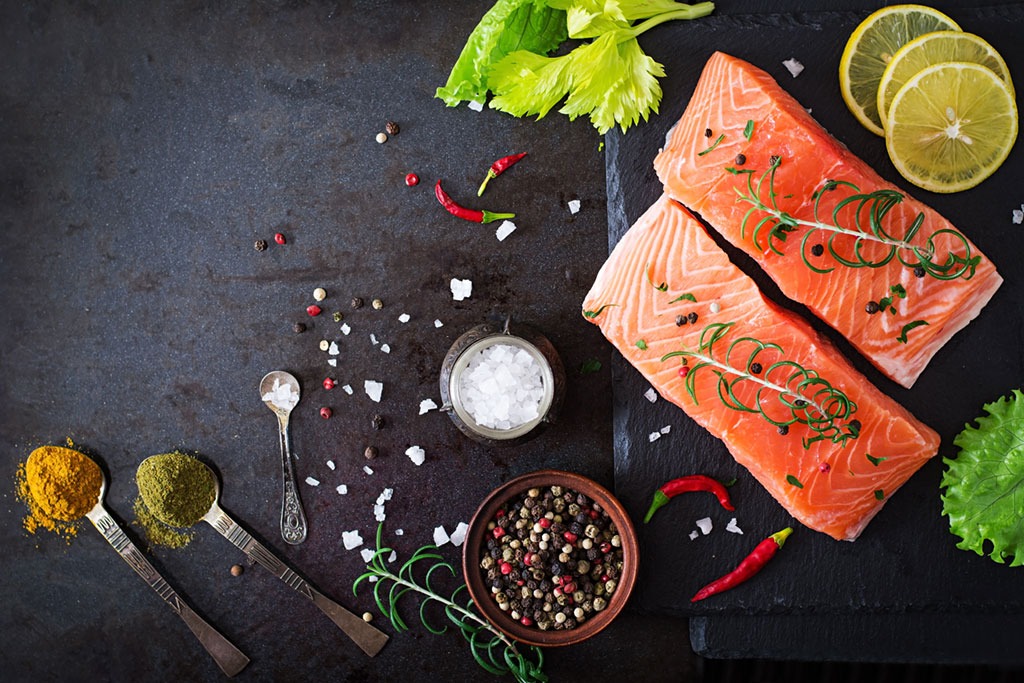 She Makes Protein the Star
Ivanka prefers salmon —and we're wild for it, too. Wild salmon contains omega-3 fatty acids, which the body cannot produce by itself. These fatty acids reduce inflammation, improve circulation, increase the ratio of good to bad cholesterol, and may slash cancer risk. Salmon is also a rich source of vitamins D and B and selenium, a nutrient that helps prevent cell damage. Whatever you do, avoid farmed salmon—it's filled with inflammatory omega-6 and lacks the high levels of vitamin D that make salmon such a superfood star!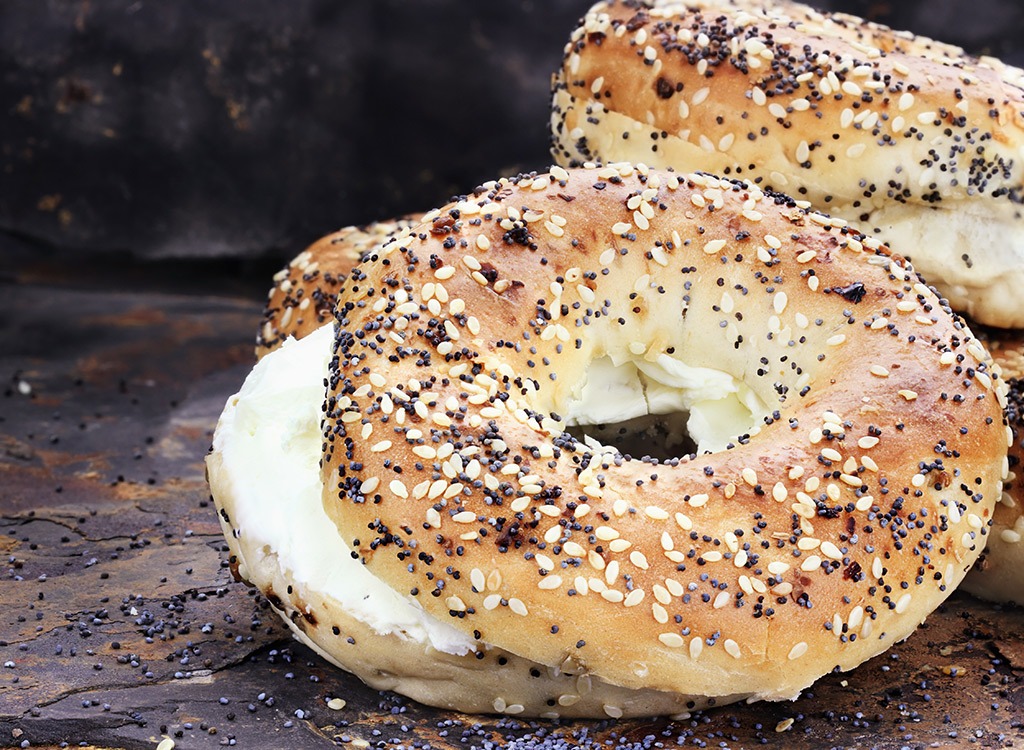 She Limits Carbs, But Not All
Ivanka says she limits carbs; you'll also want to eat them at the right time. The dietary boogeyman, nighttime carbs, has a frightening reputation among people trying to lose weight. But there's actually a growing body of research to suggest breaking your "carb curfew" can actually help your diet goals, especially if you choose the right carb superfoods. One study in the journal Obesity put two groups of men on an identical weight loss diet. Half the group ate their carbs throughout the day; the other half ate the majority of the meal plan's carbs in the evening.
The result? The nighttime carb eaters lost 27 percent more body fat—and felt 13.7 percent fuller—than those on the standard diet. Moreover, inflammation markers in the nighttime group level decreased by 27.8 percent compared to only 5.8 percent in the standard dieters. On the flipside, recent research has linked low-carb, high-protein breakfasts to improved weight loss. Consider swapping your morning bagel for an omelette and add a potato to your evening meal. And avoid making a mistake by choosing only these 25 Best Carbs for Weight Loss.
Ivanka likes to get her heart rate going, and has been known to promote SoulCycle, and I'm a big fan, too. To avoid stomach cramps and to optimize your energy, eat at least one-and-a-half hours before your SoulCycle session, says Sean Wells, DPT, PT, OCS, ATC/L, CSCS, a certified personal trainer and owner of Naples Personal Training. "Consider a small plate of beans, brown rice and broccoli with a light sprinkling of soy sauce for flavoring," says Wells. "The rice will provide carbohydrates essential for maintaining higher intensity exercise, and the high protein snacks will offer your body necessary protein to optimize muscular recovery."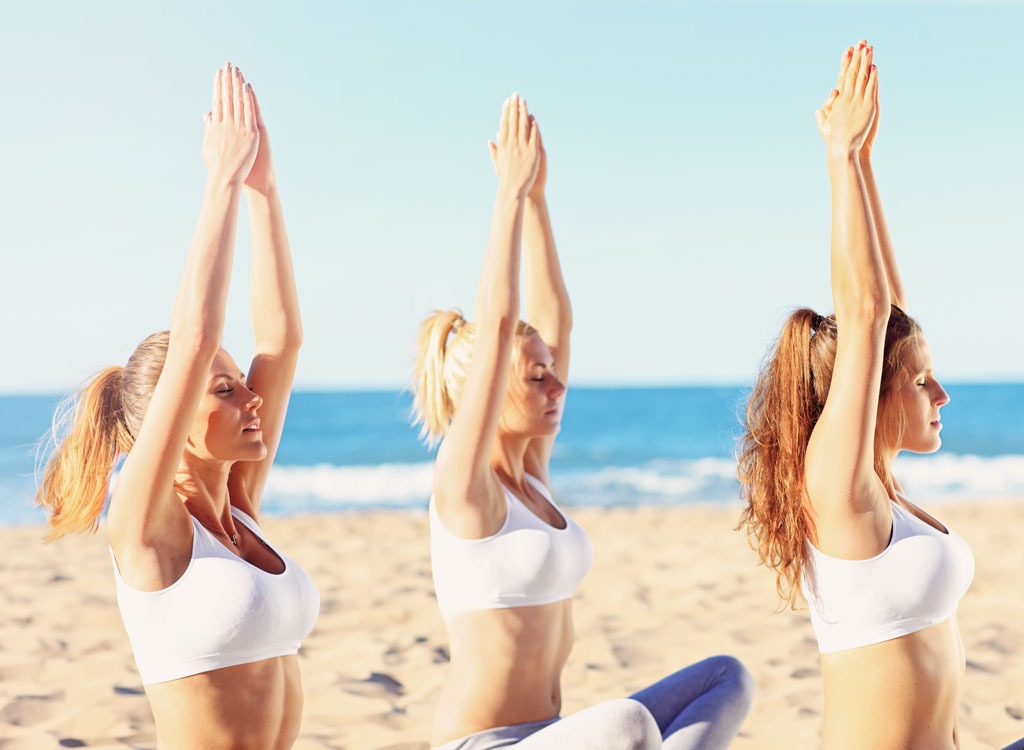 While some workout routines can dial up your hunger, yoga can actually do the opposite. What's so special about this exercise? Mindfulness. A study published in the Journal of the American Dietetic Association found that a steady yoga practice is tied to mindful eating, particularly through breath awareness, which strengthens the mind-body connection. "The quality of the breath is a direct reflection of what is going on in the body. [Through yoga you learn to read it and work with it]," says Genevieve Gilbreath, founder of Herbal Zap L.L.C. That means you'll be better equipped to gauge your hunger and enjoy just enough to satisfy it without going overboard, and lose up to lose 10 pounds or more with this trick alone.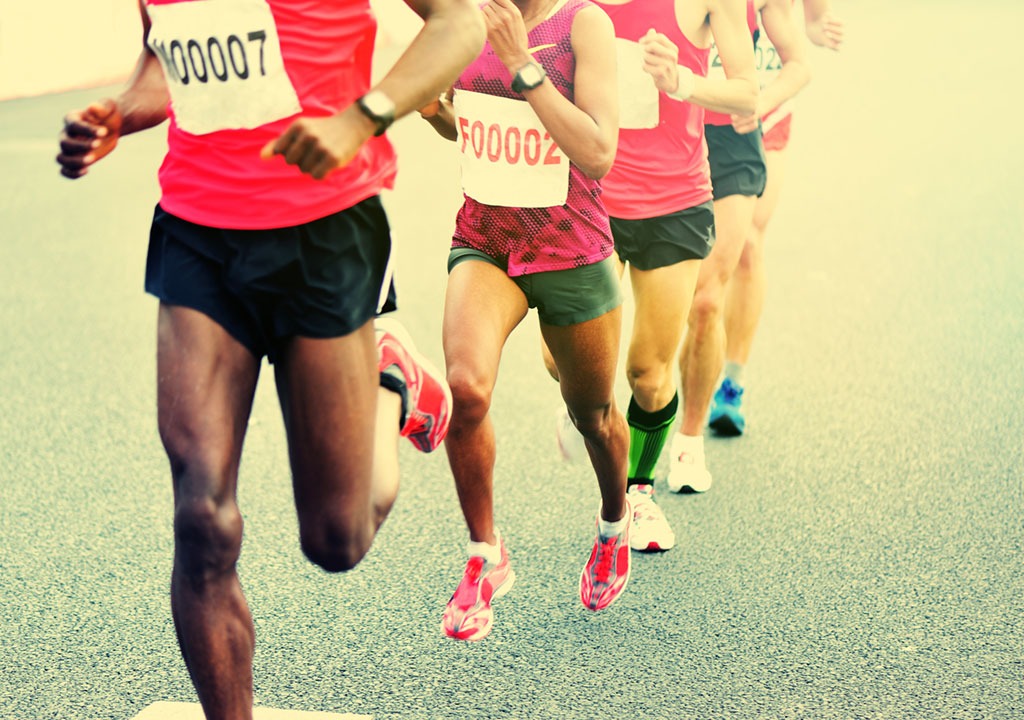 Ivanka ran the Fitness/Shape Women's Half Marathon—13.1 miles—and found the hardest part was the training. Alison Feller, a writer for Fitness' new Run channel, asked real runners how they broke through. Their best tips include:
+Learn to control your breathing. This is often overlooked. Counting your paces with your breath and maintaining a steady breath will keep you level-headed, and you'll recover faster on hills or when you're running hard. —Brandon Wei, Roslyn, NY
+Run by yourself and with others. It's great to have run companions and people to encourage you through tough workouts, but it's also important to do some of those runs alone. Pushing through hard solo runs builds self-confidence. —Anne Callaway, New York, NY
+You'll never regret a run once you drag yourself out of bed and get moving. Even if it's raining, snowing, sleeting, or windy, or your laces are too tight or so loose they're coming untied, or your head is fuzzy, or you just don't feel like it. By the time you get home, if you're wet, you need to shower anyway, your head will be clear, and you'll realize it was worth it. —Alyssa Stacey, New York, NY
For more of the 76 Best Pieces of Advice for Runners From Runners, click here!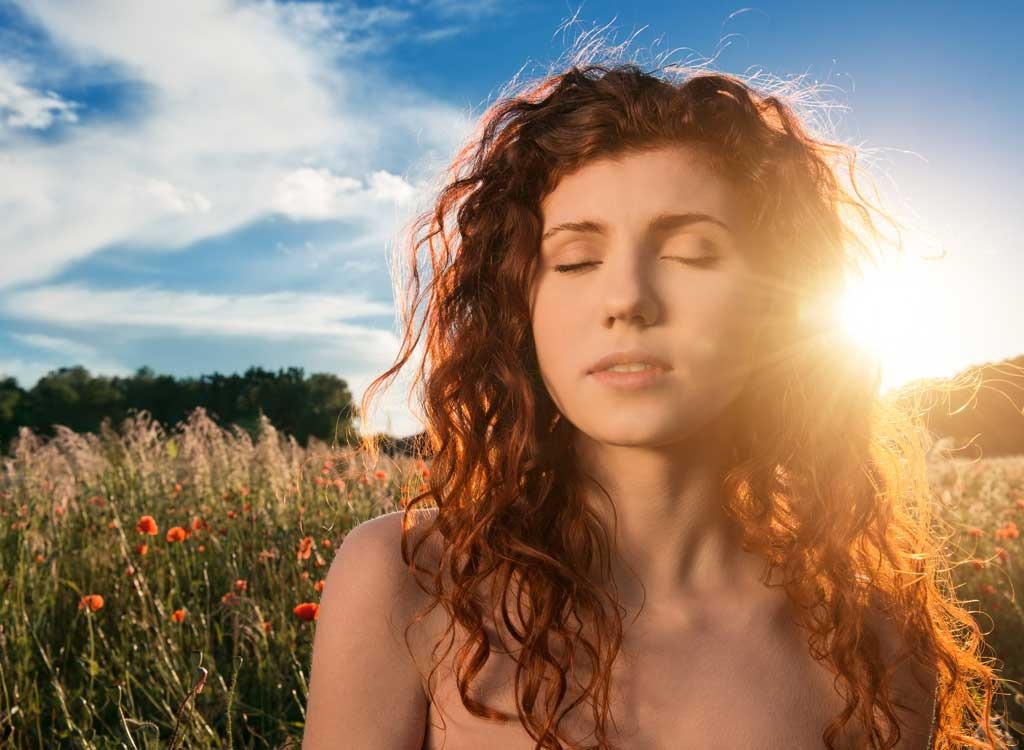 …at 5:30am. Try it yourself. Set up a yoga mat in a sunny, east-facing room and set aside five minutes to meditate. Stress ups the odds you'll reach for diet-derailing fare and also causes the body to metabolize food more slowly, so staying zen can actually help you boost your metabolism. Spend a few minutes thinking about something that you're grateful for. Doing so can completely change the energy of your day and and can inspire you to push yourself harder at the gym, says Kit Rich, celebrity trainer and co-owner of SHIFT by Dana Perri. When you're done giving thanks, slowly stand up and take on the day with gusto!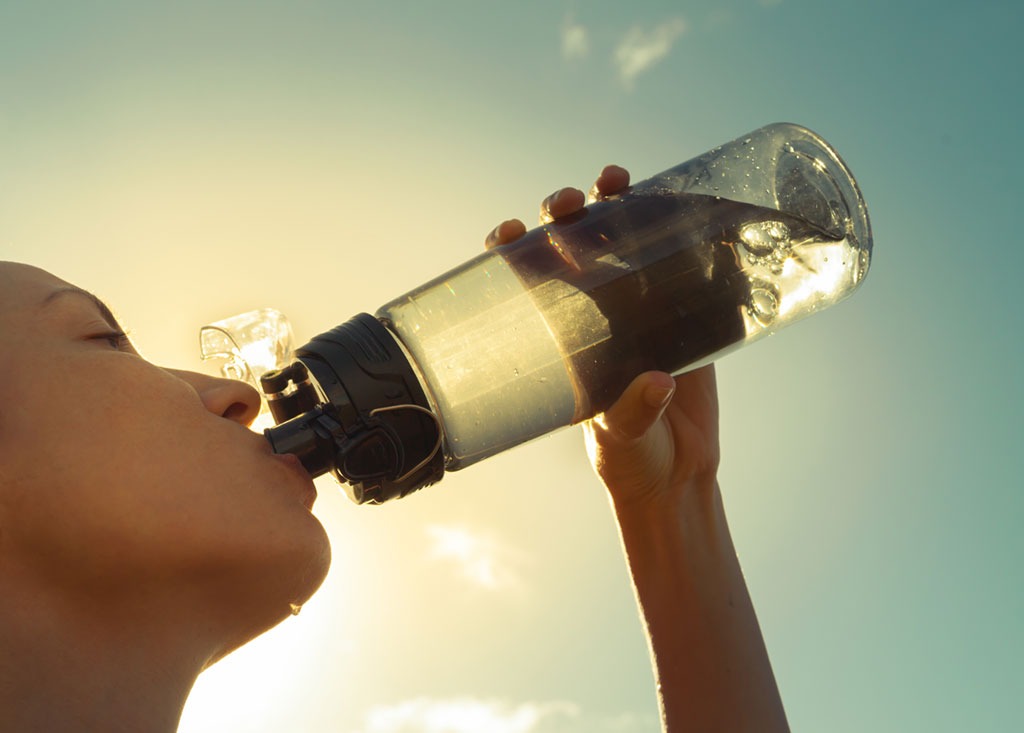 She Starts the Day Drinking Water
So should you. "Start your day with water and drink at least half your bodyweight (in pounds) in ounces each day," suggests Julieanna Hever, MS, RD, CPT. "Fill up on water to improve satiety and help you eat fewer overall calories." Slip a few invigorating summer staples into your meals like watermelon and cukes whose water content are high, too, or slip some into a batch of detox water.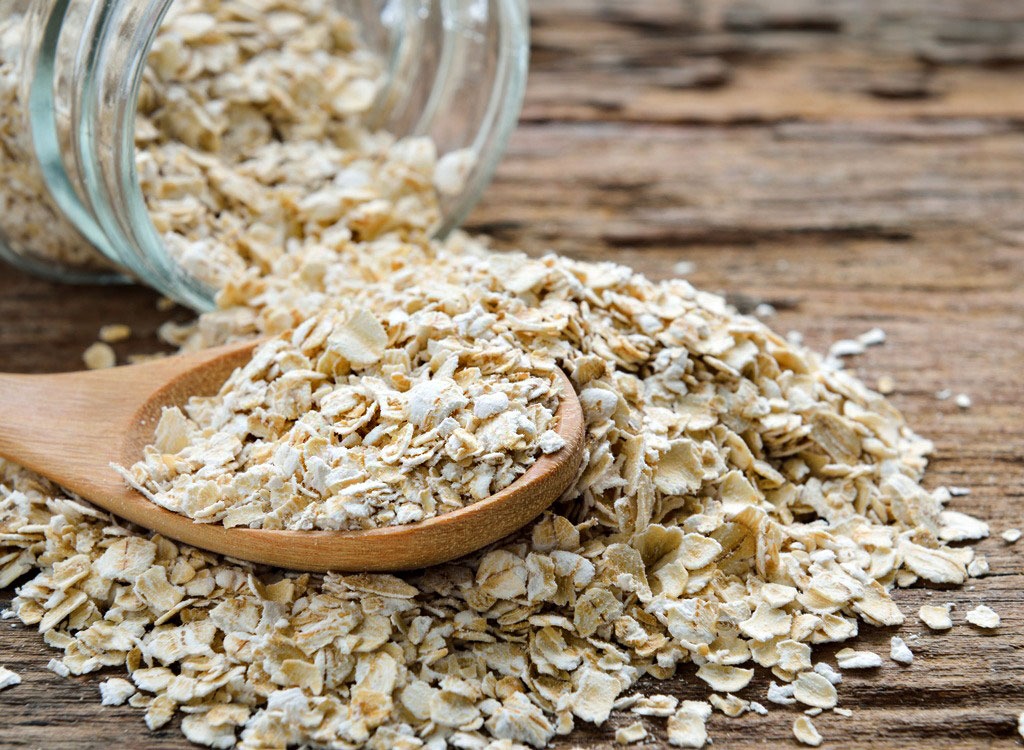 Ivanka told My Morning Routine: "To avoid making a big decision out of breakfast, I always give the kids one of two choices: either Greek yogurt and berries or 'fancy oatmeal.' If they choose oatmeal, I get out all sorts of toppings — chia seeds, berries, flaxseed, goji berries, cinnamon, walnuts, and almonds — and the kids get to 'decorate' their oatmeal."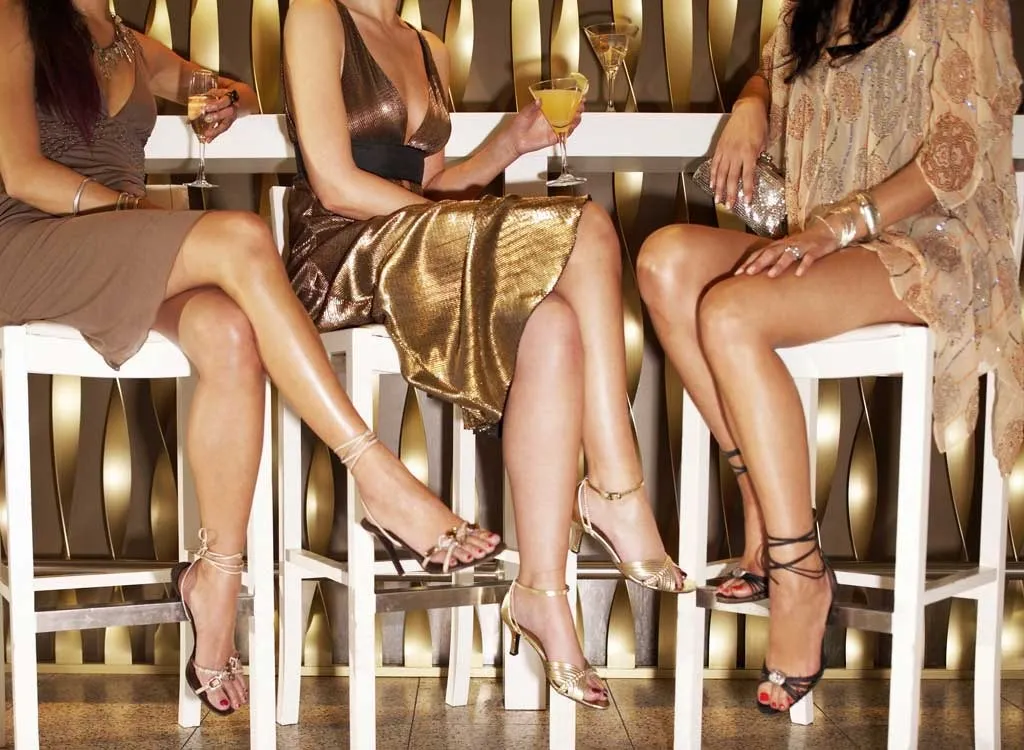 6254a4d1642c605c54bf1cab17d50f1e
OK, this isn't a diet secret, but it explains why she practically glows. Her go-to brand: Tammy Fender Antioxidant Creme Neroli & Orange, 1.7 oz!
David Zinczenko
Dave is a globally recognized expert in health, fitness, nutrition, and weight loss and is the #1 New York Times bestselling author of 25 books in 15 languages.
Read more about David