Katharine McPhee Reveals How She Got in the Best Shape of Her Life

The House Bunny actress recently spoke to Health magazine and shared her best ab-chiseling tricks.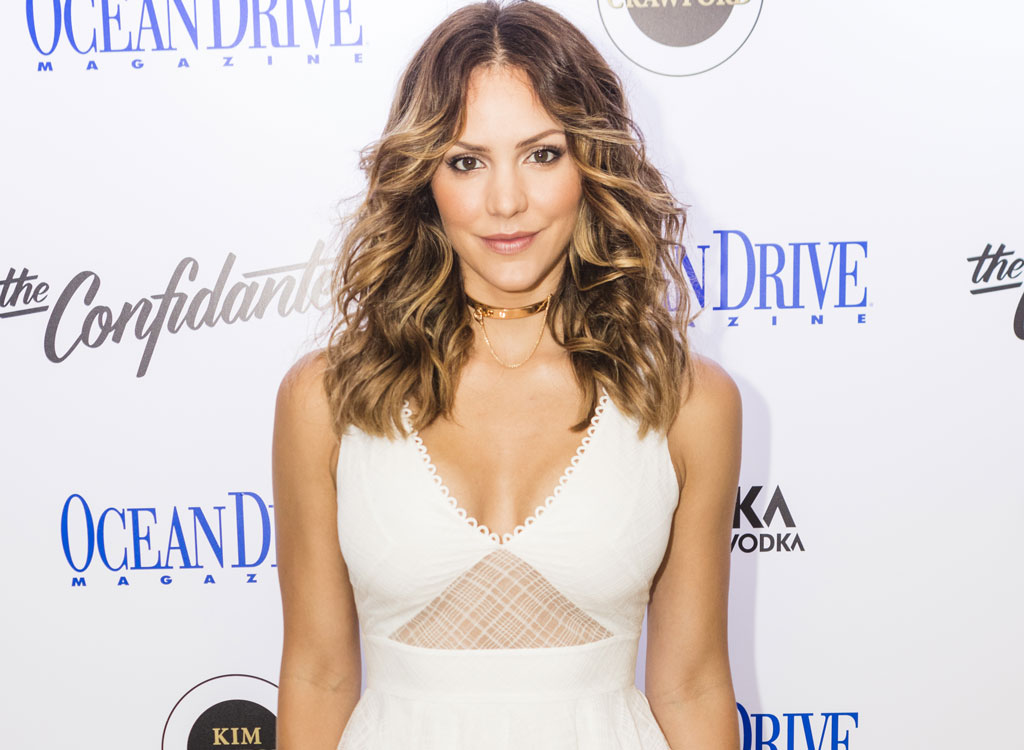 Katharine McPhee's trim and toned bod graces the cover of Health magazine's December issue, inspiring us all to get a head start on our New Year's resolutions. Fortunately for us, the American Idol runner-up revealed to Health the transforming tips and tricks that help keep her 5'8 frame in shape—sharing her go-to breakfast, the workouts she crushes, and much more.
After struggling with body image issues and an eating disorder, Kat tapped inner peace and self-love through a balanced diet and stress-zapping workouts. Find out exactly how McPhee stays slim and sane in our report below, and don't miss our own 50 Best Weight Loss Tips for your best body yet.
She Keeps It Clean For Breakfast…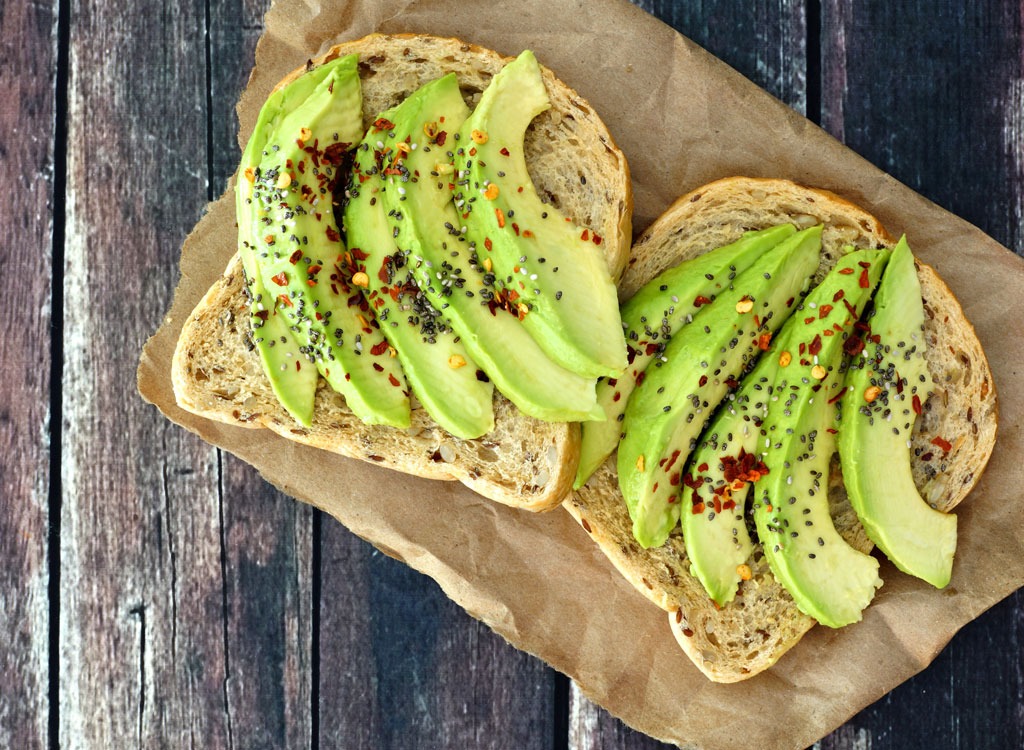 Katharine starts her day with "nurturing" and "wholesome" avocado toast. "I put a little bit of truffle oil over the avocado with salt and pepper on delicious whole wheat toast." It's no secret that the creamy, fat-frying fruit tops our list of 37 Breakfast Foods for Weight Loss.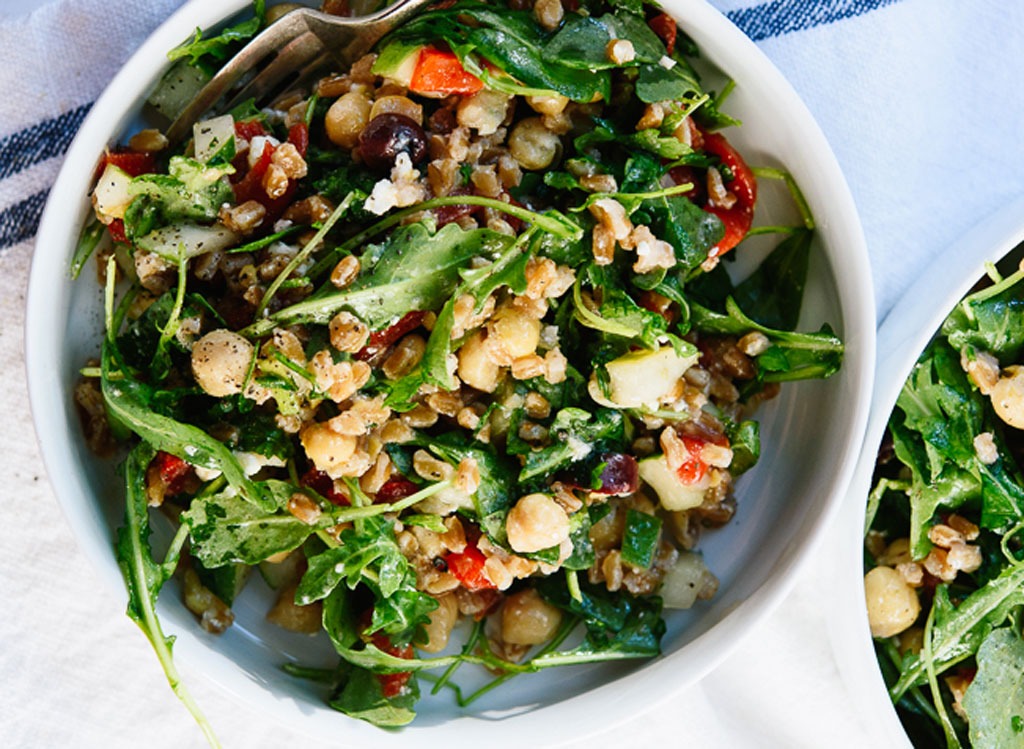 For lunch, McPhee What does McPhee toss into her salads? "Kale, kale, kale, kale. I love kale," she reveals, adding, "And then garbanzo beans, spicy broccoli, red onion, carrot, feta cheese, cucumbers, and then maybe something crunchy, like almonds. I like to eat a really hearty, full meal that's rich in fiber with good fat, like an avocado, and proteins."
She Doesn't Count Calories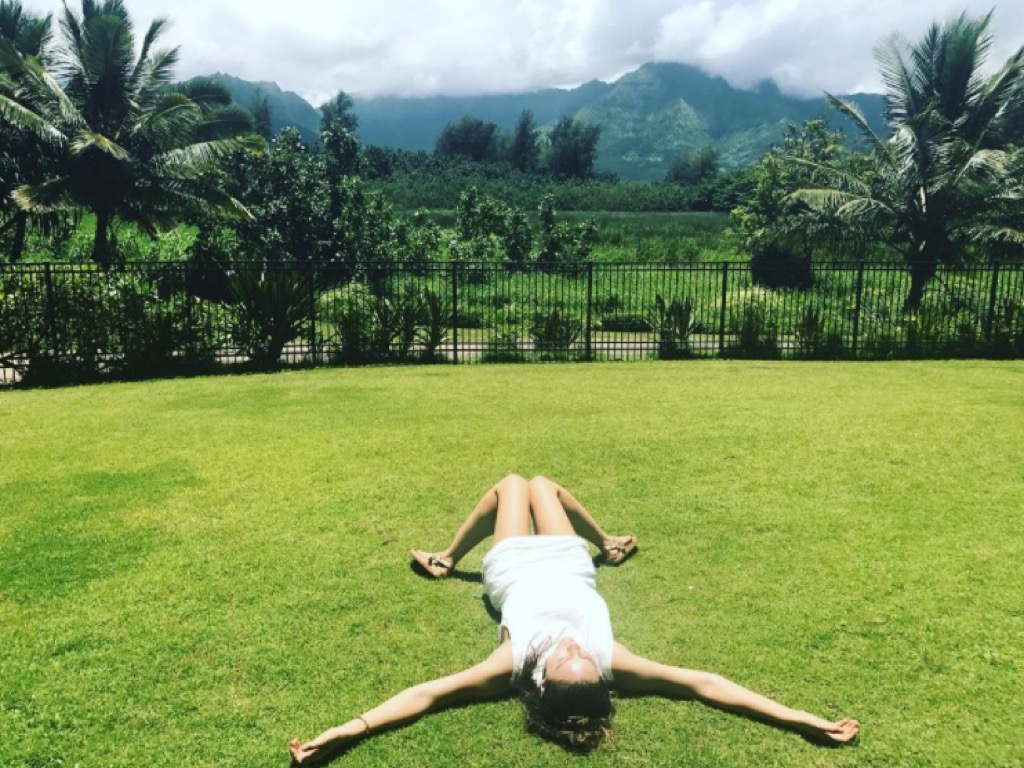 Although keeping count of calories helps many dieters stay on track with their weight loss goals, the singer said sayonara to the method after battling an eating disorder. "I stopped weighing myself and doing calories a long time ago," she admits. "I find the second I start fluctuating is when I say I can't have something: 'I just ate this, I can't eat that.' It's just not good for me. I don't think it's good for anybody."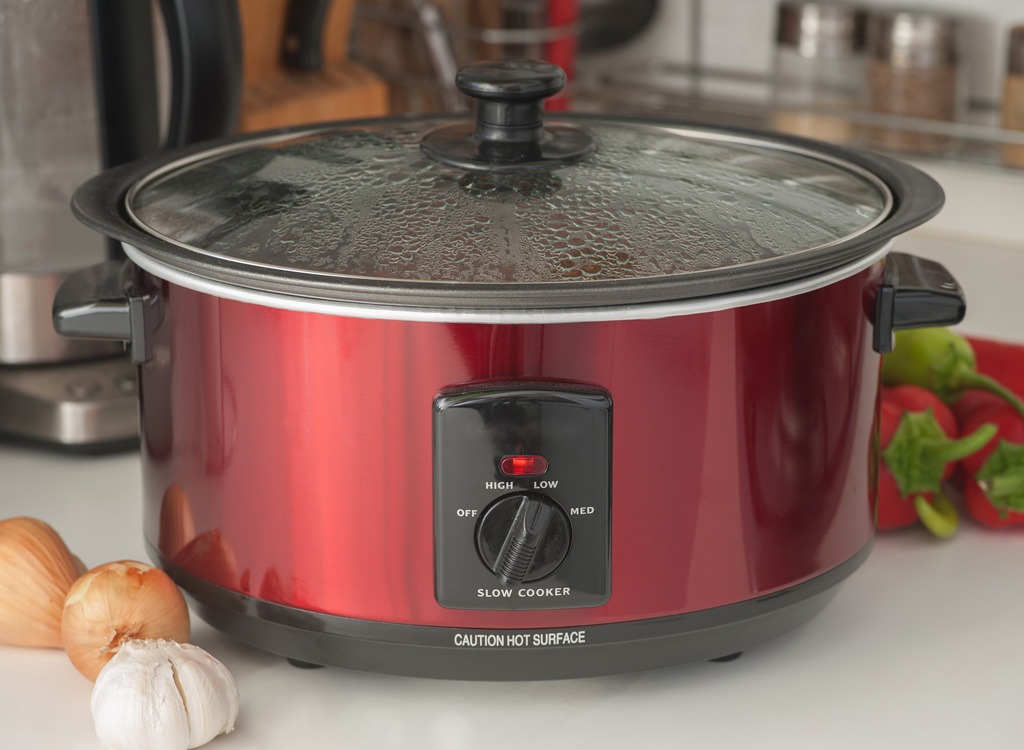 "In a slow cooker, I'll put broccoli, peppers, onions, and garlic and a can of black beans and pinto beans," McPhee jokingly compares her hearty vegetarian soup to baby food. "I'll roast it in the slow cooker for like four hours, probably do some vegetable broth, puree it, and put in tons of Cholula hot sauce. It's super mushy, but it's so heavy in vegetables and beans and it's so filling. Then I'll do some feta cheese on top." Break out the crock pot to give McPhee's recipe, along with these 50 Cheap and Easy Slow Cooker Recipes, a shot.
She Chooses A High-Fiber Snack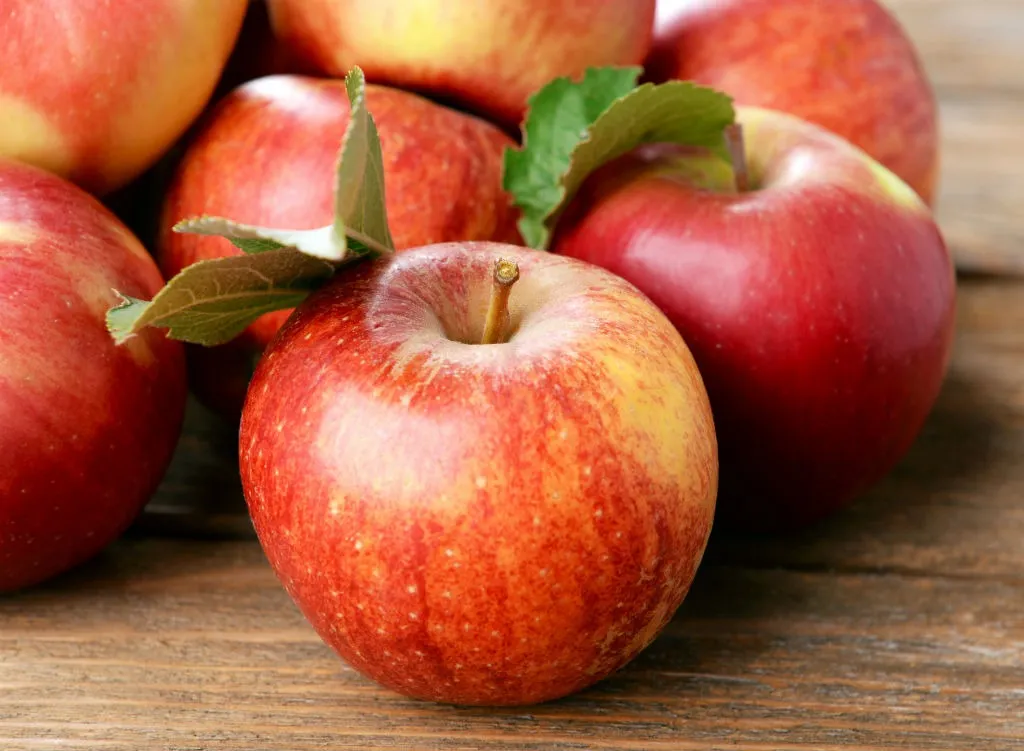 When the Scorpion star feels hunger pangs rolling along, she refuses to give in to a full meal unless she's truly hungry. Her winning method? She'll grab "Probably an apple, like a McIntosh. It's not really my favorite snack, but it's my gauge—I use it as a testing method to go, 'Okay, am I really hungry, or will a piece of fruit satiate me right now?' If not, I'll go for something with a little more sustenance, like a handful of cashews."
Her Workouts Are Challenging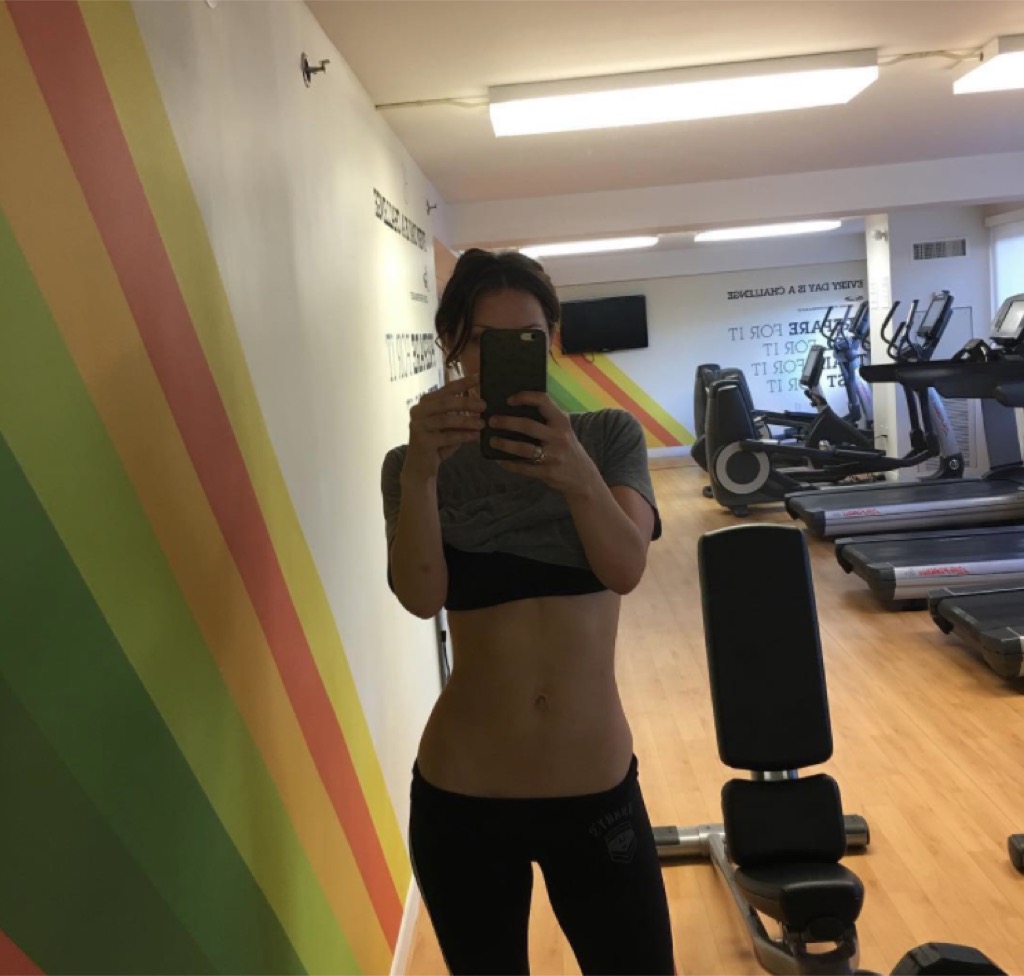 6254a4d1642c605c54bf1cab17d50f1e
"My trainer Simon Carter is the hardest trainer I've ever had," the actress admits. "He's not a drill sergeant, but he takes it to the next level. I go three or four times a week if I can, for an hour . . . We'll run and we'll, like, in the middle of each intersection do 20 push-ups or 20 jump squats and then start running again . . . for four or five miles." Kat's trainer also instructs her to lunge up and down hills, which strengthens her legs and glutes. "I've never built muscle like I've built with him . . . I love it, because there's no fuss to it . . . You just do it. It's not for the faint of heart at all."
Cheat Meals Keep Her Sane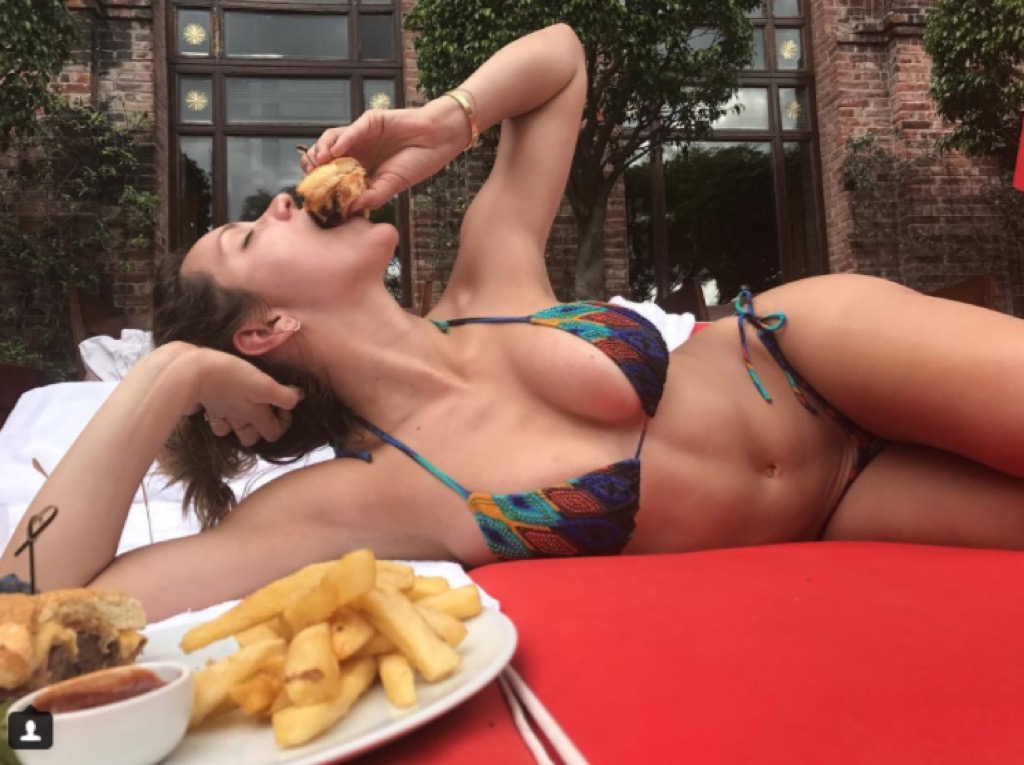 "I love salads, I love clean food; it makes me feel good. But the idea that you can never eat a burger and French fries [without gaining] weight five days later? I just don't believe that's true." And she's totally right—indulging in a once-a-week cheat meal is one of The 55 Best Ways to Boost Your Metabolism and avoid a midnight binge!
April Benshosan
April is a born-and-raised Brooklynite who has a passion for all things health, wellness, and tastebud-related.
Read more about April