7 Legendary Steakhouses That Have Closed
These chophouses have served their last.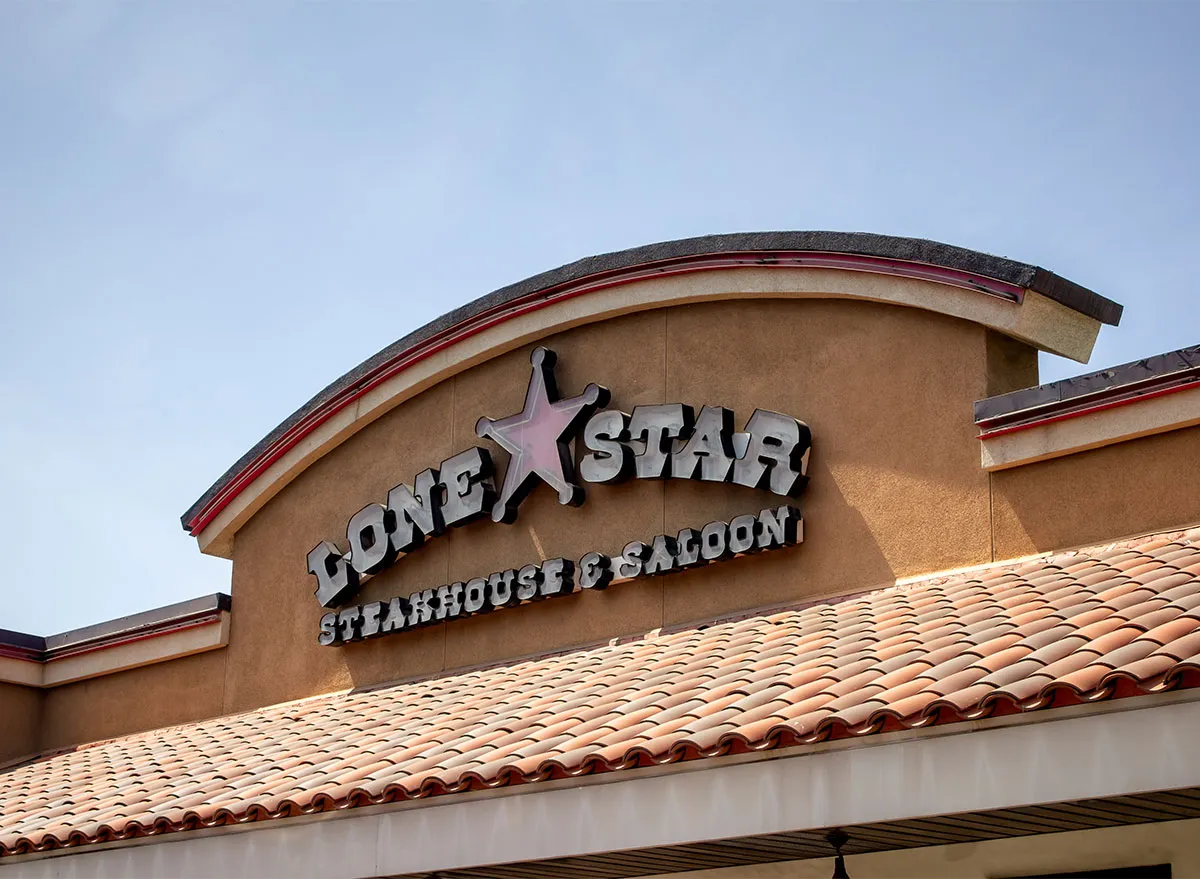 Legendary steakhouses like Outback, Morton's, and Ruth's Chris have stood the test of time. Even with ups and downs in the economy, the global pandemic, and changes in consumer tastes, these institutions seem safe and sound. On the other hand, for every steakhouse chain that's open for business today, there are many that have cooked up their last porterhouse, T-bone, or filet mignon and have closed their doors forever.
Read on for eight steakhouses that have closed for good. Some of these chains you will surely remember; others may be news to you, but were once near and dear to many. All of them were once prosperous and popular, and all of them are gone.
And if you're wondering why Sizzler is not on the list, that's because you can still find plenty of locations of this once ubiquitous low-cost steakhouse out west. And there's one in Florida. And a bunch in Puerto Rico. Though given that it used to have a much larger footprint, it's understandable to think it disappeared wholesale. Plus, don't miss 7 Steakhouse Chains With the Best Quality Meat in America and 5 Outdated Steakhouse Chains That Are Making a Comeback.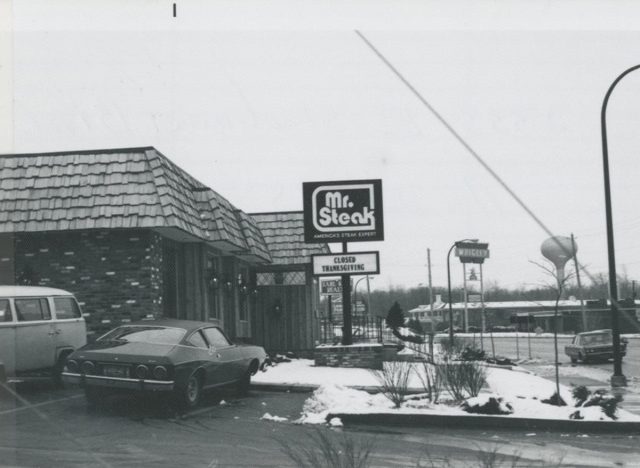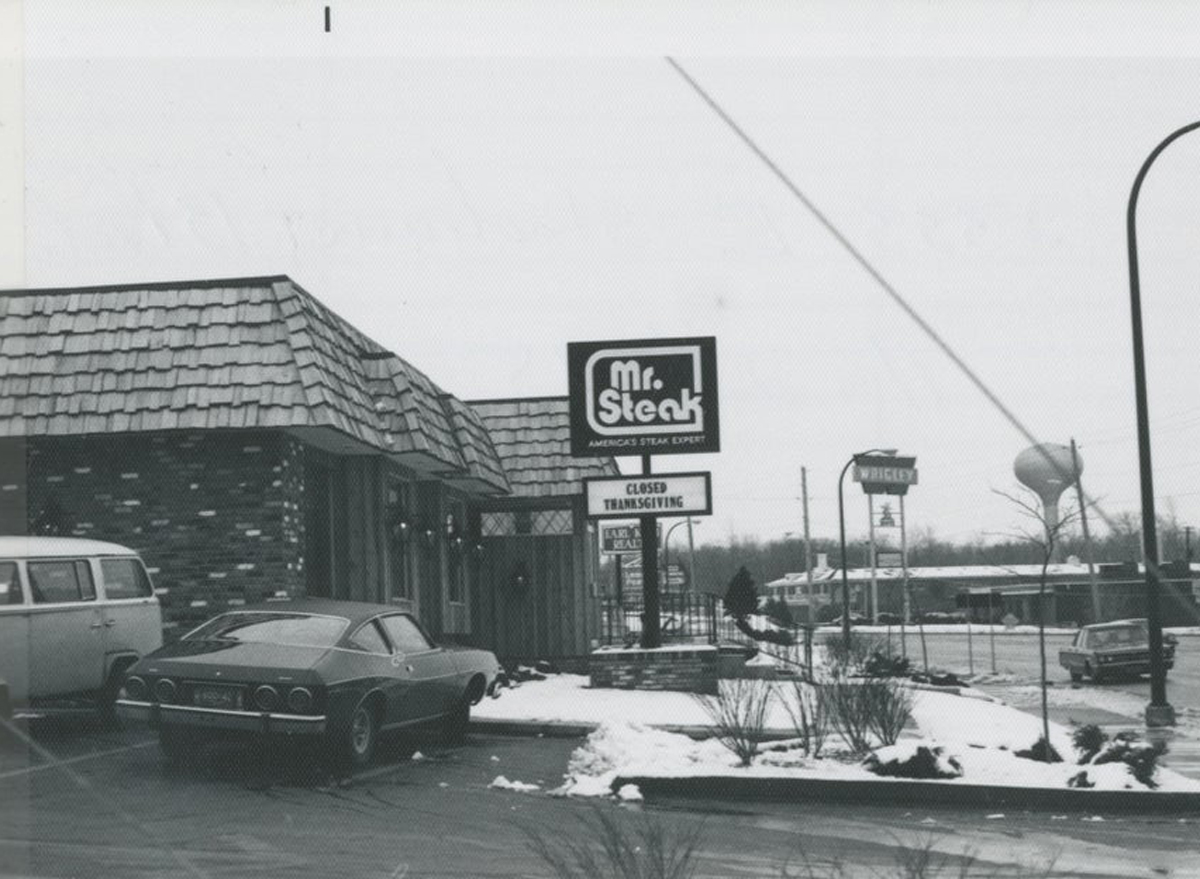 Started in the early 1960s and popular in the 1970s, Mr. Steak managed to hold on until the 1990s, but the family-friendly steakhouse chain has now been defunct since the days Vanilla Ice was at his peak, according to Nation's Restaurant News. And that's despite an attempt to re-brand and revitalize the chain as Mr. Steak's Firegrill, a western-themed take on the steakhouse. (Also, don't confuse the defunct steakhouse chain with the online butcher Mr. Steak, by the way – there's no relation.)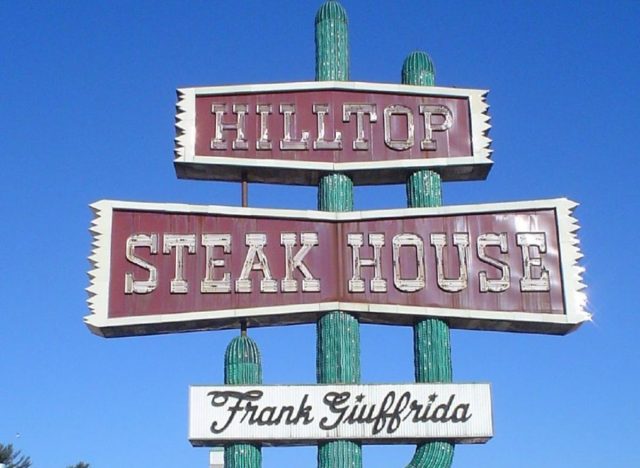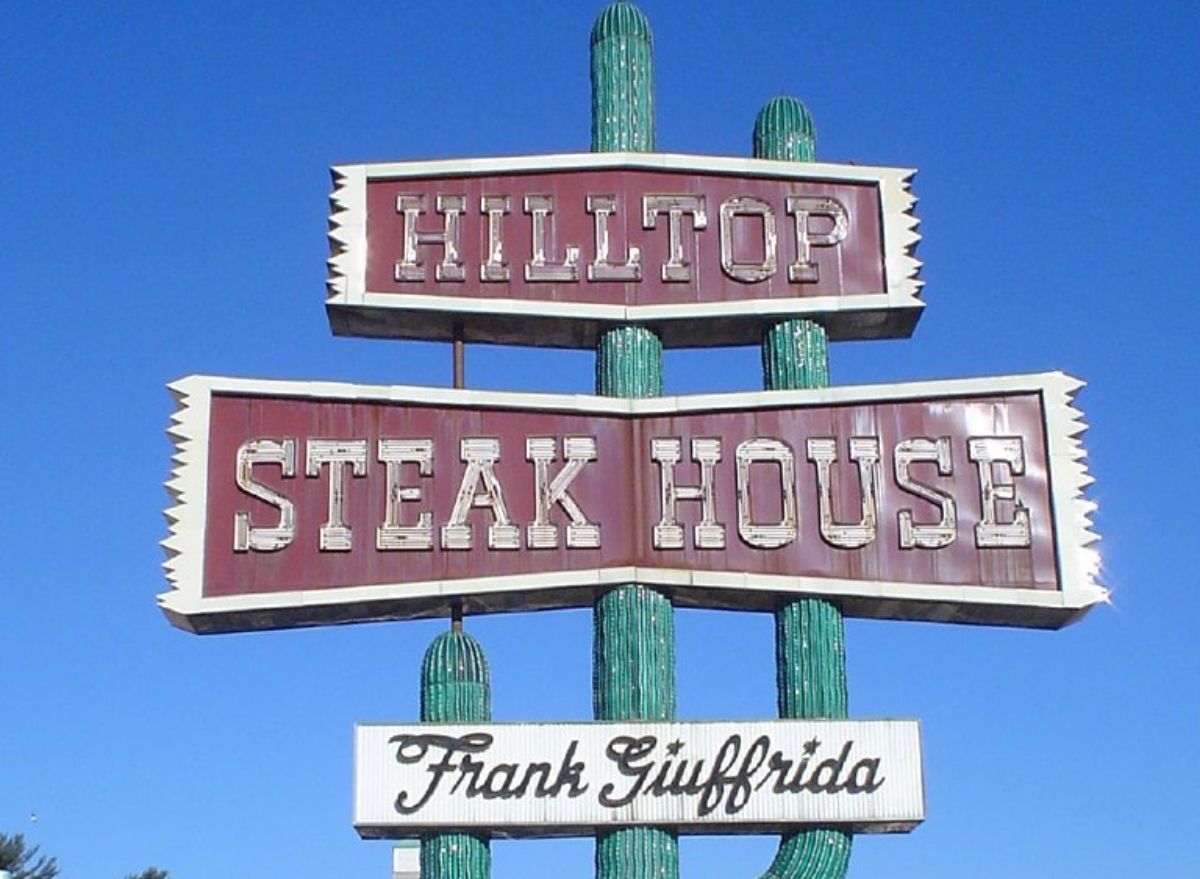 Just think of all the history Hilltop Steakhouse lived through: Founded in 1961, it was around for the Vietnam War, the moon landing, the fall of the Berlin Wall, and so much more. But in 2013, according to Boston Magazine, more than 52 years after it opened, this once iconic chain finally closed its doors for good. Which was sorrowful but not a surprise: locations had been shutting down for years.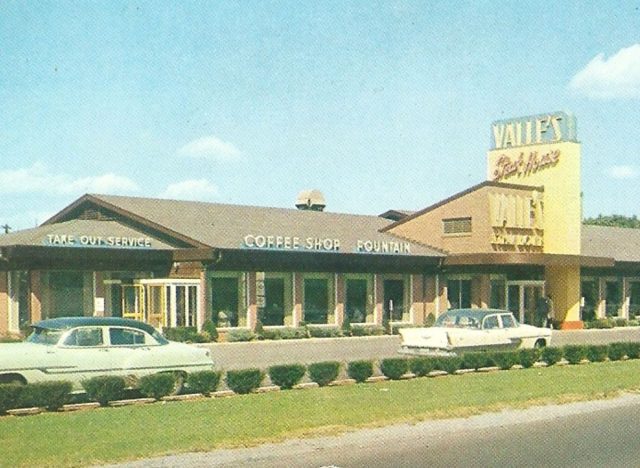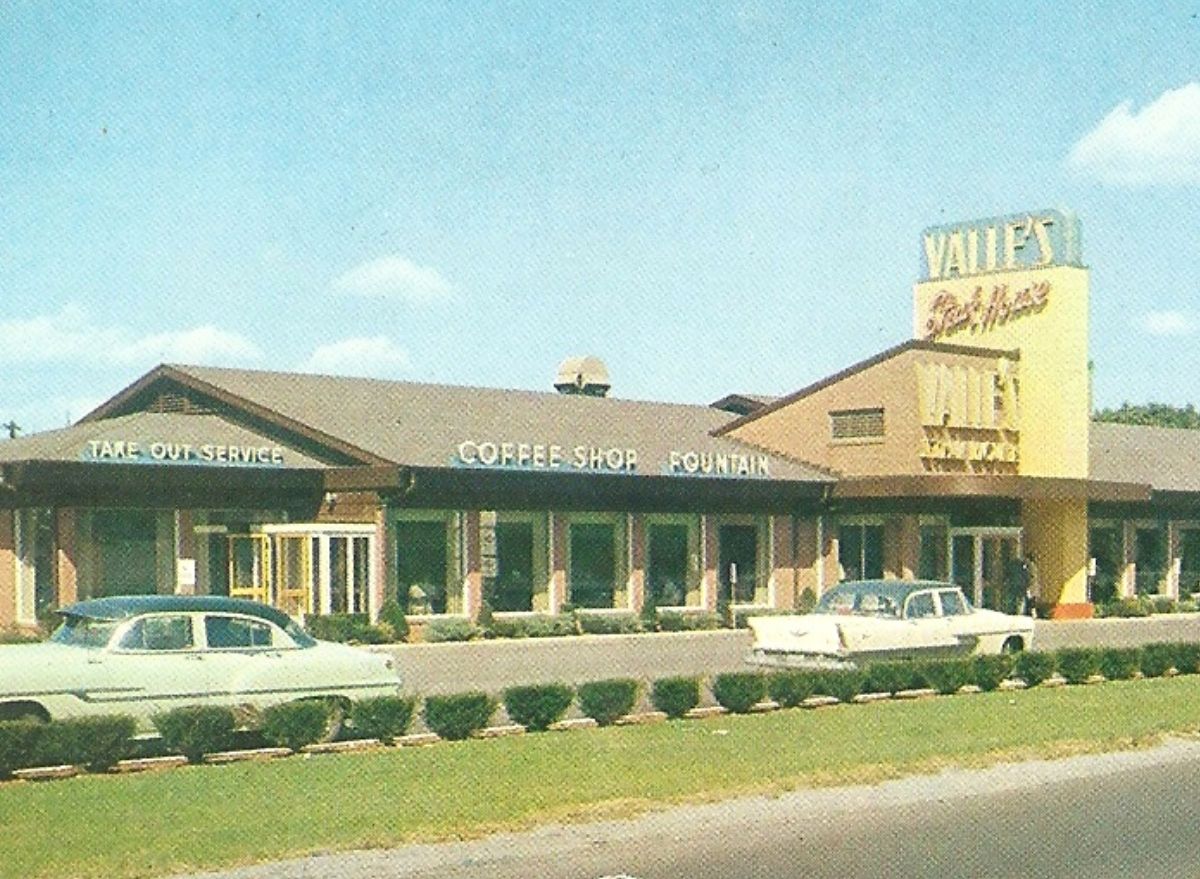 Alright, if we're going to talk about a long history, the Valle's Steak House unseats Hilltop. Founded in 1933, this chain was around for nearly seven decades, the last location closing in the year 2000. Once a major presence in many east coast regions, the chain's long, slow slide began in 1977, according to Chuck the Writer, when the death of its founder, Donald Valle, led to money issues that imperiled the business.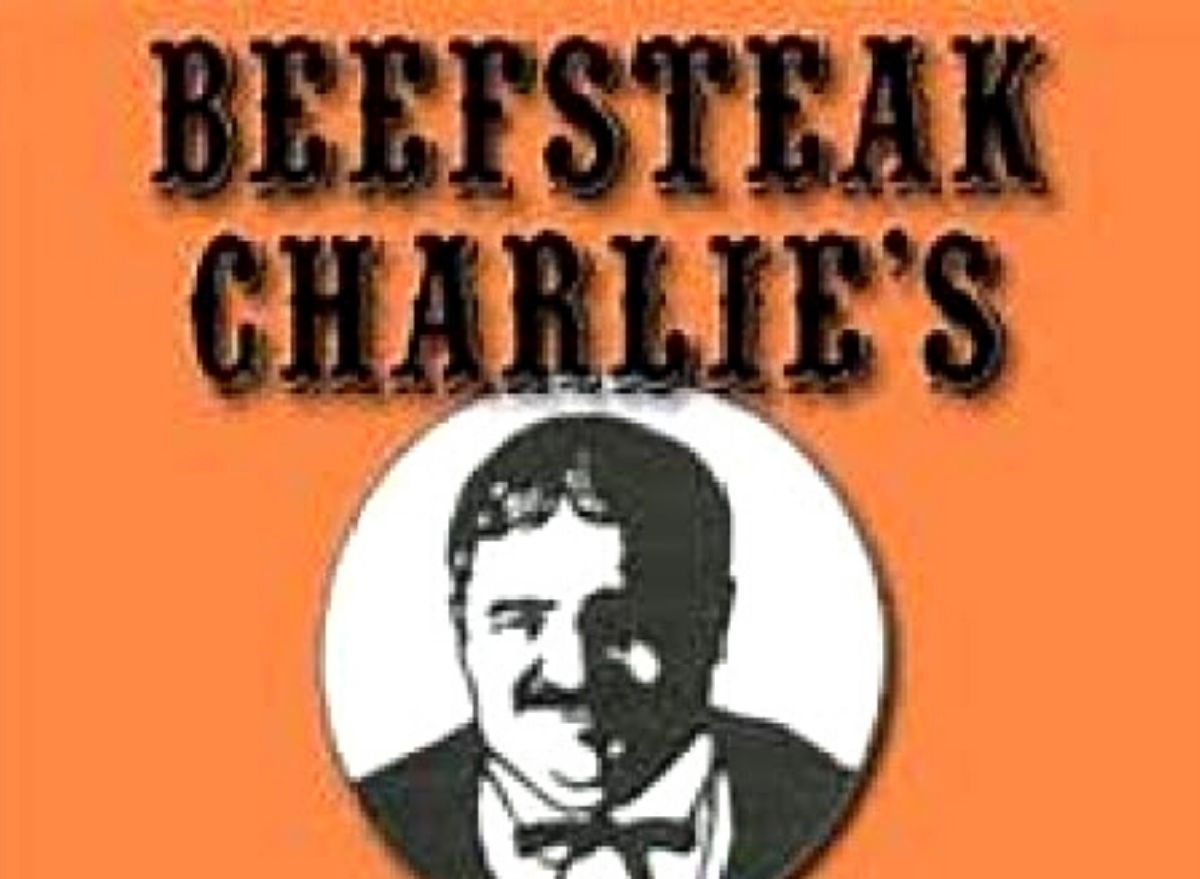 Beefsteak Charlie's was a huge success for a while in the 1980s, according to Retroist. Named in honor of (and to enjoy the shine of) a one-off restaurant from the 1930s, Beefsteak Charlie's the chain emerged when a restaurateur bought and re-branded the bankrupt chain Steak & Brew in 1975. The "new" restaurant chain enjoyed regional success around New York in the 1970s and looked poised to go big in the 80s, but by the end of that decade, locations were closing and the chain was again bankrupt.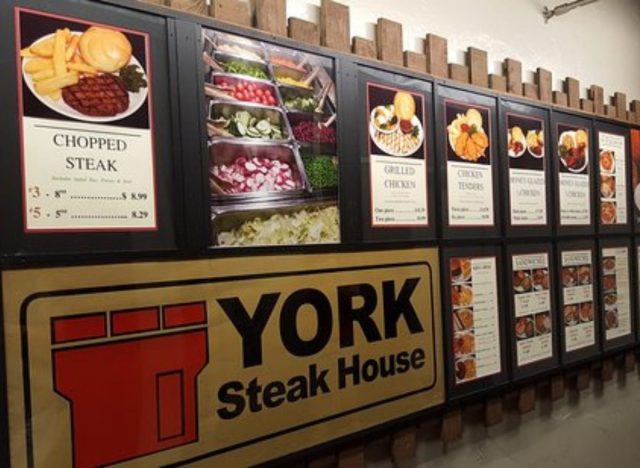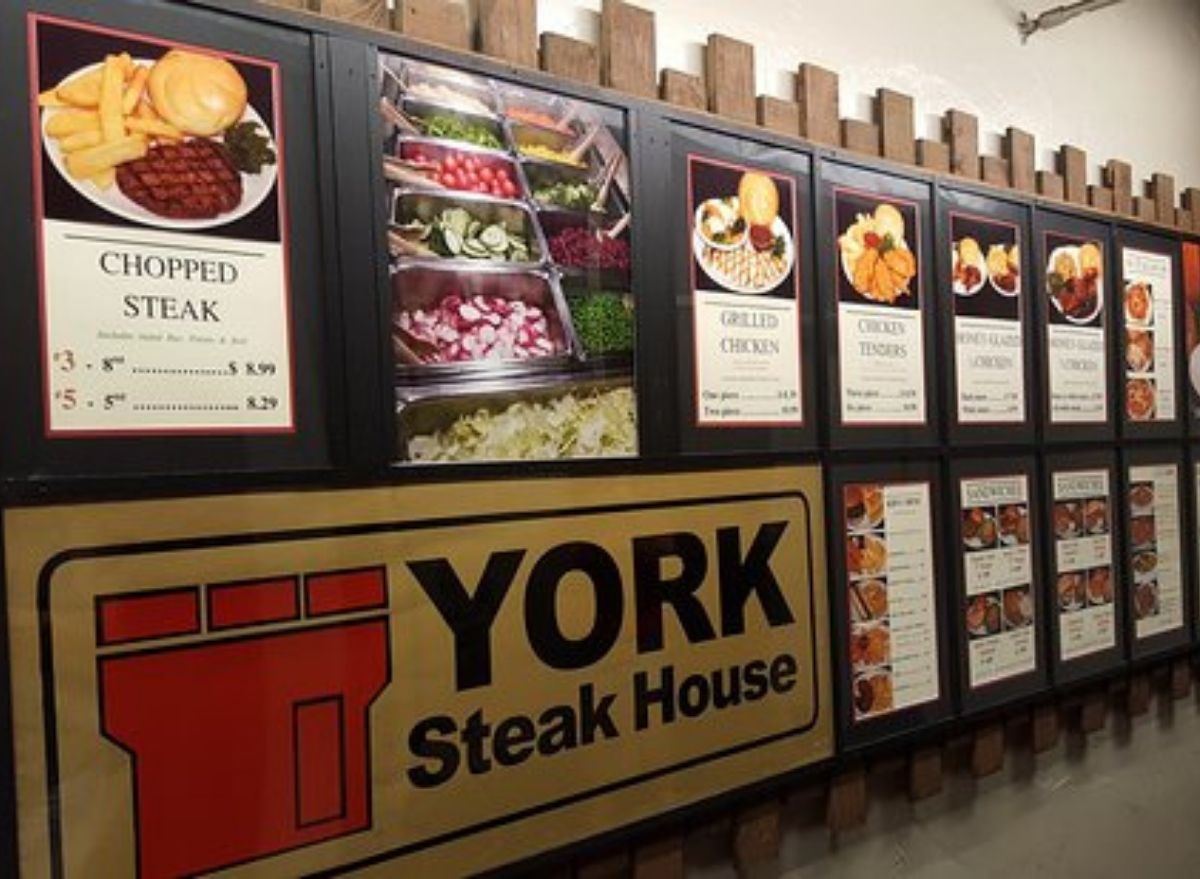 Once a nearly national chain that offered low-cost steaks and other foods in more than two dozen states, the York Steakhouse chain closed down in the late 1980s, according to New Bedford Guide. It was an unusual business model from the start: York Steakhouse was owned by the cereal manufacturing company General Mills, while the restaurants themselves were operated in a cafeteria style instead of with traditional sit-down service.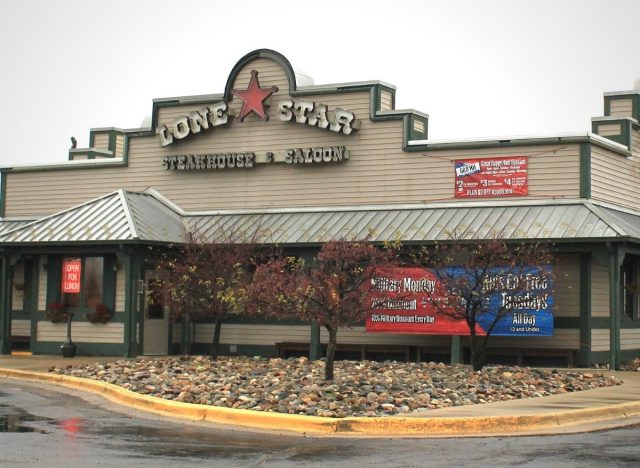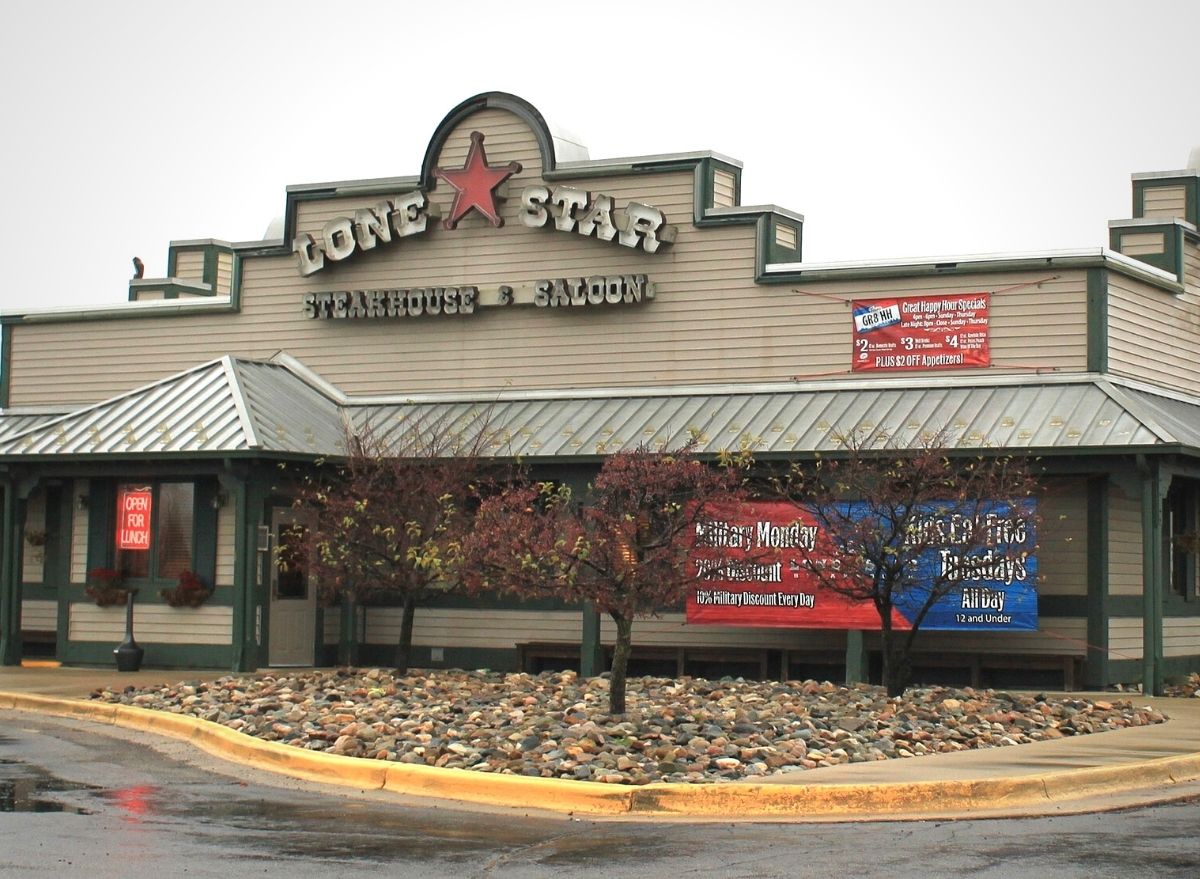 Once a potential rival to juggernauts like Texas Roadhouse or Outback Steakhouse, today Lone Star Steakhouse & Saloon is but a memory, according to Restaurant Business. A public company with just eight locations in 1992, within a few years it had grown to be a chain with more than 250 units. By the mid-2000s, though, the chain was contracting as quickly as it grew, and by 2017 it was bankrupt and with fewer than 20 locations remaining. And soon after that, it was gone.6254a4d1642c605c54bf1cab17d50f1e
Charlie Brown's Steakhouse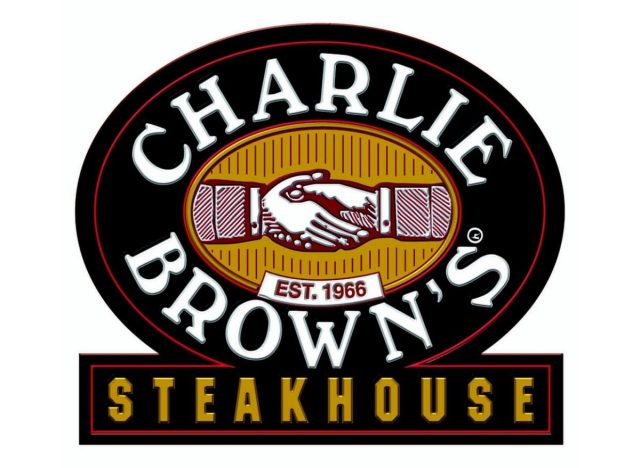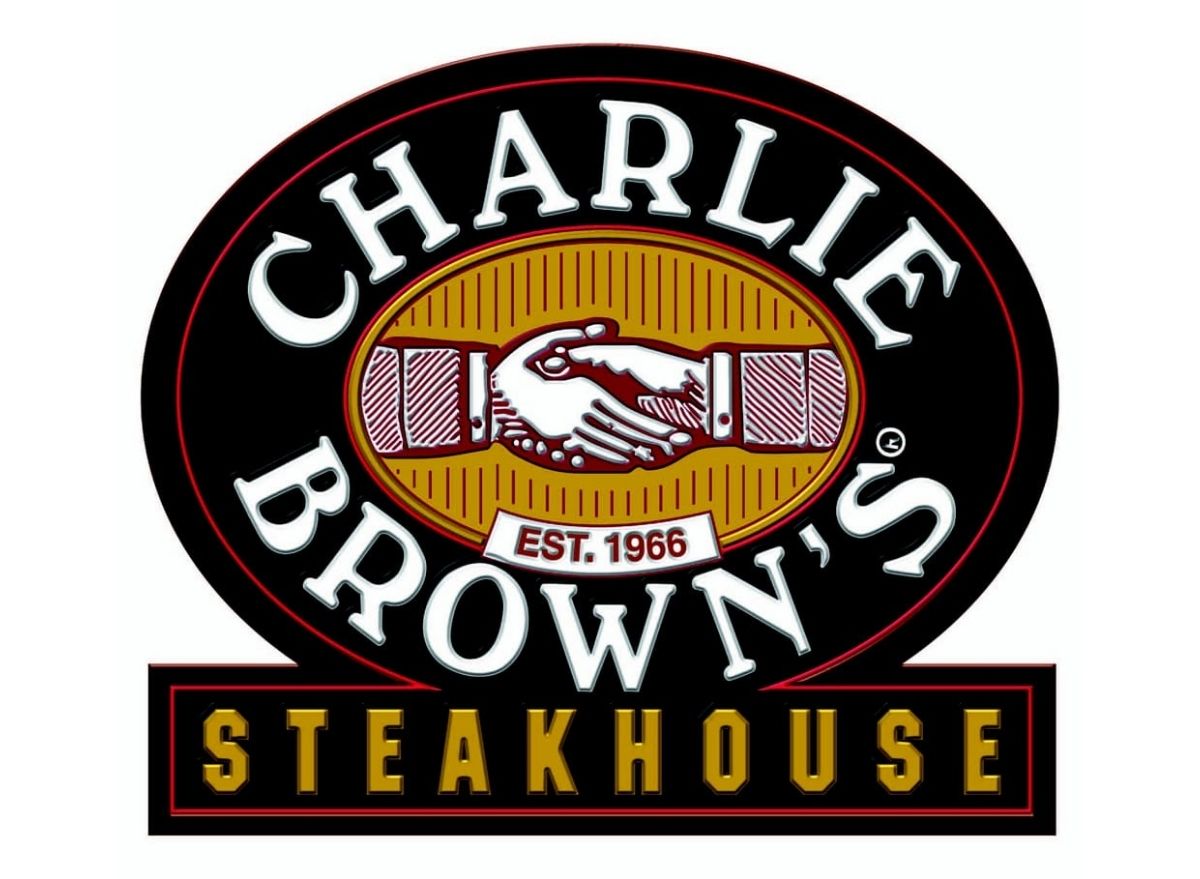 Charlie Brown's Steakhouses used to be ubiquitous in the Northeast but the COVID-19 pandemic hit the chain hard. That wasn't the chain's only hit. Before the pandemic, in 2010, the parent company filed for bankruptcy and closed 29 locations. Is there a light at the end of the tunnel? The corporate sight shows two locations in Woodbury and Scotch Plains, New Jersey, so perhaps one has a chance of beating the devastating odds of the rest.
A version of this story was originally published on April 25, 2022. It has been updated to include new information.
Steven John
Steven John is a freelancer writer for
Eat This, Not That!
based just outside New York City.
Read more about Steven