5 Amazing Ways to Lose Weight Using Your iPhone
If you're reading this story on your phone, you might be closer to a flat belly than you ever imagined.
This post contains affiliate links. If you use these links to buy something, we may earn a commission.
People who use diet and fitness phone apps are more successful at losing weight than those who go it alone, according to a new study in the journal Circulation. Researchers at the American Heart Association looked at the data from 69 studies collected over 10 years and found that those who used apps in conjunction with their weight-loss plans dropped more pounds and exercised more regularly than those who went it alone.
More than one in five Americans are already using an app to manage his or her weight. But how can you use your phone to guarantee success—and turbocharge your results? The editors at Eat This, Not That! have developed a suite of products to do just that. Here's how to use them yourself—and dial up a leaner body, fast, starting with a tip anyone can use.
1. Text yourself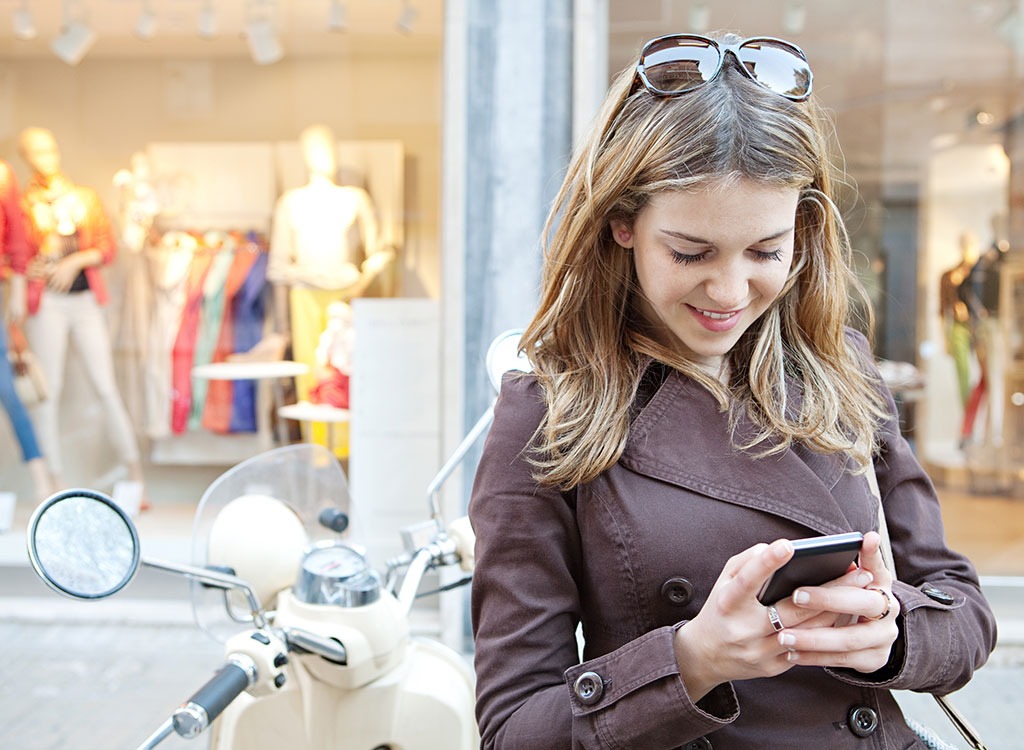 Hey hotT with a body! Don't eat more than 1300 cals 2day! … A recent study published online in Health Promotion Practice found that people who received weekly text reminders of their daily "calorie budget" and motivational emails made healthier meal and snack choices. Solicit a friend to regularly remind you of your diet goals, or take matters into your own hands: Set up labeled alarms on your smartphone, so when 6 a.m. rolls around, it's: You make 1300 cals-a-day look so good!
2. Cook yourself lean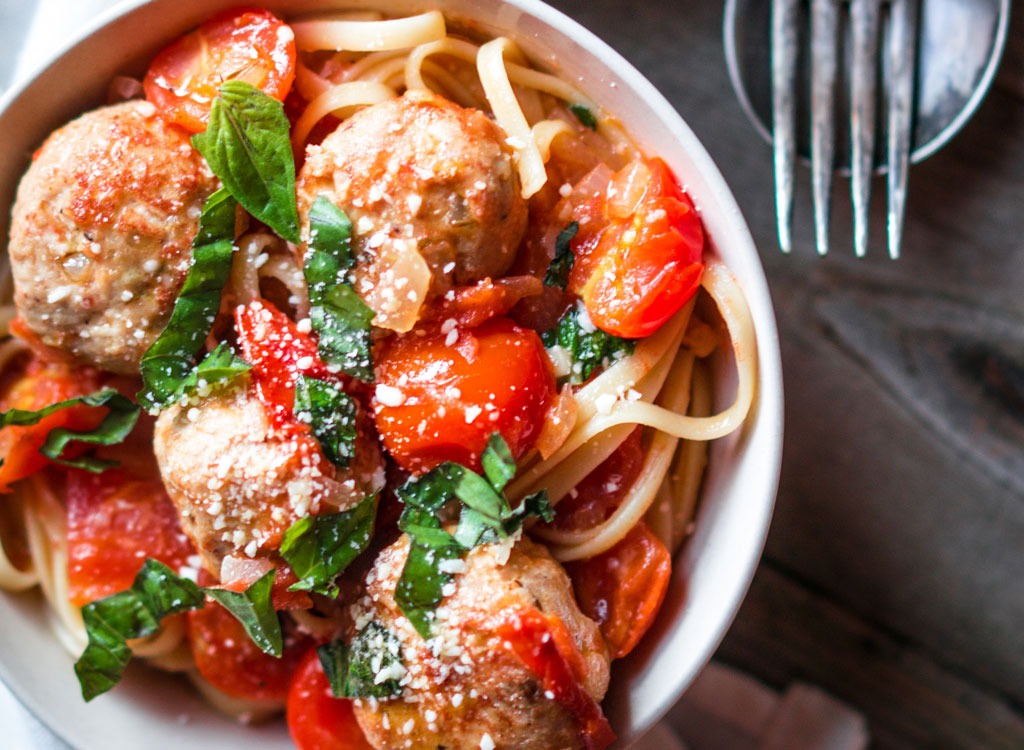 You could Google a dinner recipe for tonight and then try to figure out if it's healthy or not. Or, you could just download this Cook This, Not That! app and be assured that every meal you whip up (including burgers and BBQ!) is under 350 calories. This simple app keeps you eating well, whether you're hungry for breakfast, soups and salads, sandwiches, pizzas and pastas, and American classics—more than 140 recipes in all. The best part: You can add items to a shopping list, emailed directly to you.
3. Download the world's cheapest cleanse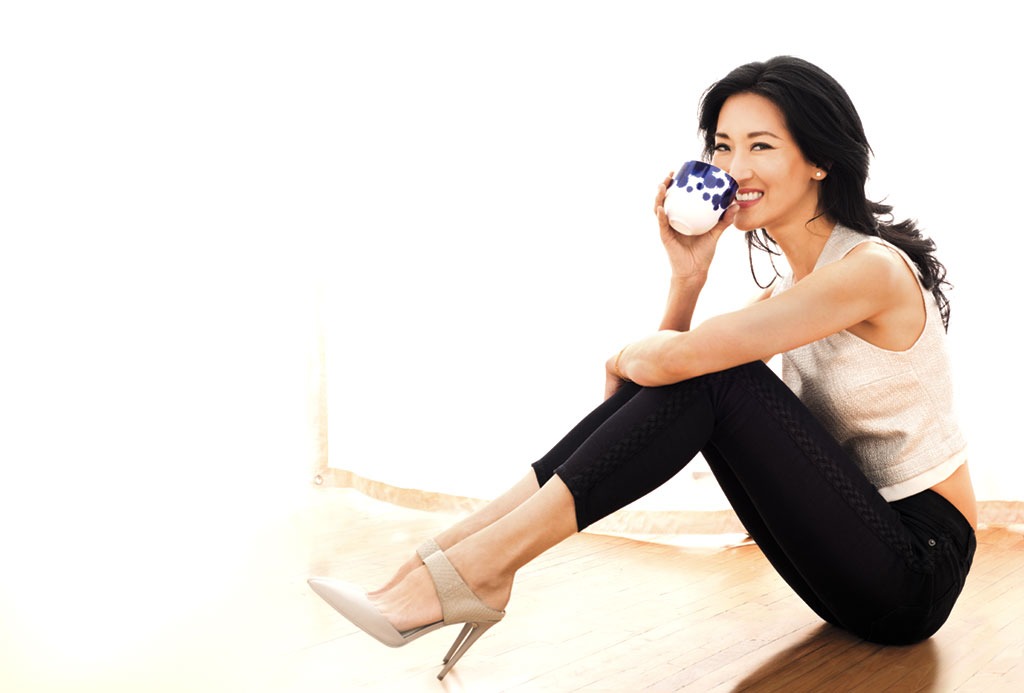 Your local gym may offer a week-long juice cleanse for $90 or more, but you can lose up to 10 pounds in one week for more like 49 cents a day. The trick? The 7-Day Flat-Belly Tea Diet and Cleanse. It worked for Tracy Durst, age 45, of Lewistown, PA: "I went from a size 20 to a size 16, and I'm alive with energy," she told Eat This, Not That! "This is not a diet or cleanse for me but a way of life!" The e-book walks you through an easy-to-use daily program of metabolism-boosting teas, including Pu-erh, barberry, rooibos, white tea, and green tea, all backed by the latest research. (For example, Taiwanese researchers studied more than 1,100 people over a 10-year period and found that those who drank green tea had nearly 20% less body fat than those who drank none!) For the complete plan, download The 7-Day Flat-Belly Tea Cleanse!
4. Combine diet with fitness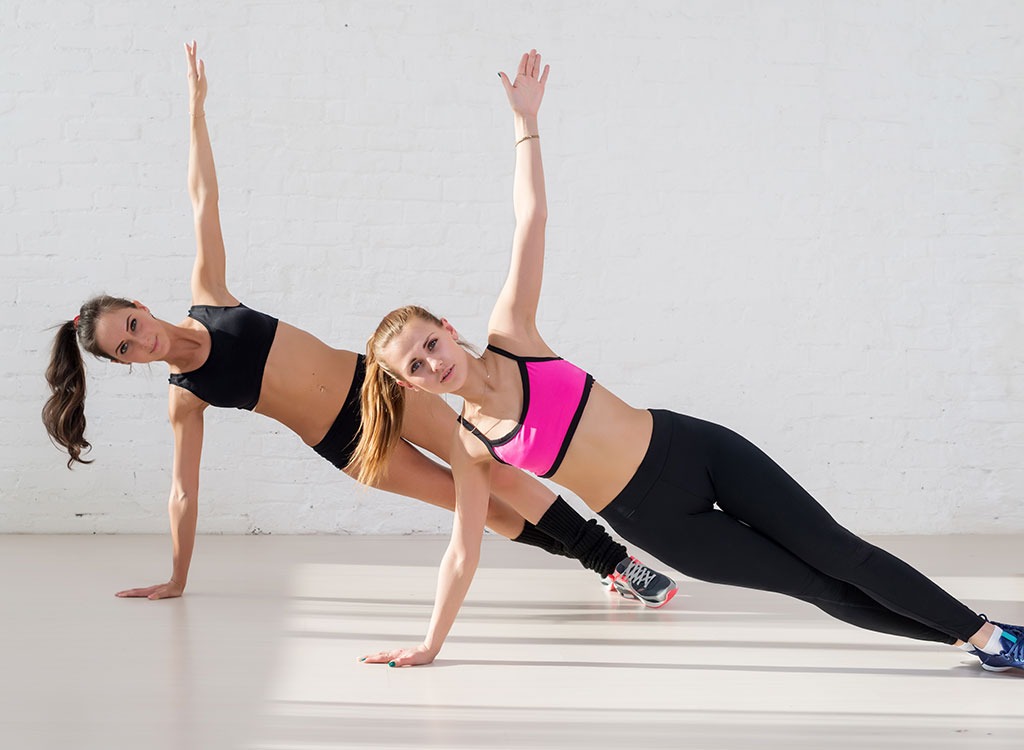 6254a4d1642c605c54bf1cab17d50f1e
There are hundreds of exercise apps, and at least as many diet apps. But when it comes to bringing diet and fitness together—the way most of us actually live—we're pretty much on our own. To solve that problem, and help you reach your weight-loss goals faster, comes Zero Belly: 14-Day Plan, a revolutionary diet and workout program for iPhone and iPad, based on the best-selling Zero Belly Diet and Zero Belly Cookbook. We know it works because more than 800 people tried the plan during a controlled test, and they lost up to 16 pounds in 14 days—while eating the foods they love. "I saw results almost immediately. After the first 10 days I had lost 10 pounds!" said Martha Chesler, 52, who lost a total of 21 pounds and 7 inches.
5. Take a fitness challenge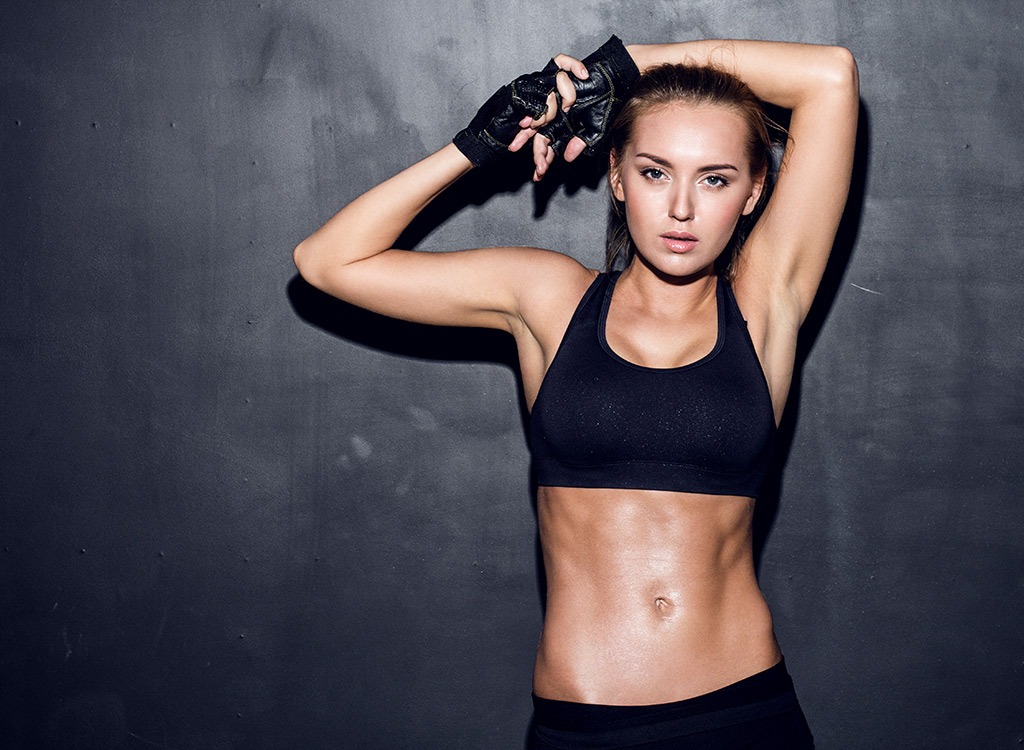 "Using a short-term challenge…may facilitate greater weight loss and engagement," reported researchers in a 2013 study. Translation: Weight-loss challenges work. Among the first to be created for the Apple Watch is the 30-Day Fit Moves Challenge, a free app with personalized daily workouts from Eat This, Not That! creator David Zinczenko. Each day for the 30 days, you'll receive a 5-minute (or less!) equipment-free fitness challenge that targets your arms, legs, or core; the challenges increase in intensity over the course of the month as you get stronger and leaner. You decide when you want to receive the challenges each day; you'll even get a 15-minute "snooze" button that lets you procrastinate without penalty. Not buying the watch? The app is available on iPhone and iPad as well; you just won't be able to point to your wrist and brag about it. Download the 30-Day Fit Moves Challenge now!
Eat This, Not That!
Inspired by The New York Times best-selling book series, Eat This, Not That! is a brand that's comprised of an award-winning team of journalists and board-certified experts, doctors, nutritionists, chefs, personal trainers, and dietitians who work together to bring you accurate, timely, informative, and actionable content on food, nutrition, dieting, weight loss, health, wellness, and more.
Read more about Eat This