20 Crazy Changes McDonald's Made to Their Menu
From mac and cheese cups to kale, the McDonald's menu has undergone some serious alterations this year, in the chain's attempt to boost its slippery sales. The result may have fans wondering if they've stumbled into a Whole Foods instead of the Golden Arches.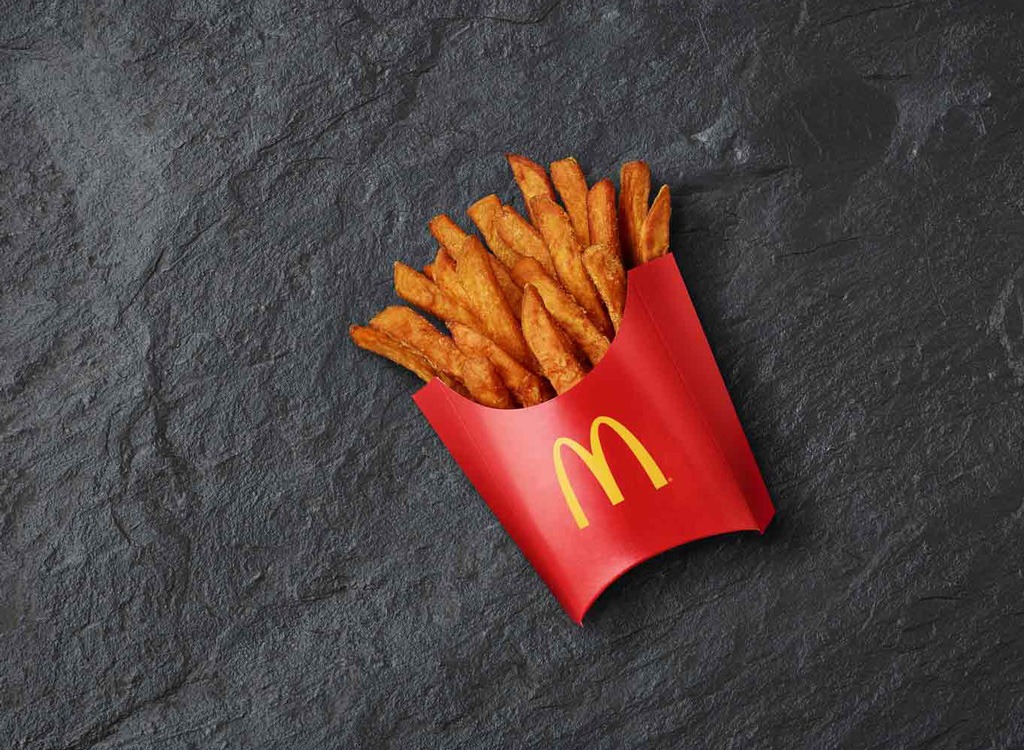 This is by design. The world-famous burger baron has come a long way since the publication of Fast Food Nation—at least nutritionally speaking. The trans fats are gone from its oils, the number of calorie bombs has been reduced, and there are more healthy options, such as salads and yogurt parfaits, than ever.
They're apparently doing something right by consumers, because in the past quarter, sales increased for the first time since 2013, despite a shuttering of many locations earlier this year. Over the past year, Eat This, Not That! researchers uncovered these 20 menu changes, charting how the chain has grown. Read on to see some of their craziest ideas, and for the ultimate list of what to eat at MickeyD's, don't miss out essential list: Every Menu Item at McDonald's—Ranked!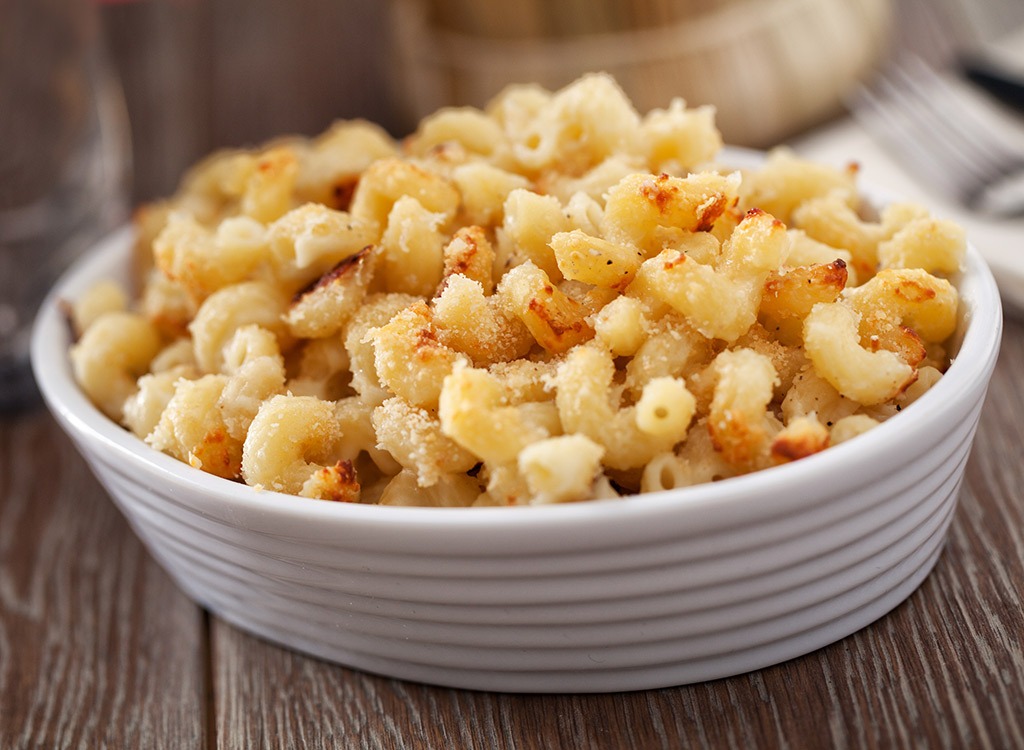 McDonald's has just launched macaroni and cheese cups as a limited time alternate option to fries in the Children's Happy Meal. Currently, they've only been spotted in Cleveland, after an aborted attempt to launch the comfort food staple in Australia two years ago. Maybe they should try Wisconsin instead?
There's no denying it: The media and stoners were lovin' McDonald's breakfast, now available all day, with 24/7 options like cinnamon melts, hotcakes and sausage, oatmeal, and McMuffins. But the New York Post reported franchises were less than thrilled, complaining of chaos behind the counter and decreased revenue.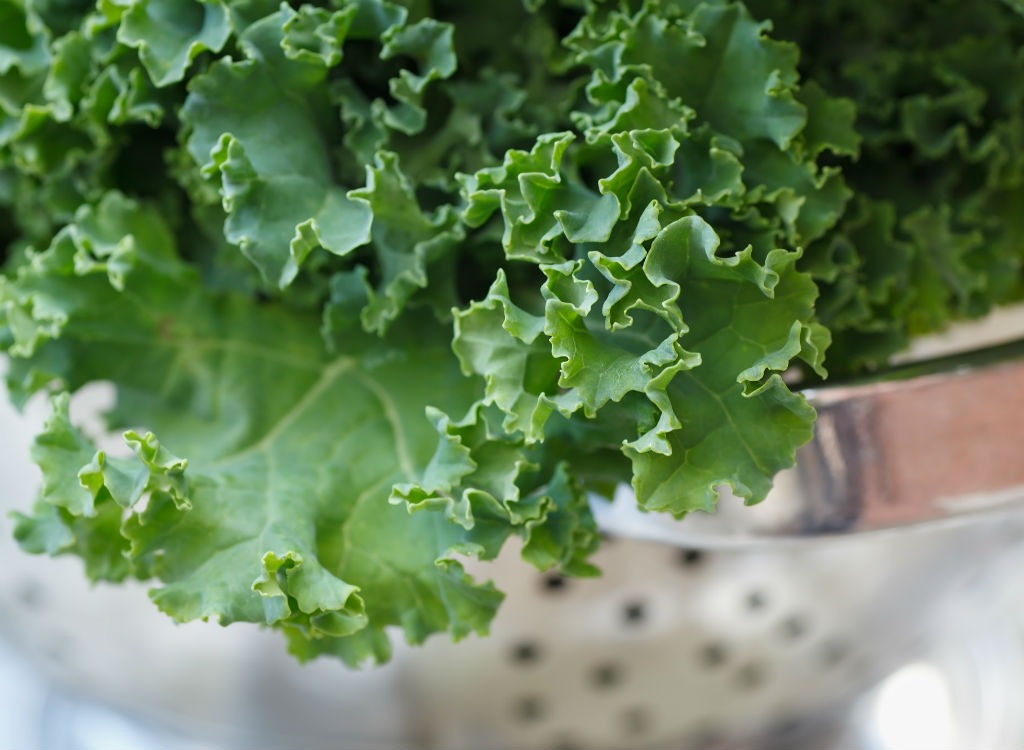 In May of this year, the Golden Arches tested breakfast bowls at nine locations in Southern California, one of which included kale. And while there hasn't been word since about launching these nationwide, you can now order a Kale & Feta More-Ning McWrap. But before you jump in your car and go pick one up, be warned: Each wrap contains 19 grams of fat and 840 mg sodium, more than we'd like to see. Instead, make the perfect A.M. meal using these 50 Best Breakfast Foods for Weight Loss—Ranked!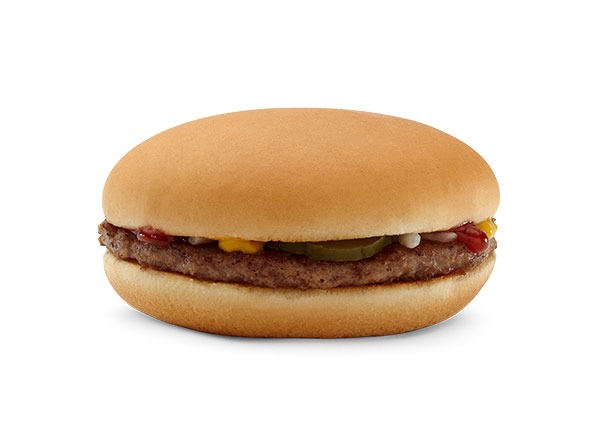 Mini Meals—aka Happy Meals for adults—are now being offered in restaurants round the U.S. The meals contain between 600 and 820 calories each, so while they aren't exactly diet fare, they're a much better option than the average-size meal. A Big Mac, medium French fry and soft drink tops out at just over 1,000 calories and packs 43 grams of fat, so choosing a 600-calorie mini meal could save you big time–just about 6 pounds a year if you make this switch just once a week!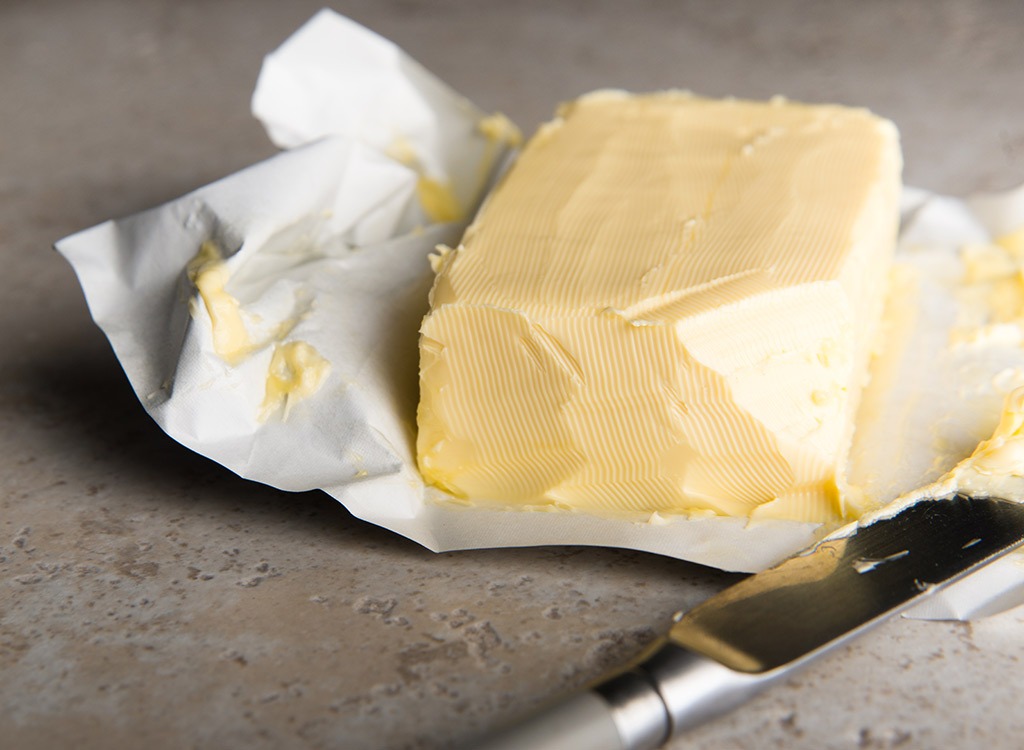 Out with the fake stuff. Mickey D's said sayonara to margarine this year and started using actual butter only. We approve: Though margarine has less saturated fat than butter, it packs a ton of additives, including health-harming trans fats, which have been shown to increase the risk of depression. It gets worse: Research shows that the spread may also abet weight gain, increase heart disease risk and dangerous cholesterol levels — definitely not what you want on your go-to breakfast sandwich. Speaking off, beware these 40 Habits That Make You Sick and Fat!
The new McDonald's chicken burger is made from a blend of white and dark ground chicken seasoned with spices like garlic and onion powder. It can be ordered in two varieties: "Classic," with red onions and ranch sauce; and "tangy," with grilled onions and a tangy "signature sauce." So far, it's been spotted in Tampa.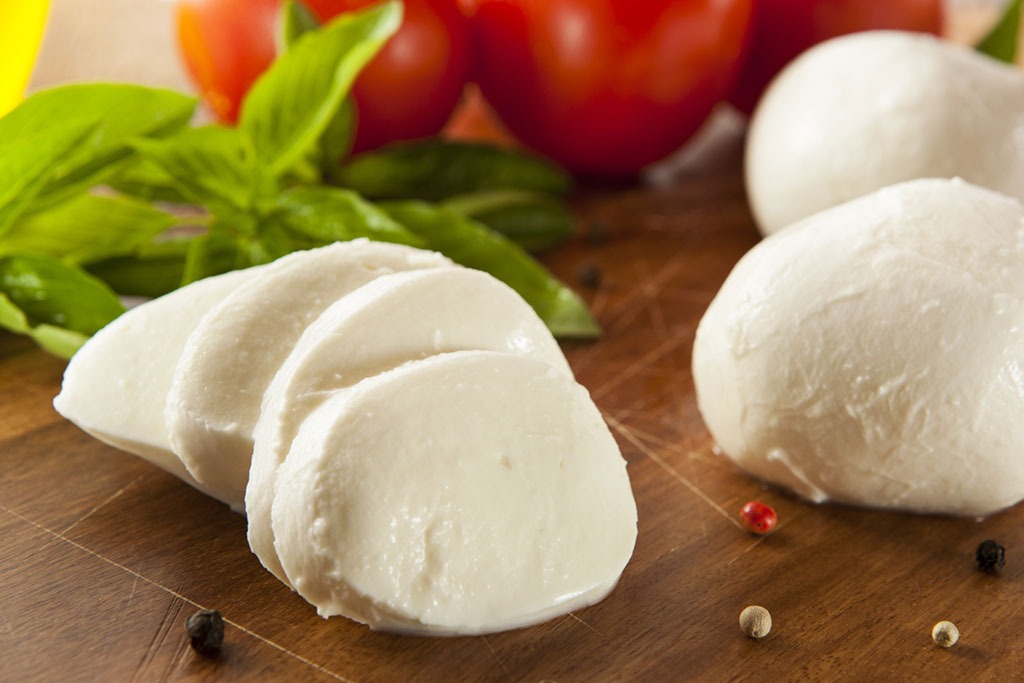 Mozzarella sticks made with "100% real mozzarella" and a whole wheat-breading are now available at your local MD's as a snack or side. They're 200 calories and come with a tomato based marinara sauce that we are guessing contributes to the finger foods no-good 560 milligrams of sodium. Salt can hide in the sneakiest places; click here to find out more 25 Things Fast Food Chains Don't Want You to Know!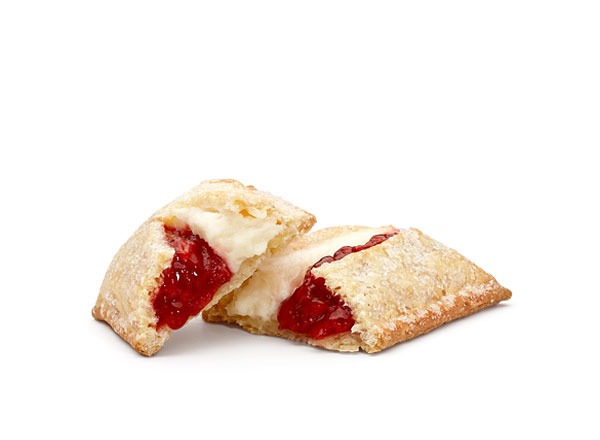 The recent reintroduction of deep-fried pies (which had been replaced in 1992 by a healthier baked version) is a delicious, flat belly nightmare. For just 79 cents, you can order one in Southern California in Apple or Cherry, if you dare.
This was our #7 worst menu items at McDonald's, in our annual ranking. Twitter's favorite McSandwich is so popular, a fan launched a GPS app devoted to finding a McRib near you. We know why everyone's addicted: The pork patty is soaked in salt, the bun is made with sugar and the McRib Sauce is all High Fructose Corn Syrup. That sweet-and-salty combo makes for an irresistibly delicious sandwich—and a terribly fattening one. (P.S. There's no rib in the McRib. The pork is pressed in a mold, like Jell-O.)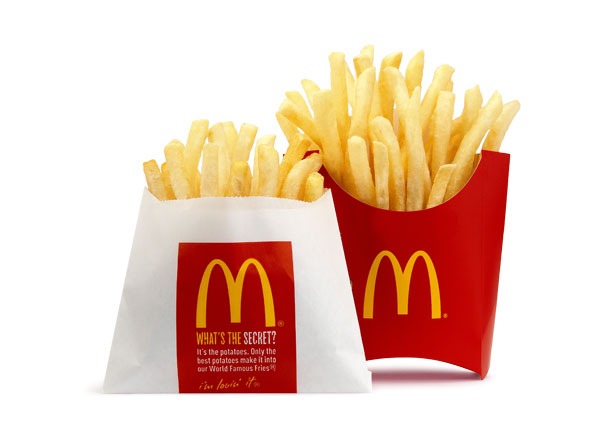 If you're willing to catch a flight to Singapore, packets of truffle flavoring are now being offered like ketchup, giving customers the option to fancy up a regular order of fries. It's safe to assume that won't make them any better for you—the fries already contained 18 ingredients).
Apparently, Ronald has been a closeted healthy foodie for some time now. The clown with the big red smile recently debuted his first organic burger. But you'll have to get on a plane to try it because it's only for sale in Germany. Oddly, it's been dubbed the "McB," and it's patty is sourced entirely from organic beef. Two versions of the burger have been released, each with its own unique toppings and bun and customers can vote for their favorite.
Ronald didn't just stop with organic beef in his McB. The burger was sandwiched between organic buns as well. Sadly, whether due to costs or unpopularity, the burger was only available for seven weeks and has yet to launch in the U.S. For more good news about breads, click here for The 25 Best Carbs for Weight Loss.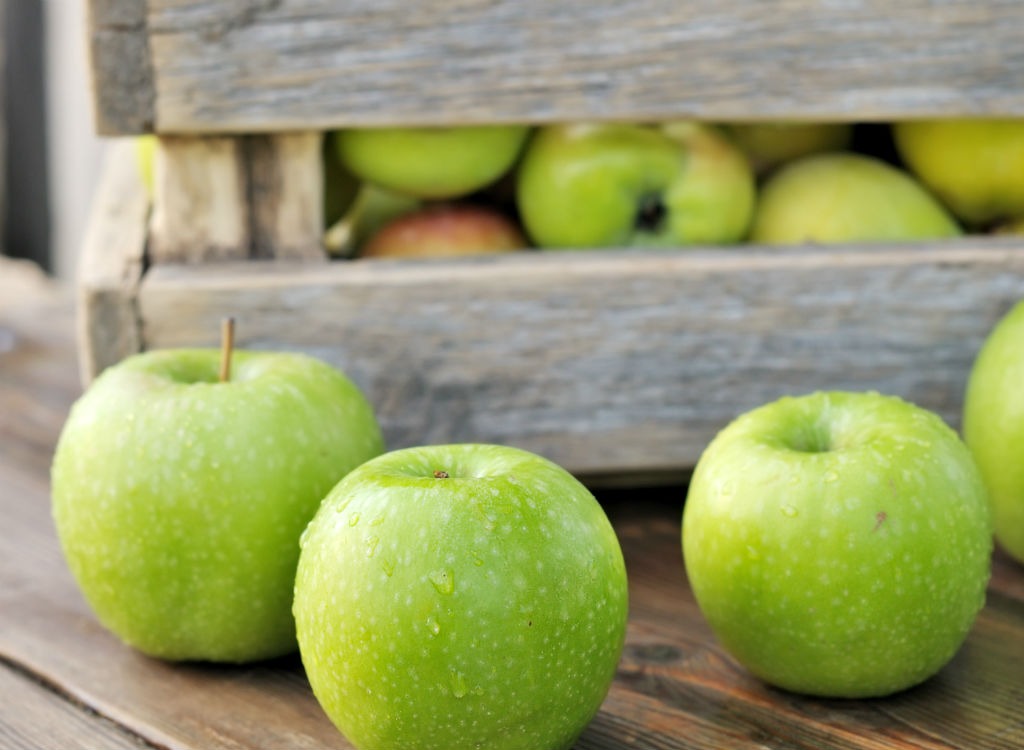 The Green Apple Smoothie was spotted in various locations around the U.S. this summer. Didn't get a chance to try one of McCafe's fruity smoothies? Don't worry, Blueberry Pomegranate, Strawberry Banana and Mango Pineapple are being sold nationwide for around 200 calories.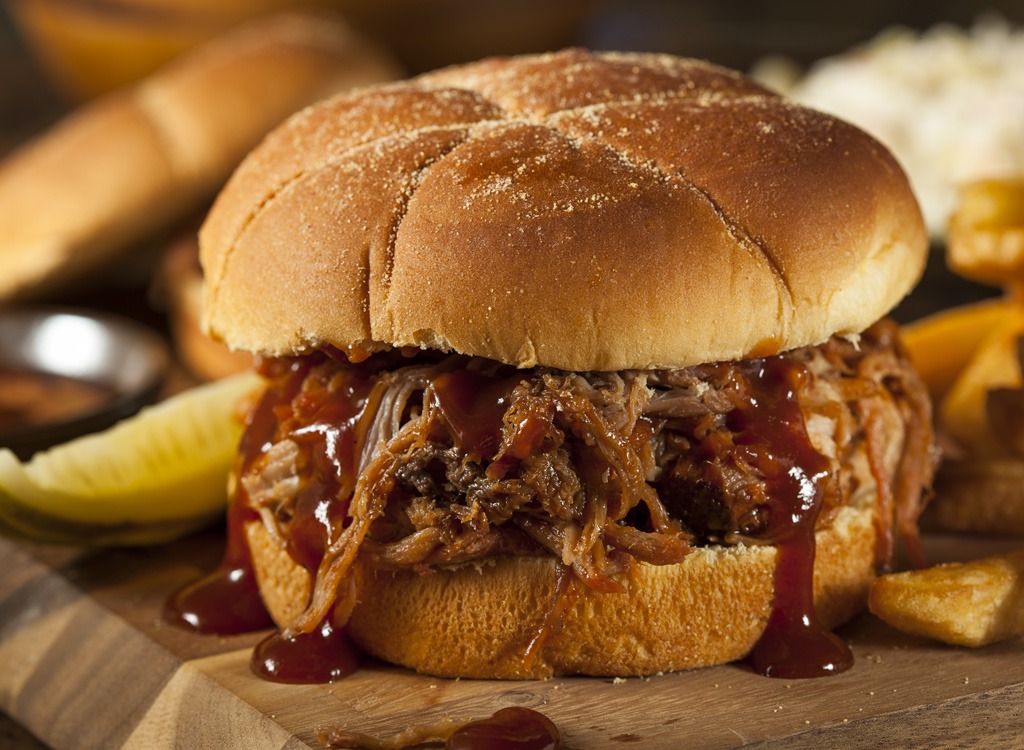 Following in the footsteps of its fast-food rivals, Wendy's, Burger King and Boston Market, McDonald's debuted a pulled pork sandwich this summer in locations in Europe, as well as Northern Indiana and Southwest Michigan. It's not apparent yet if the sandwich will be rolled out nationally, but as of this afternoon, the item was not yet present on the official McDonald's online menu. That means official nutrition information is not available yet, either.
GOODBYE CHICKEN SELECTS PREMIUM BREAST STRIPS
Fans took to the Twittersphere to try and save the Chicken Selects Premium Breast Strips beloved dish, but The Golden Arches didn't budge—and it's for the better. The dish was a nutritional nightmare. In fact, one five-piece order of the dish had more than twice the calories, fat and sodium than the chain's six-piece order of Chicken McNuggets. Yikes! for more McNews on McNuggets, you've gotta read our brand-new special report: Every Fast-Food Chicken Nugget—Ranked!
HELLO 'CREATE YOUR TASTE'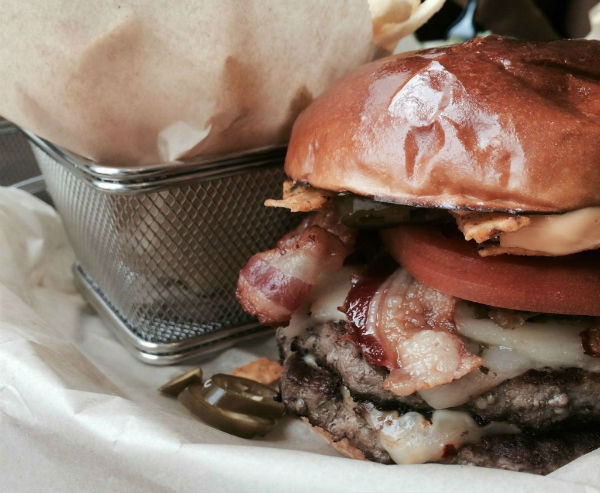 Mickey D's "build your own burger" kiosks emerged in Australia last September and after a successful launch, made their way over the U.S. You can down create your own burger and employees deliver them to you, rather than simply stand behind the counter. The burger come open-faced and the fries come in a small metal basket (definitely a step up from the usual logoed paper and cardboard). The biggest downside of the whole experience is the price. Currently, the burger kiosks are only at a few select McDonald's in the U.S., but there are plans to expand the program to 2,000 U.S. locations—so keep your eyes peeled!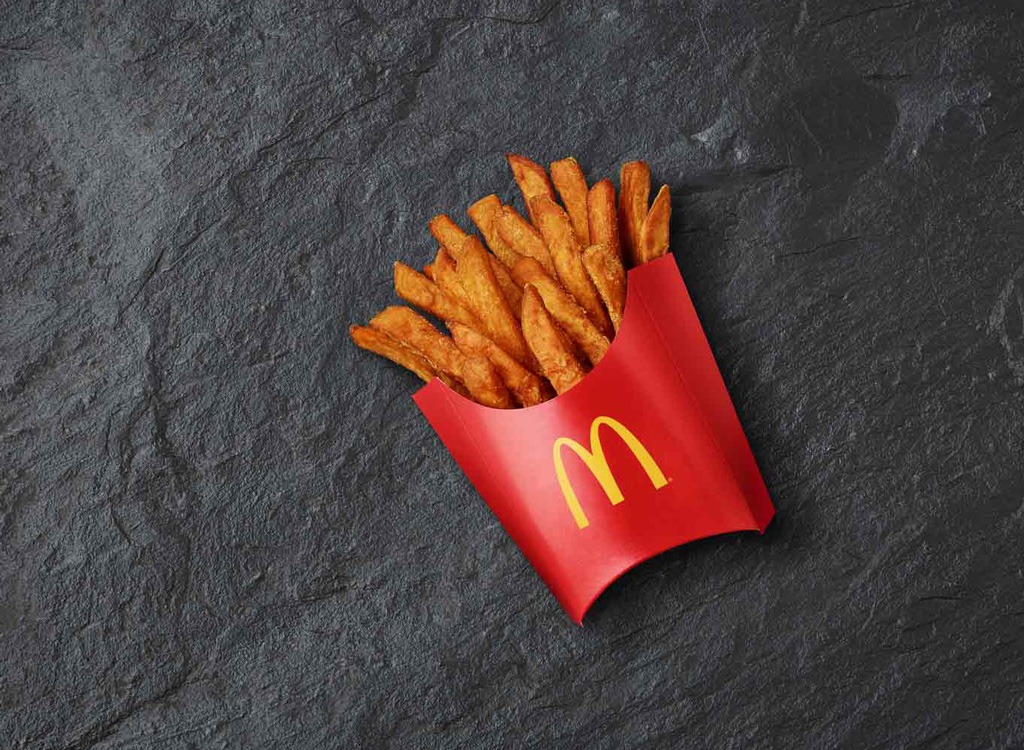 6254a4d1642c605c54bf1cab17d50f1e
Sweet potato fries were tested in 18 locations in Texas this October. While there is no word on whether or not they'll accompany their World Famous Fries, this appears to be another attempt to improve the public's view of the fast food chain and revive sales.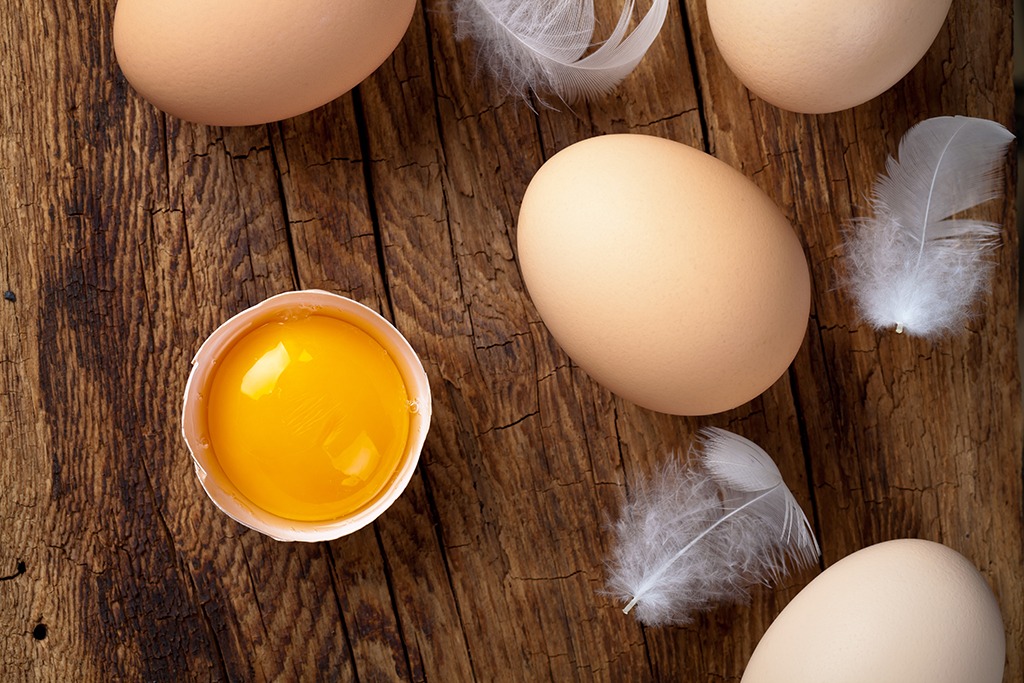 This fall, the Golden Arches announced that it will begin switching over to cage-free eggs in an effort to meet consumer demands. With the newly launched All Day Mcdonald's breakfast, that's a lot of eggs. And considering that less than 10 percent of the countries hens houses are "cage free," this could take a while.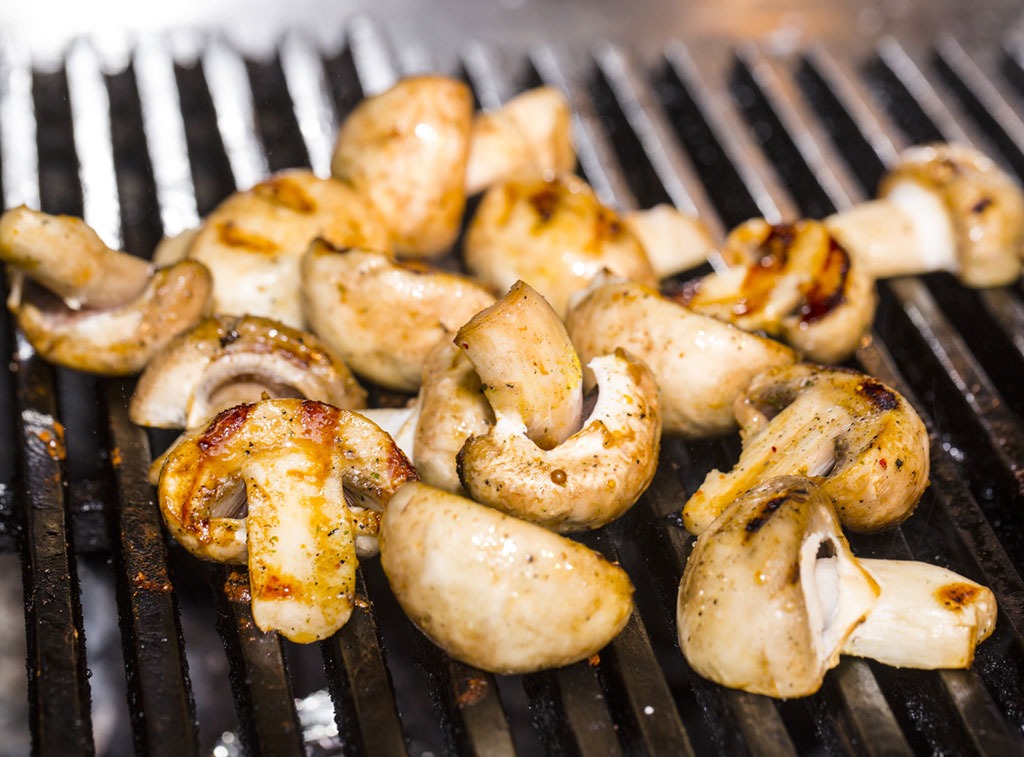 In May, McDonald's added a "premium" sirloin burger to it's U.S. menu. Weighing in at one-third of a pound, the biggest burger on McDonald's menu since 2013, when the chain retired its Angus Third Pounder. This premium burger was served on a wooden board and topped with white cheddar cheese, grilled mushrooms and a peppercorn sauce. But apparently America isn't into ordering a gourmet beef from the Golden Arches because this item didn't last.
BUTTERMILK CRISPY CHICKEN SANDWICH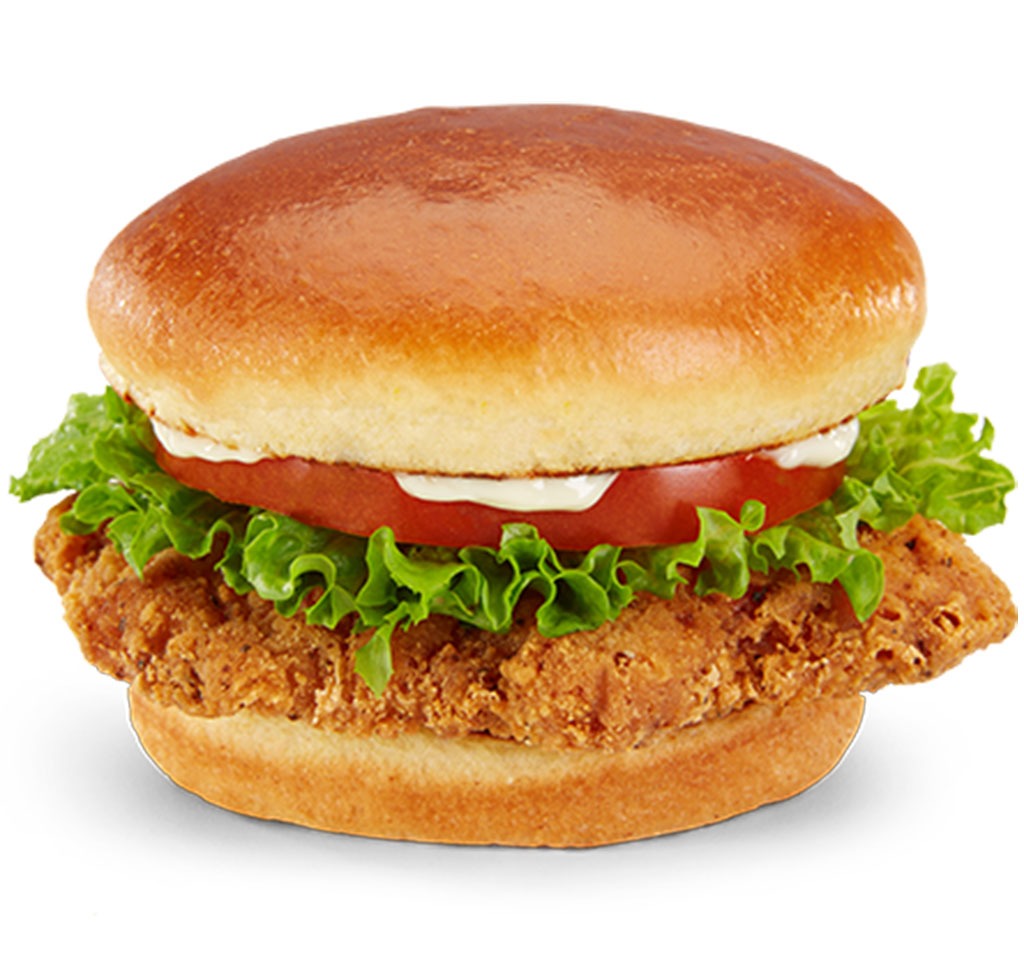 This past spring, the fast food company launched a new buttermilk crispy-chicken sandwich "made with 100% chicken breast meat, real buttermilk and no artificial colors." Apparently it's popular because it's still on their menu, but with 24 grams of fat, 62 grams of carbs and 900 milligrams of sodium, don't even think about ordering fries with that.
Eat This, Not That!
Inspired by The New York Times best-selling book series, Eat This, Not That! is a brand that's comprised of an award-winning team of journalists and board-certified experts, doctors, nutritionists, chefs, personal trainers, and dietitians who work together to bring you accurate, timely, informative, and actionable content on food, nutrition, dieting, weight loss, health, wellness, and more.
Read more about Eat This