8 New Things You'll See at McDonald's When It Reopens
The fast food chain just released its plans for reopening their dining rooms across the country.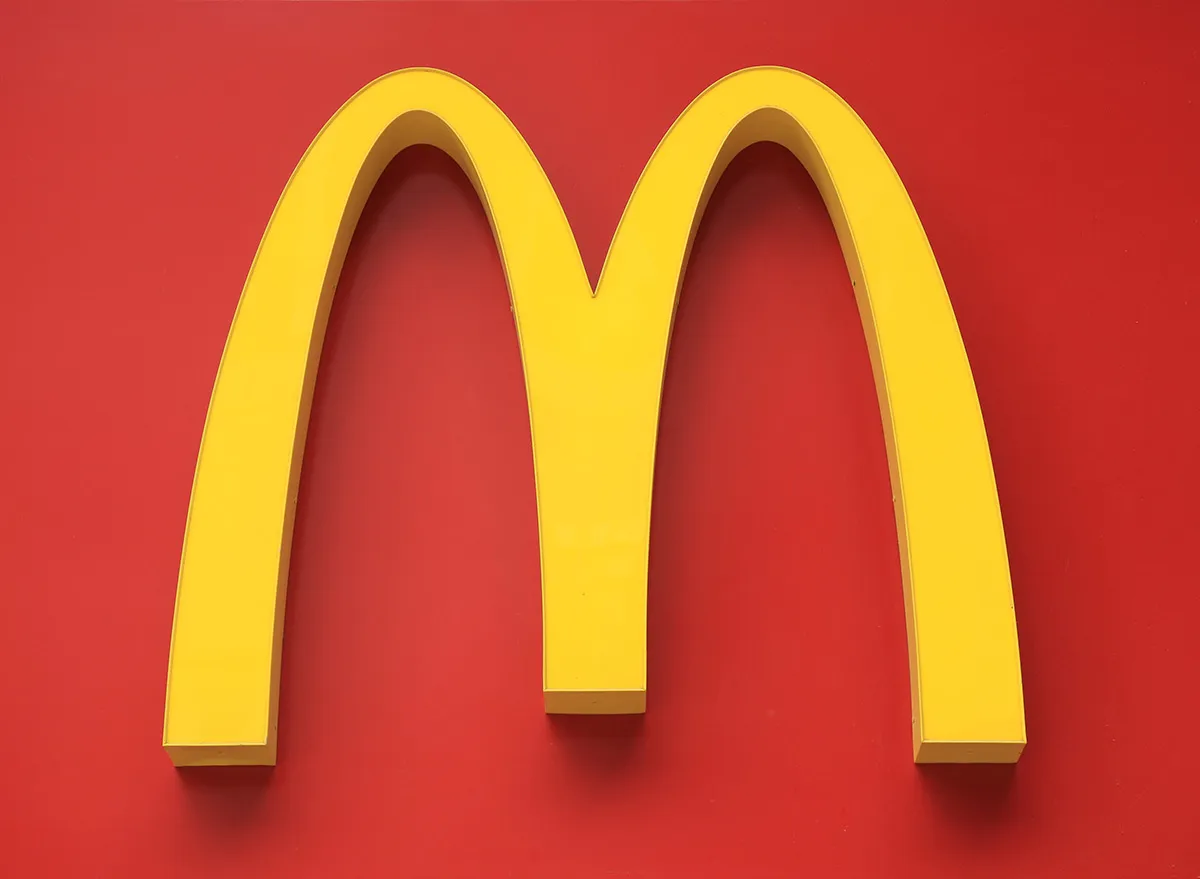 It's a very good sign that the end of lockdown is potentially near when you hear that McDonald's is planning to fully reopen in different parts of the country.
In a press release to customers on Wednesday, May 13, McDonald's USA President Joe Erlinger laid out the fast food chain's plans for reopening its dining rooms. While 99 percent of their locations have remained open during the coronavirus pandemic for drive-thru, delivery, and takeout orders, all of their dining rooms have been closed.
Erlinger says McDonald's has already made 50 changes to its daily operations in order to adhere to new coronavirus safety and sanitation standards. But, here are the other changes you will see across all 14,000 McDonald's locations as they begin to reopen across the country. (And, on a much sadder note, here are some things you'll likely never see again at McDonald's.)
Closed off seats and tables
The McDonald's dining rooms will look a little bit emptier as several seats and tables will be blocked off in order for customers to adhere to social distancing rules, which call for people to remain at least six feet apart from each other. These seats and tables will have a sign on them that says, "Please leave this table or seat empty," according to McDonald's new guidelines. To make sure you're following the rules, avoid the #1 worst mistake you could make at fast food restaurants right now.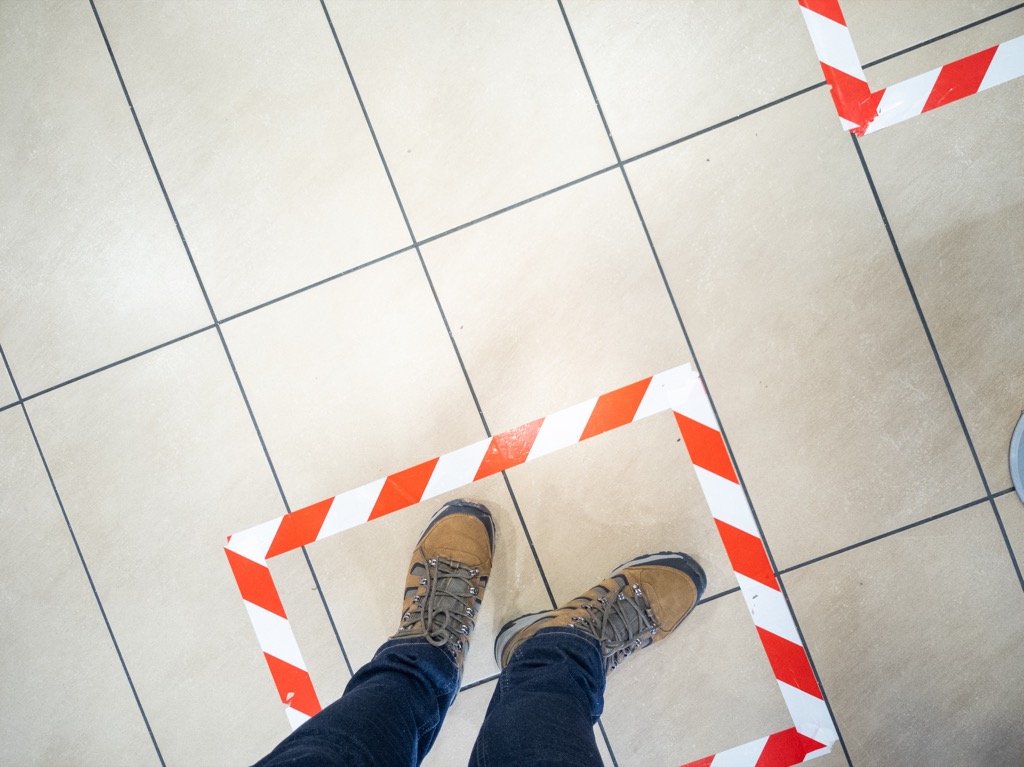 Just like at Walmart and Costco, expect to see new arrows on the ground at McDonald's that offer you helpful pointers to ensure you're keeping your distance and following the "flow" of movement in the dining room. These stickers, which will say things like "Order Here" and "Pick Up Here," help make sure that you, other customers, and McDonald's employees are all keeping a safe distance from one another. So, do your very best to follow them as you order from McDonald's menu.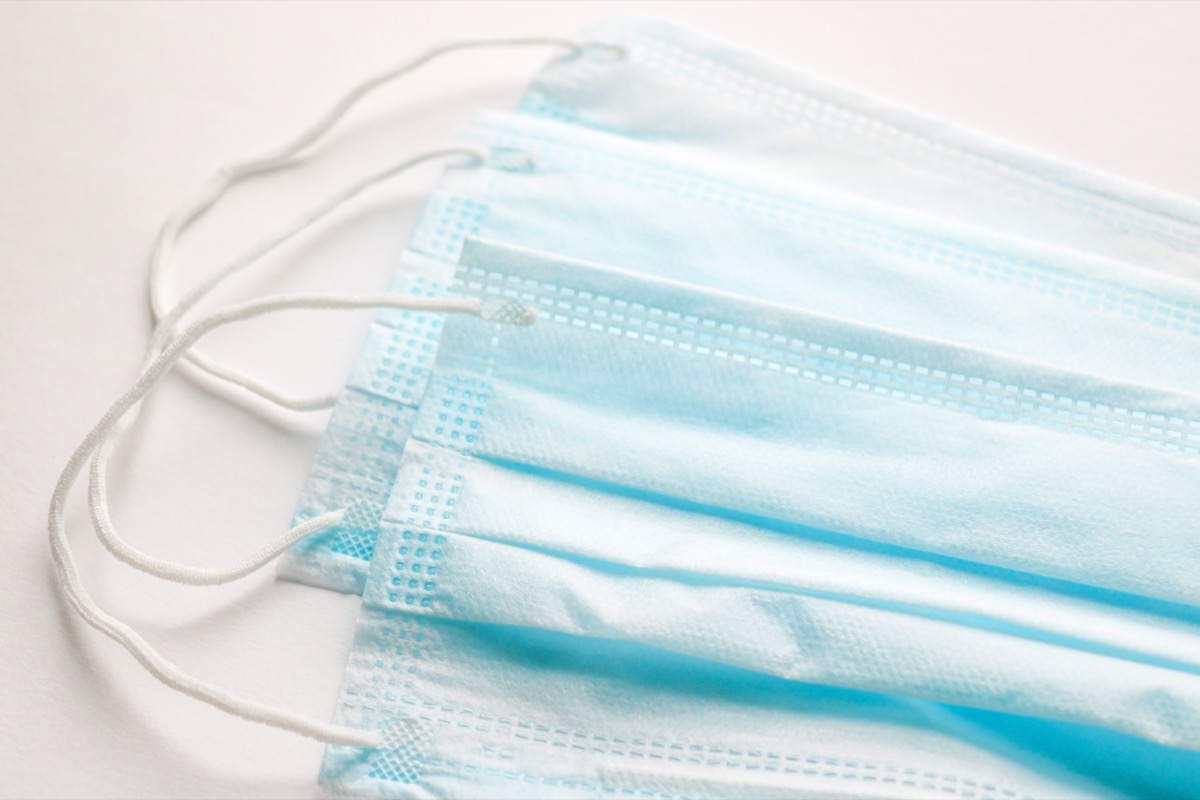 Not only will McDonald's employees be required to wear masks and gloves at work, but when you visit your local chain, you may find masks also available for your own use (should you not have one already). According to Erlinger, this will take effect in cities where masks are required to enter any business establishment.6254a4d1642c605c54bf1cab17d50f1e
Someone constantly cleaning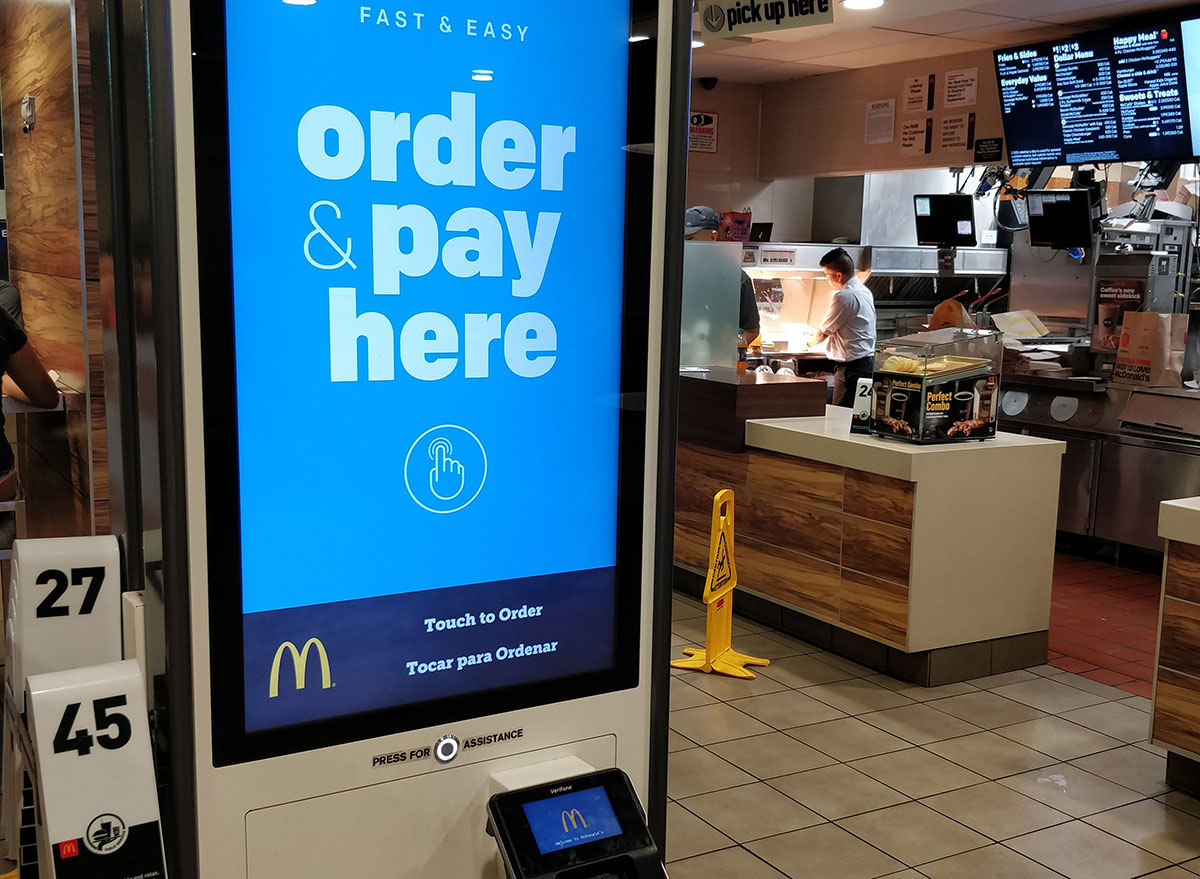 The need for McDonald's dining rooms to be completely clean and sanitized at all times has never been greater. When your local McDonald's opens, expect to see an employee consistently wiping the tables and other frequently-touched surfaces, like door handles and the touch screens of ordering kiosks. We're glad McDonald's has hooked up their staff with "hero bonuses," because they deserve them!
"Just been cleaned" signs on tables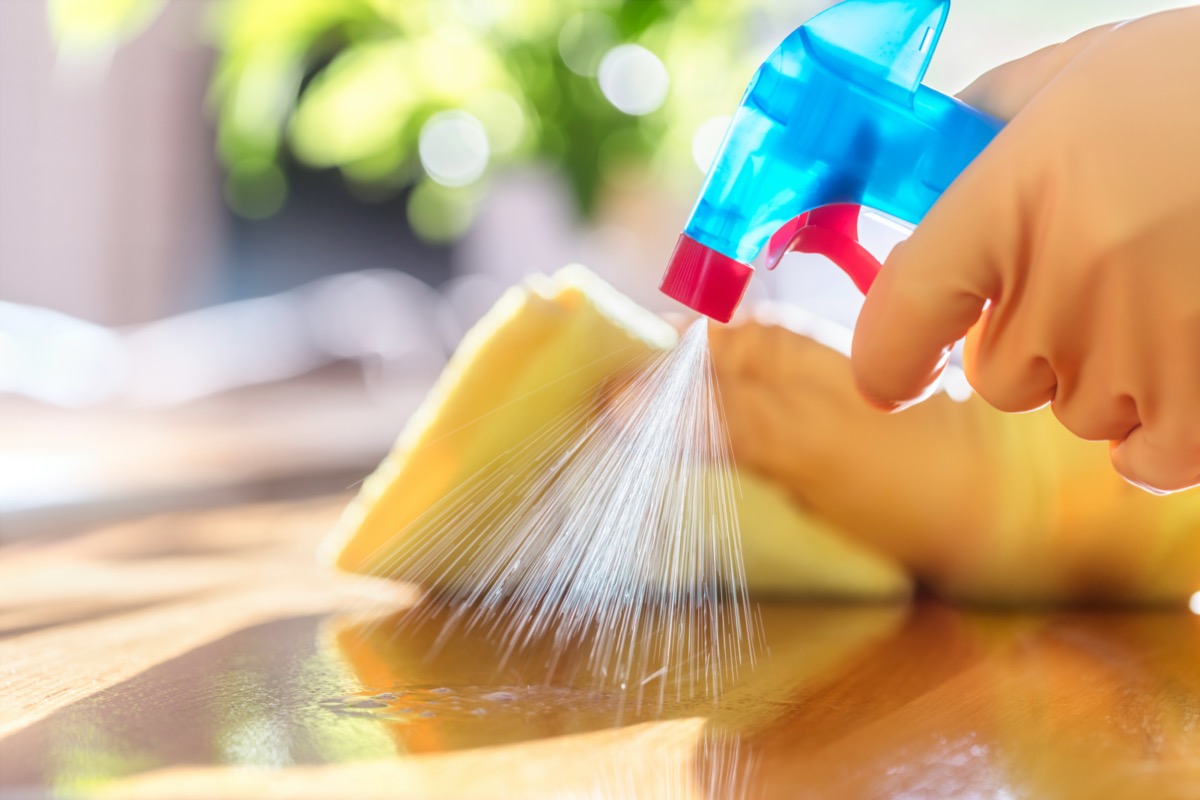 In addition to employees constantly cleaning the dining room, they will also have signs on hand to display to signal which surfaces have been attended to the most recently. The signs will either say, "This table has been cleaned and sanitized for your enjoyment," or "We'll be right back to clean and sanitize this table." Hint: Sit at the former.
A server bringing your food to your table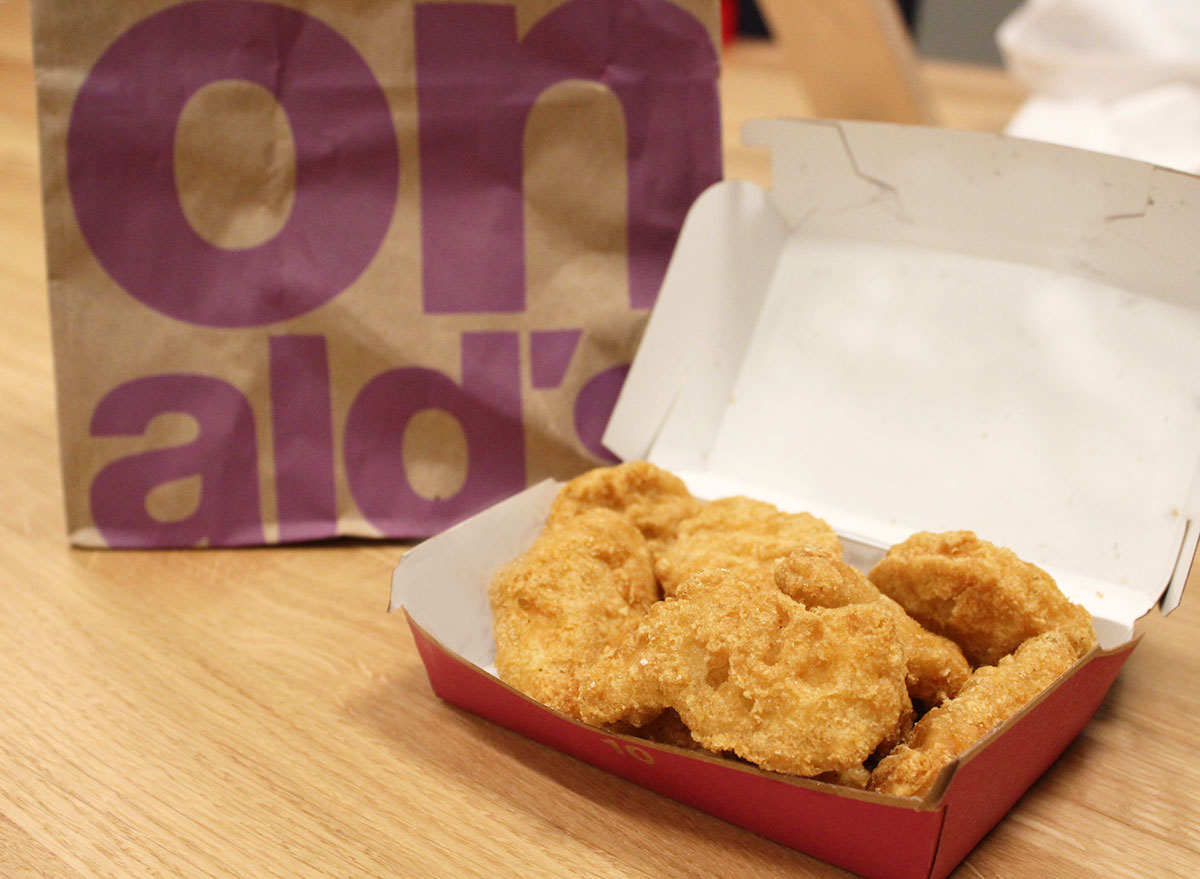 From now on, if you choose to dine in at a McDonald's, your order will be brought to your table when it's ready by a masked and gloved employee. It will be in "a double-folded bag," McDonald's new guidelines say, and not served on a tray. P.S. If you don't know what to order, here's what 11 nutrition experts would get at McDonald's.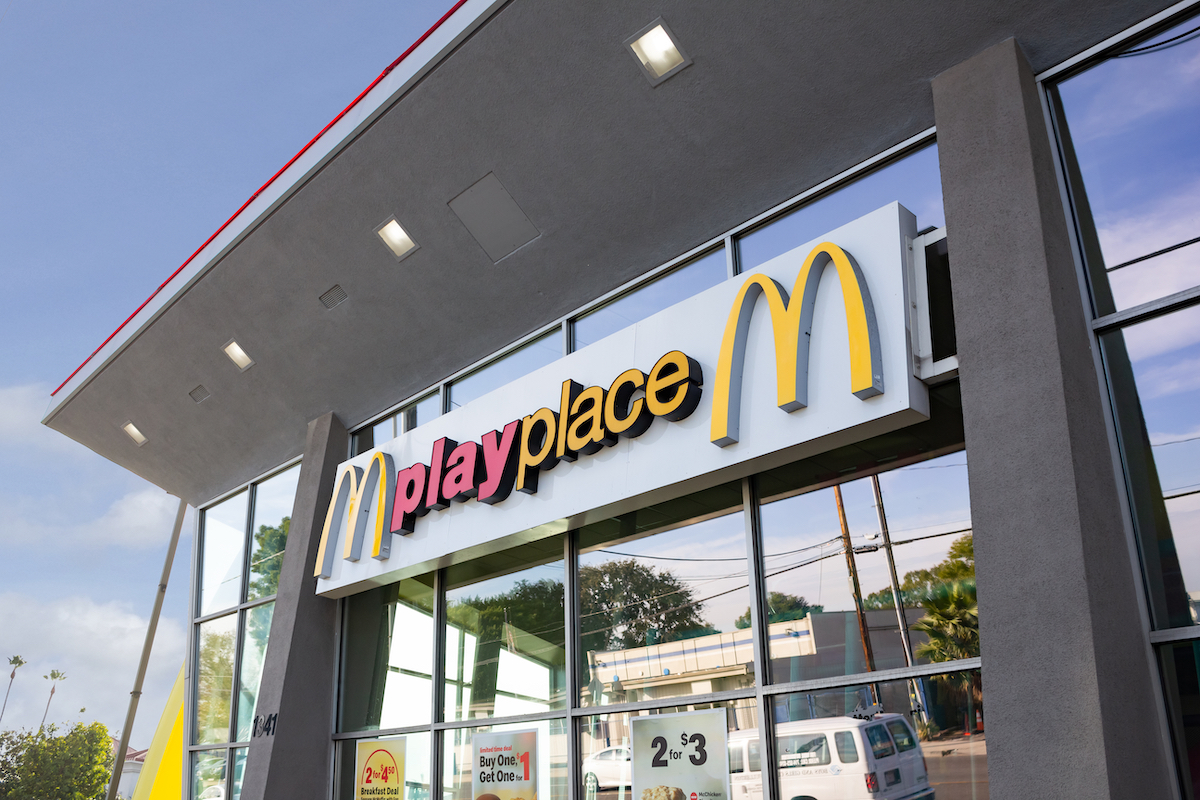 Your kids may not be so happy—despite getting a happy meal—about this one, but there's no way that McDonald's infamous Play Places can remain open in the age of social distancing and germ-spreading prevention. Unfortunately, kids will have to stay away from the Play Place as they'll be closed nationwide, but you can remind your children that it's for their own safety.
A manned self-serve soda dispenser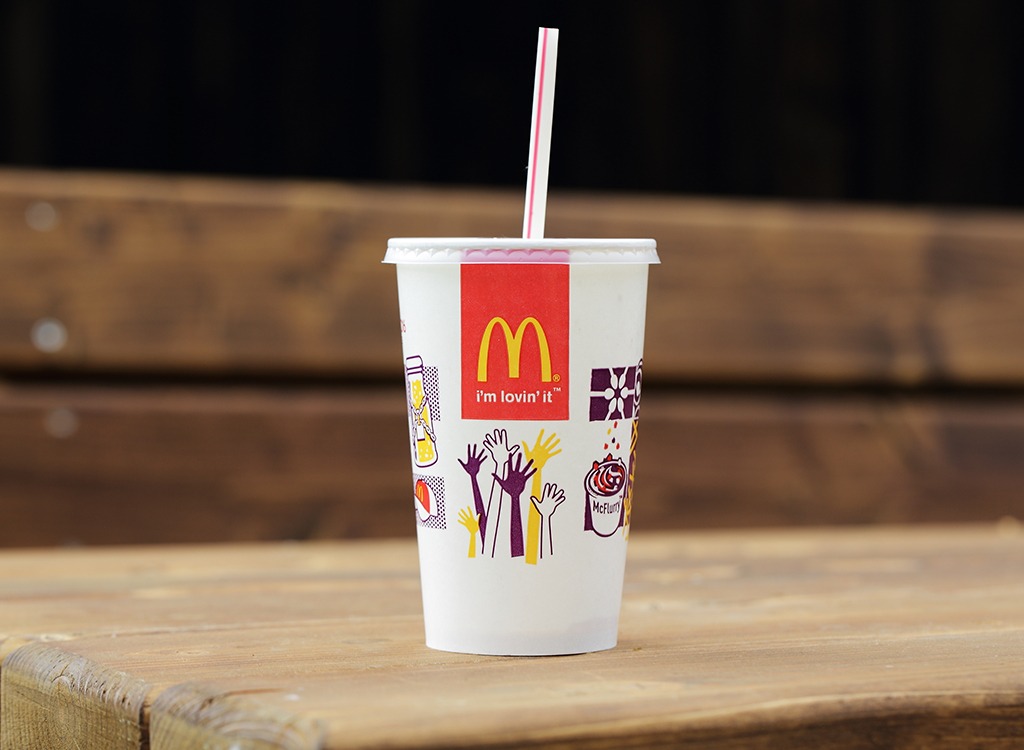 Sorry, but you'll have to wave buy-bye to the days when you could fill and refill your own cup at McDonald's (and we hope it wasn't soda you were filling it with!). These machines are typically used by hundreds of customers per day, which can make them a breeding ground for germs. At your local McDonald's, you may now find that the soda dispenser is roped off, has an "Out of Order" sign, or is even being manned by an employee to ensure that no one touches it.
Yes, these new McDonald's guidelines are strict, but they're for your own good, so make sure you abide by all of these new rules and signs when your local spot reopens. And in the meantime, to keep yourself healthy at home, make sure to avoid these worst foods for your immune system.
Faye Brennan
Faye is the Chief Content Officer of Galvanized Brands, overseeing all editorial content for Eat This, Not That!, Best Life, and other brands.
Read more about Faye