Every Grocery Store in America—Ranked by Popularity
Surprising, but true: Trader Joe's didn't take first place.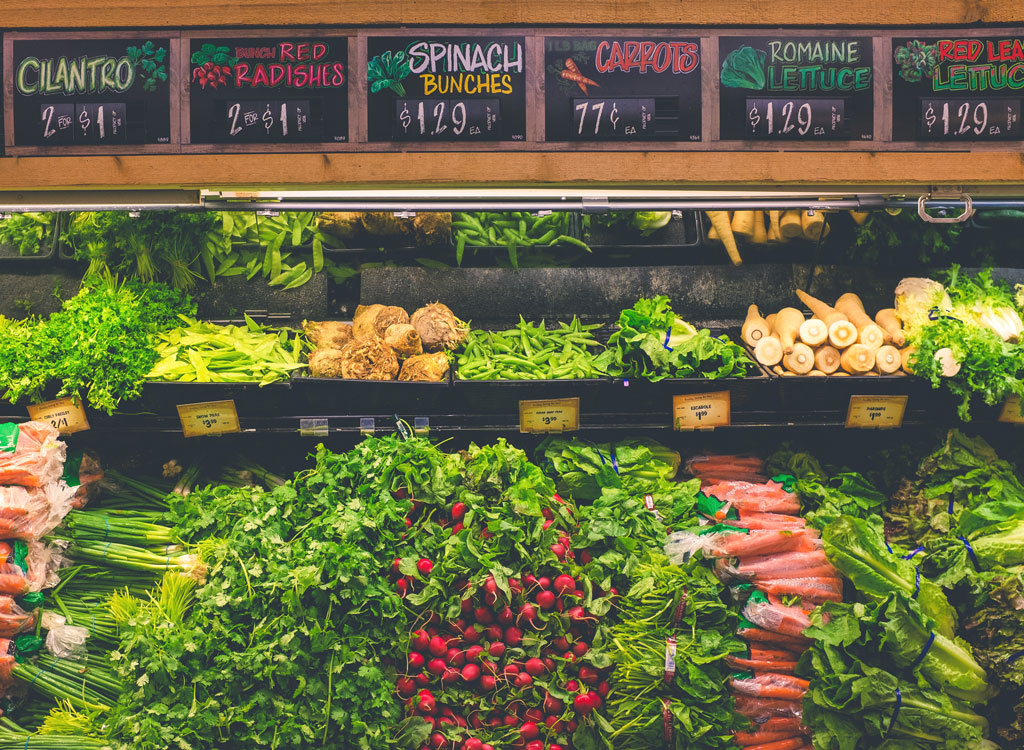 We all have to go grocery shopping, but that doesn't mean we'd be willing to walk through just any supermarket doors.
To no one's surprise, Americans judge their local food store experience just as they would a five-star restaurant: "How courteous was my cashier?" "Was the store clean?" "Did I get my money's worth?"
Cashier courtesy, store cleanliness, and value for money were just three of nine attributes retail consulting firm Market Force Information used to determine the most popular grocery chains in America. The firm polled more than 12,800 shoppers in their quest to determine America's favorite grocery retailers. The 2018 survey—which Market Force shared exclusively early with Eat This, Not That! via email—combined all nine metrics to tally a final score called Market Force's Customer Loyalty Index.
Curious to see where your go-to grocery chain lies? Starting with the least popular shopping chain in America, keep reading to find out the number one chain. And if you're looking for supermarket shopping guides and more ways to save on foodstuffs, you'll want to subscribe to the new Eat This, Not That! magazine now!
Ranked From Worst… to Best
Walmart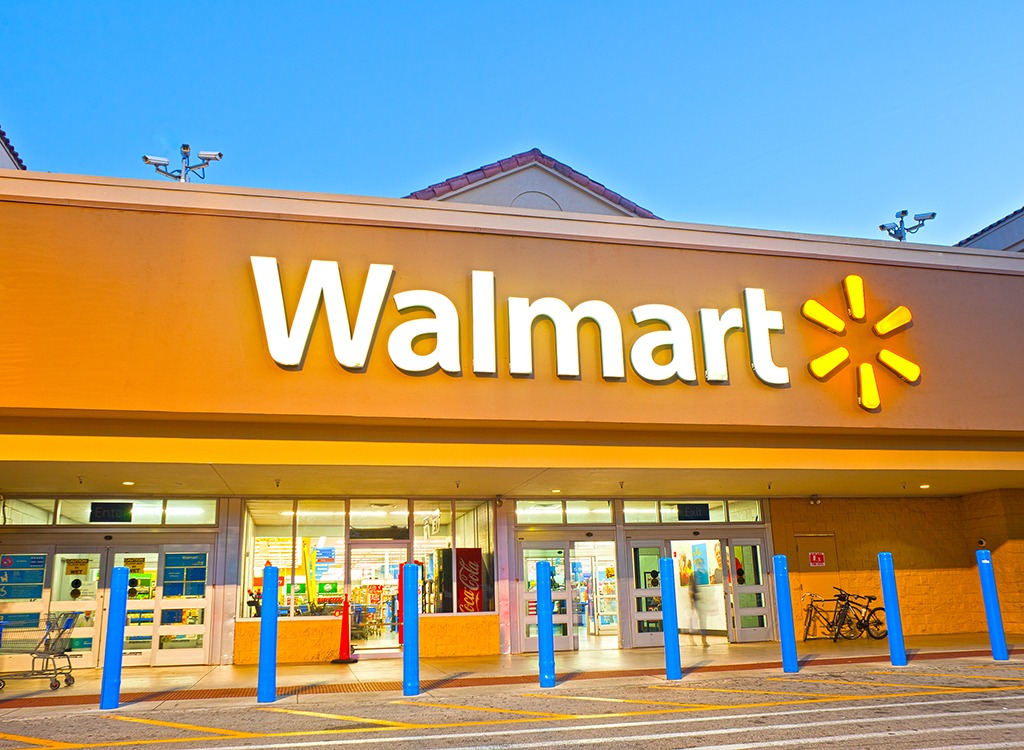 Score: 34%
Coming in at last place is America's supercenter. Apparently, Walmart's slogan holds true: Customers do agree that they're "saving money and living better" at Walmart. According to Market Force, Walmart landed at the bottom of the pack in all categories except for "value for money," where they ranked eighth best.
Safeway
Score: 42%
This subsidiary of Albertsons fell into the bottom two in three of the nine categories Market Force measured.
Giant Food Stores
Score: 45%
You'll find Giant Food Stores in Pennsylvania, Maryland, Virginia, and West Virginia, but if you're taking fellow Americans' advice, you might not want to stop in if you care about store cleanliness, value for money, or cashier courtesy: all attributes where Giant stores ranked in the bottom third.
Stop & Shop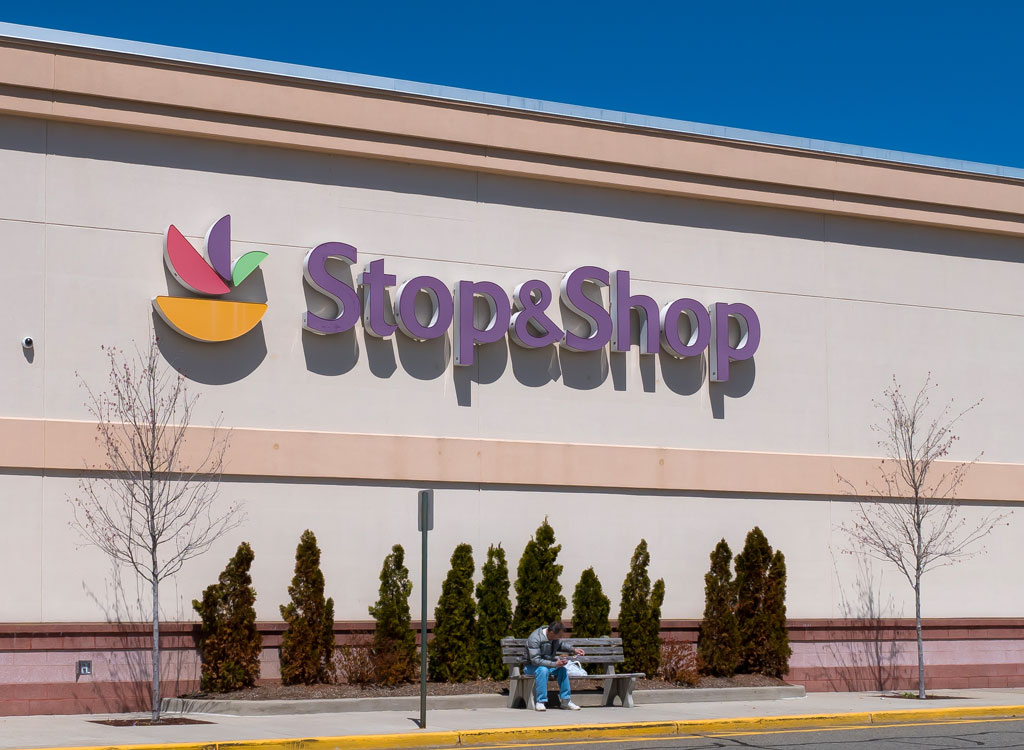 Score: 46%
This northeastern supermarket chain's highest ranking was third for convenient location. Besides making it to 14th place for "good sales and promotions," the chain fell in the bottom fourth for all other categories.
Target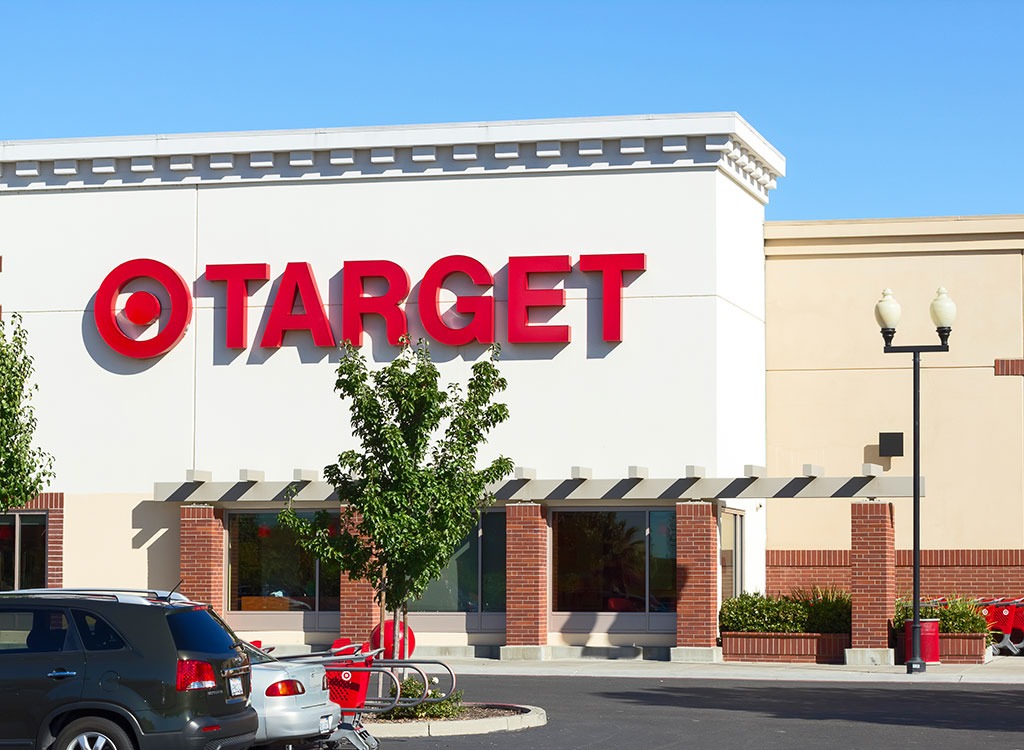 Score: 49%
It's not exclusively a grocery store, so Target falls to the bottom when it comes to item availability. However, it comes in 10th place in checkout speed and store cleanliness.
Winn-Dixie Stores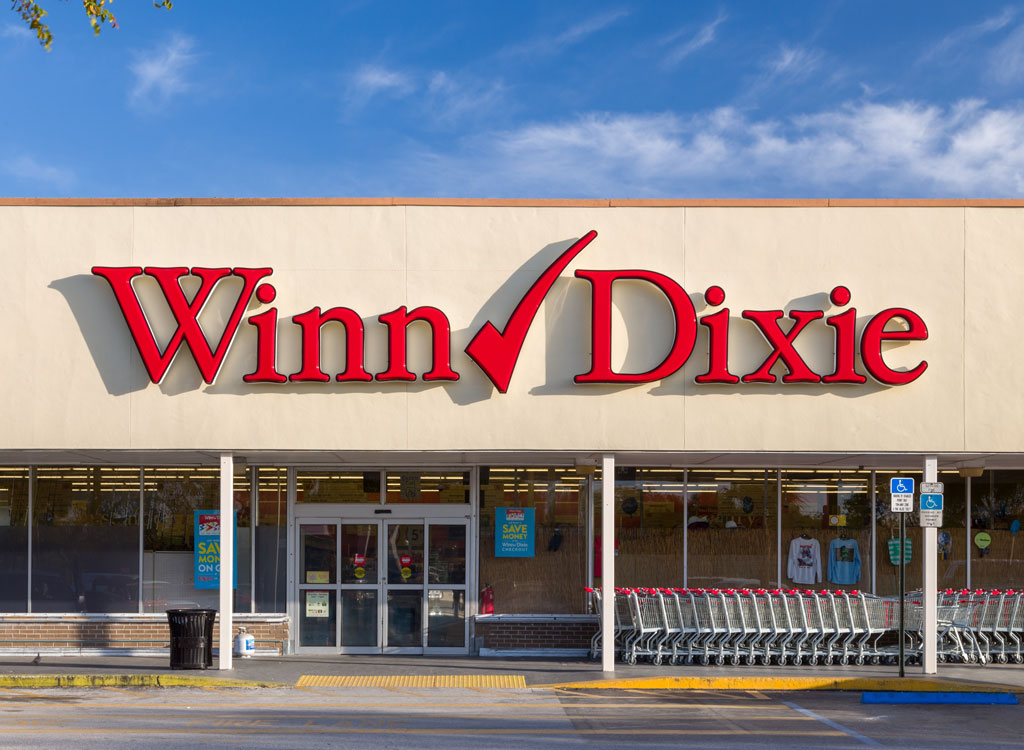 Score: 51%
Although they filed for bankruptcy in March, the parent company that owns Winn-Dixie restructured their debt and is making massive changes. It's closed nearly 100 underperforming stores and is pledging store makeovers, according to the Tampa Bay Times. However, it didn't do much as the store fell three spots back from last year's rankings.
Meijer
Score: 53%
This Michigan-headquartered supercenter may be credited with pioneering the modern supercenter concept back in 1962, but it appears as though the store hasn't prioritized shopping experience since then.
ShopRite
Score: 55%
ShopRite and Food Lion tied in their ranking, with Food Lion having an upper hand in checkout speed and convenient locations, while ShopRite topped the list for good sales and promotions. Fun fact: ShopRite is actually a retailers' co-op, meaning that many ShopRite stores are actually independently owned businesses.
Food Lion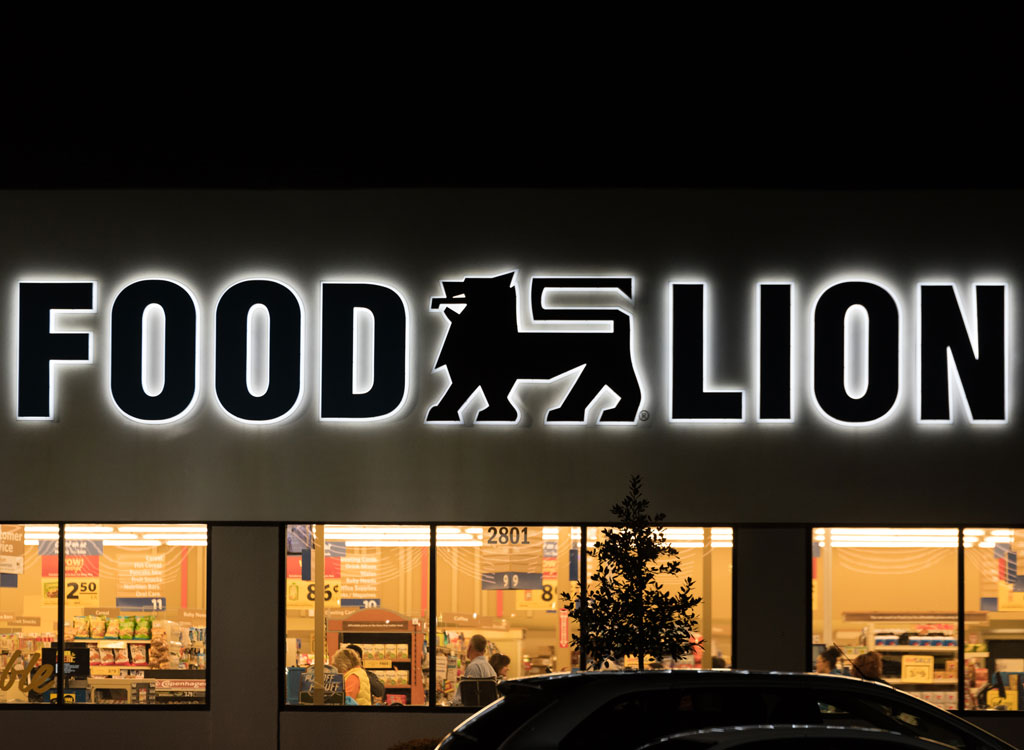 Score: 55%
Founded in North Carolina back in 1957 as "Food Town," Food Lion now operates 1,116 stores in the Mid-Atlantic and Southeastern United States. While they took the top spot for conveient location and rank in the top seven for fast checkouts, the chain falls short in all other attributes surveyed by Market Force.
Kroger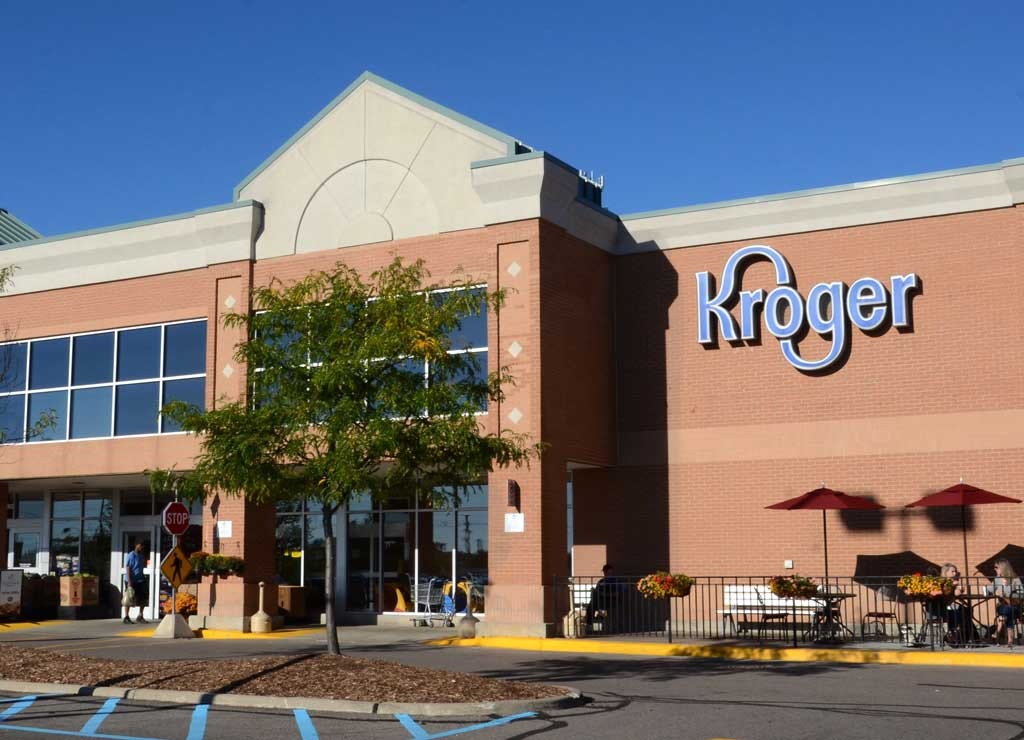 Score: 58%
Impressively, the supermarket chain with the highest number of locations holds its own as a solid choice for your food shopping needs. Kroger scores high in location convenience, good promotions, and checkout speed.
Hy-Vee Food Stores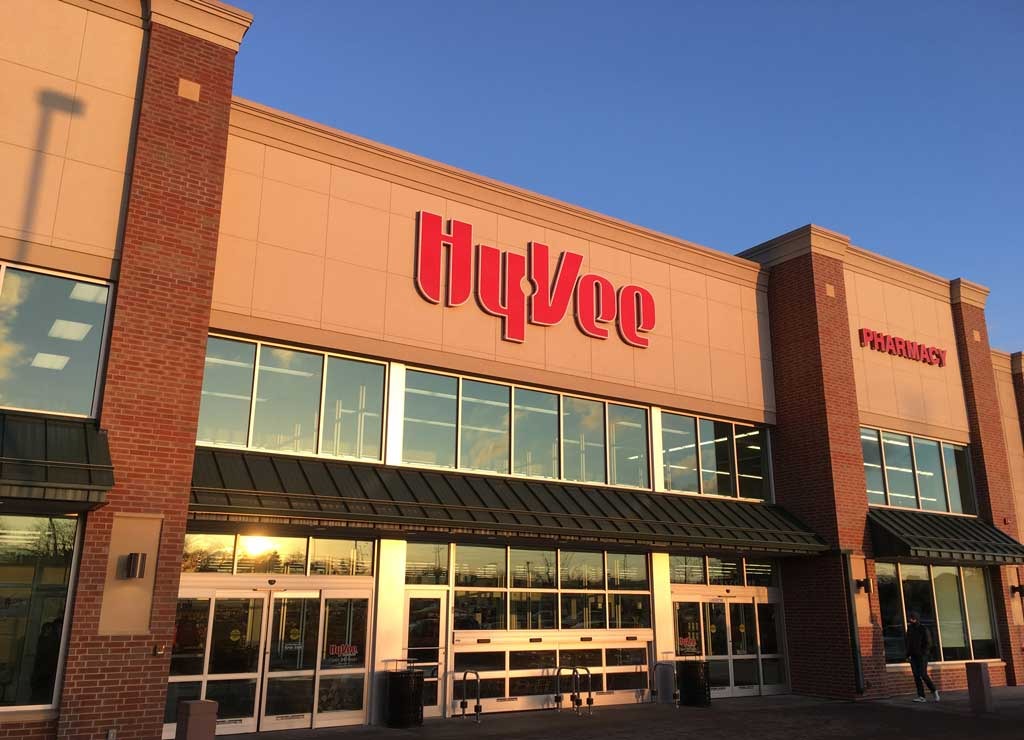 Score: 58%
Hy-Vee's advertising slogan is "Where there's a helpful smile in every aisle," which might explain why the chain ranked sixth in both cashier courtesy and specialty department service.
Whole Foods Market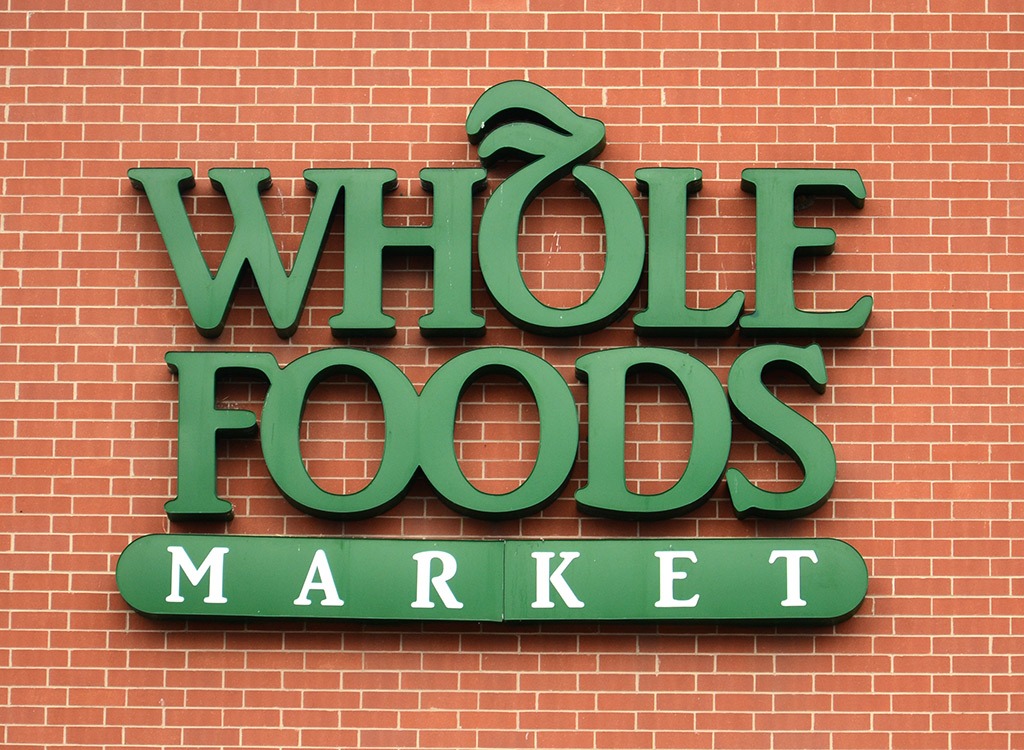 Score: 60%
They rank in the bottom third for value for money, but Whole Foods Market is among the best of the best if you're looking at cashier courtesy, availability of items, specialty department service, and store cleanliness, where they consistently rank sixth or higher.
Sam's Club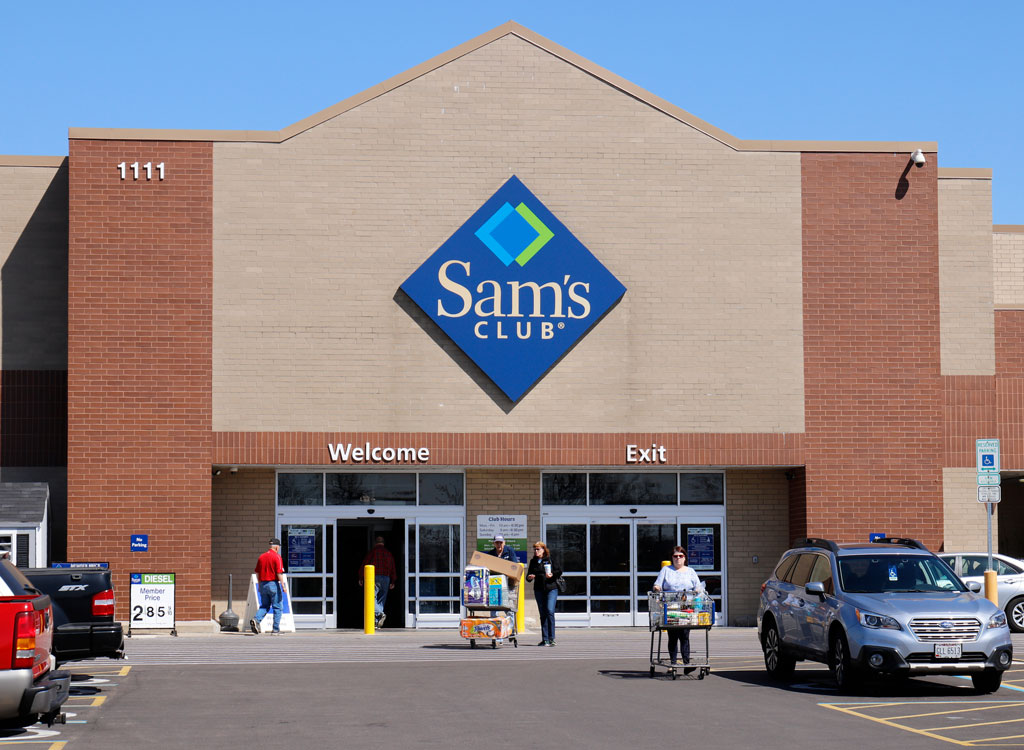 Score: 60%
In an impressive jump, Sam's Club moved up from seventeenth place last year where they had previously only earned 49 percent in MarketForce's 2017 customer loyalty index.
Harris Teeter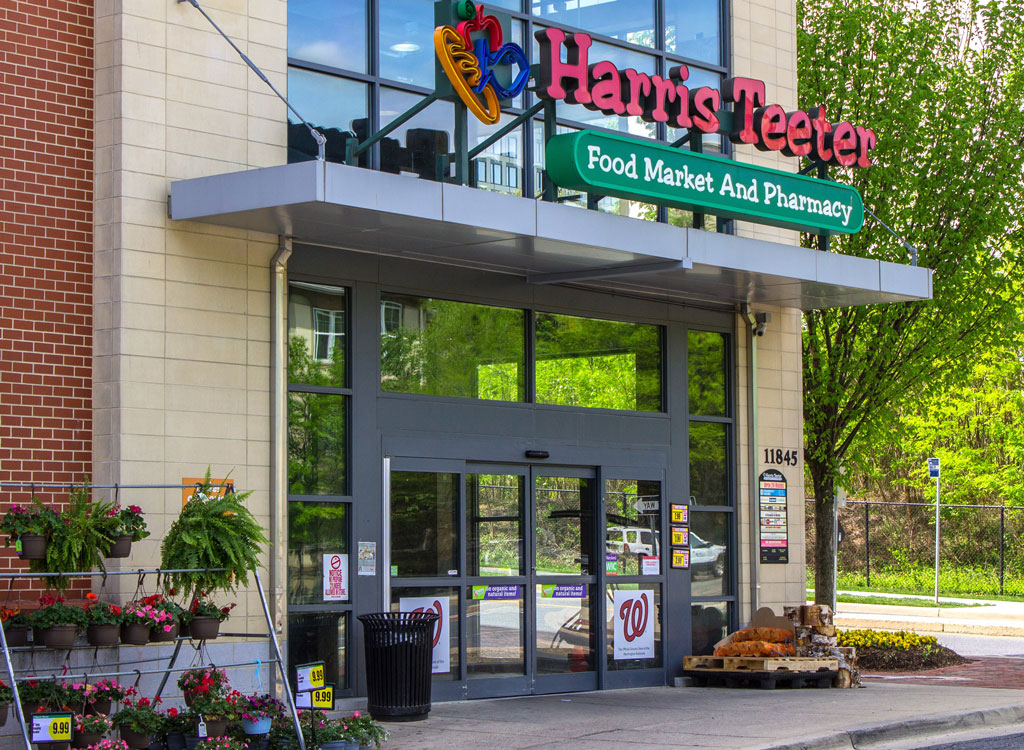 Score: 64%
Yet another supermarket chain owned by Kroger (it was acquired in 2013), Harris Teeter is a 245-store-strong chain that serves the Mid-Atlantic region of the U.S. The North Carolina-based chain placed fifth overall for specialty department service, store cleanliness, and ability to find wanted items.6254a4d1642c605c54bf1cab17d50f1e
Costco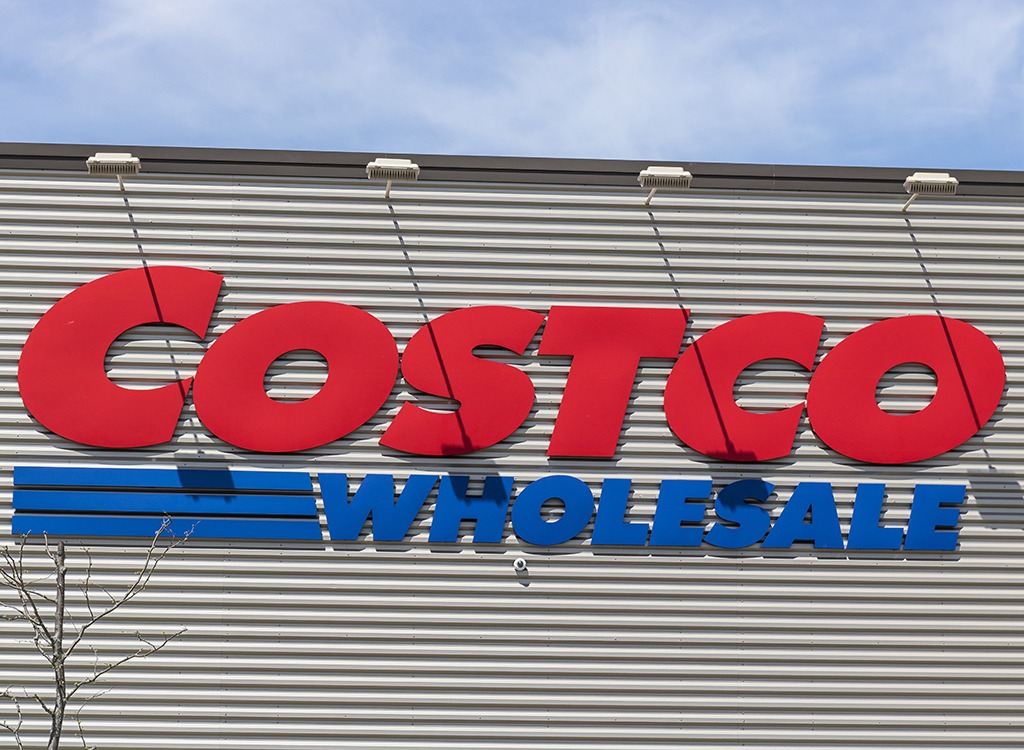 Score: 65%
Although tied with WinCo, Costco edged out their competitor by ranking second for value for money with 81 percent of people agreeing their dollar goes far at the wholesale shop. That's about the only attribute the membership retailer excels in; every other metric ranks Costco towards the top of the middle of the pack.
WinCo Foods
Score: 65%
Like Costco, WinCo Foods excels almost exclusively in "value for money," where they rank third.
Fry's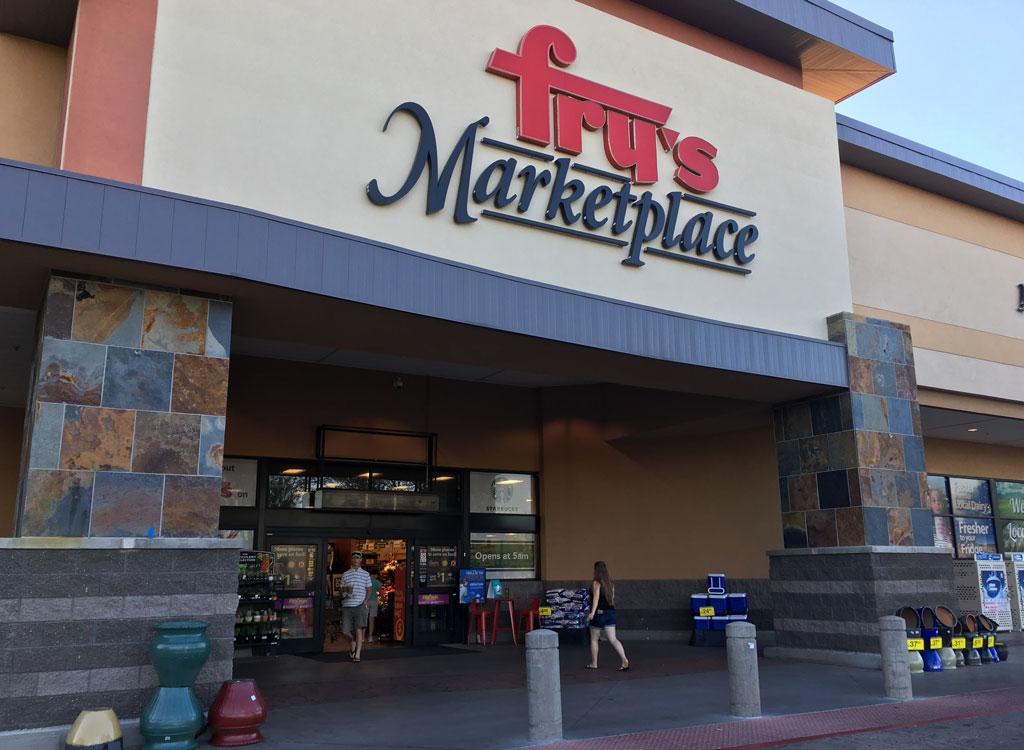 Score: 66%
Although a division of The Kroger Company, Fry's beat out Kroger and landed in the top seven—moving up from eleventh place last year. The supermarket chain was founded in California but has a major presence in Arizona.
H-E-B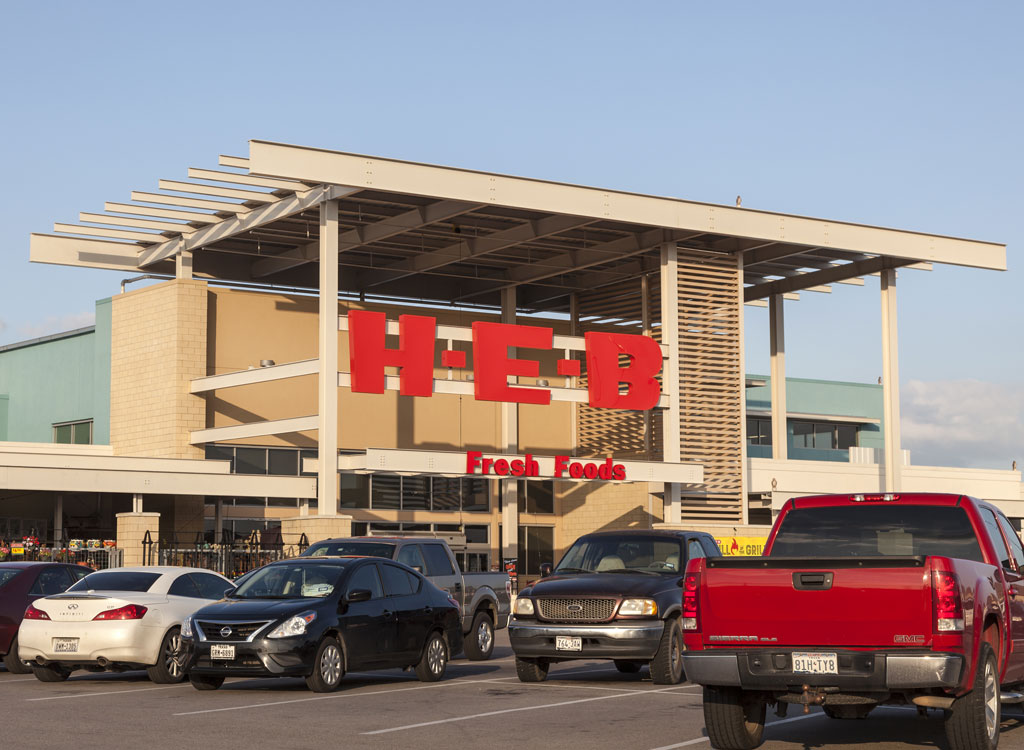 Score: 69%
H-E-B stands for "Here Everything's Better," and it appears as though most Americans agree. The privately-owned supermarket chain ranks third for availability of items, and fourth overall for ease of finding items and specialty department service.
ALDI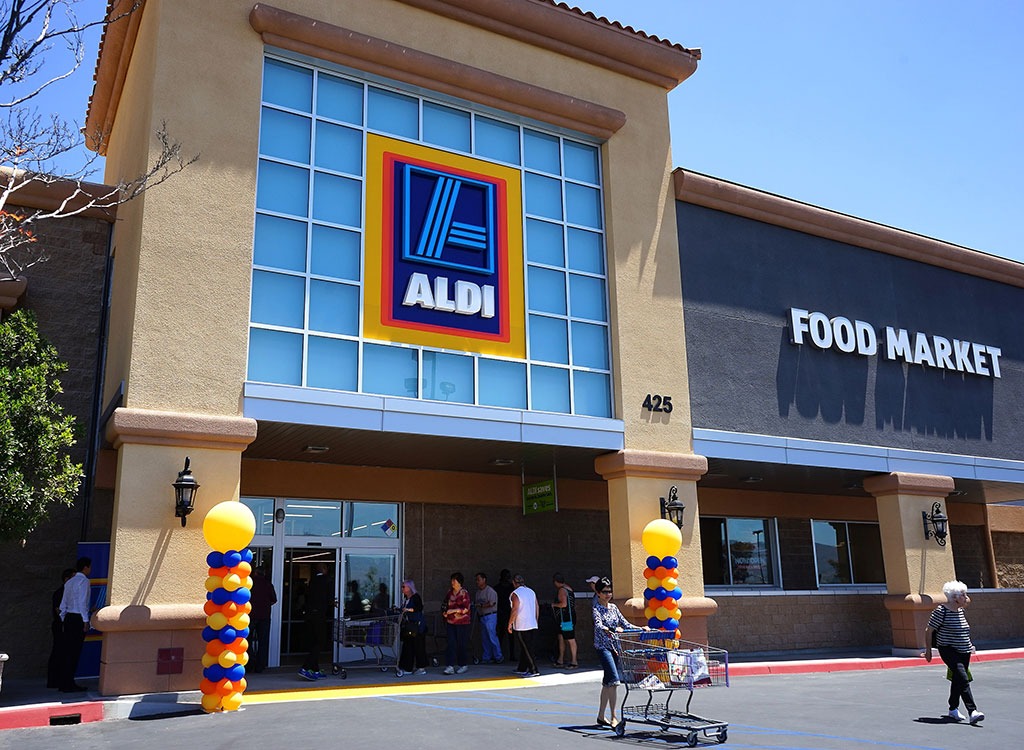 Score: 70%
For three years running, budget brand ALDI once again led for value. The German discount supermarket chain is technically one half of a multi-brand chain "ALDI, this one being ALDI Sud. The other half, ALDI Nord, is the chain that claims Trader Joe's as a subsidiary.
Trader Joe's
Score: 75%
America's favorite private-label grocery store, Trader Joe's offers the fastest checkout, was found to have the most courteous cashiers and ranked second-best for ability to find the items you need.
Publix Super Markets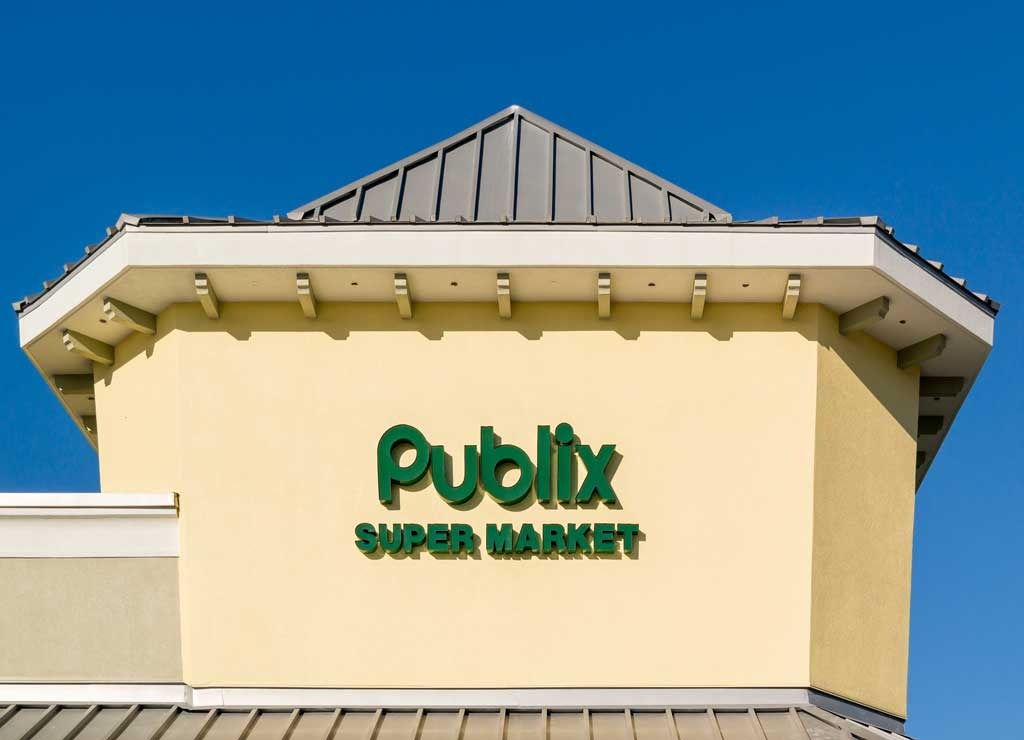 Score: 76%
After tying for the first spot last year with Wegmans, Publix finally had to admit defeat. Regardless, both Publix Super Markets and Wegmans have been named to Fortune's 100 Best Companies to Work For every year since the list's inception. Publix is the largest employee-owned grocery chain in the country and certainly delivers on their motto: "Where shopping is a pleasure." Next time you hit up a Publix, read up on these 46 Best Supermarket Shopping Tips Ever to save more money and choose healthier options.
Wegmans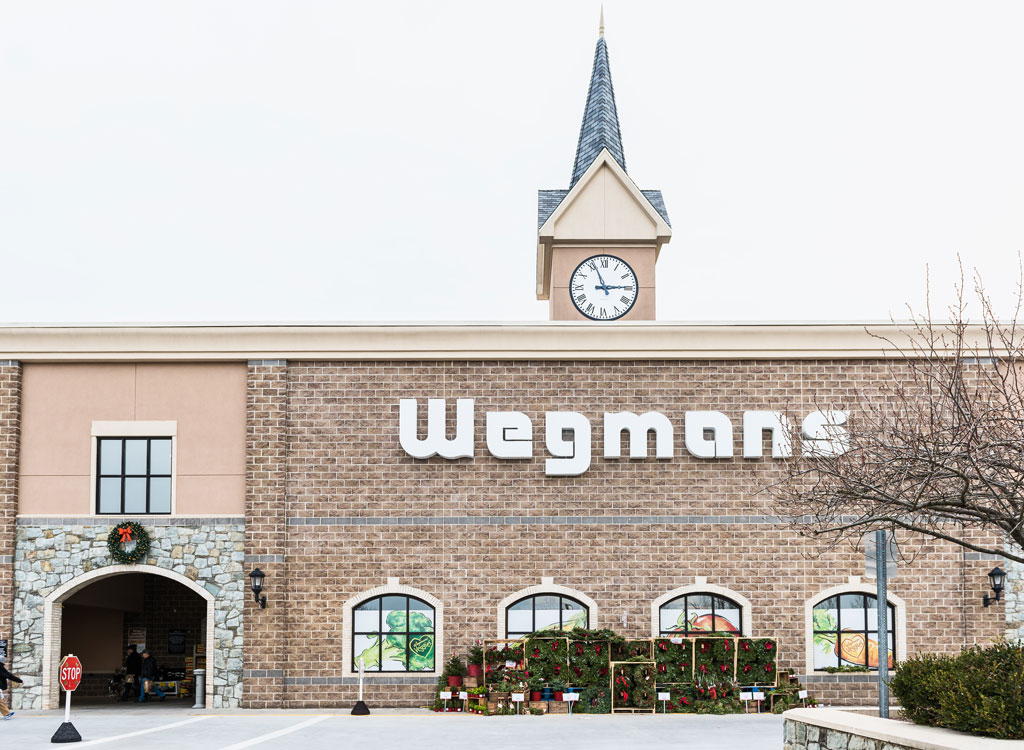 Score: 77%
This is the third consecutive year that Wegmans has earned the top spot in Market Force's annual study, after unseating long-running favorite Trader Joe's in 2016. The New York-based chain ranked highest for its specialty department service and a close second for item availability and ease of finding items.
Olivia Tarantino
Olivia Tarantino is the Managing Editor of Eat This, Not That!, specializing in nutrition, health, and food product coverage.
Read more about Olivia