These Two Personality Traits May Increase Your Alzheimer's Risk, Says New Study
If this sounds familiar, you could be more likely to experience cognitive decline.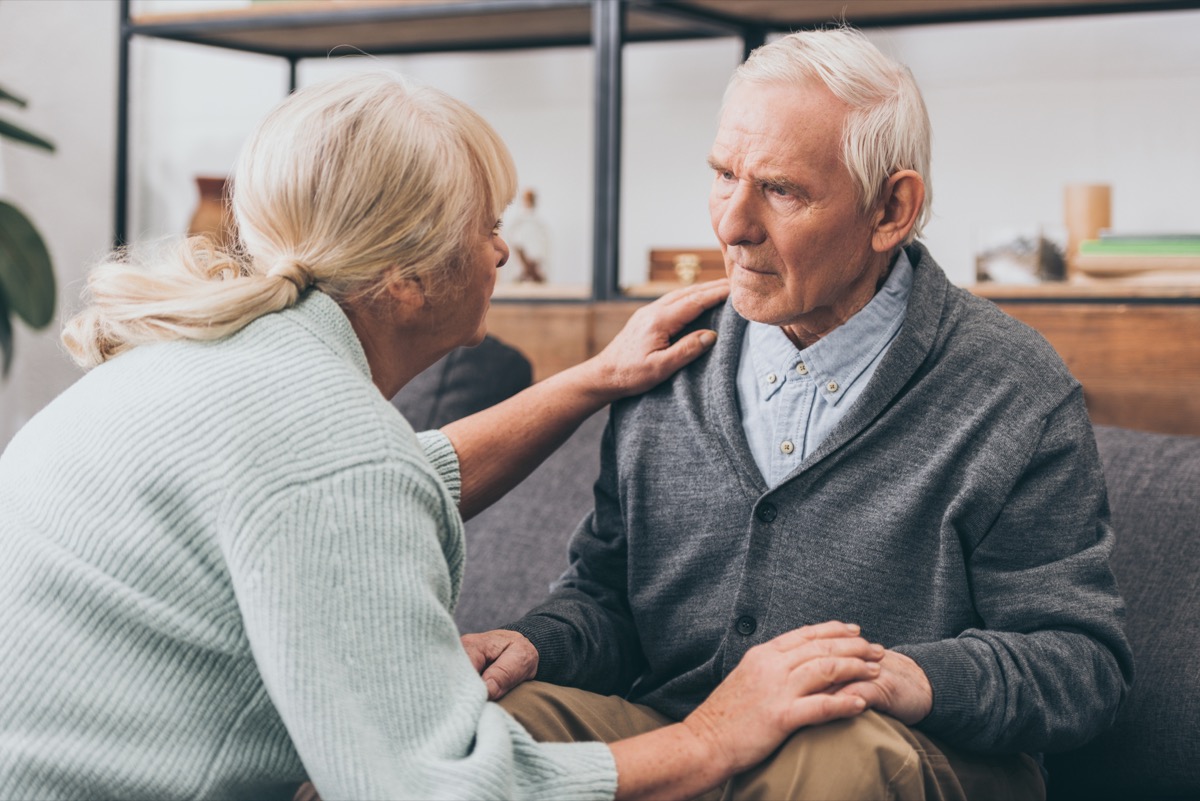 Alzheimer's disease is a devastating and fatal condition with no known cure. Not only is Alzheimer's the sixth leading cause of death in the U.S. and the fifth leading cause of death in U.S. residents 65 and older, but the prevalence of Alzheimer's also increased by 55% in the U.S. between 1999 and 2014 alone, the CDC reports.
While the means by which Alzheimer's can be effectively treated hasn't yet been cracked, a new study suggests that there may be a way to predict—and potentially protect yourself against—this type of progressive dementia.
A new meta-analysis published in Biological Psychiatry reveals that two specific personality traits are associated with an increased risk of Alzheimer's disease.
To conduct their investigation, a group led by researchers from the Florida State University College of Medicine's Departments of Geriatrics and Behavioral Sciences and the National Institutes of Health reviewed the results of participants in the Baltimore Longitudinal Study of Aging who subsequently took the Revised NEO Personality Inventory and underwent amyloid and tau positron emission tomography and the results of 12 studies examining the pathology of Alzheimer's disease and personality.
The study's researchers found that individuals who had no noted cognitive impairments were more likely to develop Alzheimer's if they showed more noticeable indicators of neuroticism. Individuals among this group who showed lower levels of conscientiousness were also more likely to develop Alzheimer's disease. These findings were based on the number of amyloid and tau deposits, types of cerebral biomarkers associated with the development of Alzheimer's, found in study subjects' brains.
While this may sound like bad news for individuals with these personality traits, the study's authors suggest that these biological indicators may be related to potentially modifiable factors, like individuals' emotional states and lifestyle choices.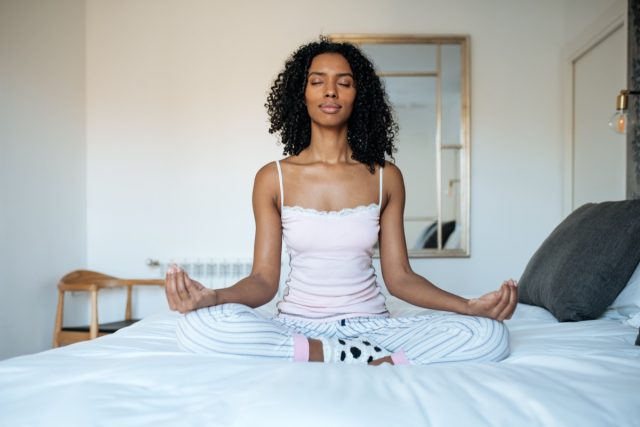 "Such protection against neuropathology may derive from a lifetime difference in people's emotions and behaviors," explained Antonio Terracciano, PhD, a professor of geriatrics at the Florida State University College of Medicine, in a statement.
"For example, past research has shown that low neuroticism helps with managing stress and reduces the risk of common mental health disorders. Similarly, high conscientiousness is consistently related to healthy lifestyles, like physical activity. Over time, more adaptive personality traits can better support metabolic and immunological functions, and ultimately prevent or delay the neurodegeneration process."
Supporting this notion, research published in Biological Reviews in 2021 found that chronic stress and higher levels of cortisol, a stress hormone, were associated with the development with Alzheimer's disease. Studies have also found that both exercise and increased antioxidant intake are associated with lower rates of Alzheimer's, suggesting that your personality alone won't make an Alzheimer's diagnosis a foregone conclusion.6254a4d1642c605c54bf1cab17d50f1e
For the latest healthy living news delivered to your inbox, sign up for our newsletter!
Read more:
The #1 Cause of Dementia, According to Science

Forgetting This One Thing Can Mean You Have Alzheimer's

This Blood Type Puts You at Risk for Dementia
Sarah Crow
Sarah Crow is a senior editor at Eat This, Not That!, where she focuses on celebrity news and health coverage.
Read more about Sarah