Burger King Employees Receive Overwhelming Support On Social Media After Controversial Move
The staffers sent management a powerful message.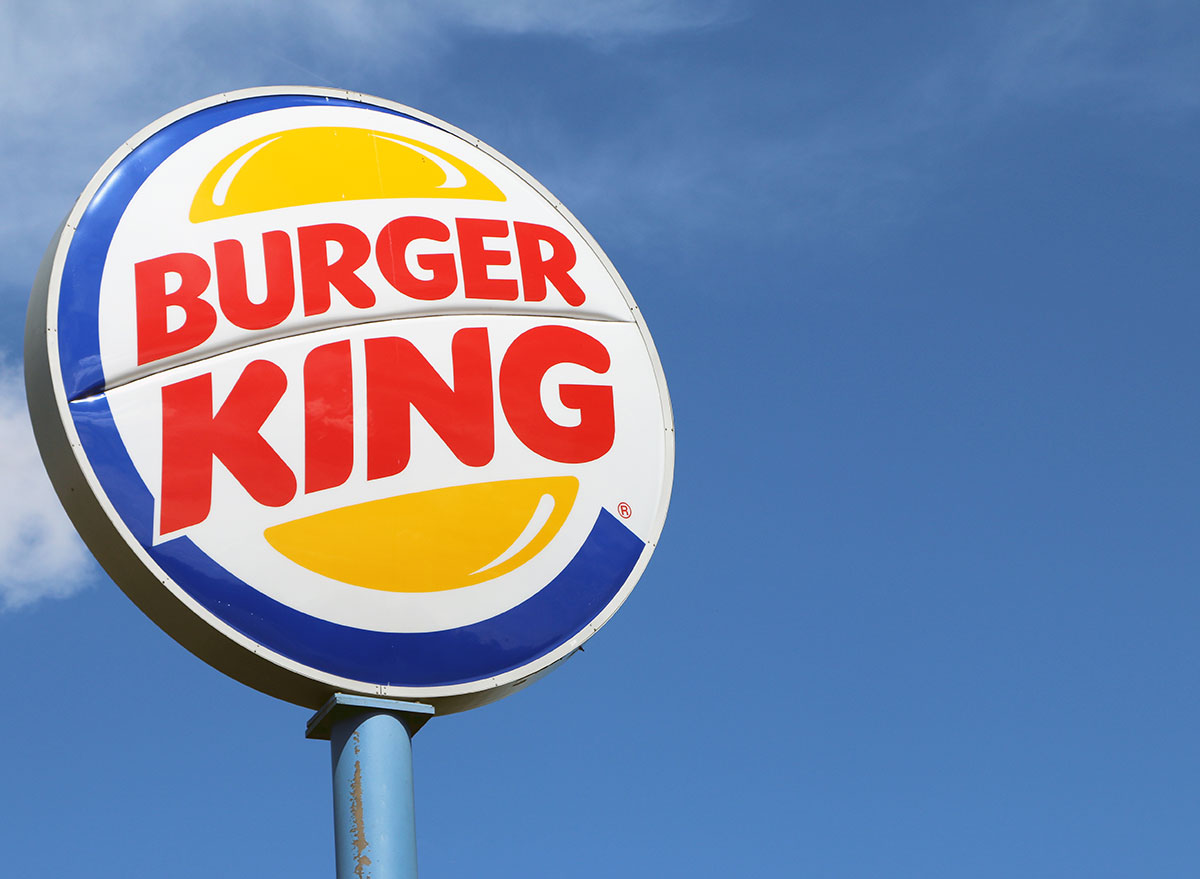 After sending a powerful message to upper management—via a sign—employees of a Lincoln, Neb. Burger King are getting overwhelming support on social media.
Nine staffers of the local Burger King decided to quit their jobs over difficult working conditions, according to KLKN-TV, and did so all in the same afternoon by posting their collective notice on the restaurant's large display sign. "WE ALL QUIT," it read. "SORRY FOR THE INCONVENIENCE."
Some had harsh criticism for the burger giant.
Flores said once the post about their sign caught began trending on Facebook, upper management asked her to take the sign down, then fired her.
"The work experience described at this location is not in line with our brand values," Burger King said in a statement to Eat This, Not That! "Our franchisee is looking into this situation to ensure this doesn't happen in the future."
For more, check out:
This Burger Chain Just Won a Lawsuit That Claimed It Had Fake Worms In Its Food
And don't forget to sign up for our newsletter to get the latest restaurant news delivered straight to your inbox.
Mura Dominko
Mura is ETNT's Executive Editor, leading the coverage of America's favorite restaurant chains, grocery stores, and viral food moments.
Read more about Mura