This Major National Burger Chain Is Falling Out of Favor with Customers, Data Shows
Once the second largest fast-food chain by sales, the burger brand is losing popularity.
Burger King has never been the top dog among fast-food chains, but it has been close enough for a while. For many years since its founding in 1953, the brand only lagged behind one main competitor in terms of revenue: McDonald's.
But today, Burger King seems to be falling out of favor with consumers. It is attracting fewer new customers each year and losing customer loyalty to other brands. In just the last year, Wendy's has dethroned Burger King from its #2 spot, taking its place as the second-largest burger chain in America in terms of sales, according to Forbes. Wendy's success seems even more staggering when its footprint is compared to Burger King's—the new second-place chain has thousands of locations fewer.
Here are some other pointers that show Burger King isn't as powerful as it once was. For more, check out 6 Restaurant Chains That Just Got More Expensive.
Burger King is declining in revenue over the years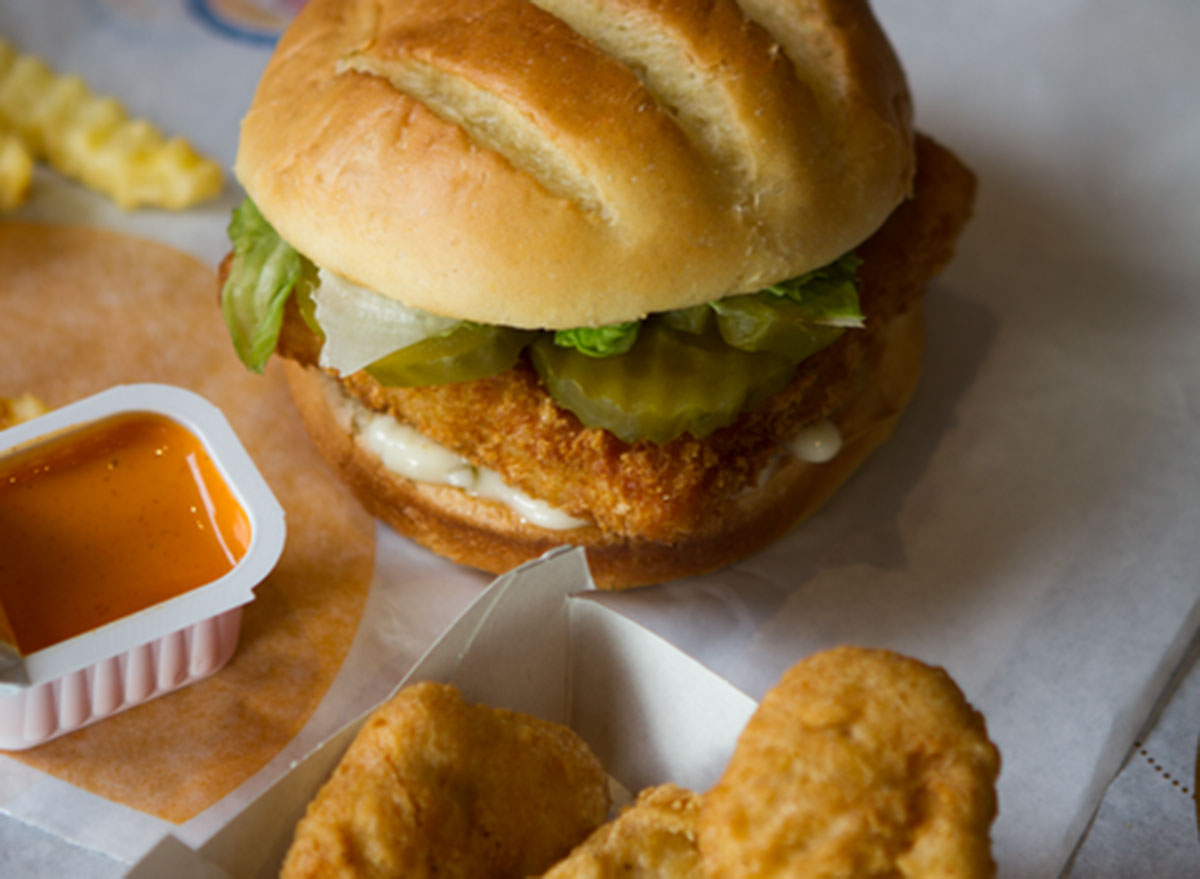 Last year wasn't a bad one for Burger King in terms of worldwide revenue when compared to its annual performance in the last decade. According to Statista, the company generated revenue well over $1.5 billion in 2020, higher than it had seen in 2013, 2014, 2015, 2016, or 2017.
But it was a marked decline from the company's sales in 2018 and in 2019, and lower than the company was reporting annually between 2007 and 2012. The chain did experience a better-than-expected first quarter in 2021, with comparable sales up by 6.6% in the United States. That said, McDonald's saw its sales rise more than twice as much in the same period, increasing by 13.6%.6254a4d1642c605c54bf1cab17d50f1e
It botched several marketing strategies
In recent years, Burger King has had multiple marketing missteps that have resulted in money lost on unproductive campaigns, canceled promotions and products, and a general tarnishing of the brand. These include the underwhelming results of the meatless Impossible Whopper rollout, which led to a paltry 0.6% same-store sales increase, the on-again-off-again use of The King as their mascot, and a general lack of consistency in messaging and coordination among franchised and corporate locations.
Most recently, the chain faced major backlash when its gender equality campaign boldly albeit clumsily proclaimed that "women belong in the kitchen."
The chain struggles with pricing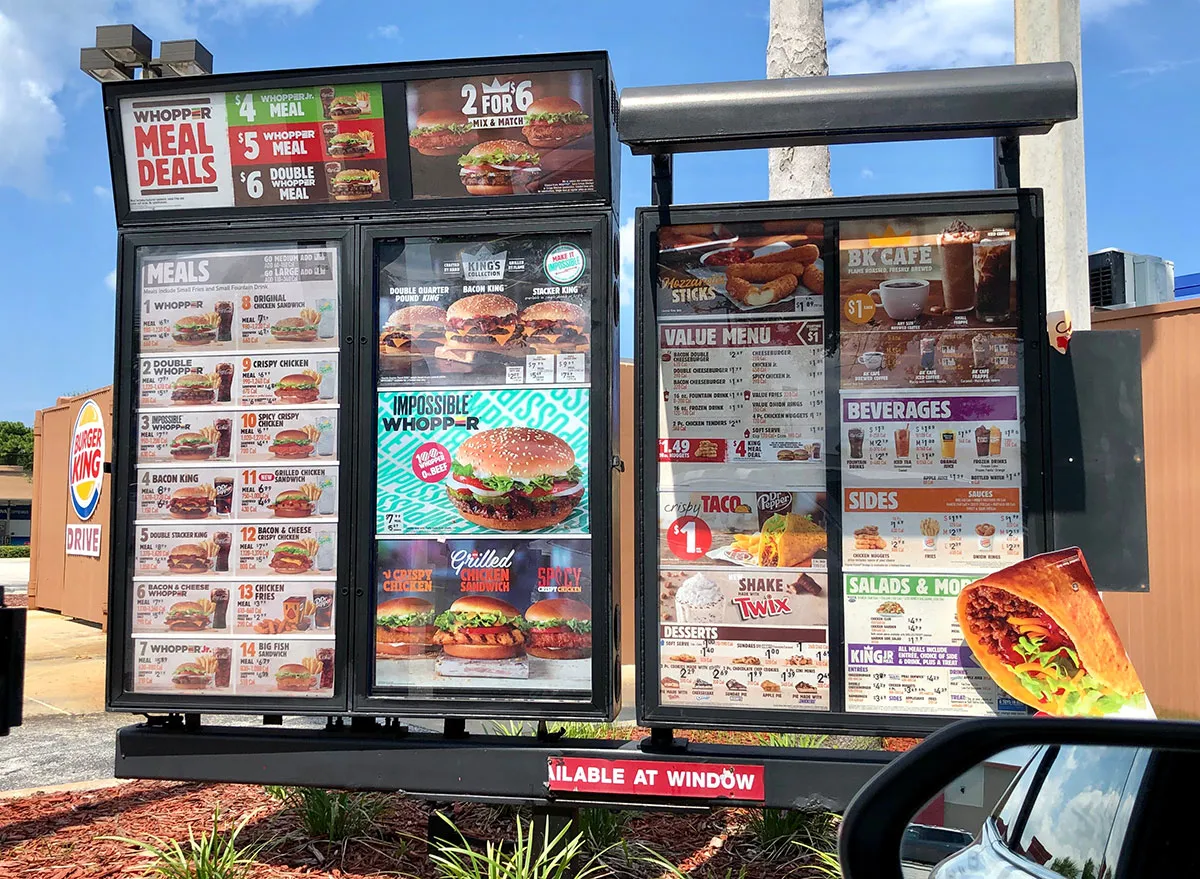 José Cil, the CEO of Burger King's parent company Restaurant Brands International, said on a recent earnings call that Burger King is often "choppy in terms of how we address value," according to Forbes. In an attempt to offer more value-priced options, the chain added the Your Way Menu with several $1 items last year, but it was always intended as a limited-time deal only.
Customers perceive Burger King as unpopular and unhealthy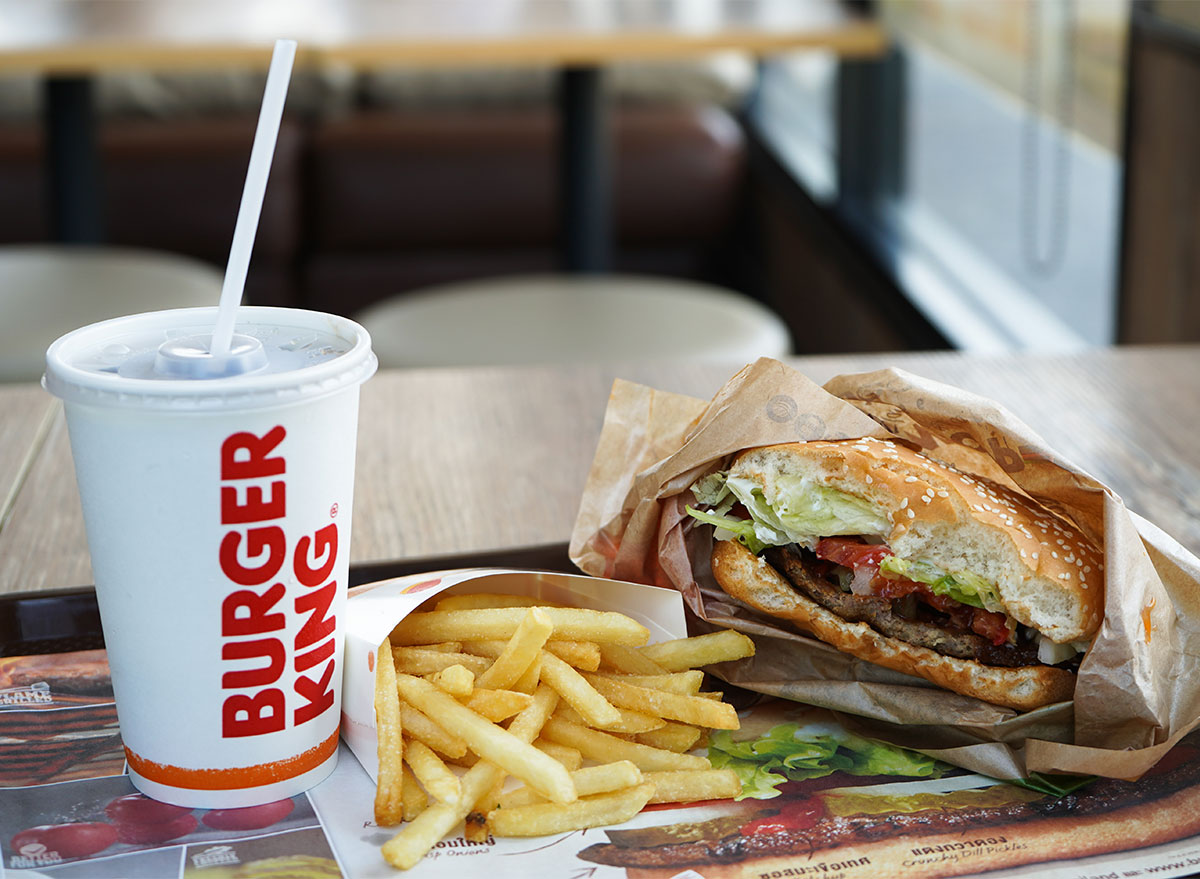 According to the latest YouGov poll of brand popularity, Burger King takes an unimpressive 21st spot on the list of the most popular dining brands in America, outranked by competitors like Wendy's, Subway, and Taco Bell. When it comes to health, the fact that Burger King's menu is riddled with unhealthy options—such as burgers with 1,150 calories, 2,150 milligrams of sodium, and 79 grams of fat—doesn't bode well for its future reputation, as customers are increasingly seeking out healthier options, even among fast-food chains.
Upper management is often in flux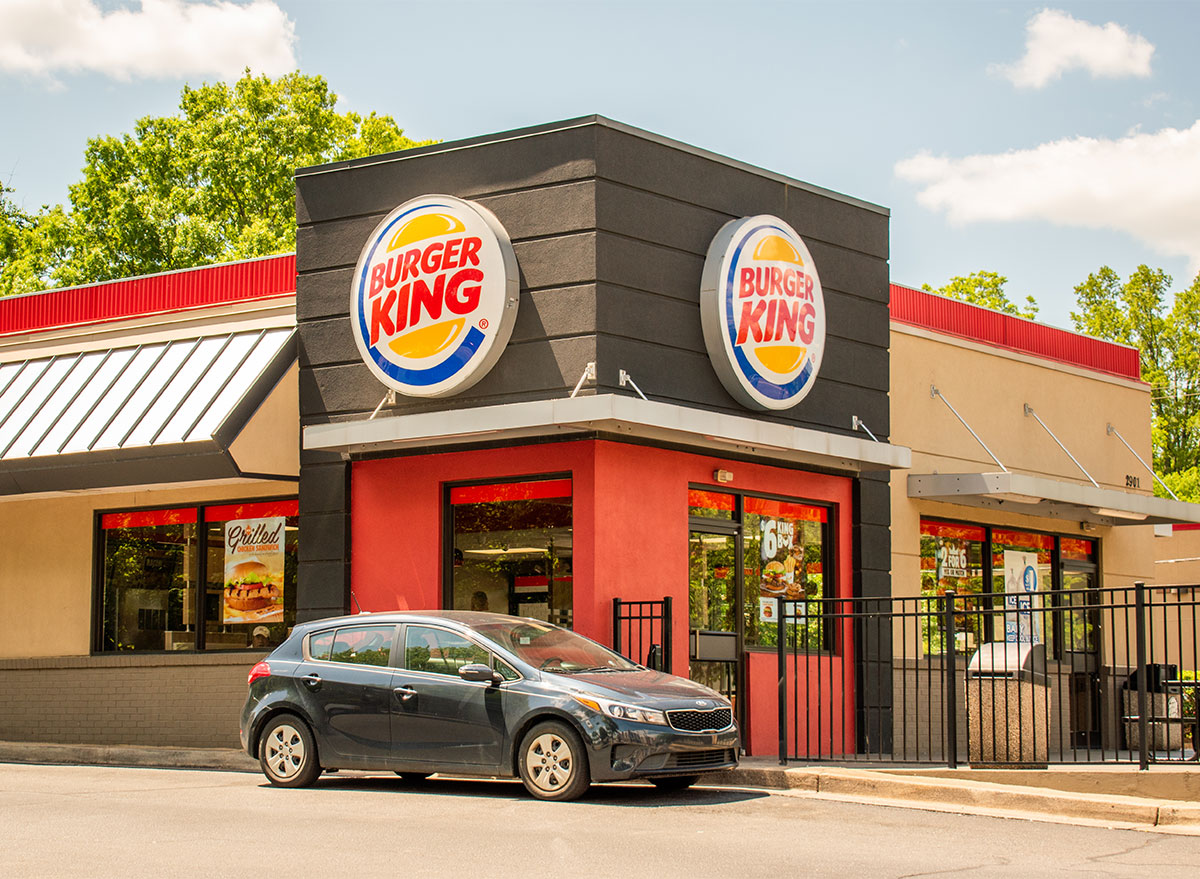 Just days ago in early July, Burger King Americas announced the exit of CEO Chris Finazzo, who will be replaced on an interim basis by the partnership of current COO Tom Curtis and CMO Ellie Doty, according to Restaurant Business.
Finazzo's departure, after a three-and-a-half-year run in the position, makes him one of the longer-serving Burger King CEOs in recent memory. His appointment to the position came after the brief but generally successful job Daniel Schwartz did as CEO of the chain, having taken over the role in 2013 at the age of 32. Since its inception, the company has had more than 20 CEOs, according to Bloomberg, which is likely why the brand has struggled with consistency in everything from marketing to menus.
For more, check out the 108 Most Popular Sodas Ranked By How Toxic They Are.
Steven John
Steven John is a freelancer writer for
Eat This, Not That!
based just outside New York City.
Read more about Steven