Costco Is Experiencing a Shortage of These Popular Items, Company Says
Here's what you may not be able to find on store shelves.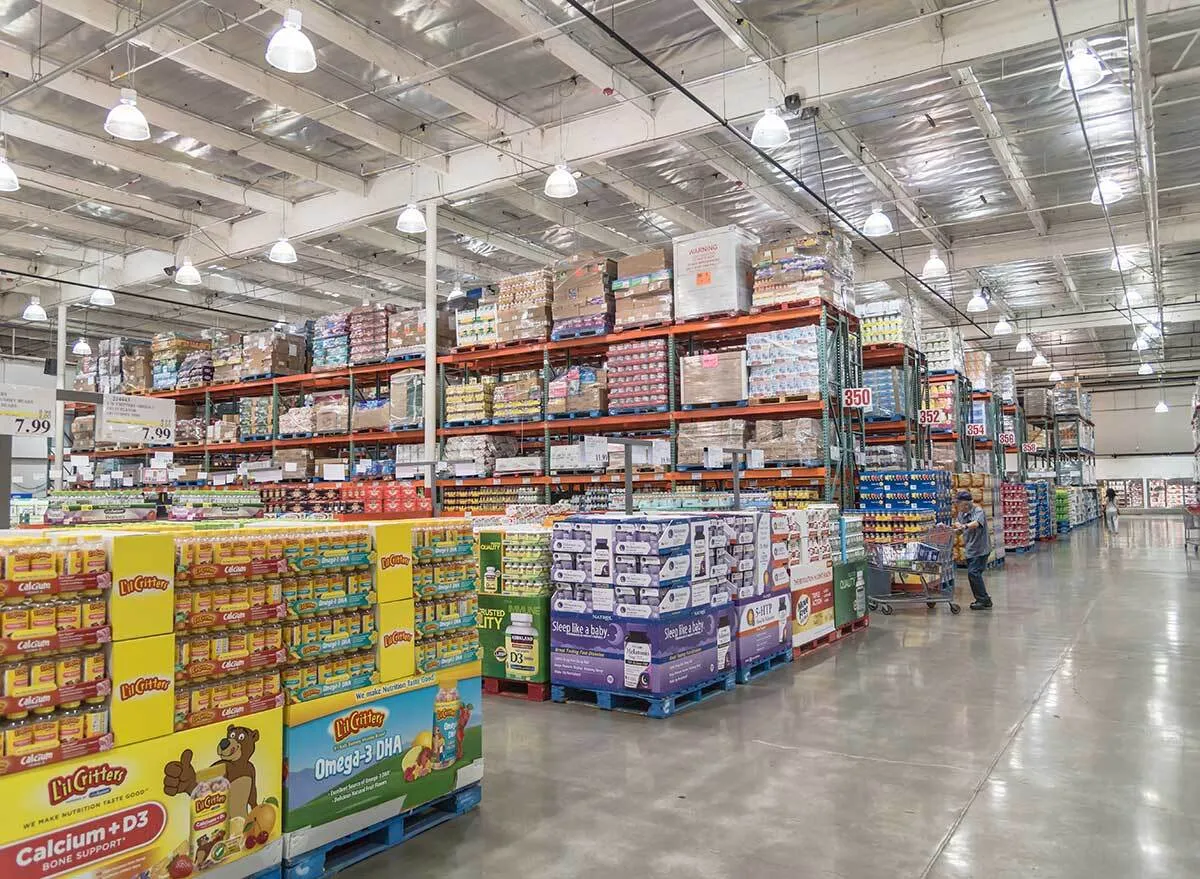 It may feel like déjà vu: Costco is running low on several popular items on grocery lists. However, disinfecting wipes and toilet paper aren't it this time around.
Richard Galanti, chief financial officer at the warehouse, revealed the shortages during a recent call with investors.
"Overseas freight has continued to be an issue in regards to container shortage and port delays," Galanti reportedly said on last week's call. "This has caused timing delays on certain categories."
A shortage of shipping containers at ports on the West Coast is resulting in delays and higher delivery costs, according to CNN. While the pressure will ease in the coming months, here's how Costco shoppers can expect to be impacted right now. (Related: Before you head out to the warehouse, read up on the Grocery Shortages To Expect in 2021, According to Experts.)
Cheese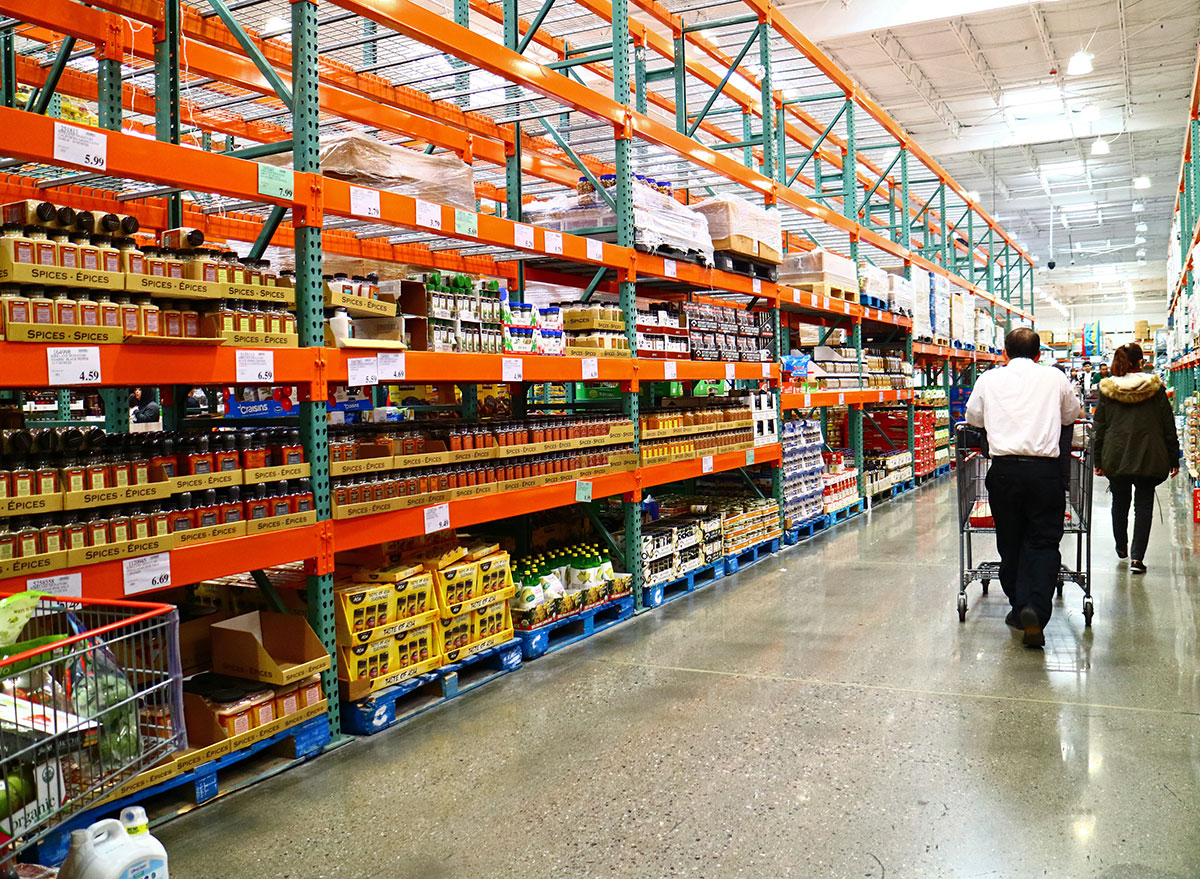 You feta check to see if your favorite imported cheeses are available the next time you're at Costco. The shipping container shortage is a problem across the globe, meaning you can't go wrong by stocking up. It's worth noting that feta shortages have already been reported in some parts of the country because of a certain TikTok pasta recipe.
Related: To get all of the latest Costco news delivered straight to your email inbox every day, sign up for our newsletter!
Seafood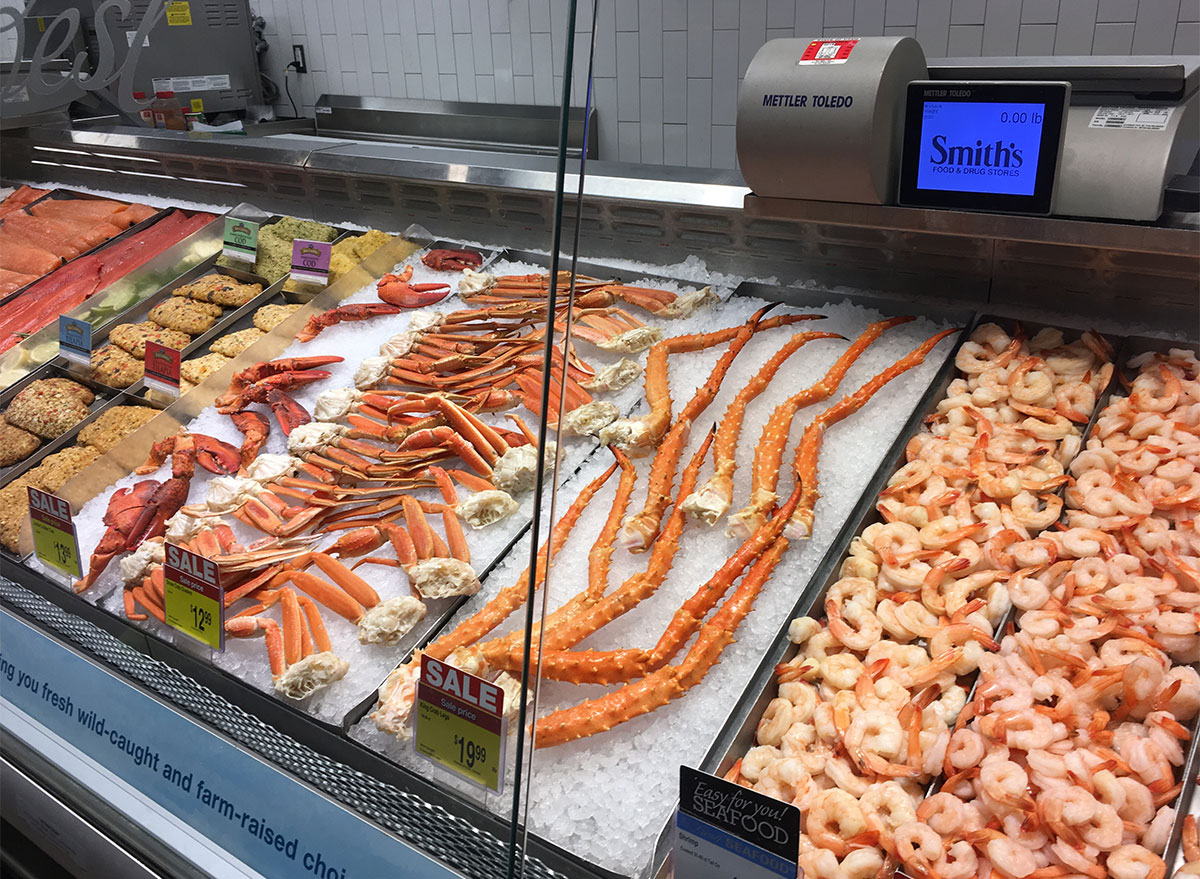 Though you may not sea as much of this food at Costco amid the shipping container shortage, seafood has been in high demand for a while now. Back in mid-2020, fresh seafood was actually hard to find during shopping trips. Small fishing boats across the globe were hit hard amid the pandemic, leaving the markets they supplied uncertain. Many restaurants, hotels, and catering services also halted operations, meaning fewer businesses were purchasing fish. Nevertheless, seafood was one of the most in-demand grocery items last year, bringing in $16.6 billion in sales. Sales of both crab and lobster r0se about 60% compared to 2019.
Olive Oil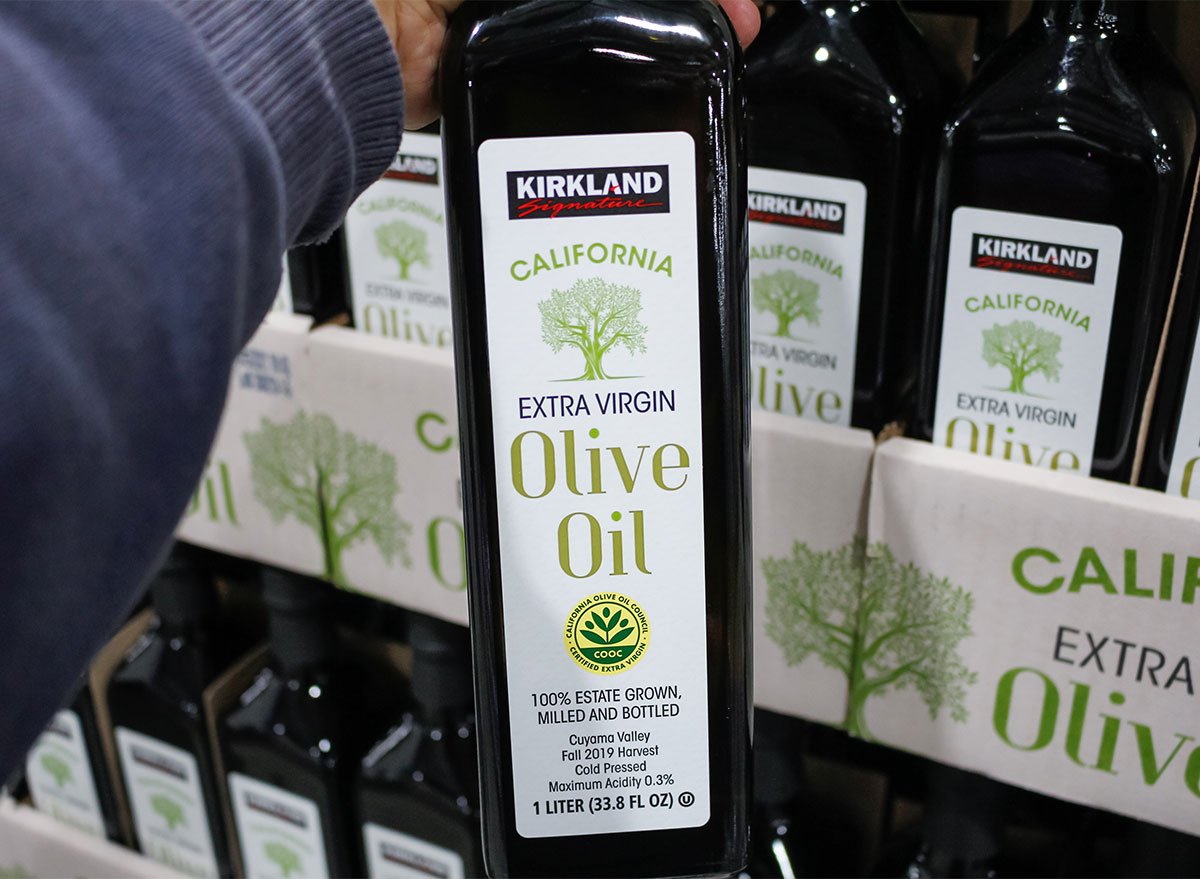 As we all know, many of the best olive oils come from Europe or the West Coast. Thankfully, extra virgin olive oil lasts for about a year. Massive bottles of Kirkland California Extra Virgin Olive Oil at Costco are still in stock at Costco right now, and you can snag one for the low price of $14.49.6254a4d1642c605c54bf1cab17d50f1e
For more on what to look for when shopping for olive oil, here's How to Buy the Best Olive Oil for Any Dish You're Cooking.
Furniture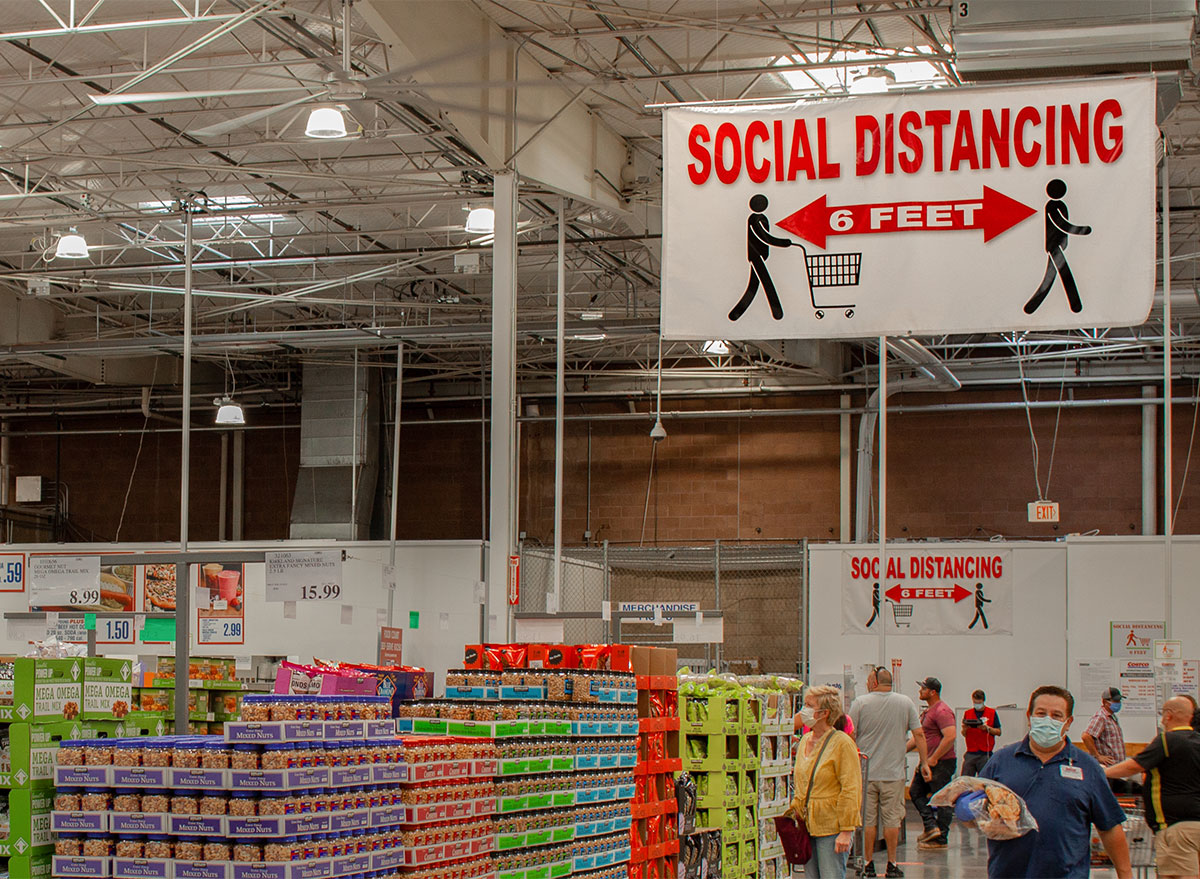 If all the time you spent at home last year inspired you to redecorate, you're not alone. Retail stores like Costco are facing huge shipping delays. If you're planning to buy a bed, couch, or any other furniture from the warehouse in the near future, it may take longer to arrive.
Sporting Goods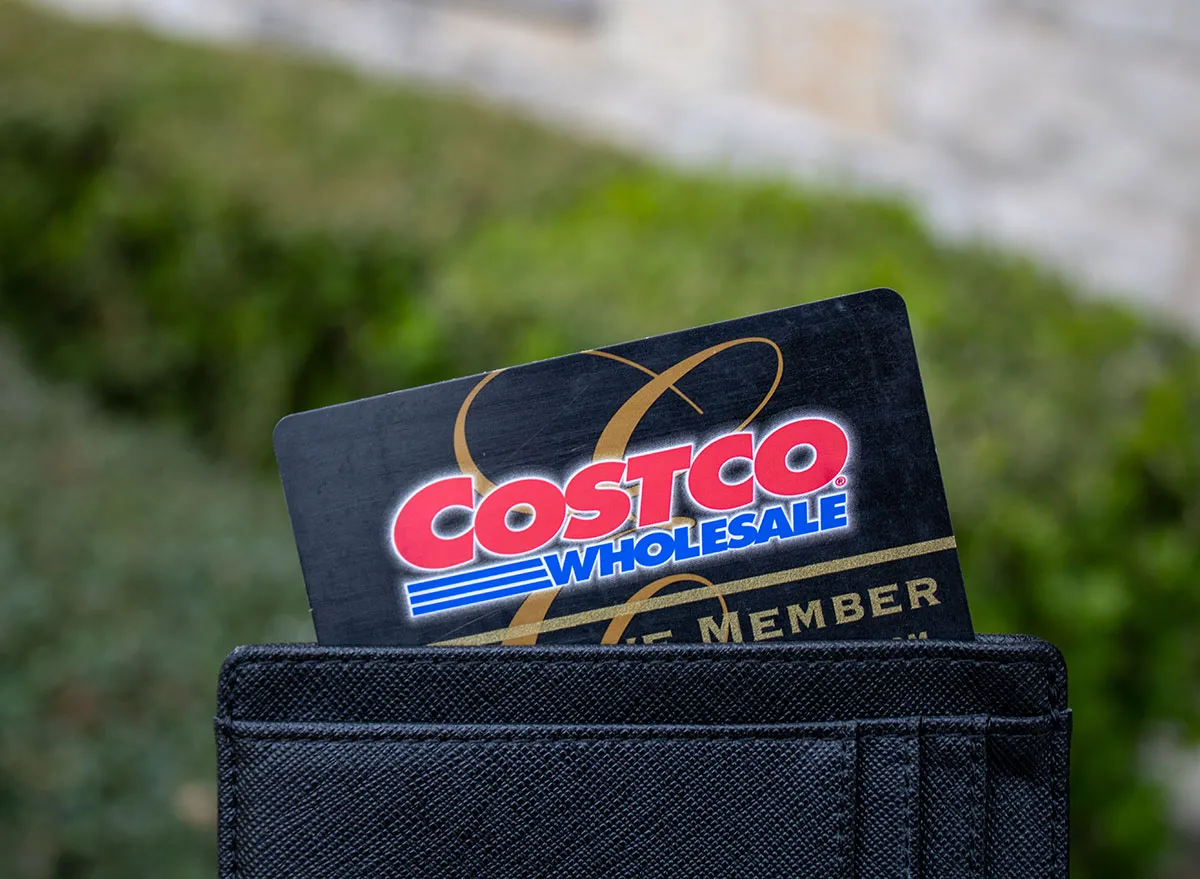 Sporting goods are also raising a racket at Costco right now. Supplies of warm weather equipment—including bikes, camping gear, golf clubs, and tailgating necessities—could be backed up for a while. The same goes for at-home workout gear.
Related: 22 High Protein Smoothie Recipes from Diet and Fitness Experts
Lawn and Garden Equipment
Spring is coming, meaning more outdoor time is in store! Purchase any grills or tools for the new season in-store or online now to avoid possible waits. Yes, this memo includes chicken coops!
Want to know what else is flying off the shelves right now? Here are the 5 Most Popular Products At Costco Right Now.
Amanda McDonald
Amanda has a master's degree in journalism from Northwestern University and a bachelor's degree in digital journalism from Loyola University Chicago.
Read more about Amanda